Travel reviews by Family K from London
Botswana and 2 other countries between 17 Jul 2013 and 30 Jul 2013
"This was one of the best holidays we have ever had. We do not spend a huge amount of money (at least compared to what you could spend in Botswana), but nonetheless had a great time, saw and experienced lots!.

We had highlights (Nxamaseri, Chobe, Vic Falls,) and lowlights (bald tyres, Camp Kalahari), but overall enjoyed the trip

The wildlife, birds and animals, is great. The landscape outside the delta a little dull (say compared to the desert in Namibia), but OK. The delta is really interesting as are the salt pans.

Suggestions to help us improve our trips or our service:

a difficult one. we had several phone calls and lots of emails, and a few iterations of the itinerary before agreeing everything. my main concerns were about driving

on the driving, i think a 4wd is essential even if using camp drives in the parks. there are too many places where one can get stuck in sand. also, there are roadworks in Namibia and Botswana that caused some delay. i realise this is difficult to factor in when booking a year in advance - we did not think to check.

one other point - when discussing where we could drive and how to get into Zimbabwe I was told that Budget would not let us take the car across the border. instead we paid for a driver and van to take us to and from Vic Falls. however, when picking up the car Budget asked us if we wanted the paperwork to cater for crossing into Z. I don't know how much money we spent on the two taxis, but it would appear that this was an unnecessary expense"
Feedback response
Expert Africa double checked the car hire company's rules regarding cross border hire. These state that it is possible to take the vehicle across to Livingstone (Zambian side of the Falls) for a hefty fee and a deposit of about GBP 3,000, but that it is not possible to take the vehicle from Namibia or Botswana into Zimbabwe. We were sorry that this wasn't made clearer to these travellers before their trip.
Arranged By Maruska AdyeRowe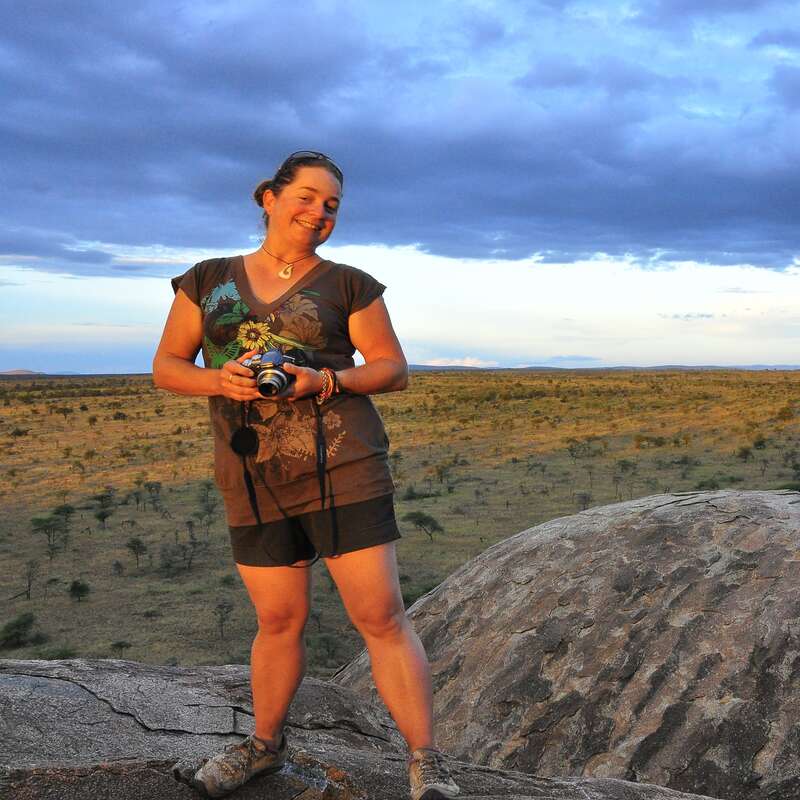 ---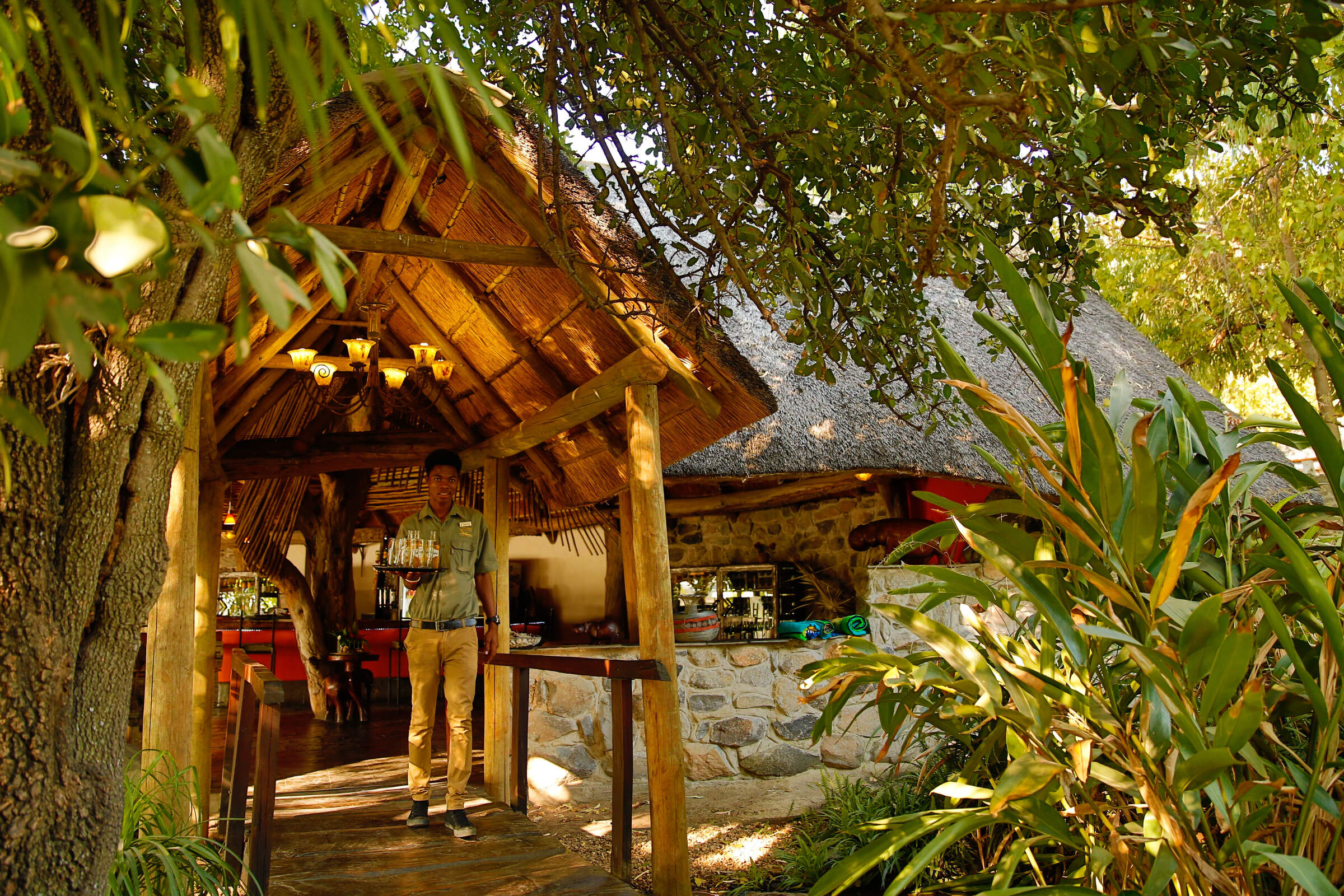 Thamalakane River Lodge
"Thamalakane River Lodge review"
1 night
Arrived 17 Jul 2013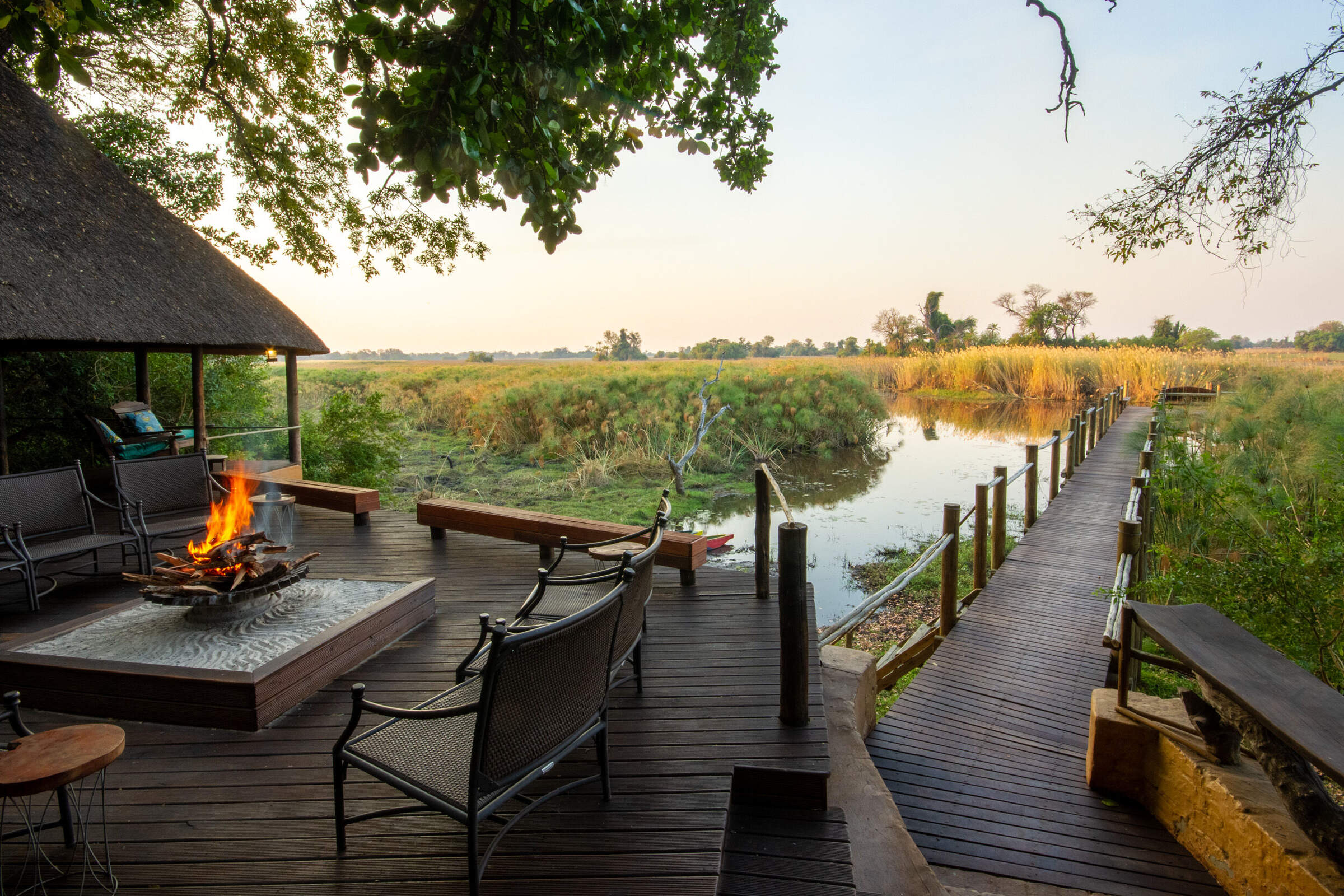 Nxamaseri Lodge
"Nxamaseri lodge - relax and enjoy!!"
2 nights
Arrived 18 Jul 2013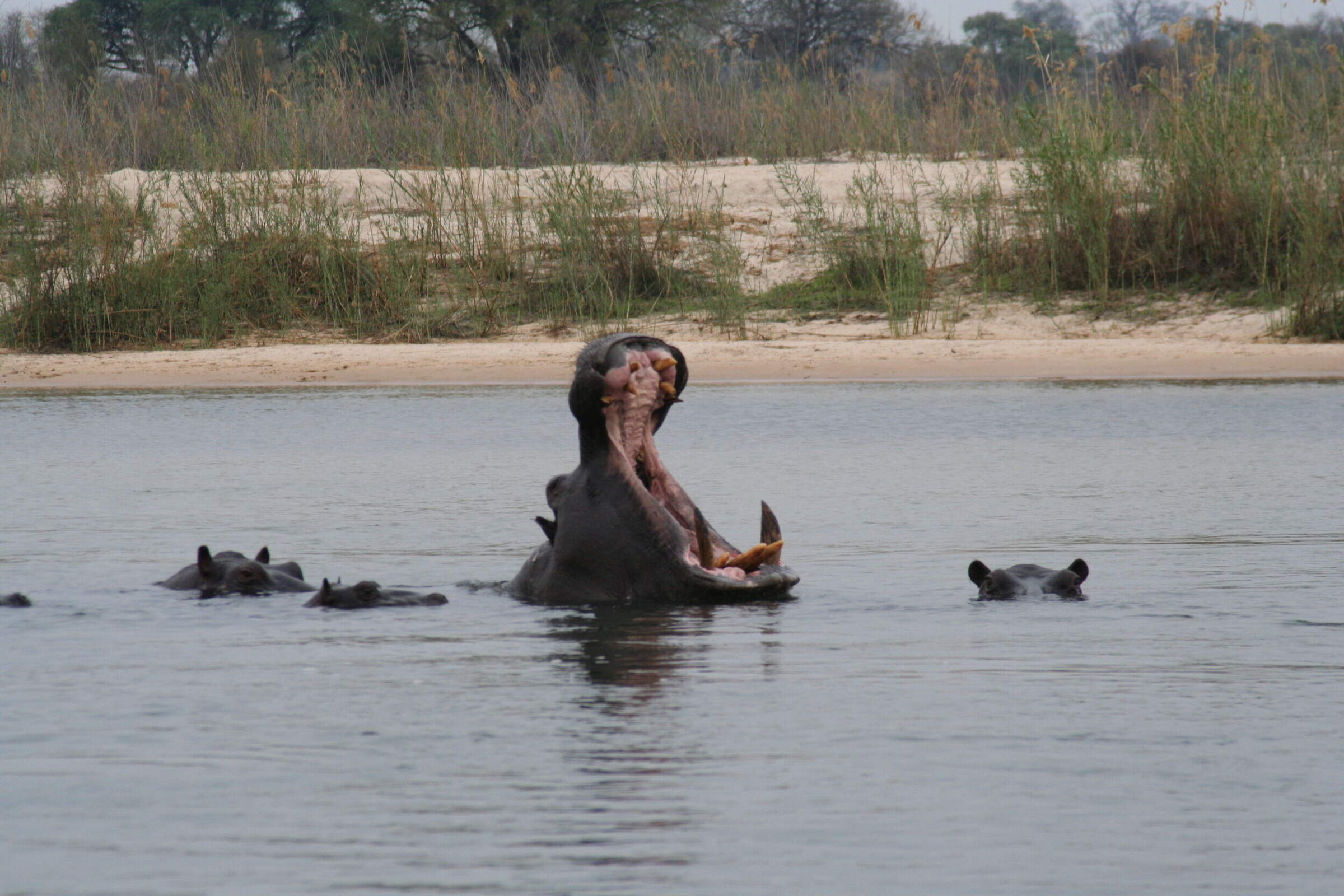 Ndhovu Safari Lodge
"Ndhovu Safari Lodge review"
1 night
Arrived 20 Jul 2013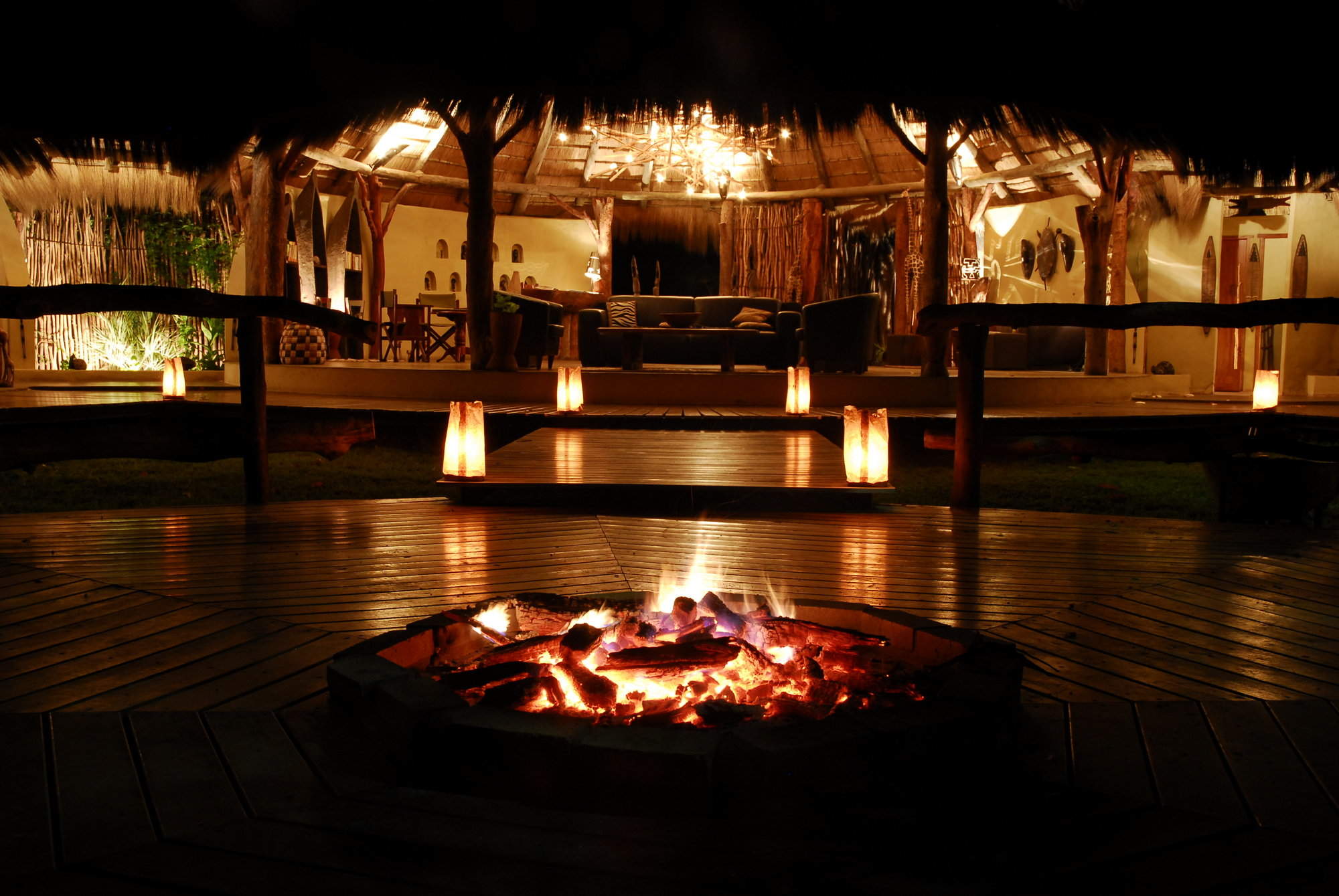 Camp Kwando
"Camp Kwando review"
2 nights
Arrived 21 Jul 2013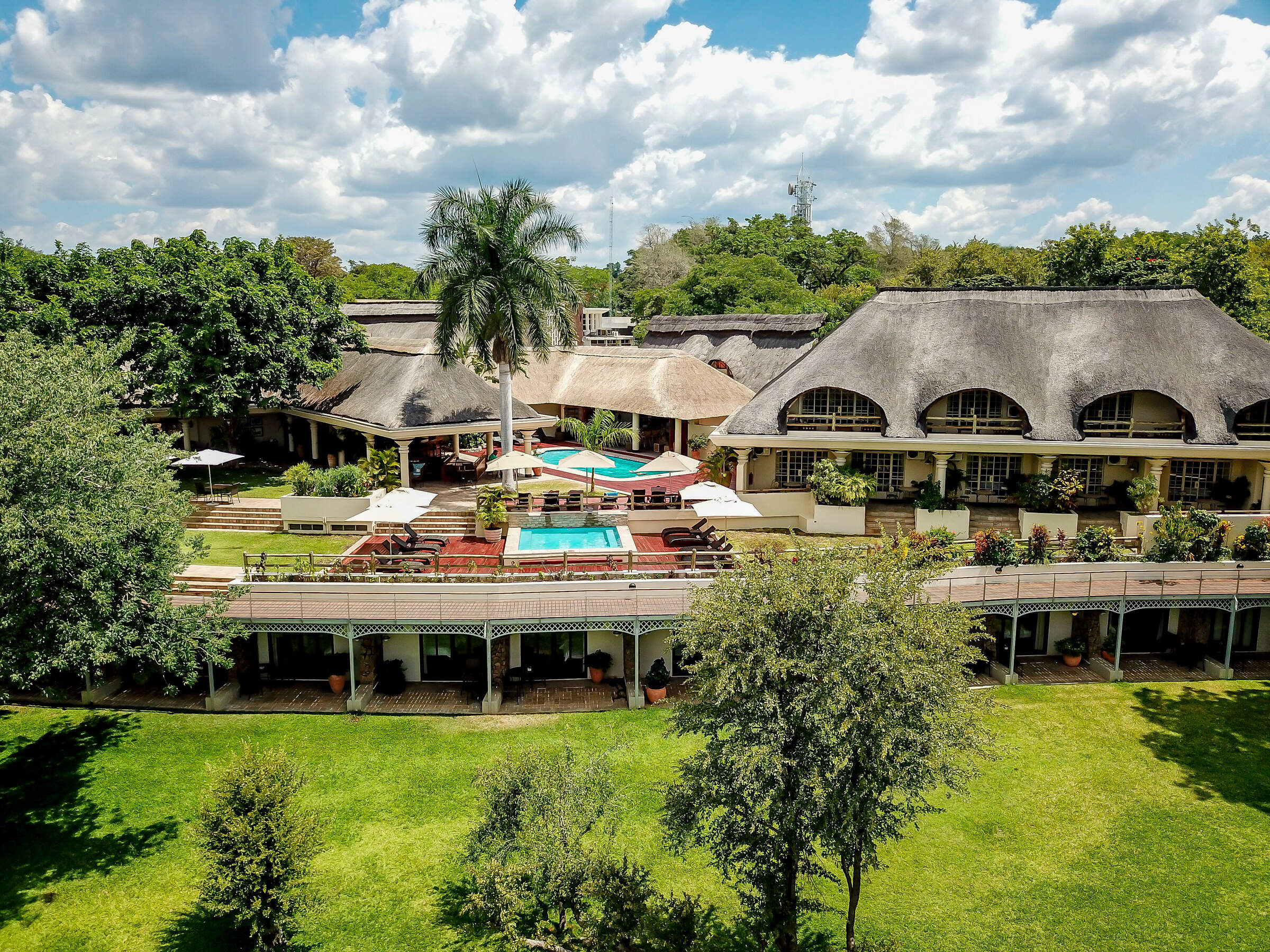 Ilala Lodge
"Ilala Lodge review"
2 nights
Arrived 23 Jul 2013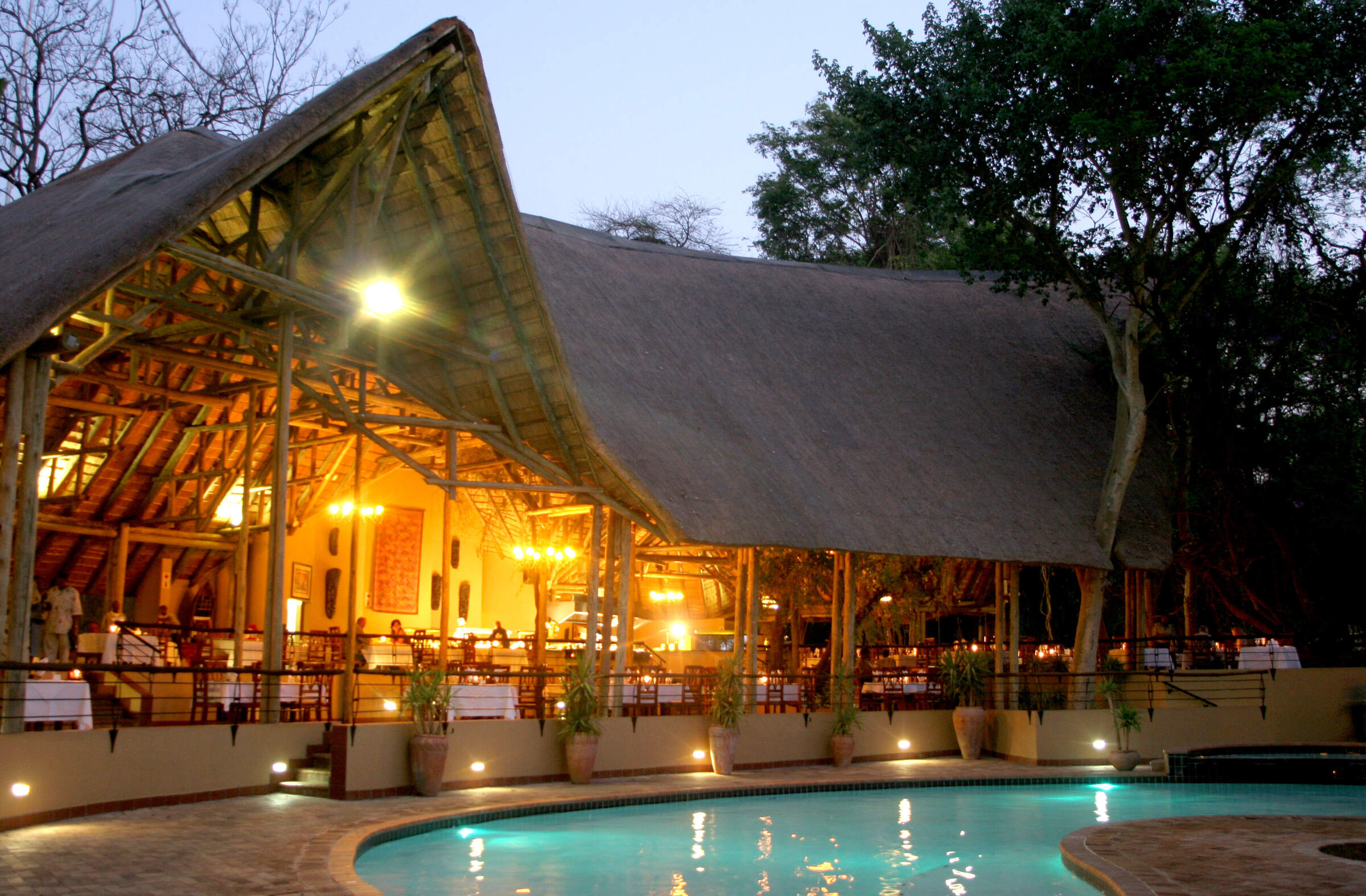 Chobe Safari Lodge
"Chobe - lived up to the hype"
2 nights
Arrived 25 Jul 2013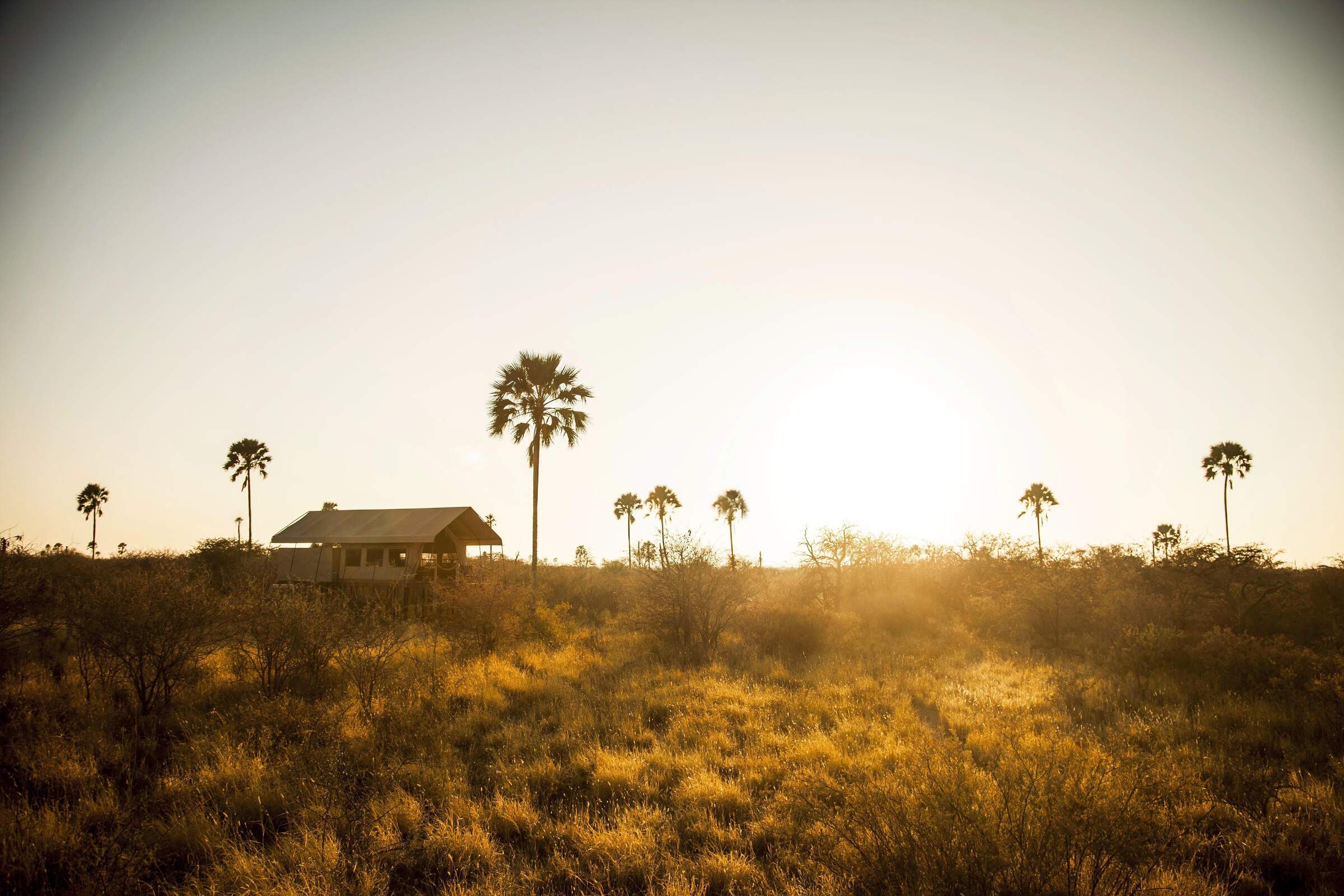 Camp Kalahari
"Camp Kalahari - at your own risk"
2 nights
Arrived 27 Jul 2013
Feedback response
---
Whilst these travellers enjoyed the location and surroundings of Camp Kalahari, there were clearly some elements of the service and activities that they did not enjoy. We have all learnt something from their feedback, and in particular the following points have been noted.

The Uncharted Africa camps (Camp Kalahari, San Camp and Jacks Camp) have been operating the quad bike activities in the area since the early 90s without incident and they have assured Expert Africa that they conduct these activities in a safe manner. The excursion is done at a measured pace and follows a lead guide. That ensures that the bikes dont go fast and are always ridden in an easily controllable manner. The guide leading the tour generally keeps to specific tracks and the area is largely flat and free of other traffic. The cloth offered to wrap around your head is to provide some protection from the dust. It is felt by Uncharted Africa that goggles arent needed as each bike keeps enough distance from each other to avoid most of the dust, and they believe that goggles may alter participants impression of the view and landscape.

Having said that, it is important that we let travellers considering visits to these camps know that helmets wont be provided for the quad-biking excursions. We have now added this information to our literature, and will also make sure to inform people verbally of the situation too.

The team at Camp Kalahari have apologised to these guests for a communication error over the meeting time. The meeting time for each afternoon excursion is usually set at 3.30pm with the idea that guests gather to have afternoon tea before departing on the excursion at 4pm.

With regards to the slow journey to the starting point of the quad biking excursion, Camp Kalahari explained that in their desert location, they come across animals and other sightings of interest less regularly than elsewhere in Botswana's reserves. Therefore, when something interesting is spotted, the guide has been trained to seize the opportunity to inform guests of the fauna or flora, especially as it might be something guests wouldn't necessarily see during any other part of their trip. It may have been that the guide spoke for a while on something that was of less interest to the vehicle passengers, and there is a lesson that has been learnt there on trying to better judge such a situation.

Camp Kalahari apologised to these guests that felt lied to and mislead. It is definitely not the type of sentiment they wish to create. They say that the activity is done to be a fun surprise and without any real intention to deceive or make guests uncomfortable. Despite that, it is clear that the surprise activity doesn't suit everyone. After further correspondence with Uncharted Africa we now understand that although the sleep out is usually only possible for travellers who spend at least three nights at any of their camps, it might be included for a two night stay too. Now that we understand this more clearly, we will explain the possibility of the sleep out to our travellers when they are considering whether or not to book a stay at Camp Kalahari or one of its sister camps.

Camp Kalahari assures us that the guests nut allergy was catered for. However, there was a lack of communication from the camp kitchen to the sleep out staff about this. Therefore the team arranging the meals at the sleep out were not able to confirm that the food did not contain nuts. They have learnt from this experience.

Camp Kalahari was sorry about the delayed transfer on the last day of these guests stay. The delay was compounded by a problem with the car's ignition. They assure us that they have taken steps to ensure a similar situation doesnt happen again.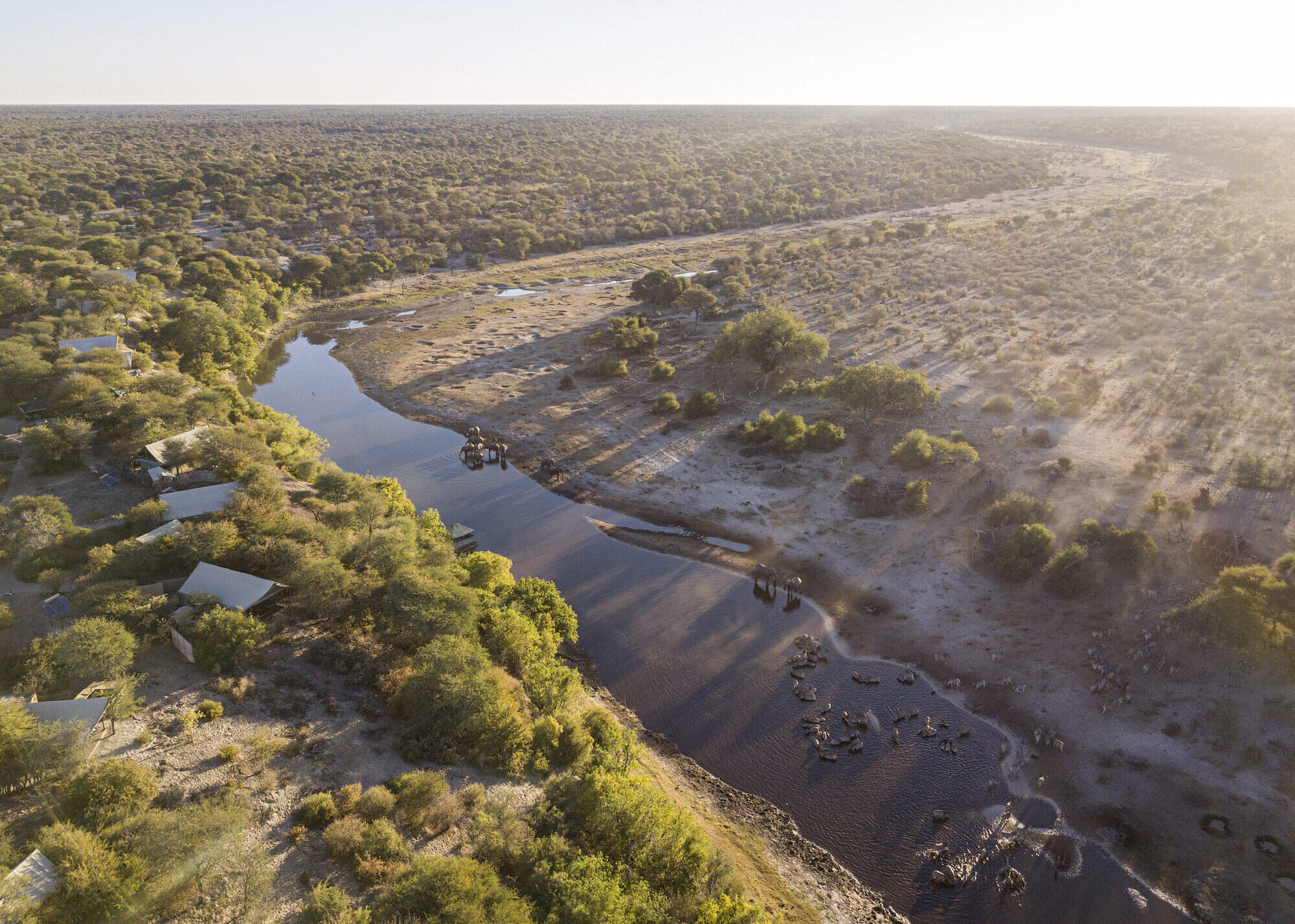 Meno A Kwena
"Meno A Kwena review"
1 night
Arrived 29 Jul 2013