Travel reviews by Mr F & Ms G from Surrey
Southern Namibia in March 2015
Namibia between 28 Feb 2015 and 14 Mar 2015
"Expert Africa could not have been more helpful - this is our second trip with them and we would definitely use them again.

Namibia is an amazing country. The people are friendly, the roads are ideal for self-drive with a little bit of adventure thrown in, and the lodges are consistently of good quality.

There is something for everyone here - deserts, wildlife, tranquility and excitement. Highly recommended."
Arranged By Sabina Hekandjo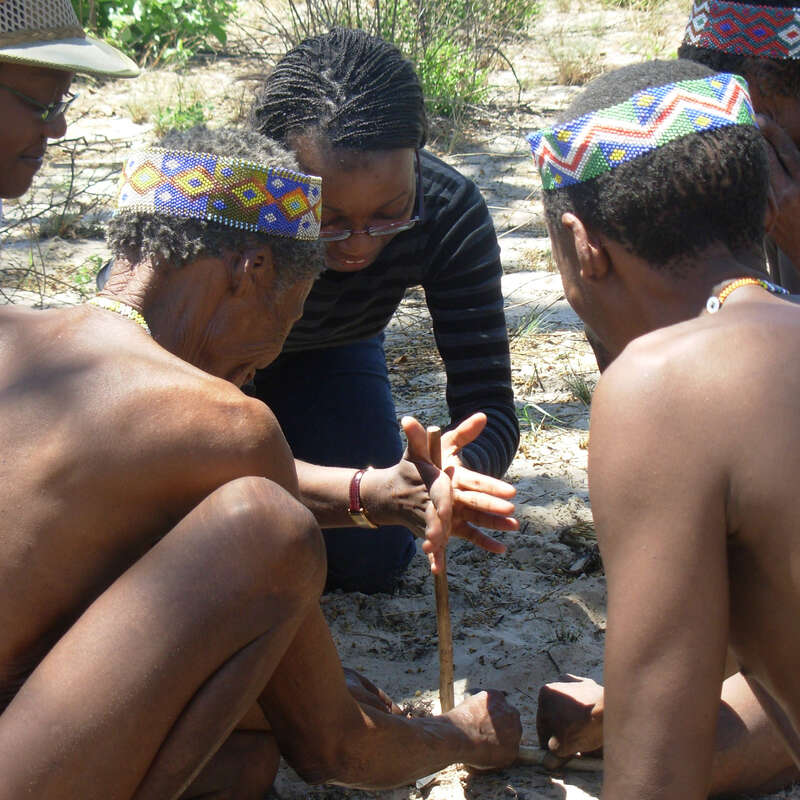 ---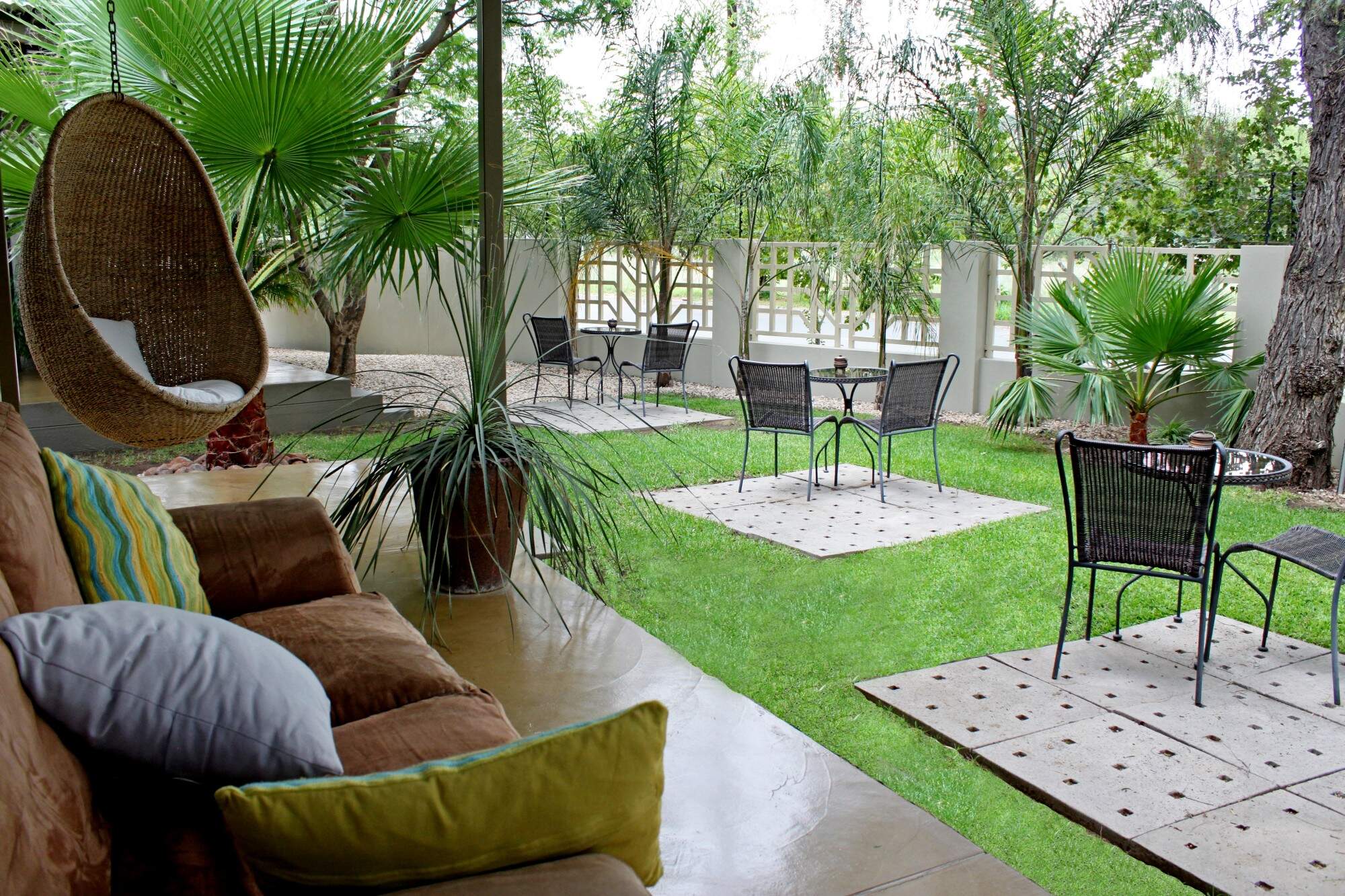 Elegant Guesthouse
"Quiet street and friendly staff"
1 night
Arrived 28 Feb 2015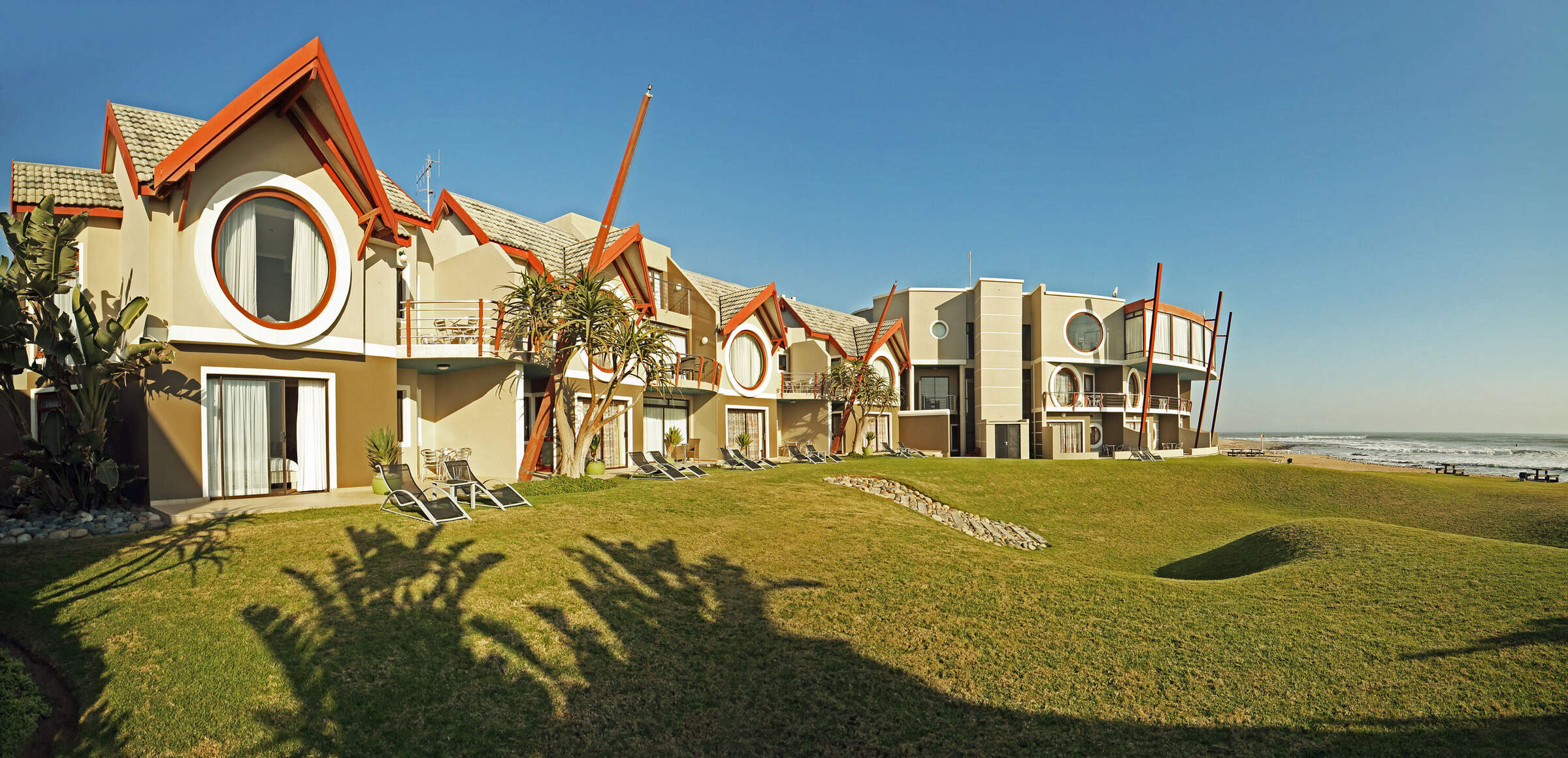 Beach Lodge
"Can't get closer to the sea than this"
2 nights
Arrived 1 Mar 2015

Pelican Point Lodge
"Fabulous location, rooms and food"
2 nights
Arrived 3 Mar 2015

Solitaire Country Lodge
"An oasis in Solitaire"
1 night
Arrived 5 Mar 2015

Wolwedans Desert Lodge
"Luxury in the middle of the desert"
2 nights
Arrived 6 Mar 2015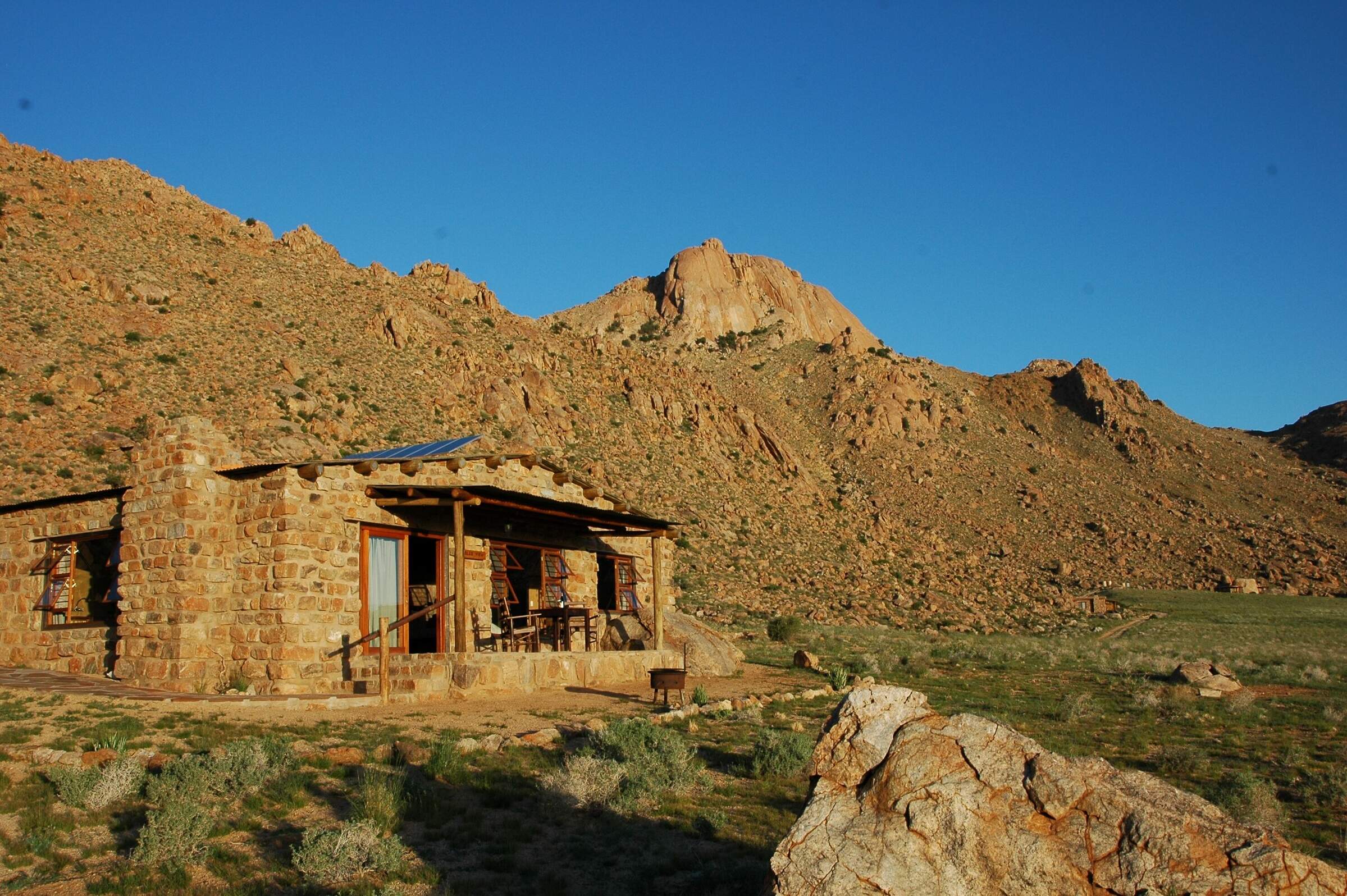 Eagle's Nest
"Your own suite - built into a boulder"
1 night
Arrived 8 Mar 2015

Fish River Lodge
"Eco rooms on the edge of the windy canyon"
2 nights
Arrived 9 Mar 2015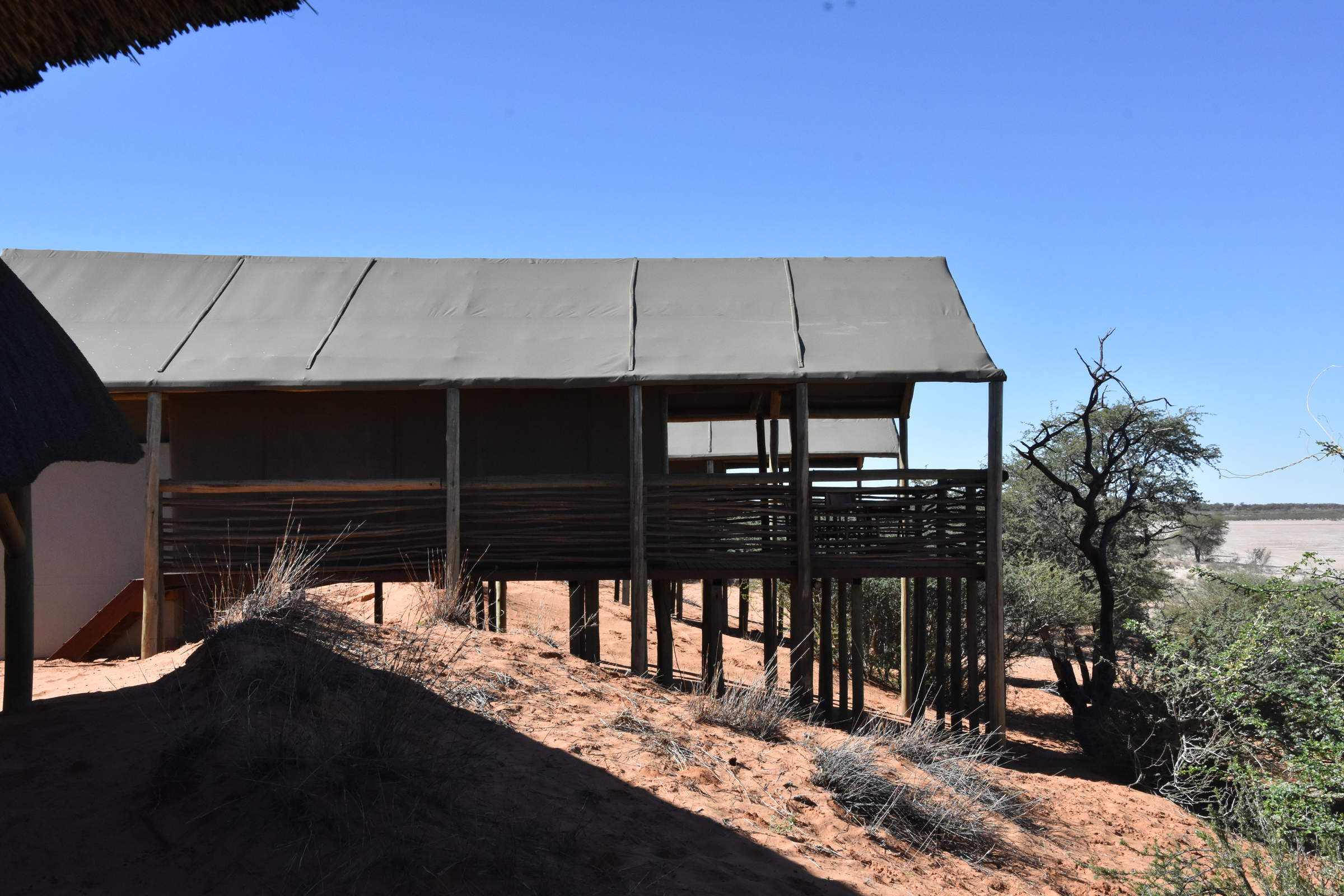 Suricate Kalahari Tented Camp
"Fossil desert tranquility"
2 nights
Arrived 11 Mar 2015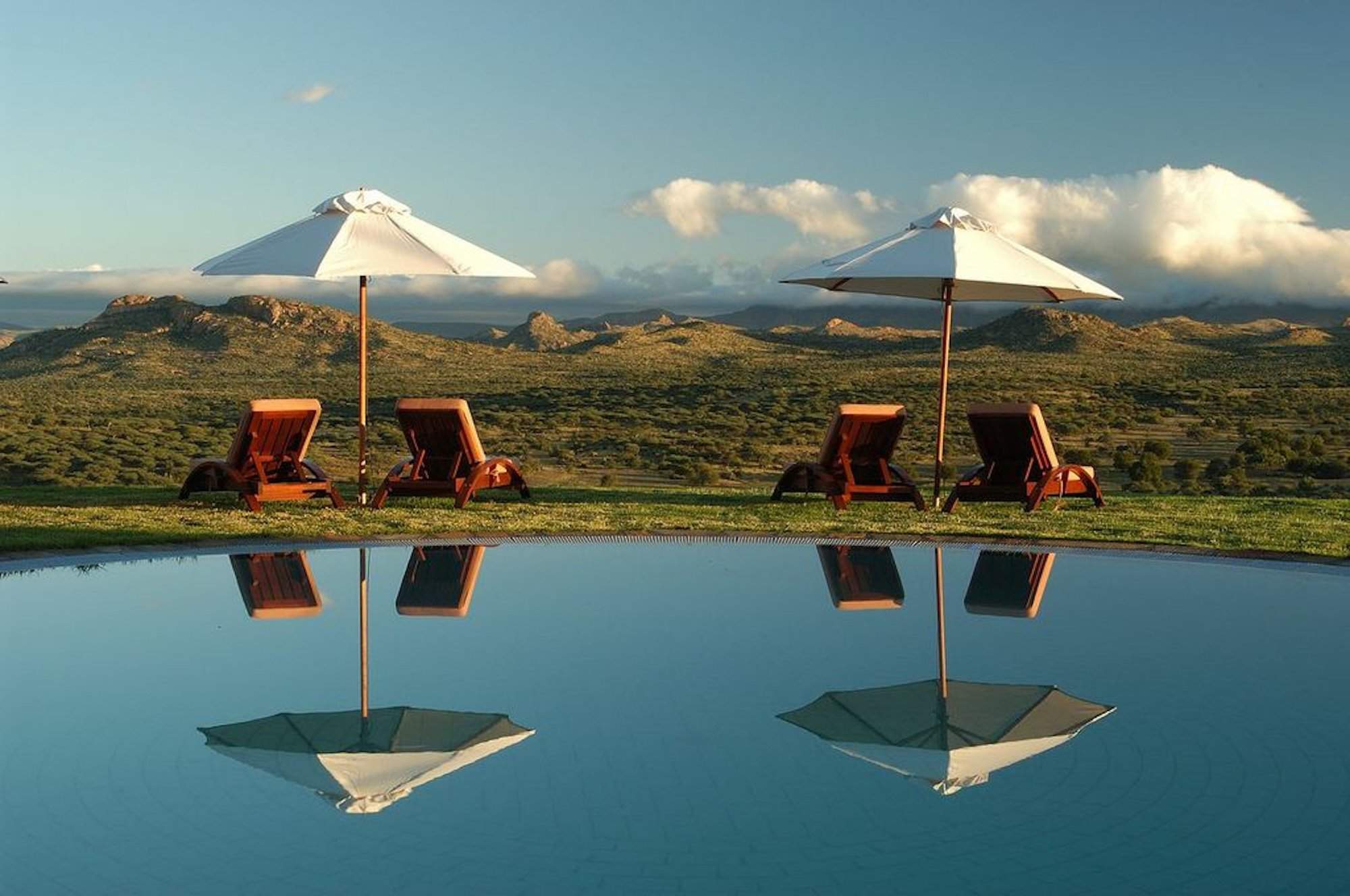 GocheGanas
"Unexpected peace 30km south of Windhoek"
1 night
Arrived 13 Mar 2015
Two week self-drive in March
Namibia between 7 Mar 2014 and 23 Mar 2014
"This is the best time of year to visit! Many lodges are nearly empty and you benefit from personal attention.

We decided to take a risk on the rain in early March and while there were one or two thunderstorms we had absolutely no problems on the roads. I would encourage anyone who is considering it to rent a 4x4 and take the plunge. The gravel roads are very easy to drive on, very well maintained and gloriously empty most of the time.

Game drives are fun, but we went for the smaller wildlife and the wide open spaces and we weren't disappointed.

Very friendly people everywhere.

Take some time to walk around Windhoek if you can; it's worth a day at least."
---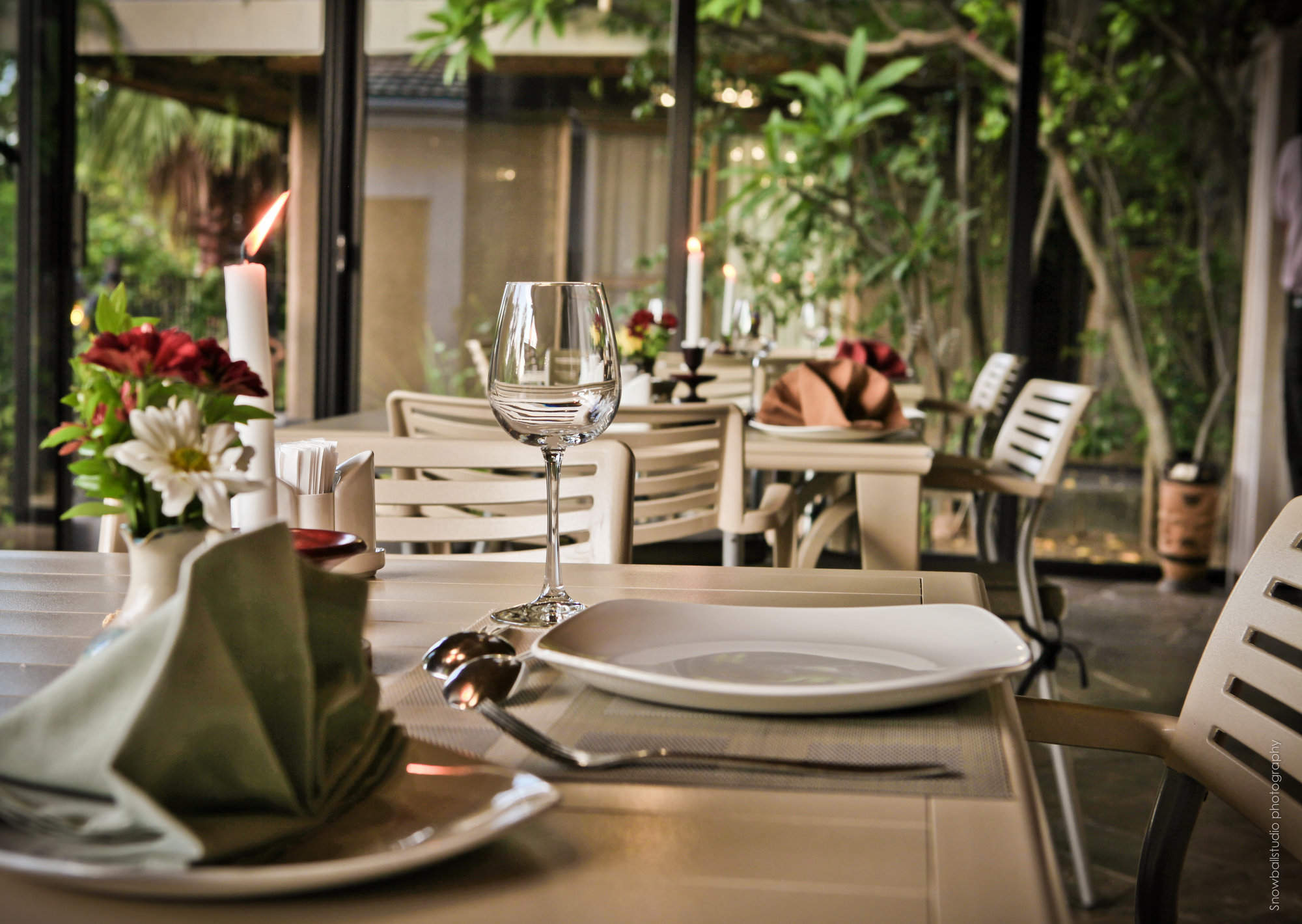 Pension Palmquell
"Pension Palmquell overnight Saturday"
1 night
Arrived 8 Mar 2014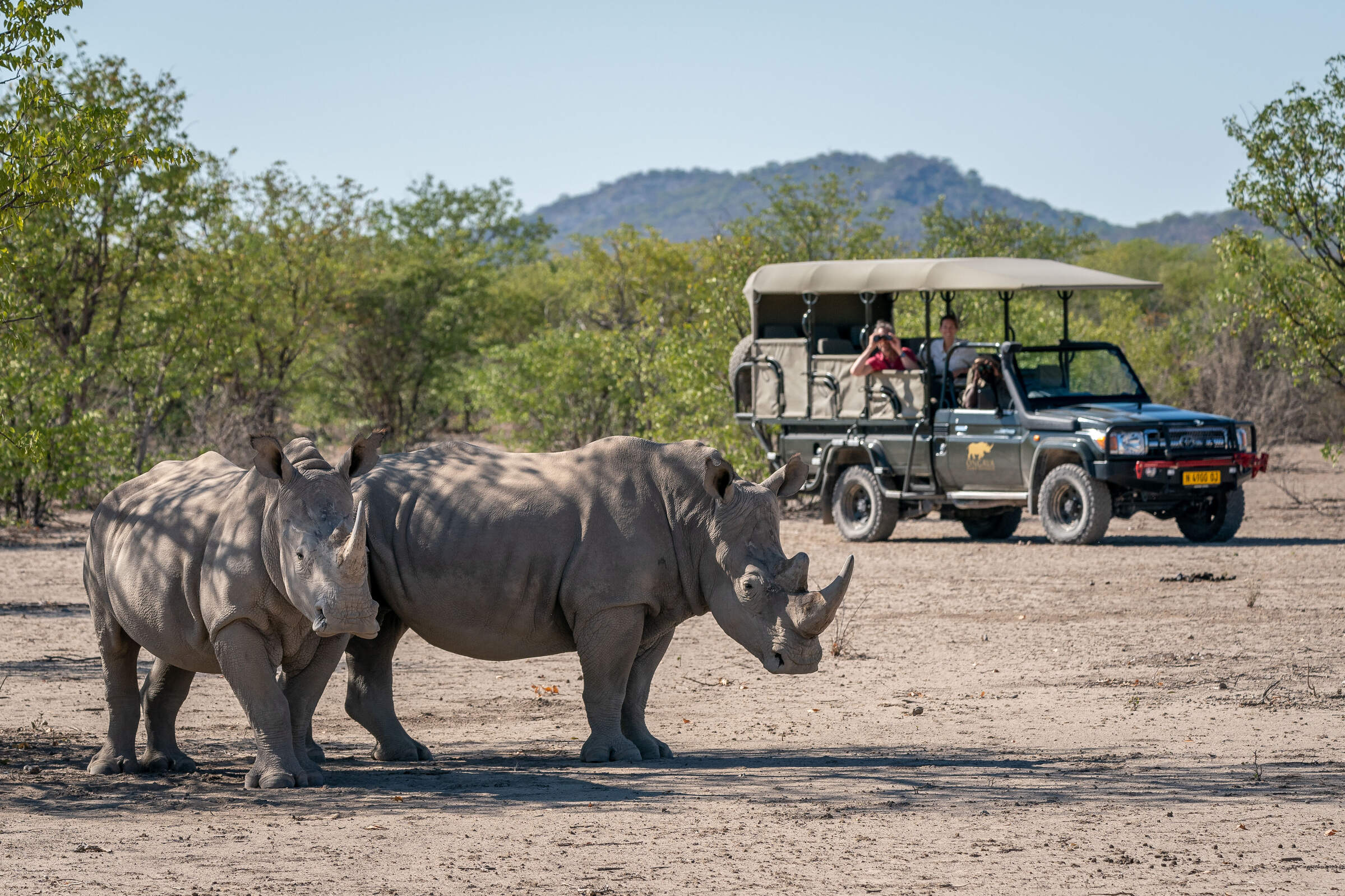 Ongava Lodge
"Luxurious Ongava Lodge"
3 nights
Arrived 9 Mar 2014

Erongo Wilderness Lodge
"Erongo - baboons and wonderful birds"
2 nights
Arrived 12 Mar 2014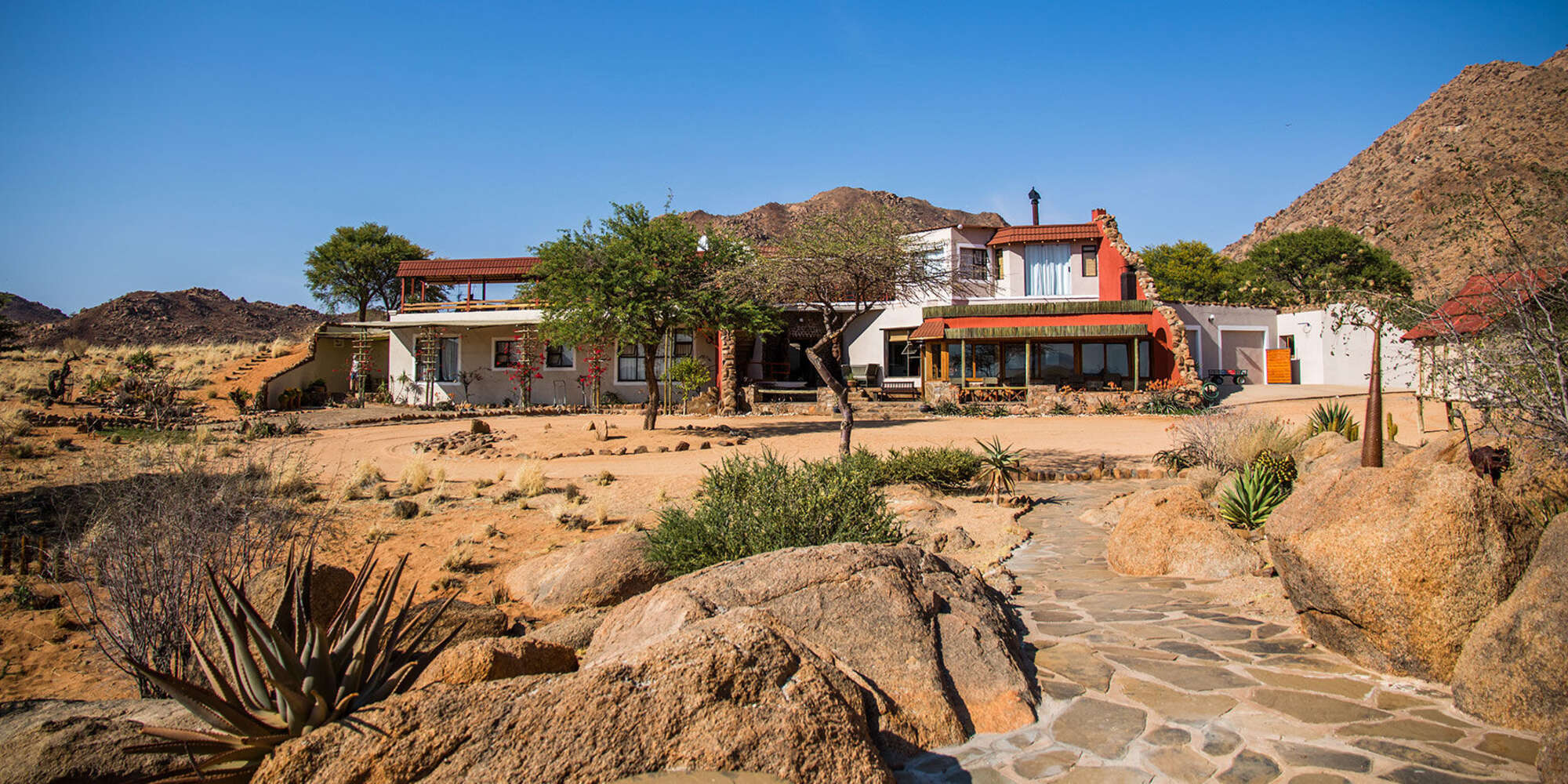 Barkhan Dune Retreat
"Magical isolation"
2 nights
Arrived 14 Mar 2014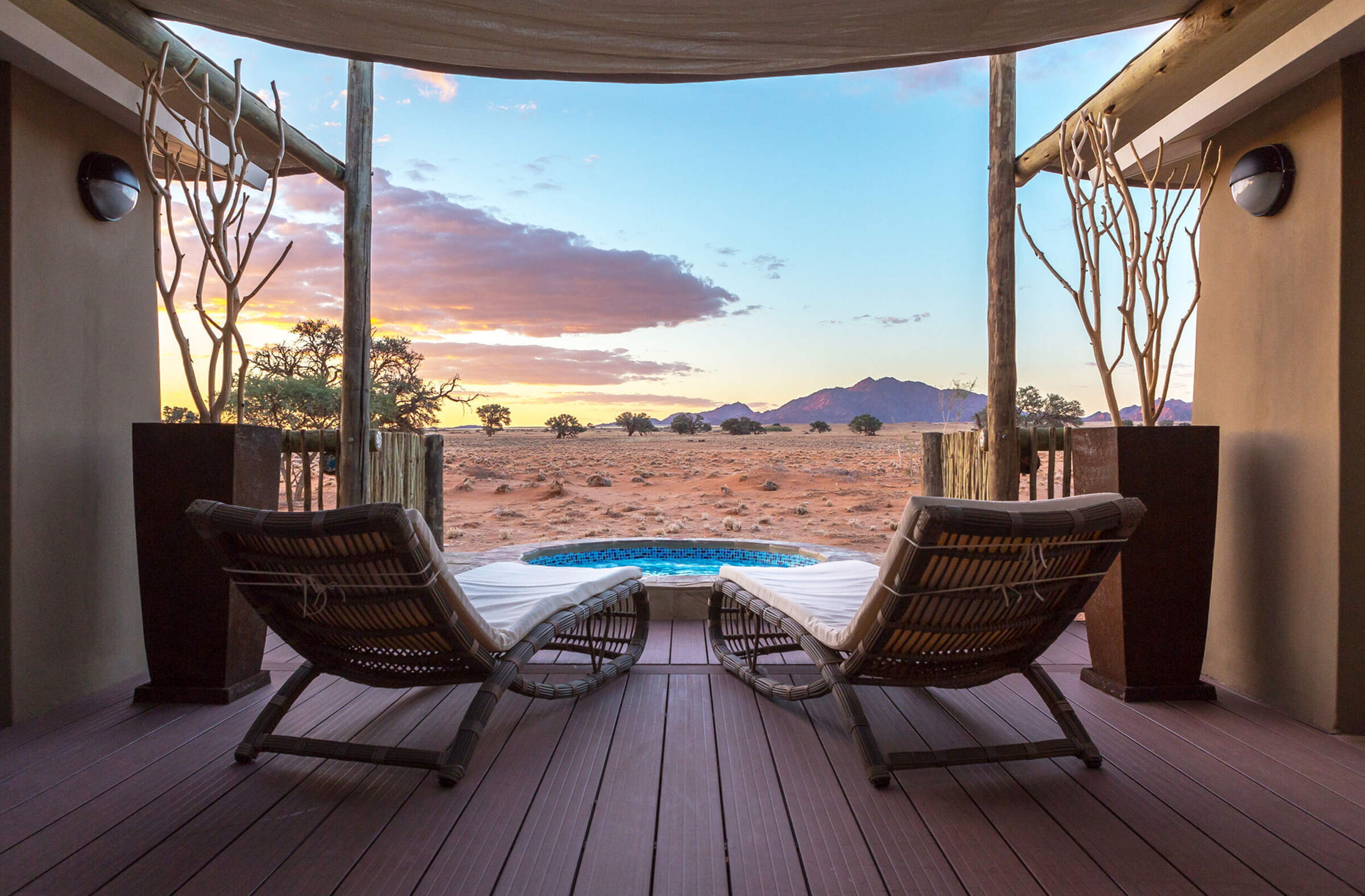 Sossusvlei Lodge
"Anonymous lodge - good value for money"
2 nights
Arrived 16 Mar 2014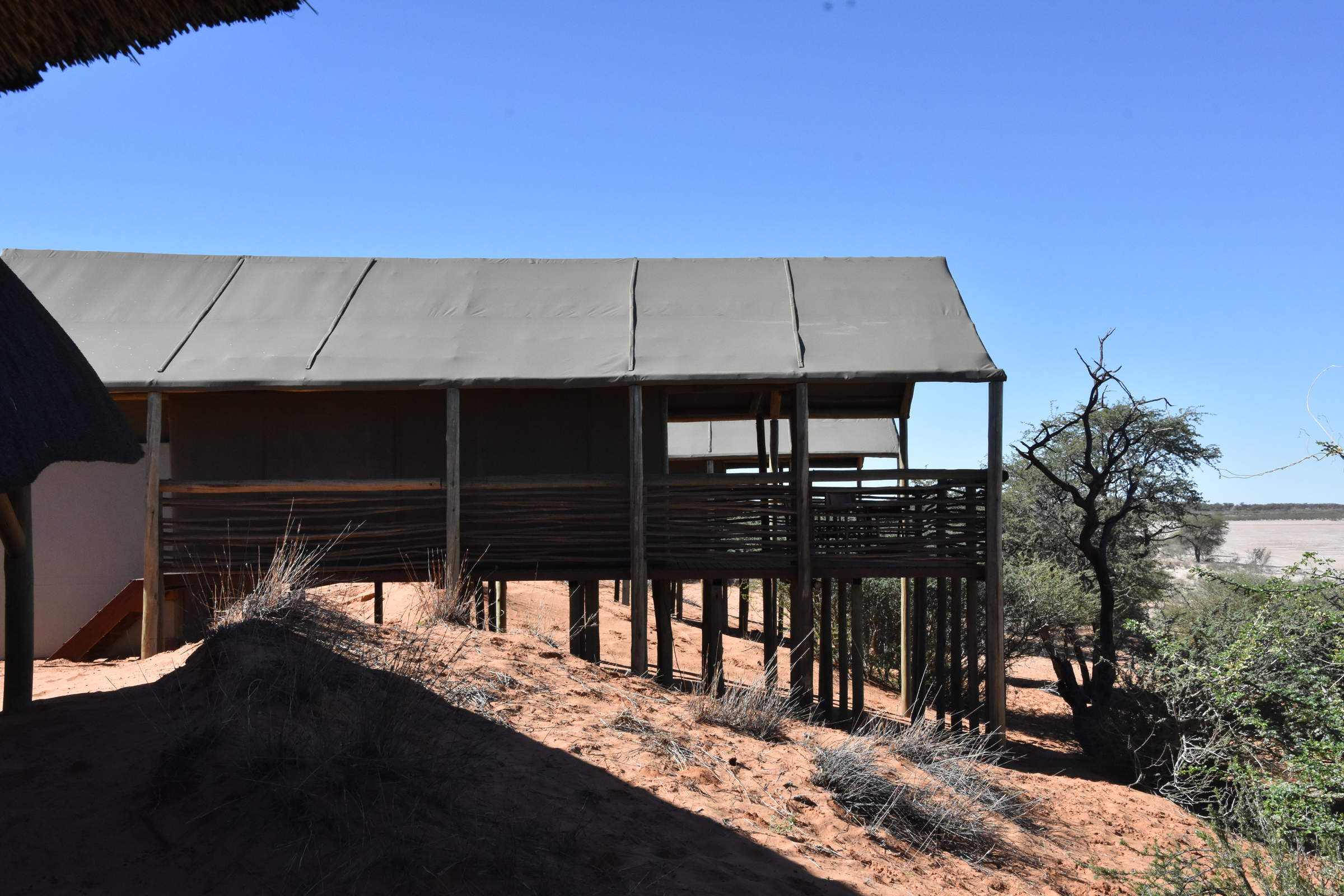 Suricate Kalahari Tented Camp
"Excellent nature, stunning views, tranquility"
3 nights
Arrived 18 Mar 2014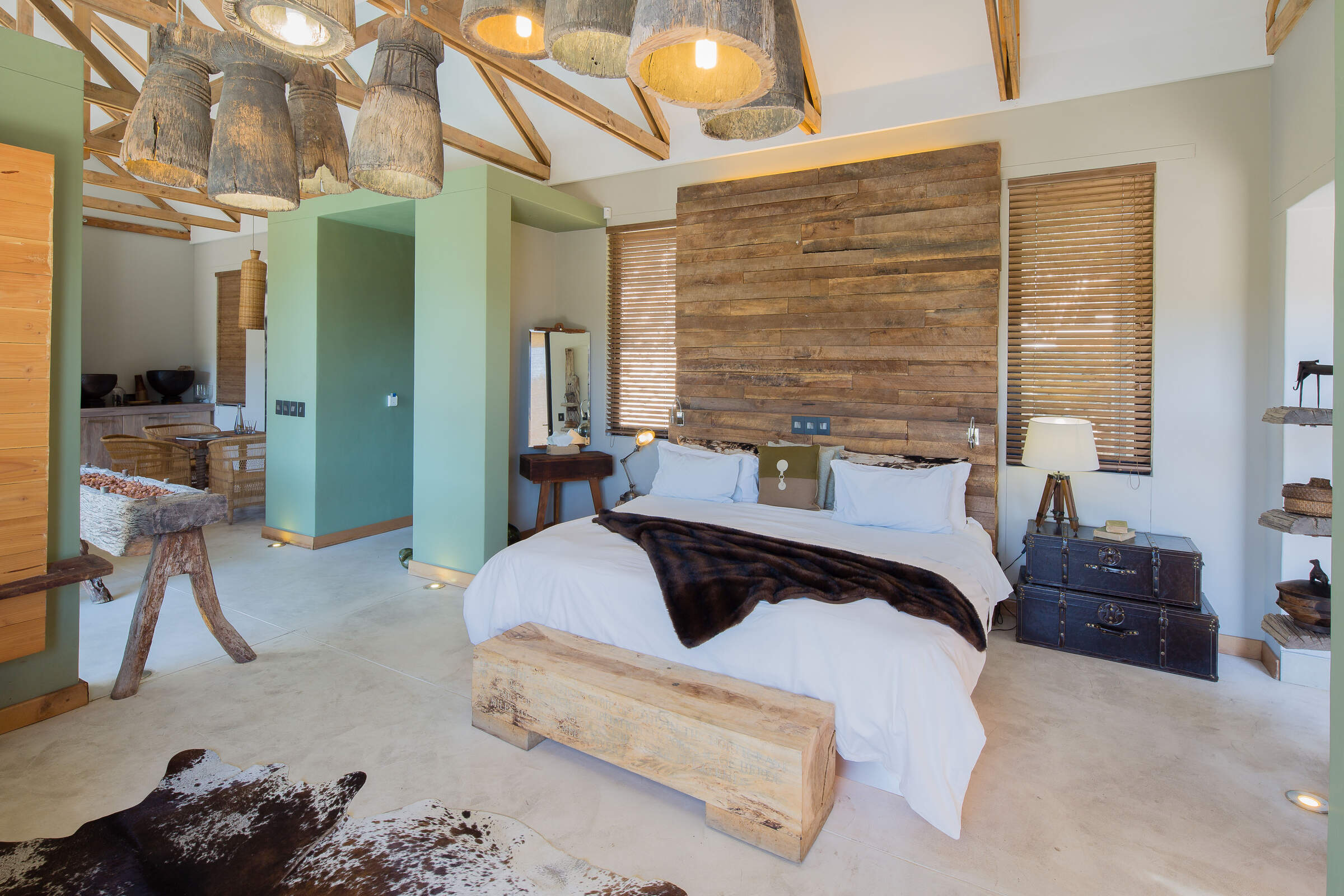 Olive Exclusive
"Sinful luxury"
1 night
Arrived 21 Mar 2014