Travel reviews by Mr & Mrs W from Wiltshire
"Words cannot describe how good our trip was - it is as simple as that"
---
Wild Dogs & Honey Badgers
Botswana between 24 Sep 2011 and 4 Oct 2011
"Excellent and we cant wait to come back - already asked for another quote.

Suggestions to help us improve our trips or our service:

None - you are doing a very good job"
---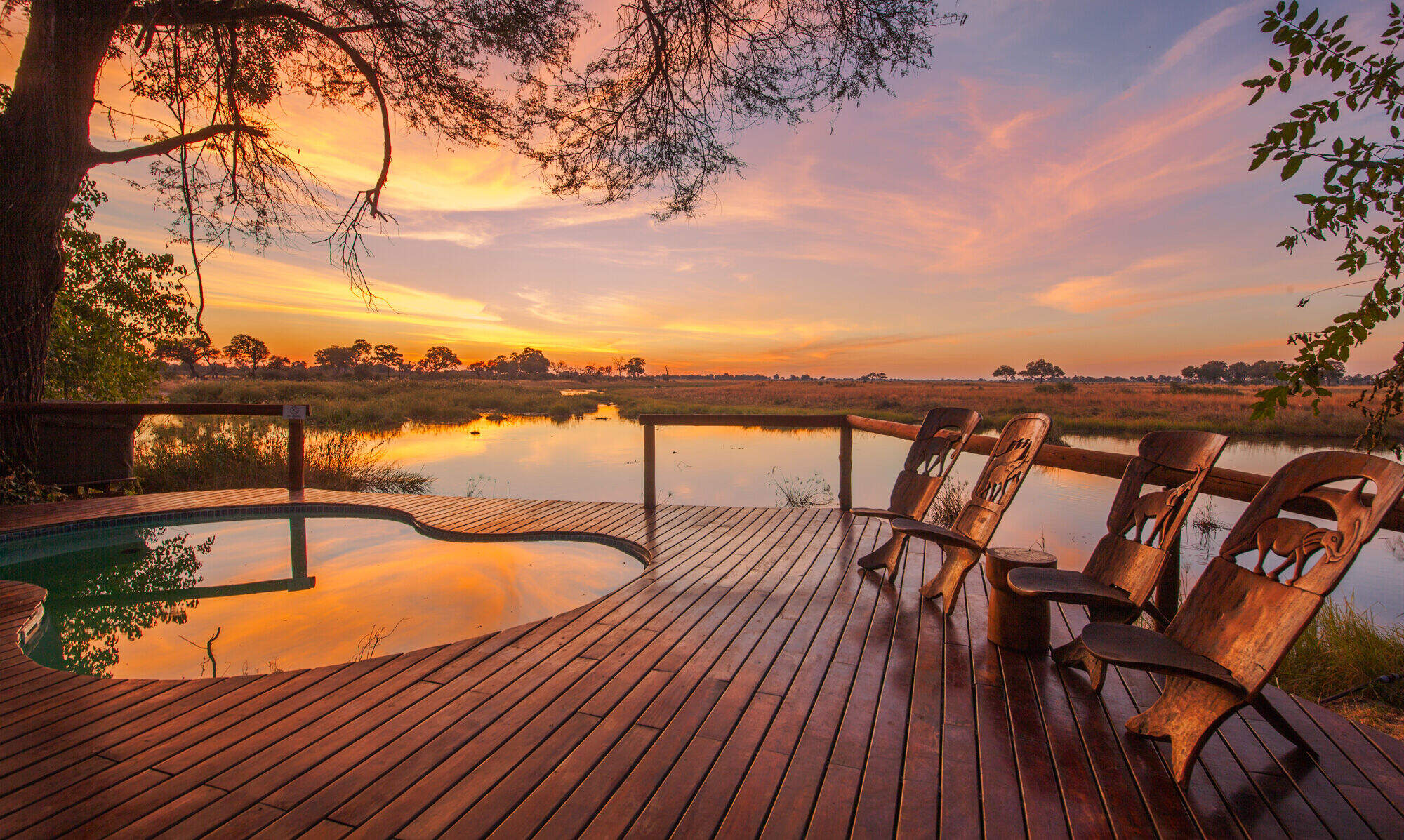 Lagoon Camp
"Lagoon Camp review"
5 nights
Arrived 25 Sep 2011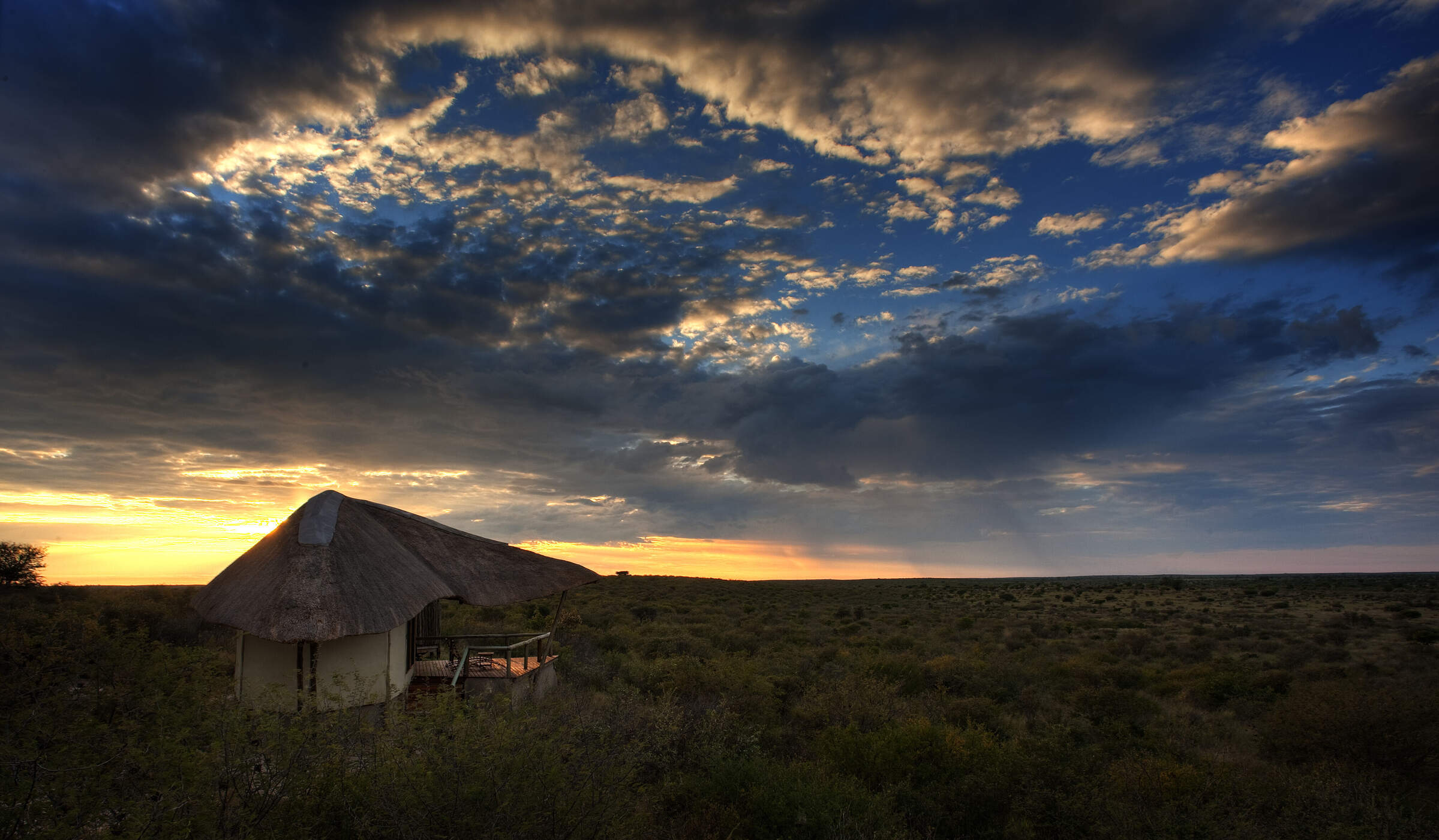 Tau Pan Camp
"Tau Pan Camp review"
4 nights
Arrived 30 Sep 2011
Botswana between 29 Sep 2009 and 13 Oct 2009
"This was a fantastic holiday.

Botswana is expensive but it really has been worth the extra pennies. Being able to drive off road makes a huge difference over other destinations in Africa. Our wild dog encounters were outstanding - we fell in love with this country & cant wait to return.

The only negative comment was our fellow guests. we have never been anywhere where 95% of our fellow guests showed so little interest or knowledge of what they were viewing e.g no-one knew what a pangolin/aardvark was and showed no interest or excitement in the exceptionally lucky sightings and seemed more interested in the table decorations and the Wine.

Suggestions for improvement:

We cannot think of anything apart from the price!"
---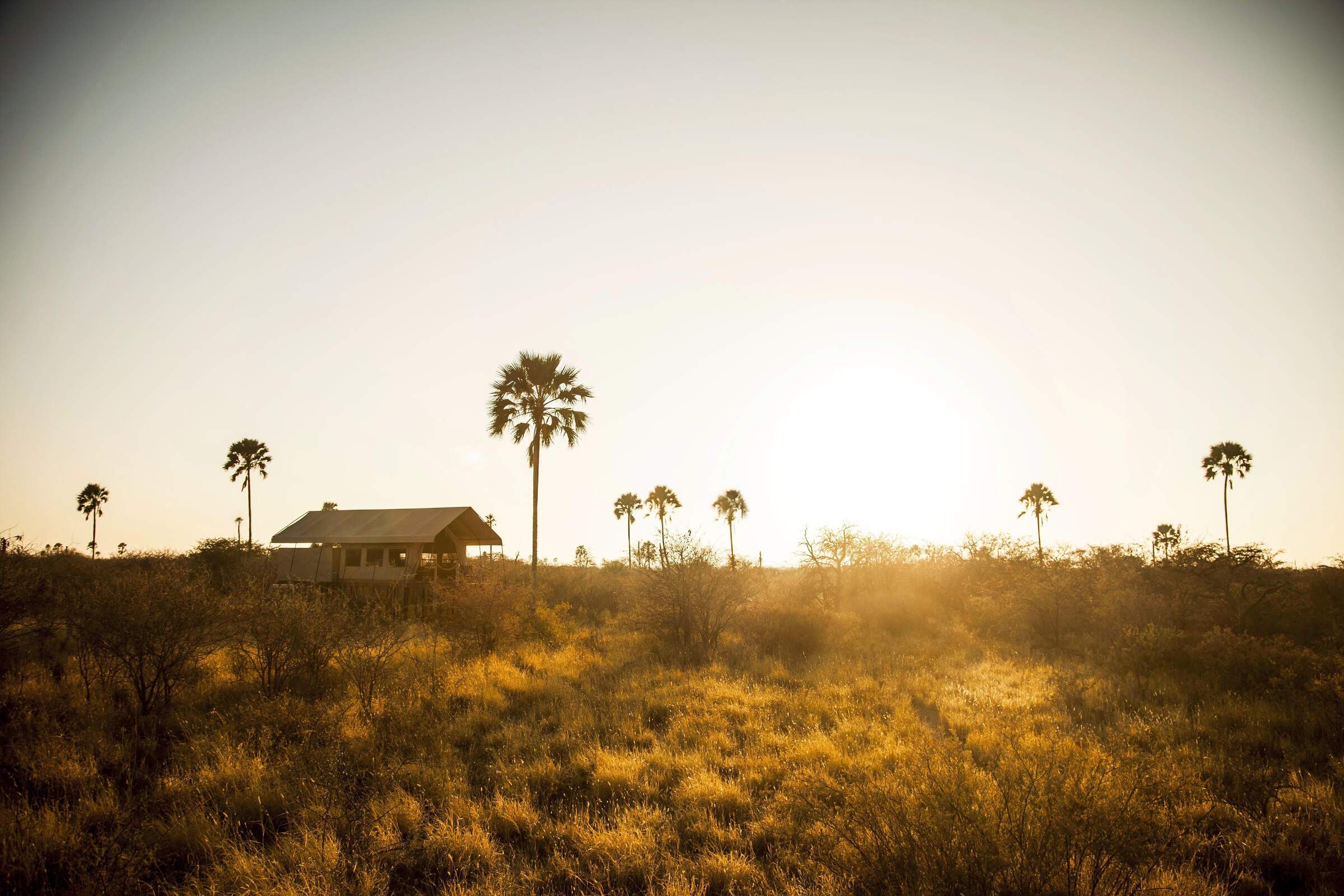 Camp Kalahari
"Meerkat Heaven"
2 nights
Arrived 29 Sep 2009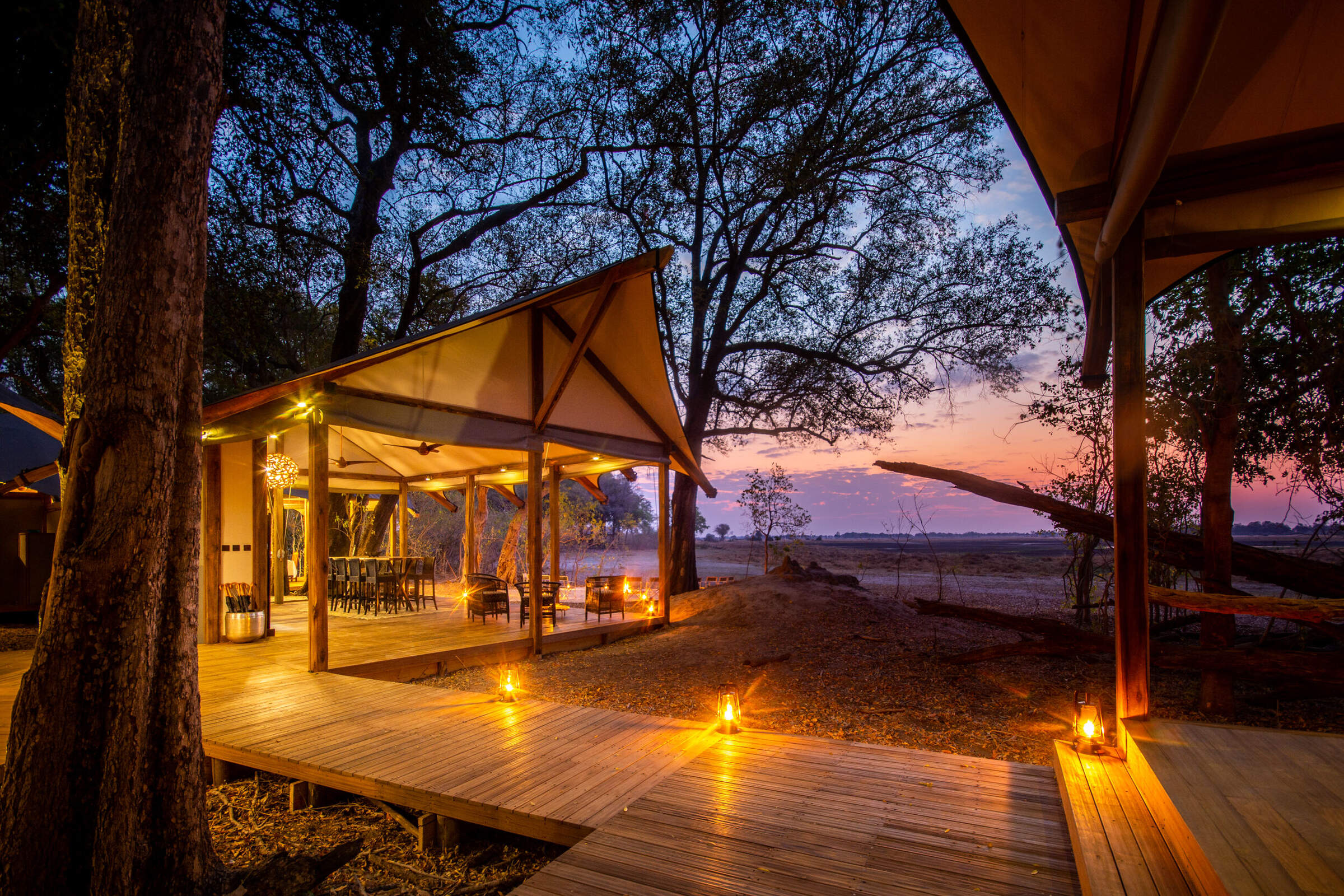 Kwara Camp
"Kwara Camp review"
4 nights
Arrived 1 Oct 2009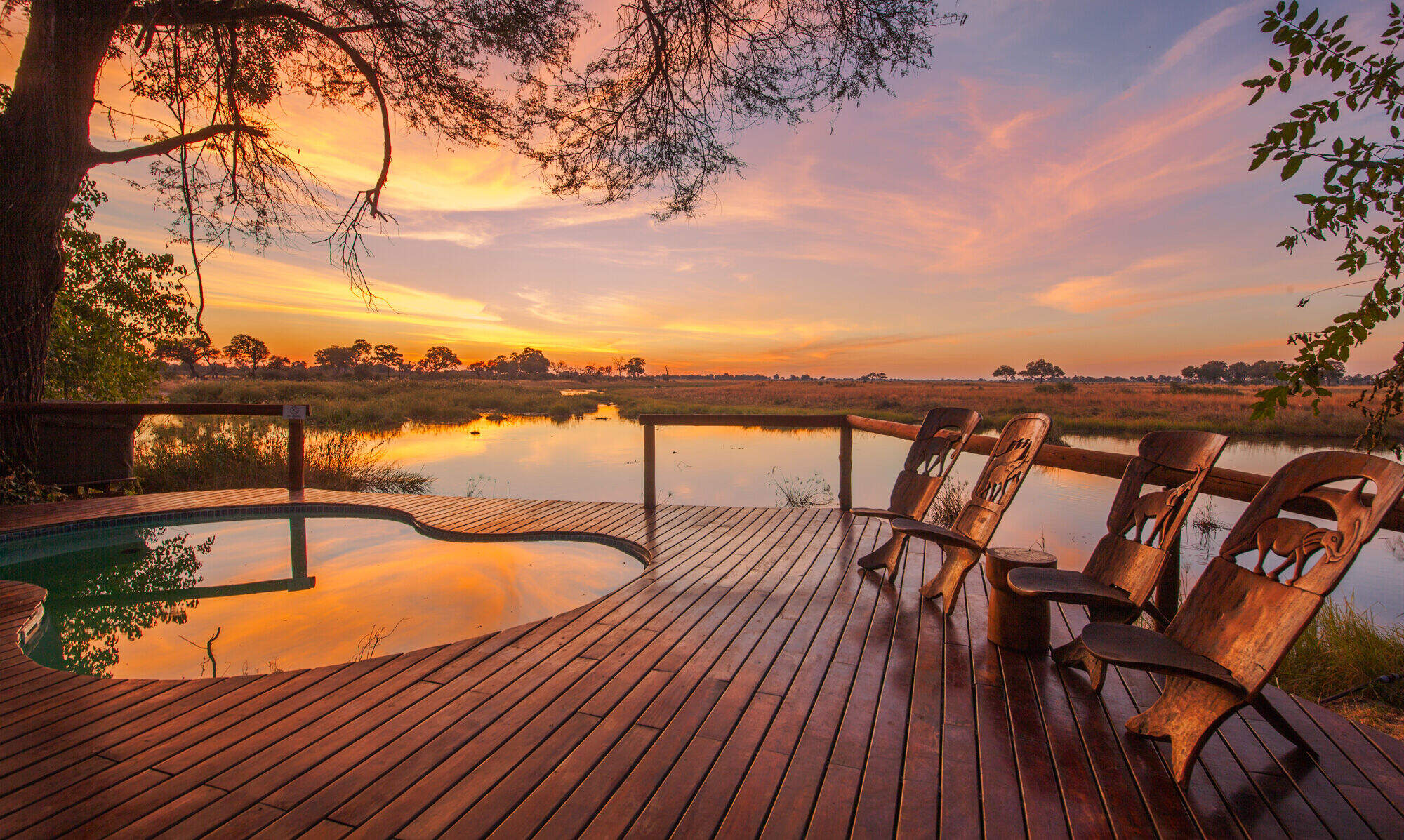 Lagoon Camp
"Lagoon Camp review"
4 nights
Arrived 5 Oct 2009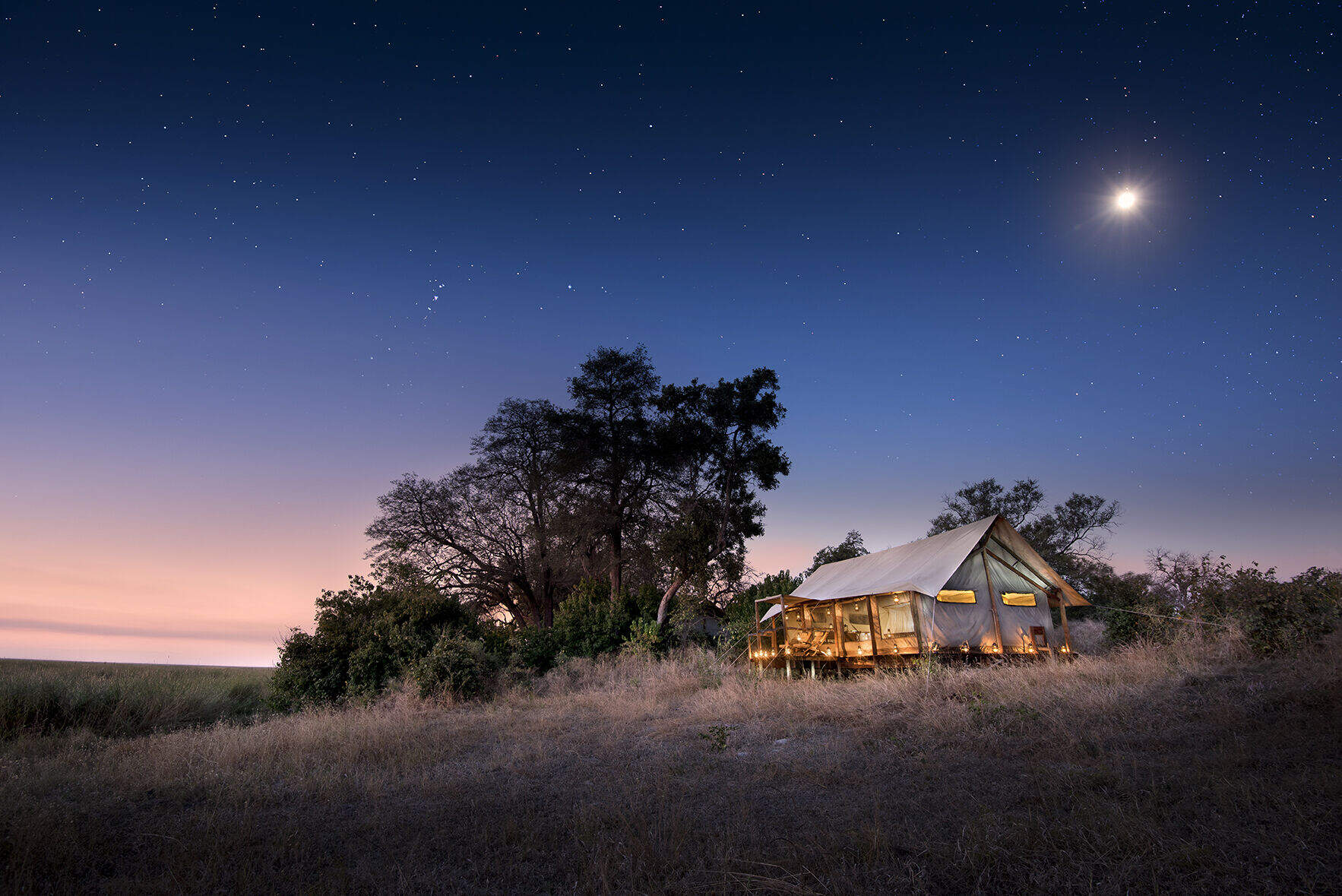 Linyanti Bush Camp
"Linyanti Bush Camp review"
3 nights
Arrived 9 Oct 2009