Travel reviews by Caracal party from London
Namibia a great African destination
Namibia and 1 other country between 13 Jun 2008 and 4 Jul 2008
"Just to say we are all back from our trip to Africa and we had a terrific time, saw some fabulous animals and birds.

As a country I think it is probably the best in Southern Africa to visit as it has terrific game viewing, contrasts in scenery, friendly peoply, a feeling of safety and all at a reasonable price.

Suggestions for improvement:
Just keep doing what you are doing altthough it might be worth telling clients about the potential upgrade on Air Namibia as it is not necessarily offered, we found out about it through Trip Advisor or a similar site.

But overall thanks for a great holiday"
Arranged By Tracy Lederer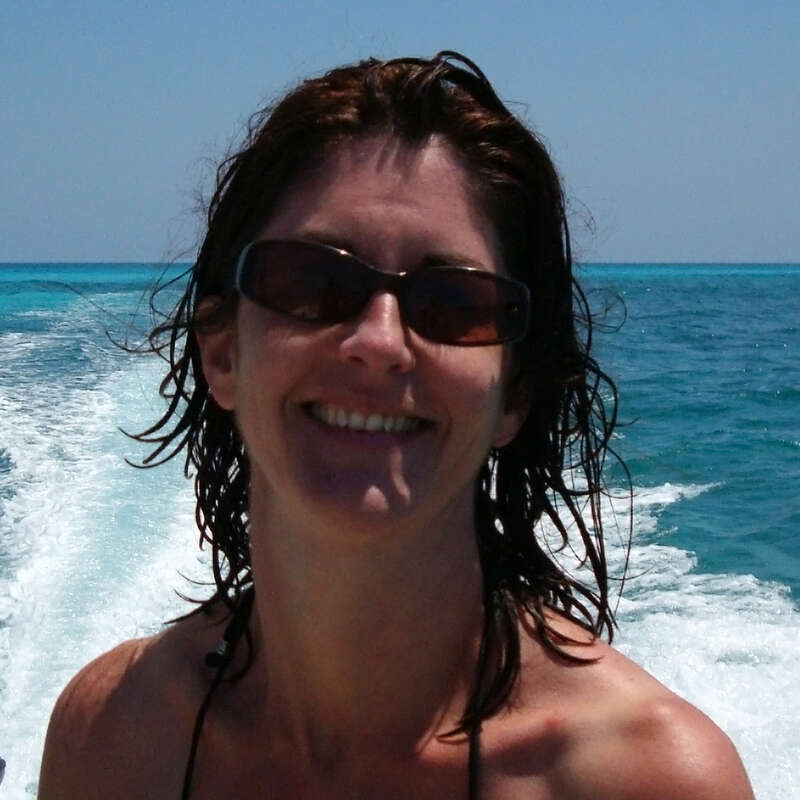 ---

Erongo Wilderness Lodge
"Wonderful camp among the hills of Erongo"
2 nights
Arrived 14 Jun 2008

Okonjima Bush Camp
"Africat in style"
2 nights
Arrived 16 Jun 2008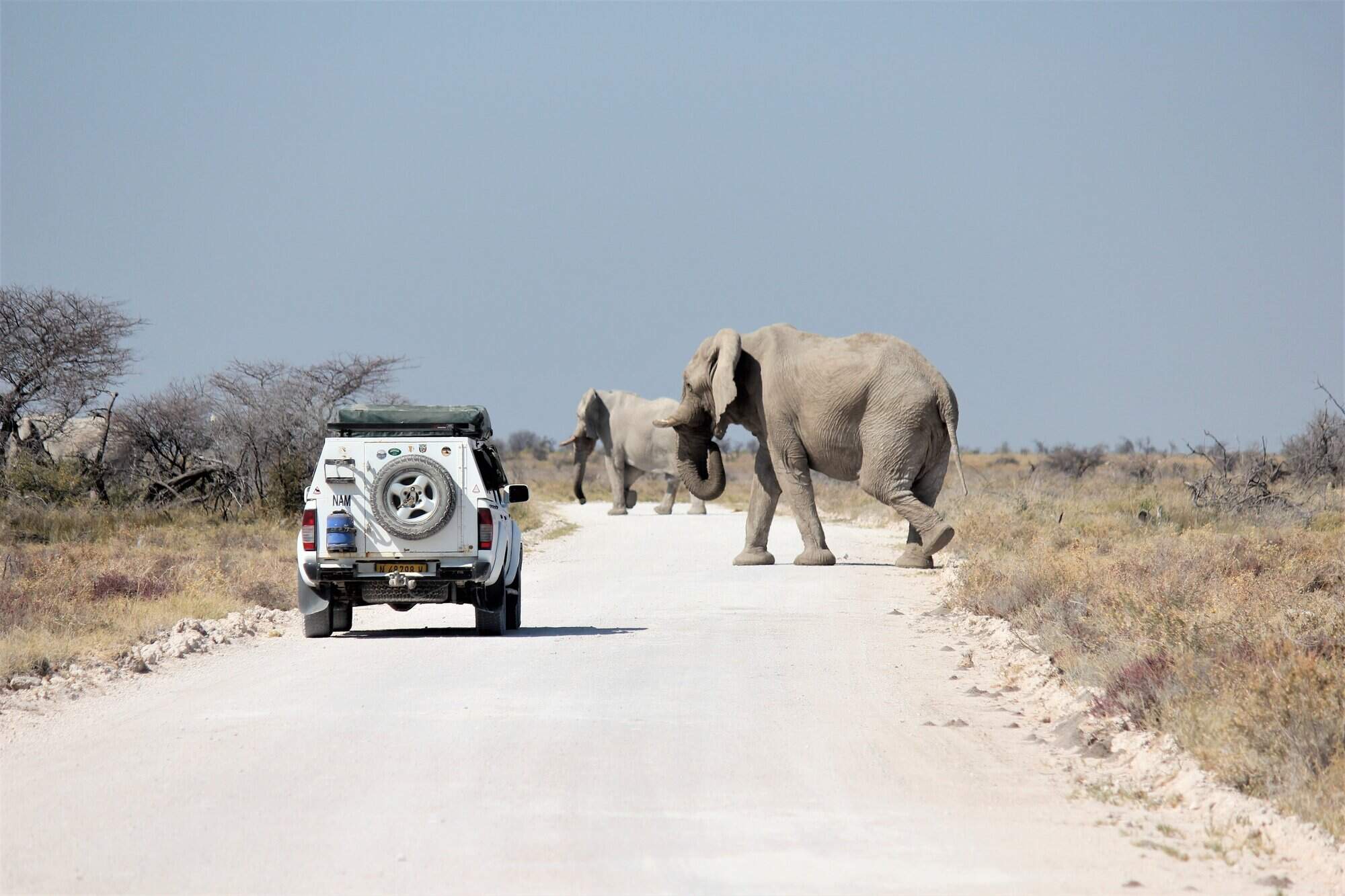 Okaukuejo Camp
"Wonderful waterhole in Etosha"
2 nights
Arrived 18 Jun 2008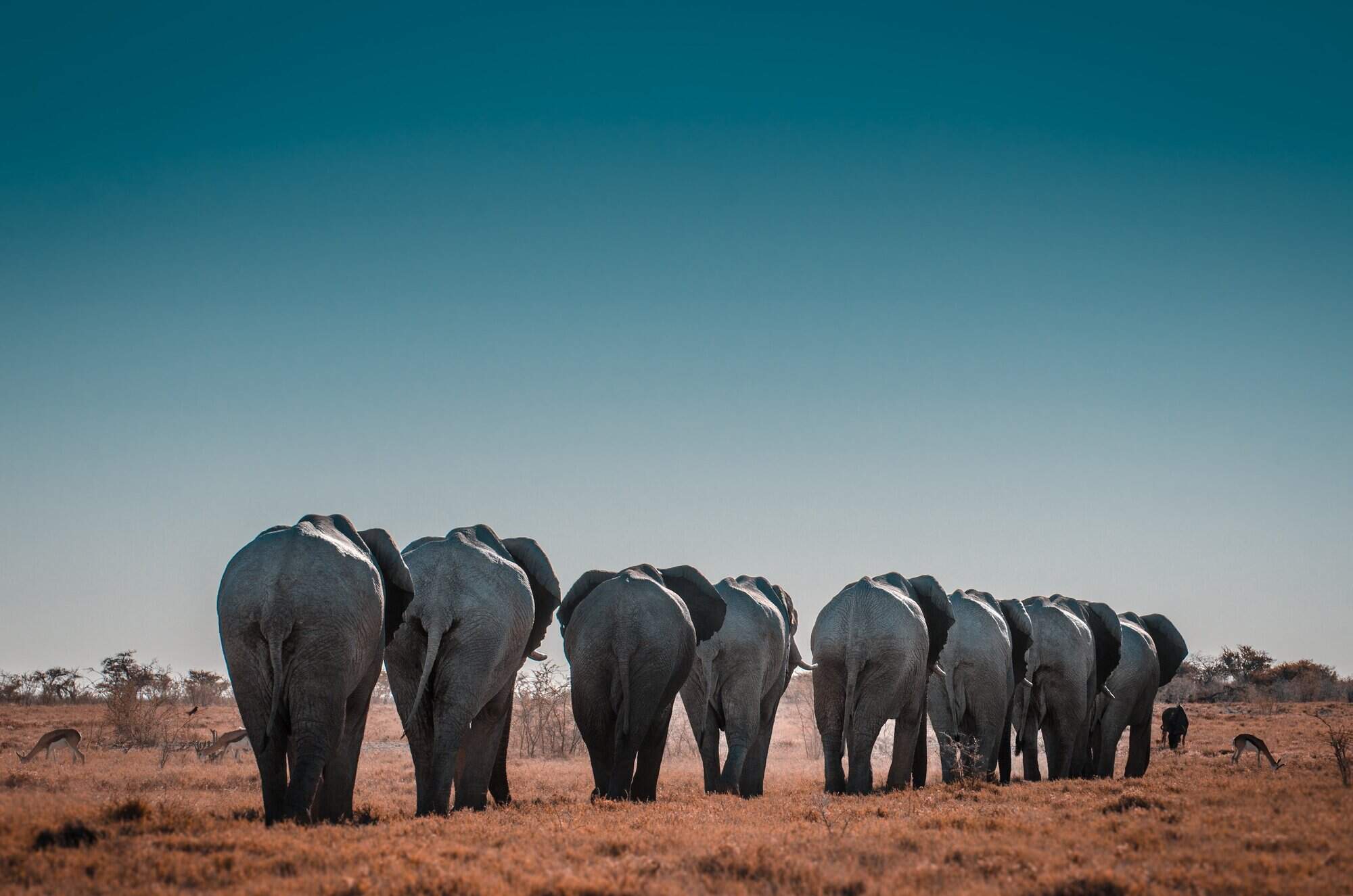 Halali Camp
"Lovely quiet waterhole in middle of Etosha"
1 night
Arrived 20 Jun 2008

Onguma Forest Camp
"Very well run lodge near Etosha"
1 night
Arrived 21 Jun 2008

Nkwazi Lodge
"Friendly riverside lodge"
1 night
Arrived 22 Jun 2008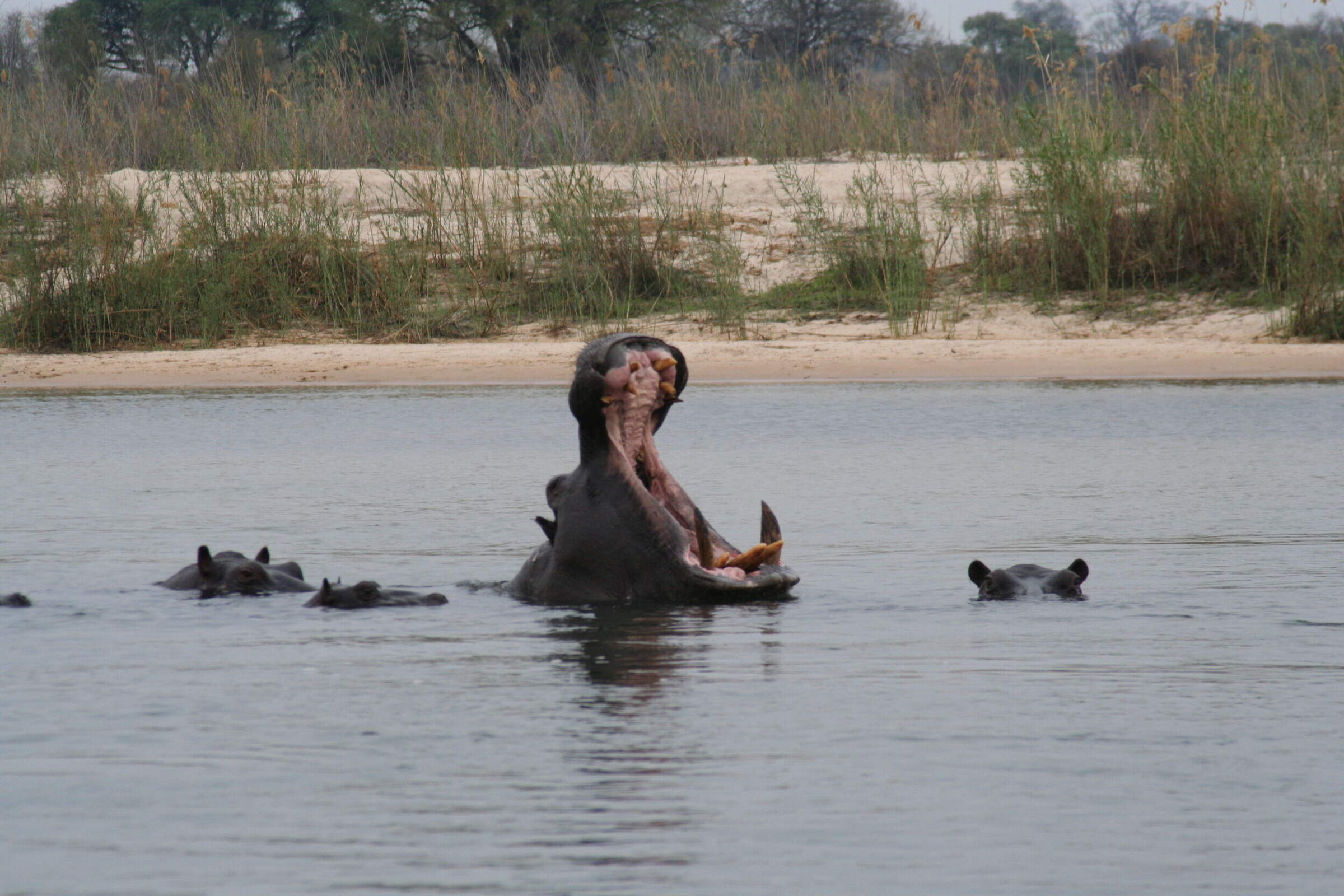 Ndhovu Safari Lodge
"A warm welcome in the Caprivi"
2 nights
Arrived 23 Jun 2008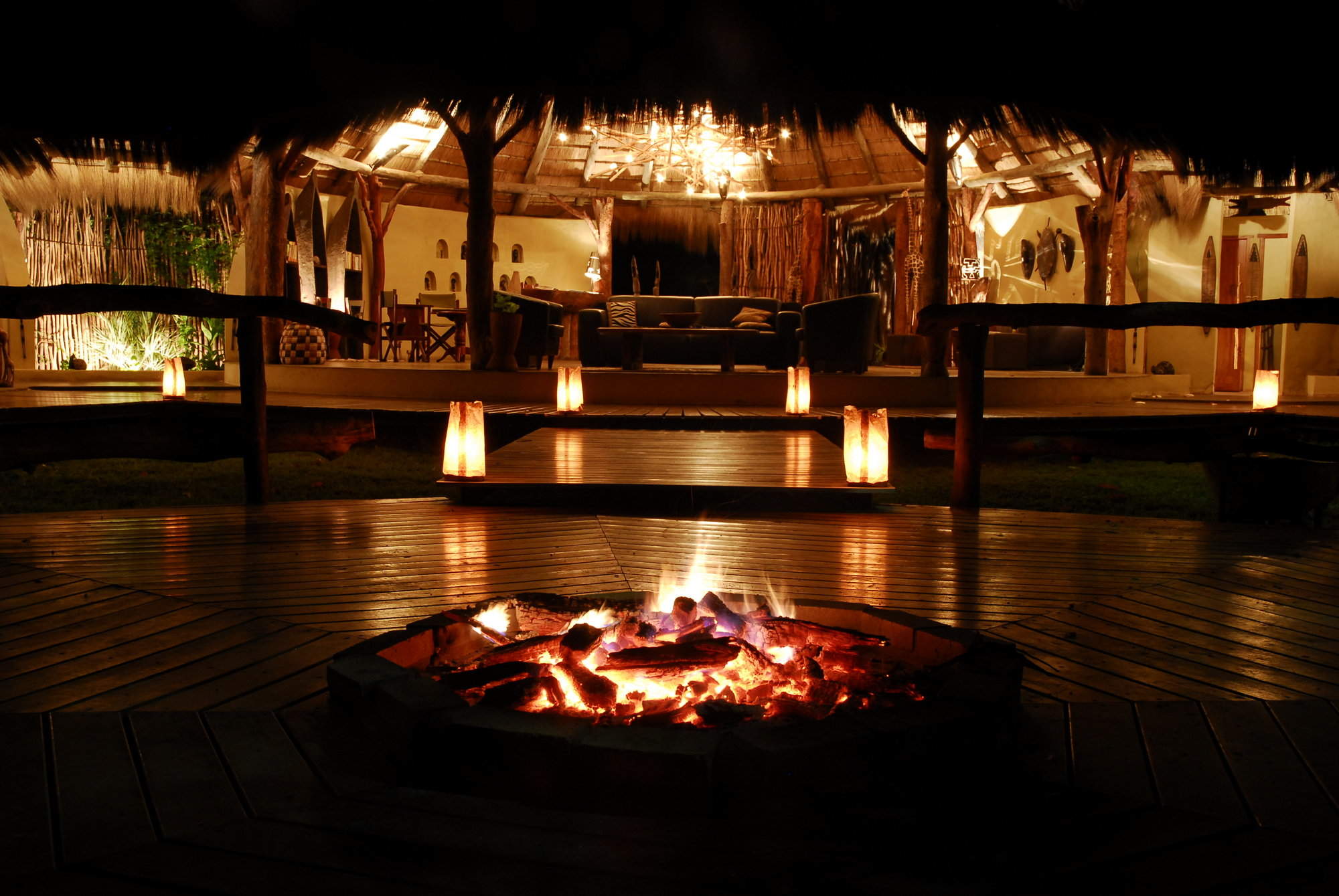 Camp Kwando
"Wonderful location, poor service"
3 nights
Arrived 25 Jun 2008
Feedback response
---
We put these comments to Johan Liebenberg, the owner of Camp Kwando, who was very upset that these clients did not enjoy their stay here. He felt that there were faults from Camp Kwando's side; he wanted to apologise that there where no welcome drinks and no bath plug.

Camp managers do change periodically, but given that the owner and assistant manager at this time (Johan and Ramona) were the same team who were here when Tracy, from Expert Africa, visited in September 2006 … we haven't noted this as an issue here.

We are sorry that there was a communication error on the room type booked here. We had a Tree-house confirmed to us, but Camp Kwando had a chalet allocated by the reservations staff. We are investigating this at the moment to find out where the miscommunication occurred.

Like many camps in Africa, Camp Kwando informs guests, when they arrive, about how the lodge runs; about hot water, electricity, meal times, and things like that. This is an important briefing, although we are sorry that these clients were kept standing for it. We'd recommend that they ask to sit down and for a drink.

Camp Kwando is 140km from mains electricity and fuel is driven 280km for their generator. Like many remote camps, electricity runs for only a few hours every day. However, the generator runs from 10am to 1pm, and again from 6pm to 10pm. There is also hot water in the morning from 6am to 10am, and the lodge makes a fire again for hot water at 5pm, so that guests can shower until late evening.

All the staff at Camp Kwando are local – and we applaud this. Eight years ago, most of Camp Kwando's staff did not know about taps or light switches, and certainly didn't speak English. Now the camp relies on their skills; they generally communicate well in English, although it isn't perfect – so we're sorry that these travellers experienced language difficulties.

We were sorry that one of this party became ill during their trip, although we understand that one of them had an upset stomach when they arrived at Camp Kwando. Whilst such upsets are thankfully rare for our trips in Africa, they do occur – although in our experience, cases like this aren't usually because of 'food poisoning' (ie: incorrectly stored or cooked food); they're usually down to poor hygiene. Camp Kwando assure us that they maintain high standards of hygiene throughout their kitchen and lodge. Whatever the cause; we're sorry it impacted on their trip.

Johan and Ramona felt that they, and Camp Kwando's staff, had tried hard to help these travellers when problems were raised, but he commented about these travellers that "when you are so unhappy, nothing in the world will help."

We're sorry that this was the case, but are reassured by Johan – as we believe that he has learnt valuable lessons for the future from this episode.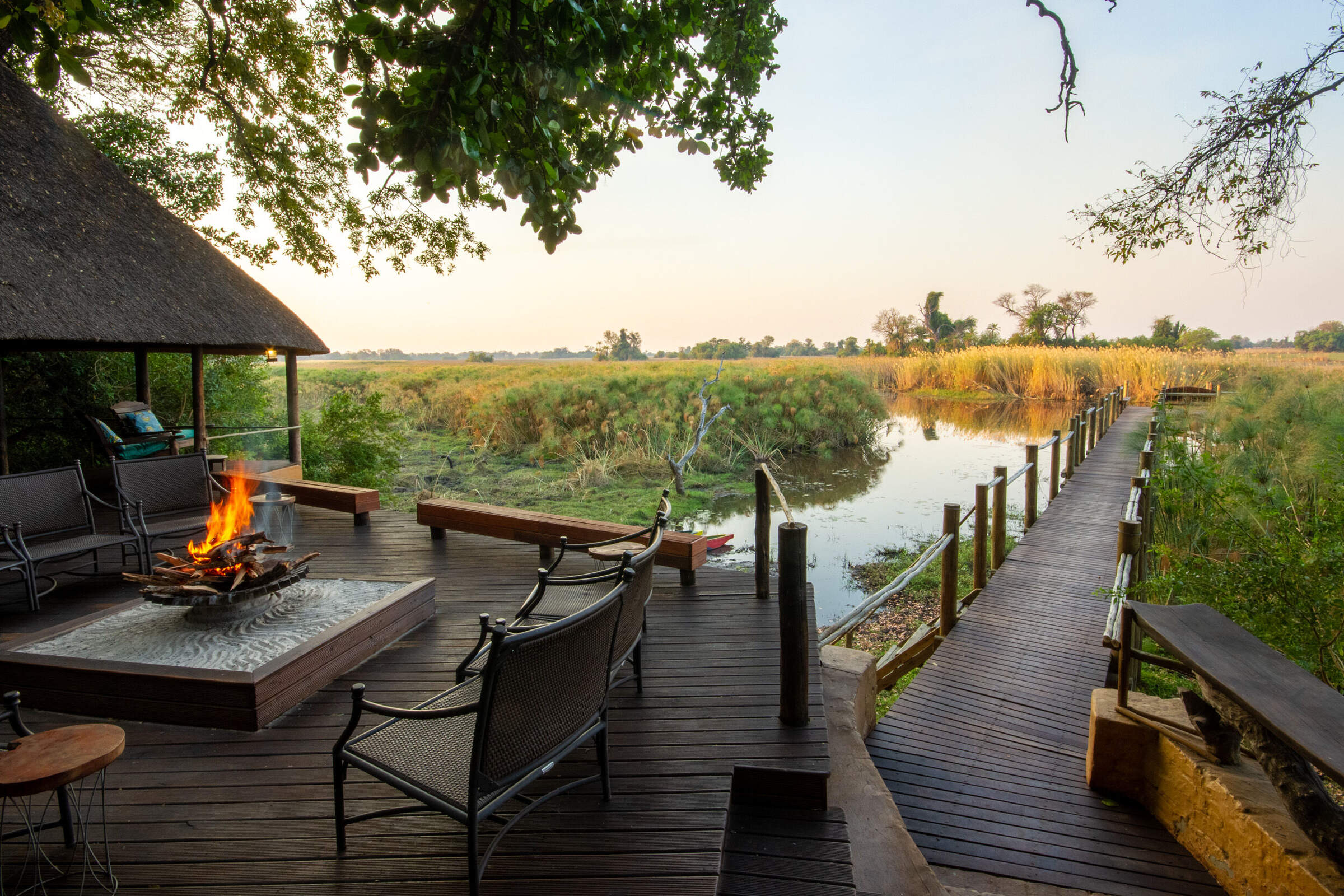 Nxamaseri Lodge
"Wonderful island lodge"
2 nights
Arrived 28 Jun 2008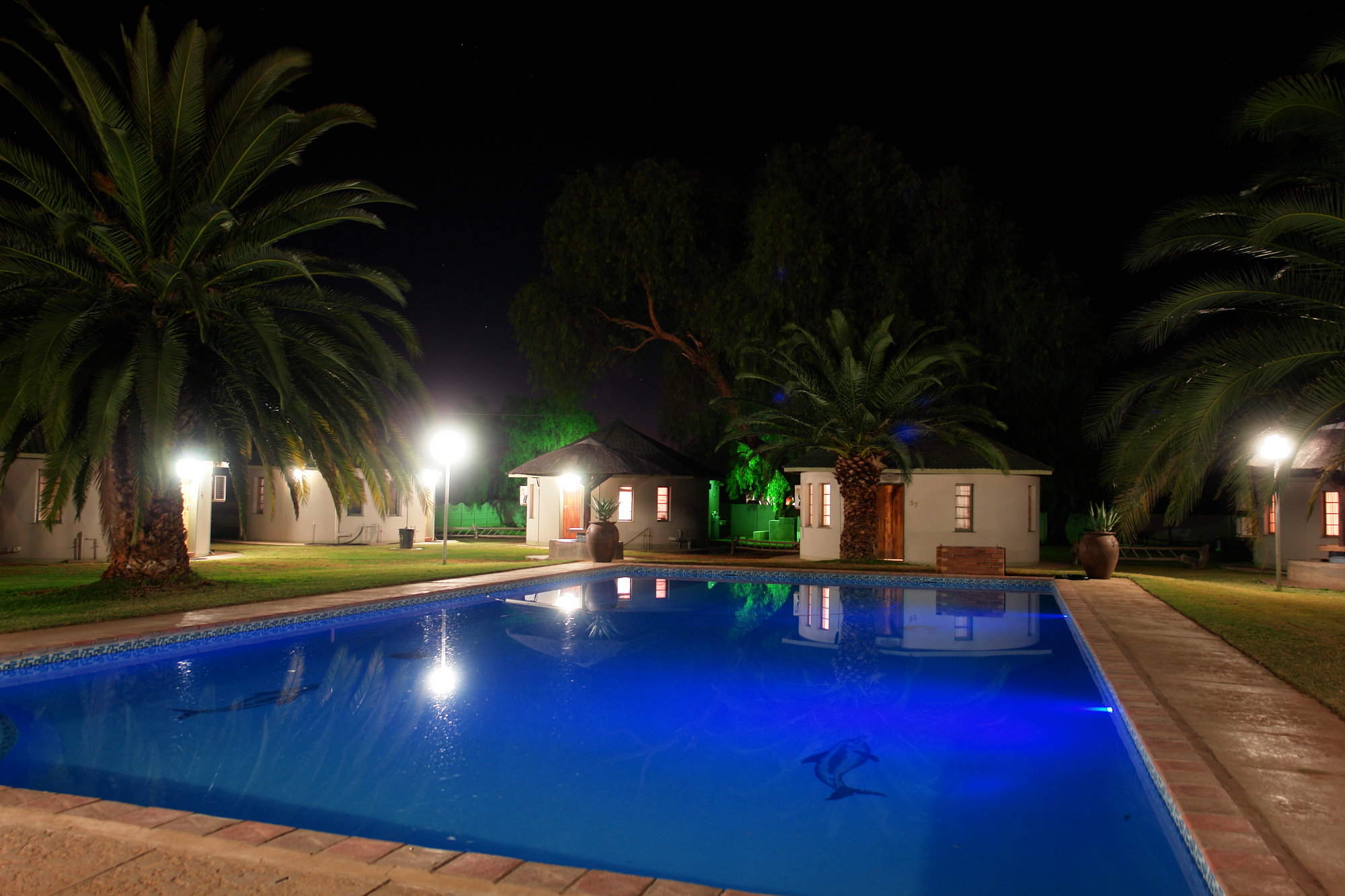 Kalahari Arms Hotel
"An efficient stop in the Kalahari"
1 night
Arrived 30 Jun 2008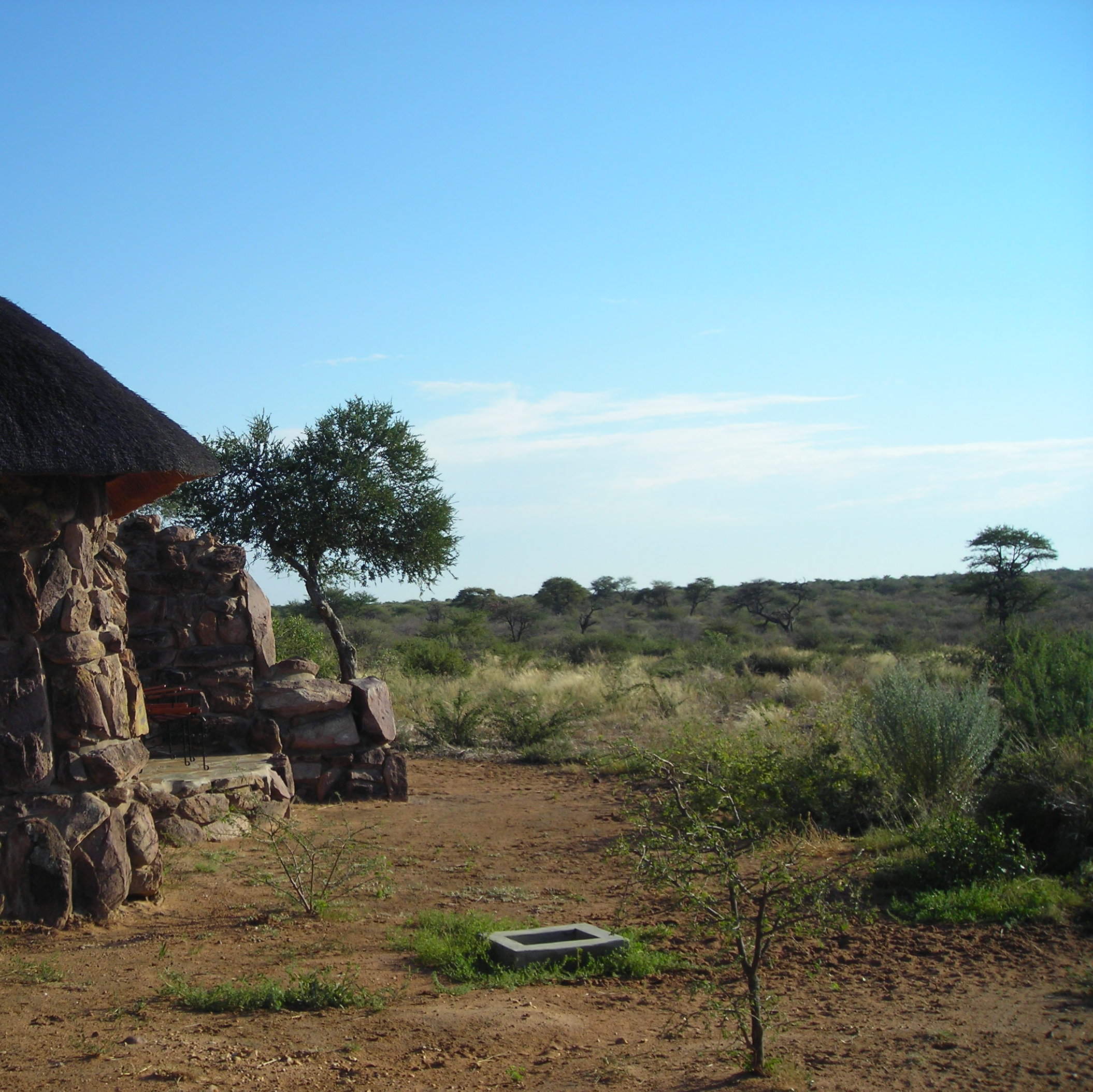 Kalahari Bush Breaks
"Wasrm welcoming lodge in Kalahari"
1 night
Arrived 1 Jul 2008

Rivendell Guesthouse
"A basic guesthouse"
1 night
Arrived 2 Jul 2008
Feedback response
---
We put these comments to Dave Cartwright, the owner and manager of Rivendell Guesthouse, who appreciated the feedback; he takes all comments very seriously. He wanted apologised that these travellers felt that their stay was a disappointment to them – as he aims for much better.

Dave apologised again for the mistake regarding the double-booked day-room. These travellers were informed, in advance, of the error and agreed to the room change. (The room offered wasn't a dorm, and did have its own sink and towels. Its bathroom was across the corridor, and they would have had this to themselves for the time that they were there.)

When it became apparent, on their arrival, that the room was not acceptable to these travellers, Dave immediately informed them that they could stay in the day room of their choice (no.1), and again apologised for the inconvenience. He also offered to find them alternative accommodation at a more luxurious guest house nearby, and transport them there himself, which they declined.

Rivendell Guesthouse is a small, simple but clean, and well run accommodation. Expert Africa uses this place when – as in this case – our travellers specifically request one of Windhoek's lower-cost guest houses. It is by no means a luxury establishment, but is a good budget guest house, with a fair price tag to match.