Travel reviews by Mrs S from Brentford
Memorable experiences in Namibia & Botswana
Namibia and 2 other countries between 24 Oct 2016 and 14 Nov 2016
"We had an outstanding trip with so many memories of stunning landscapes and wildlife that we will never forget. Both fully lived up to our hopes and expectations. We did find the driving in Namibia to be gruelling at times due to the condition of the mainly gravel roads and the necessity to drive relatively slowly, making for some long journeys - in particular the journey between Swakopmund and Twylfontein.

Our itinerary in Namibia took us to a variety of places and experiences that were all very different from each other, and each worth the visit. In Botswana it was mainly about the wildlife, though we also enjoyed the beautiful setting of the Okavenga Delta and meeting lots of Botswanans, who without exception were friendly and welcoming.

Finally, except for not getting the type of vehicle we were expecting (though Bidvest & Tracy from Expert Africa did contact us to offer to change, which we decided against) every aspect of the organisation of the trip went without a hitch. We were also impressed that the company paid the difference in flight prices between Windhoek & Maun after Air Namibia cancelled all these flights from the beginning of November and we had to be rebooked onto SA Airways."
Arranged By Tracy Lederer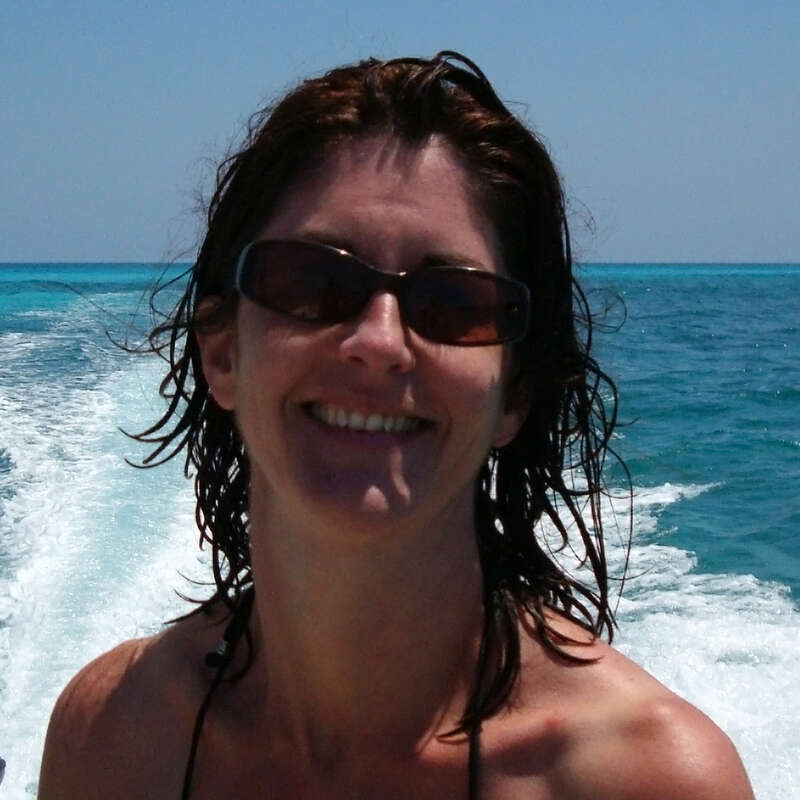 ---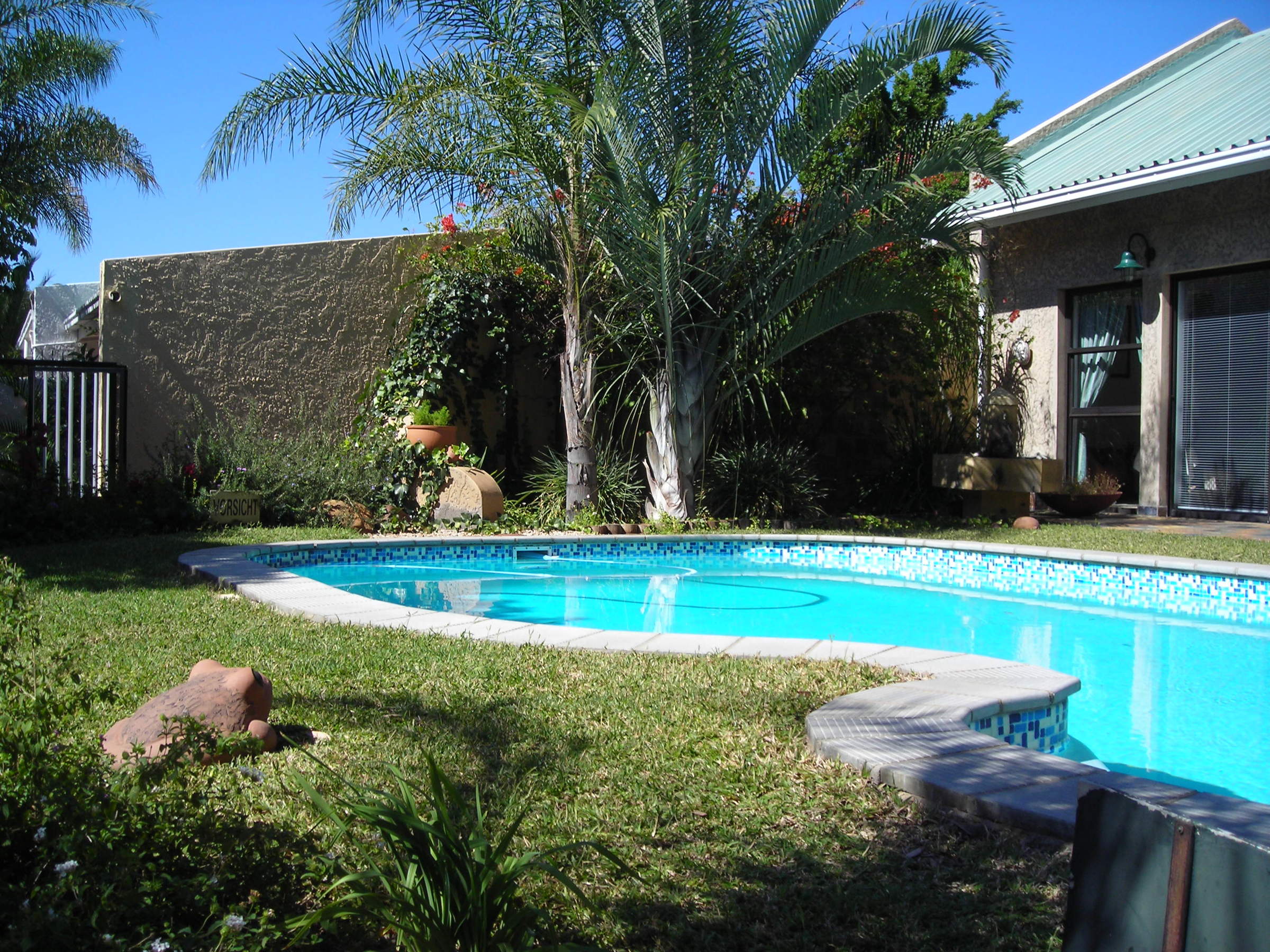 Haus Sonneneck
"Pleasant guesthouse in Windhoek"
1 night
Arrived 24 Oct 2016

Desert Homestead
"Great stay at Desert Homestead"
2 nights
Arrived 25 Oct 2016

Villa Margherita
"Excellent guesthouse in centre of Swakopmund"
2 nights
Arrived 27 Oct 2016

Twyfelfontein Country Lodge
"Desert elephants & rock art at Twyfelfontein "
2 nights
Arrived 29 Oct 2016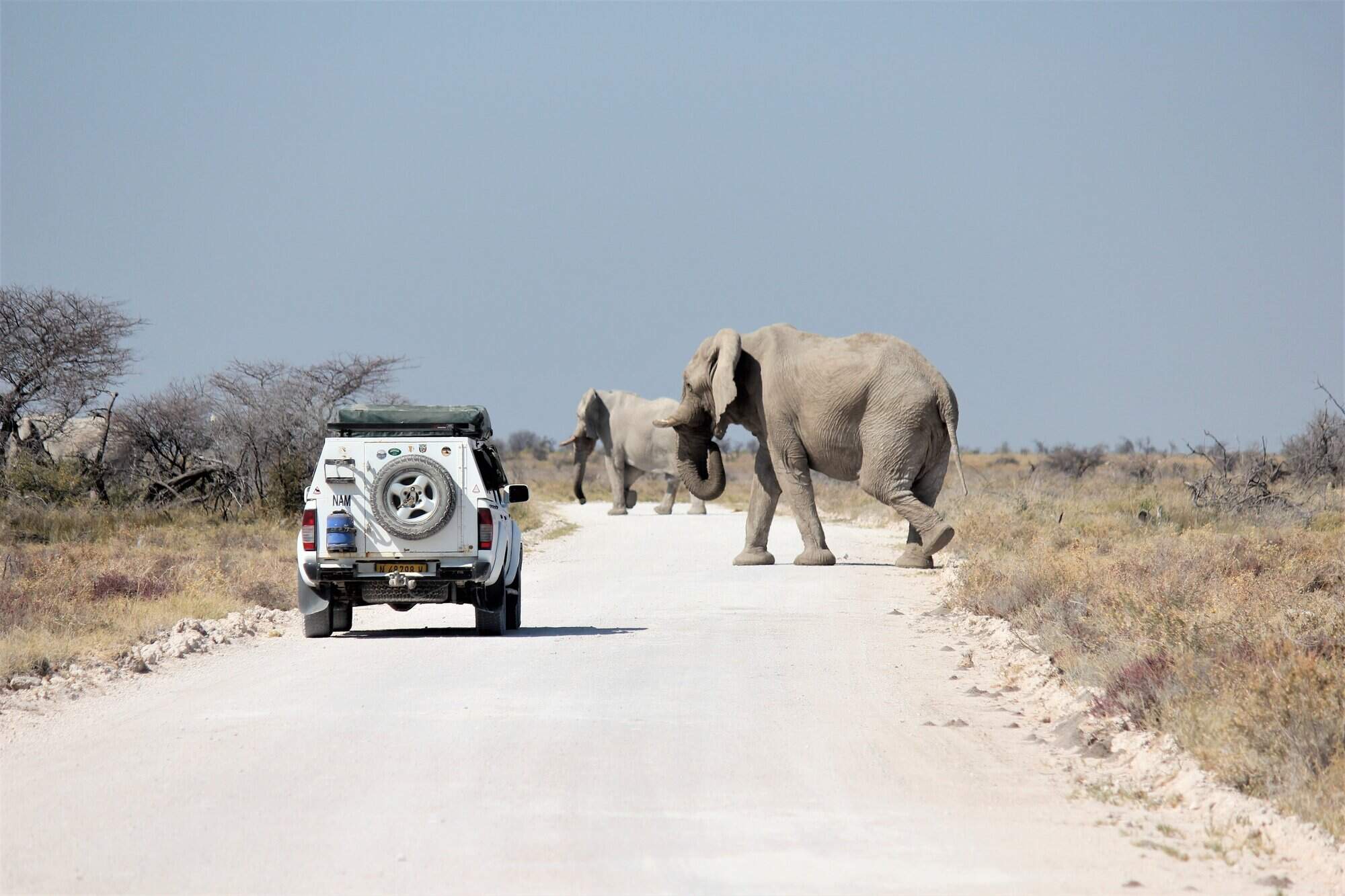 Okaukuejo Camp
"Okaukuejo Camp review"
2 nights
Arrived 31 Oct 2016

Mushara Bush Camp
"Peace & luxury at Mushara Bush Camp"
1 night
Arrived 2 Nov 2016

Galton House
"Stylish guest house in the capital"
1 night
Arrived 3 Nov 2016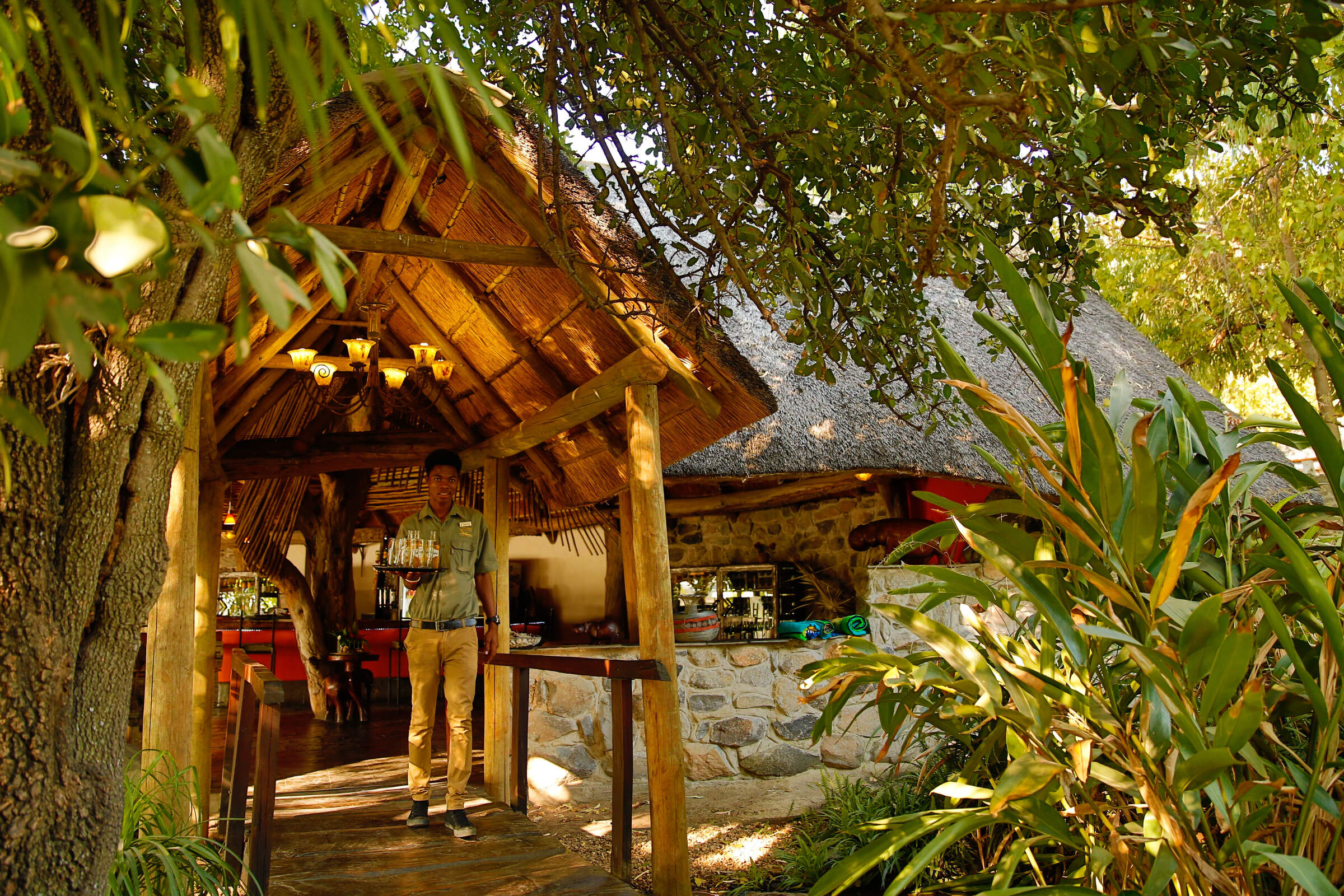 Thamalakane River Lodge
"Thamalakane River Lodge review"
1 night
Arrived 4 Nov 2016

Pom Pom Camp
"Pom Pom Camp was our favourite place to stay"
2 nights
Arrived 5 Nov 2016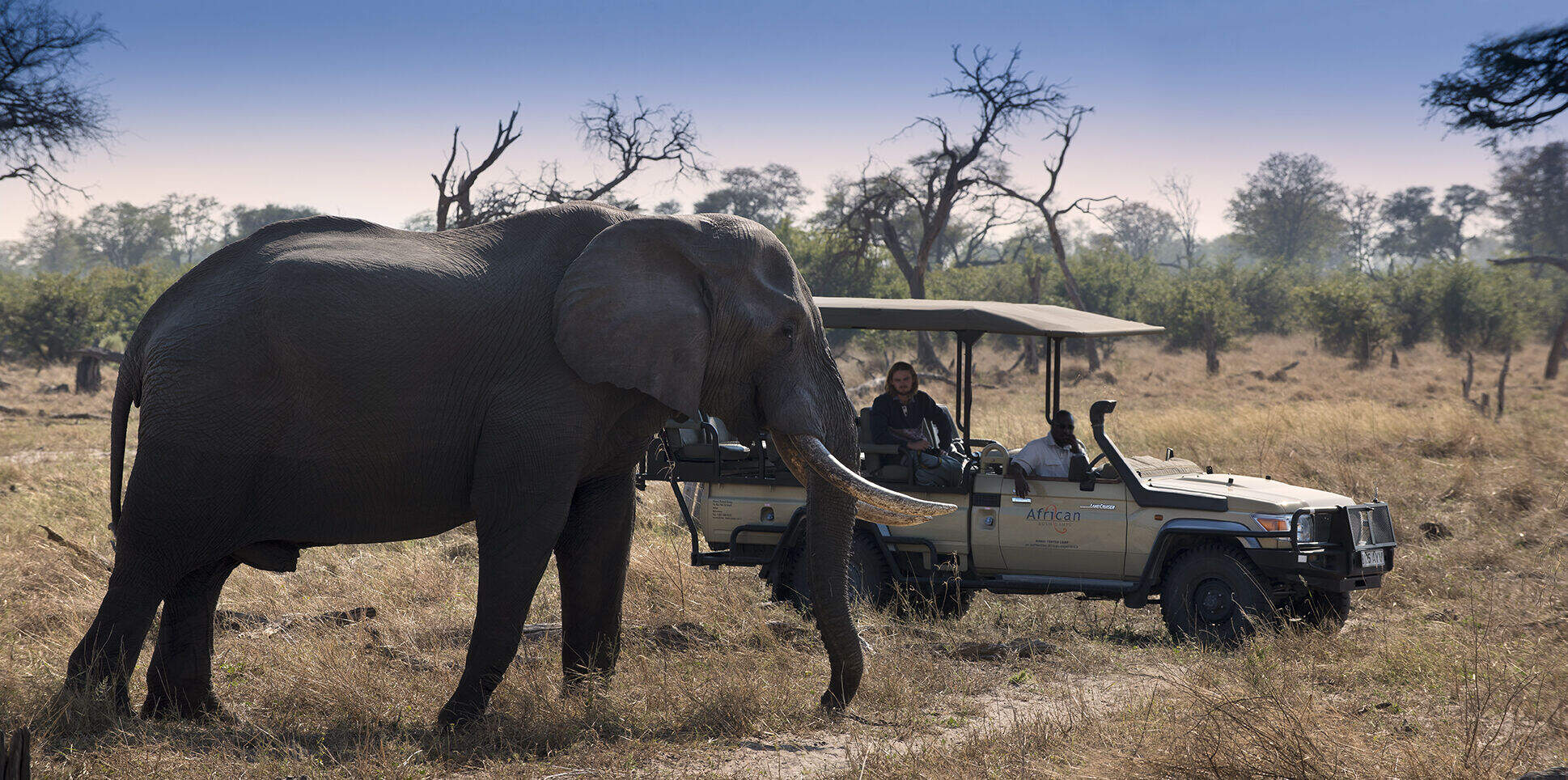 Khwai Tented Camp
"Khwai Tented Camp review"
3 nights
Arrived 7 Nov 2016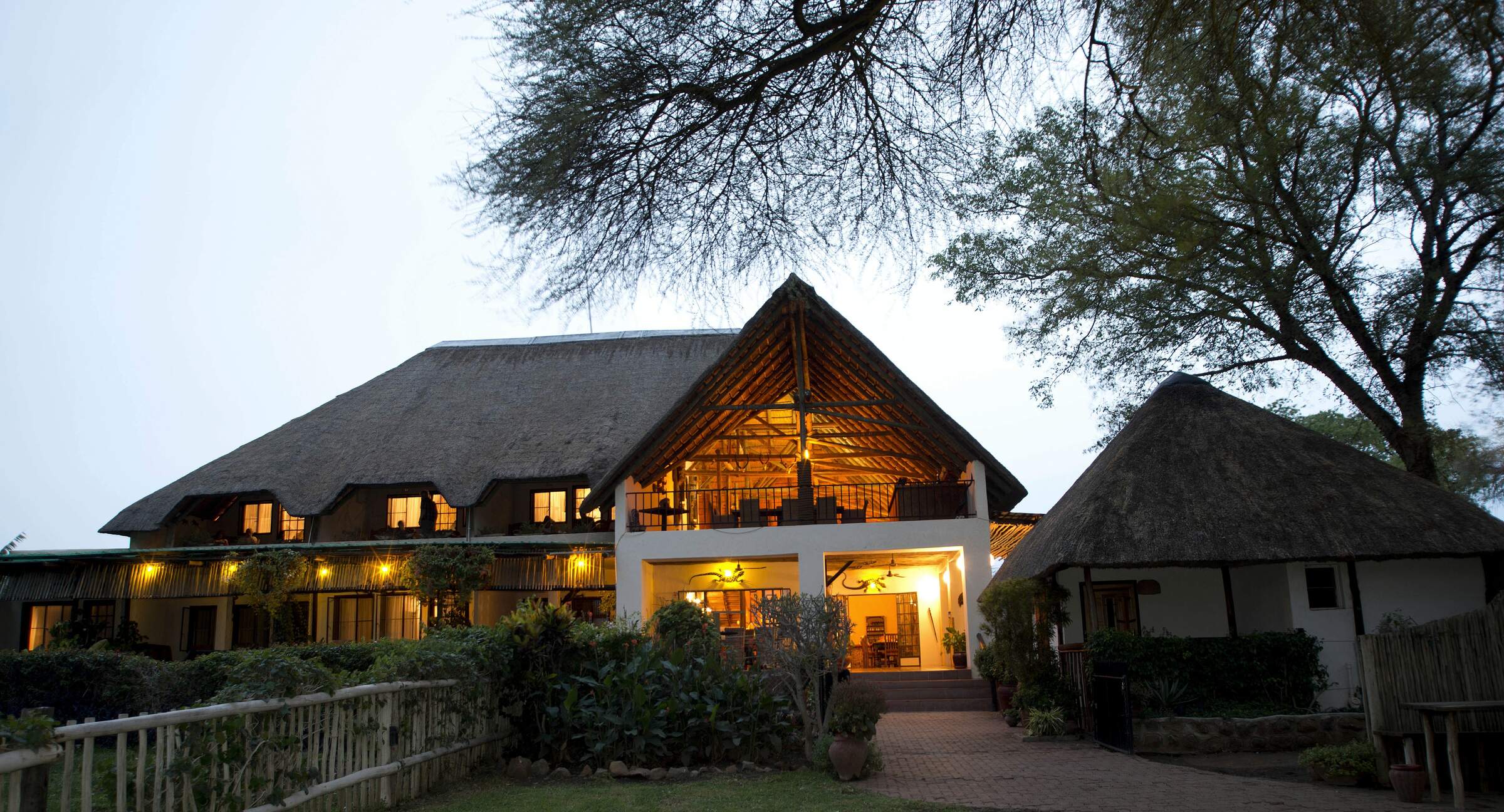 Chobe River Lodge
"Relaxing small lodge by the Chobe River"
2 nights
Arrived 10 Nov 2016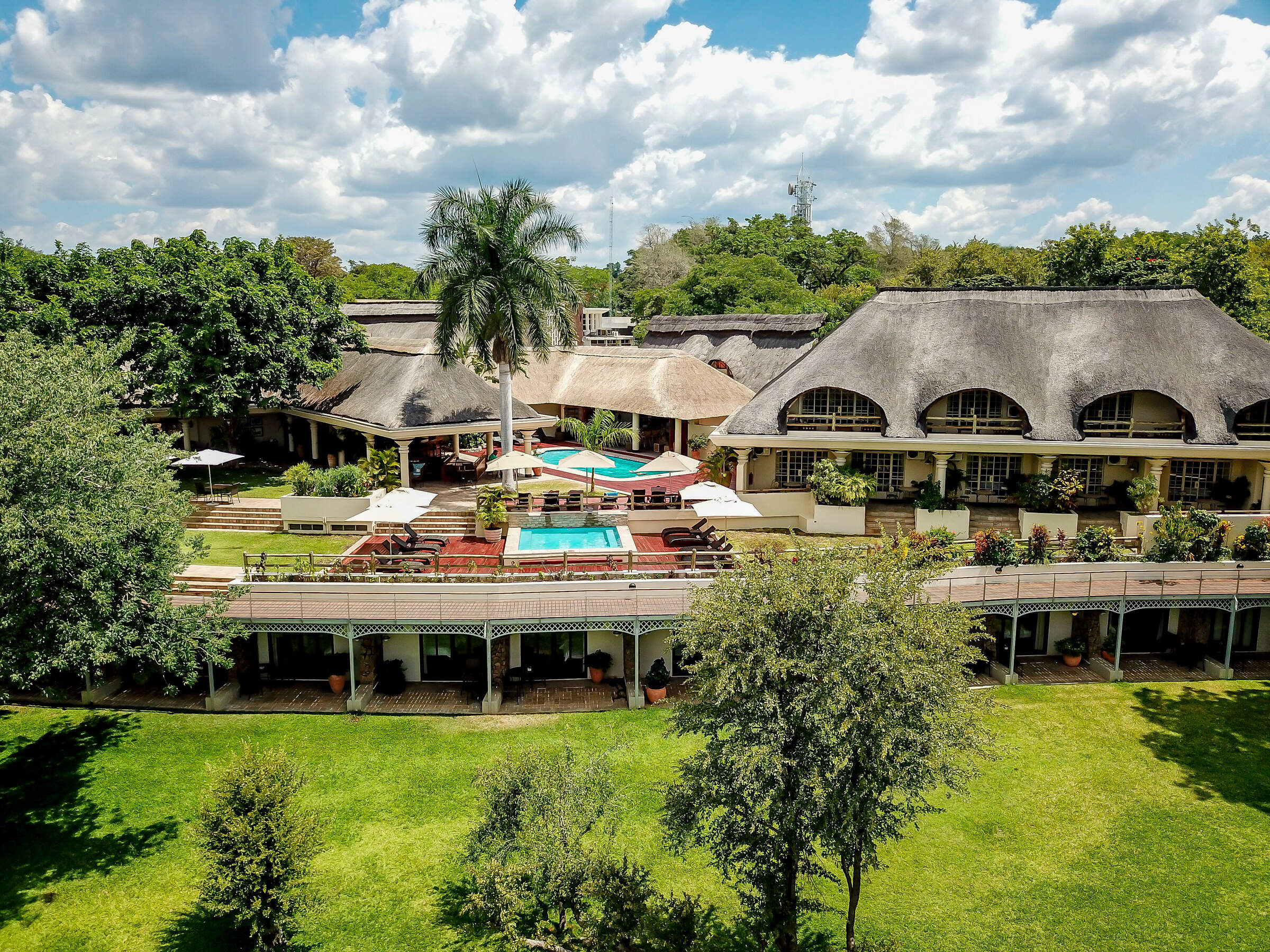 Ilala Lodge
"Ilala Lodge review"
1 night
Arrived 12 Nov 2016