Travel reviews by SarahSW19 from London
Zambia between 27 Aug 2016 and 8 Sep 2016
"We absolutely loved our trip to the South Luangwa Park and I think that overall we picked very good lodges,
It's always difficult to choose despite the plethora of information.
I knew we wanted to choose lodges spread over the park fairly evenly and with a reputation for great game viewing.
We were unlucky with Puku Ridge as far as lions went , but otherwise it was a lovely lodge albeit without a strong managerial presence. However the guiding was absolutely excellent! . As was the cuisine.
The other lodges - Mchenja and Lion Camp were better as far as location and game viewing went.
They both benefited from a strong managerial presence and game viewing close to camp.
If I went back, and I'm sure we will - I would definitely return to both Mchenja and Lion Camp.
Lion Camp was not as far from the park entrance as I thought it was.
When we returned to the airport from Lion Camp it was a fast drive through the park, not a slow game drive as I expected.
We did stop for a comfort break for a member of staff and coincidentally saw 6 lions under a tree.
We left at 1 pm and were out of the park by 2:20
We stopped to visit Tribal Textiles for less than an hour and were at the airport by 3:40pm
Overall we loved the south Luangwa Park and definitely love to return soon."
---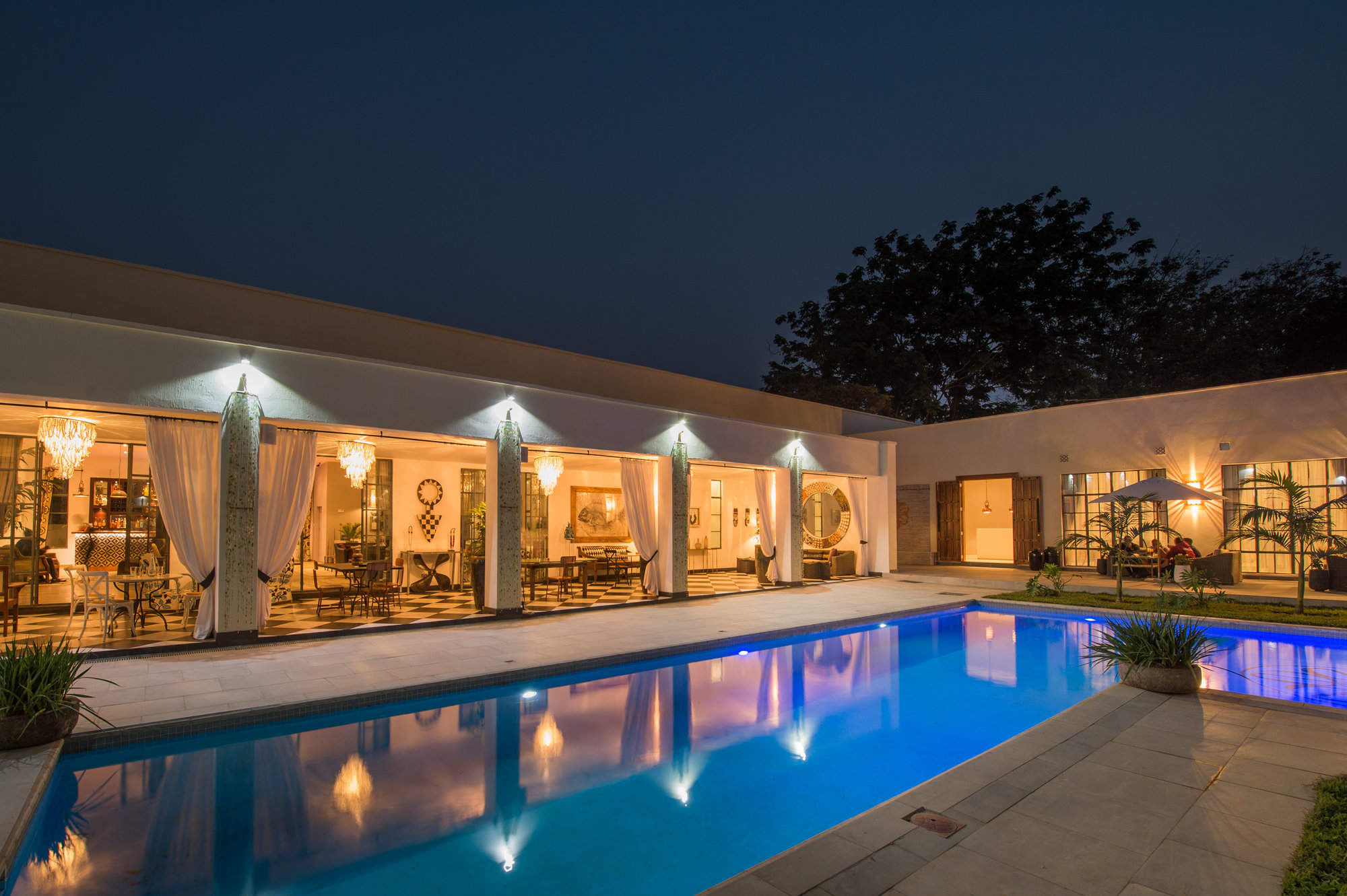 Latitude 15
"Stylish hotel convenient for stopover"
1 night
Arrived 28 Aug 2016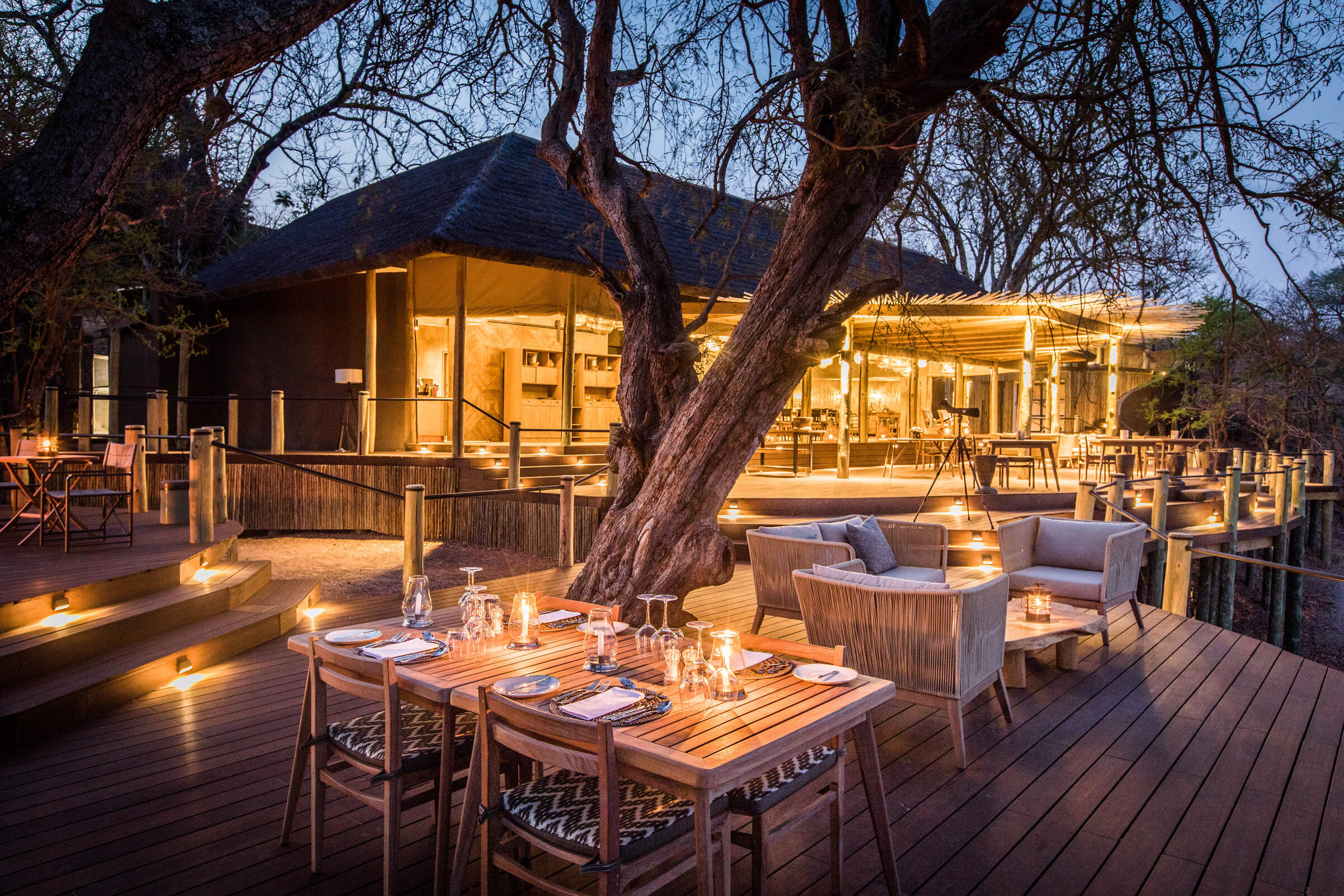 Puku Ridge
"Pleasant stay at Puku Ridge"
3 nights
Arrived 29 Aug 2016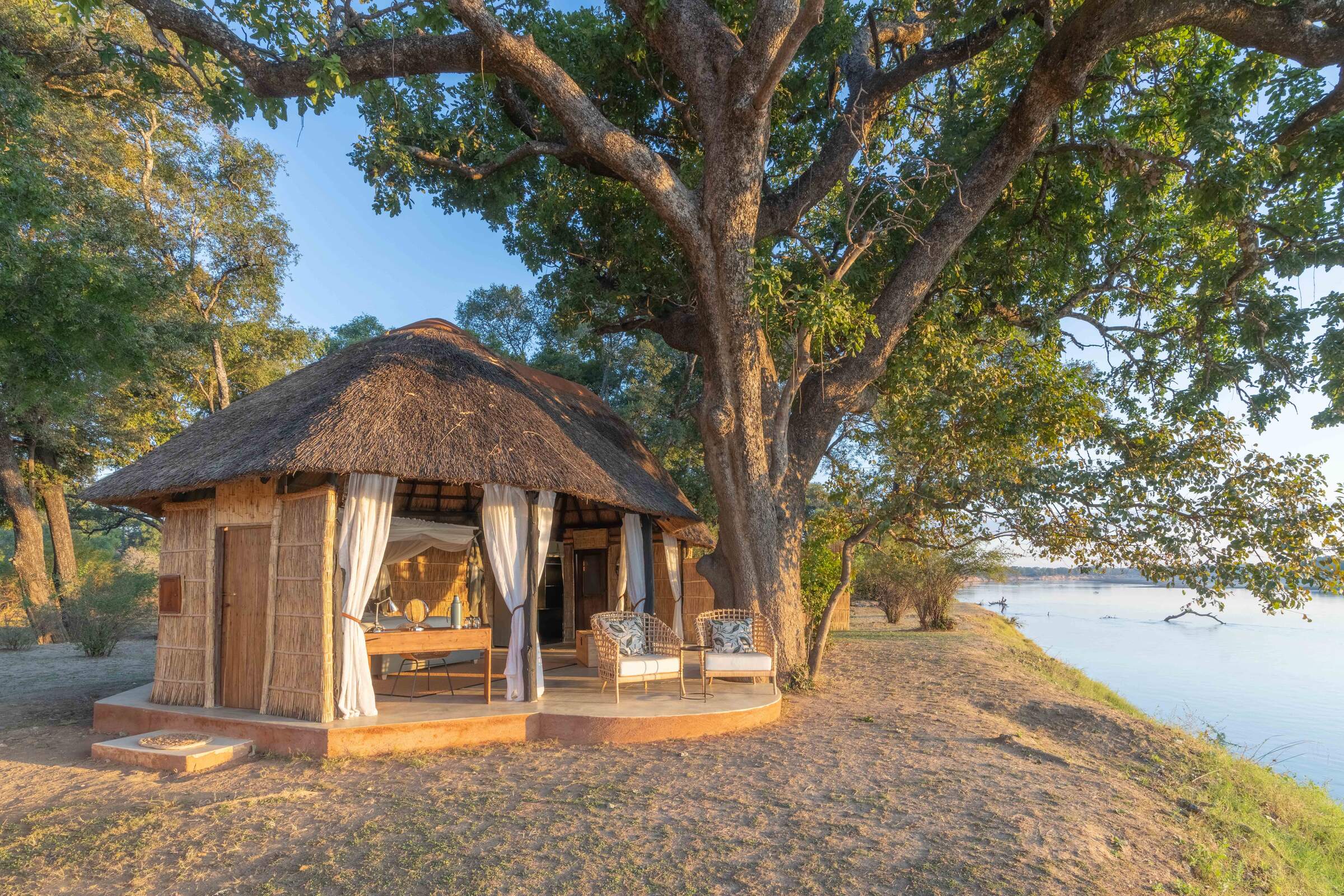 Mchenja Bushcamp
"Magical Mchenja !"
3 nights
Arrived 1 Sep 2016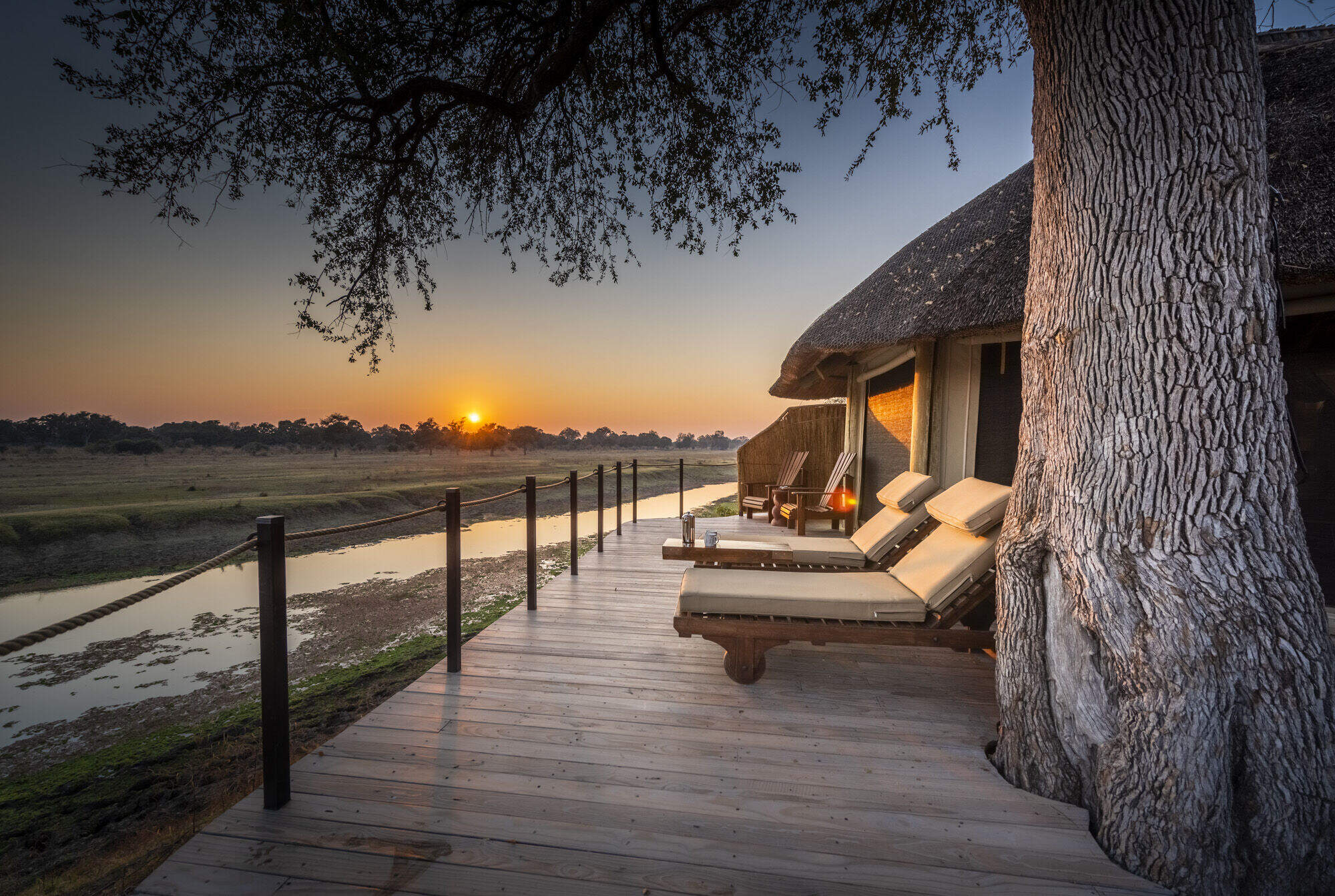 Lion Camp
"They don't call it Lion Camp for nothing!"
4 nights
Arrived 4 Sep 2016
Kenya 2015 - Absolutely fabulous !!
Kenya between 21 Aug 2015 and 3 Sep 2015
"Really sensational trip !
Some of the best wildlife viewing I've ever had .
Lovely accommodation - would definitely go back to Rekero .
Feel a bit mean about comments I made regarding Little Governors , and I know it's very popular with many people , but
I just felt they are falling behind the competition somewhat. Particularly the food .
Many thanks to Richard Trillo for all his advice in the planning of this trip !
Will definitely use EA again

Suggestions to help us improve our trips or our service:

Tell people that if they already have a visa when they arrive at Nairobi airport - do nand in the ""Visa"" line at immigration
Use the ""Other passports"" line
( go figure !)
Otherwise you will have to queue up twice!

Our transfer cars were absolutely great . Our driver Eddie said to say Hi to Richard Trillo.

We were told that the morning visit ( 11am - noon) to the David Sheldrick elephant orphanage was a bit of a bunfight and that as we had adopted two elephants and therefore qualified to visit at 5pm when they come home to bed ( by arrangement) - we should do that and not go at 11am.
The experience was great and there were only about 25 people there .
But the shop was closed at 5pm - and we had wanted to buy a hat that we had seen somebody else on our travels wearing.
So go early if you want to visit the shop too.

Nanyuki airport is really nice and has Wi-fi . Good restaurant and souvenir shop.

Nobody weighed our luggage anywhere except at Wilson airport - and even there they were not as strict as expected"
Arranged By Richard Trillo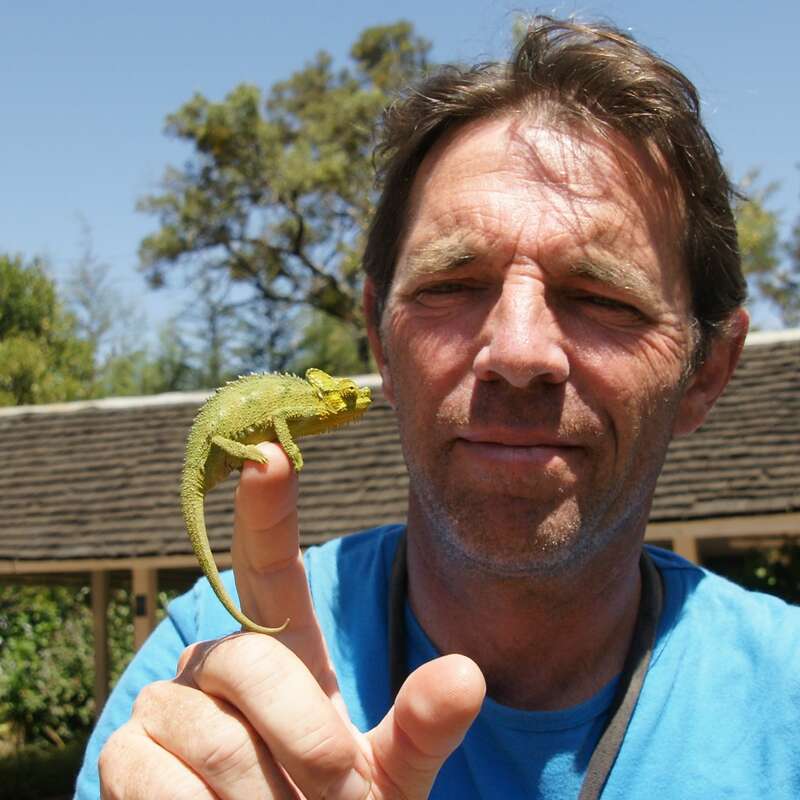 ---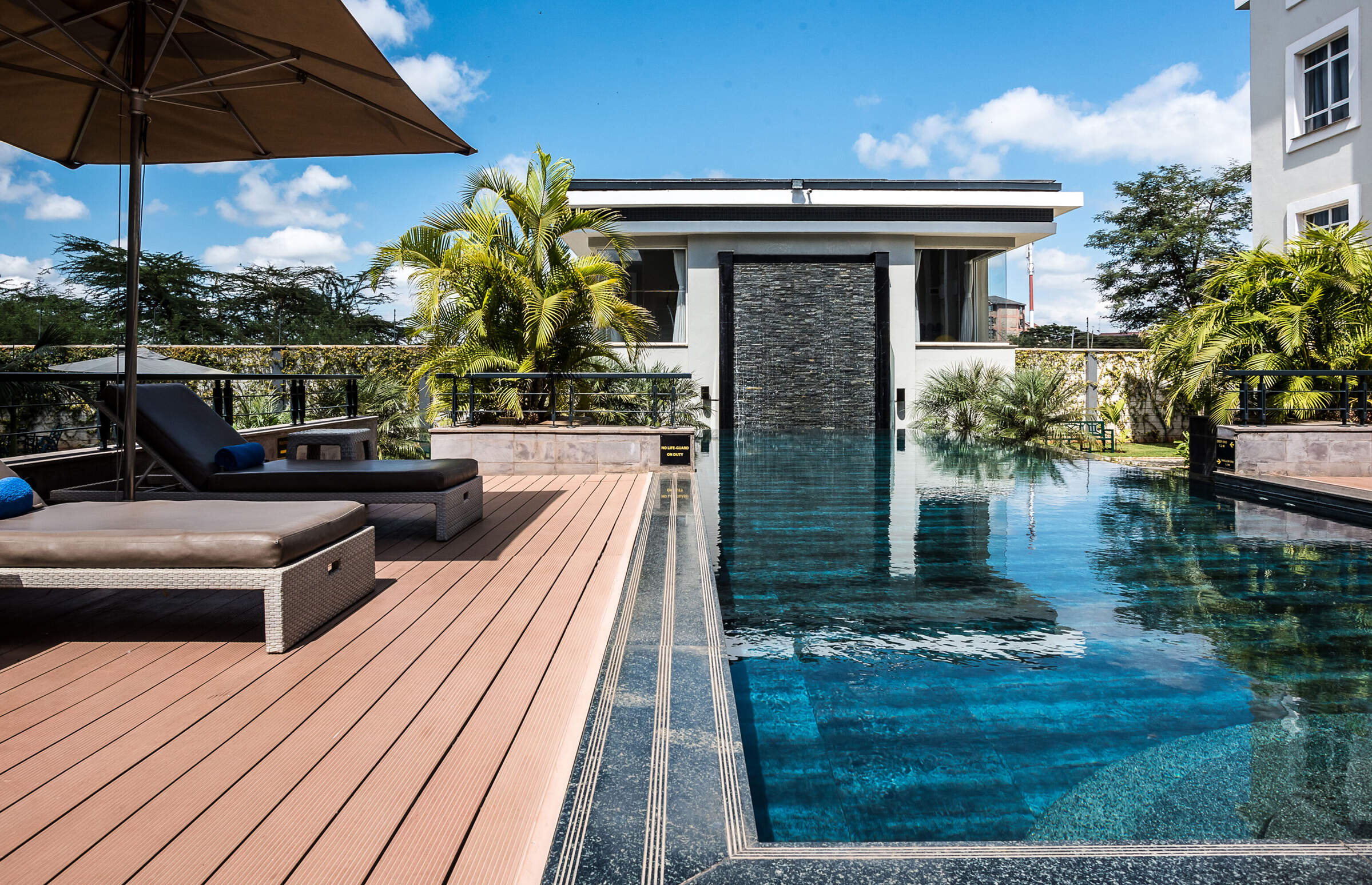 Eka Hotel
"Eka Hotel - excellent city hotel"
1 night
Arrived 21 Aug 2015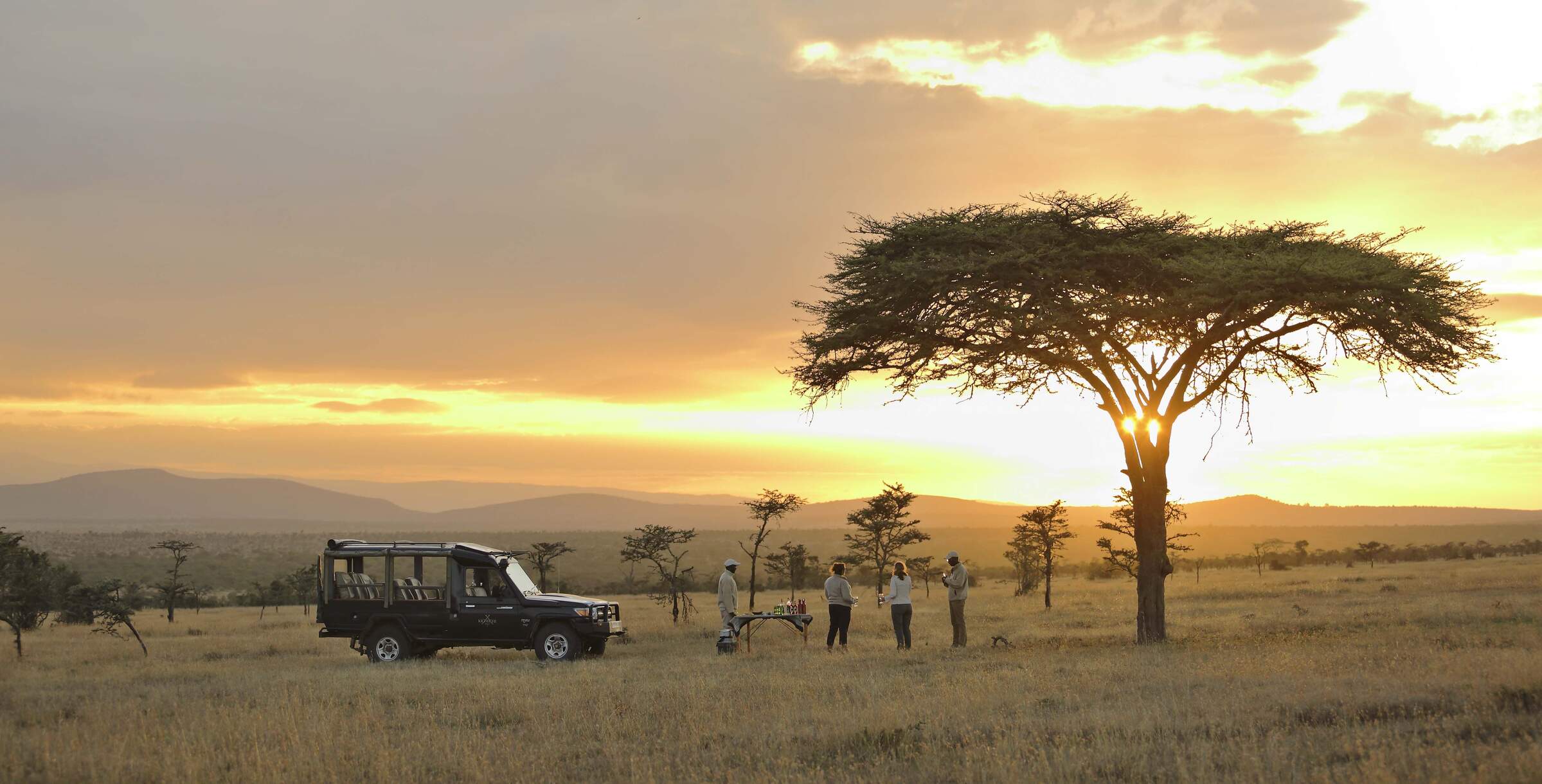 Kicheche Laikipia
"Kicheche Laikipia - super camp !"
3 nights
Arrived 22 Aug 2015

Rekero
"Loved Rekero !"
2 nights
Arrived 25 Aug 2015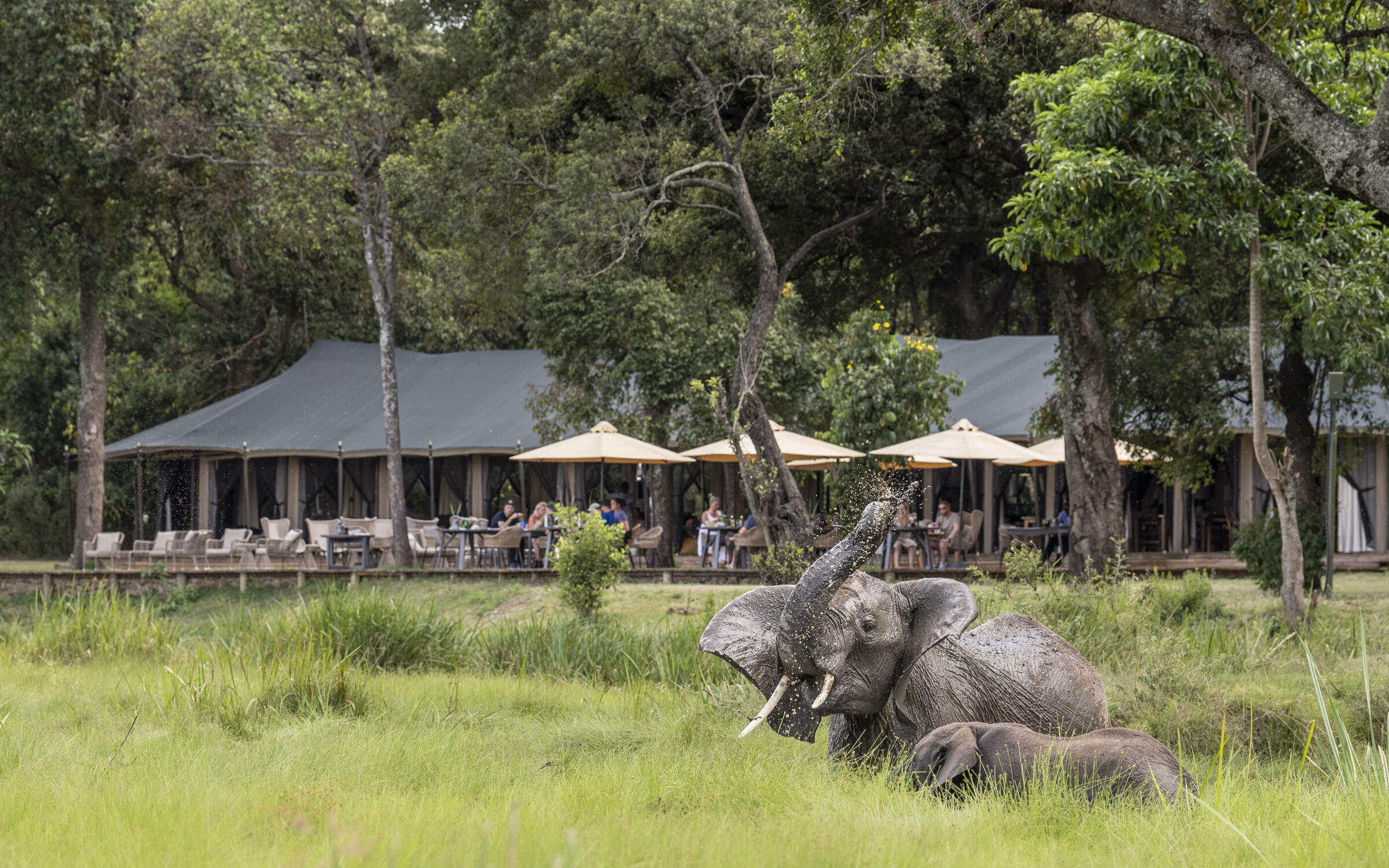 Little Governors' Camp
"Little Governors"
2 nights
Arrived 27 Aug 2015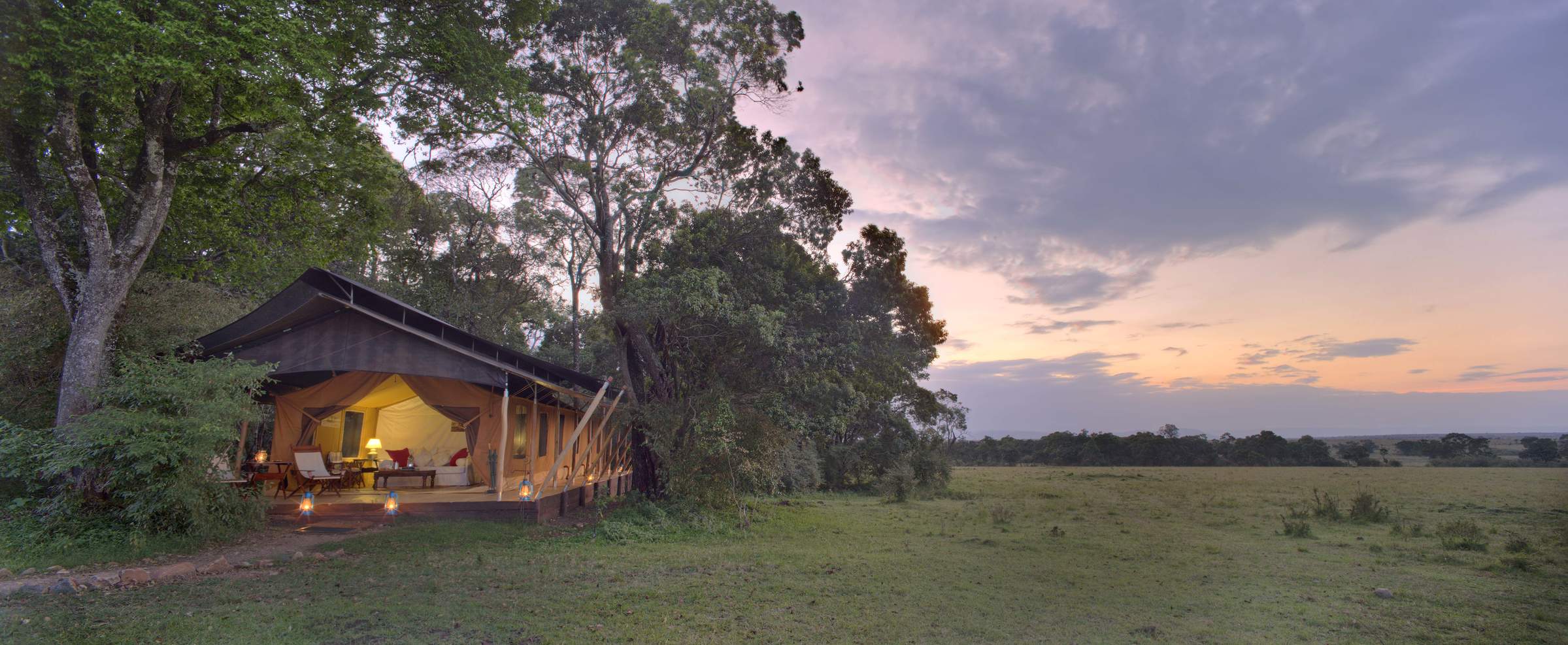 Elephant Pepper Camp
"Loved Elephant Pepper"
3 nights
Arrived 29 Aug 2015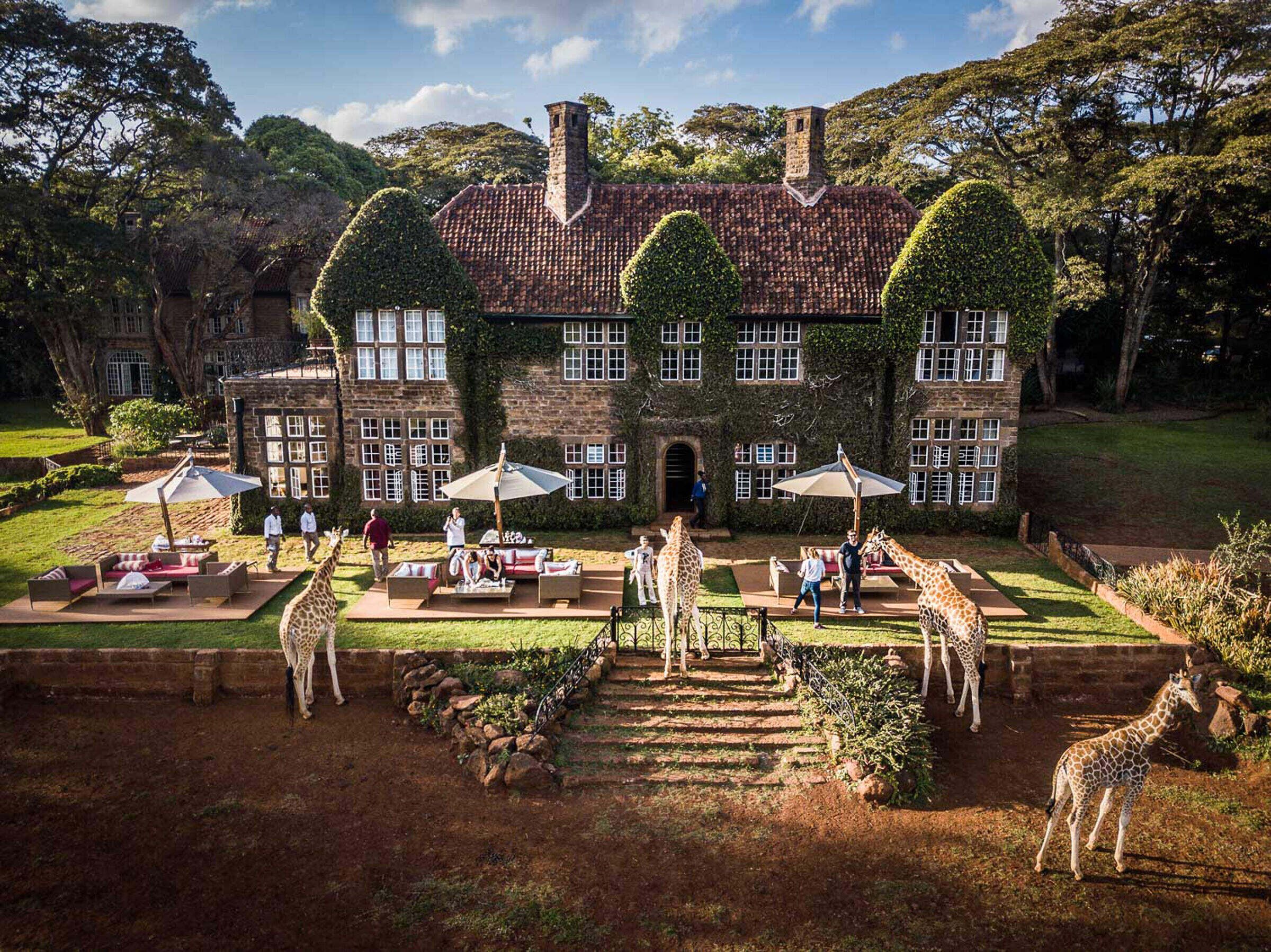 Giraffe Manor
"Giraffe Manor review"
1 night
Arrived 1 Sep 2015