Travel reviews by Mr H & Ms Q from Nevada
Botswana & Namibia safari
Namibia and 2 other countries between 31 May 2016 and 17 Jun 2016
"Overall, and in every detail, this trip truly turned out much better than we had expected - and our expectations were high.

Maruska went the extra mile, several times, to ensure that our itinerary was precisely what we wanted. When the initial camp selections turned out to be more expensive than we wanted, Maruska proposed alternatives that worked out very well.

Our safaris to Botswana and Namibia couldn't have been better.

Suggestions to help us improve our trips or our service:
We never received a brochure, but did receive a glossy guide to your offerings, after we had returned home. Since we used your web site, and it's very good, it wasn't really an issue.

There were a number of comments about various camps that were only for Expert Africa, but there wasn't a place to put them. So we were obliged to just put them at the end of reviews. Ditto for some suggestions regarding improvements at camps, probably only of interest to camp managers. These things could be removed before posting the reviews, if you like.

We'd like to thank the Expert Africa team, and Maruska in particular, for arranging this very special trip for us."
Arranged By Maruska AdyeRowe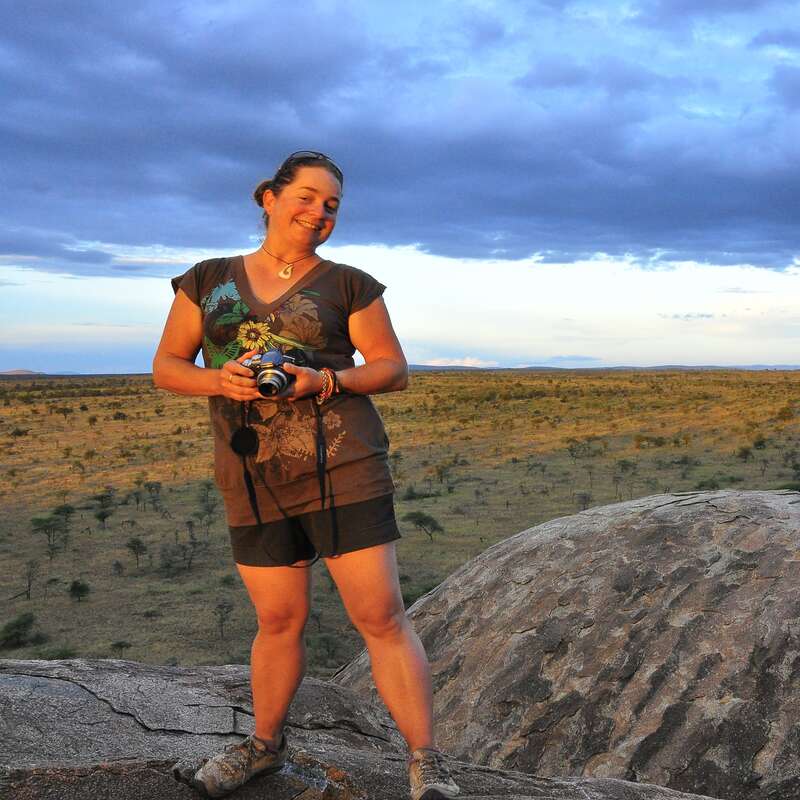 ---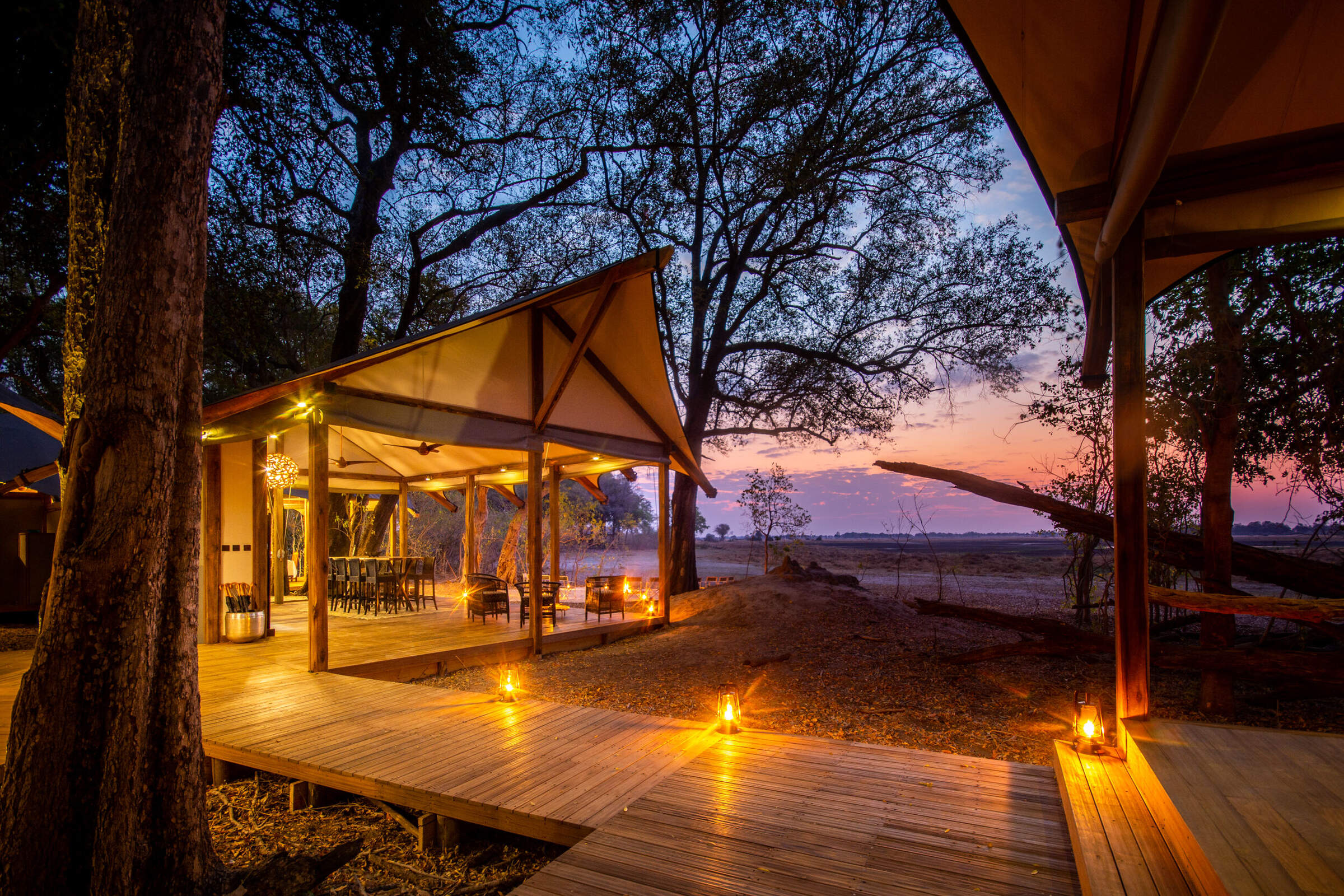 Kwara Camp
"Outstanding Safari at Kwara Camp"
4 nights
Arrived 31 May 2016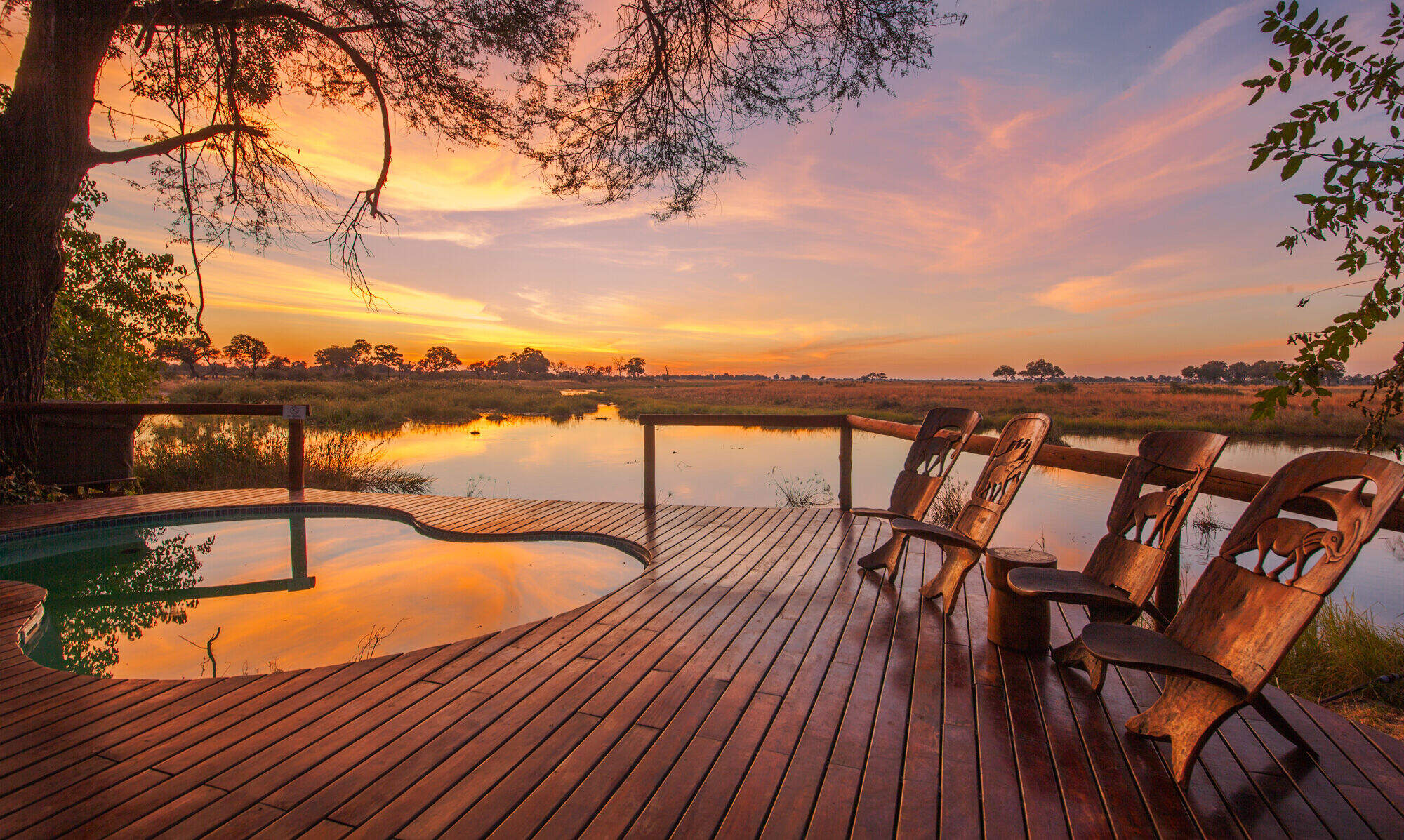 Lagoon Camp
"Great Safari at Lagoon Camp"
2 nights
Arrived 4 Jun 2016

Lebala Camp
"Wonderful Safari at Lebala Camp"
2 nights
Arrived 6 Jun 2016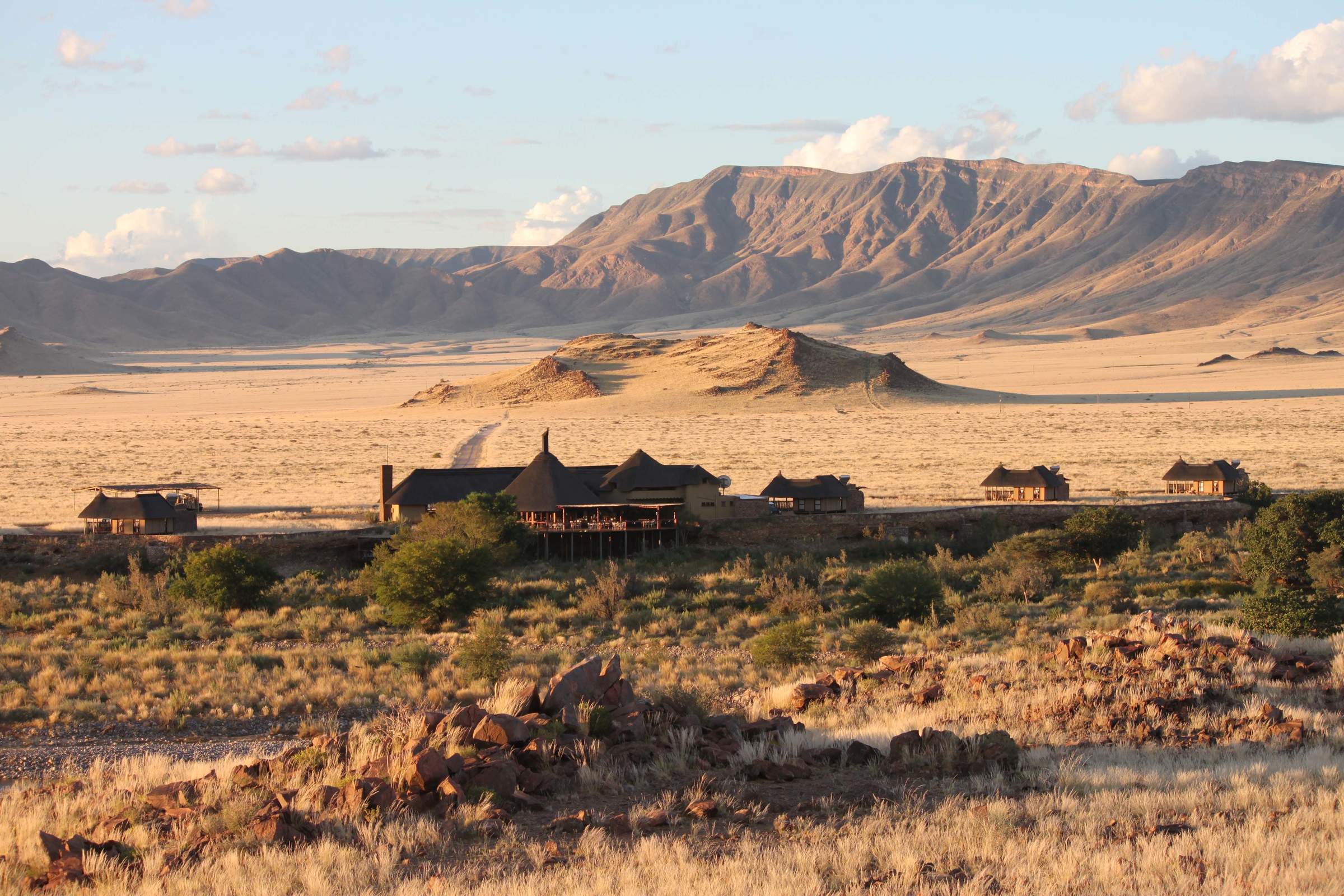 Hoodia Desert Lodge
"Hoodia Desert Lodge review"
2 nights
Arrived 8 Jun 2016

Damaraland Camp
"Outstanding camp"
2 nights
Arrived 10 Jun 2016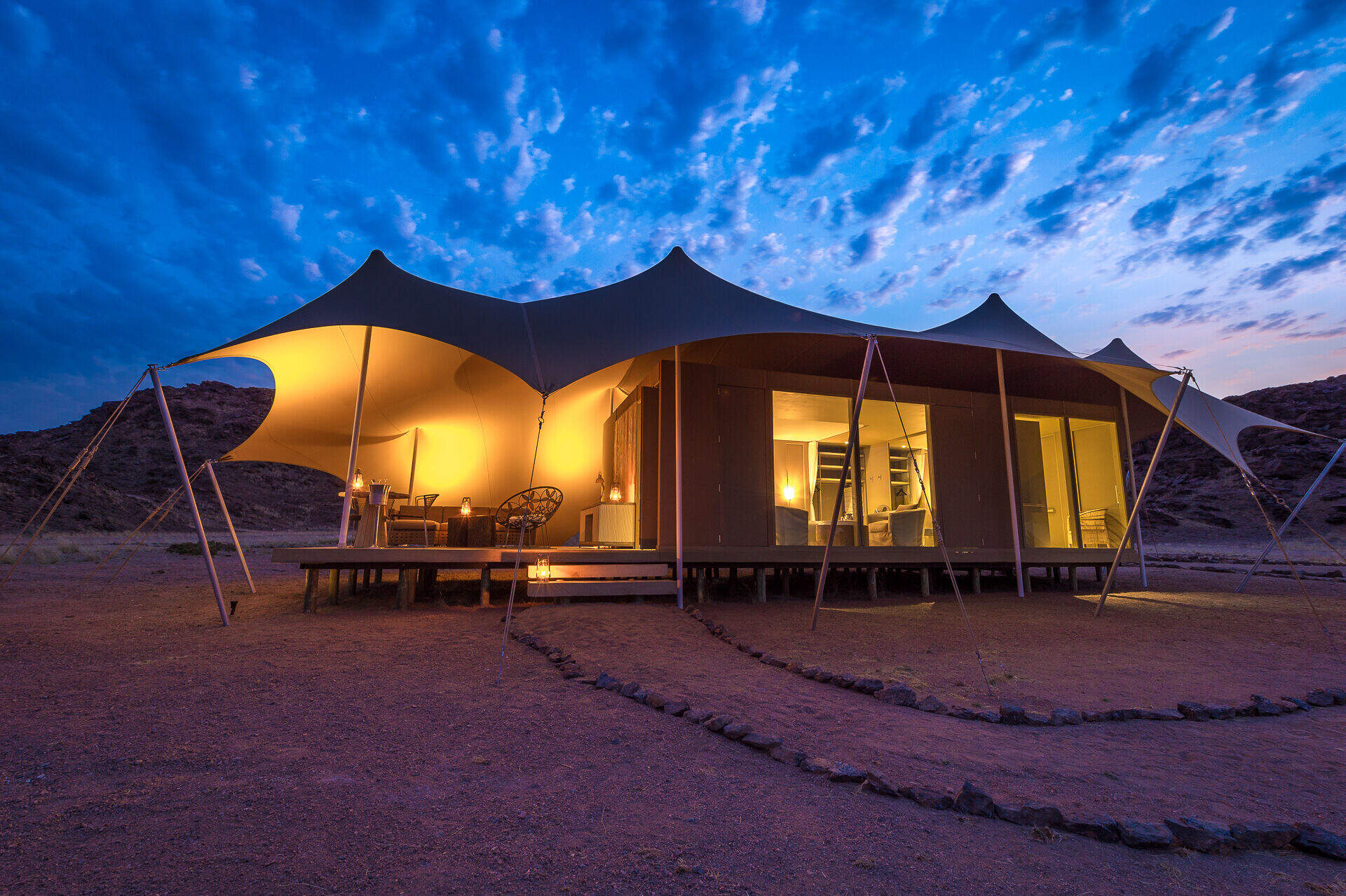 Hoanib Skeleton Coast Camp
"Best camp for Skeleton Coast"
2 nights
Arrived 12 Jun 2016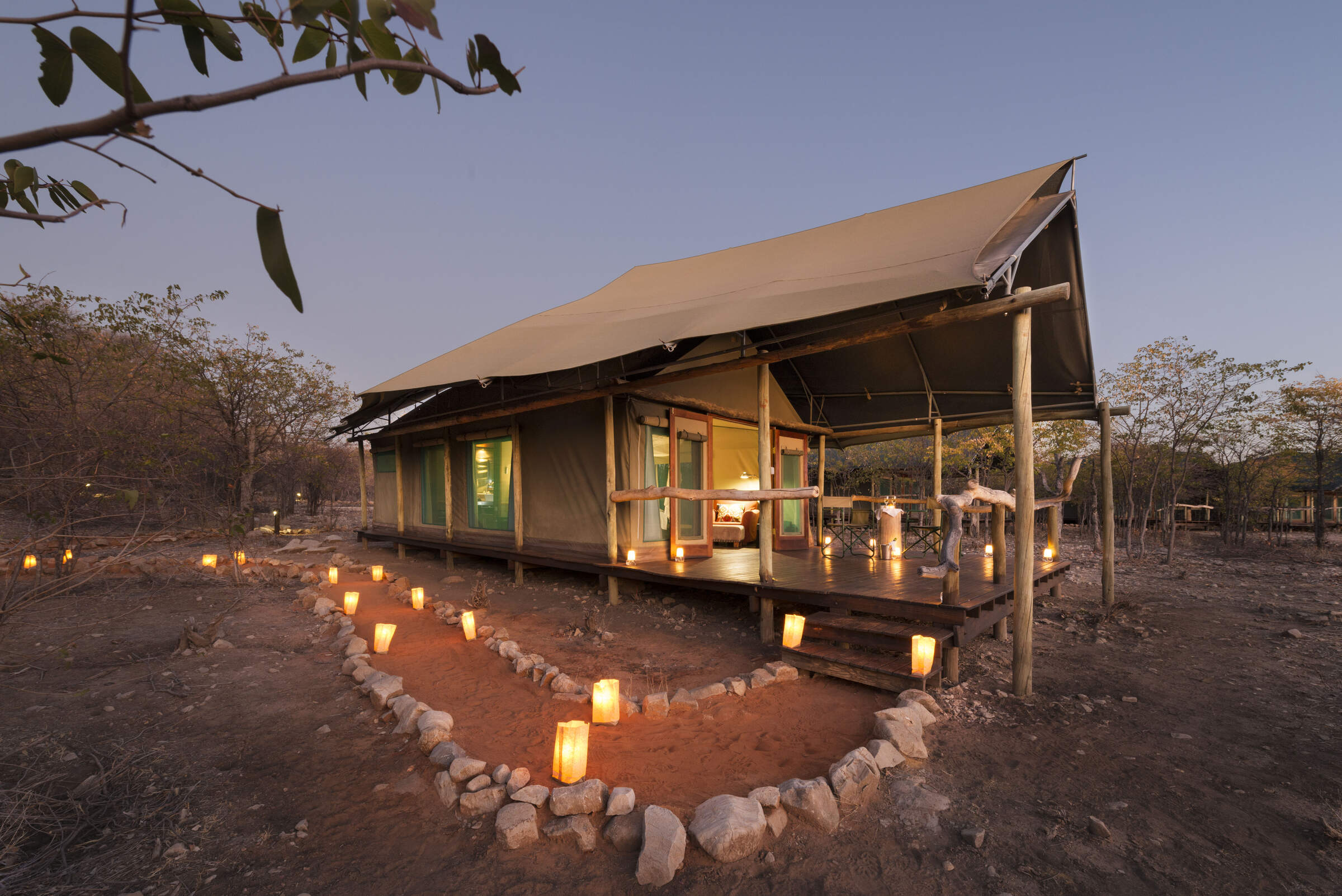 Ongava Tented Camp
"A camp with an abundance of wildlife"
2 nights
Arrived 14 Jun 2016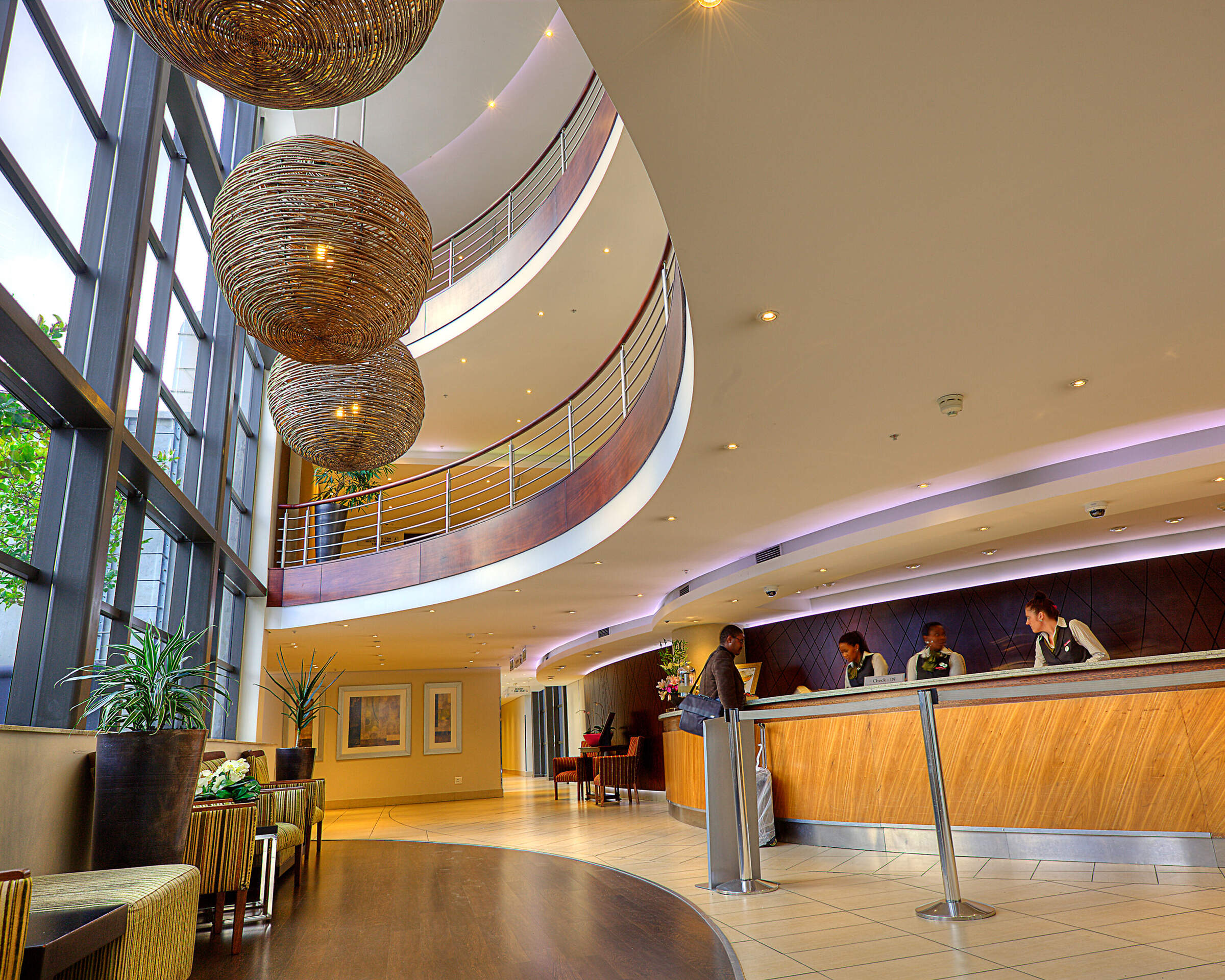 City Lodge OR Tambo
"City Lodge OR Tambo review"
1 night
Arrived 16 Jun 2016