Travel reviews by Mrs & Mrs G from UK
Zambia between 25 May 2009 and 5 Jun 2009
"Chris & Lisa's comments -

This was our third trip to Africa with Expert Africa and we would not travel with anyone else! We went to Namibia in 2004 (our honeymoon) and to Zambia for the first time in 2007.

Anna had organized our previous trip to Zambia and was so helpful & enthusiastic we felt we had to ask her to help us to arrange a return trip. Her knowledge was invaluable in helping us to decide when we wanted to return and where we were to stay. The fact that Anna returns to Zambia for her own holidays shows just how much she loves the country and this is evident whenever you talk to her. Her passion for Zambia is infectious!

After talking to Anna so many times (I am sure she must be fed up with me by now!) and booking two trips with her I feel as though I am talking to a friend even though we have never met.

We fell in love with Zambia on our first trip & knew we had to return. We chose to go back at a different time of year (our previous trip was in October) to see the Luangwa Valley at the beginning of the dry season rather than at the end, and to see the Victoria falls at high water. It was lovely to experience this beautiful country in another season, the valley was as wonderful as last time and the falls were certainly different - there was water coming over them (a LOT of water!).

We hope to return to Zambia and will certainly be back in touch with Anna. Thank you for helping us to arrange another amazing trip!

John & Uschi's comments -

We are very grateful that Chris and Lisa asked us to come along. We had been to Africa a lot before (more than 10 times), but this was our first time to Zambia. And we were not disappointed. It is a wonderful country full of great wildlife and scenery and extremely friendly people.

We have loved some African countries for a long time and have put Zambia on that list."
---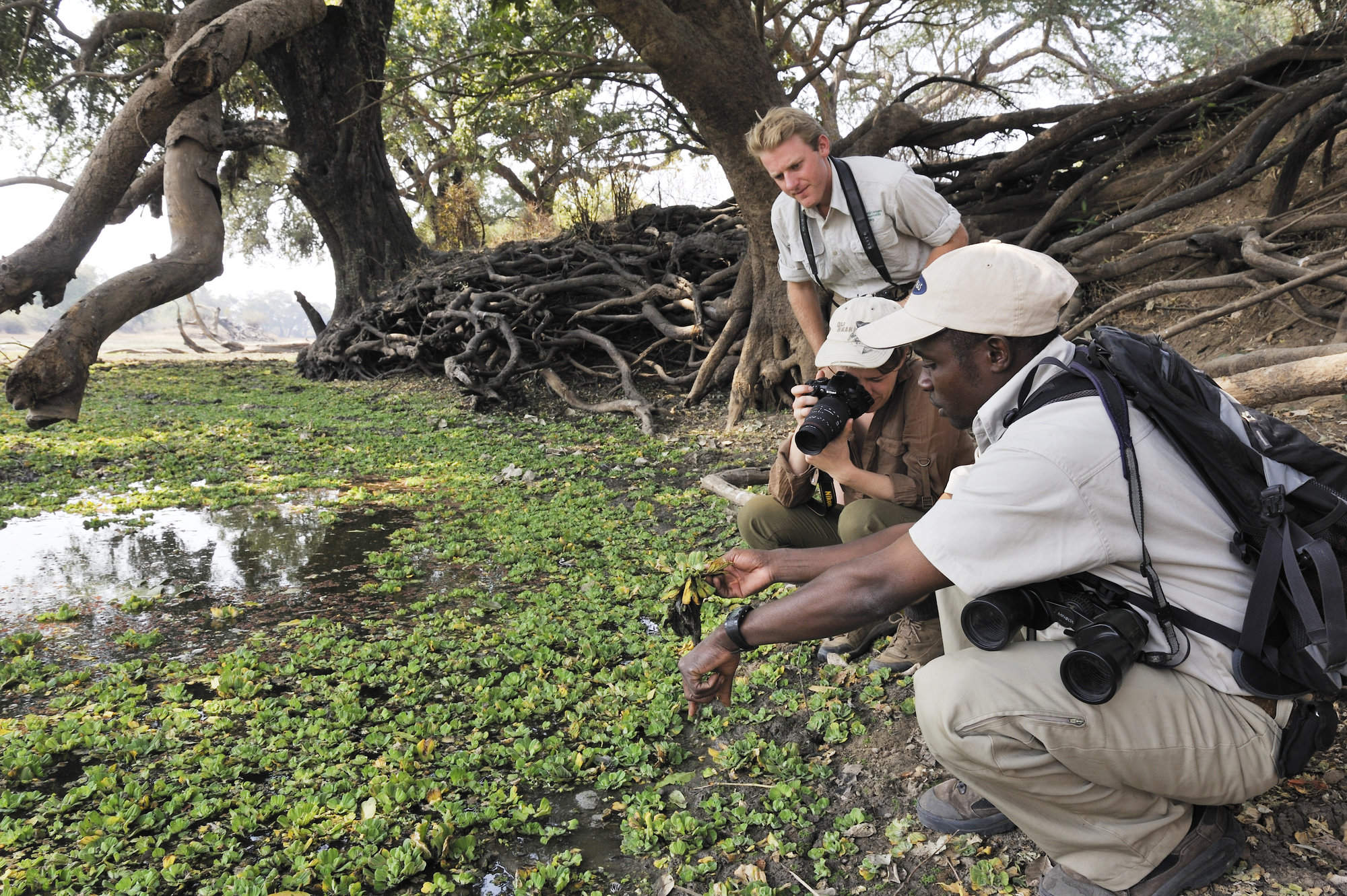 Kaingo Camp
"Kaingo - wonderful as always!"
4 nights
Arrived 26 May 2009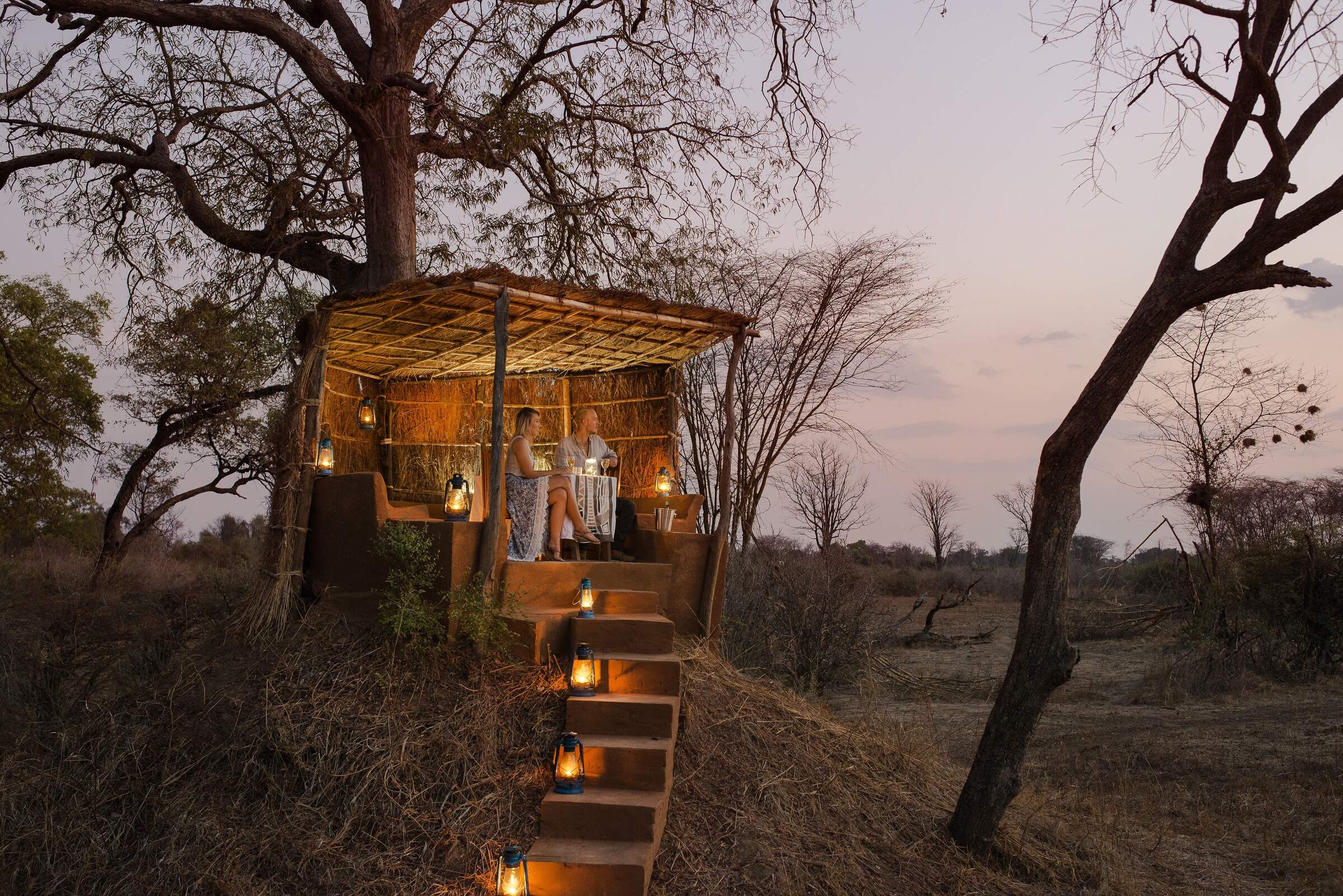 Mwamba Bushcamp
"Mwamba Magic!"
3 nights
Arrived 30 May 2009

Avani Victoria Falls
"Zambezi sun unbeatable location"
3 nights
Arrived 2 Jun 2009
Amazing trip, we want to go back!
Zambia between 21 Sep 2007 and 13 Oct 2007
"Difficult to imagine how this trip could be bettered. Before we went we had met very few people who had been to Zambia but all those we had met had raved about it, now we are inclined to think they may have been under-selling it! Our sole concern is that we struggle to see how any future Africa trip can begin to compare.

We know that we were unusually lucky but to see 7 leopards including a courting couple and three on kills one of which in broad daylight exceeded our wildest dreams.

In addition, we had some wonderful sightings of a great variety of mammals and birds and the benefit of the deep love and understanding of the bush imparted by our excellent guides. We hope to return as soon as we are able."
---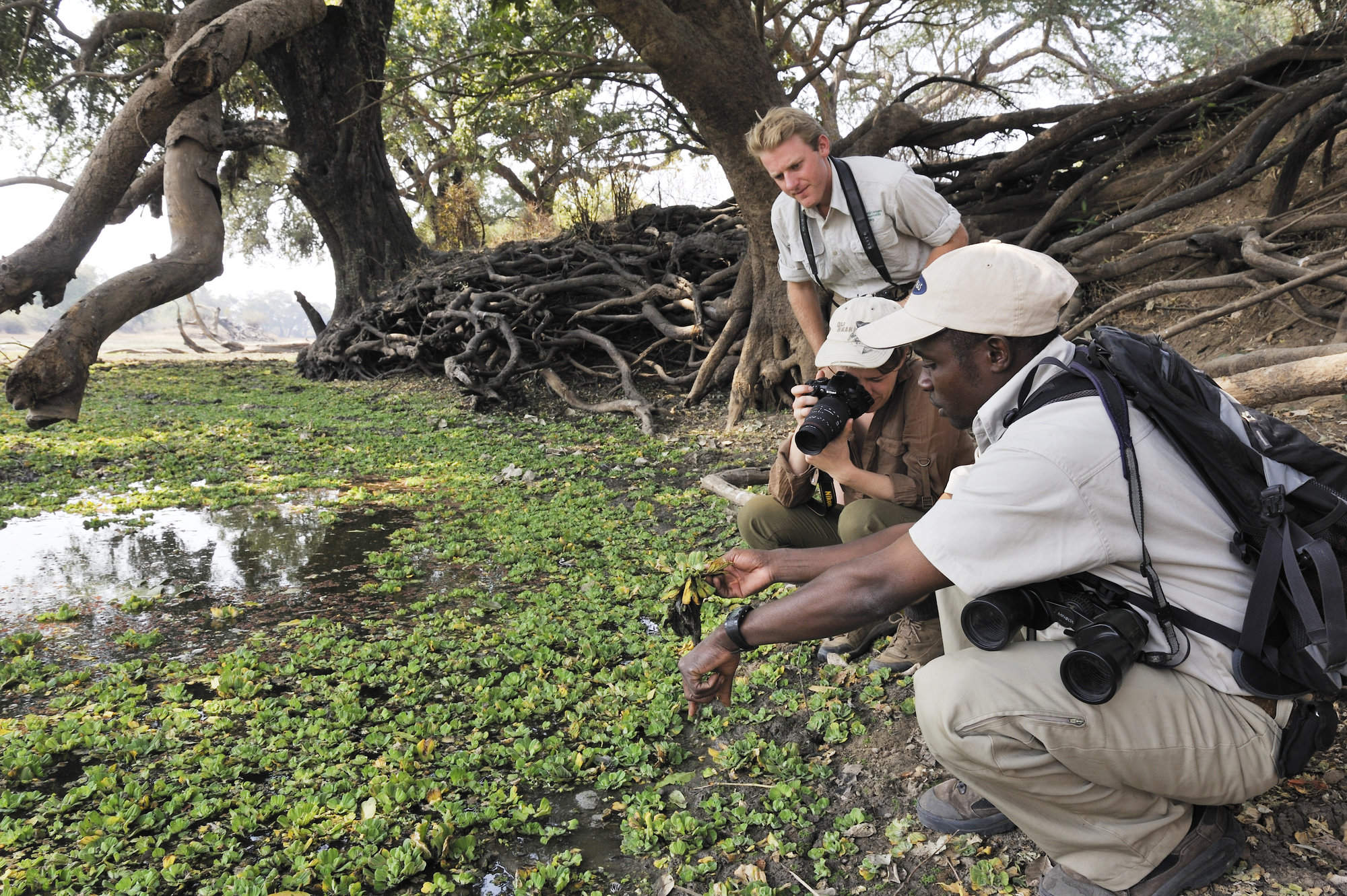 Kaingo Camp
"Can't praise Kaingo camp too highly"
4 nights
Arrived 22 Sep 2007

Mchenja Bushcamp
"Mchenja -comfortable, elegant and great game"
3 nights
Arrived 26 Sep 2007

Chongwe River Camp
"Beautiful setting, sparse game at this season"
2 nights
Arrived 29 Sep 2007

Bushbuck Camp, Zambia (this camp has since closed)
"Didn't stay at Busbuck Camp - see below"
2 nights
Arrived 1 Oct 2007
Lodge not featured by Expert Africa

Avani Victoria Falls
"Great location for the falls"
4 nights
Arrived 3 Oct 2007