Travel reviews by Mrs H from Wales
"It all worked superbly. Putting that sequence of elements together is bound to add up cost wise, but absolutely everything I asked for was organised, and all the bits added together remarkably efficiently. James was quite right that finishing with the beach rather than the safari was a better sequence."
---
two weeks of meeting africa
South Africa and 2 other countries between 6 Sep 2007 and 22 Sep 2007
"Wonderful.

Only problem is I daren't hink of going back (at the moment) in case it wasn't as amazing the next time.

I was impressed by Lucy right from the first time I contacted the office at 5.25 one afternoon and I was offering to ring back at a more convenient time, and she just said that it was fine and too important to leave and she would sort out what I wanted straight away."
Arranged By Lucy Copson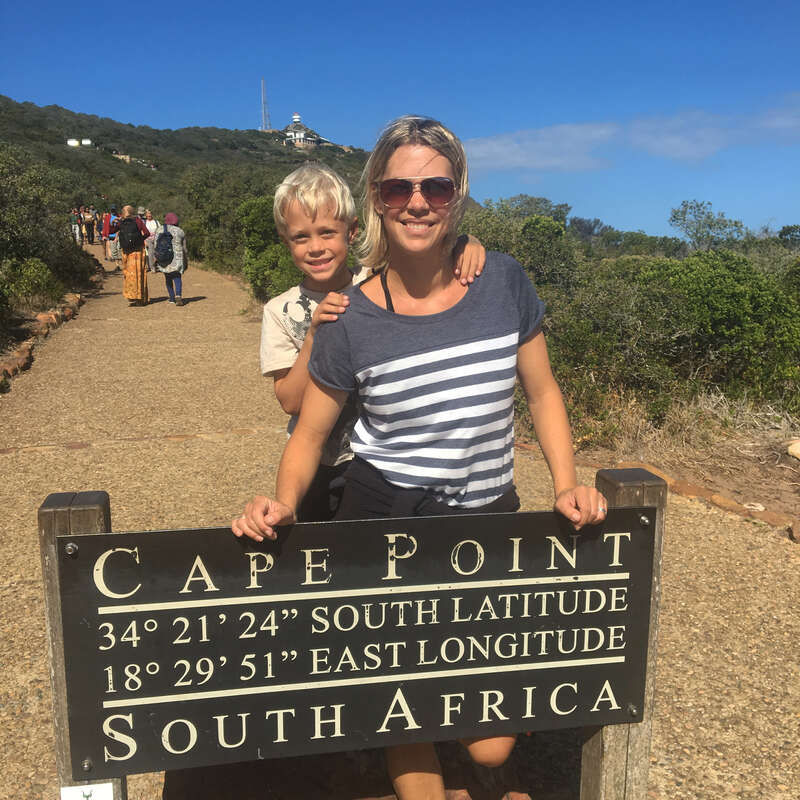 ---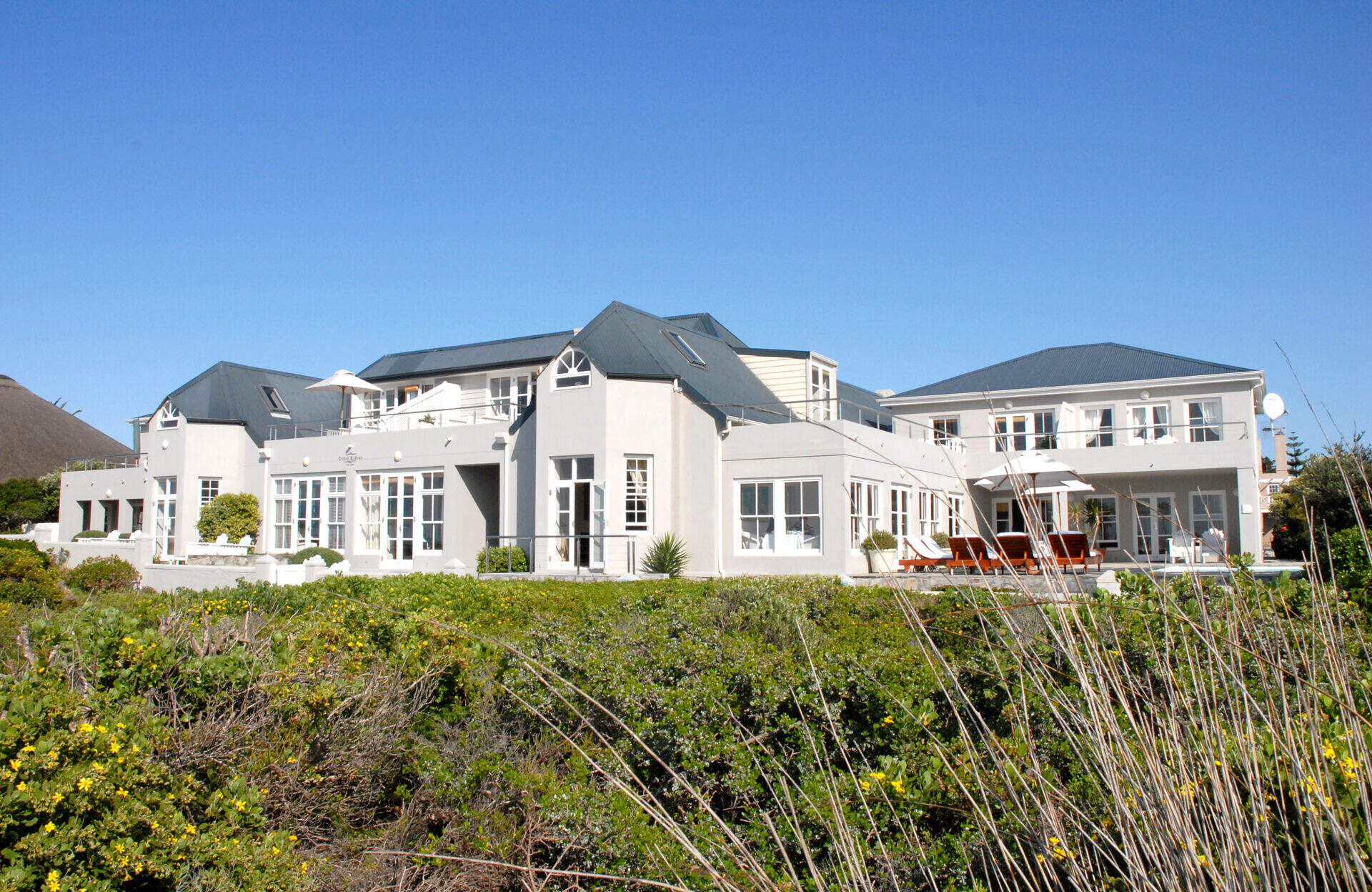 Ocean Eleven
"beautiful home fromwhich to watch whales"
2 nights
Arrived 7 Sep 2007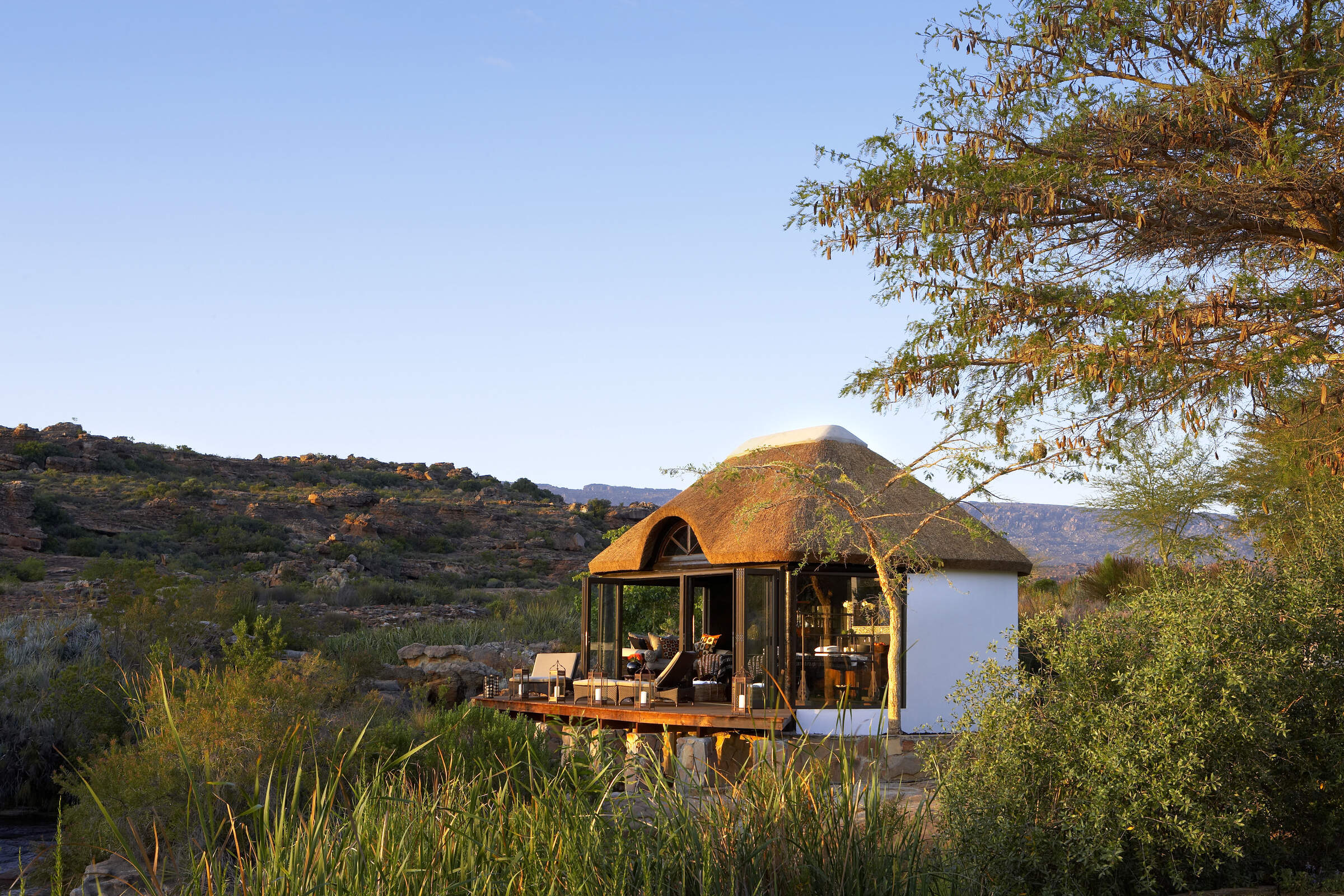 Bushmans Kloof Wilderness Reserve
"Oasis of luxury in the wilderness reserve"
3 nights
Arrived 9 Sep 2007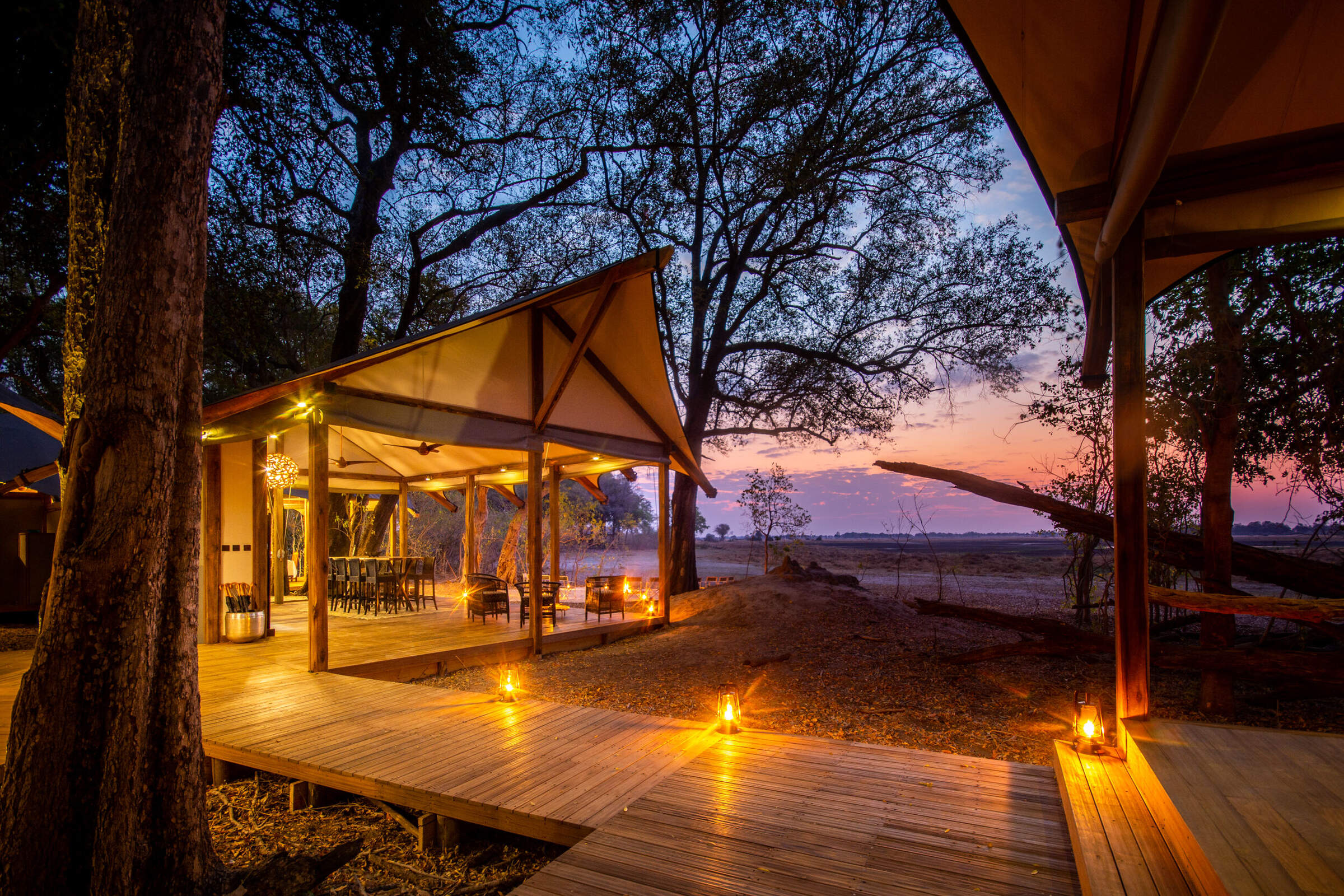 Kwara Camp
"Life changing entry to the safari world"
3 nights
Arrived 14 Sep 2007

Lebala Camp
"3nights at Lebala"
3 nights
Arrived 17 Sep 2007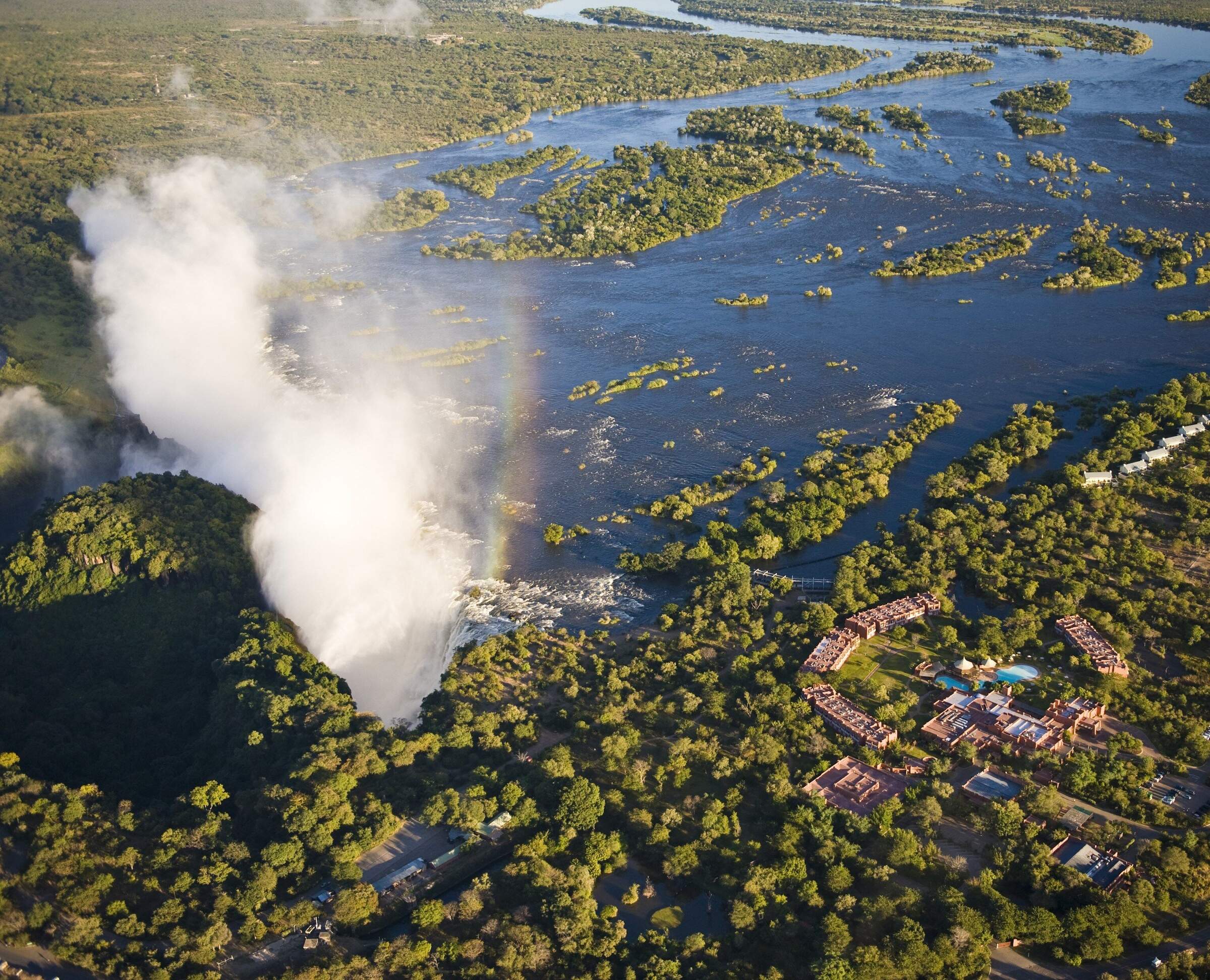 Avani Victoria Falls
"one night at Victoria Falls"
1 night
Arrived 20 Sep 2007