Travel reviews by Mr & Mrs OC from Sheffield
Namibia between 2 Oct 2019 and 17 Oct 2019
"We had the absolute best honeymoon ever!!

Namibia is an incredible and varied country and the itinerary enabled us to experience as much of this beautiful country as possible in two weeks. You can tell that a huge amount of work has gone into planning these trips and itineraries - it was perfectly paced for us, with the right amount of time in each place and wonderful places to stay. The Etosha part of the trip was especially well planned, with a base in the East and then in the South it meant that we could cover a good proportion of the Park, and one of our 'travel days' was also a full day within the Park which was fantastic.

There was plenty of driving but it never felt too much, especially as we shared the driving, which was a big positive.

All of the places we stayed were incredibly welcoming, with excellent food and some really luxurious touches.

As we are usually quite independent travellers, we really welcomed the fact that we were booked mainly on a half board basis, as we were very happy to drive ourselves around Etosha and the attractions in Damaraland and Swakop/Walvis Bay, so this worked perfectly for us. But we were very pleased that the excursion at Hoodia was included as it was fantastic and we wouldn't have fancied driving ourselves on the sand.

All of the communication we have received throughout the process has been first class. The travel guide was an invaluable companion which is now looking very well used!

Thank you for making our honeymoon so memorable."
Arranged By Sabina Hekandjo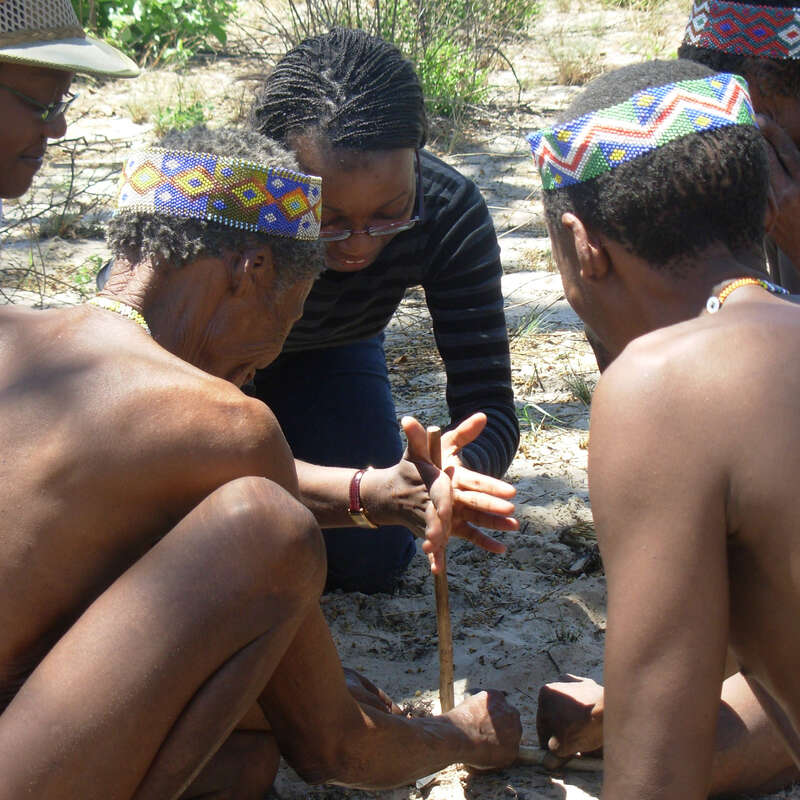 ---

Galton House
"A perfect start to our trip"
1 night
Arrived 3 Oct 2019

Erongo Wilderness Lodge
"Fantastic walks"
1 night
Arrived 4 Oct 2019

Onguma Tented Camp
"Our favourite place"
2 nights
Arrived 5 Oct 2019
Sightings report
---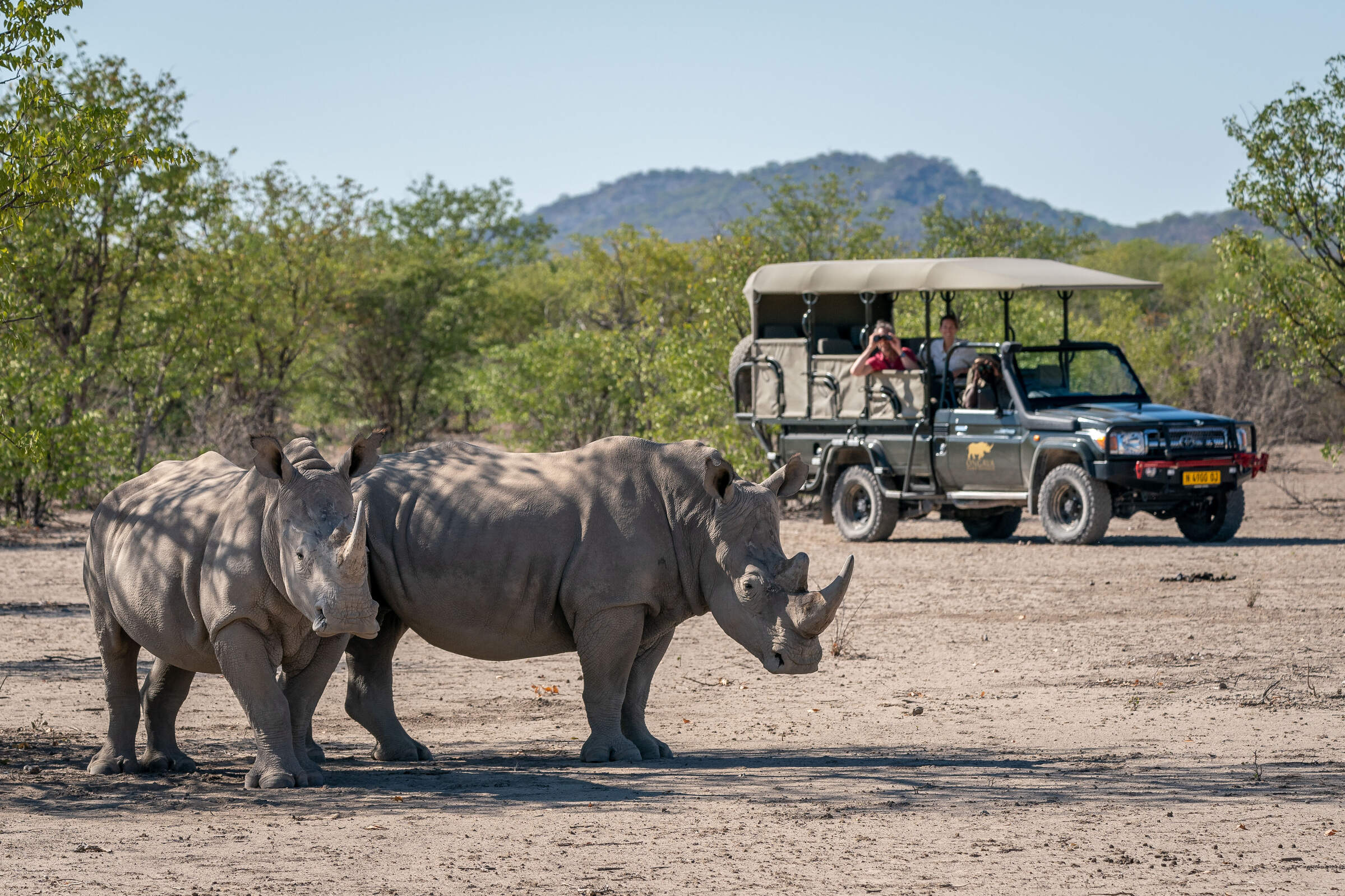 Ongava Lodge
"Fantastic location for access into Etosha"
2 nights
Arrived 7 Oct 2019
Sightings report
---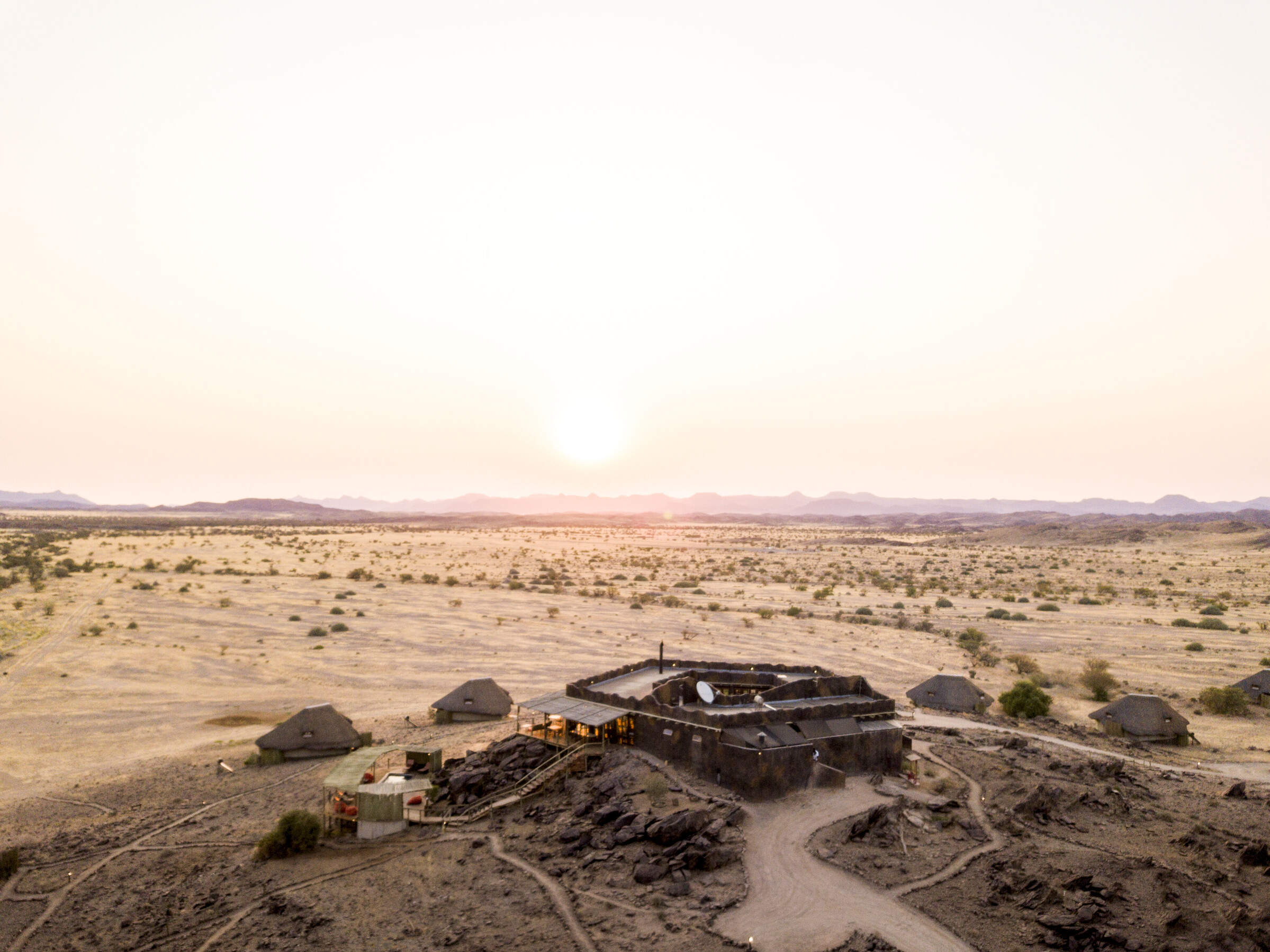 Doro Nawas
"Beautiful scenery "
2 nights
Arrived 9 Oct 2019

Strand Hotel
"A really super place to stay"
2 nights
Arrived 11 Oct 2019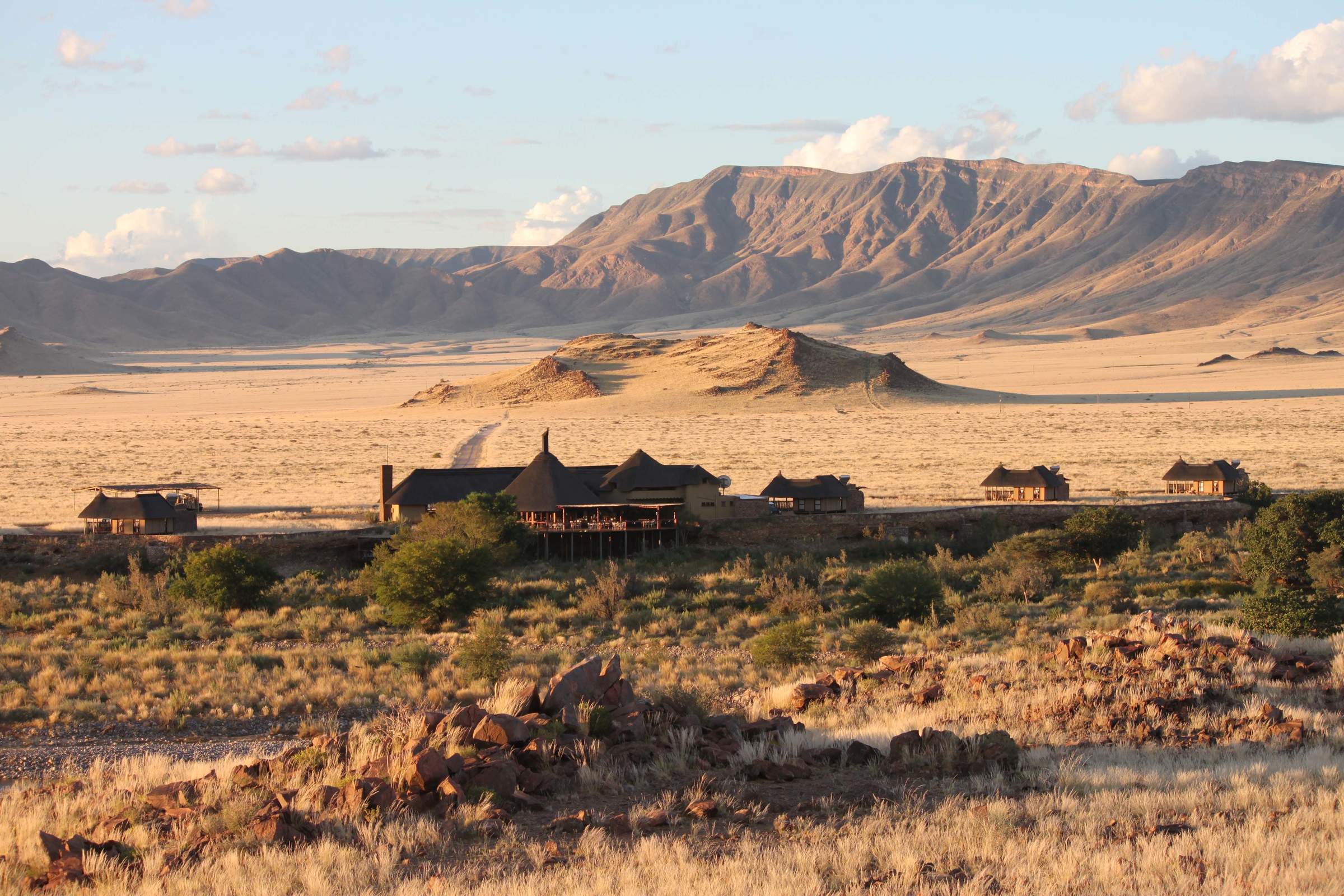 Hoodia Desert Lodge
"Desert paradise"
2 nights
Arrived 13 Oct 2019
Sightings report
---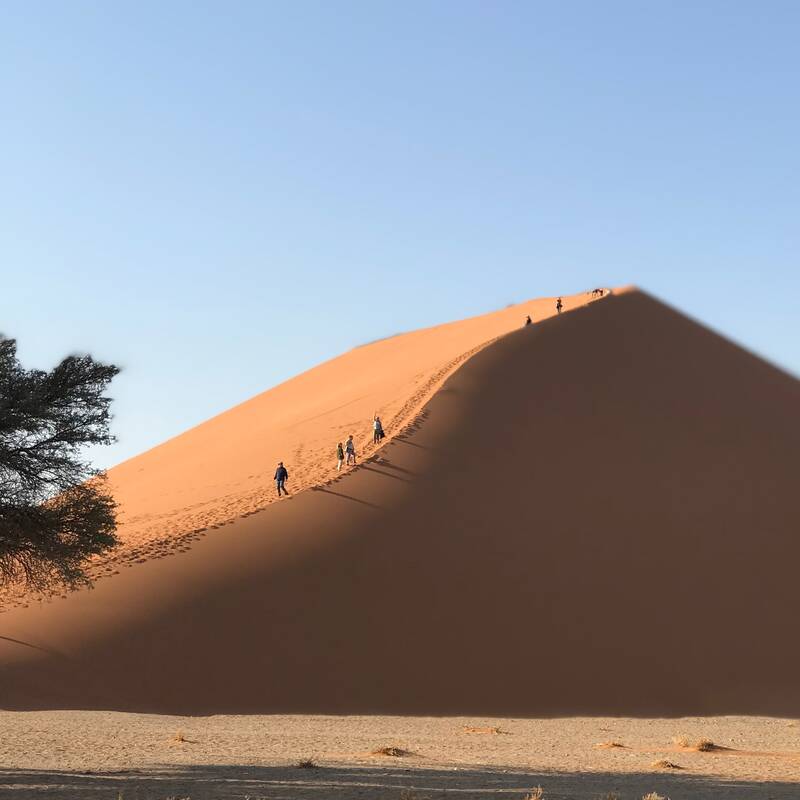 Hoodia Sossusvlei excursion
"Hoodia Sossusvlei excursion review "
14 Oct 2019 • All-day excursion

Olive Grove
"A good base for the end of our trip"
1 night
Arrived 15 Oct 2019