Travel reviews by AK from USA
Namibia Aug/Sept 2021 trip
Namibia between 19 Aug 2021 and 7 Sep 2021
"We enjoyed Namibia, especially during Covid times when there are so few people.

One lodge, Ai Aiba was disappointing and felt "low end"- our travel consultant should have suggested a different place.

The other issue was with Etendeka and Tok Tokkie: my wife and I found the description quite misleading: there is nothing Luxury about Tok Tokkie, and it should have been presented as a camping trip with no tent. I believe that Etendeka is similar. Expert Africa should have made it very clear that conditions are very basic and that it can get freezing cold, windy and sandy at night and the bed is a very basic foldable one, and this was not conveyed to us clearly. While Mandulea was also not luxurious, it did have some basic comforts like light, real bed, shower and toilettes which worked well for us.

On the positive side, Onguma and Hoodia exceeded our expectations and were superb."
Feedback response
We're delighted these travellers enjoyed their trip in Namibia – although we are also sorry that not all of its elements met their expectations.

We pride ourselves on our first-hand, in-depth knowledge as well as the level of detail on this website. We are very aware some of the 'trails' accommodations originally included in this trip – specifically at Etendeka Walking Trail and Tok Tokkie Trails – are amongst the most basic that we offer anywhere in Africa. Clearly, on this occasion, we failed to get this across to these travellers.

Their comments have also reminded us that cold snaps in July-Sept can have a significant impact on our traveller's experiences. Going forward, we resolve to flag this up even more prominently, particularly to those travellers choosing 'more basic' accommodations like the Etendeka Walking Trail and Tok Tokkie Trails.
Arranged By Tom Morris

---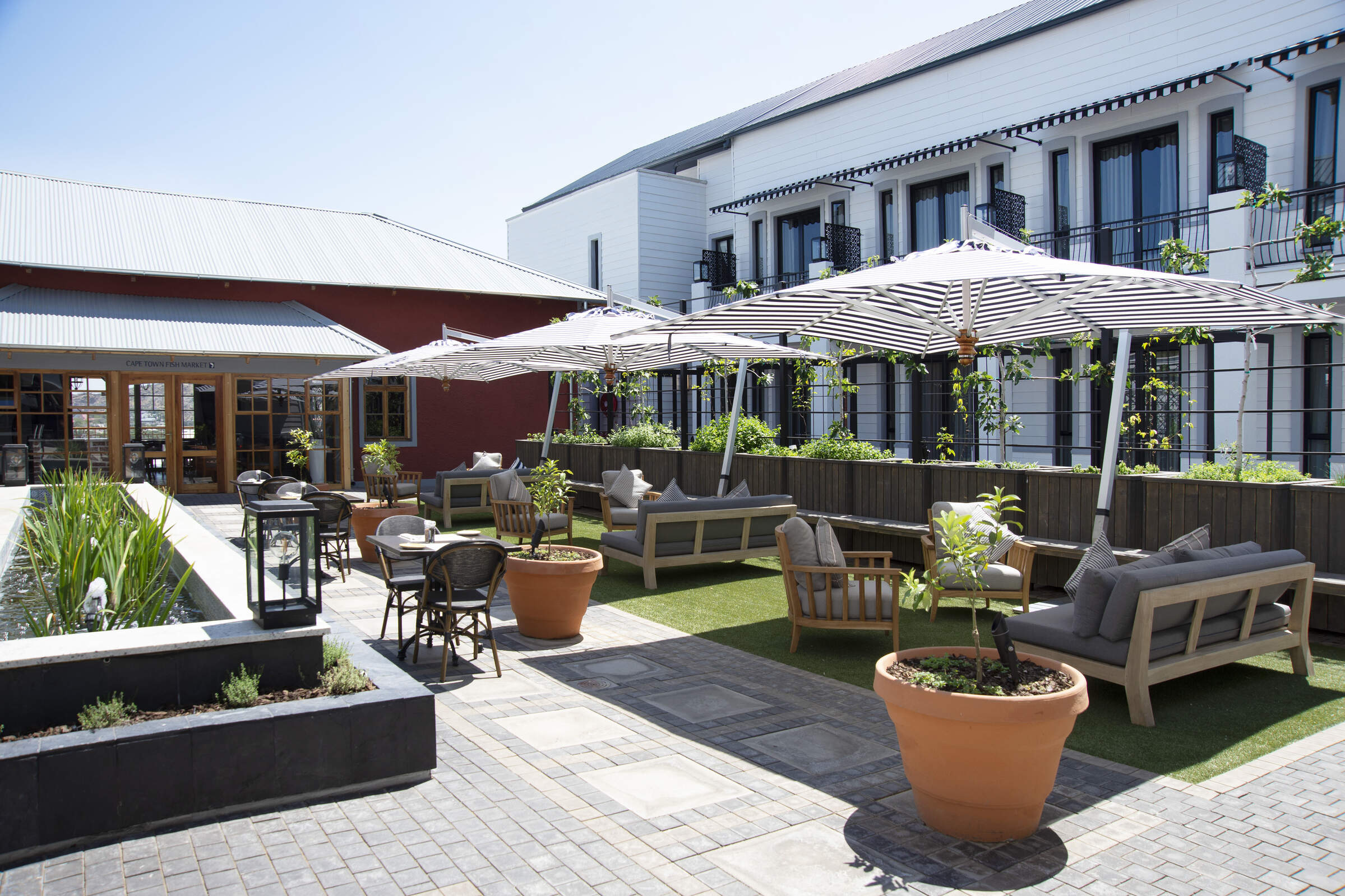 Weinberg Hotel
"Am Weinberg Boutique Hotel review"
1 night
Arrived 20 Aug 2021

Onguma Tented Camp
"Onguma Tented Camp review"
2 nights
Arrived 21 Aug 2021
Sightings report
---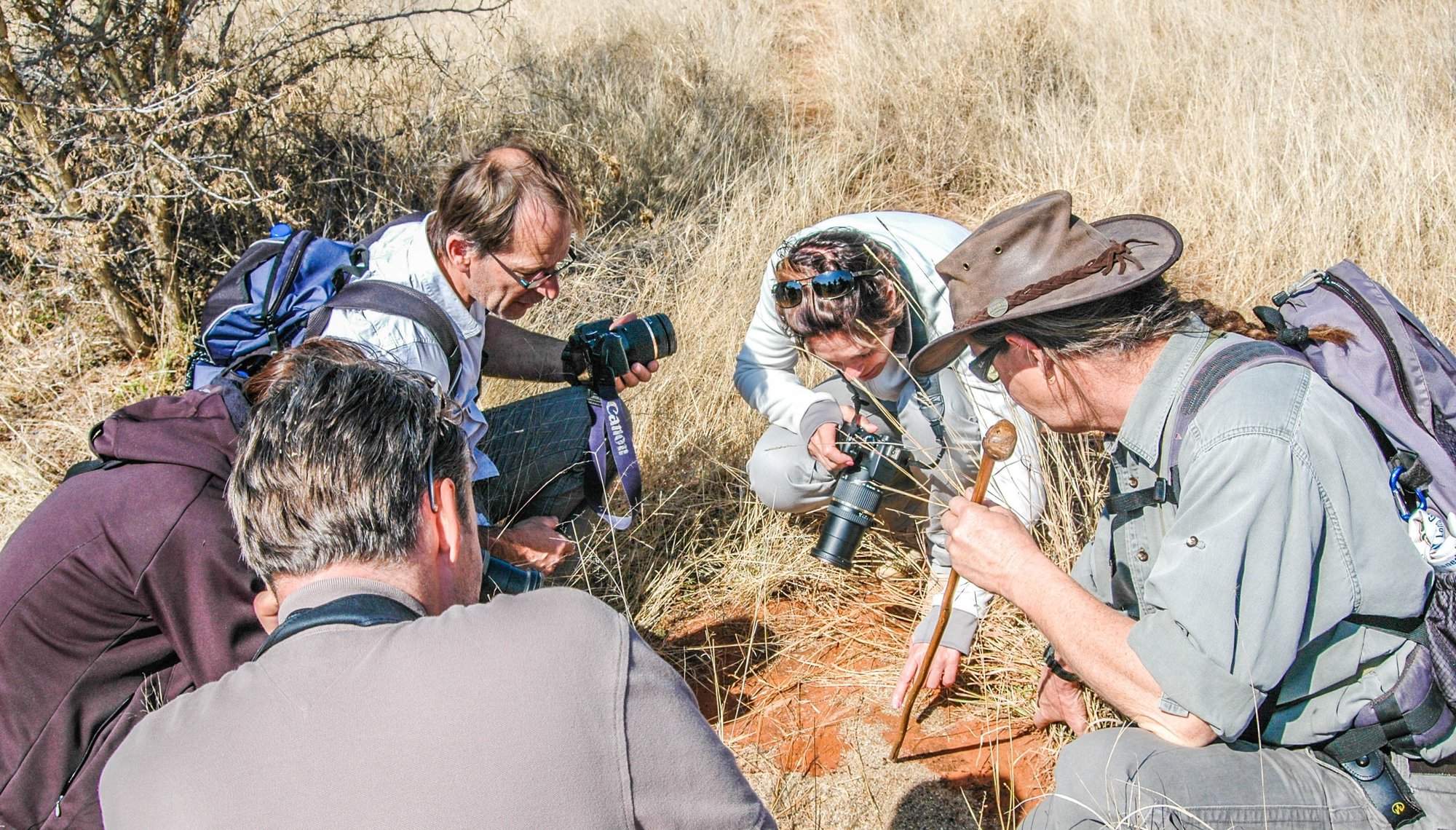 Mundulea Reserve
"Mundulea Reserve review"
3 nights
Arrived 23 Aug 2021
Sightings report
---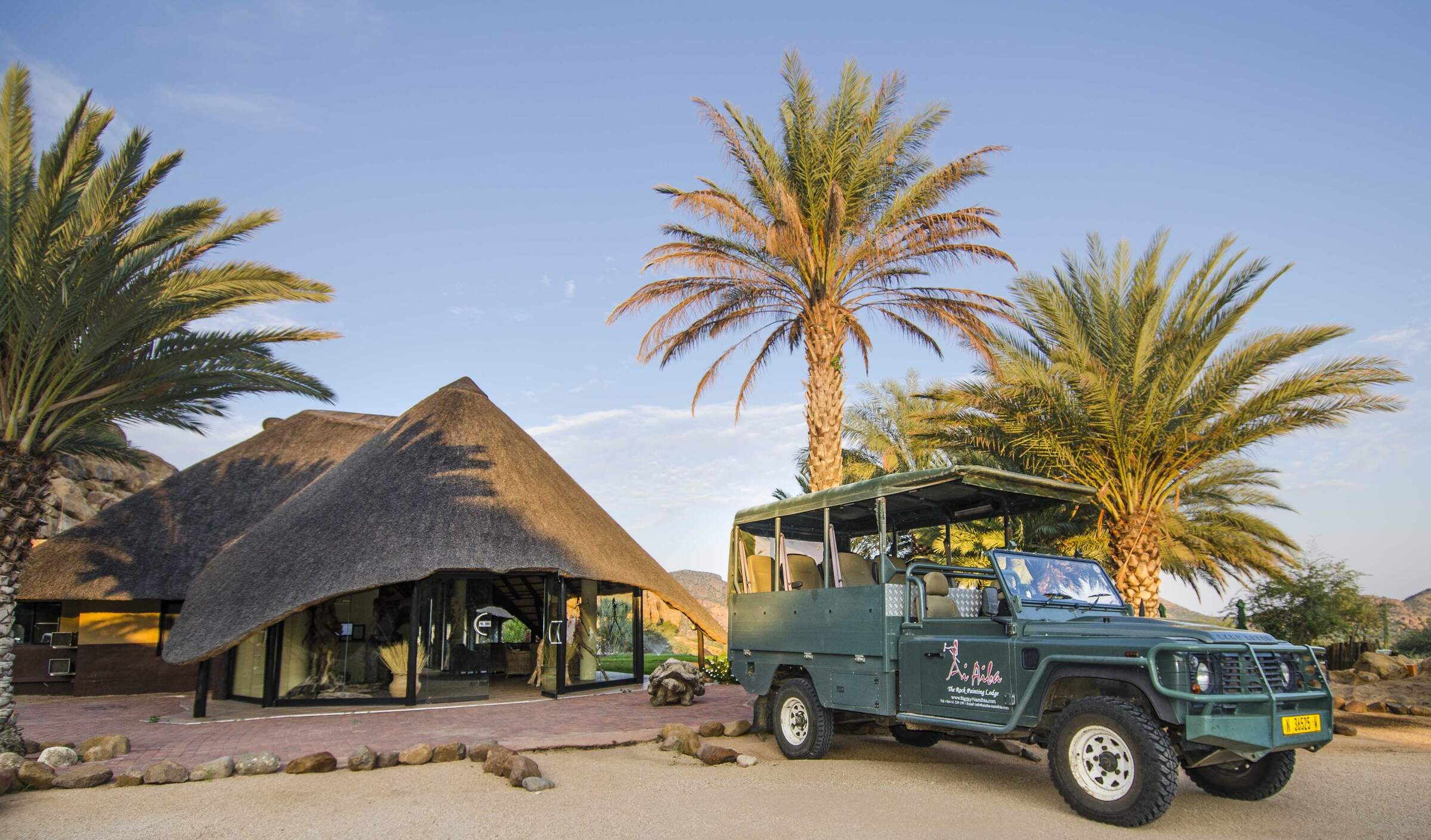 Ai Aiba Lodge
"Ai Aiba Lodge review"
2 nights
Arrived 26 Aug 2021
Feedback response
---
Since taking over the lodge in 2016, the management here has been working hard to update the lodge and improve the service, including the food.

We understand that there's always a vegetable-based starter option, 'mixed seasonal vegetables' with the main course and also a green salad – but the owners assure us that they'll look at their food again with a keen eye on its 'healthiness'.

Most recently they completed a "complete overhaul and refurbishment" just prior to the coronavirus pandemic. We're sorry if the deliberately 'rustic' feel of the lodge appeared to these clients as the lodge 'showing its age'.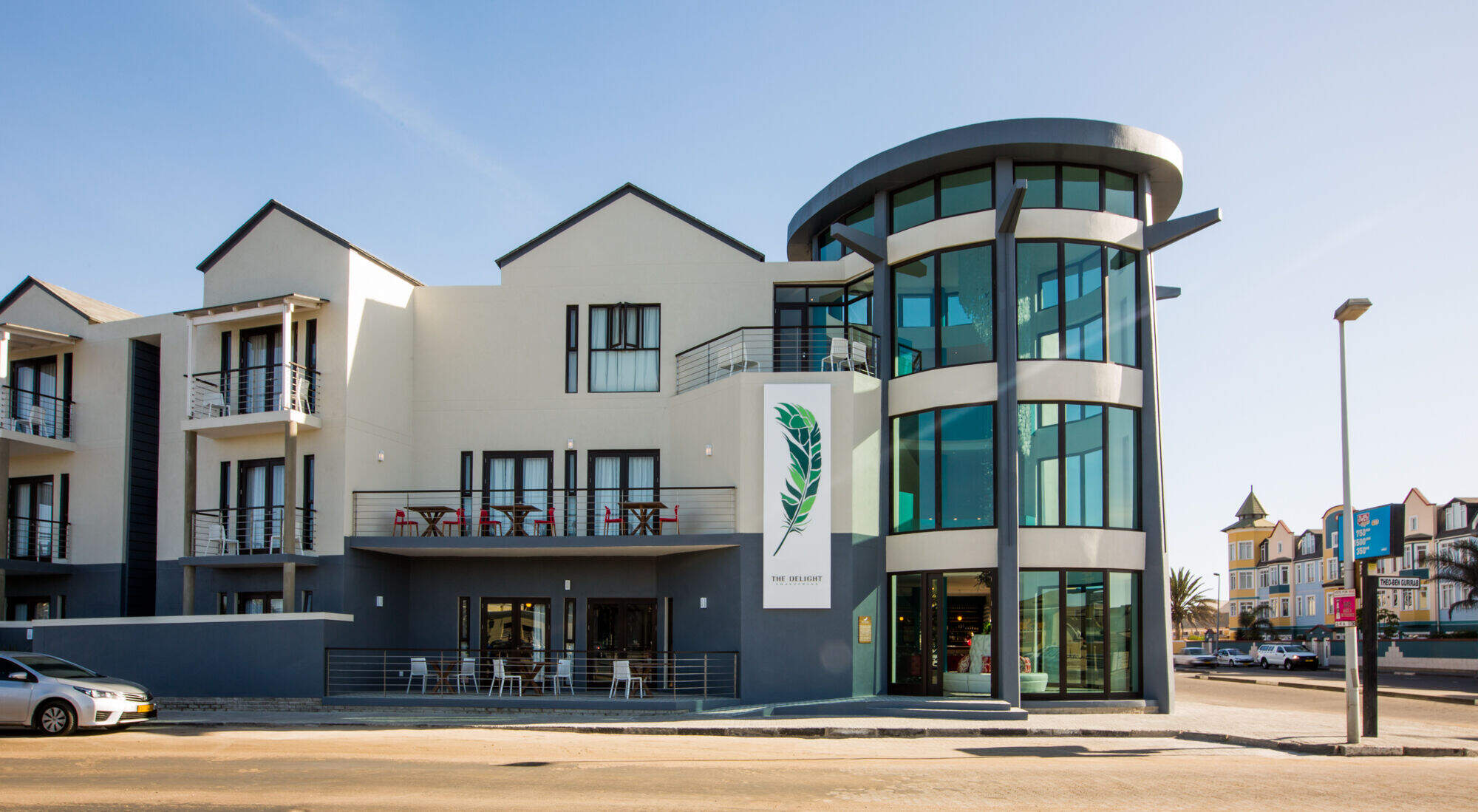 The Delight
"The Delight review"
2 nights
Arrived 30 Aug 2021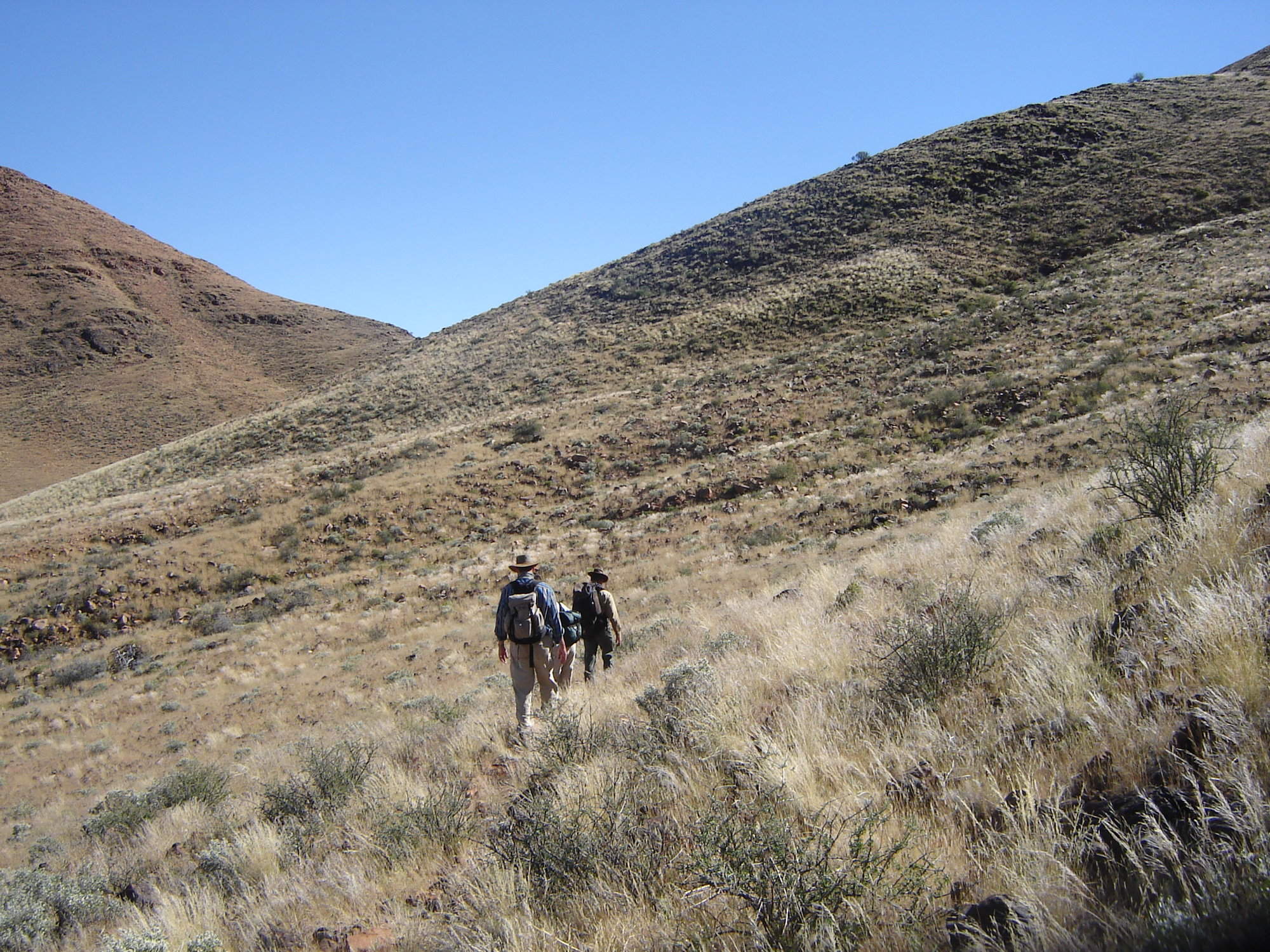 Tok Tokkie Trails
"Tok Tokkie Trails review"
2 nights
Arrived 1 Sep 2021
Feedback response
---
We fully agree with these travellers: Tok Tokkie is not "a luxury hike". We've always tried to be clear about the 'basic' nature of this trail's camping, so we've apologised to these travellers if they arrived in Namibia with any misunderstandings about this.

However, we are delighted that they did generally enjoy the trail and specifically the guiding; that is what this experience is all about. Sleeping in the dunes with only a bedroll can be the highlight of a Namibia trip – even if travellers need to be prepared for low temperatures from June to Sept.
Sightings report
---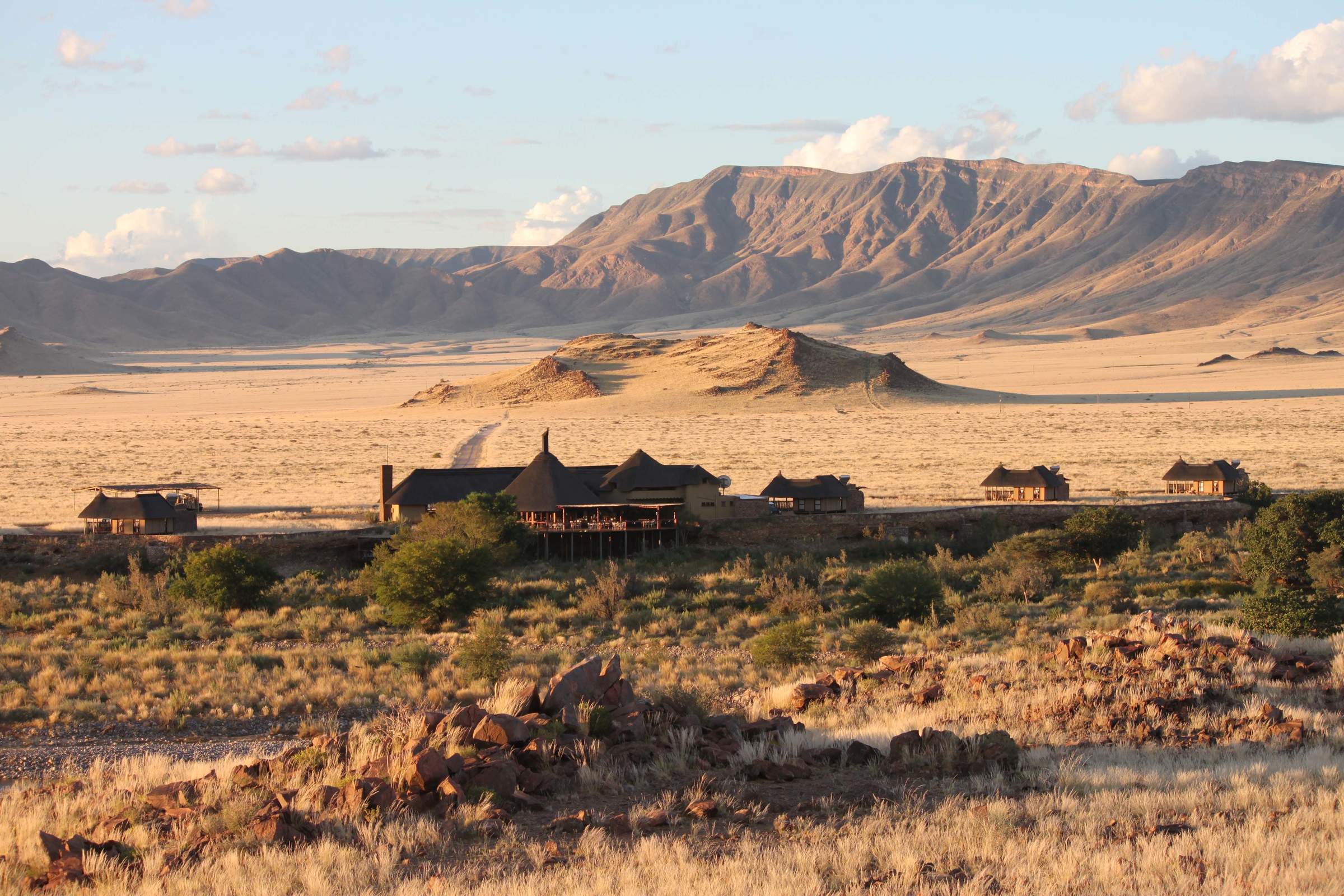 Hoodia Desert Lodge
"Hoodia Desert Lodge review"
2 nights
Arrived 3 Sep 2021
Sightings report
---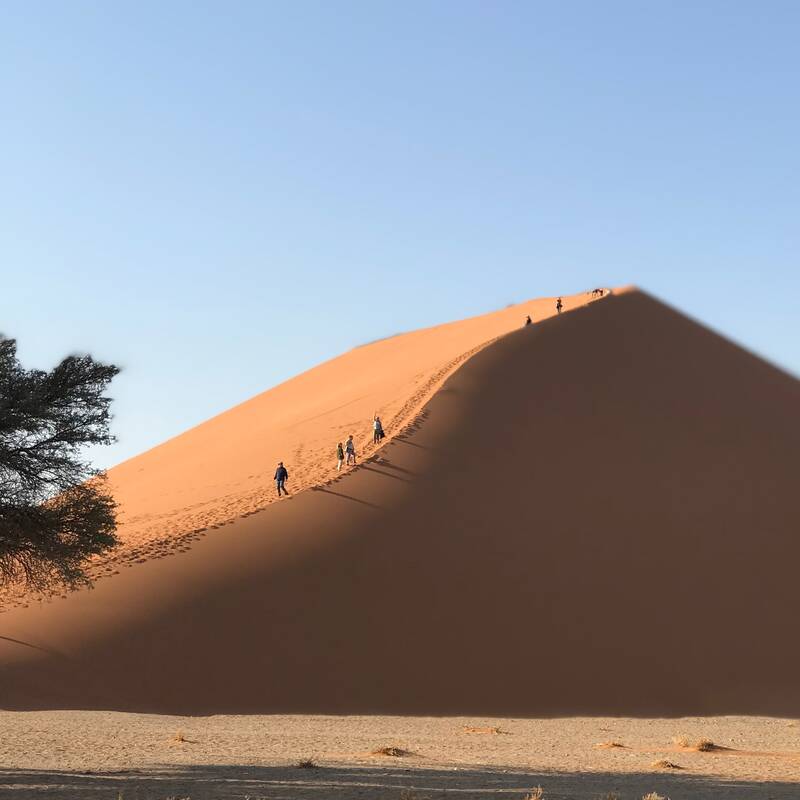 Hoodia Sossusvlei excursion
"Hoodia Sossusvlei excursion review"
4 Sep 2021 • All-day excursion