Travel reviews by Mr & Mrs B from Lancs
Kenya between 29 Jan 2022 and 19 Feb 2022
"Excellent holiday all round

Expert Africa were excellent through the whole booking and travelling process

Suggestions to help us improve our trips or our service:

It was all first rate so no improvement necessary!!"
Arranged By Claire Scott

---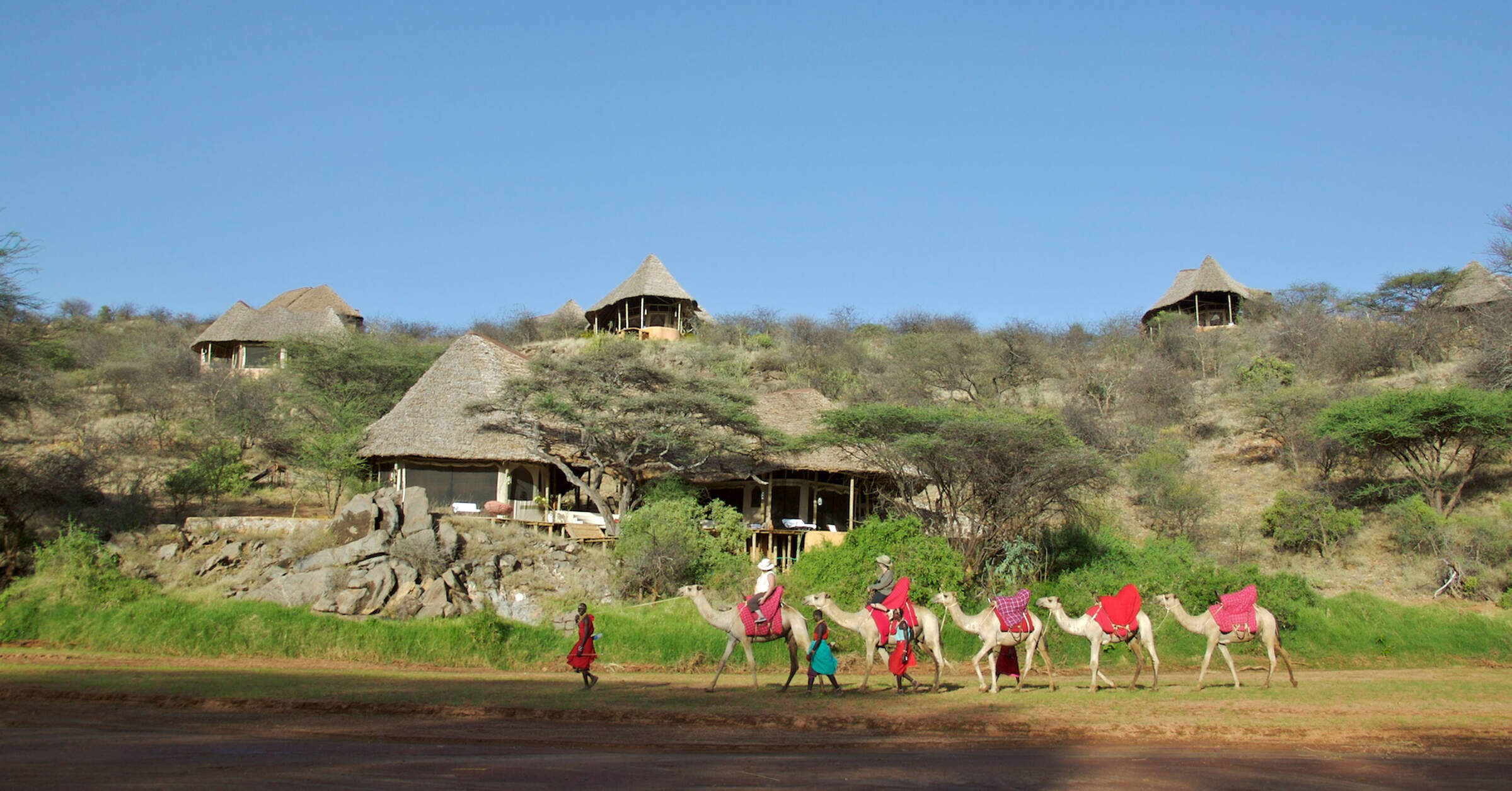 Sasaab
"Sasaab review"
3 nights
Arrived 31 Jan 2022
Sightings report
---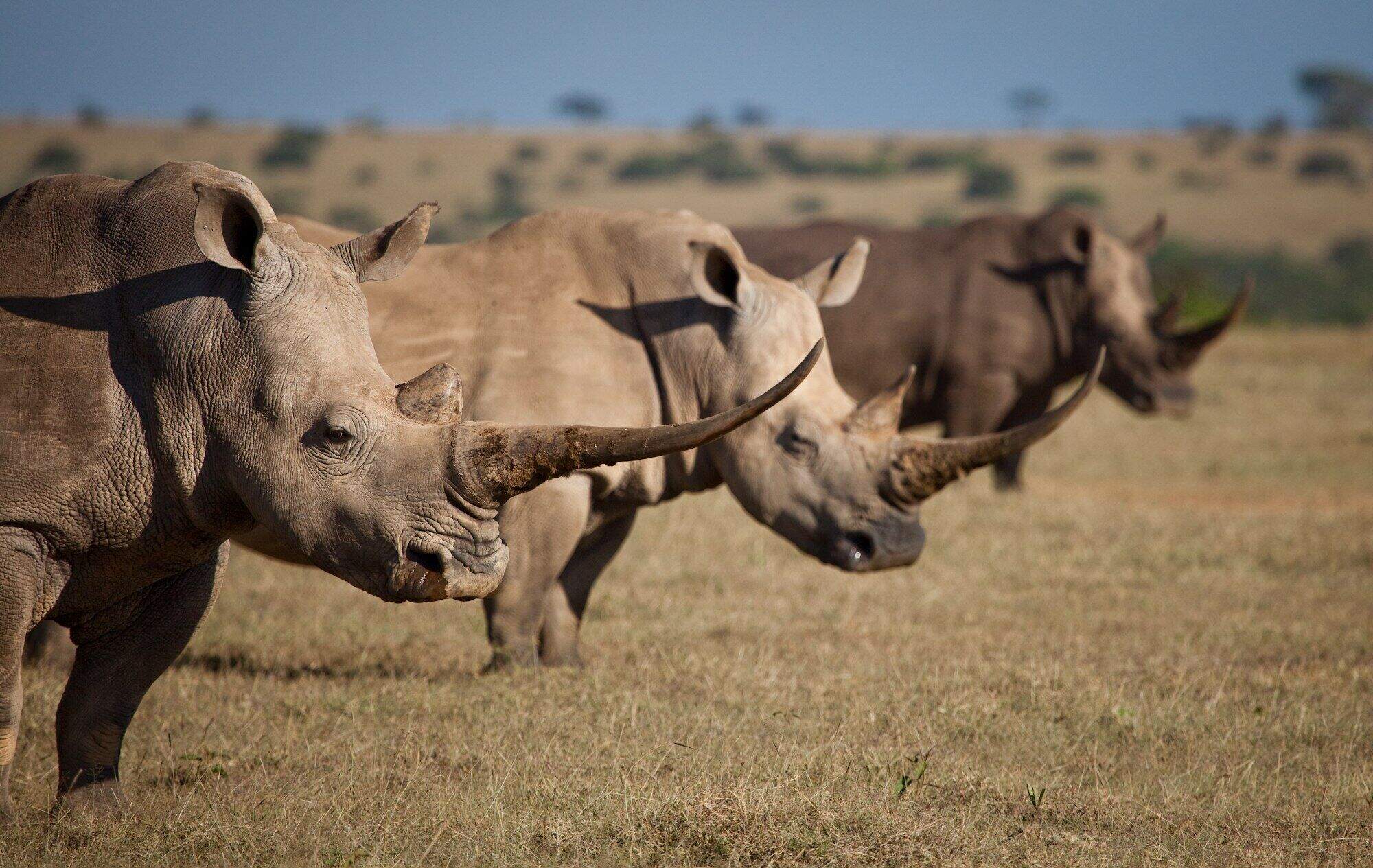 Solio Lodge
"Solio Lodge review"
3 nights
Arrived 3 Feb 2022
Sightings report
---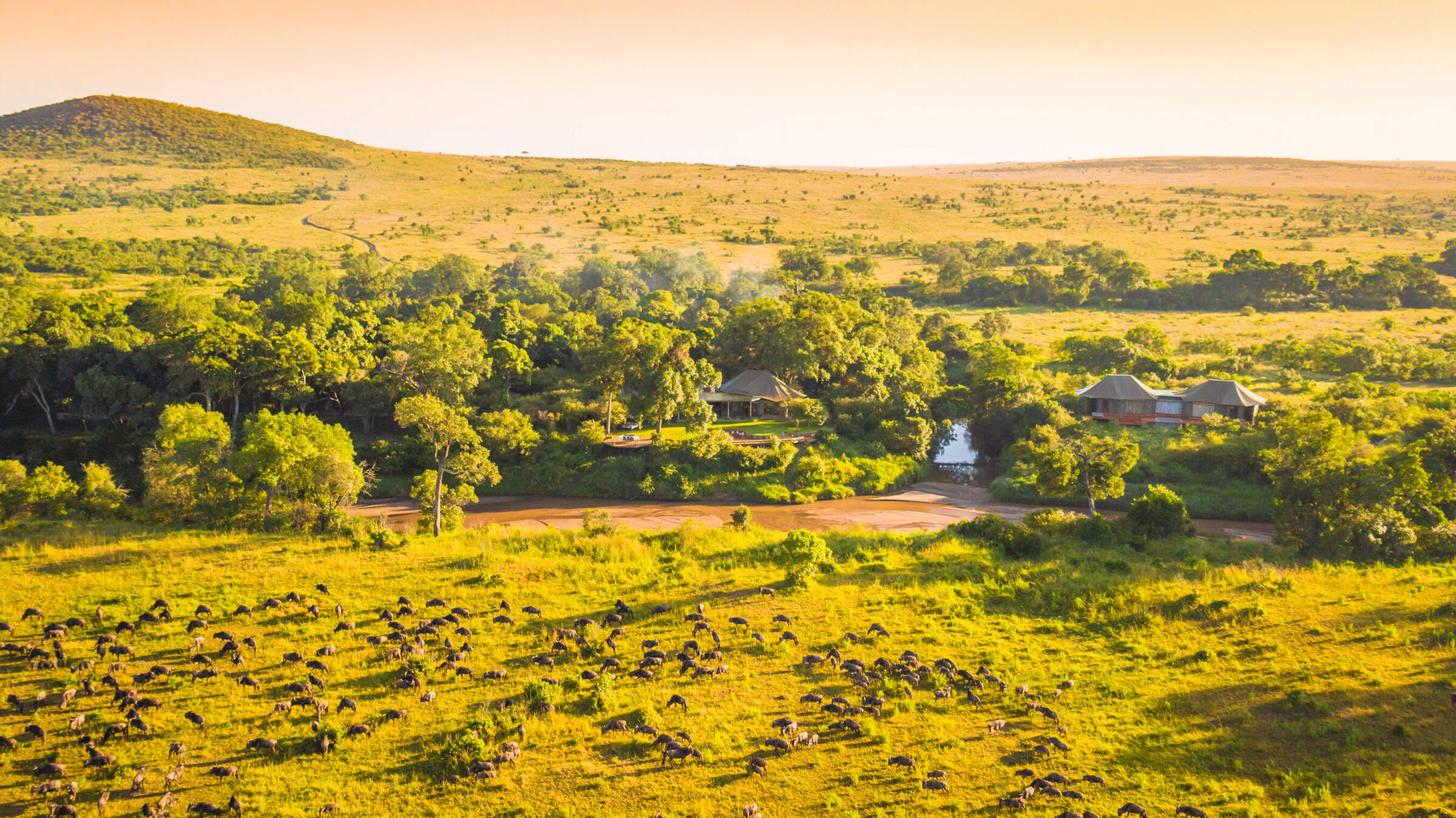 Sala's Camp
"Sala's Camp review"
2 nights
Arrived 6 Feb 2022
Sightings report
---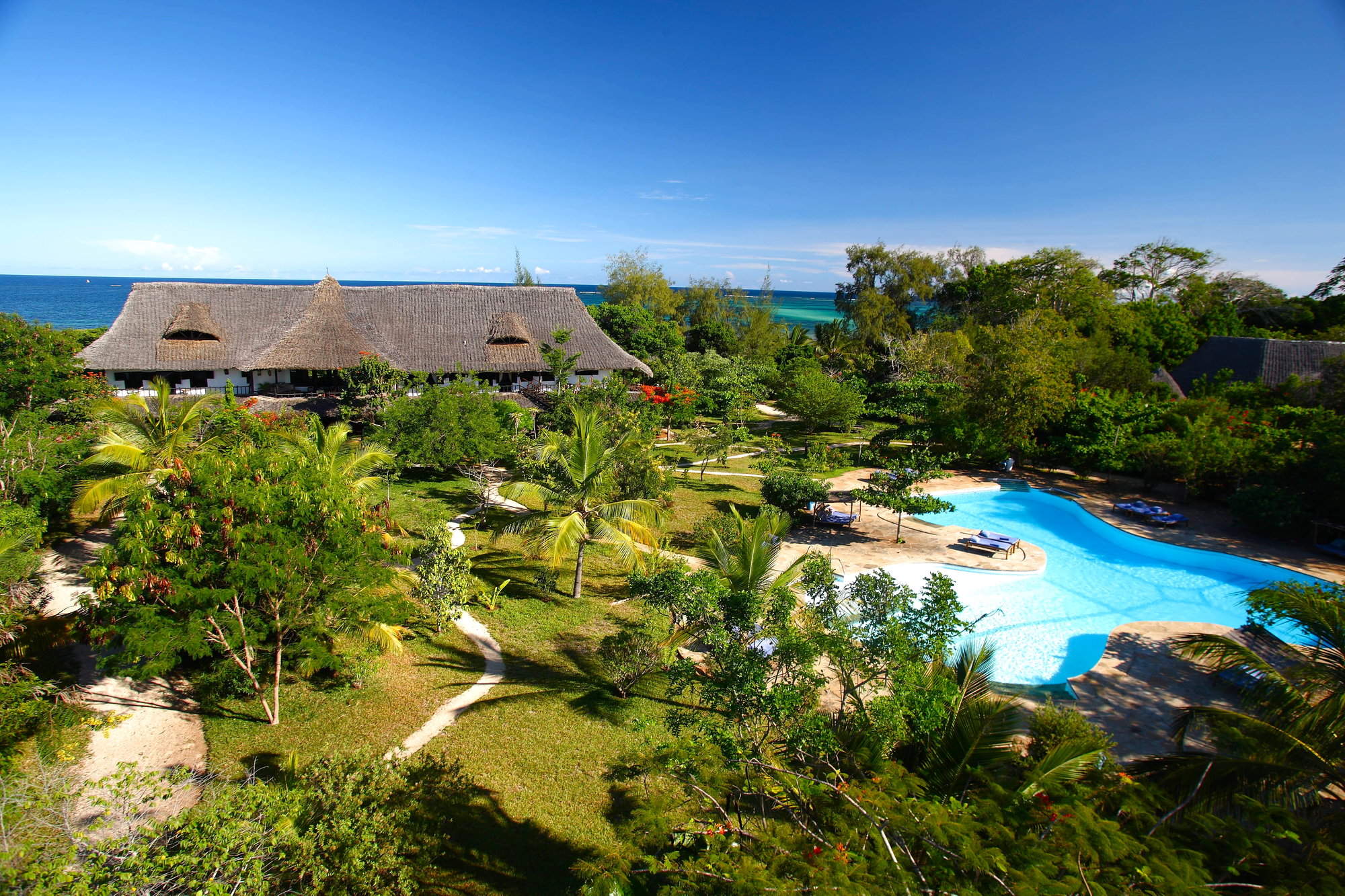 Kinondo Kwetu
"Kinondo Kwetu review"
10 nights
Arrived 8 Feb 2022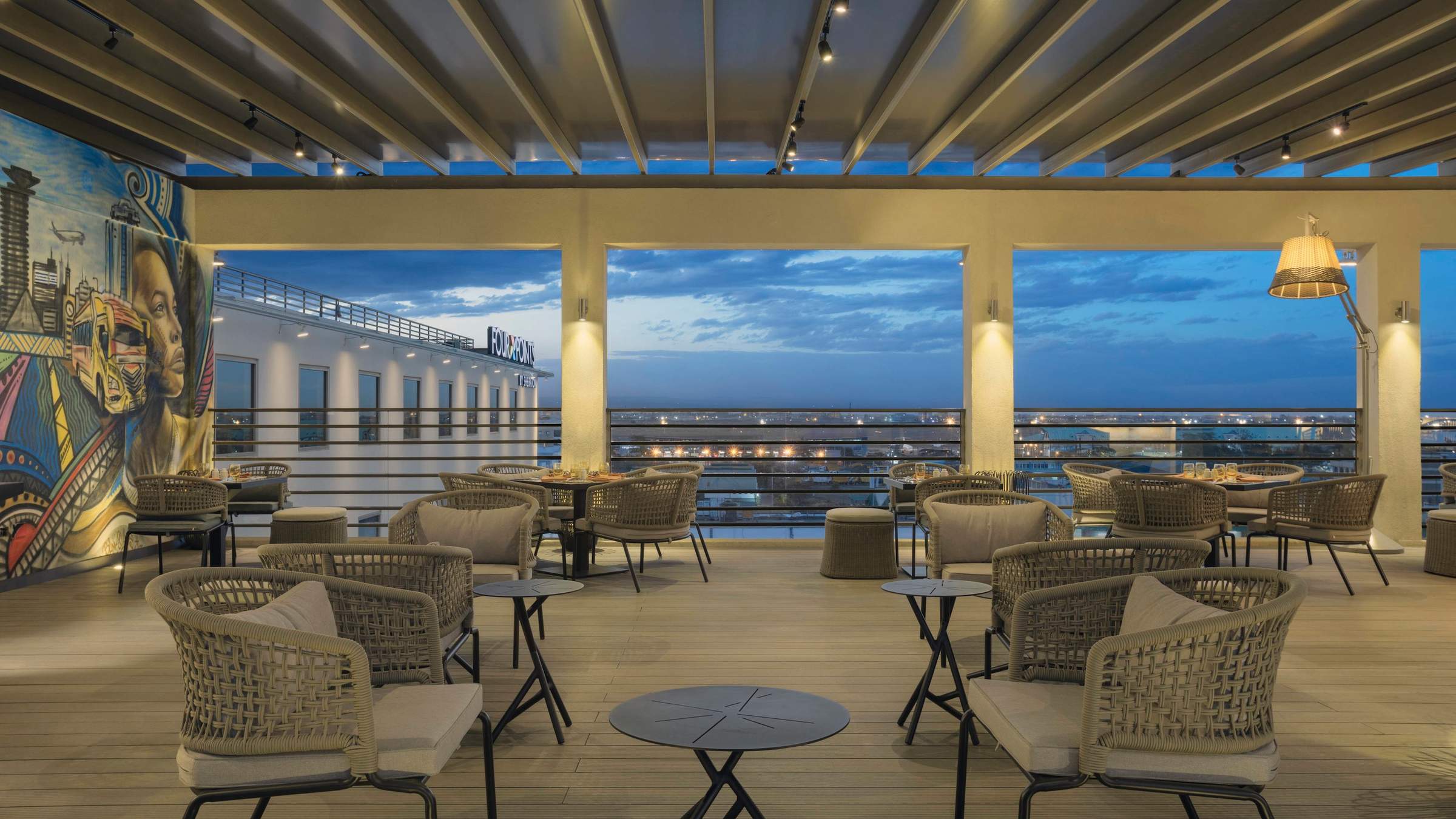 Four Points Nairobi Airport
"Four Points by Sheraton review"
1 night
Arrived 18 Feb 2022
Namibia between 17 Feb 2017 and 4 Mar 2017
"We have travelled all over this world but this holiday is up there with the best few. It was a real adventure from start to finish.

We saw so many amazing sights and stayed at some amazing places.The service we received for management and staff alike was wonderful. If it hadn't have been for two things - not being able to see the Fish River Canyon, and the stay at the Ongava Lodge, we would say it was a perfect holiday but unfortunately this spoilt it somewhat.

Thanks to expert Africa for all arrangement which were perfect."
---

Bagatelle Kalahari Game Ranch
"good overnight stay"
1 night
Arrived 17 Feb 2017

Fish River Lodge
" disappointed couldn't do canyon "
2 nights
Arrived 18 Feb 2017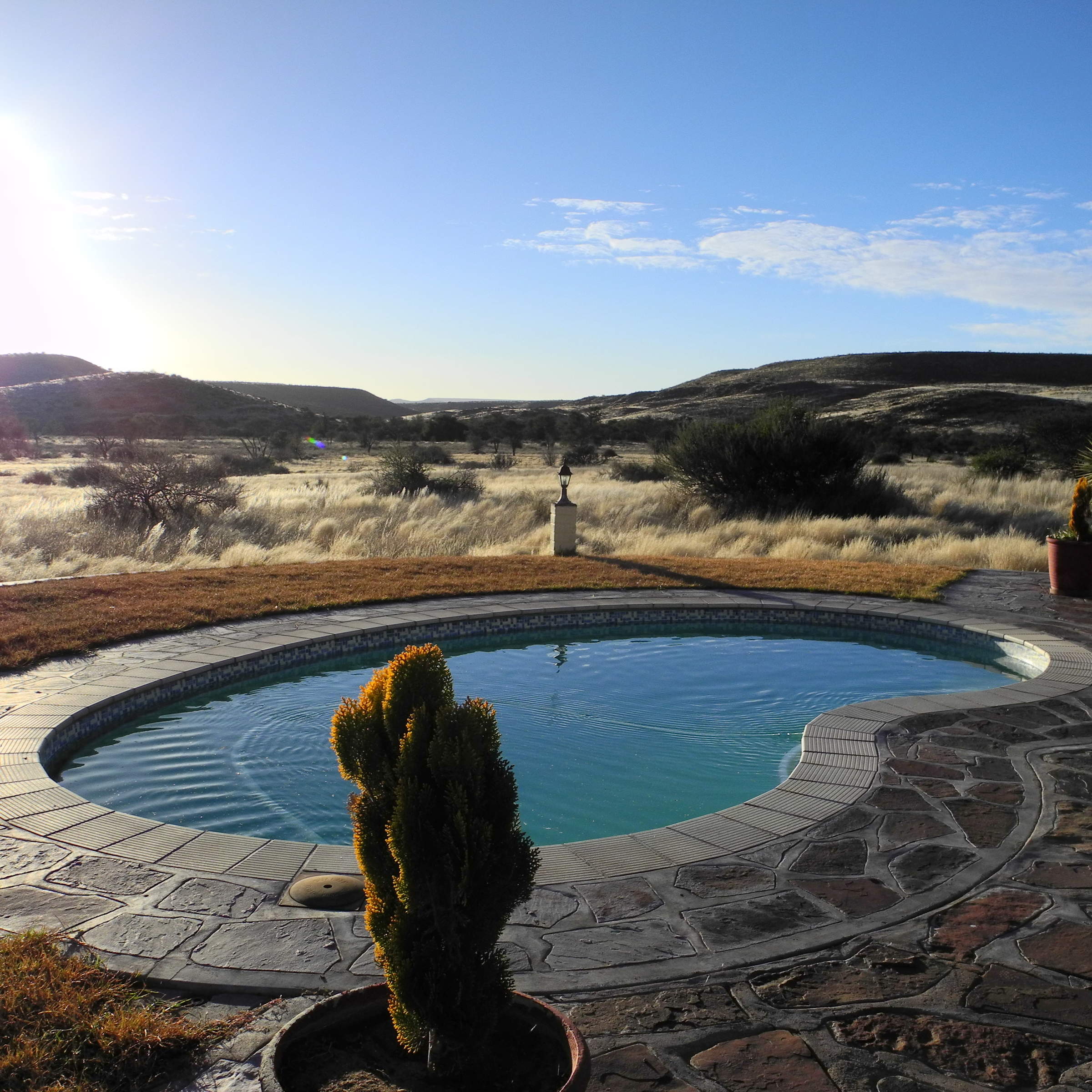 Dabis Guest Farm
"excellent"
1 night
Arrived 20 Feb 2017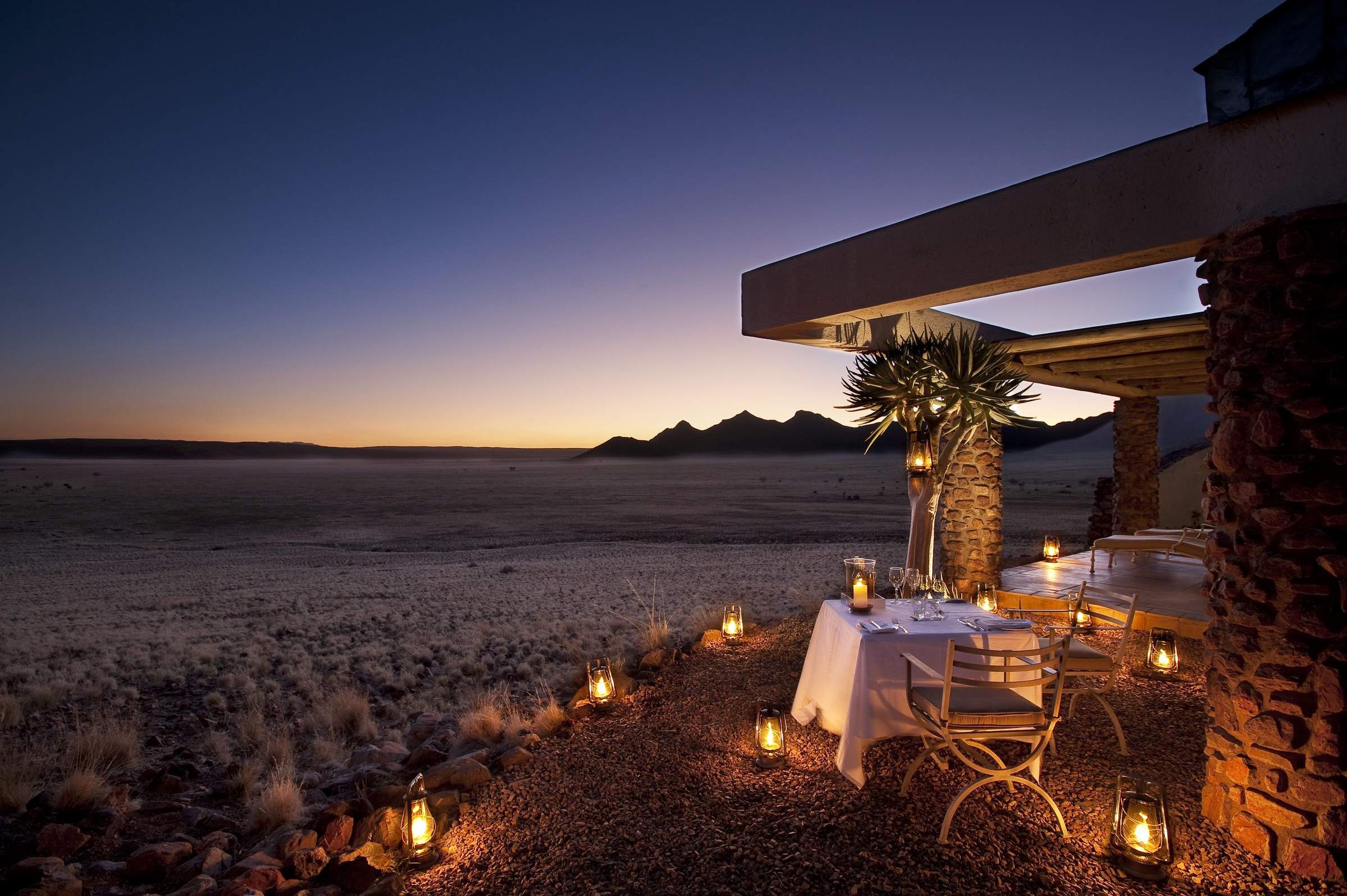 Sossusvlei Desert Lodge
"ex"
2 nights
Arrived 21 Feb 2017

Strand Hotel
"ex"
2 nights
Arrived 23 Feb 2017

Damaraland Camp
"ex"
3 nights
Arrived 25 Feb 2017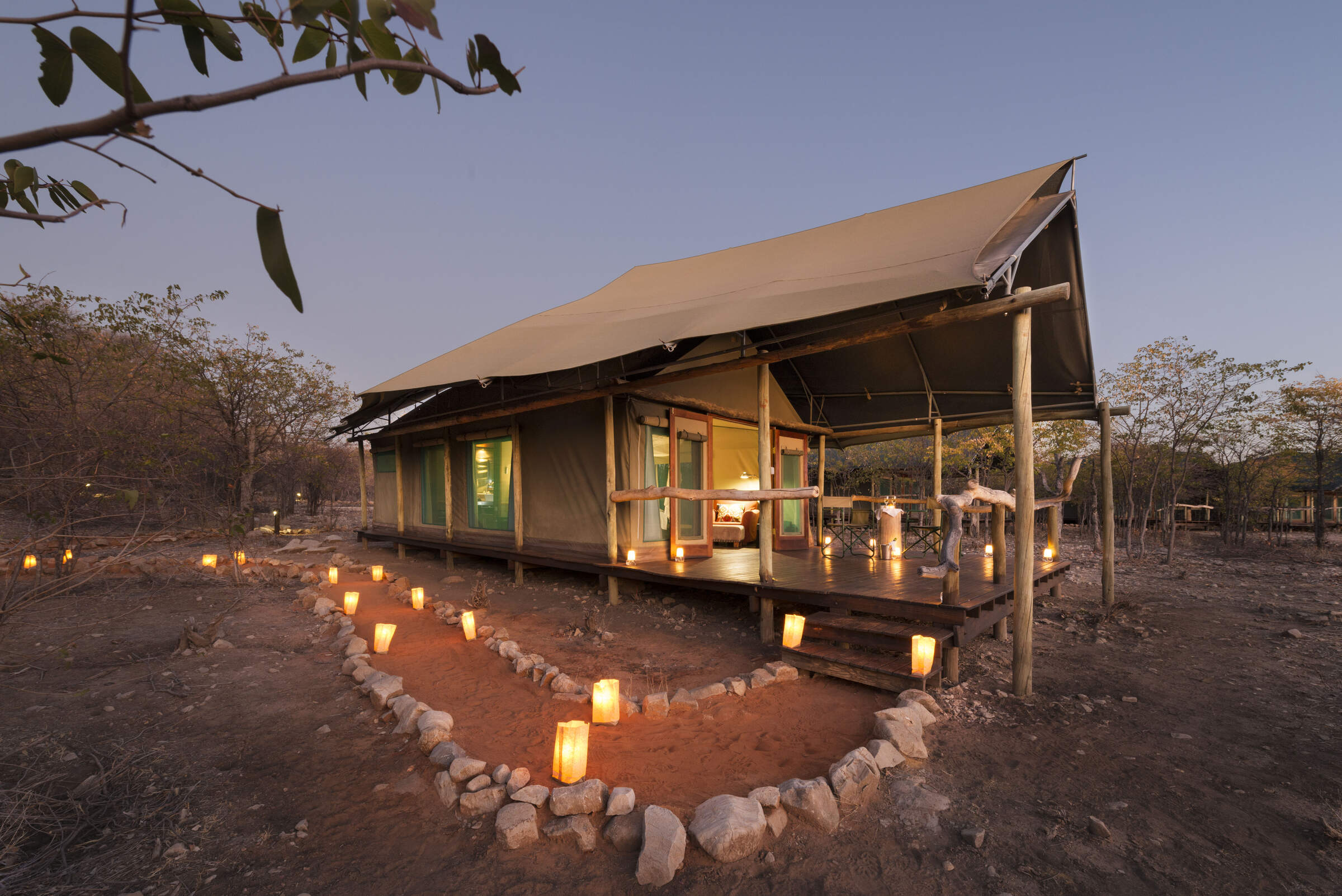 Ongava Tented Camp
"not good"
2 nights
Arrived 28 Feb 2017
Feedback response
---
Following these travellers comments Ongava Tented Camp (OTC) have expressed the regret that the standards here were not as high as everyone would have expected and they have apologized whole-heartedly.

Shortly before their stay the Ongava Reserve broke away from a longstanding partnership with Wilderness Safaris and it seems that the effects of striking out on their own were still being felt during these travellers visit. At the time there had been a spate of short notice staff departures leaving the camp understaffed and overstretched. Whilst this shouldn't be an excuse we believe this was the major contributing factor to the apparent lack of management and subsequent communication problems.

Since these travellers stayed here the camp has been actively increasing the number of staff and training the existing members to improve standards.

Similarly since their stay the camp has undergone 'off season' renovations and partial closures. As a part of this the chefs have been sent on an 'intensive weeks training at the Silver Spoon academy' to improve the standard and quality of the food.

So, whilst we understand that these travellers were disappointed by their experience here we believe that their comments have not only been heard by the camp but also acted upon. We hope that this will help future travellers enjoy the high levels service we have come to expect from Ongava Tented Camp.

Okonjima Bush Camp
"excellent"
2 nights
Arrived 2 Mar 2017