Travel reviews by Mr & Mrs H from Dorking
Namibia and 1 other country between 22 Sep 2013 and 10 Oct 2013
"Hard work. Not as rewarding as our first trip to Namibia but still fun.

Suggestions to help us improve our trips or our service:

Advice on where to buy pulas was not good. Windhoek airport does not stock pulas in any of the three exchanges. Bank in Namibia (4 tried) also don't sell pulas. Finally bought them in Botswana at Barclays. Other point is that Windhoek airport exhanges do not take travellers cheques."
Feedback response
We're sorry this trip seemed 'hard work' - this driving itinerary through Namibia and Botswana, and back to Windhoek, was certainly a long long route. We'd always advise anyone thinks of this route that it's a long way, driving across the Kalahari can be quite a slog - and there isn't a wide choice of accommodation on it. This probably wasn't helped by the fact that these travellers were feeling under the weather for duration of their trip.

We did seek advice on the Pula, and indeed talked to a contact at Windhoek Airport in order to advise these travellers about the availability of Pula. We're really sorry that the advice that we received, and passed on, wasn't accurate.



Arranged By Tracy Lederer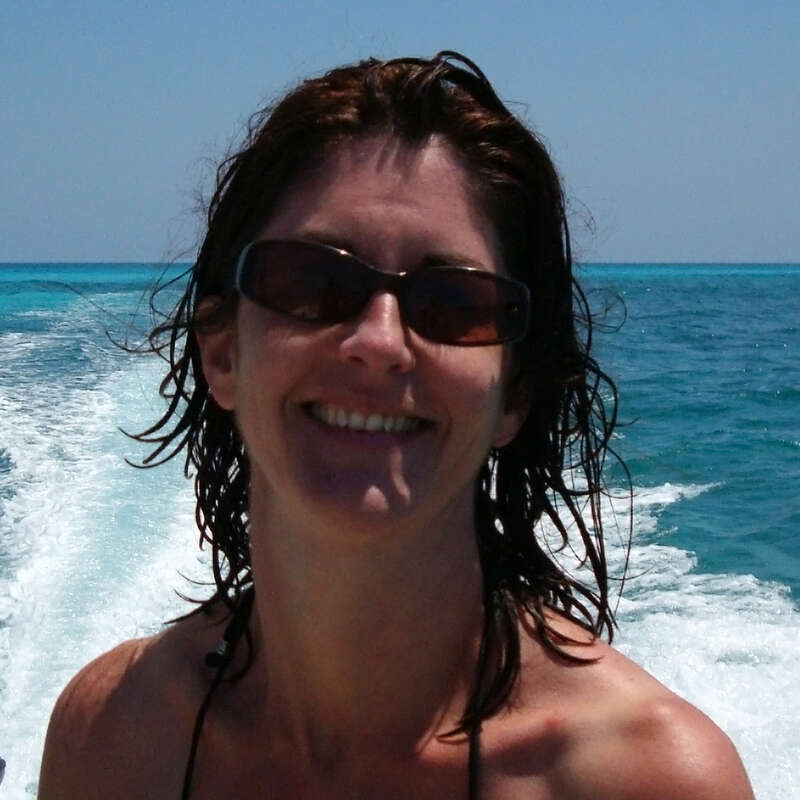 ---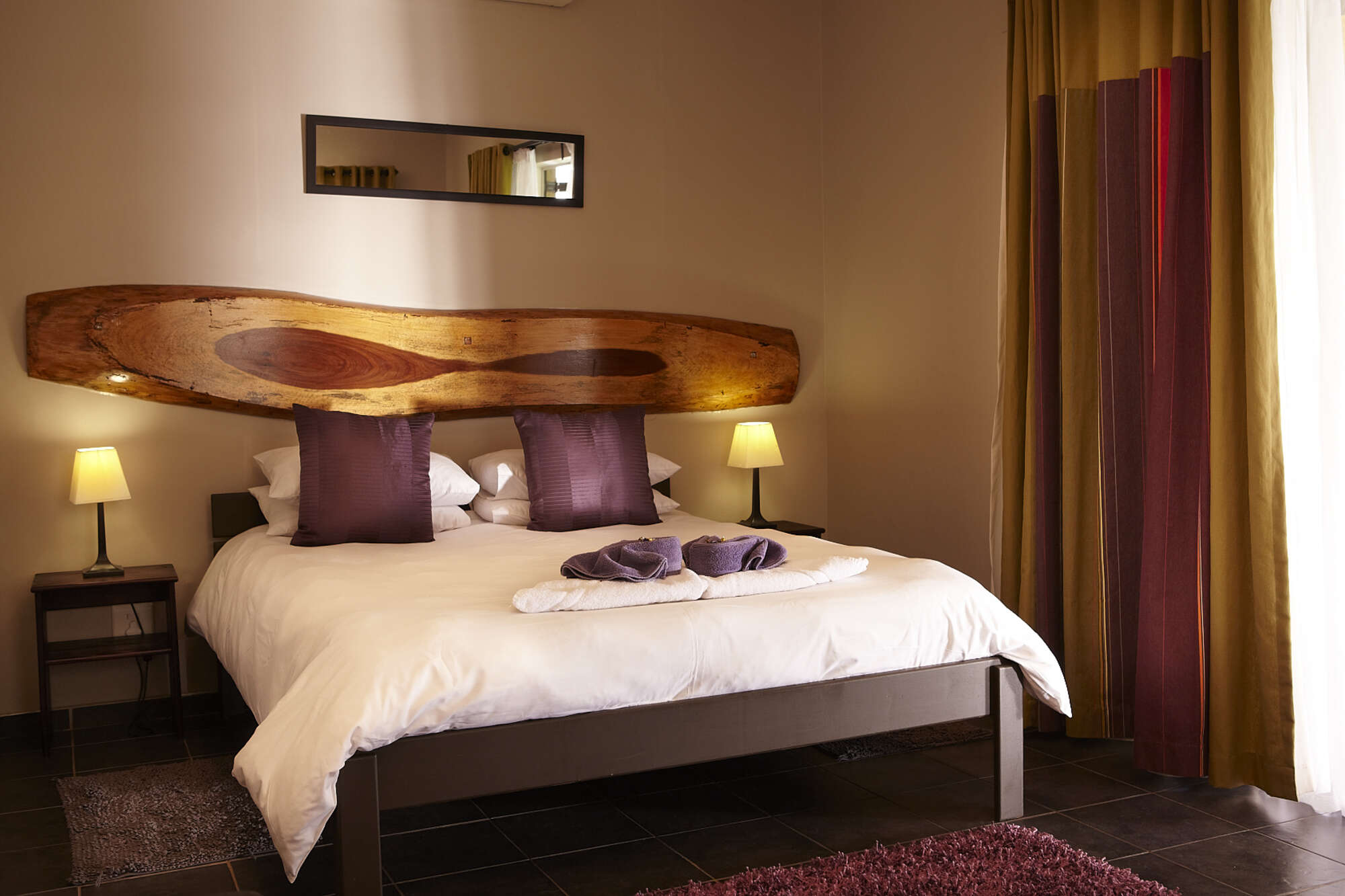 Villa Violet
"Villa Violet review"
1 night
Arrived 23 Sep 2013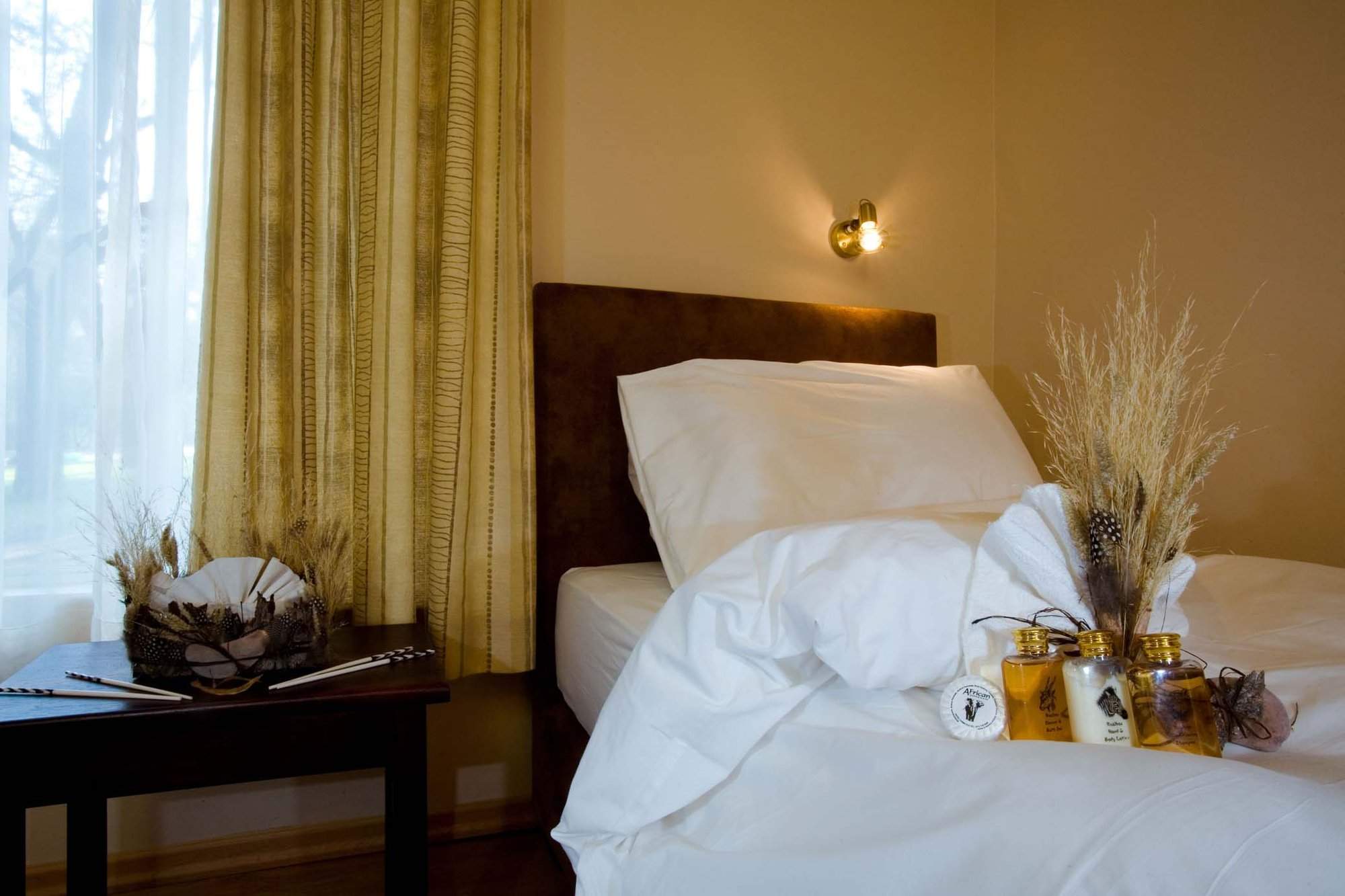 Waterberg Camp
"Waterberg Camp review"
1 night
Arrived 24 Sep 2013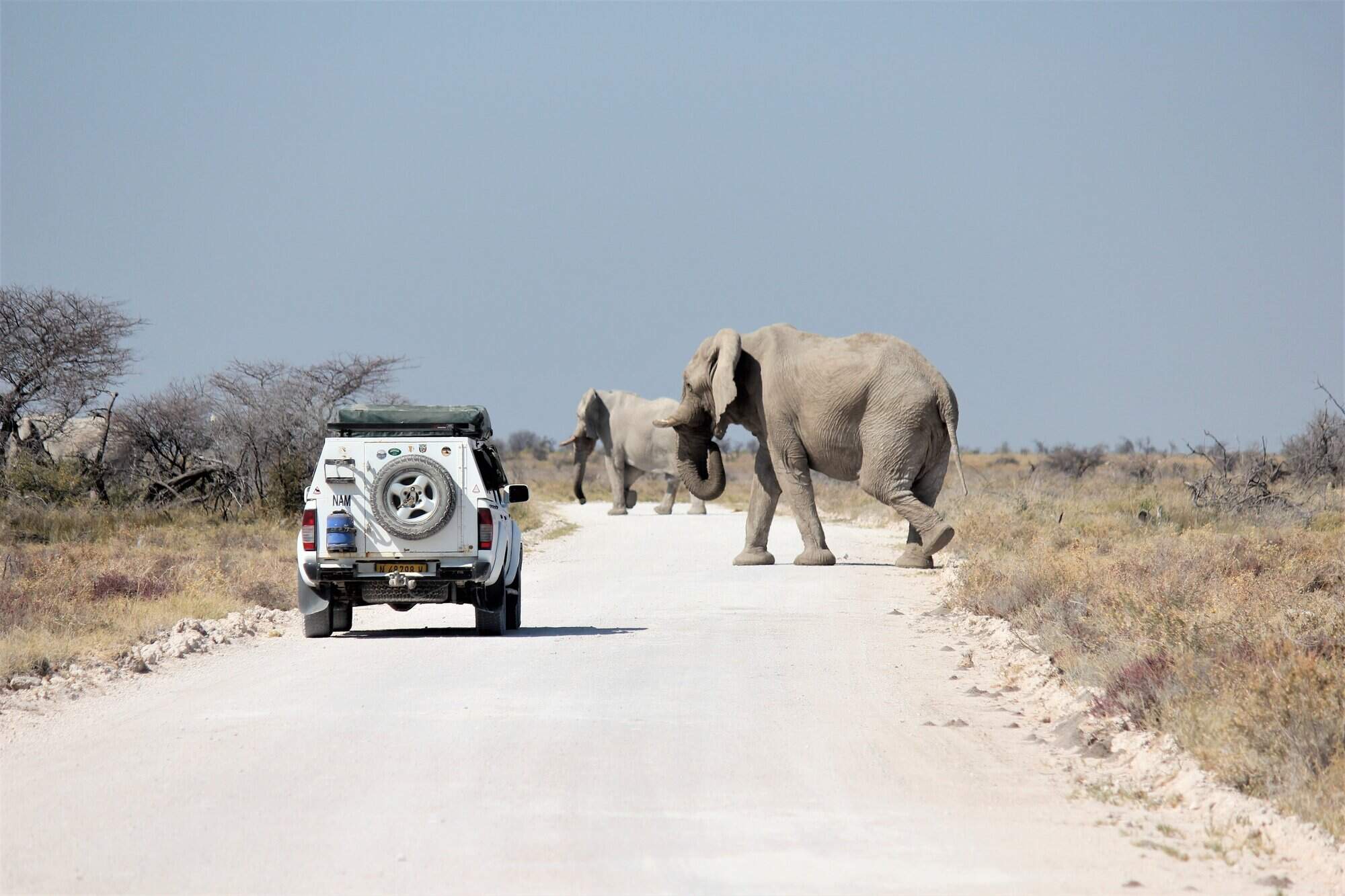 Okaukuejo Camp
"Okaukuejo Camp review"
2 nights
Arrived 25 Sep 2013

Mushara Bush Camp
"Mushara Bush Camp review"
2 nights
Arrived 27 Sep 2013

Nkwazi Lodge, Namibia (this camp has since closed)
"Nkwazi Lodge review"
1 night
Arrived 29 Sep 2013
Lodge not featured by Expert Africa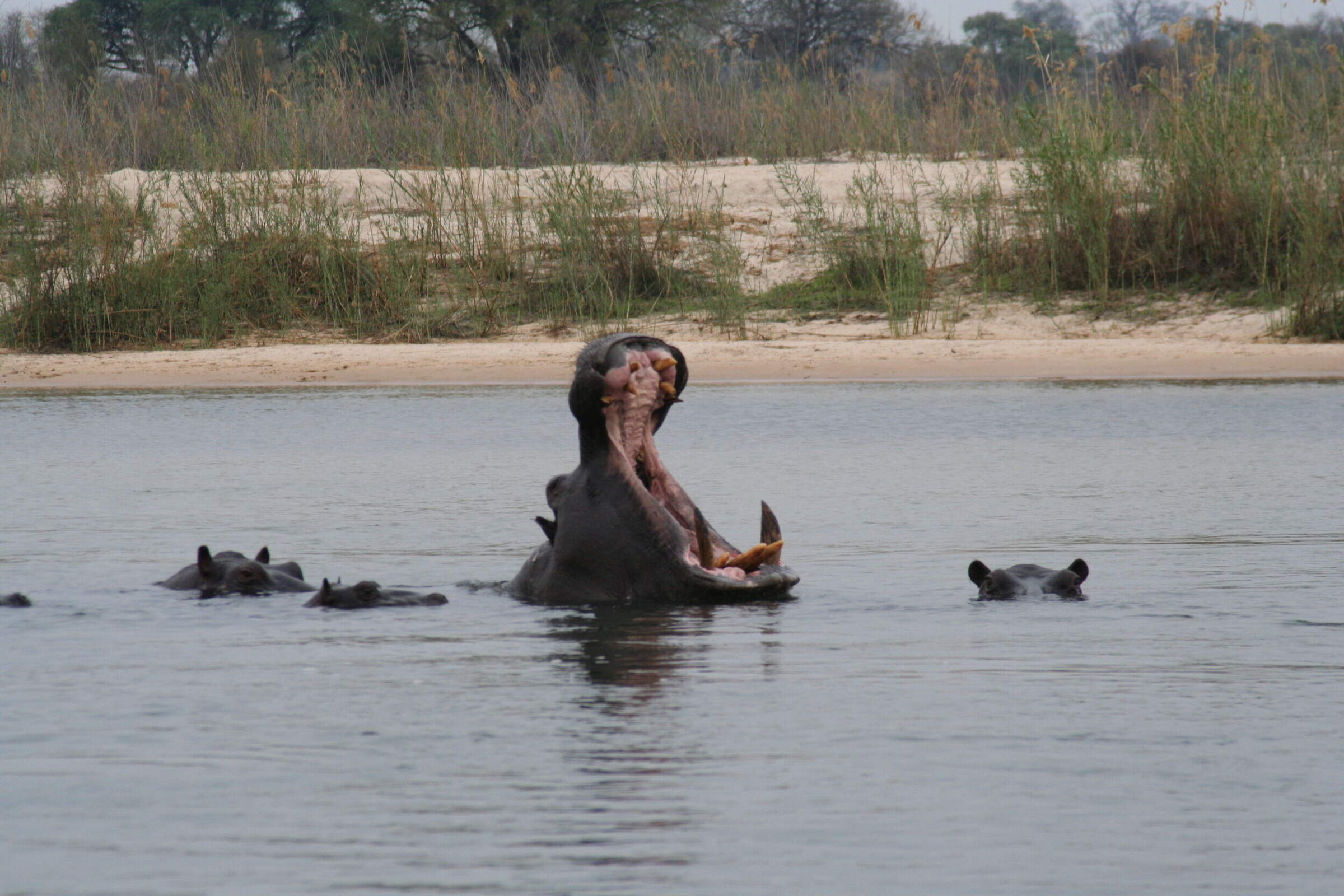 Ndhovu Safari Lodge
"Ndhovu Safari Lodge review"
2 nights
Arrived 30 Sep 2013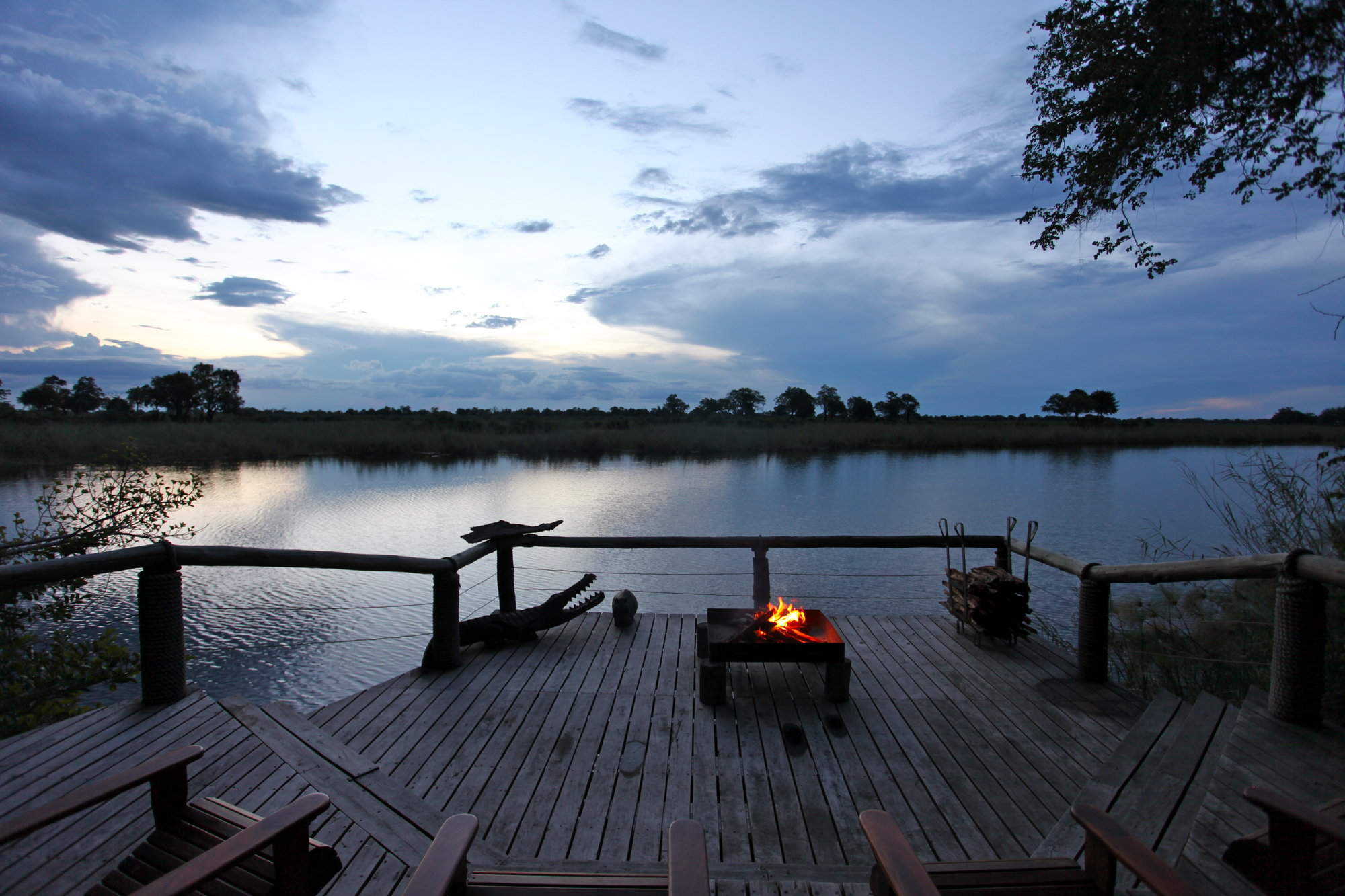 Lianshulu Lodge
"Lianshulu Lodge review"
2 nights
Arrived 2 Oct 2013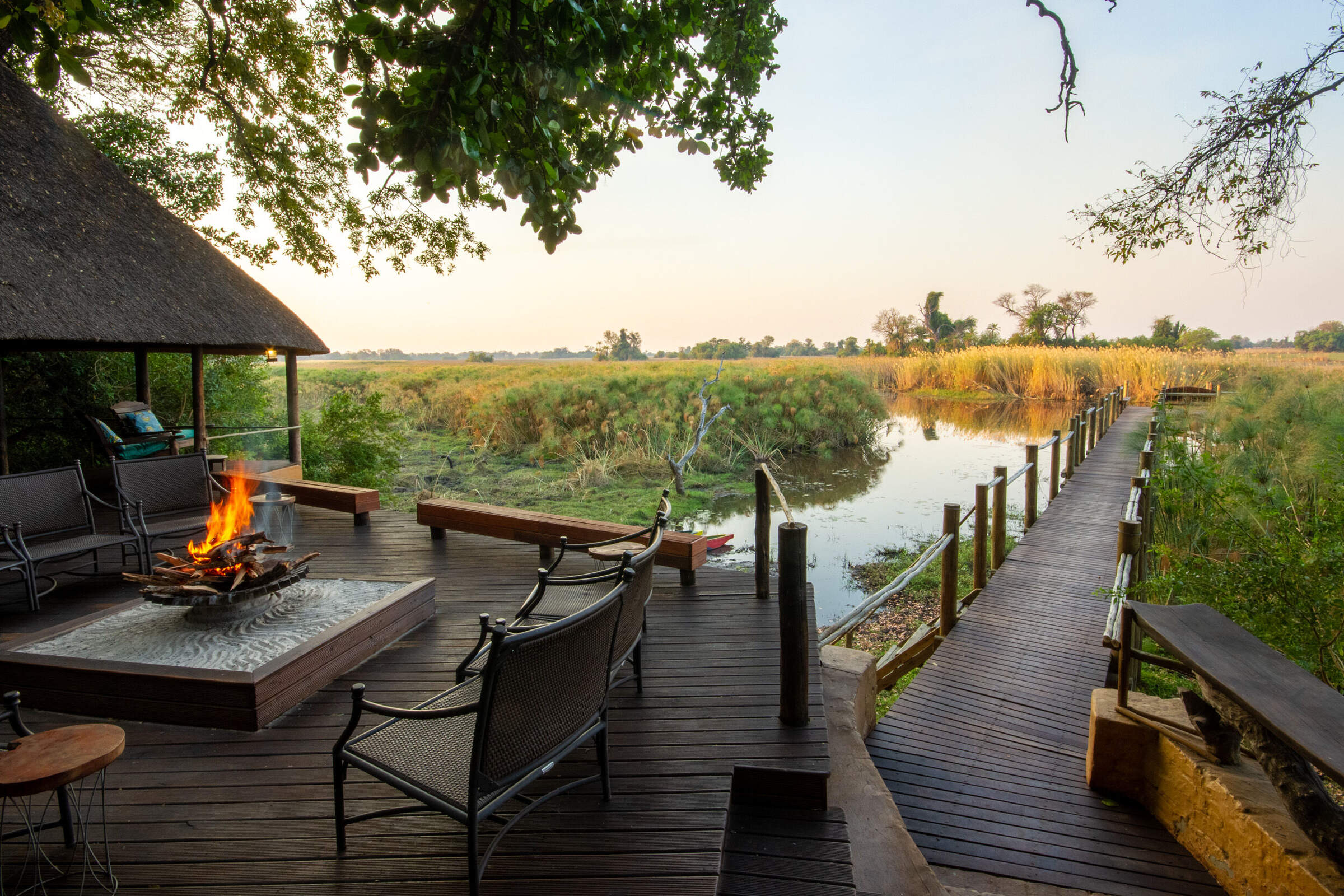 Nxamaseri Lodge
"Nxamaseri Lodge review"
2 nights
Arrived 4 Oct 2013
Feedback response
---
We forwarded this review to Justine, Nxamaseri's owner, who was very concerned. Justine explained that their usual front of house person was away; it seems that the stand-in did not keep on top of the breakfasts. There is usually a better spread on offer, including filter coffee.

We also chatted with this traveller to find out about the room complaints ... and the only issue that they could put their finger on was that they were not happy with a two-inch gap under the door to the chalet.

Justine apologised that this travellers' stay coincided with a group of very keen fishermen, who took up a lot of staff time and attention. She admits that none of this is an excuse for the poor breakfast, and as a result of this feedback they now have two front-of-house staff on permanently.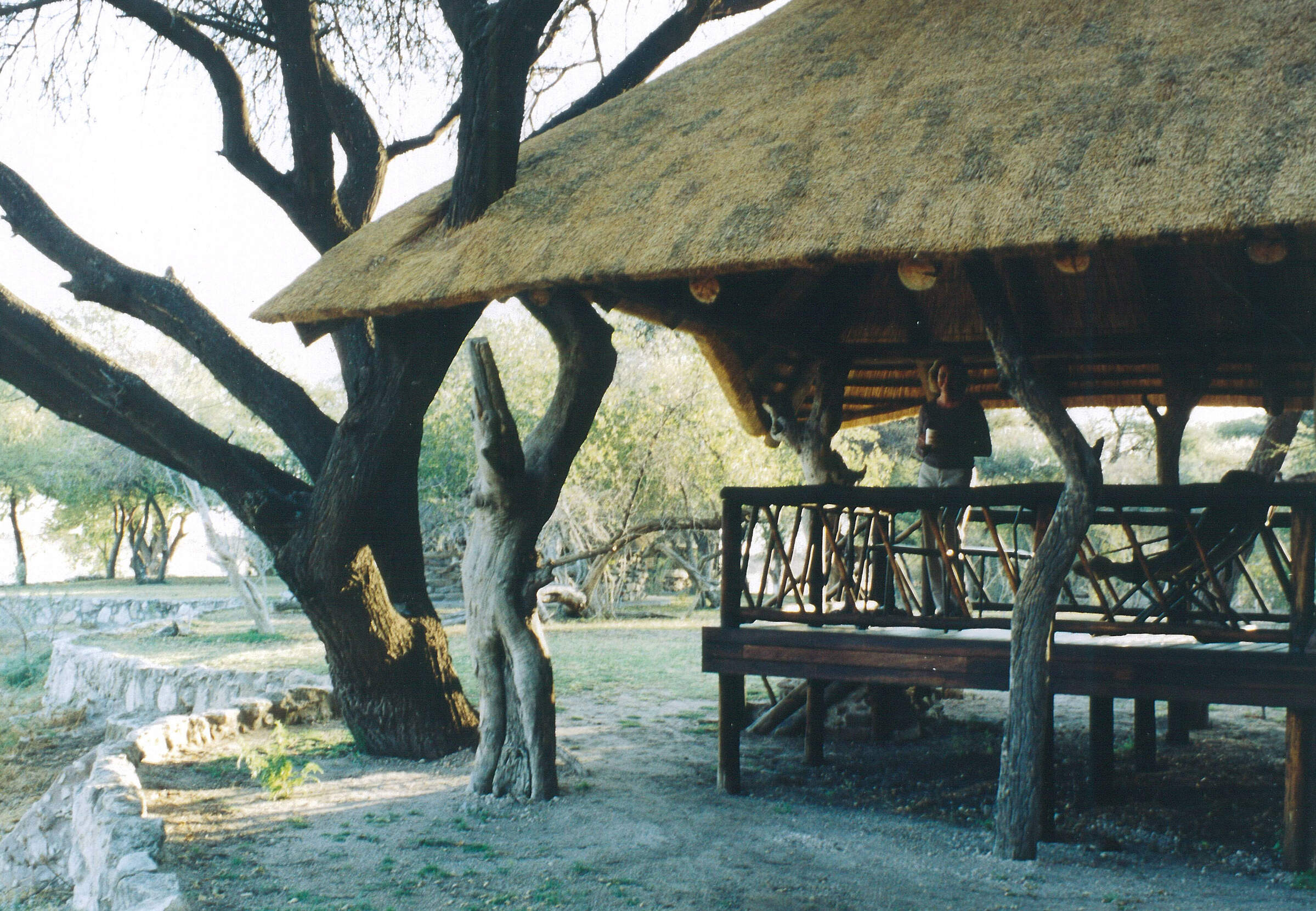 Edo's Camp
"Edo's Camp review"
2 nights
Arrived 6 Oct 2013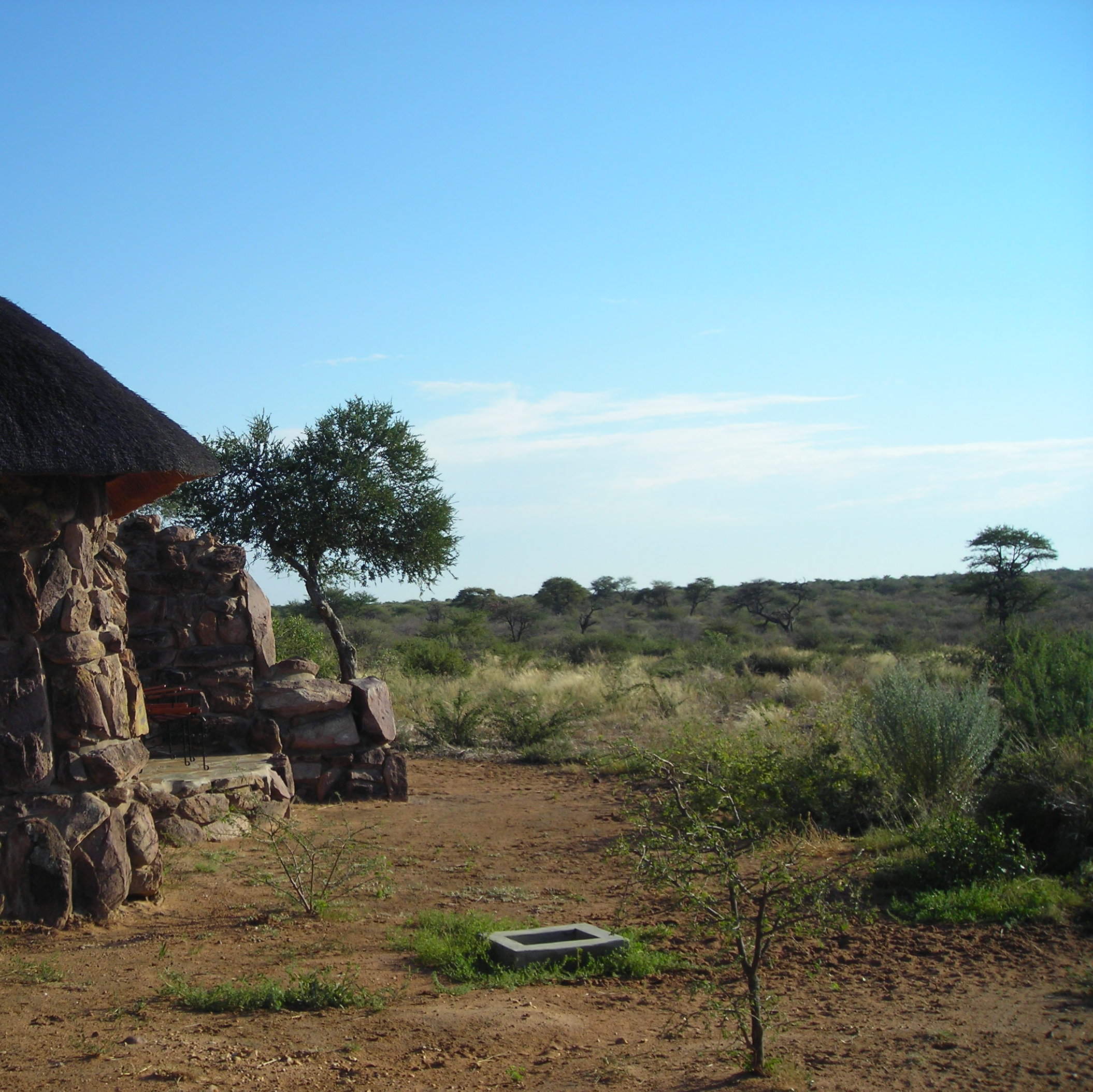 Kalahari Bush Breaks
"Kalahari Bush Breaks review"
1 night
Arrived 8 Oct 2013