Travel reviews by Dr P from Altrincham
Twelve amazing days. We'll be back
Tanzania between 2 Oct 2017 and 13 Oct 2017
"This had been intended to be a once in a lifetime trip, and we were happy to spend the money we felt would ensure a great time with a reputable company. Expert Africas advice and planning, coupled with the sheer professionalism and expertise of Asilia exceeded our expectations by a country mile. To be also paired with a guide for the whole trip who was experienced, vastly knowlegable and also an all round great guy was icing on the cake.

Apart from not seeing an Aardvark !, we saw everything we could have hoped to plus a whole lot more. All accommodation and staff was excellent and food and drink throughout was superb. Even afternoon downpours on our last two days could not dampen our spirits. Result..it wont be a once in a lifetime trip. Kevin informs us we need to return in March at some time and promises a completely different experience. We think we need to book him in advance !

Shirley has also decided she needs to stay at every camp Asilia manage. Simply amazing.

We've been about and done some great things but this was the best thing we've ever done.

Suggestions to help us improve our trips or our service:

If theres anything I certainly cant think of it. Faultless. The whole trip fely blessed

Even the planes (QATAR by the way.. another Olivia brainwave) ran bang on time, and three of the four weren't full (I know even you guys couldn't influence that)"
---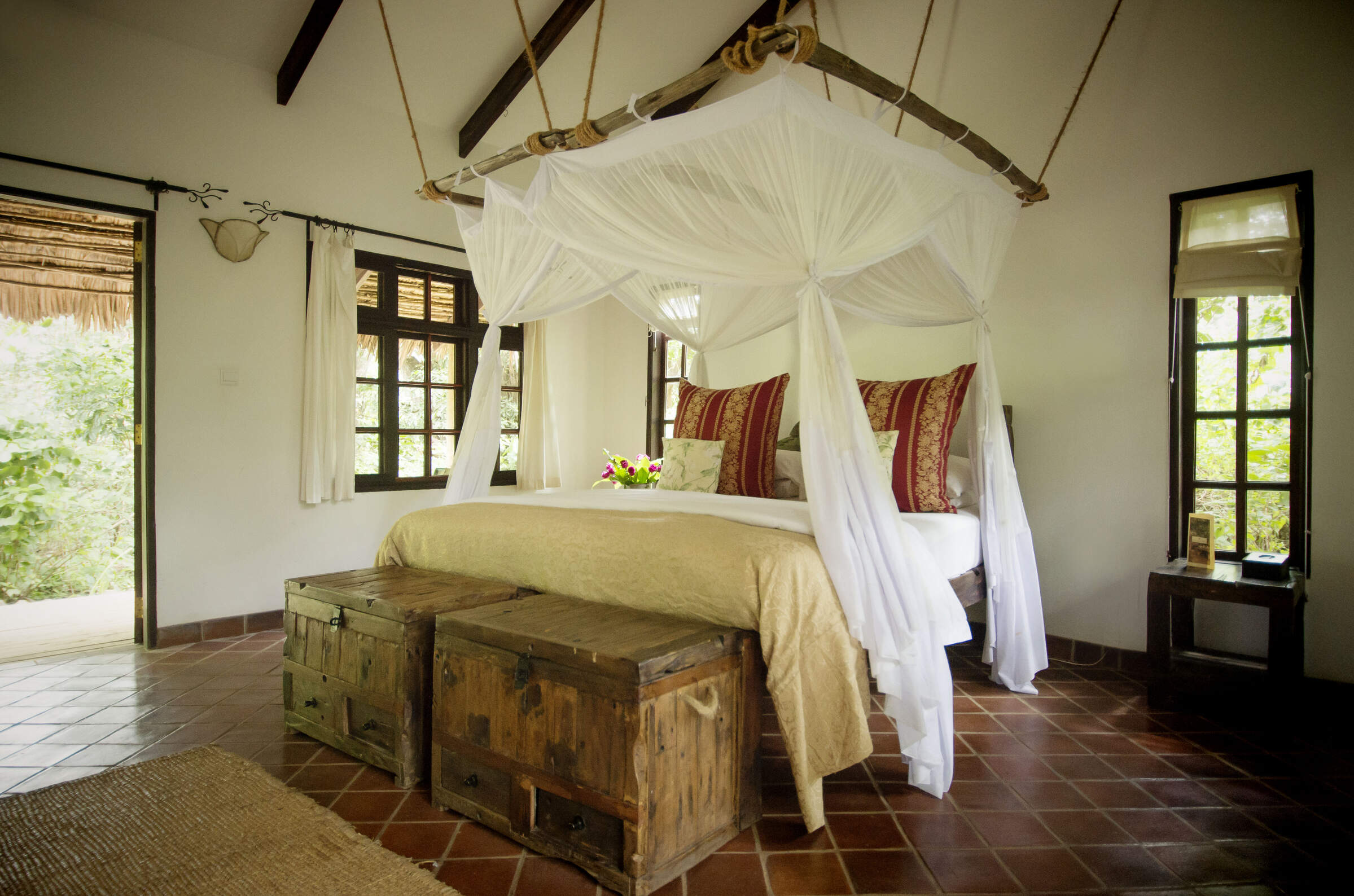 Rivertrees Country Inn
"Rivertrees Country Inn review"
1 night
Arrived 2 Oct 2017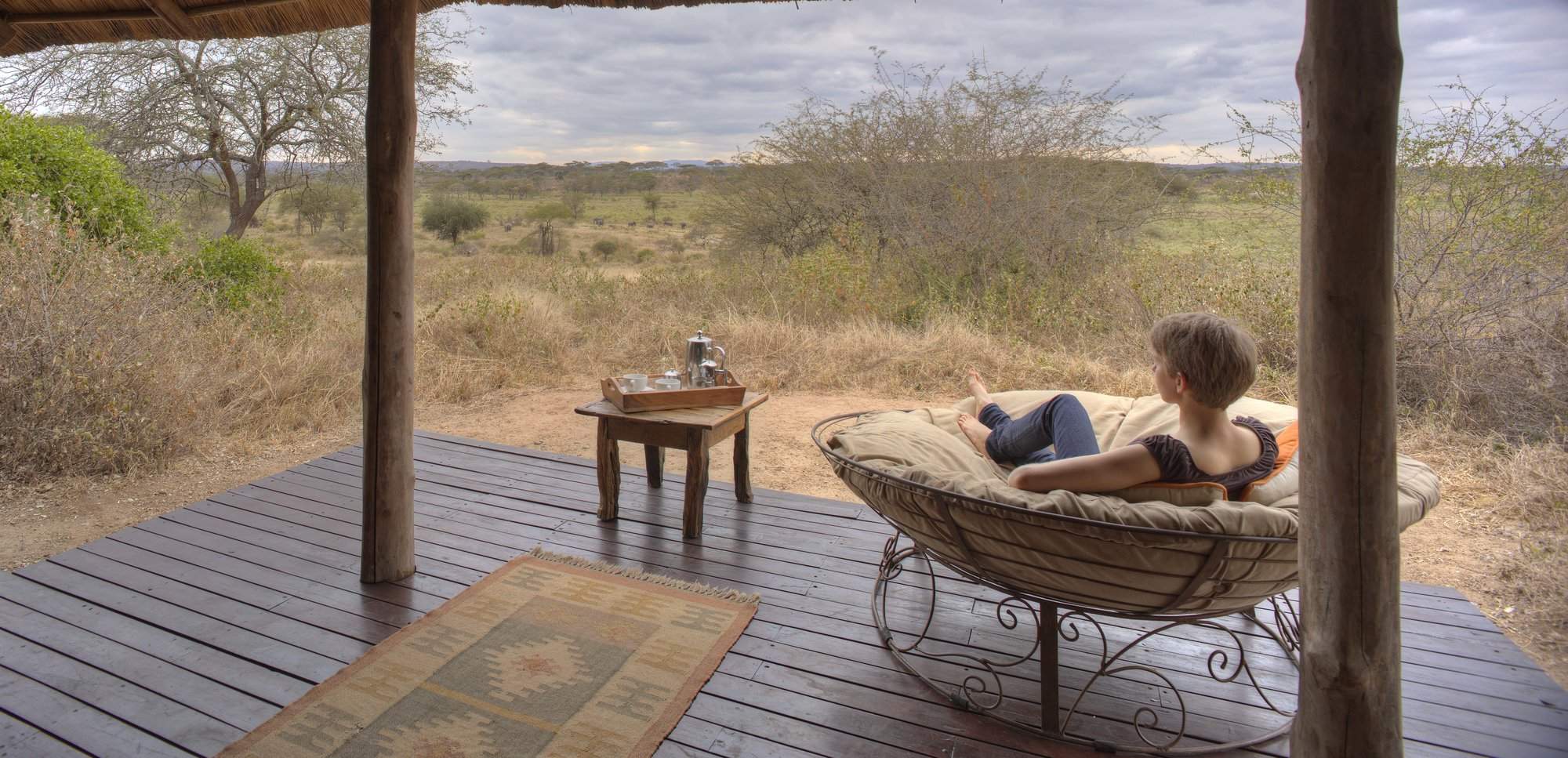 Oliver's Camp
"Oliver's Camp review"
1 night
Arrived 3 Oct 2017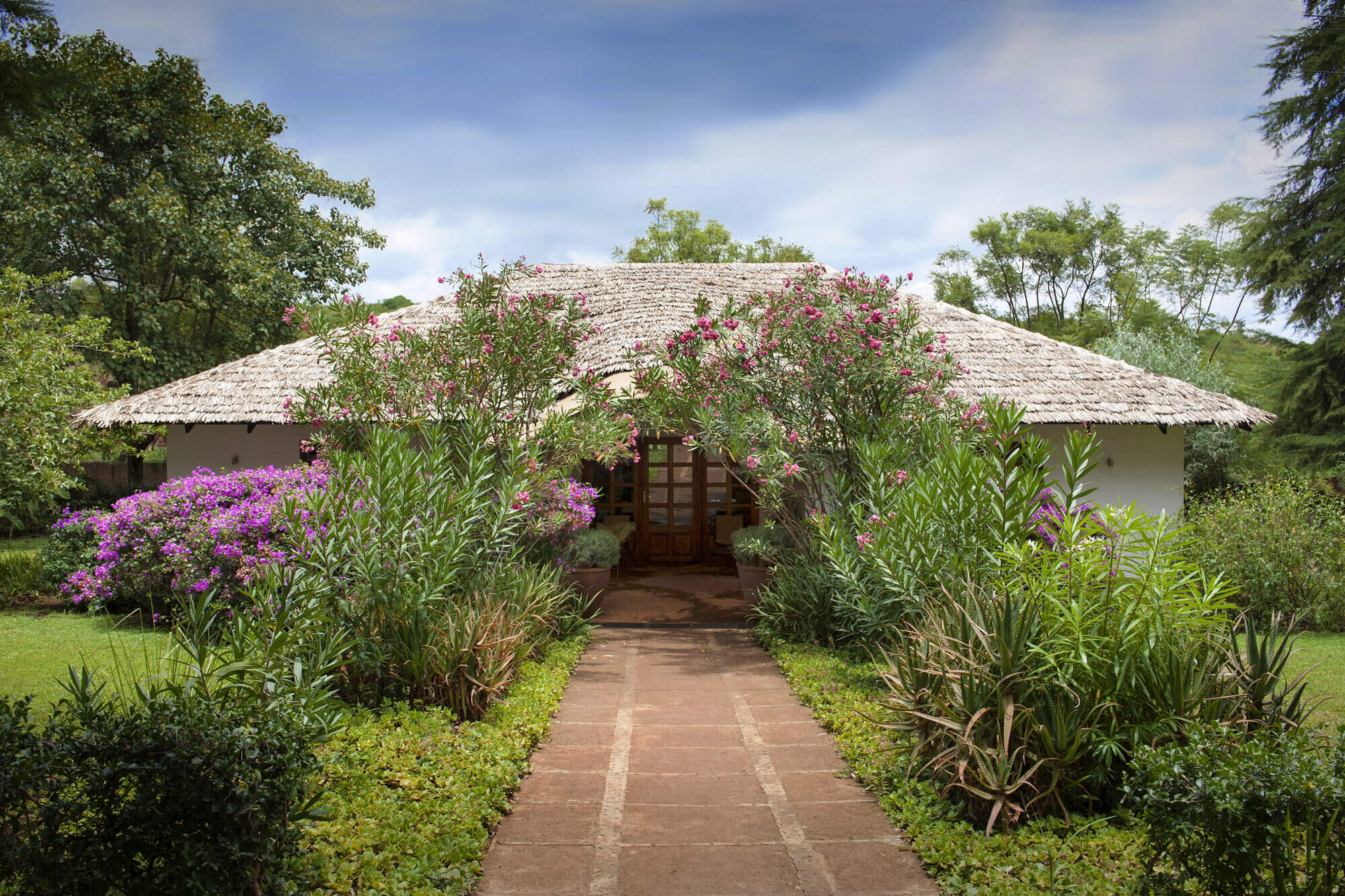 Plantation Lodge
"Plantation Lodge review"
2 nights
Arrived 4 Oct 2017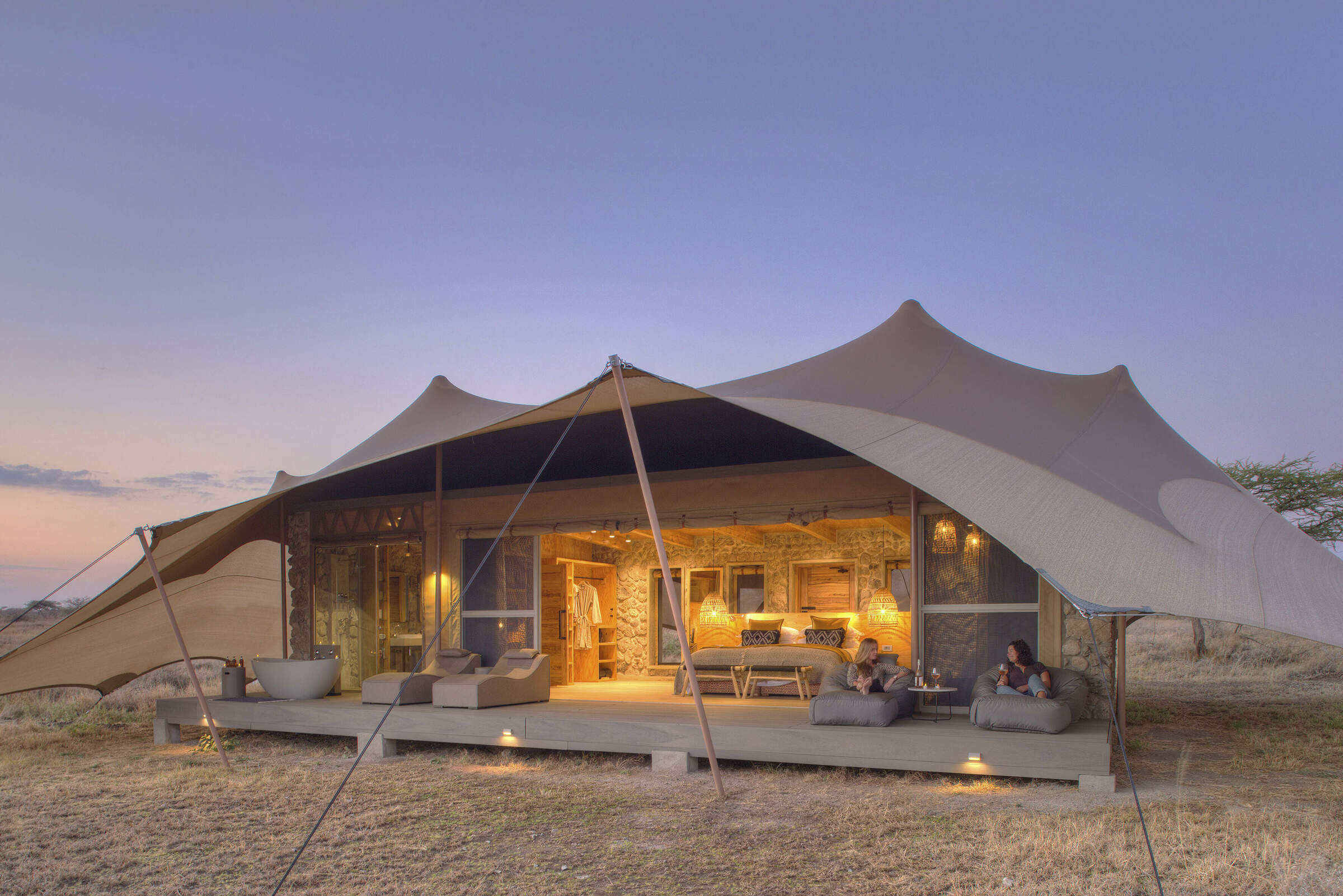 Namiri Plains Camp
"Big Cat paradise"
3 nights
Arrived 6 Oct 2017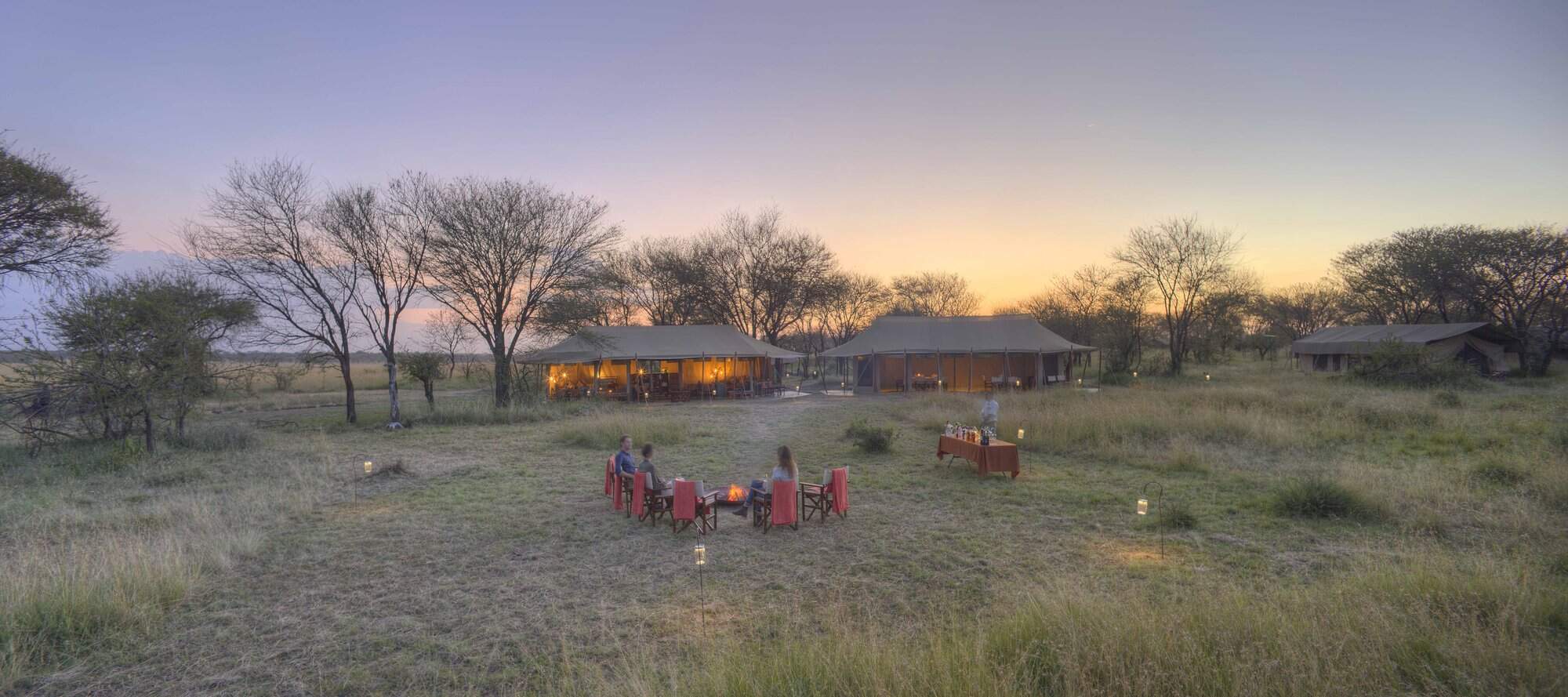 Olakira
"Wildebeest and more cats."
3 nights
Arrived 9 Oct 2017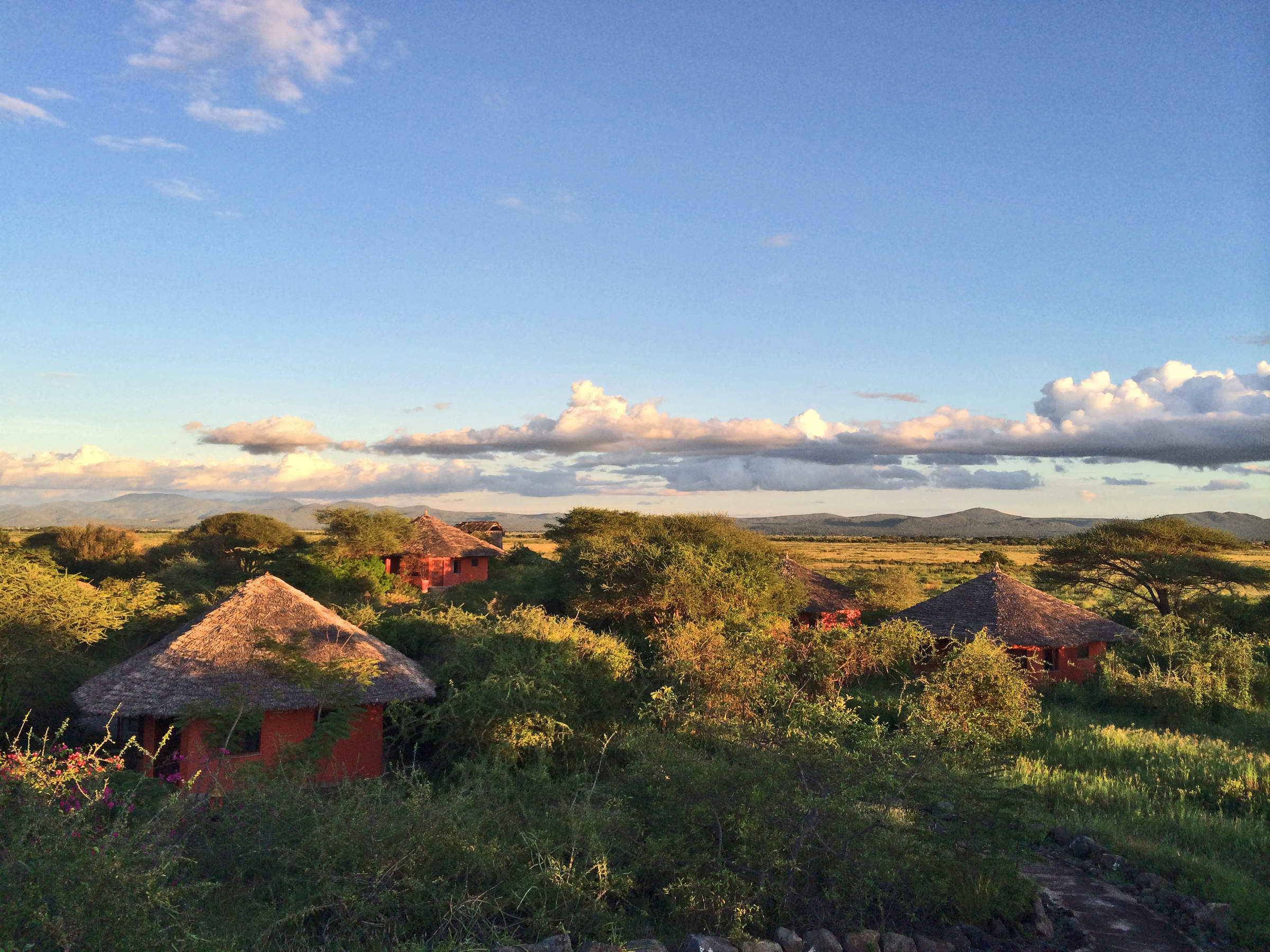 Kia Lodge
"Ideal pit stop pre flight"
1 night
Arrived 12 Oct 2017