Travel reviews by Ms M. from London
Another good holiday, despite the rain!
Kenya between 4 Jan 2020 and 16 Jan 2020
"As I said in my email to Richard, nobody can be blamed for the unprecedented levels of rainfall in Kenya over the past few months and its effect on the ground, the vegetation and the distribution and accessibility of the wildlife - well, nobody at Expert Africa or on the ground in Kenya. The climate change deniers, maybe!!!

We enjoyed our holiday nevertheless but the issues with wildlife mean that, if we're being honest, it wasn't as good as our first trip last year. We're not very experienced Safari goers and haven't got to the stage that more sophisticated guests might be at, of wanting to look very hard for animals; we want to come out of our camp and see herds of animals across the plains for as far as the eye can see and, at times this year, there was nothing very much as far as the eye could see!

We would like to note that none of the guides we had this year were as good as the excellent ones we had last year.

It's also worth mentioning that there was a misunderstanding about our pick-up time from the airport hostel to go to Solio. Some months ago, we changed the time from 7.30 am to 10 am, and this later time was clearly on our itinerary. However, Patrick from Safari Collections turned up at 7.30 when we were still in bed! He was very good-natured about it and waited for us to get ready and to have breakfast. He was pleasant and chatty throughout the drive and when he came back to Solio to collect us and drive us to Elephant Bedroom. We're not in any way complaining about this. These things happen but we thought you'd like to know."
---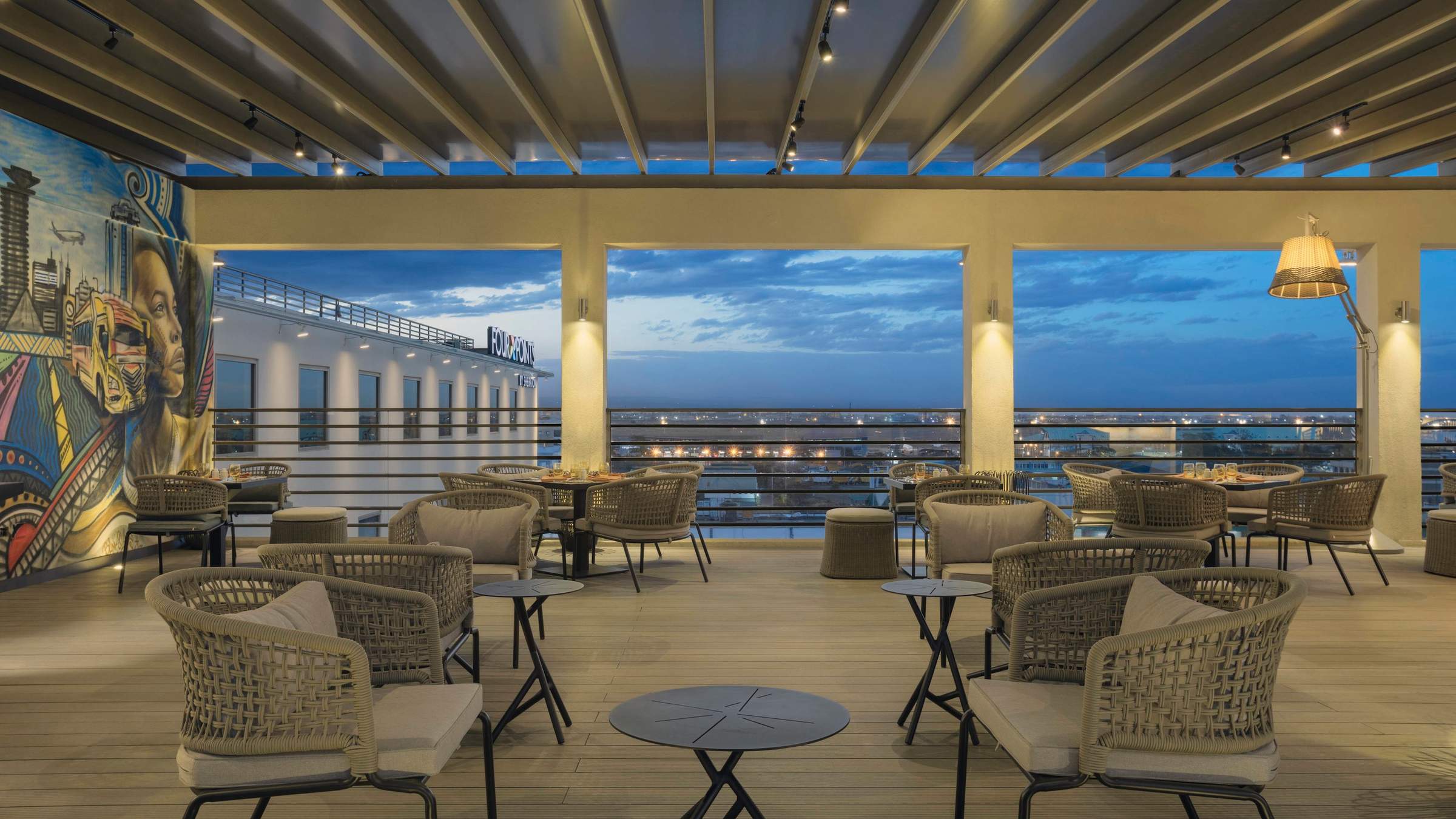 Four Points Nairobi Airport
"A very comfortable and convenient first night"
1 night
Arrived 4 Jan 2020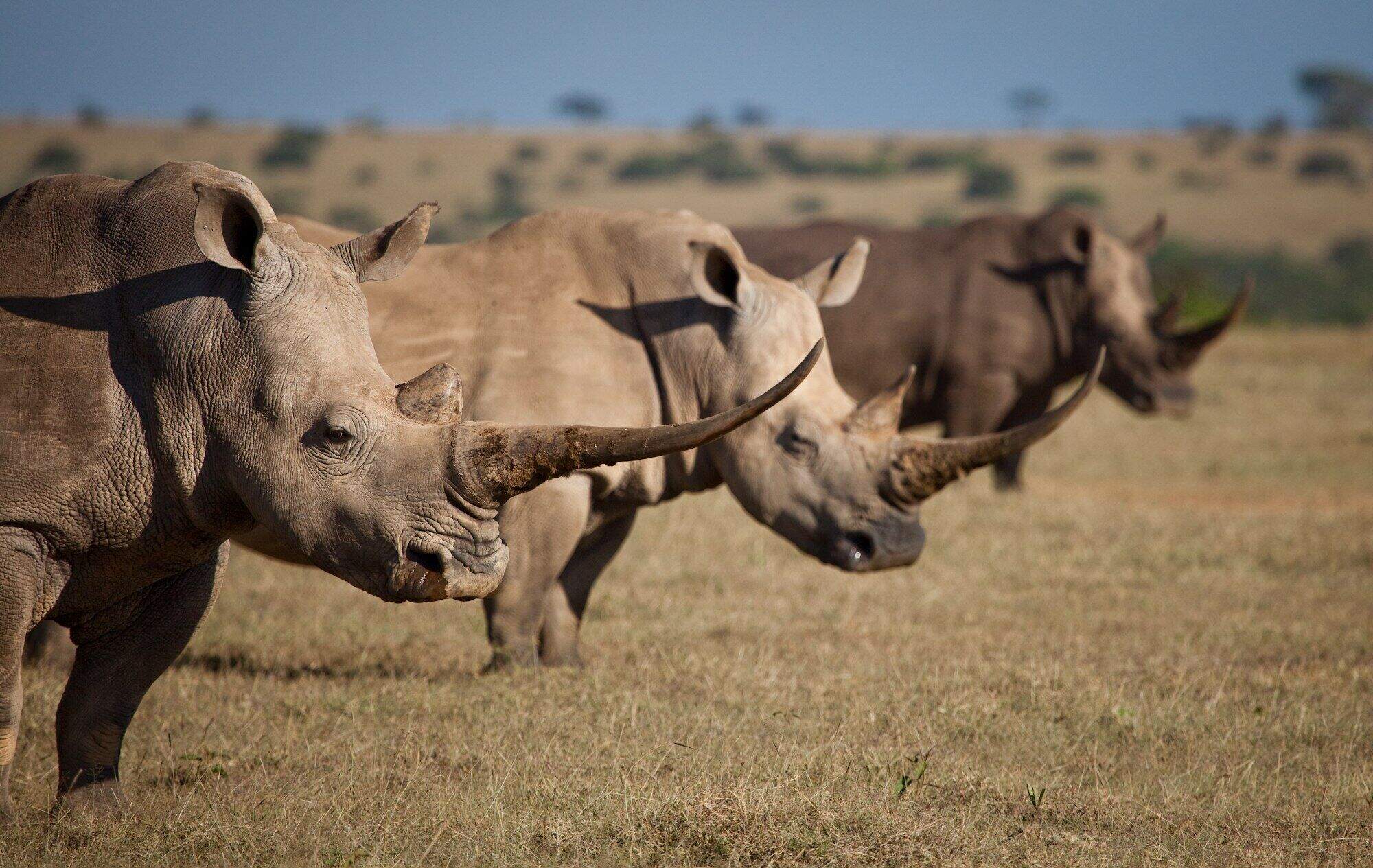 Solio Lodge
"A beautiful place!"
3 nights
Arrived 5 Jan 2020
Sightings report
---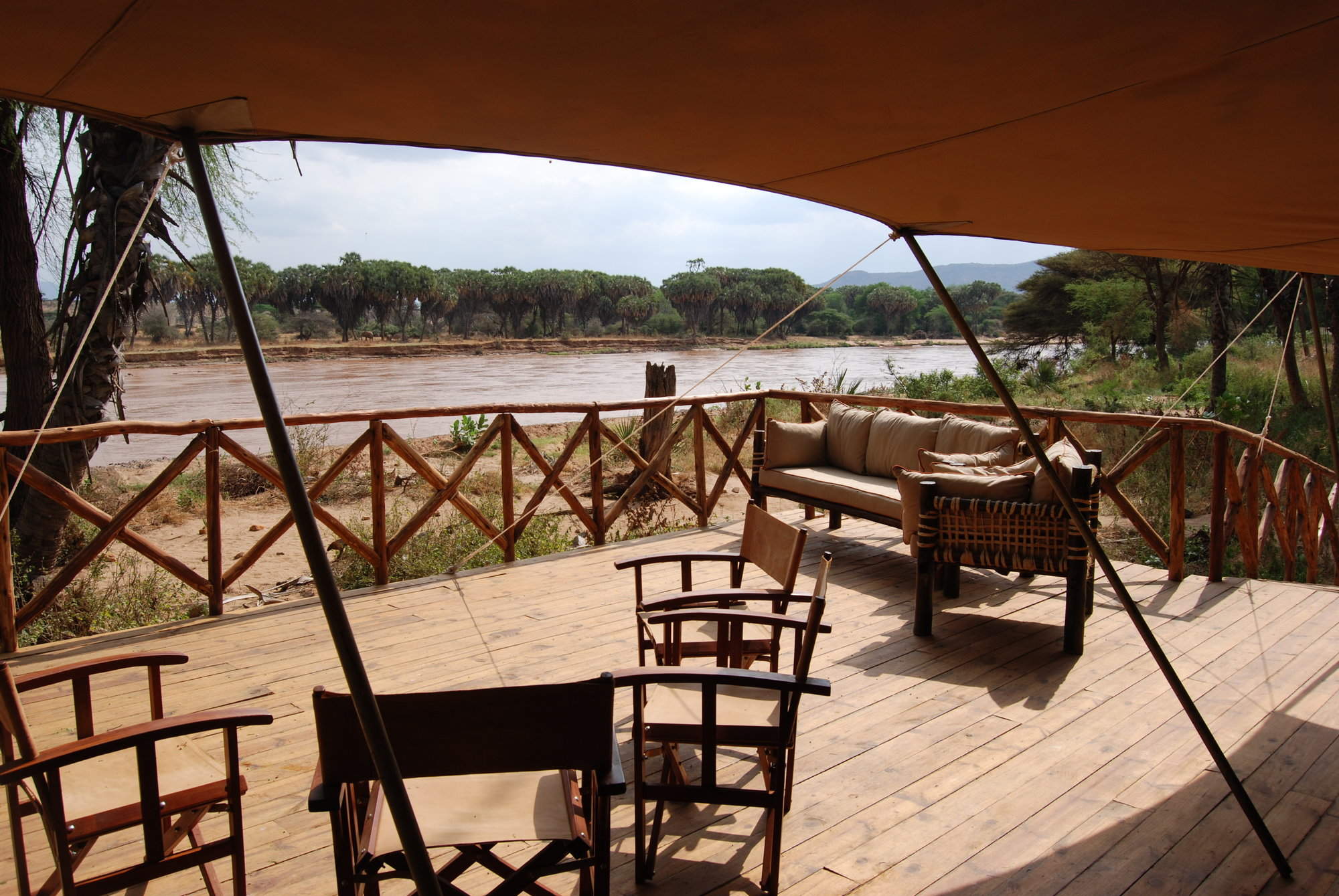 Elephant Bedroom
"Great location"
3 nights
Arrived 8 Jan 2020
Feedback response
---
The owners of Elephant Bedroom got back to Expert Africa to apologise that these travellers had some issues during their stay, all of which were communicated to the camp management. Disruptive floods had washed through the camp a month before their stay, causing it to close briefly. While the lack of wildlife clearly had an impact on how much they enjoyed their time here, the camp apologised for their guide's lack of communication and were taking steps to address his guiding skills. The camp went on to say that well presented food is an important part of their hospitality to guests, but on this occasion it seems that the waiter was a little over-enthusiastic. They emphasised that guests are always welcome to request lighter meals, and their chefs are extremely accommodating.
Sightings report
---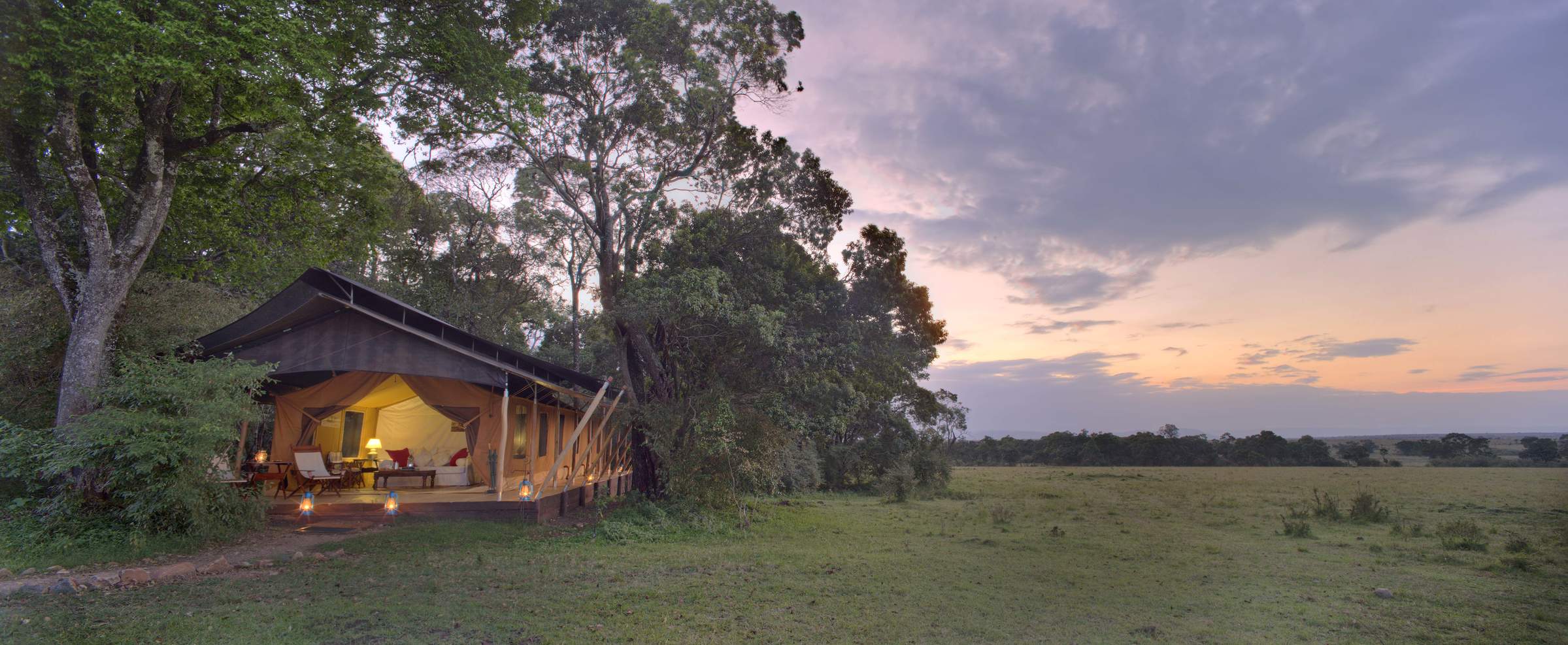 Elephant Pepper Camp
"Lovely managers"
4 nights
Arrived 11 Jan 2020
Sightings report
---











Kenya between 28 Jan 2019 and 10 Feb 2019
"We had a really wonderful holiday, every moment of which was memorable.

We enjoyed all four places we stayed, seeing a wide variety of wildlife and some beautiful landscapes. Everyone we met was warm, friendly and welcoming and we felt very well looked after at every stage of the trip.

Giraffe Manor is an extraordinary place, offering a unique experience that we will never forget, and the three lodges/camps were different enough to give us a sense of constantly seeing something new.

We couldn't have asked for a better holiday and can't wait to go again!"
---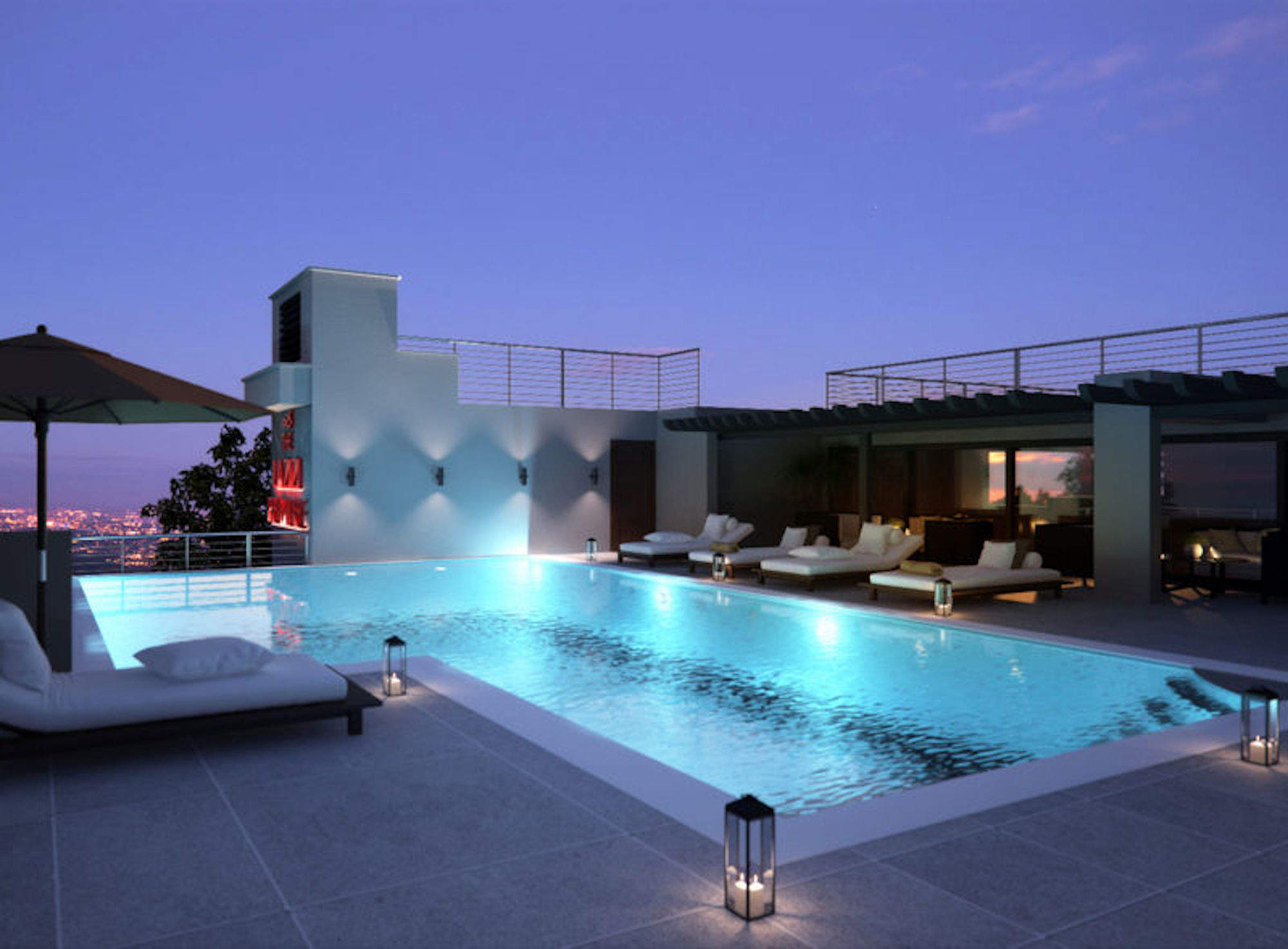 Crowne Plaza Nairobi Airport
"Convenient and comfortable"
1 night
Arrived 28 Jan 2019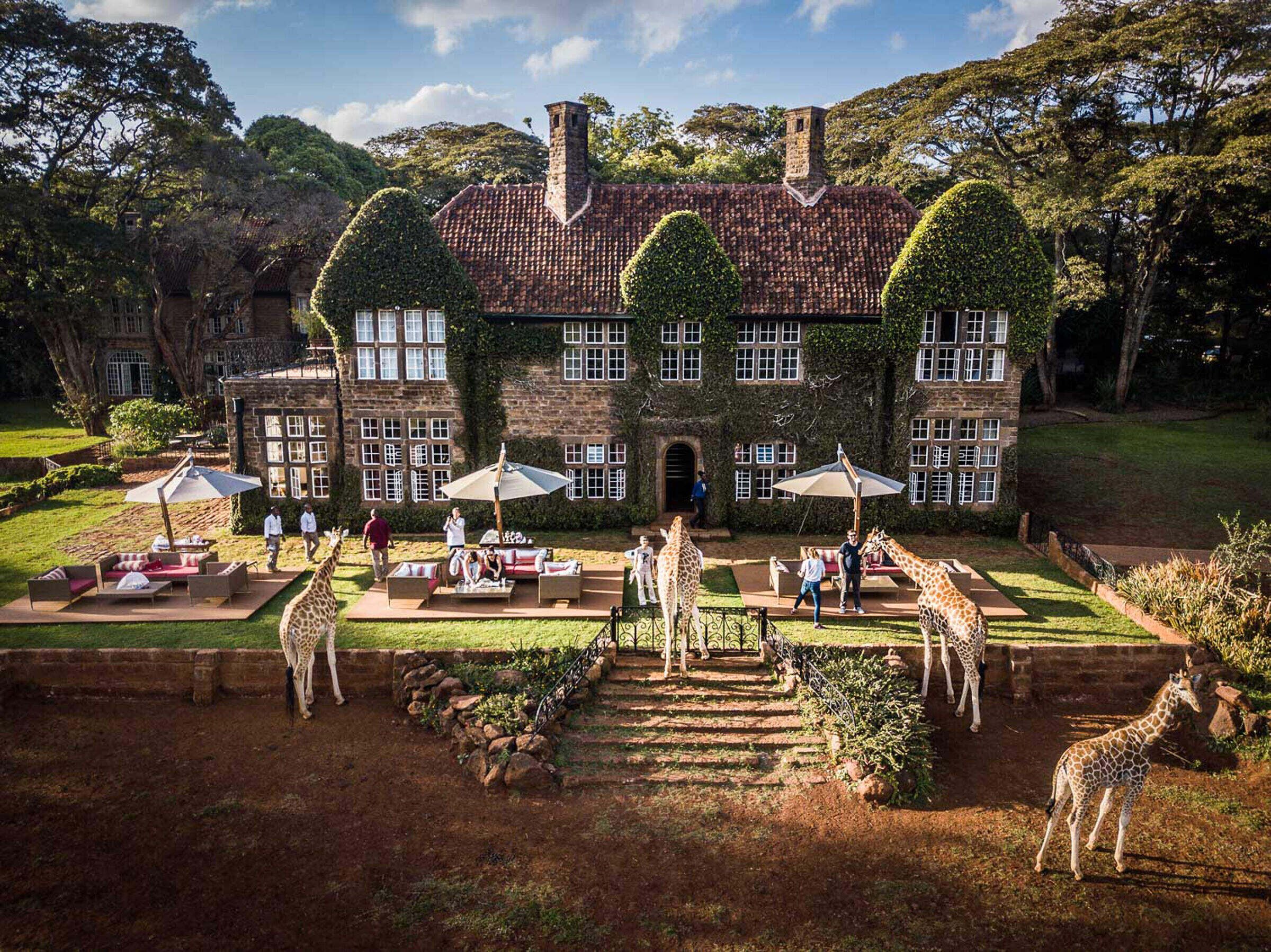 Giraffe Manor
"Unique, memorable and altogether wonderful!"
2 nights
Arrived 29 Jan 2019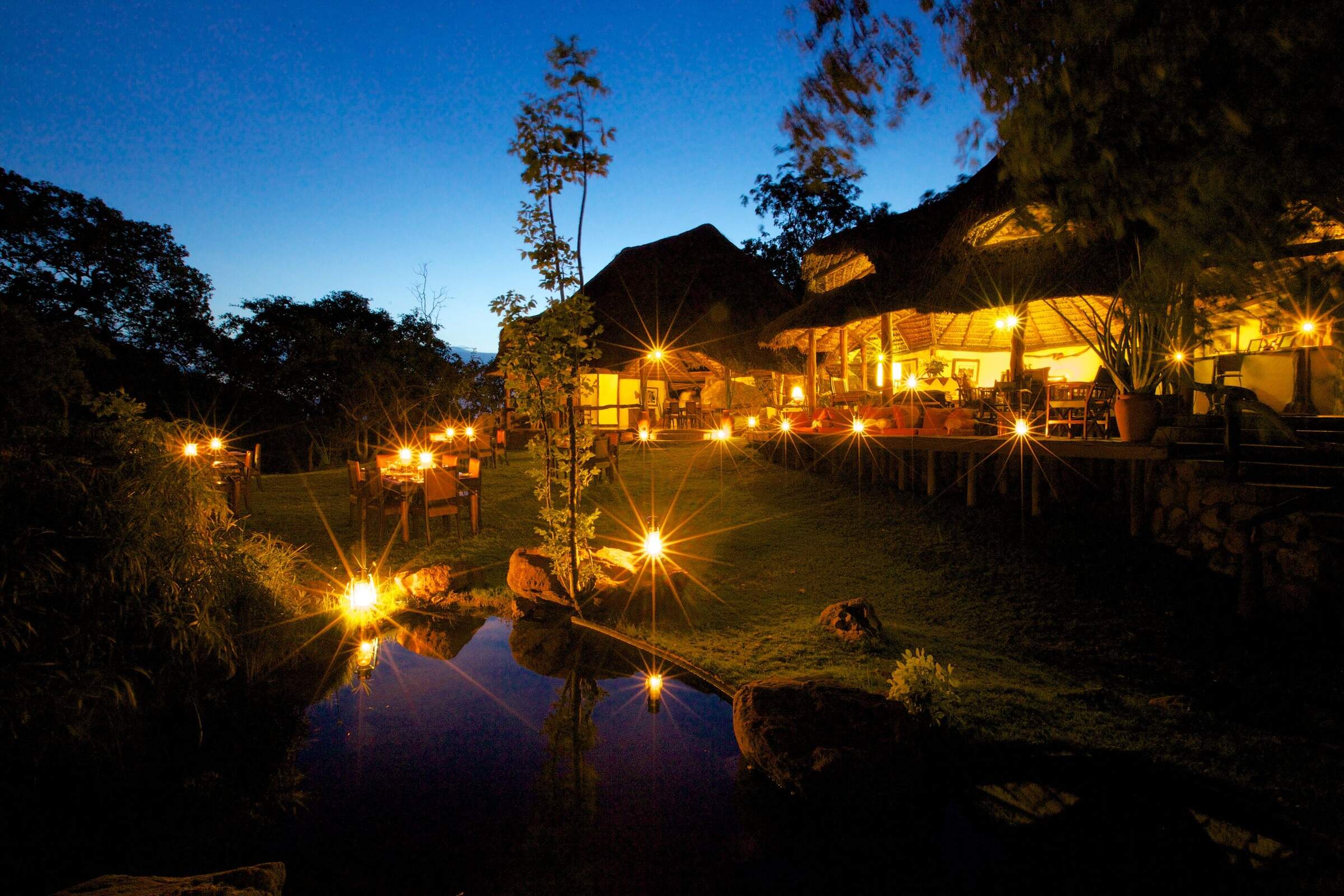 Elsa's Kopje
" A really special place"
3 nights
Arrived 31 Jan 2019
Sightings report
---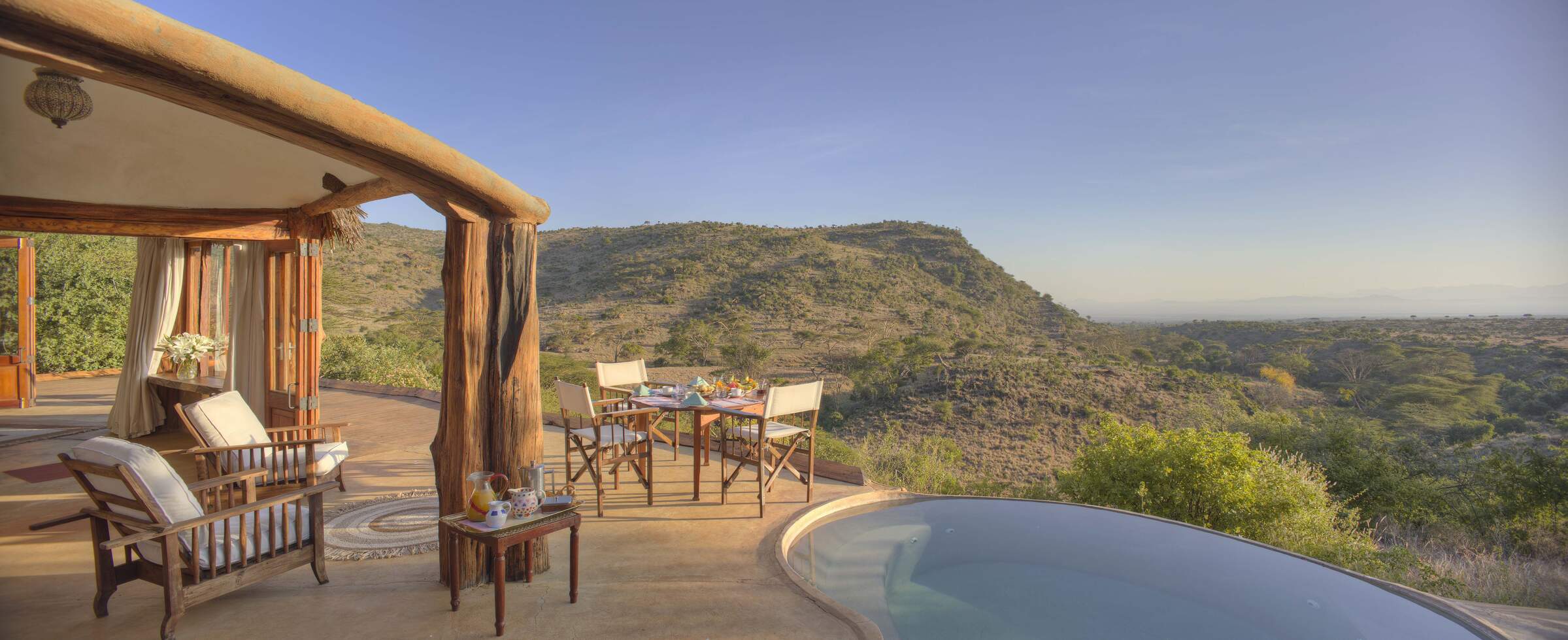 Lewa Wilderness
"Very pretty lodge and gardens"
3 nights
Arrived 3 Feb 2019
Sightings report
---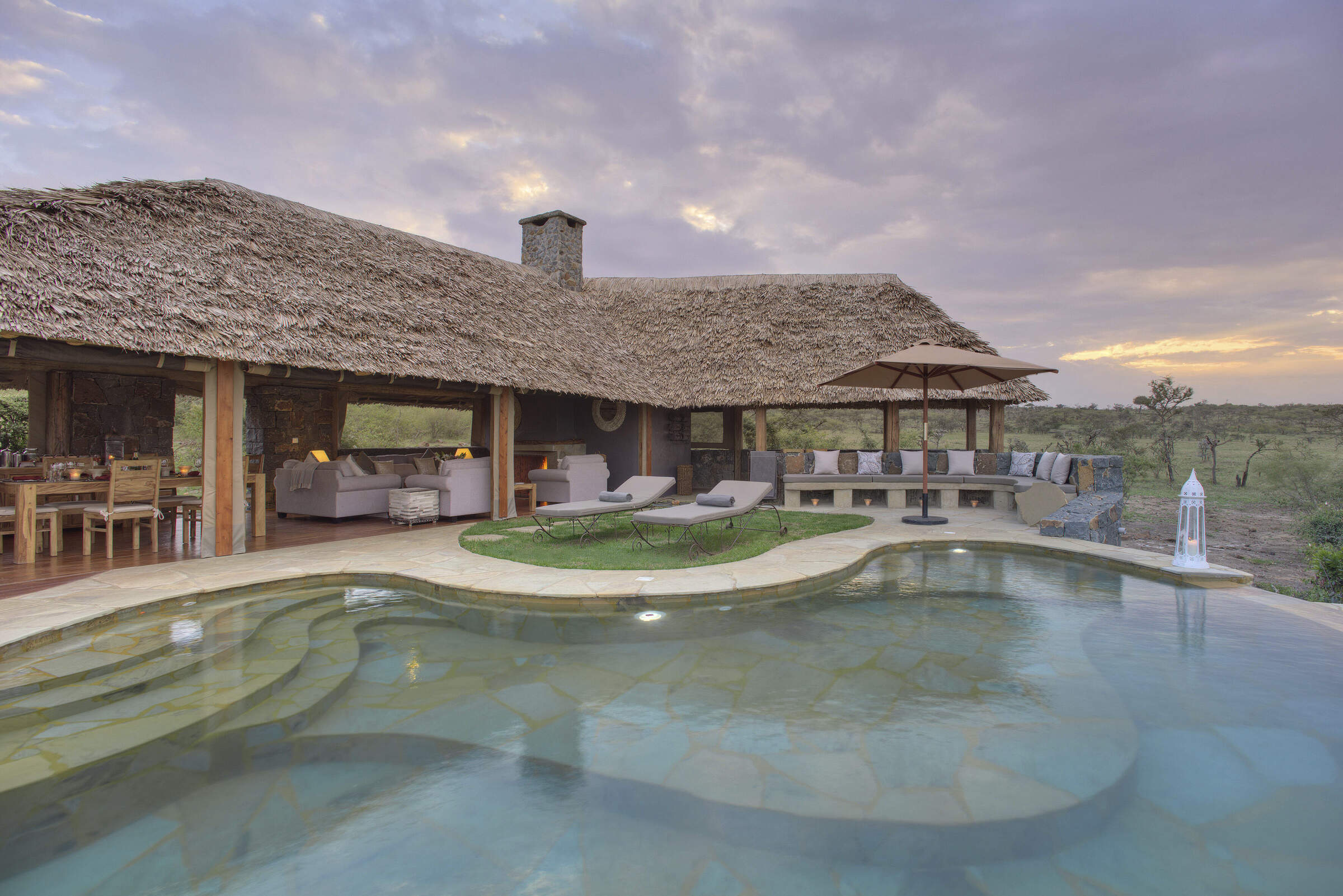 Naboisho Camp
"Tented luxury!"
3 nights
Arrived 6 Feb 2019
Sightings report
---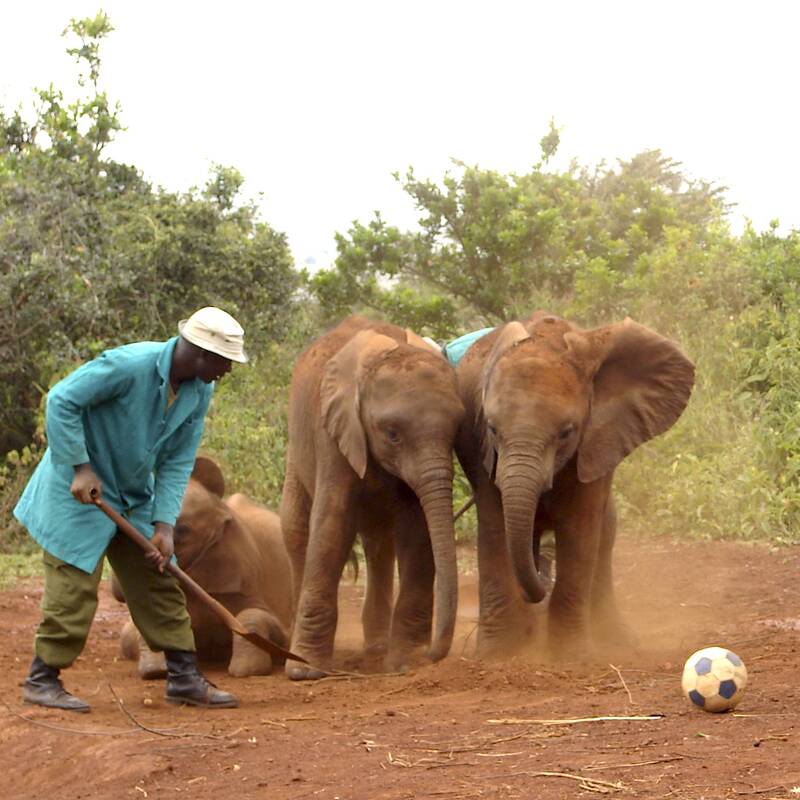 Nairobi Elephant Orphanage visit
"Great visit to the elephant orphanage"
10 Feb 2019 • Afternoon excursion