Travel reviews by Mrs Winnie from Geneva
Rwanda between 10 Jan 2019 and 19 Jan 2019
"We were very impressed by the country it's cleaness the smiles of the people, seeing them walking on the road was an experience the way they are so beautifully dressed with all those colors.

One thing was a bit annoying was the tipping, so munch for the ranger so much for the trackers so much for the porters, we would have liked to pay more and to have everything included.

Concerning the porter it would have been compulsory because they are on site and not every body take them, so they go back home without payment, it is not good"
Feedback response
We do understand these travellers' frustrations with regards to gratuities. There are many people involved throughout a trip in Rwanda, from guides, trackers and porters during any primate treks, to private guides for the duration of the trip, as well as various hotel or lodge staff – and if travellers give tips to all, it does add up to carrying a substantial amount in cash. Though we do offer guidelines prior to the trip, both on our website and in our Notes for Travellers, tipping is always optional and at the discretion of each individual, and usually dependent on the quality of services given. With that in mind, it would be very difficult for us to set an amount for tips to include in a final trip cost, as each traveller has different thoughts on how much to tip. We are sorry though that this was an annoyance for these travellers, but we are glad that it didn't have a negative impact on their overall trip.

For a small fee, porters are available at the start of each trail. They will help to carry your backpacks and offer a hand during tricky parts of the hike. It isn't a compulsory requirement for the treks, but we encourage all of our travellers to hire a porter; even if you don't really need them, hiring a porter is a helpful way to contribute directly to the local economy, and chatting to them en route can enhance your experience both of local life and of your gorilla trek.

Arranged By Amanda Bond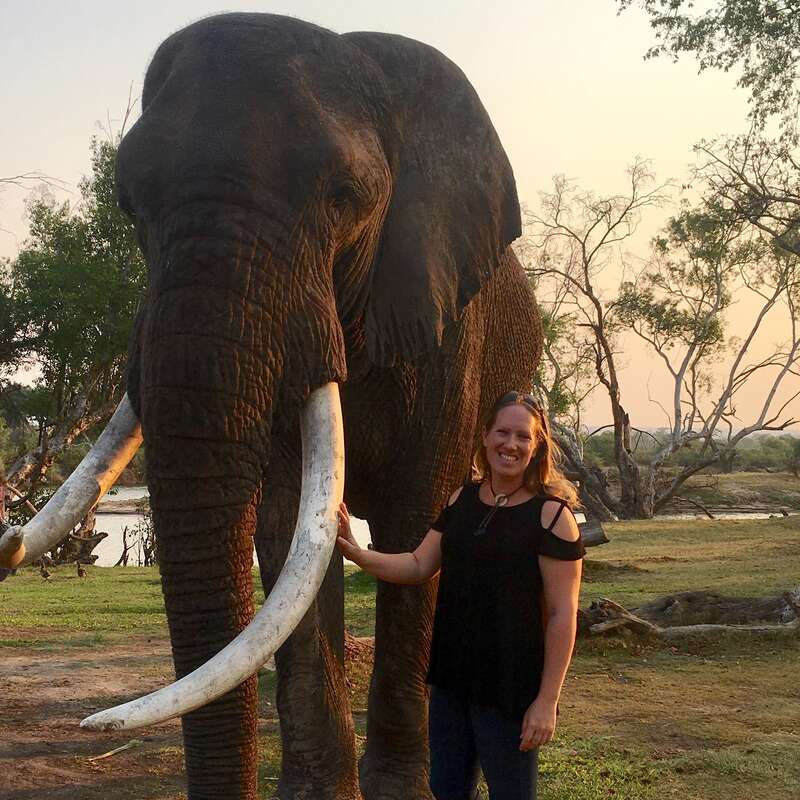 ---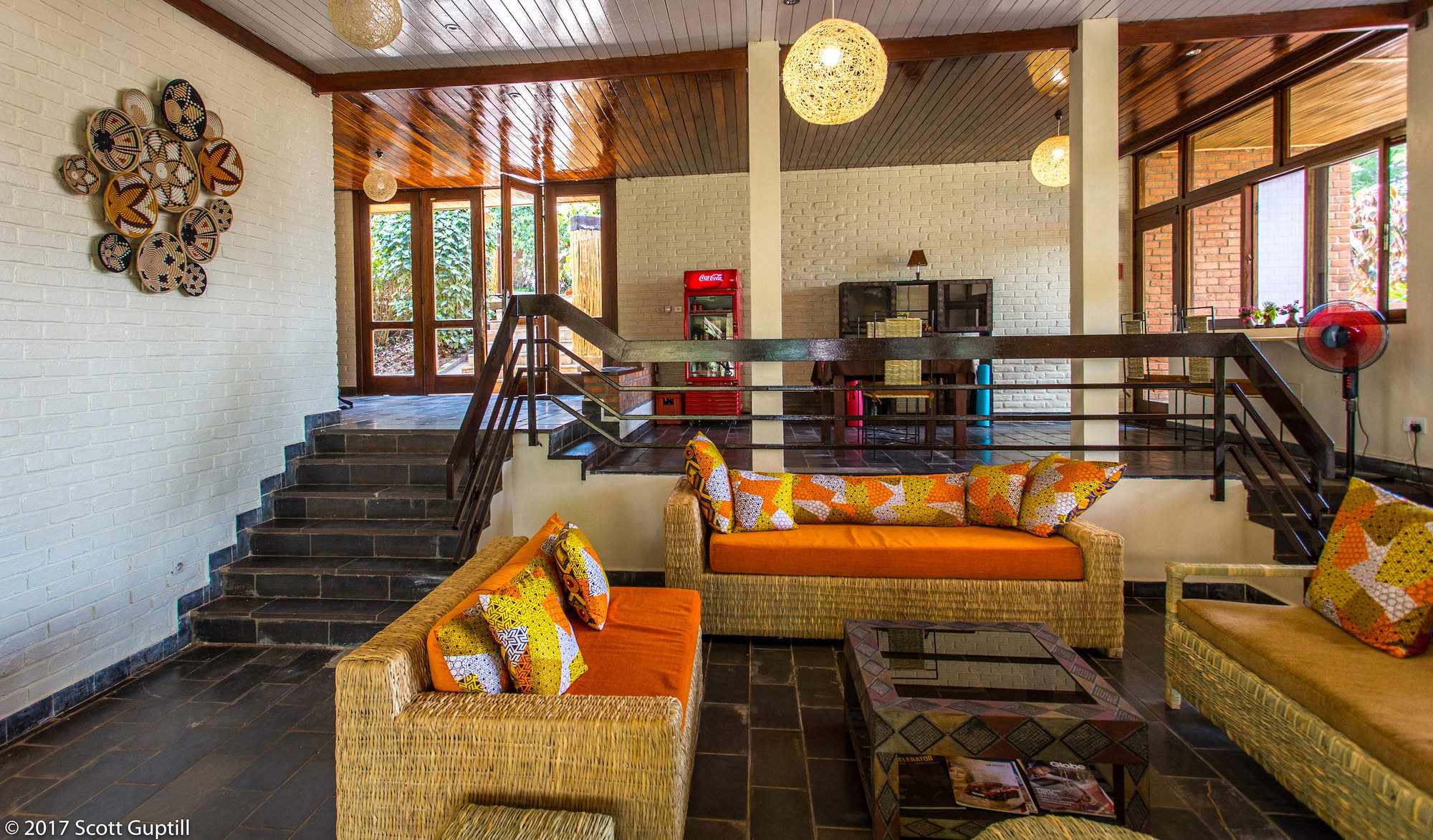 Heaven Boutique Hotel
"Heaven Boutique Hotel review"
1 night
Arrived 10 Jan 2019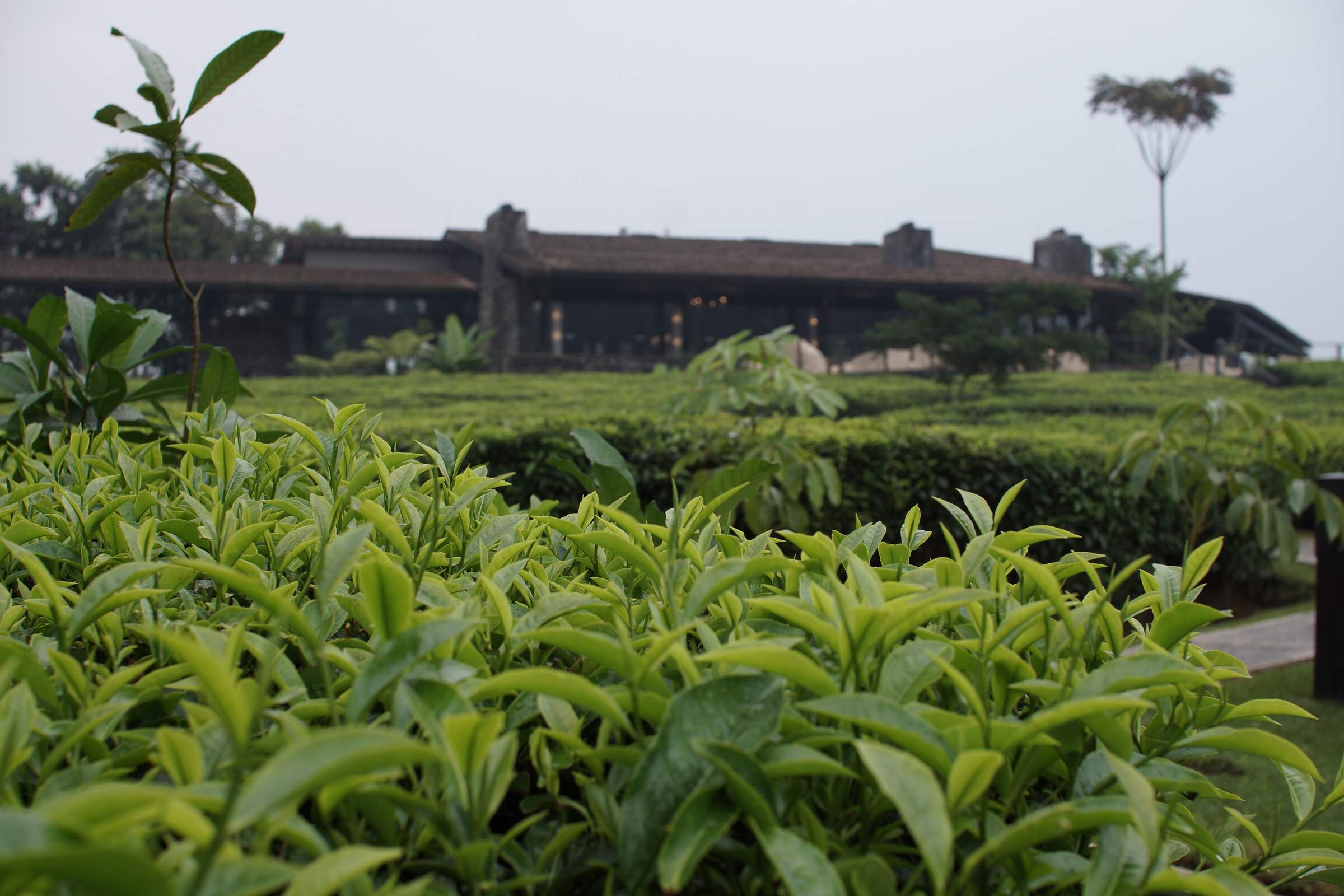 Nyungwe House
"Heaven"
2 nights
Arrived 11 Jan 2019
Sightings report
---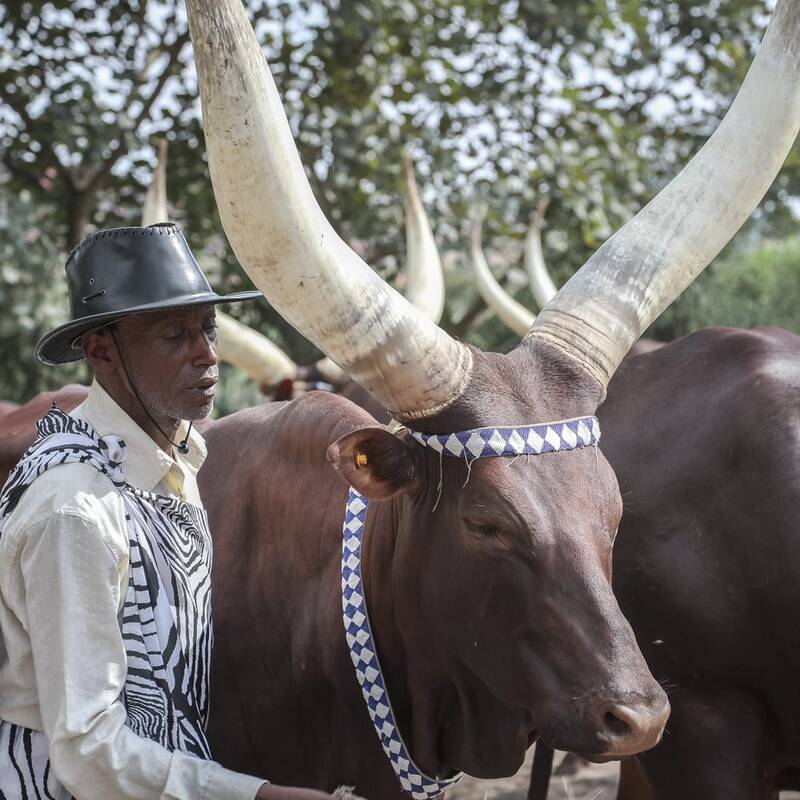 King's Palace & Museum Visit
"interesting "
11 Jan 2019 • All-day excursion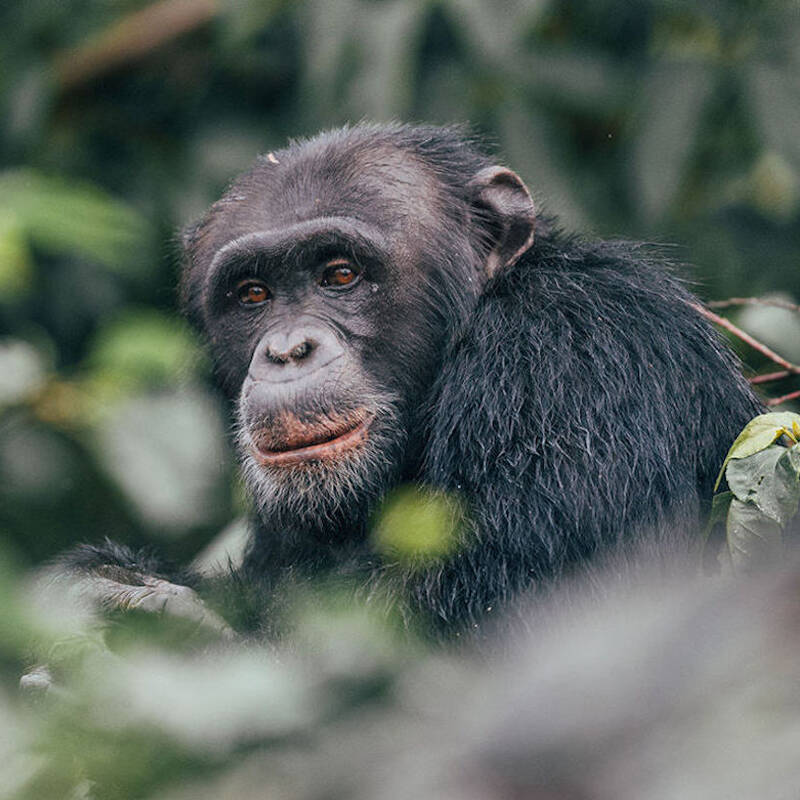 Chimpanzee Trekking in Nyungwe Forest
"Nearly a now show "
12 Jan 2019 • All-day excursion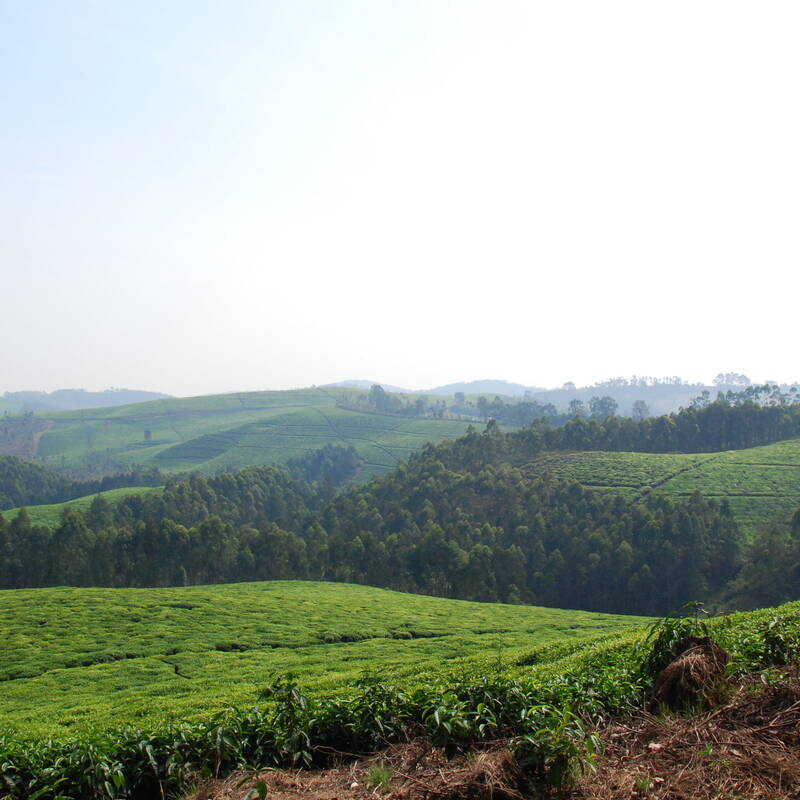 Canopy Walk in Nyungwe Forest
"poor"
12 Jan 2019 • All-day excursion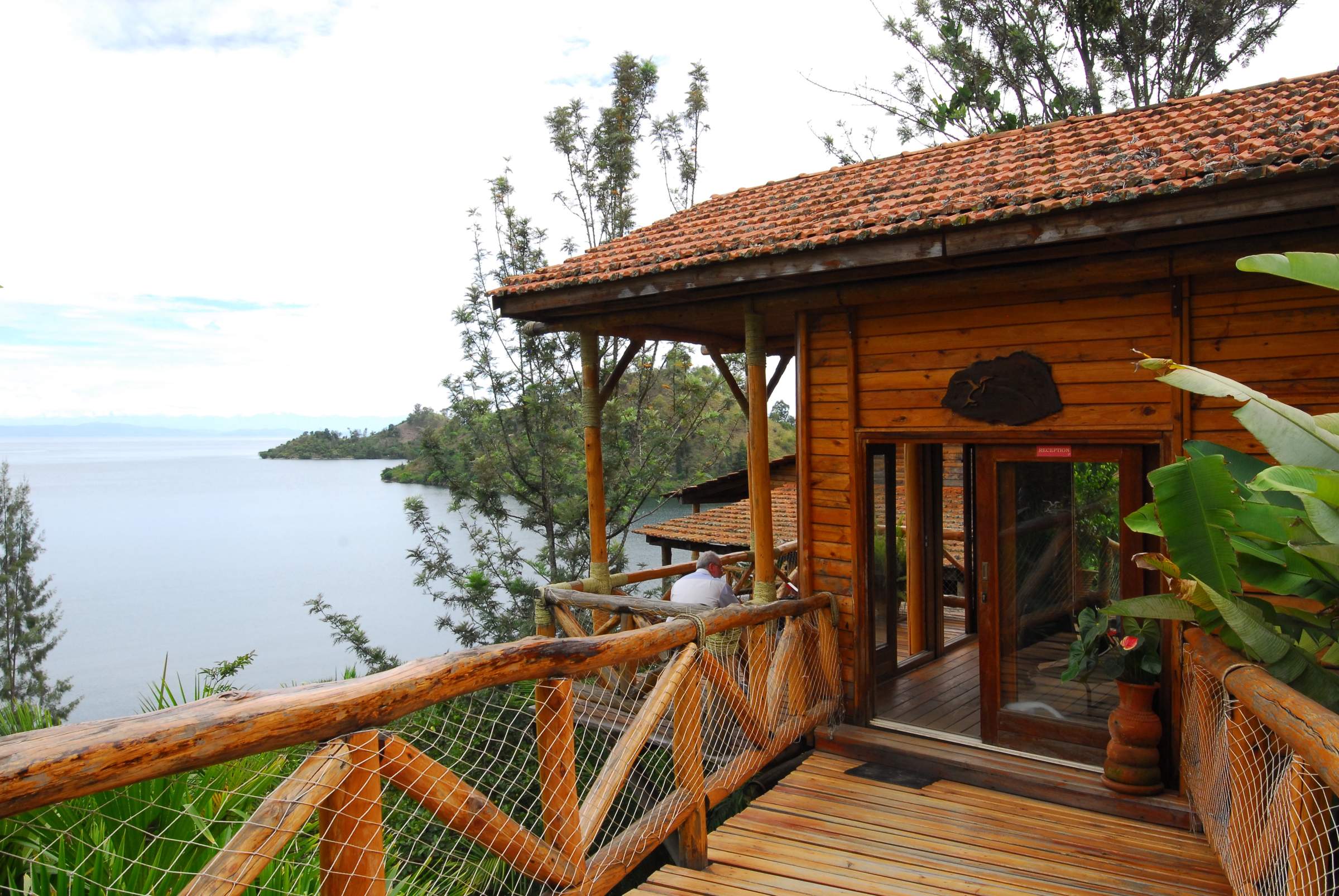 Cormoran Lodge
"Typical "
1 night
Arrived 13 Jan 2019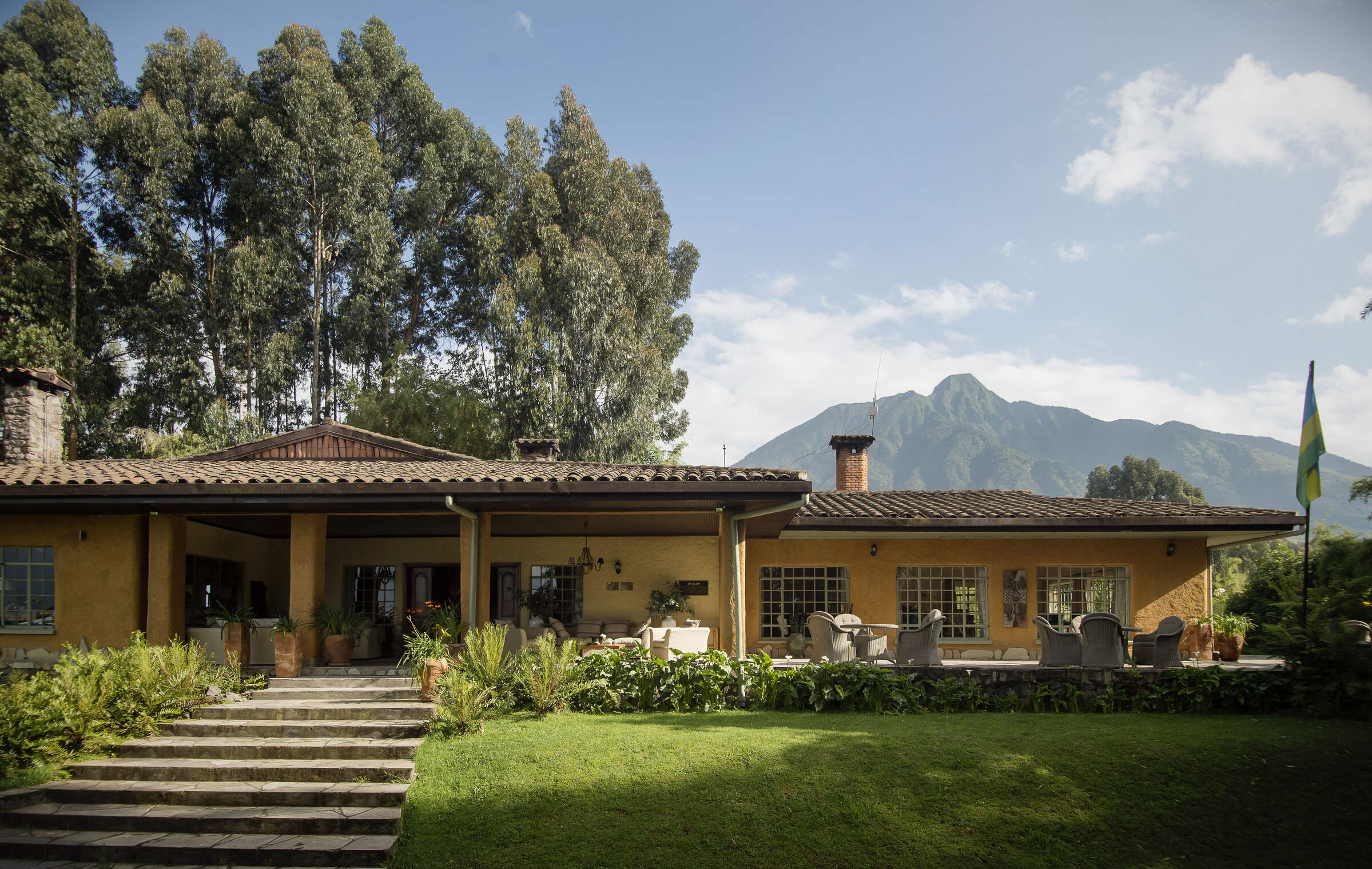 Sabyinyo Silverback Lodge
"Pleasure time "
4 nights
Arrived 14 Jan 2019
Sightings report
---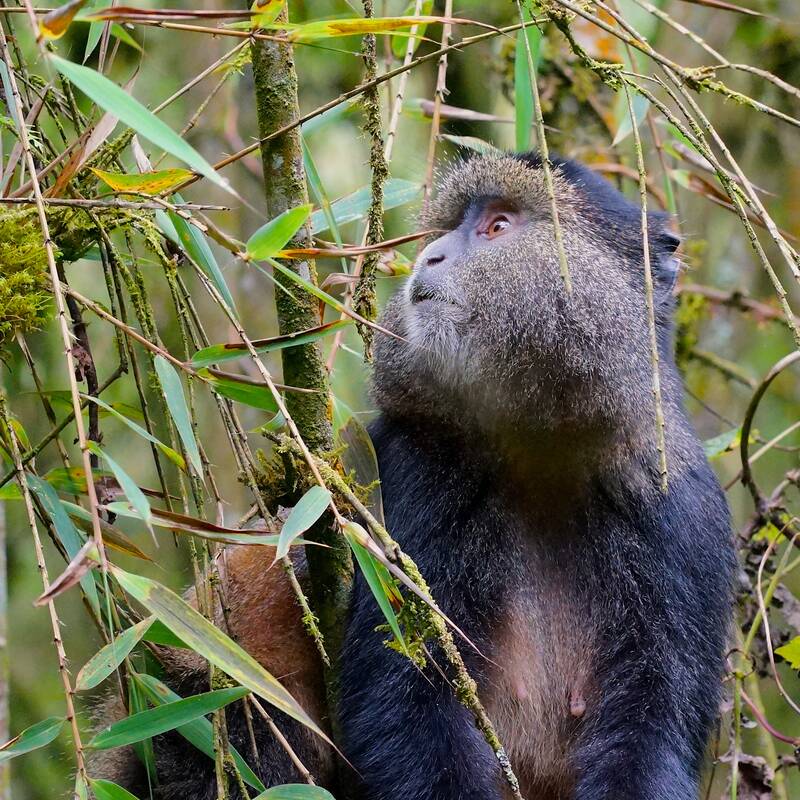 "good"
15 Jan 2019 • Morning excursion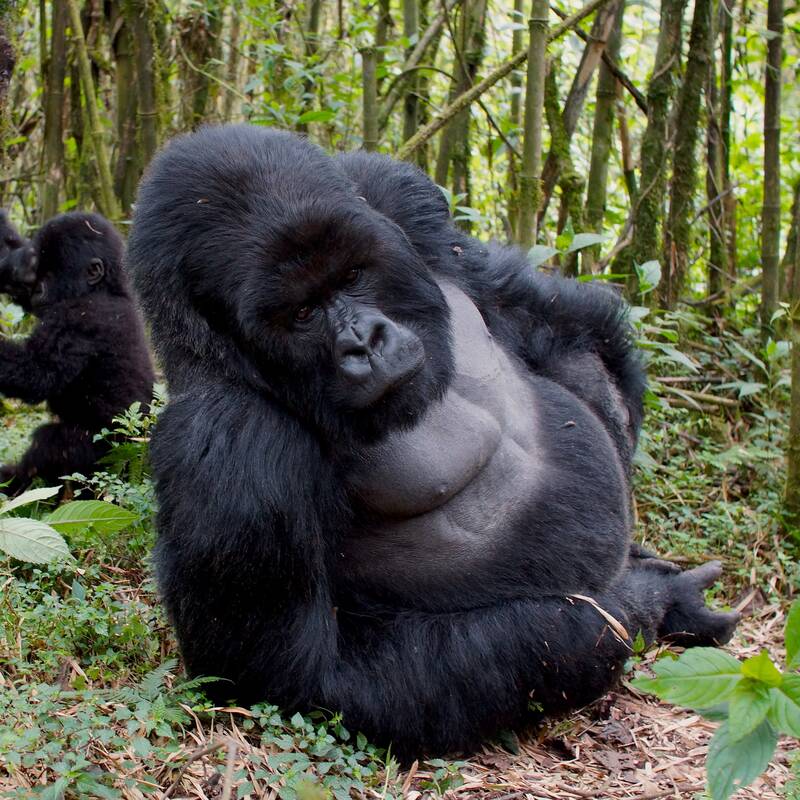 "what an expérience "
17 Jan 2019 • Morning excursion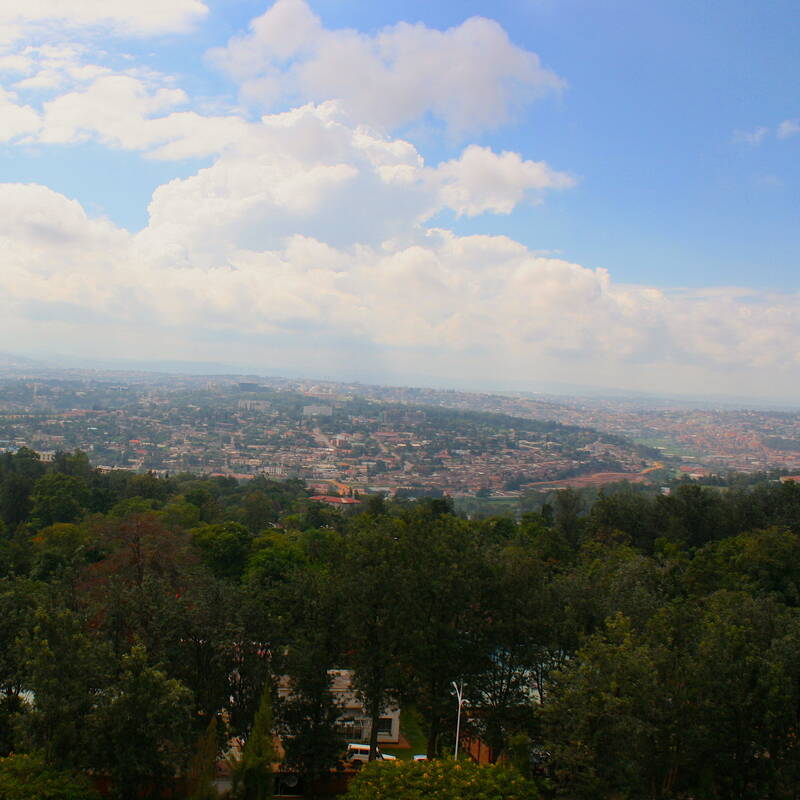 Kigali Tour and Genocide Memorial Visit
"Interesting "
18 Jan 2019 • All-day excursion