Travel reviews by Mrs K & 5 from Maryland
Working with Expert Africa makes it very easy and stress free.
Tanzania between 6 Aug 2022 and 16 Aug 2022
"Overall, our trip was great. We were definitely pleased with our choices of parks after hearing about the number of vehicles in Northern Tanzania. I don't think we every saw more than 5 around wildlife and sometimes went for hours without seeing anyone else.

Our biggest problems were with vehicles. We had a flat tire at Lake Manze on the way to the airport, a car that wouldn't start at the airport at Mdonya and another flat tire on the way to Bagamoyo. However, all were handled quickly with limited delays. We had a mix-up on arrival in Dar with a driver at the wrong airport, but we were able to take a taxi to the Slipway and worked out reimbursement easily.

Jessica was a pleasure to work with. She was able to answer all of our questions and concerns. We knew we made some different requests, such as our day in Bagamoyo (everyone should go for the art alone!) and wanting an alternative to Zanzibar.

We look forward to planning another trip in the next few years. Working with Expert Africa makes it very easy and stress free.

Suggestions to help us improve our trips or our service:

Perhaps a questionnaire at the beginning of the booking process so we could indicate what is important to us in a safari. (Open vs pop-up vehicles, off road availability in parks, night safari availability, photographer friendly, etc.) This may have been offered on our first safari but I don't recall. I'm keeping a list of what we like in a trip, so each time should be even better."
Feedback response
We always encourage our travellers to share as much information as possible at the initial enquiry stage, to help us to make the best property/area suggestions. We have a section on our booking form for special requests and interests to be noted, which we send onto the camps to help them to appropriately prepare (eg. guide allocation) in advance of guest arrival.
Arranged By Jessica Plumb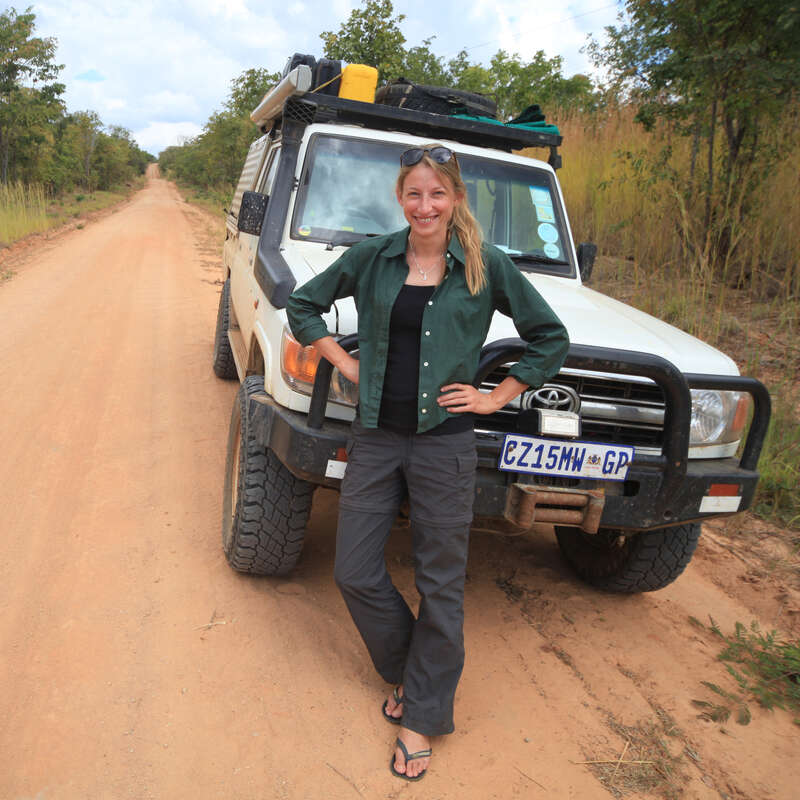 ---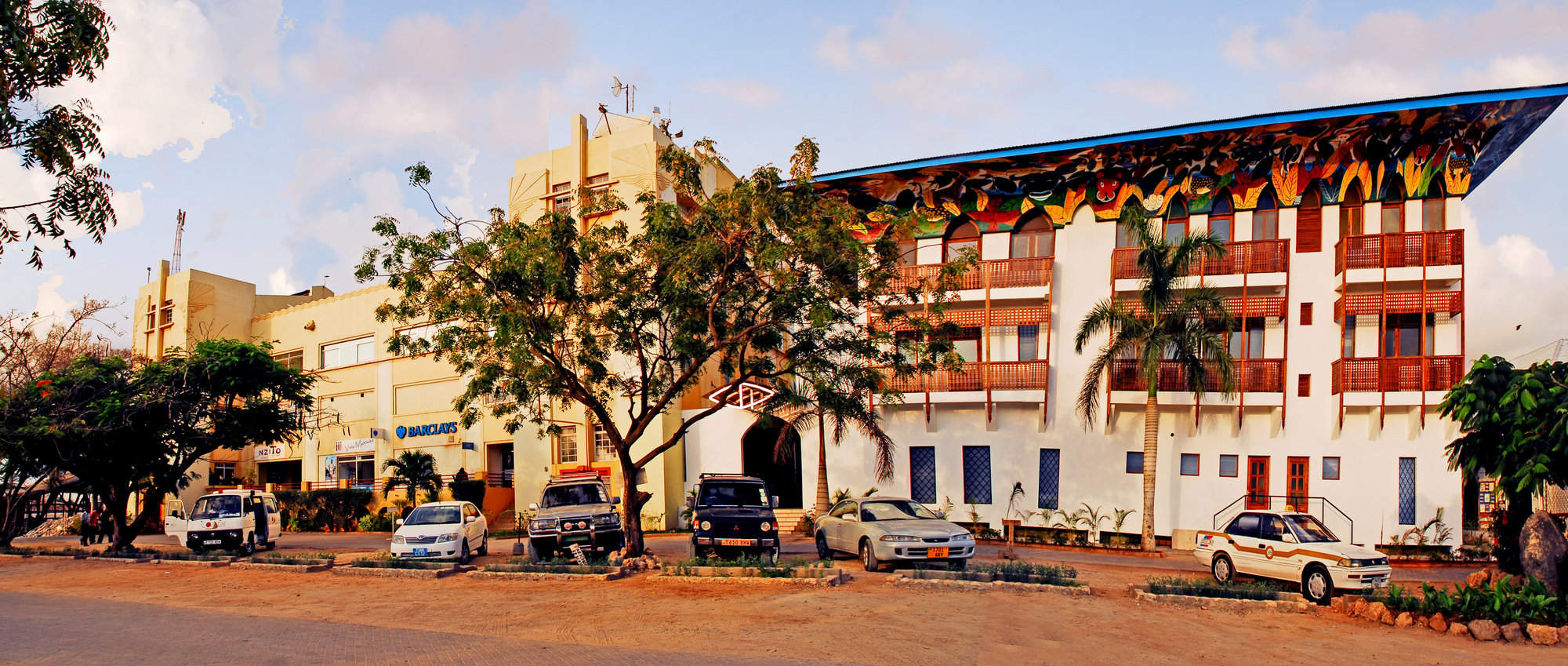 The Slipway
"The Slipway review"
1 night
Arrived 6 Aug 2022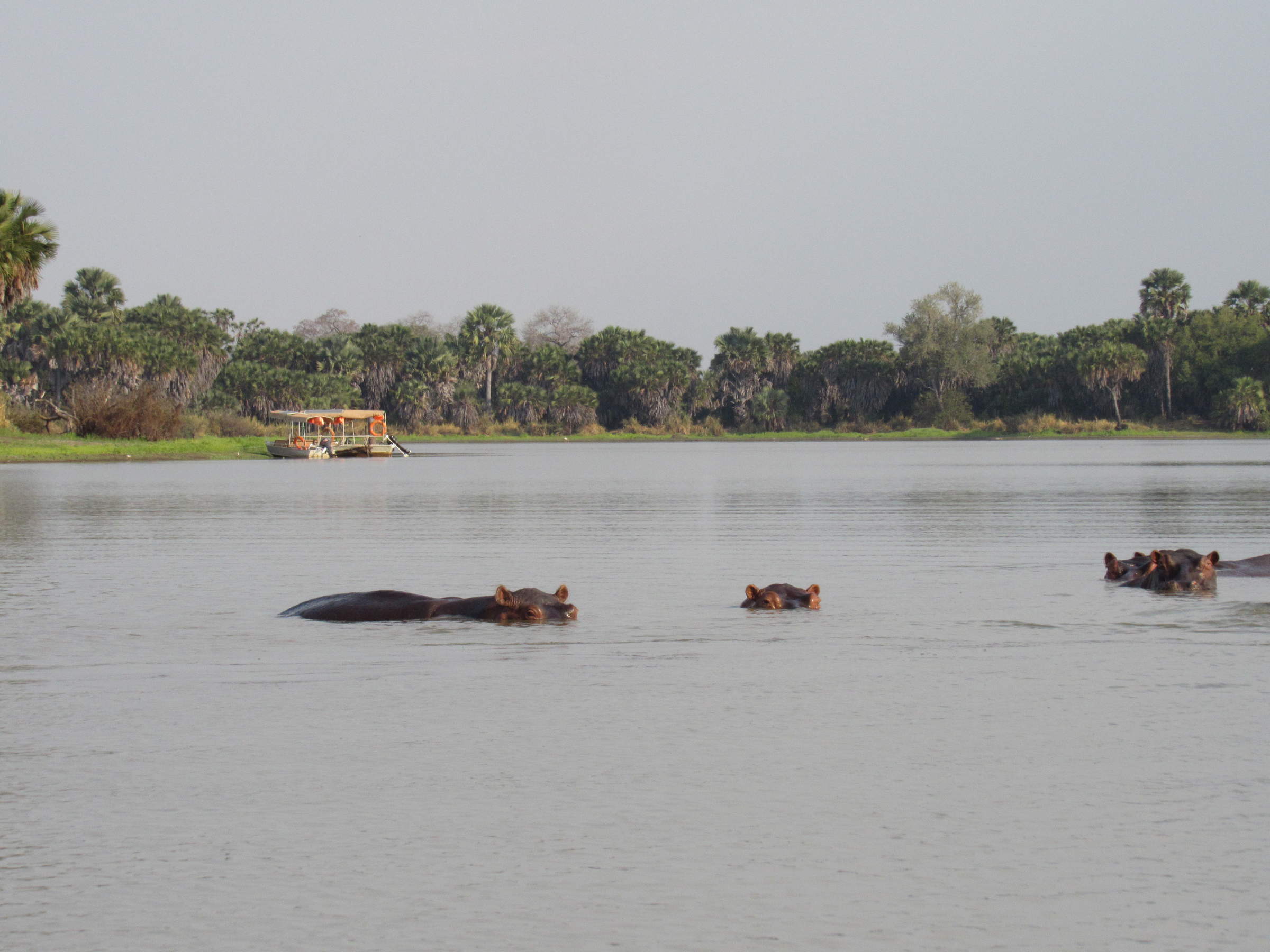 Lake Manze Adventure Camp
"Lake Manze Adventure Camp review"
3 nights
Arrived 7 Aug 2022
Sightings report
---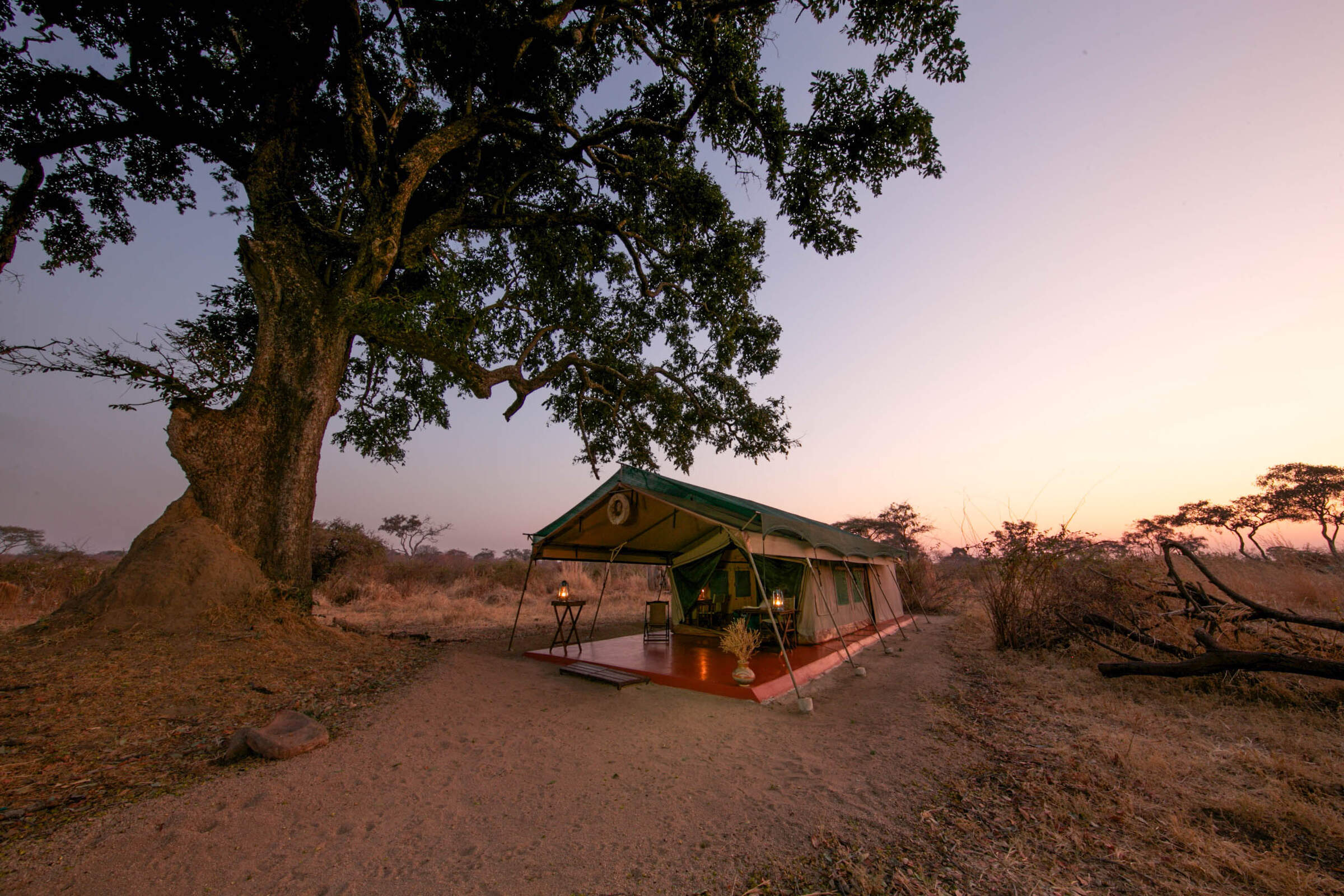 Mdonya Old River Camp
"Mdonya Old River Camp review"
3 nights
Arrived 10 Aug 2022
Sightings report
---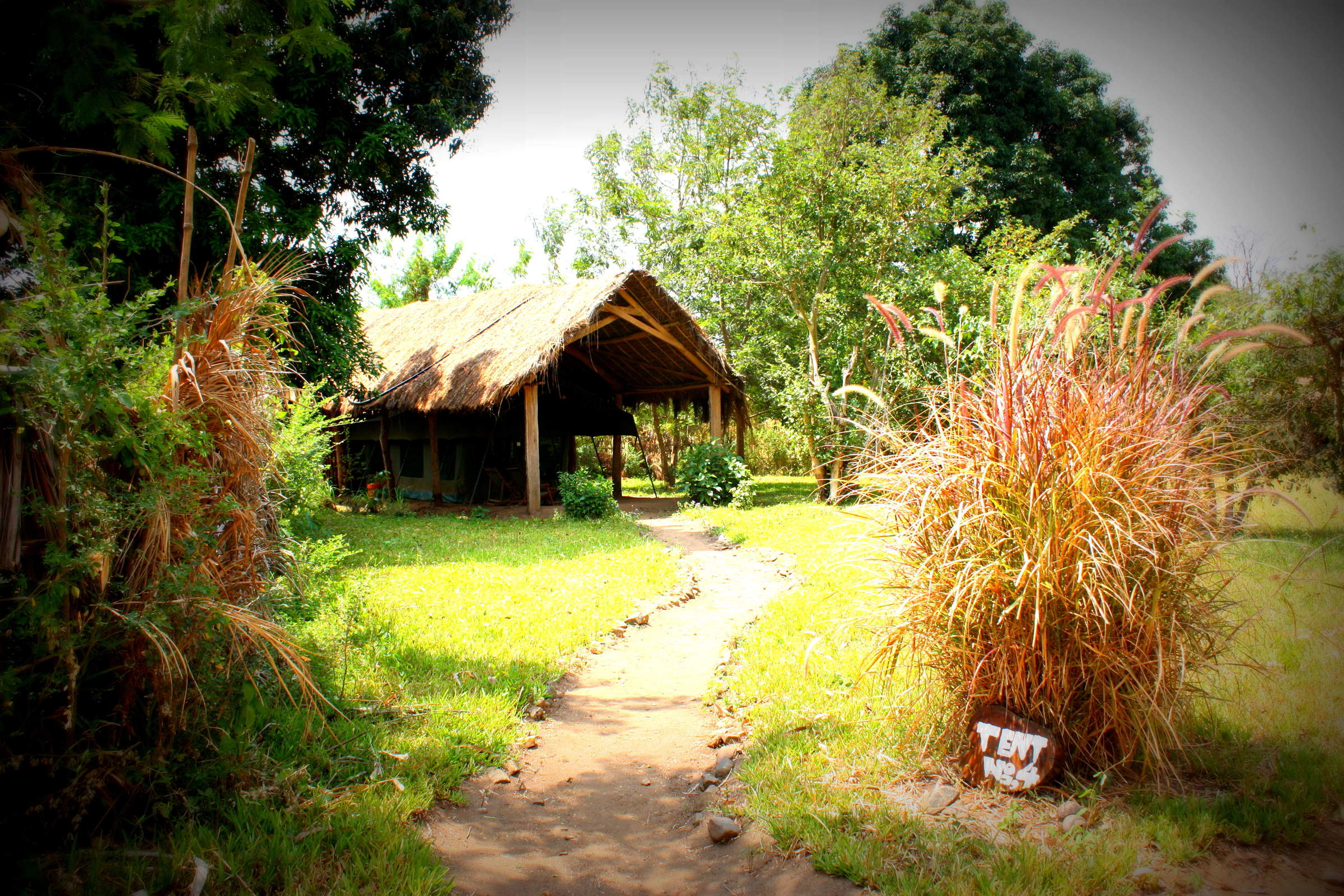 Udzungwa Forest Camp
"Udzungwa Forest Camp review"
2 nights
Arrived 13 Aug 2022
Sightings report
---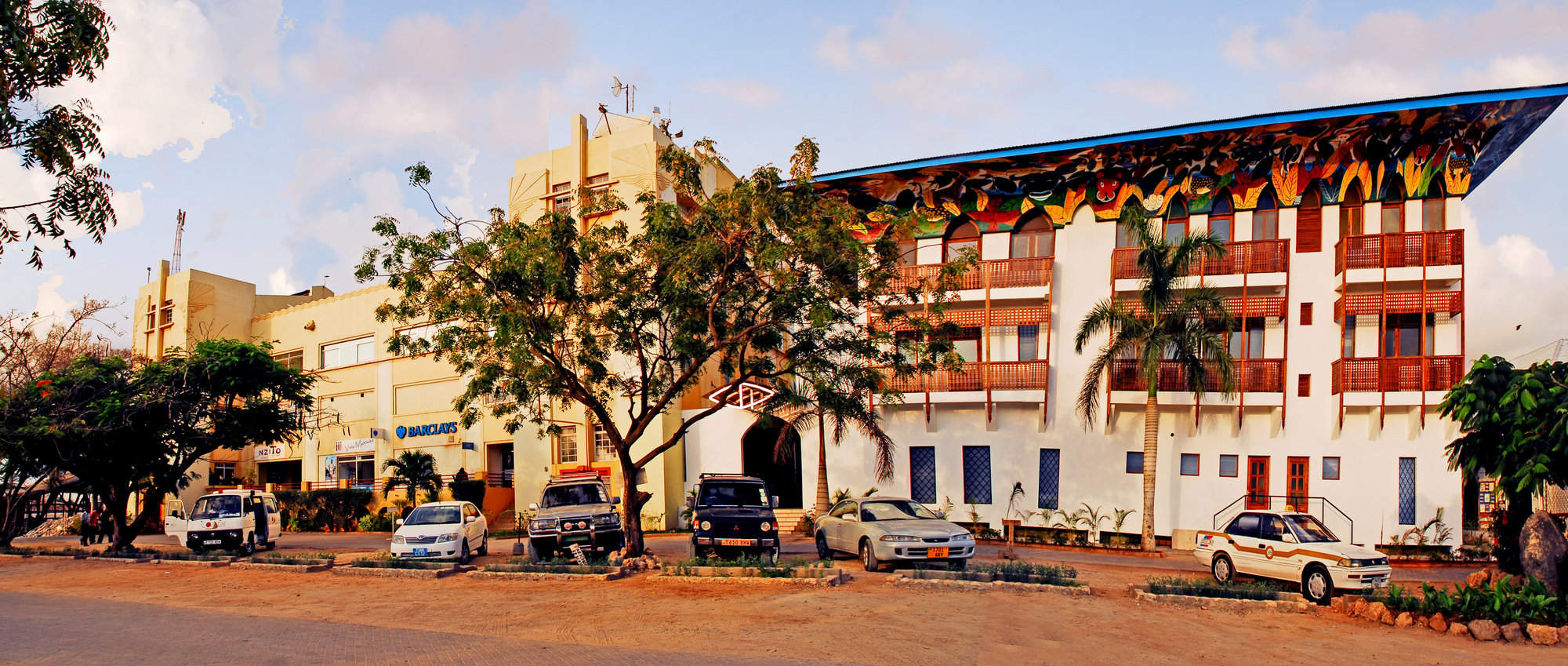 The Slipway
"The Slipway review"
1 night
Arrived 15 Aug 2022
Kenya between 10 Aug 2019 and 26 Aug 2019
"Fantastic - we've been singing the praises of Expert Africa since we returned. Everything was seamless and we didn't worry about a thing from the moment we arrived in Kenya. We had no idea what to expect on our first trip to Africa and this was the perfect introduction. I don't think we would have done anything differently.

We did go to Karen Blixen's home and while interesting - it isn't worth a stop if under a time crunch.

One of the reasons we loved Il Ngwesi so much was because of the community involvement in the lodge. It meant a lot to us that the money was going back to the 7 villages, who sat on the board of the lodge. We spent a long time talking to the staff at Porini/Gamewatchers and while their arrangement with the company and the villages is better than most, it is still not owned by the Maasai. It would be wonderful if there were more lodges and guide services owned by native Kenyans.

We had mixed feelings about the village visits. The one at Il Ngwesi was better because it was presented as "traditional" while acknowledging that things had changed. Yes, they use matches and cell phones and dress in tshirts, etc. The one at Selenkay seemed a little more artificial. While it was really good for us to learn how the Maasai have lived traditionally, we were really interested in their lives today. How have things changed? What do they see for the future? Our guides were willing to discuss it, but it would have been nice to talk to some of the villagers about it as well. For instance - none of our guides had multiple wives and almost all of them chose their own. One didn't own any livestock. Quite a few lived in more modern homes. We felt like it was perpetuating a view of Africa that was not up to date.

Suggestions to help us improve our trips or our service:

Recommend some more trips for us!

Also, I didn't see any multi-country trips on the website. We asked everyone where to go next and some recommended Namibia, Botswana, Victoria Falls trip.

Would be lovely to see an itinerary for that."
Feedback response
We're delighted these travellers enjoyed their trip so much. To the best of our knowledge at Expert Africa, all our village visits in Kenya visit ordinary, inhabited village compounds. They can sometimes feel rather empty, especially if people are out during the day, with the livestock, or otherwise at work, but there's nothing artificial about them, and people with mobile phones often live in traditional dwellings, with a motorcycle parked outside. We asked the owners of the camp at Selenkay Conservancy – Porini Amboseli Camp – to confirm that their local Maasai village is indeed a normal village, and they confirmed that indeed it is. As these travellers noted, matches and t-shirts have been part of local life for many decades, but traditional clothing and cow-dung walls are still very much part of the mix. They also confirmed that villagers and Maasai staff would be very happy to discuss the way Maasai life is changing, and they would not wish in any way to perpetuate traditions that are naturally dying out. They also pointed out that in fact the Selenkay area is somewhat more traditional and rural than some of the Maasai communities in the Maasai Mara region.

On the subject of multi-country itineraries, we are delighted to book them, and often do so. An example itinerary, including 21 nights in Namibia, Botswana and Victoria Falls would be our Rock Hare self-drive trip, and there's an almost infinite number of other options. Please call Expert Africa to find out more.
Arranged By Richard Trillo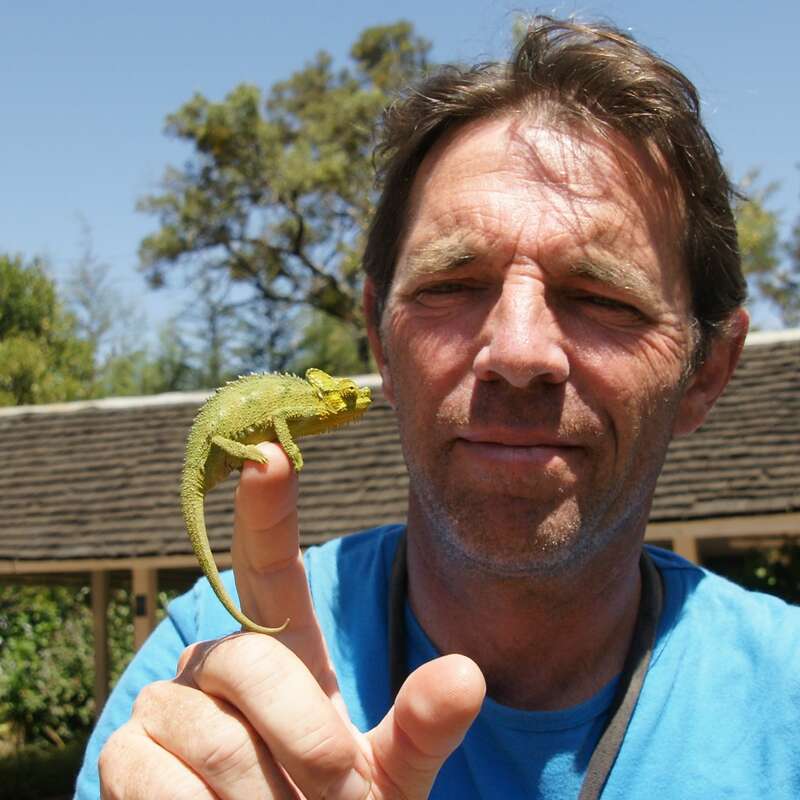 ---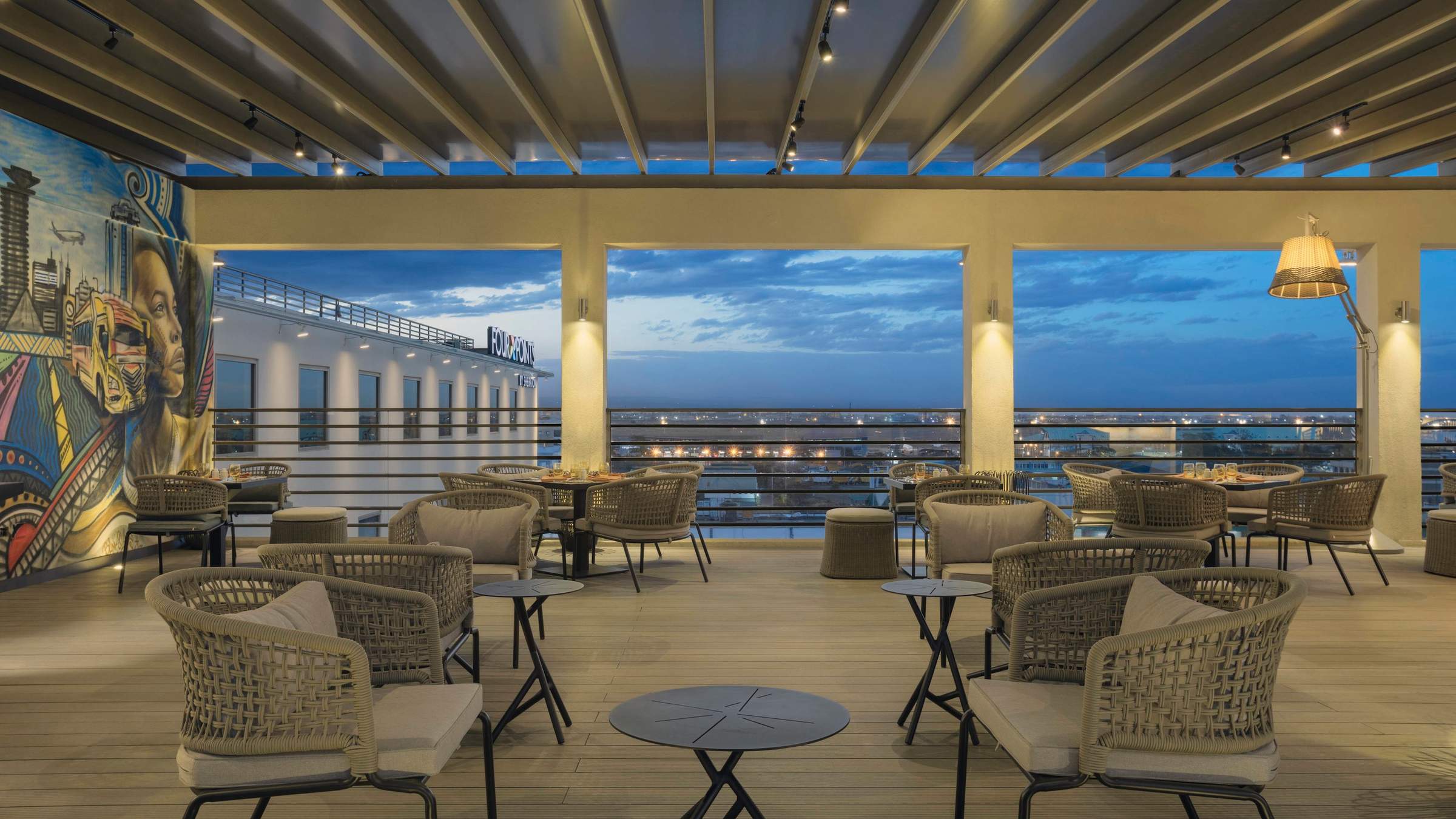 Four Points Nairobi Airport
"Four Points by Sheraton review"
1 night
Arrived 12 Aug 2019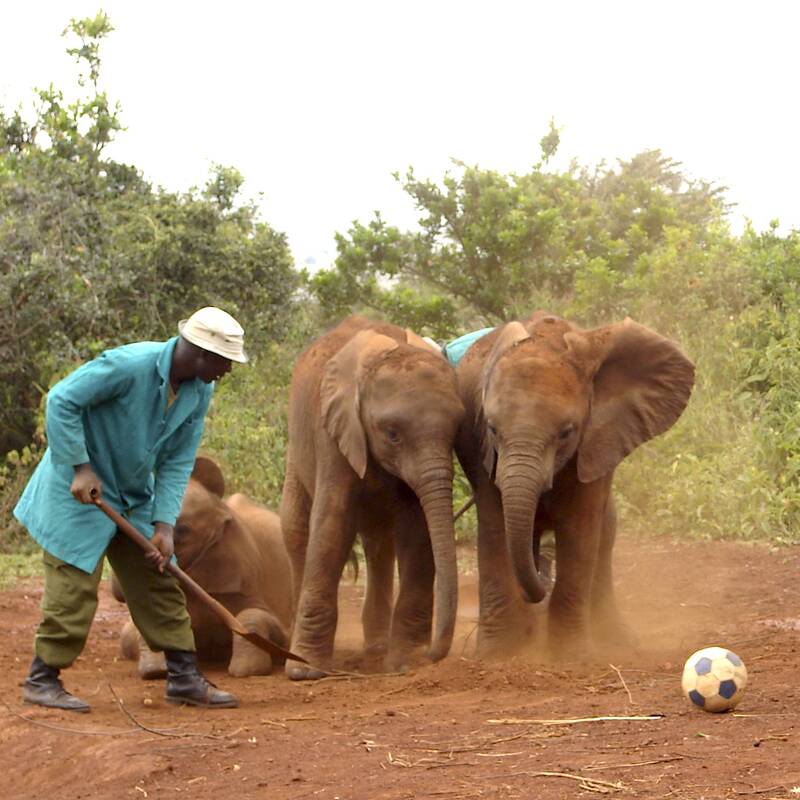 Nairobi Elephant Orphanage visit
"Nairobi Elephant Orphanage visit review"
12 Aug 2019 • Afternoon excursion


Selenkay Adventure Camp
"Loved Selenkay and the staff"
3 nights
Arrived 13 Aug 2019
Sightings report
---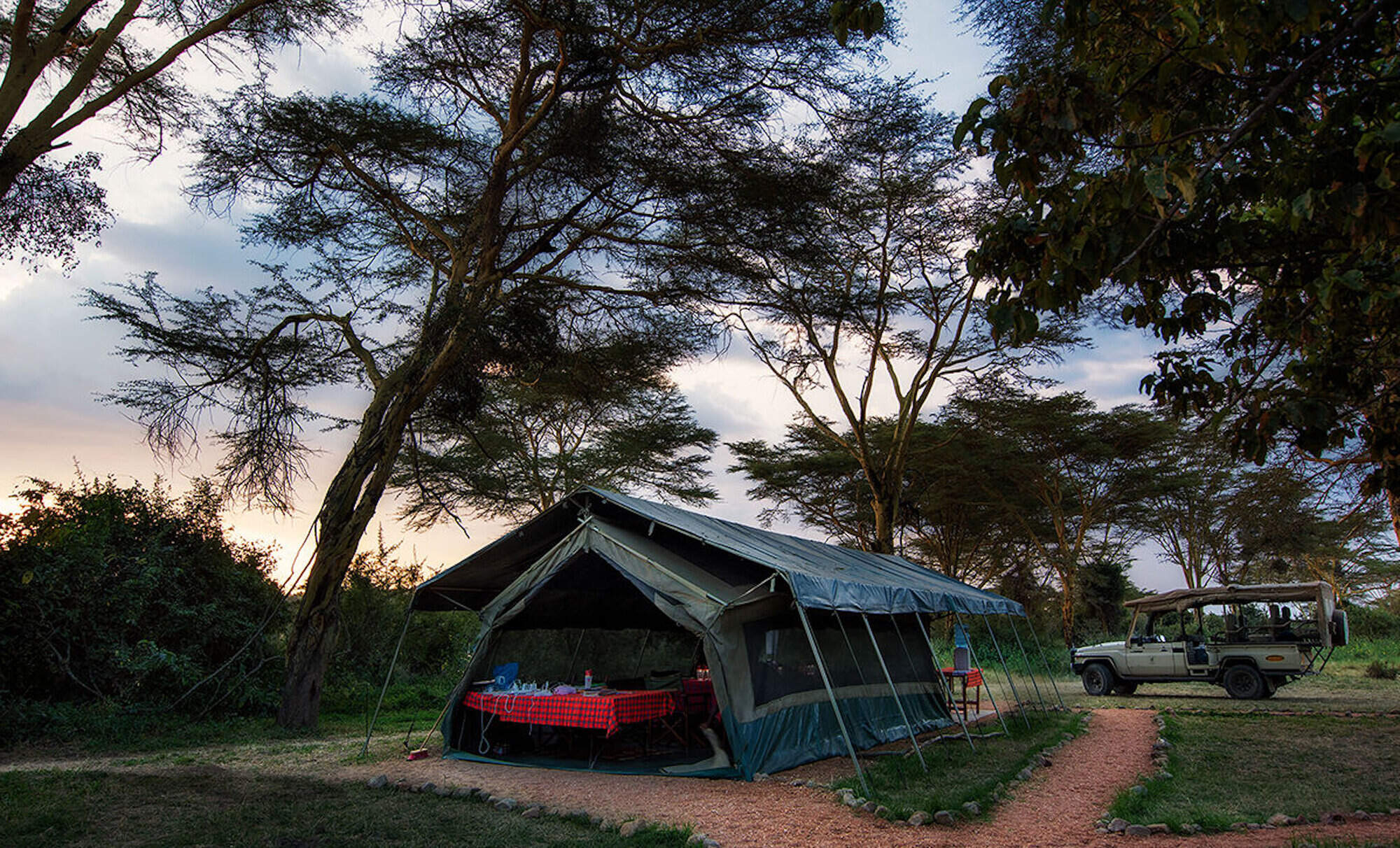 Ol Kinyei Adventure Camp
"Ol Kinyei Adventure Camp review"
3 nights
Arrived 16 Aug 2019
Sightings report
---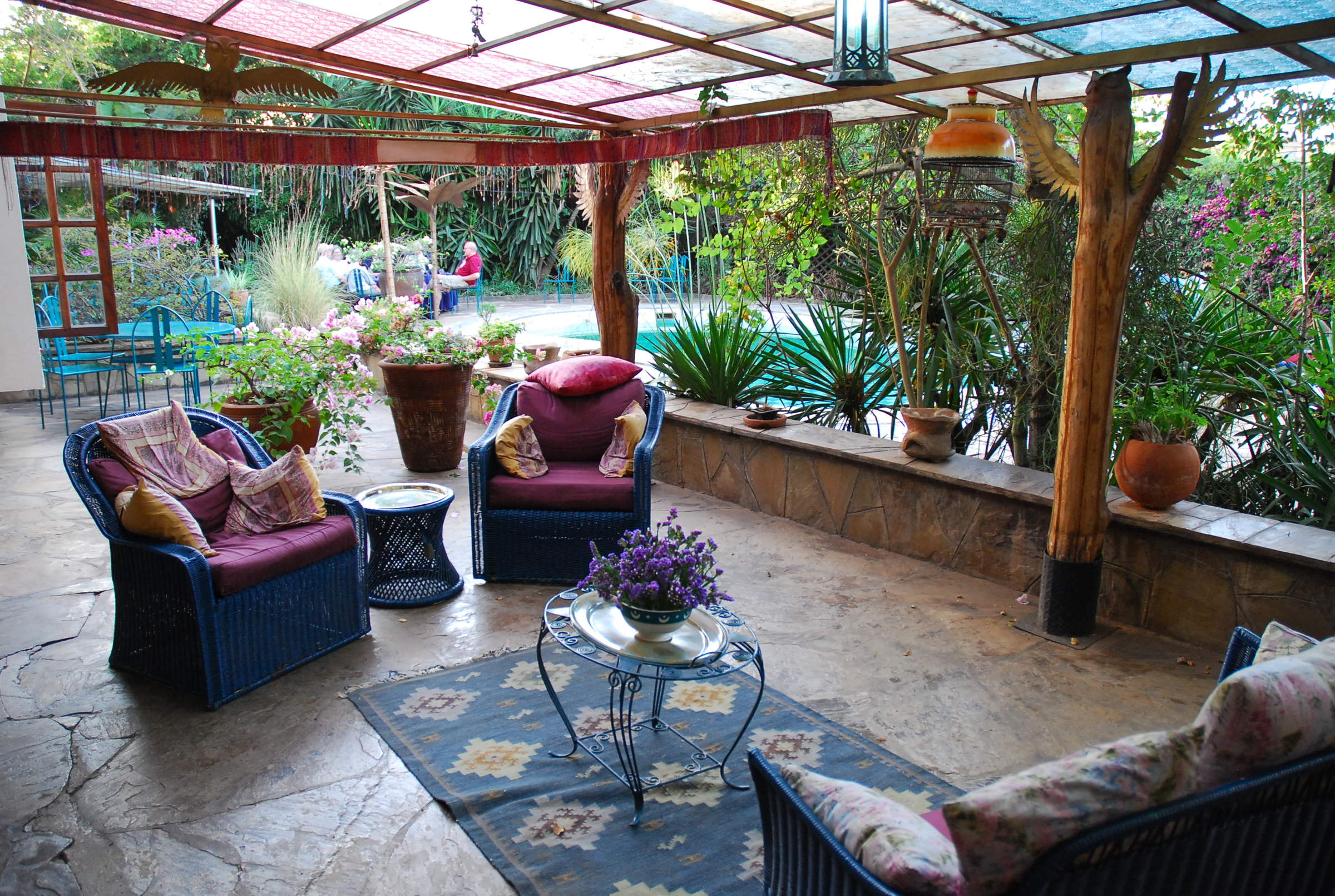 Macushla House
"Macushla House review"
1 night
Arrived 19 Aug 2019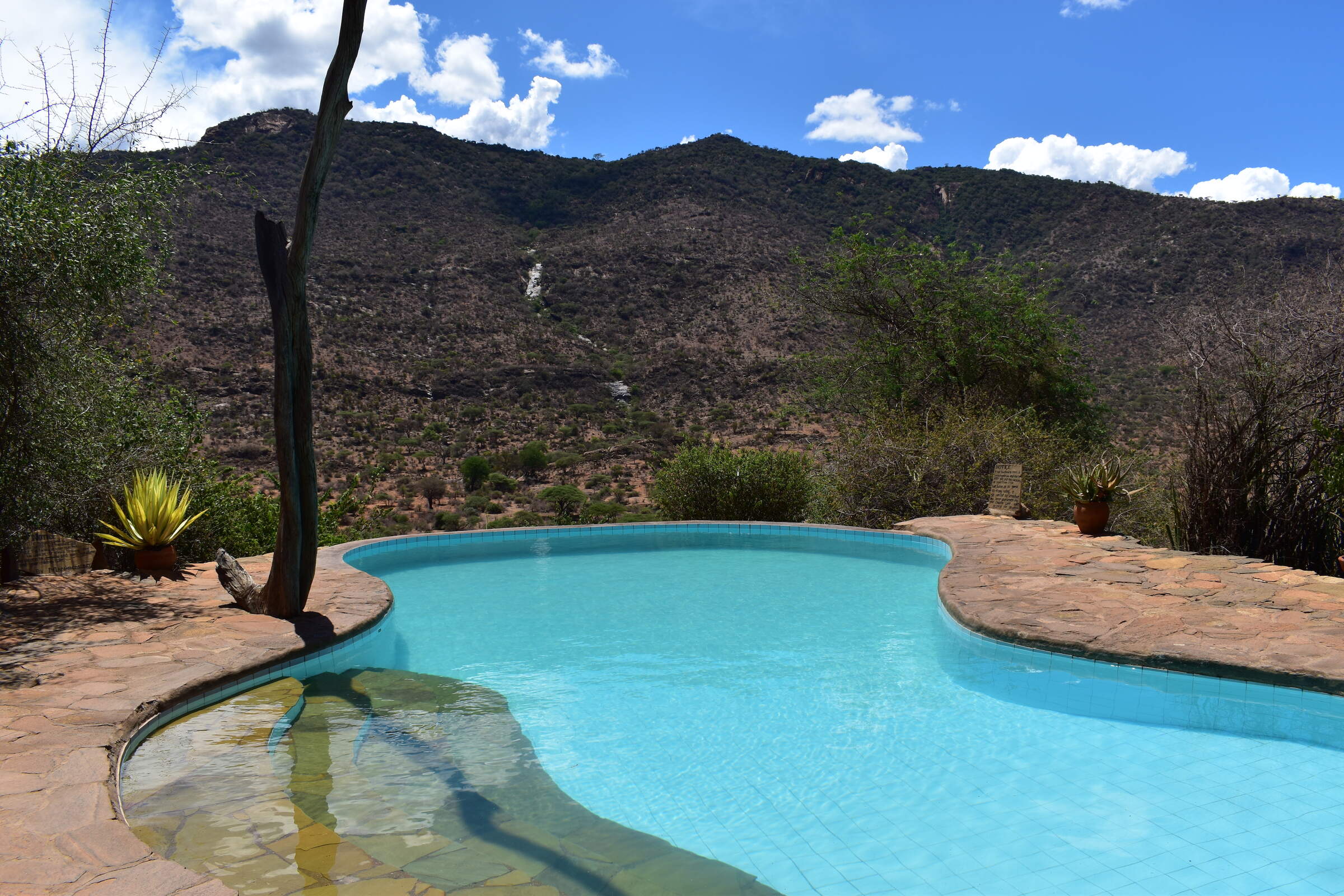 Il Ngwesi Eco-Lodge
"Very special place"
3 nights
Arrived 20 Aug 2019
Sightings report
---