Travel reviews by chris from France
Namibia - August 2021 with 3 teenage kids.
Namibia between 2 Aug 2021 and 23 Aug 2021
"It's hard to know where to start. Perfect, amazing, unforgettable.

The personalised advice on the itinerary, accommodation, and activities great from Sabina our local advisor with a true passion for Namibia. Then COVID-19 hit and Sabina was understanding, flexible and made endless changes always with a smile and a laugh. Ultimately it was due to her reactivity, solution orientated approach and ability to adapt and make changes at short notice that we were able to spend an amazing and unforgettable family holiday in an amazing country, indeed were privileged to regularly feel like we had Namibia to ourselves. We were alone on Dune 45 for a good hour.

Sabina was available to reply to all our questions however minor and even helped us with an NEW reservation that we had made directly with the park, she really couldn't do enough to make our holiday amazing.

What a country, we were intimate with wild elephants, lions and a leopard.

For me Expert Africa is the only place to go for a holiday in Africa.

Suggestions to help us improve our trips or our service:

I really struggle to suggest any improvements. The trip was amazing, the service from Sabina and then Chris when COVID made things really complicated was faultless/first class.

The reception at Windhoek from the folk at Wilderness Safaris was a great start to the trip but there is nowhere to rate it on the feedback forms."
Arranged By Sabina Hekandjo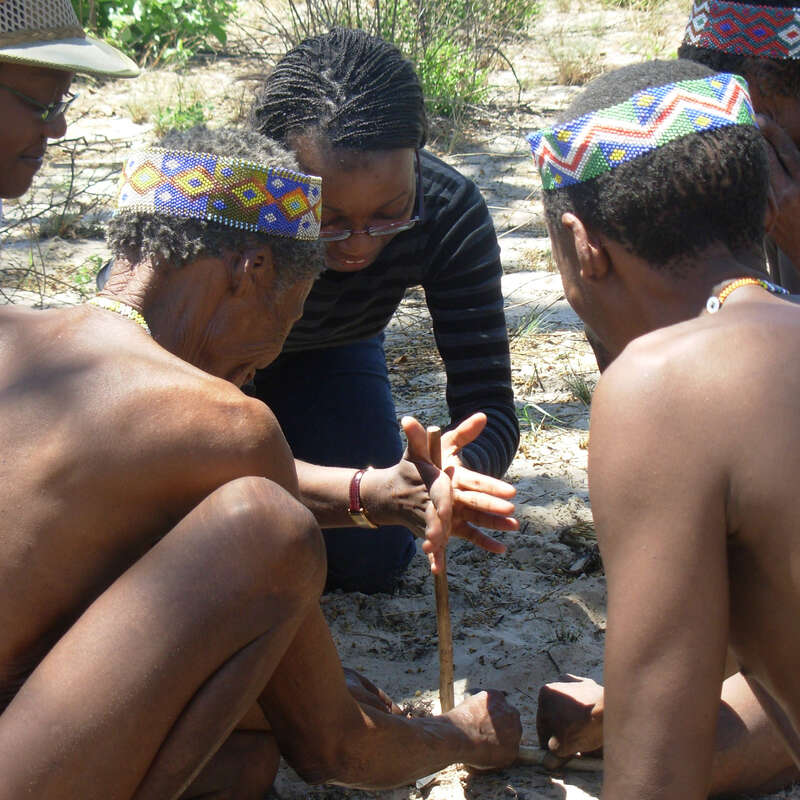 ---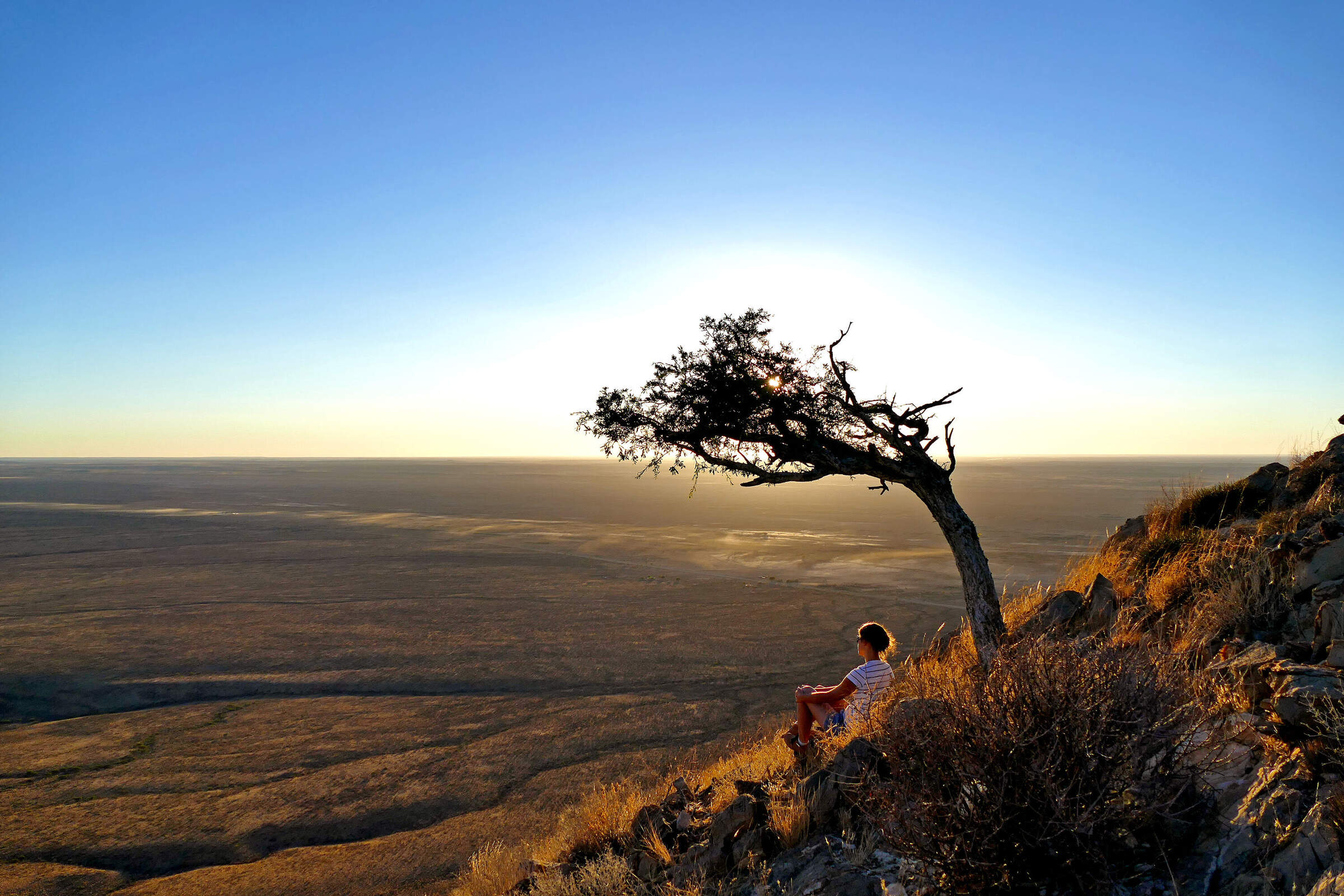 BullsPort Lodge and Farm
"BullsPort Lodge & Farm review"
2 nights
Arrived 3 Aug 2021
Feedback response
---
Johanna, one of the owners of Bullsport, responded to this feedback very swiftly, commenting: "Thank you for this feedback, which I have looked into and discussed with our team.

I'm really sorry that the welcome seemed impersonal. Our manager usually greets our guests but she was at lunch, so was only able to welcome them later that afternoon, to chat about their journey and check if the rooms where comfortable. This family was checked in when they arrived at 14:00 by our housekeeper.

We did have problems that evening with electricity and hot water that night. This is rare for us, but clearly affected their stay despite out best efforts to rectify the issues swiftly and minimise the inconvenience caused.

During their first dinner, the parents seemed very engaged with their 3 children. They had a bottle of sparkling wine and I assumed they were having a special time and wanted time alone. I'm sorry if I misread this situation.

We're glad that this family enjoyed their walking excursion and I was pleased that I was able to spend time with them myself, chatting about our grazing and fodder after dinner; taking them around the back-of-house at the farm to explain about aspects of our farming; and guiding them on the horse-riding trip.

I am so sorry that, despite this, we weren't able to get it right for these travellers during their stay. We'll continue to try even harder to meet the expectations of our customers going forward."

Sightings report
---


Kulala Desert Lodge
"Kulala Desert Lodge review"
2 nights
Arrived 5 Aug 2021
Sightings report
---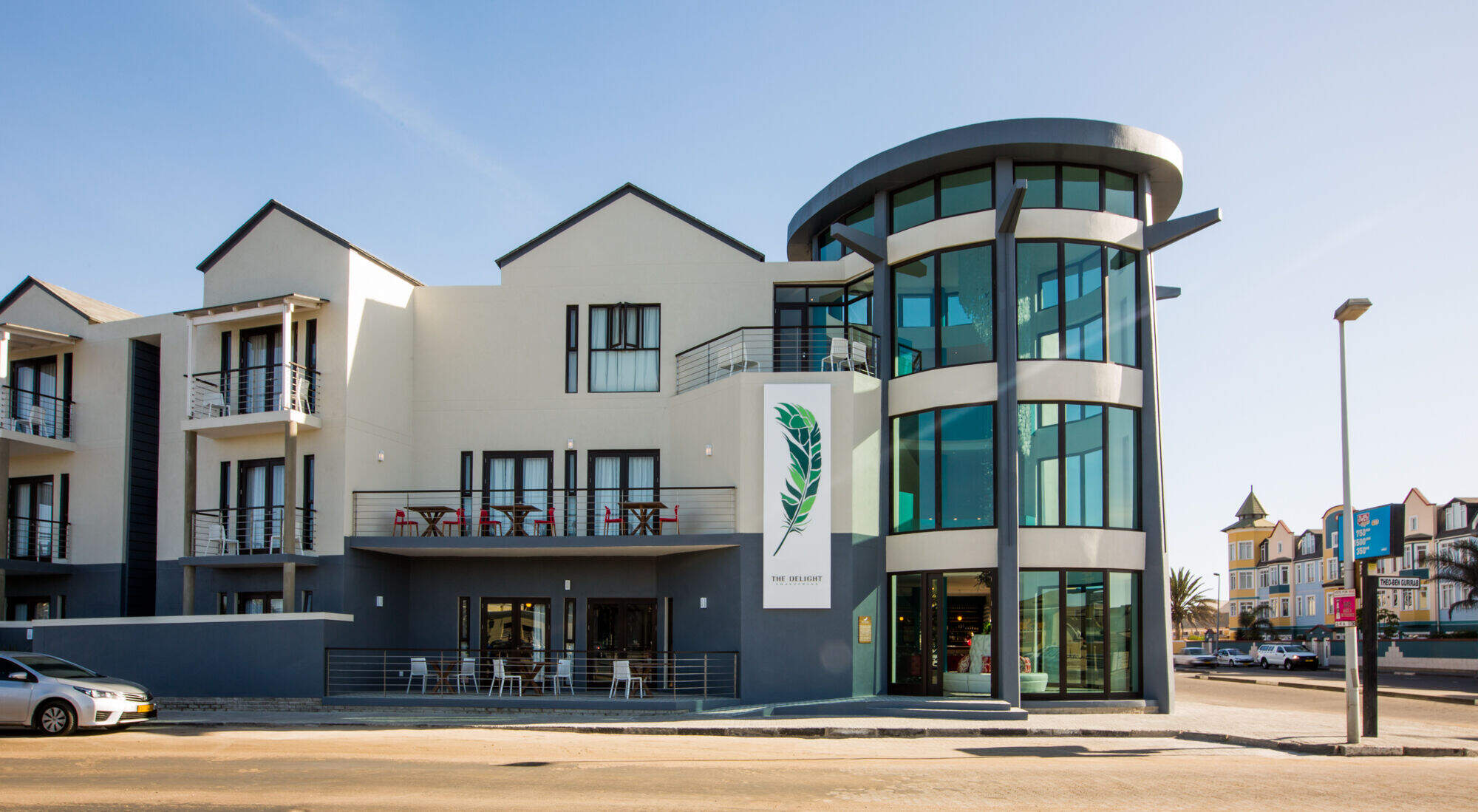 The Delight
"The Delight review"
3 nights
Arrived 7 Aug 2021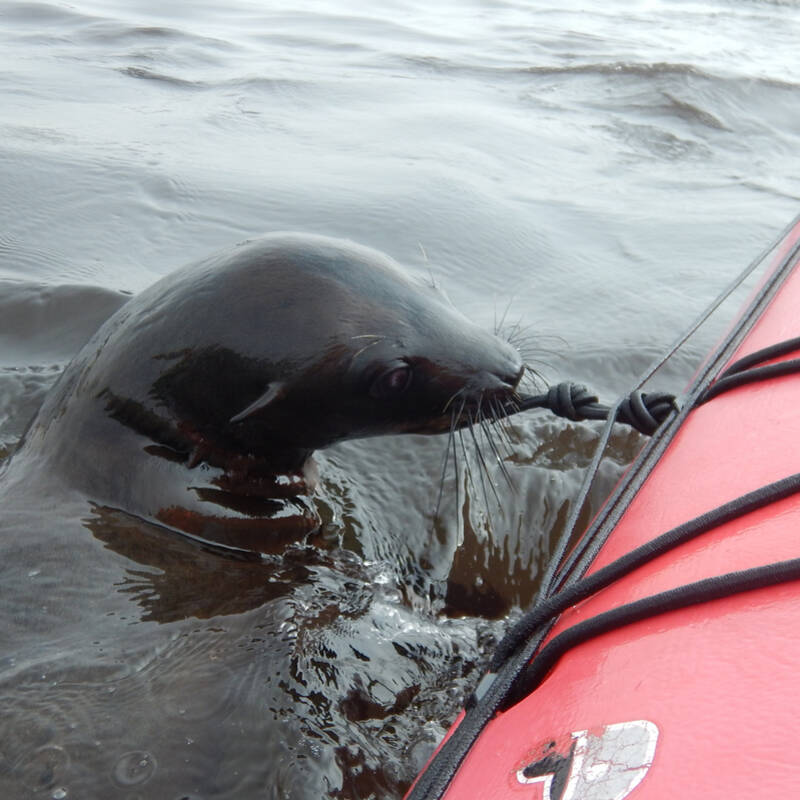 "Kayaking with seals review"
8 Aug 2021 • Morning excursion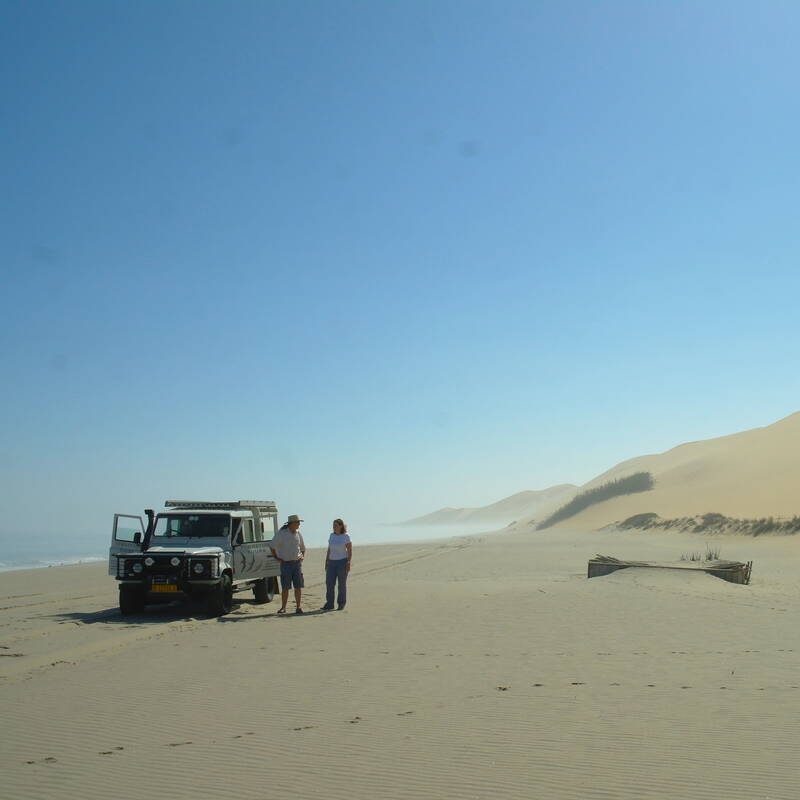 Coast and Sandwich Harbour
"Coast and Sandwich Harbour review"
9 Aug 2021 • All-day excursion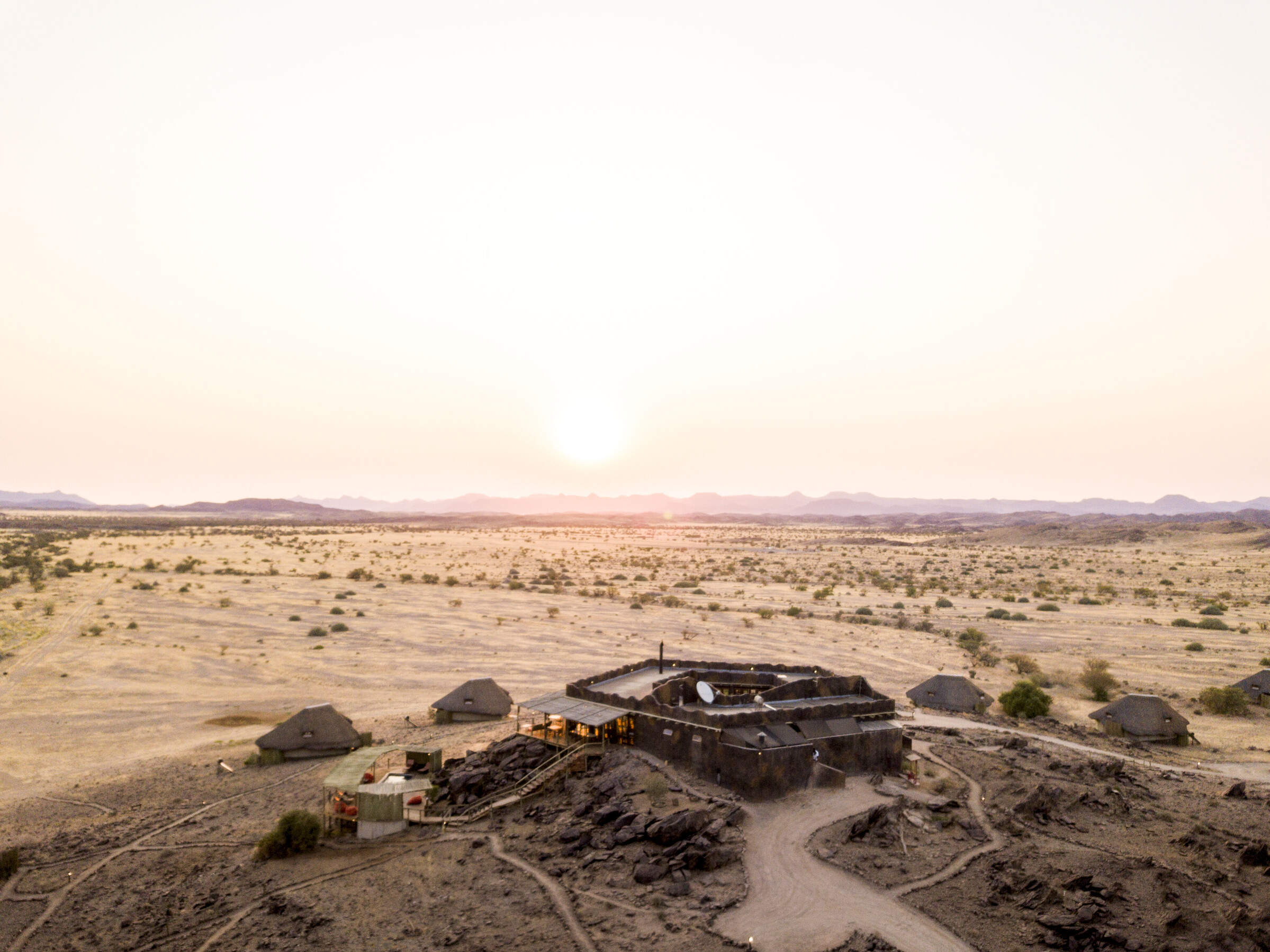 Doro Nawas
"Doro Nawas review"
2 nights
Arrived 10 Aug 2021
Sightings report
---


Mushara Bush Camp
"Mushara Bush Camp review"
4 nights
Arrived 14 Aug 2021
Sightings report
---














Okonjima Plains Camp
"Okonjima Plains Camp review"
2 nights
Arrived 18 Aug 2021
Sightings report
---






Omaanda
"Omaanda review"
2 nights
Arrived 21 Aug 2021
Sightings report
---