Travel reviews by Mr & Mrs G from Leics
Another great holiday in Zambia
Zambia between 30 Aug 2017 and 14 Sep 2017
"Once again our trip was well organised and we enjoyed all the places where we stayed. I knew the type of camps we wanted to stay in and the areas we wanted to see and Claire did a very good job in matching these requirements to the appropriate camps. All the transfers and internal flights went smoothly making for a very stress free holiday.

South Luangwa as usual had lots of animals and birds to see and this far into the park there were very few other vehicles around.

It was our first trip to Kafue and I had chosen to go there to try and see more variety of antelope. I was a little disappointed with the game viewing at Musekese - although the camp and the people were great and we loved the river trips - but that is the lucky dip of safaris. There was evidence of lots of animals there we just didn't see them on this trip. Busanga however was better than expected with lots to see although with rather more distance to cover.

The quality of the guides was excellent in all the camps but special mention to Andrew best of them all."
---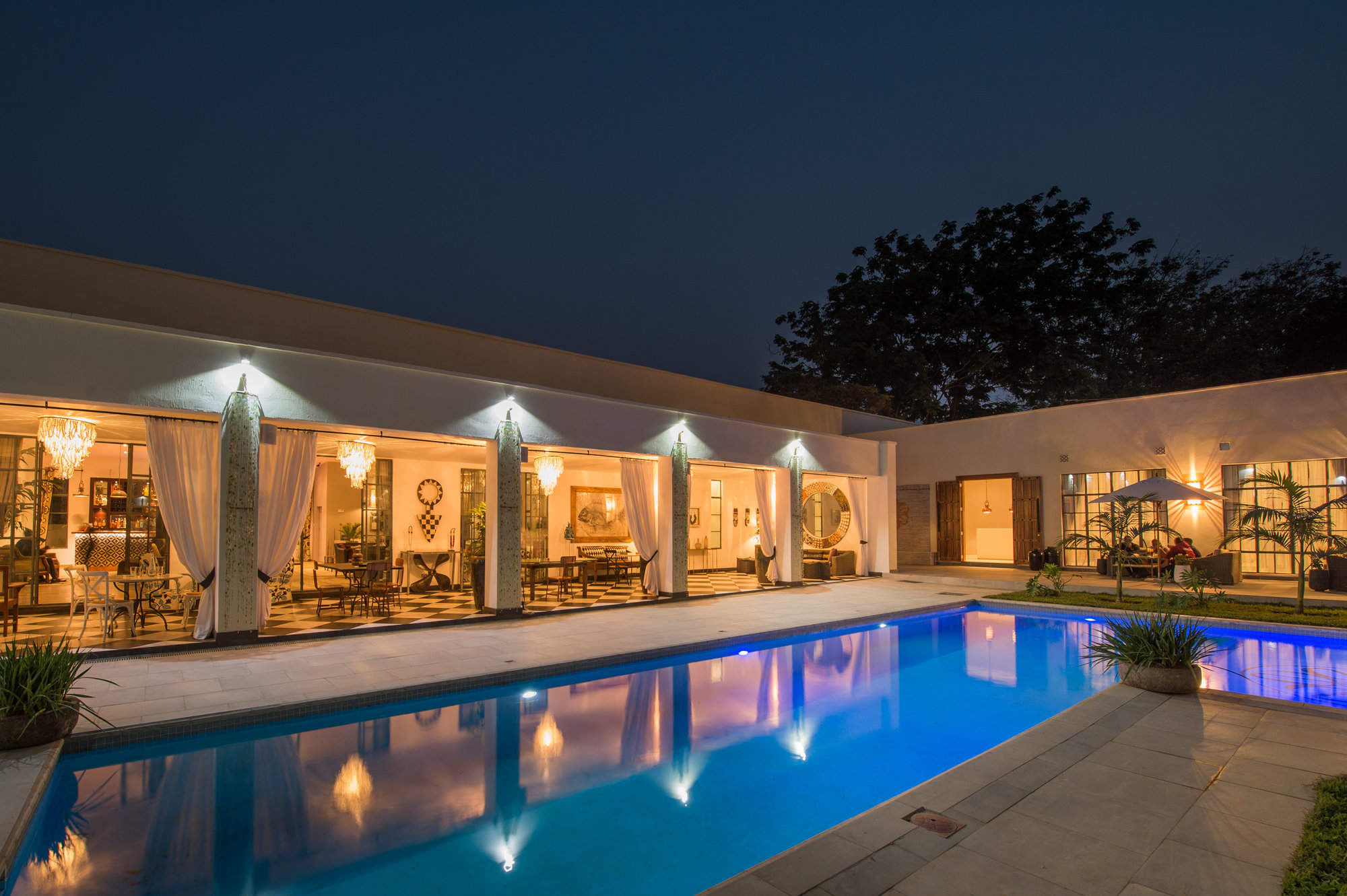 Latitude 15
"Excellent base in Lusaka"
1 night
Arrived 30 Aug 2017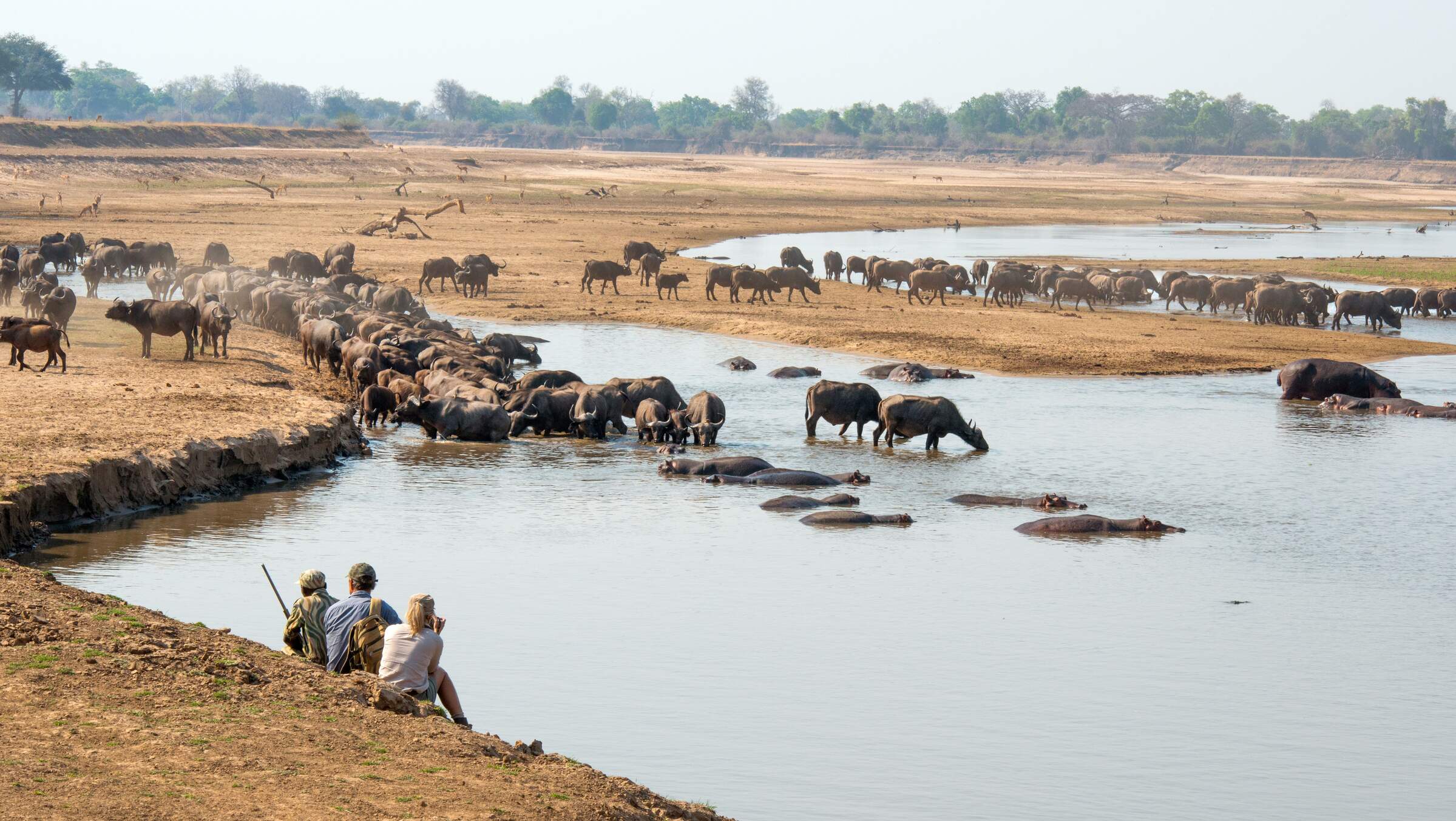 Mwamba Bushcamp
"Great camp in South Luangwa"
3 nights
Arrived 31 Aug 2017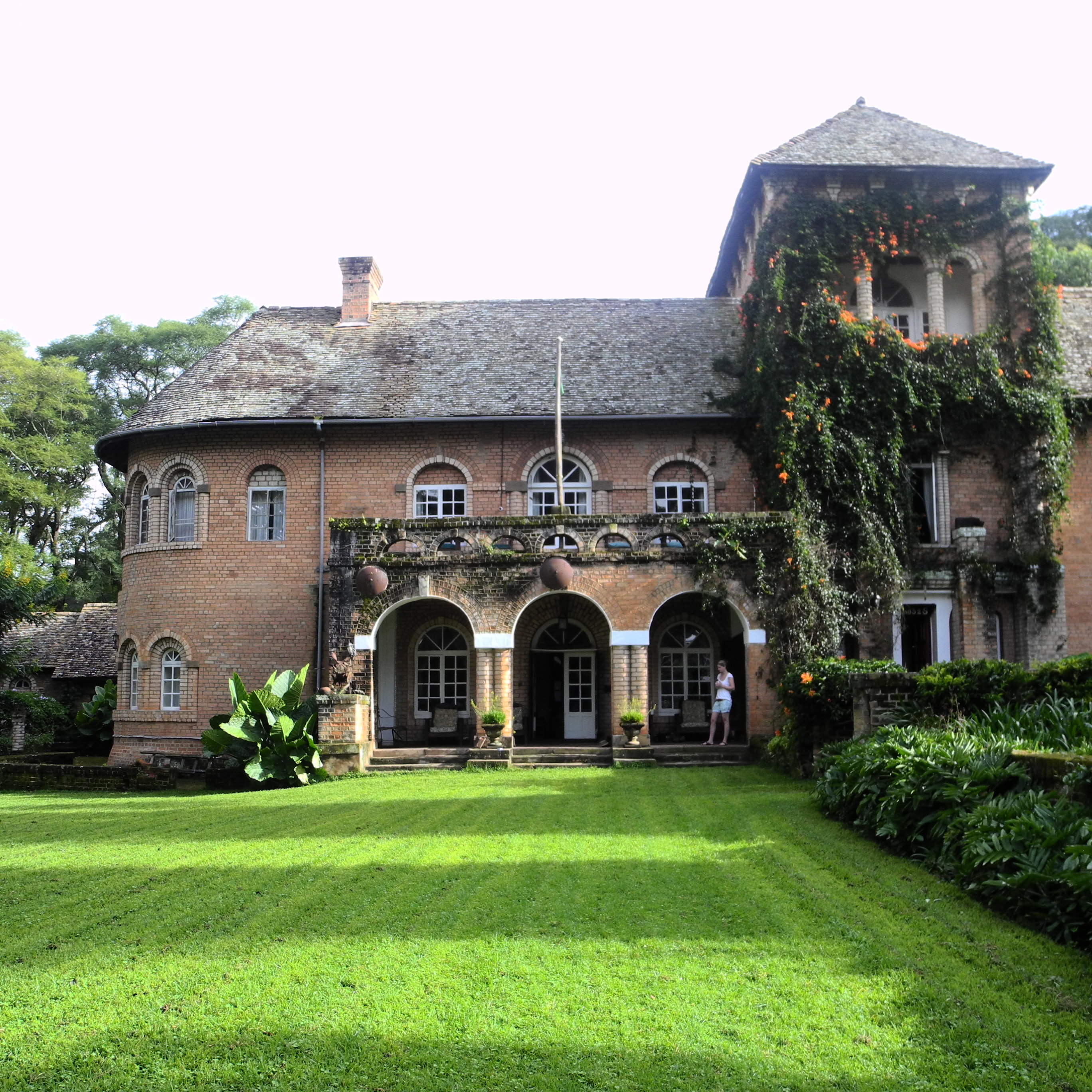 Shiwa Ng'andu
"Unique place to stay"
3 nights
Arrived 3 Sep 2017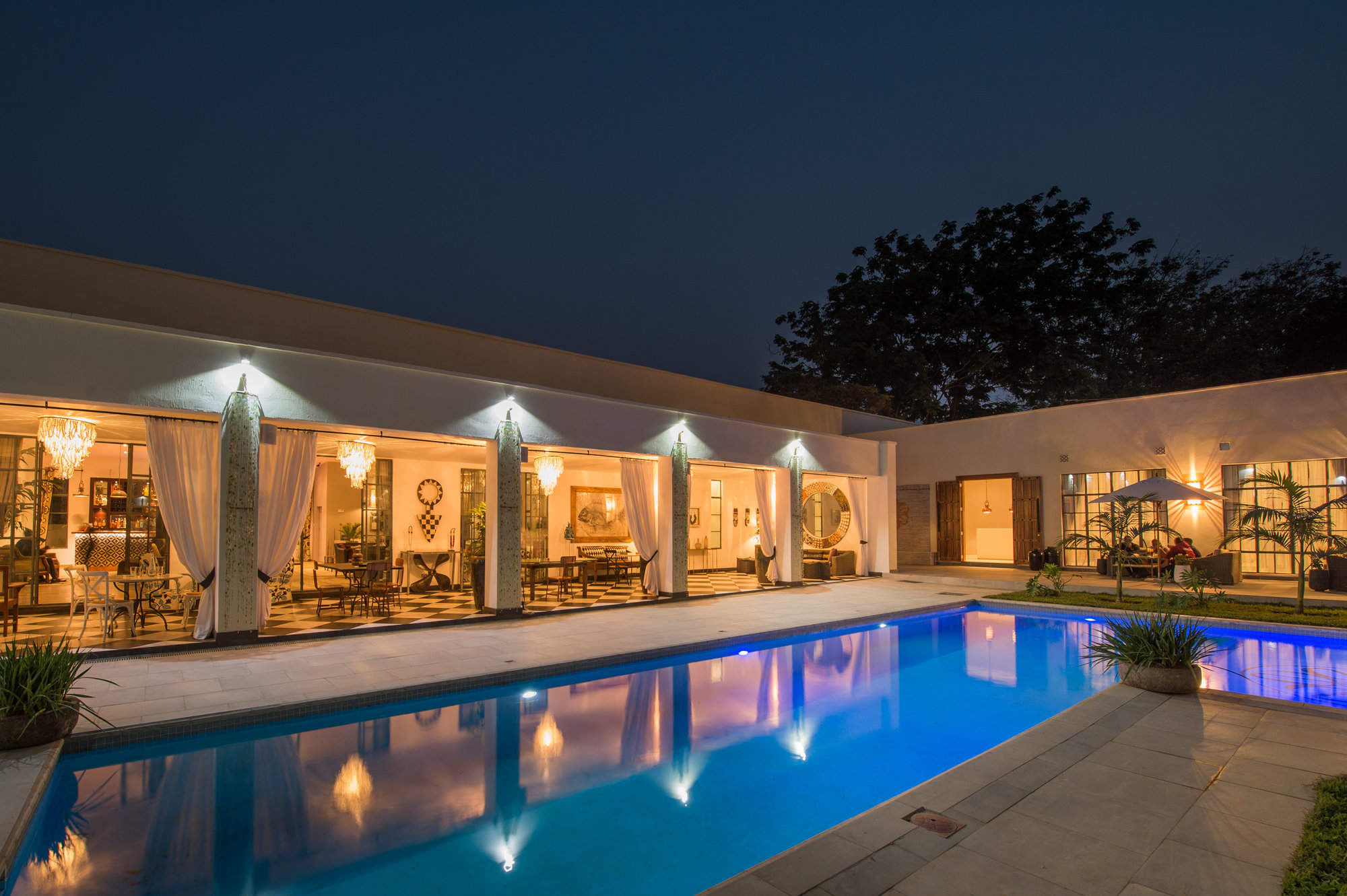 Latitude 15
"Latitude 15 review"
1 night
Arrived 6 Sep 2017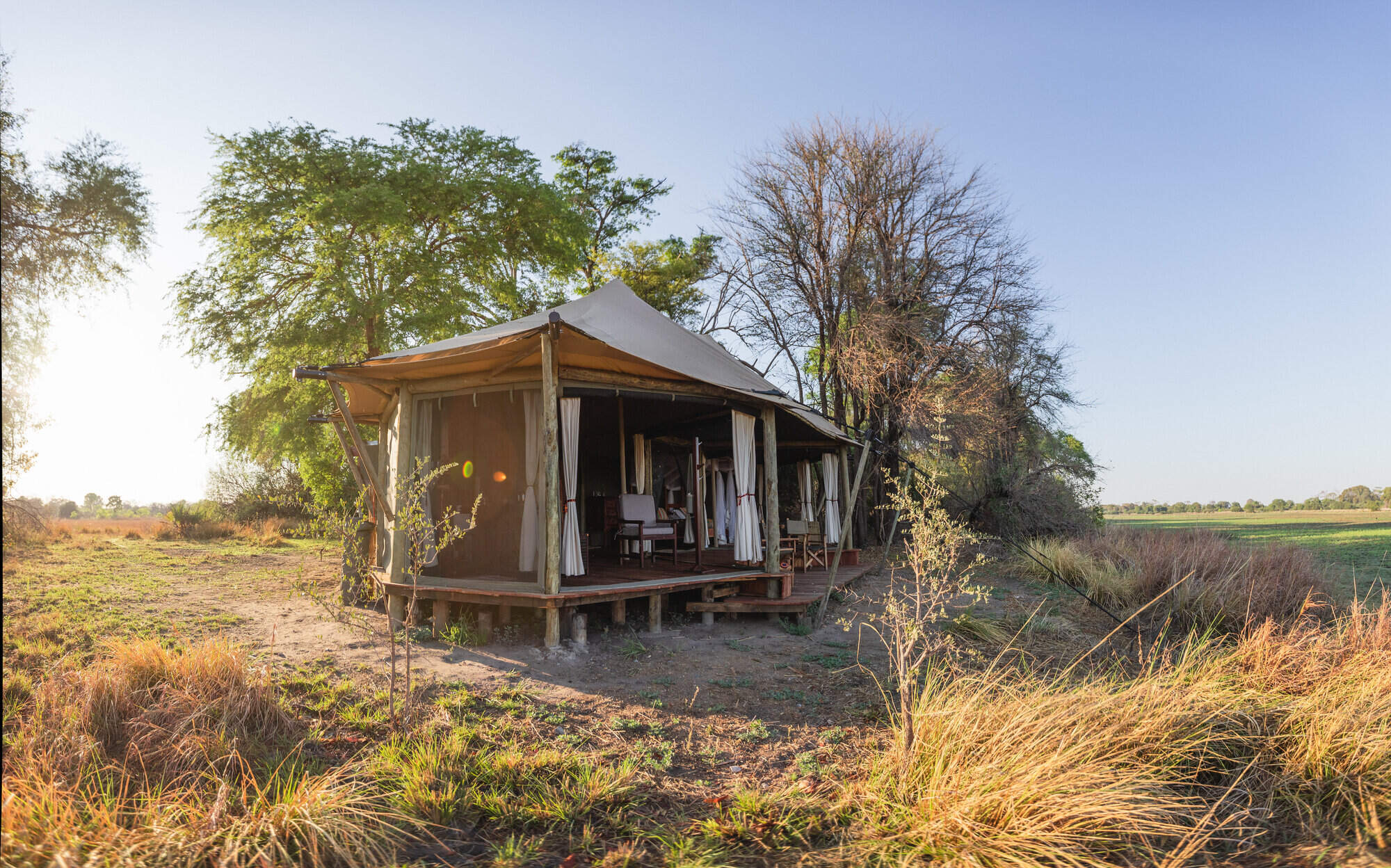 Musekese Camp
"A beautiful bush camp"
4 nights
Arrived 7 Sep 2017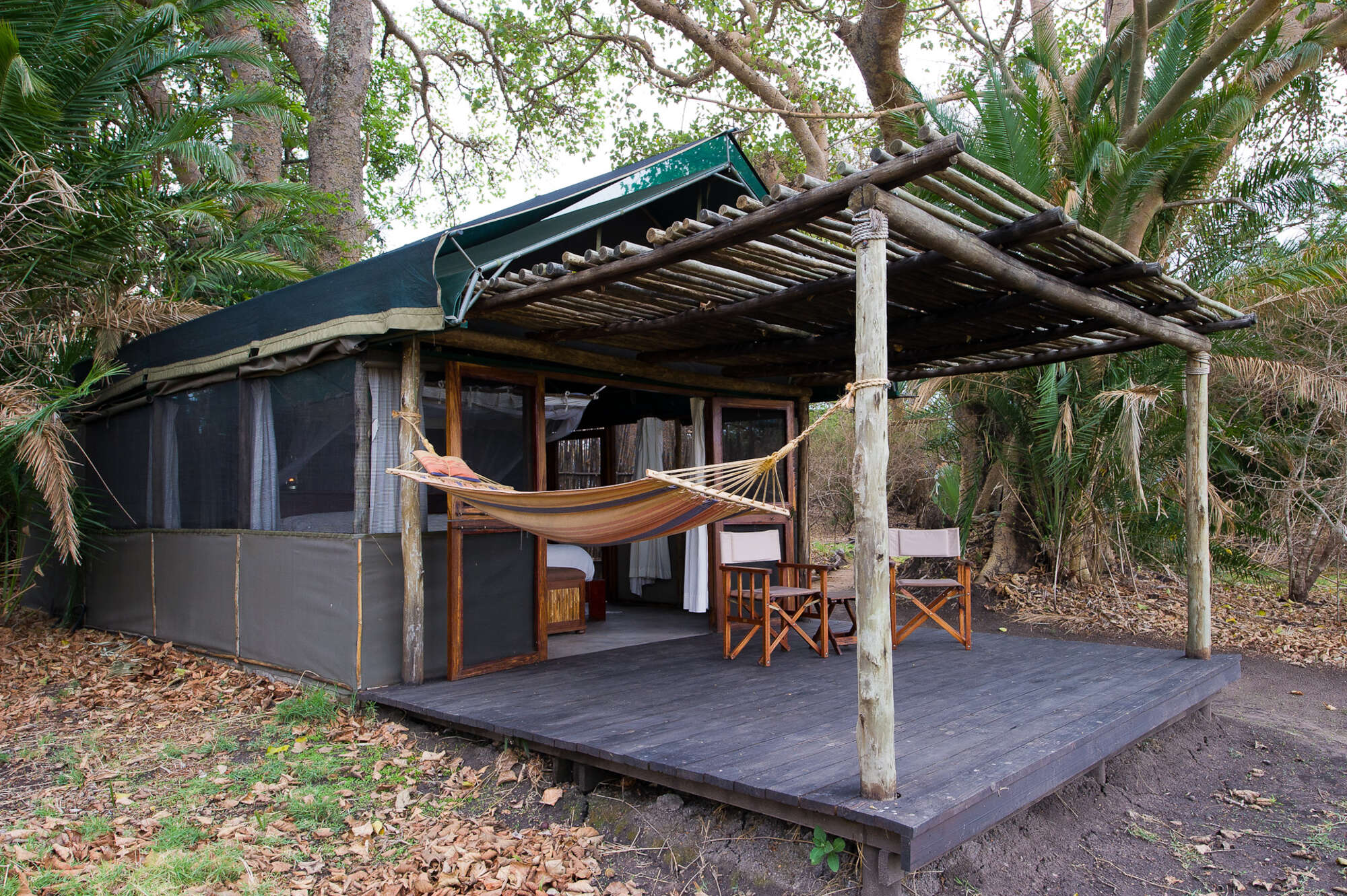 Busanga Bushcamp
"Busanga Bushcamp review"
3 nights
Arrived 11 Sep 2017
Zambia and 1 other country between 11 Sep 2011 and 1 Oct 2011
"My husband and I had been to Zambia 3 years ago and were travelling with my brother-in- law and his wife (from Canada) who had not been to Africa before. I think we were all very pleased with the holiday in terms of the huge variety of places we saw and things we did. It was a lot to pack in with 2 countries and 7 different camps/hotels in 3 weeks (so unavoidably a lot of travelling) but it gave us a great flavour of the countries and places we might want to revisit for longer.

We were pleased with the suggestions of places to stay especially the camps in Zambia and in S Africa Bishops Court and Ocean Eleven were really good. In retrospect the only changes I would make would be a day longer at Kaingo with possibly one less at Hog Hollow, and I would prefer to stay at one of the wineries rather than Rusthof.

The trip organisation was again excellent with all the connections, transfers etc working as expected and I would certainly use Expert Africa again for future holidays.

Suggestions to help us improve our trips or our service:

Perhaps worth considering suggesting people take evaluation forms with them as they are quite detailed and filling them in at the time might be easier and allow a more independent review (rather than comparing the different camps on your return."
---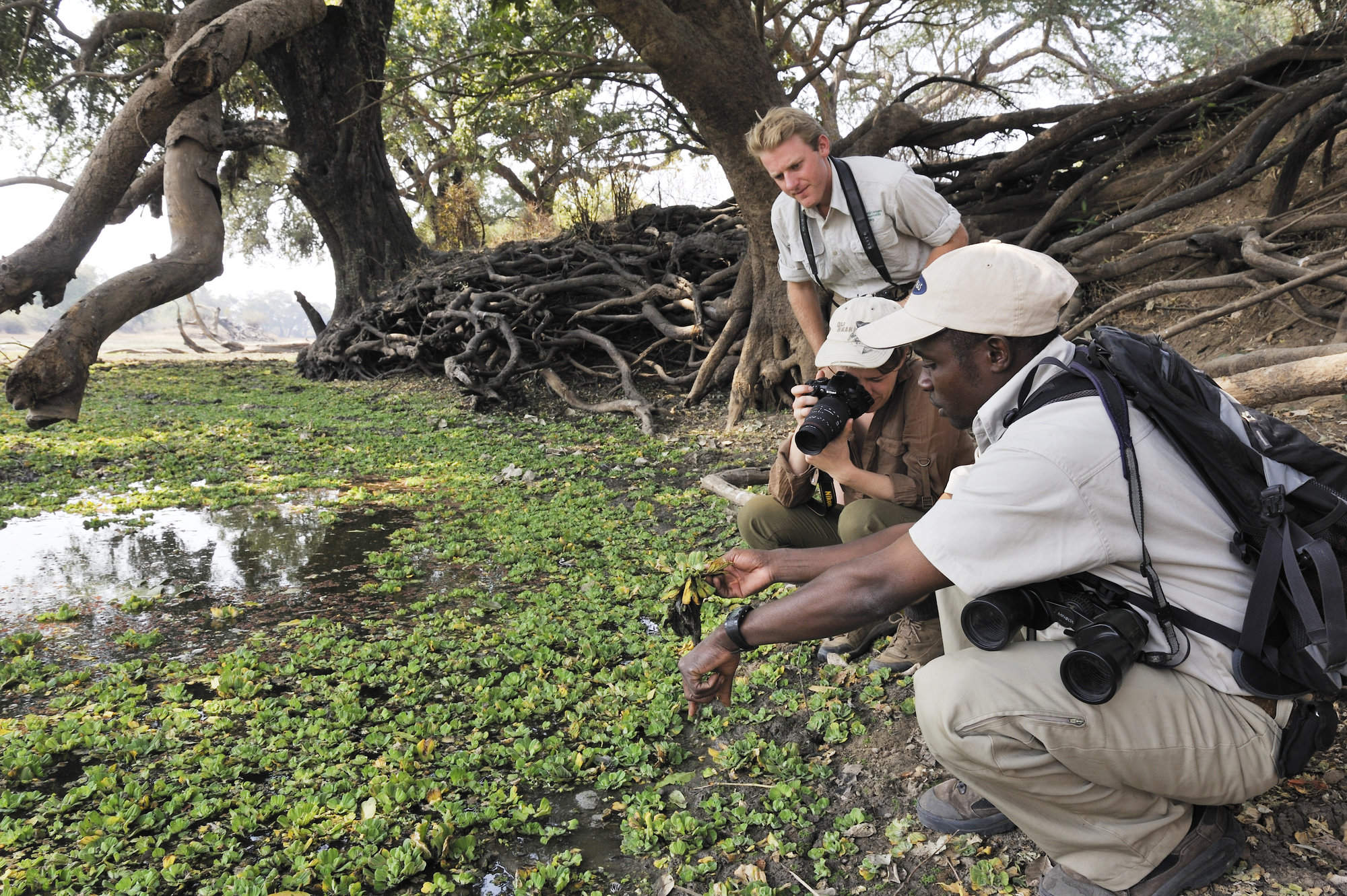 Kaingo Camp
"Ver good start to the holiday"
3 nights
Arrived 12 Sep 2011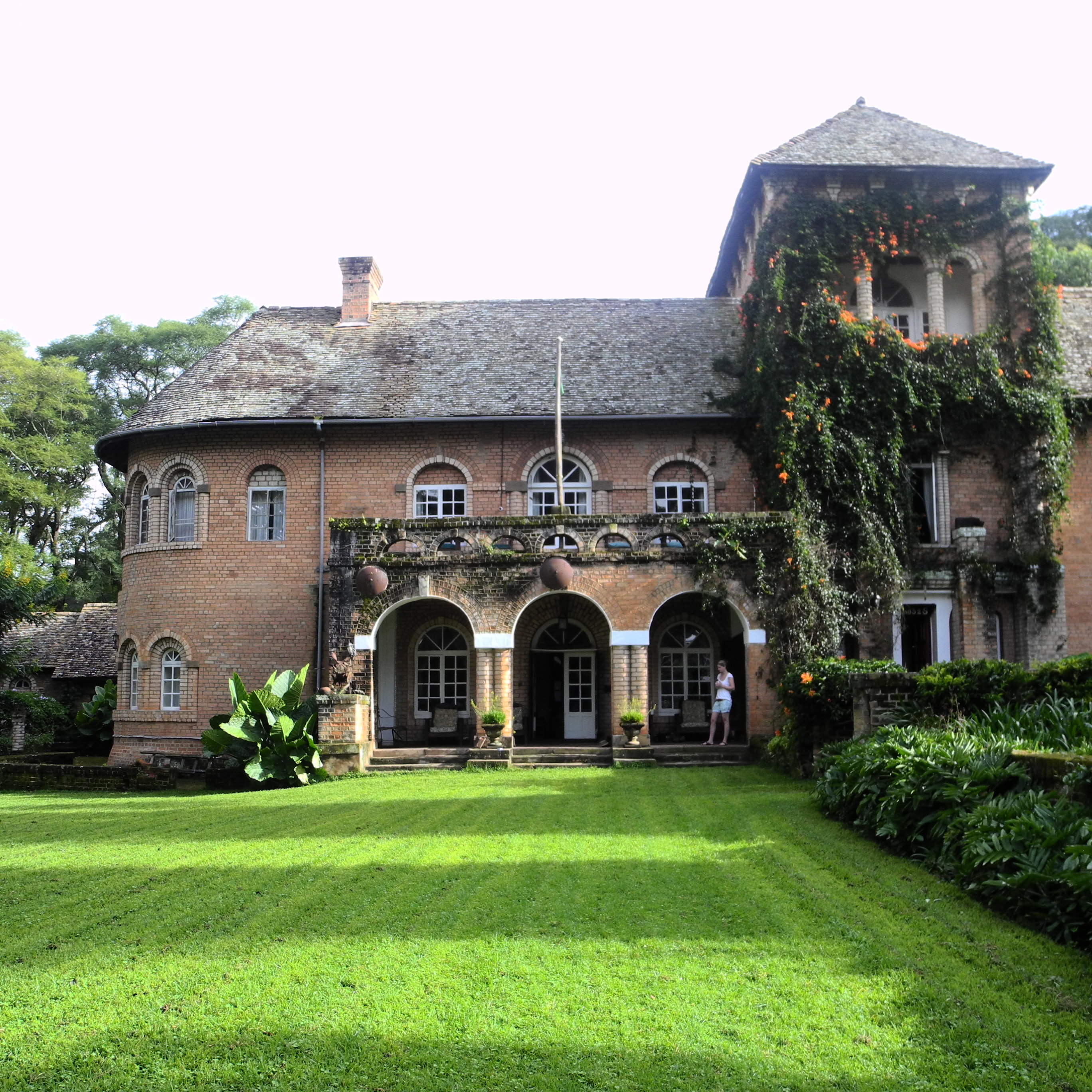 Shiwa Ng'andu
"Another enjoyable stay with Jo and Charley"
3 nights
Arrived 15 Sep 2011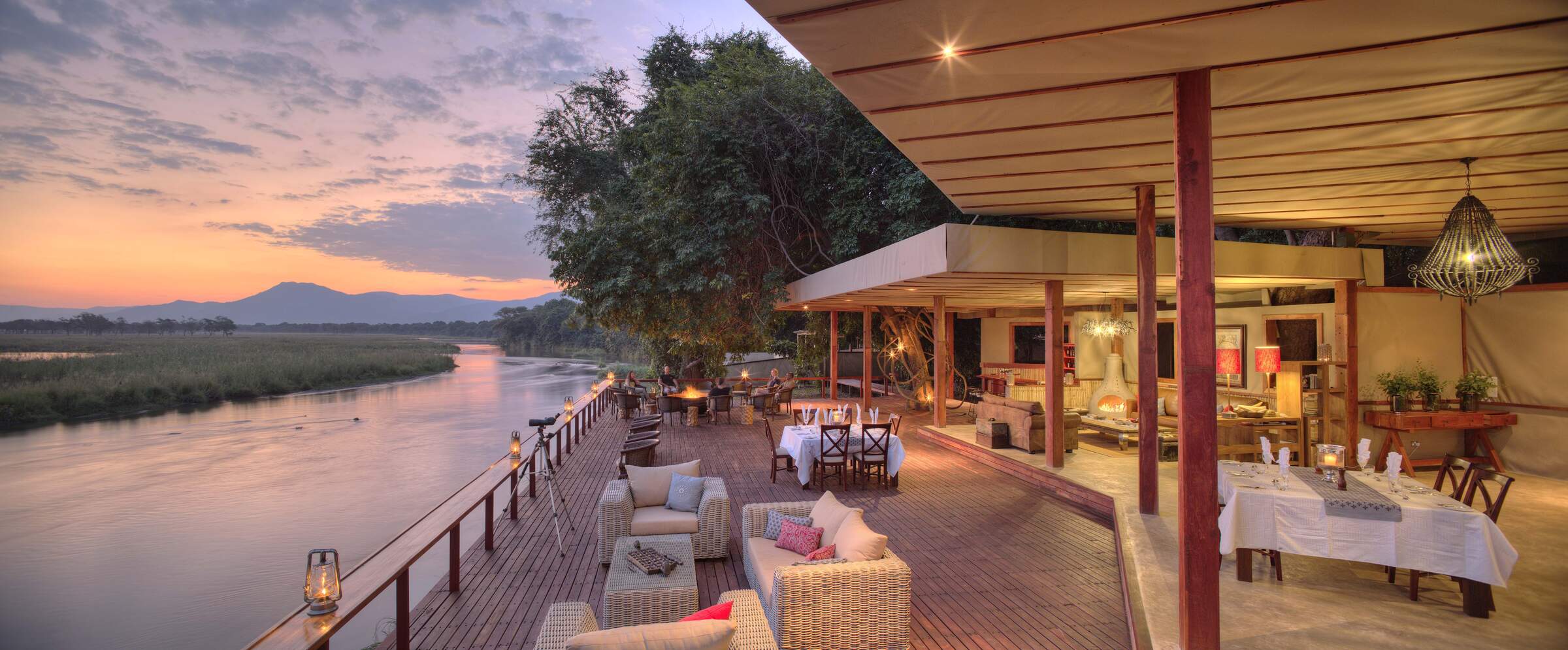 Sausage Tree Camp
"A good variety of activities"
3 nights
Arrived 18 Sep 2011

Bishops' Court, South Africa (this camp has since closed)
"Best hotel of the trip"
3 nights
Arrived 21 Sep 2011
Lodge not featured by Expert Africa

Rusthof Country House, South Africa (this camp has since closed)
"Not our favourite place"
2 nights
Arrived 24 Sep 2011
Lodge not featured by Expert Africa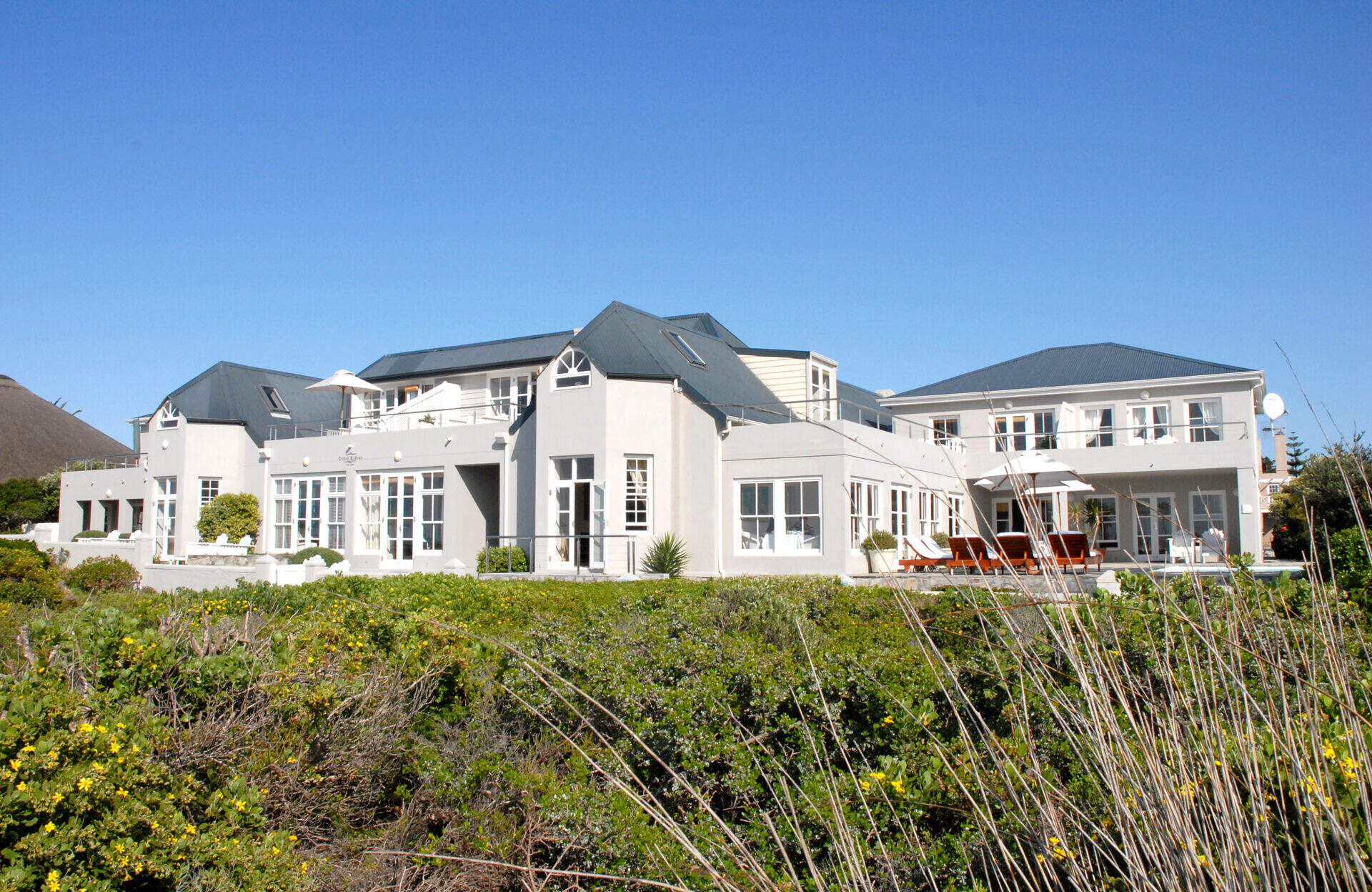 Ocean Eleven
"Lots of whales"
2 nights
Arrived 26 Sep 2011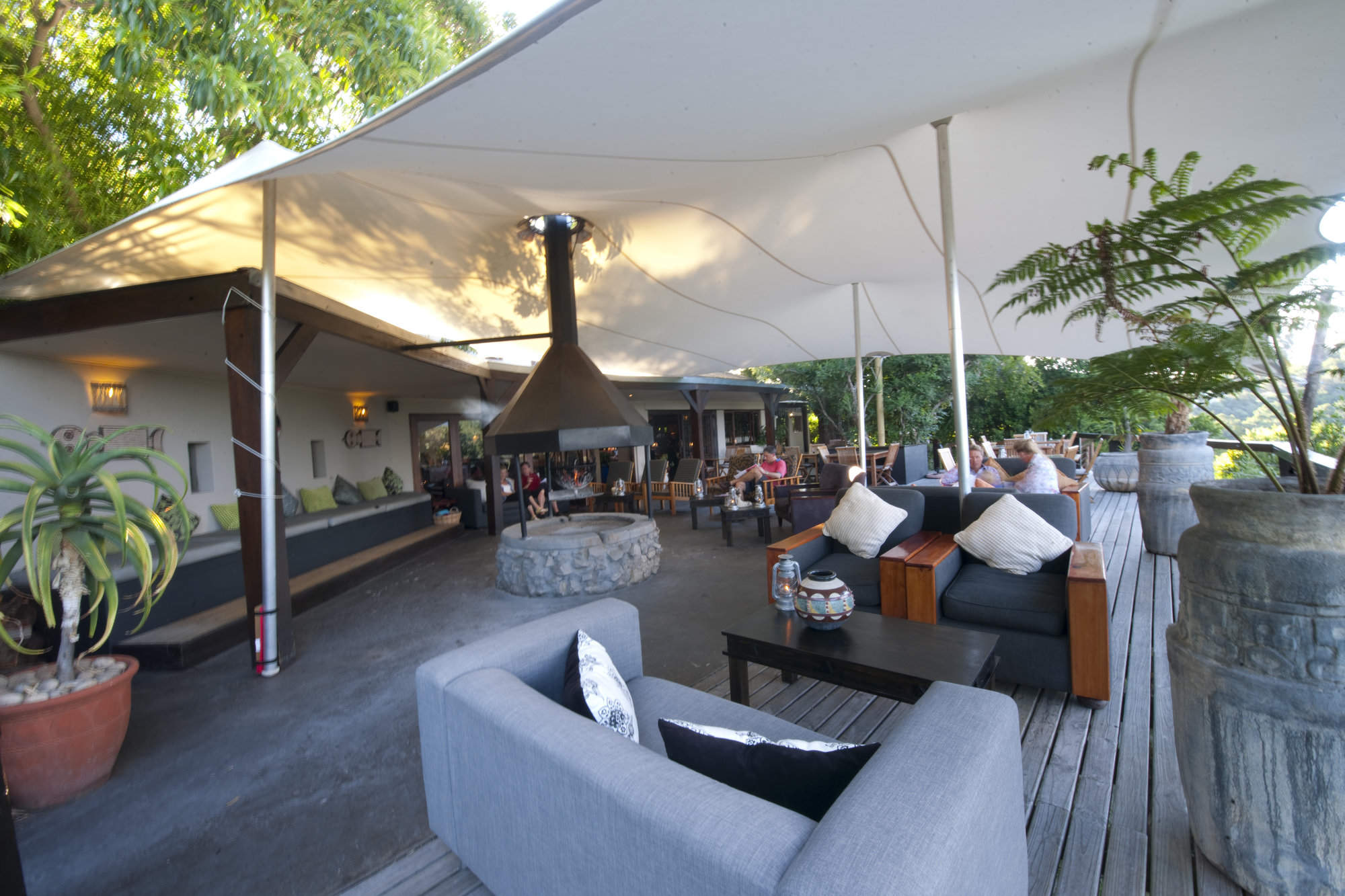 Hog Hollow Country Lodge
"Good hotel, good location"
3 nights
Arrived 28 Sep 2011