Travel reviews by Mr & Mrs G from Carshalton
Namibia and 1 other country between 17 Oct 2008 and 11 Nov 2008
"Our trip was superbly organised and the assistance that we received with our planning was first class. The trip ran very smoothly and was stress free. We were very pleasantly surprised by the quality of the gravel roads in Namibia and found the whole of our Namibian experience very fulfilling. It was very varied and our choice of time of year meant that we saw far more than we could possibly have hoped for in Etosha.

After that Botswana was a slight anti-climax and appeared very over-priced by comparison with what we had experienced in Namibia. With the benefit of hindsight we also felt that 9 days of game drives was too repetitive.

Our poor experience at Kwara we feel was entirely due to the poor manager and housekeeper and could not have been foreseen by Expert Africa."
Arranged By Maruska Adye-Rowe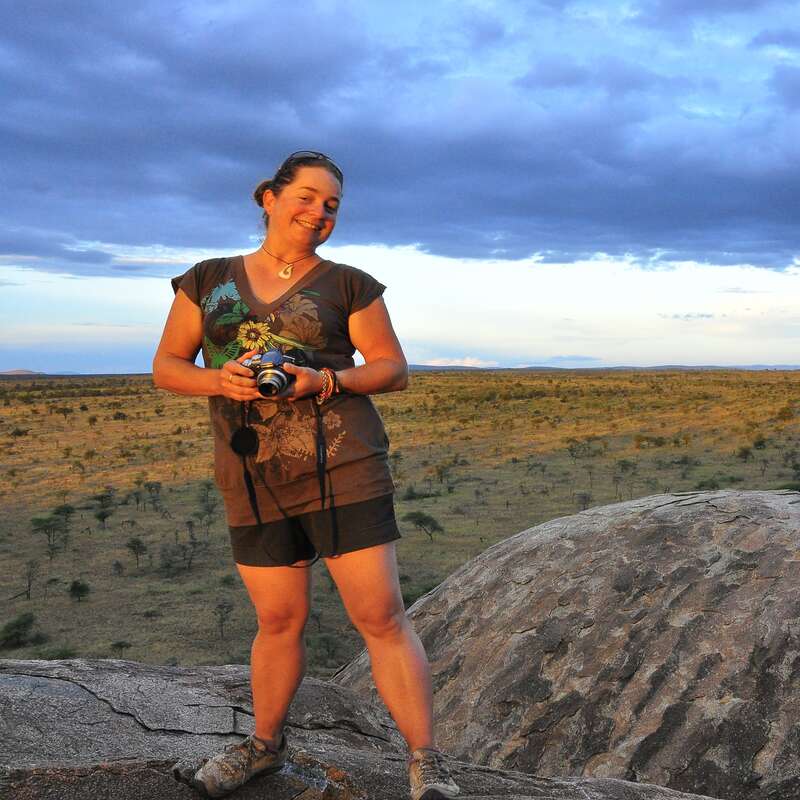 ---

Pension Uhland
"review"
1 night
Arrived 17 Oct 2008
Lodge not featured by Expert Africa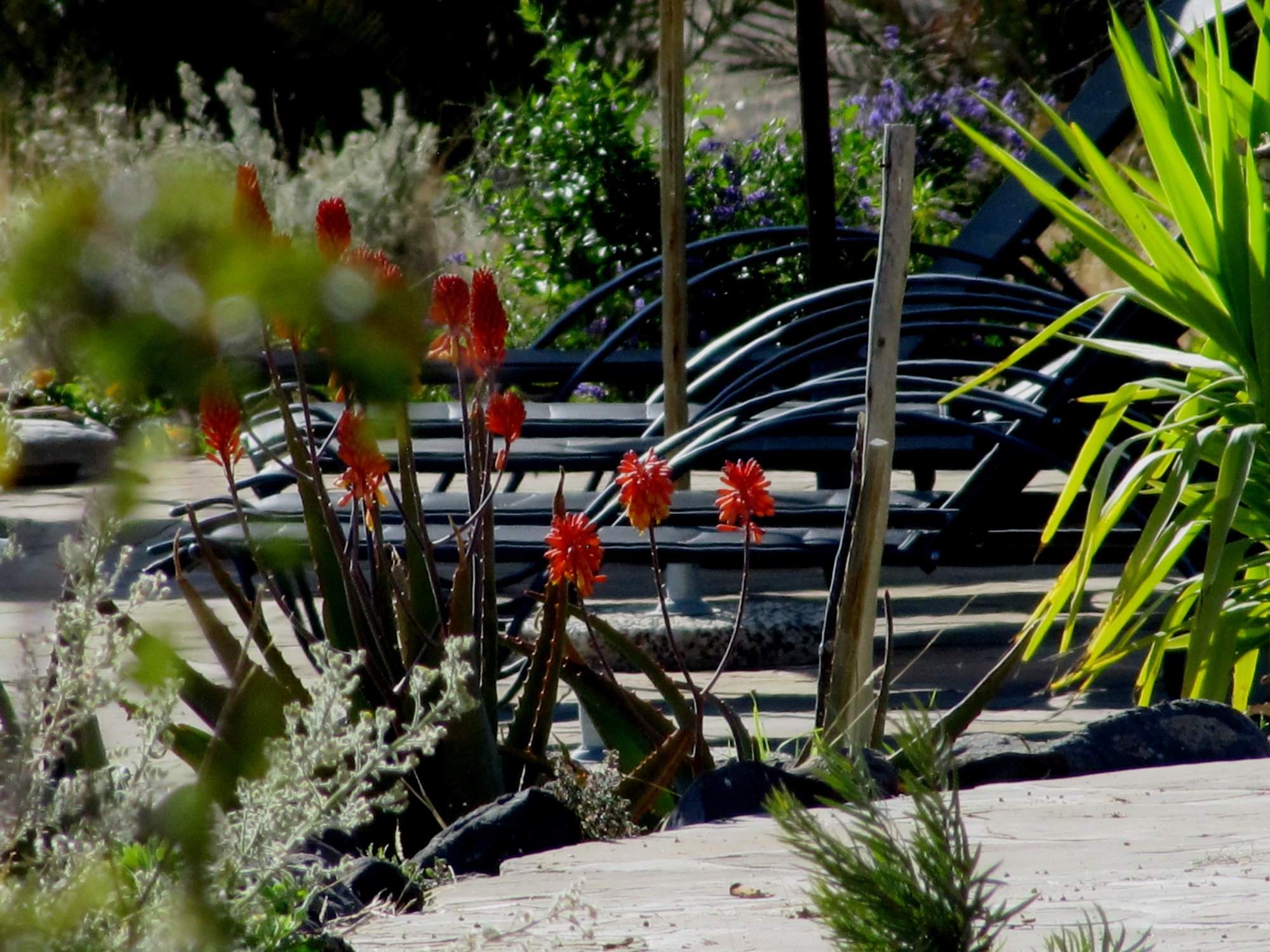 Zebra River Lodge
"Zebra River Lodge review"
2 nights
Arrived 18 Oct 2008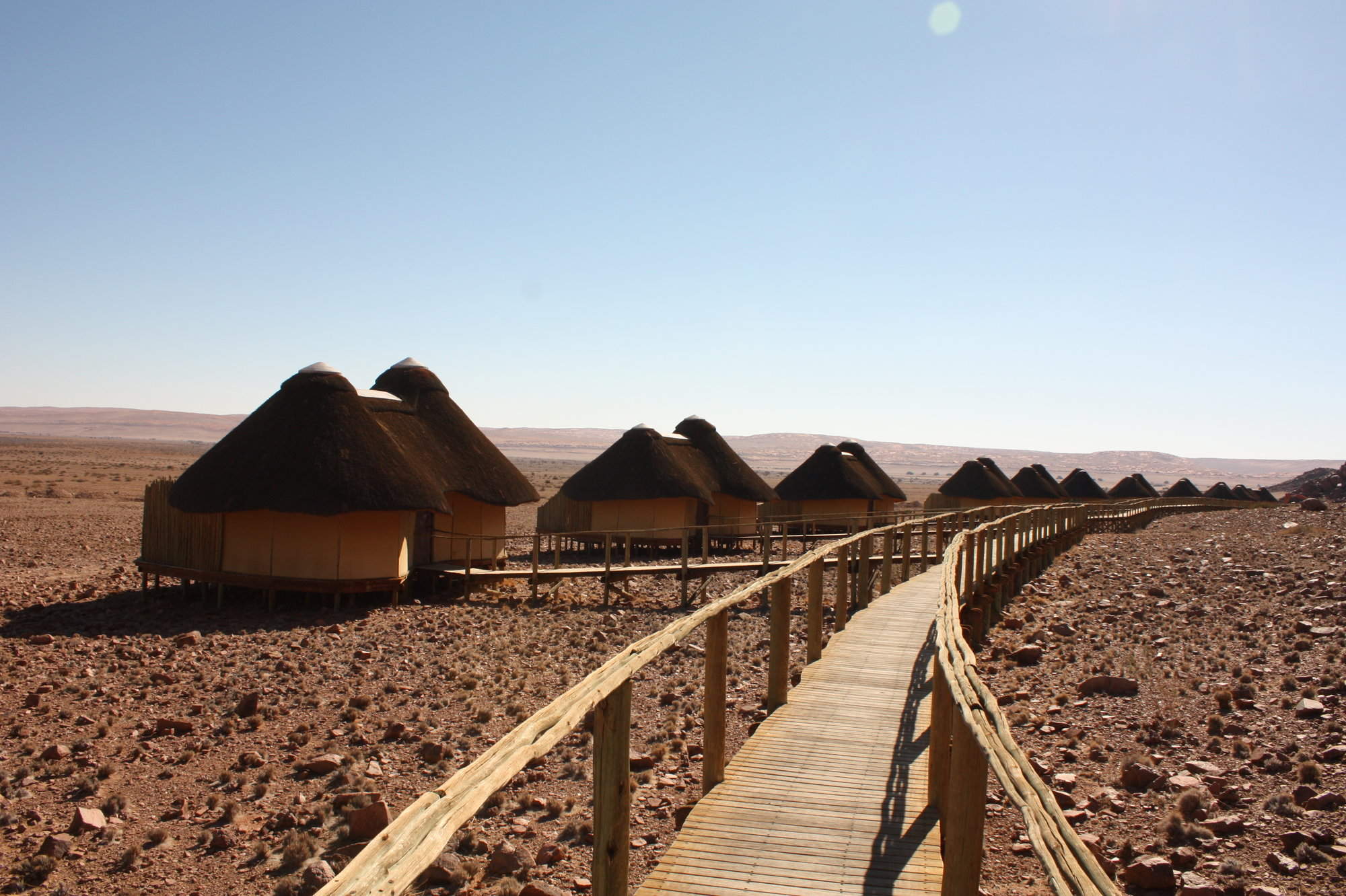 Sossus Dune Lodge
"Sossus Dune Lodge review"
2 nights
Arrived 20 Oct 2008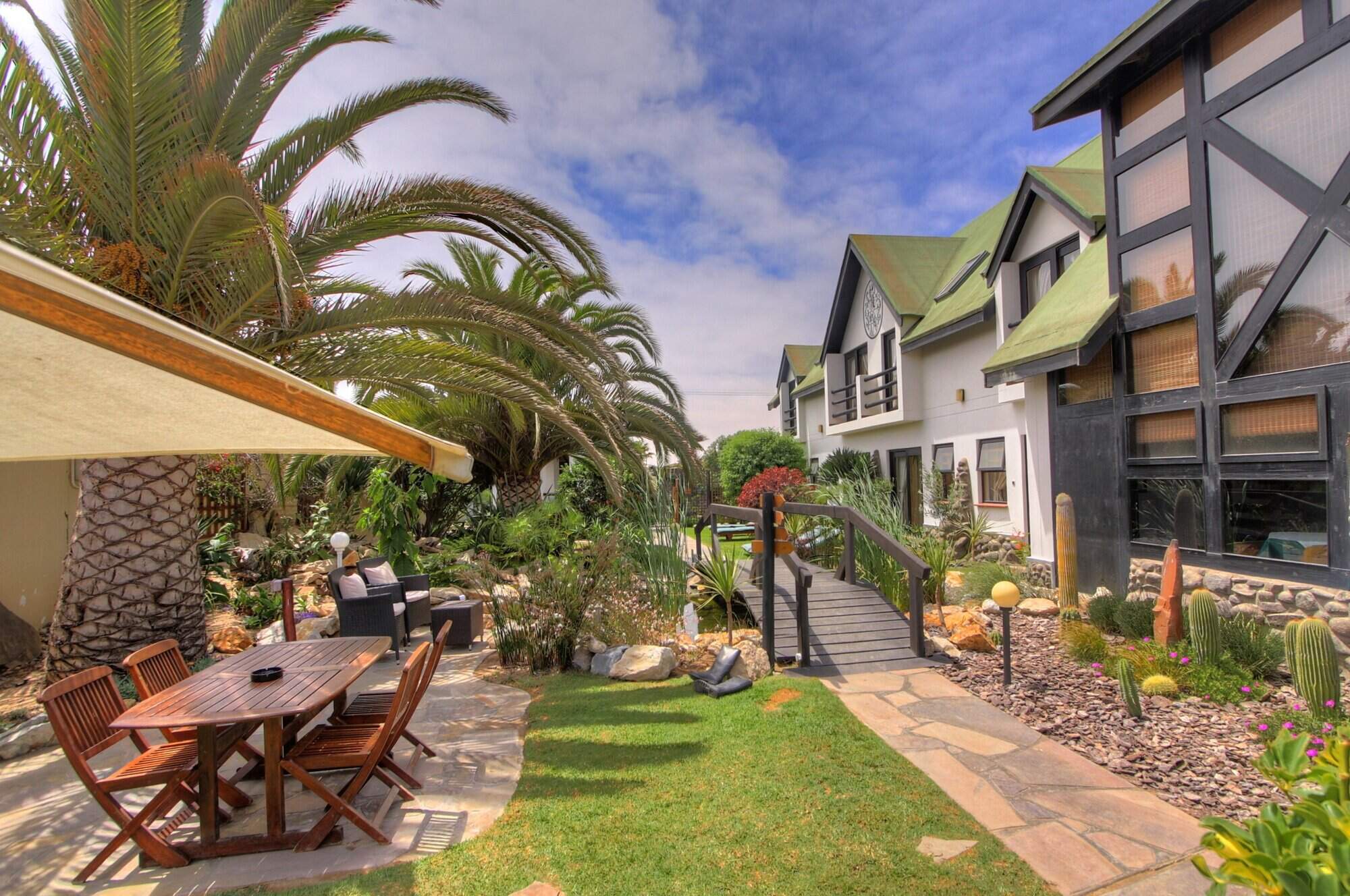 Sam's Giardino
"Sam's Giardino review"
2 nights
Arrived 22 Oct 2008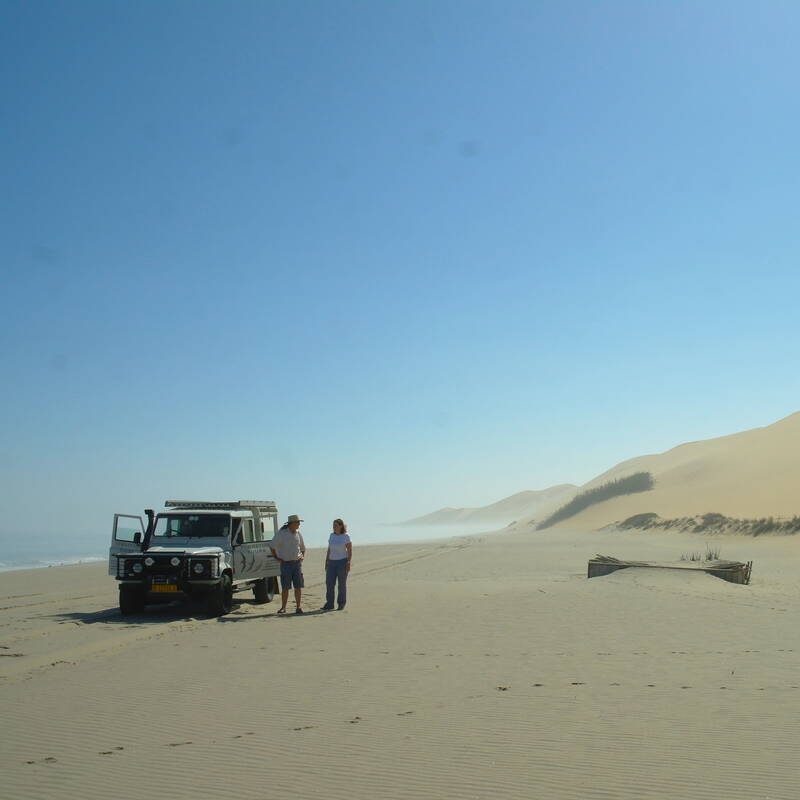 Coast and Sandwich Harbour
"Turnstone Tours"
23 Oct 2008 • All-day excursion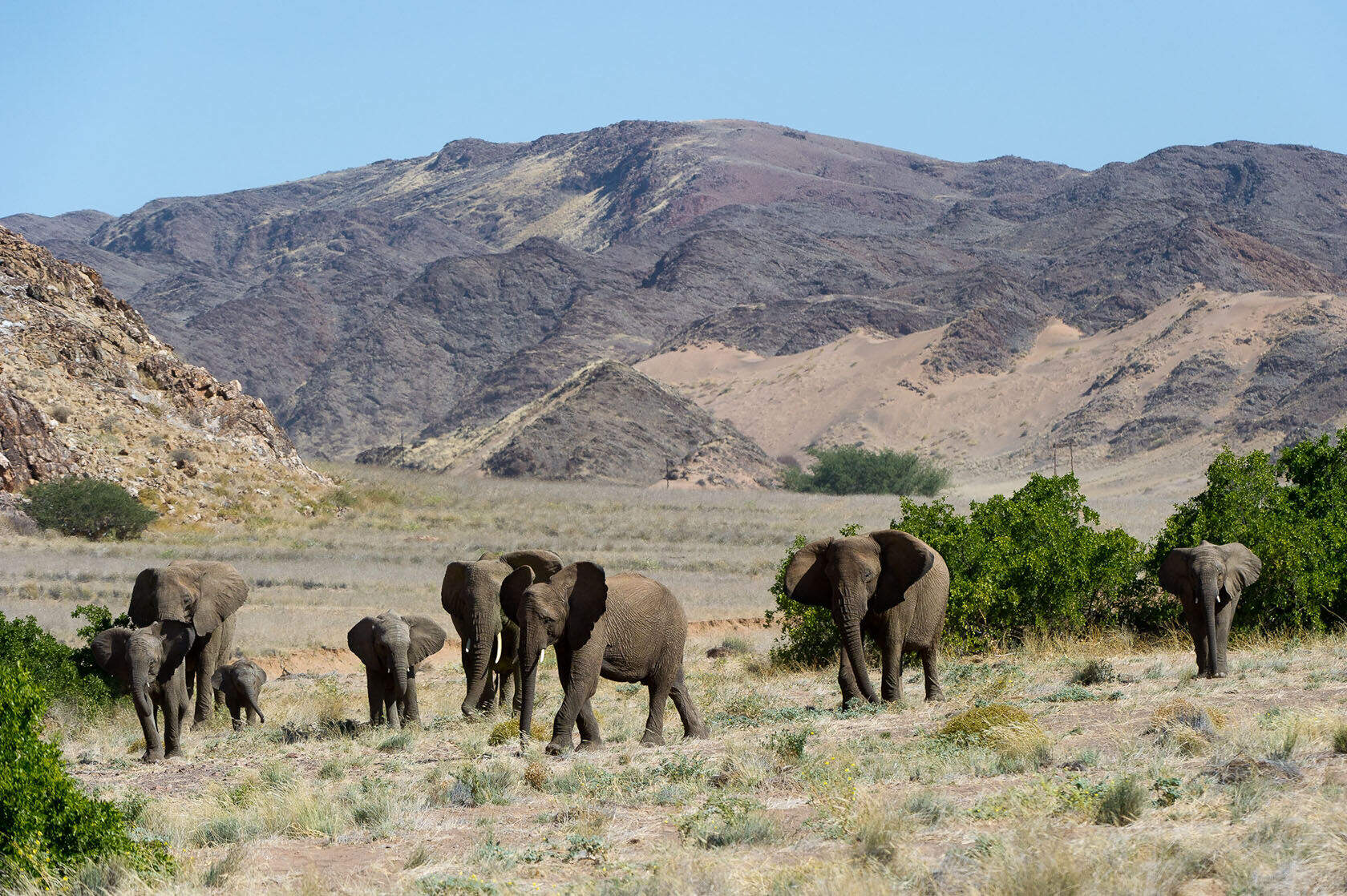 Doro Nawas
"Doro Nawas review"
2 nights
Arrived 24 Oct 2008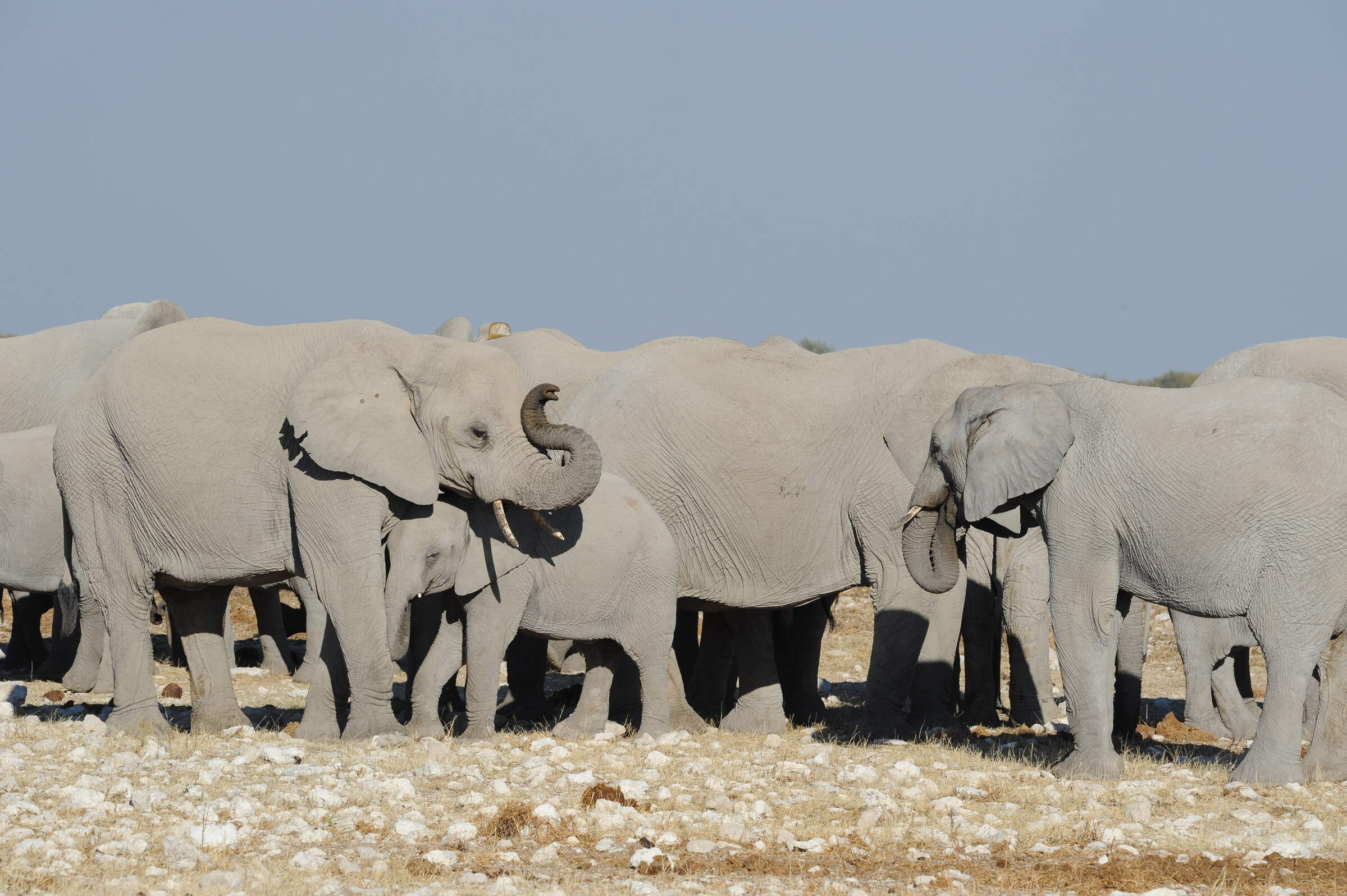 Okaukuejo Camp
"Okaukuejo Restcamp review"
2 nights
Arrived 26 Oct 2008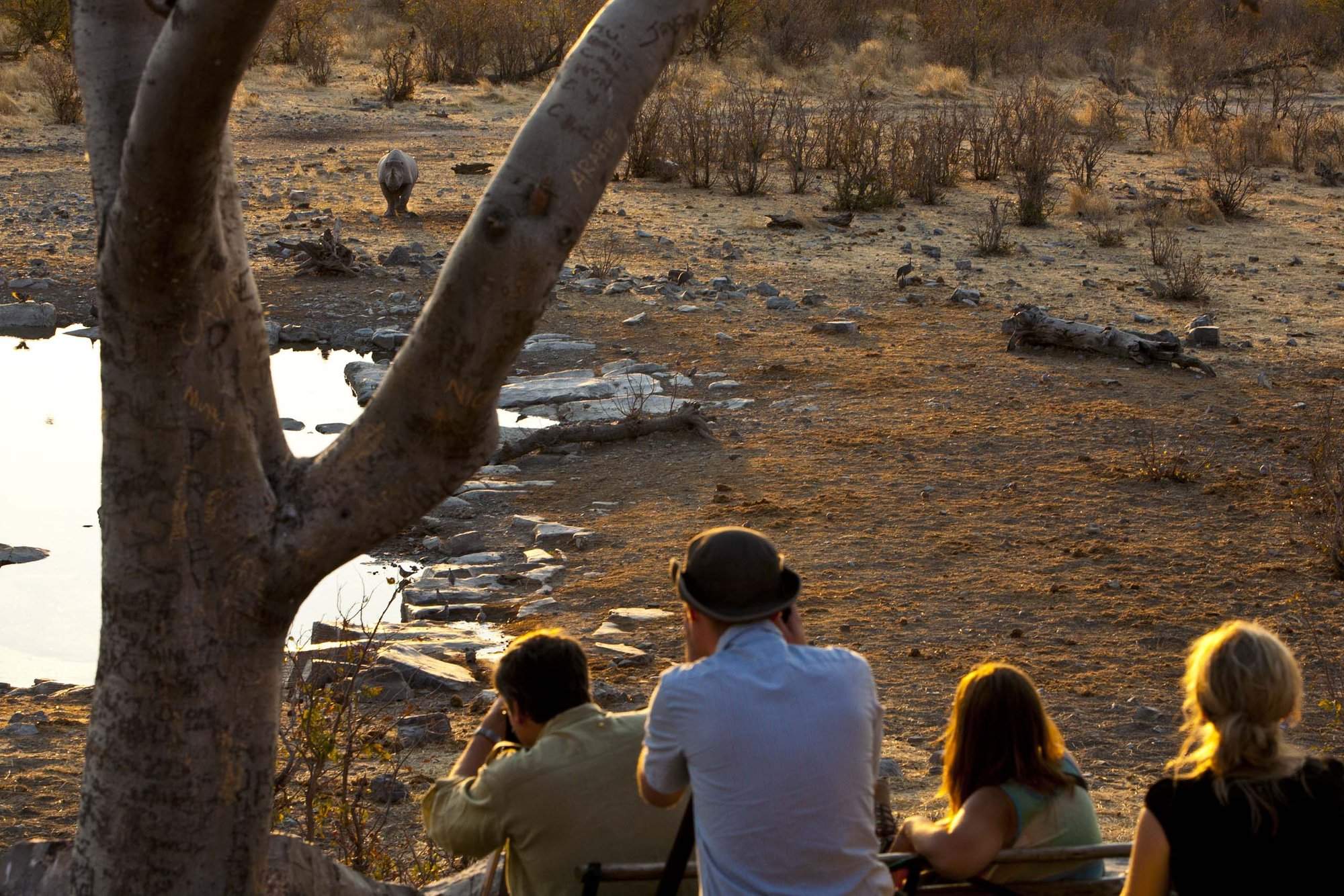 Halali Camp
"Halali Restcamp review"
2 nights
Arrived 28 Oct 2008

Erongo Wilderness Lodge
"Erongo Wilderness Lodge review"
2 nights
Arrived 30 Oct 2008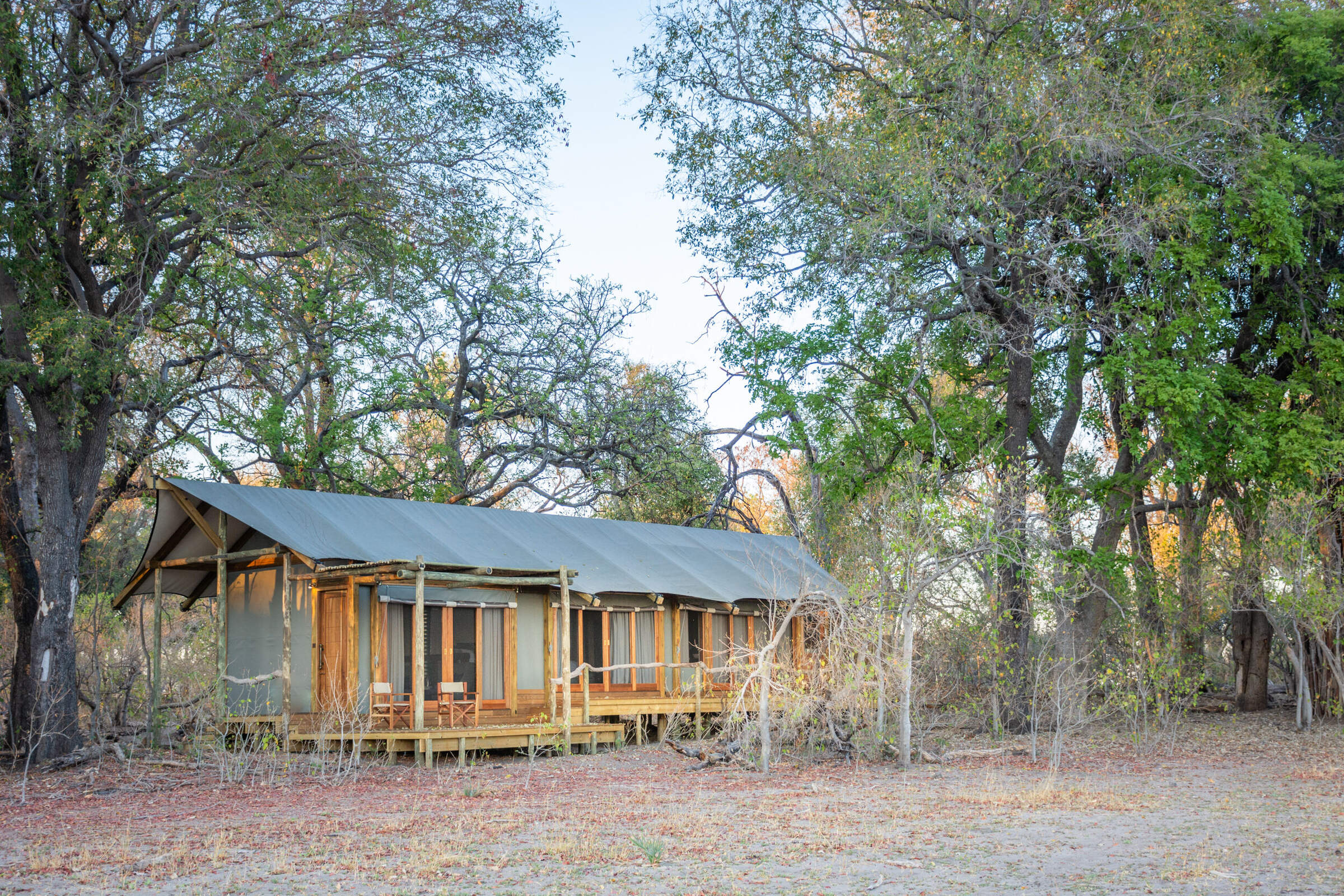 Kwara Camp
"Kwara Camp review"
3 nights
Arrived 2 Nov 2008
Feedback response
---
Kwara Camp has apologised for the frustration and disappointment these guests felt during their stay. This was caused by a lack of communication between the existing and relief managers which manifested into bad organisation of transfers and game drives. The camp has assured us that they have learnt from this experience which will help them avoid any similar issues in the future. By way of apology, compensation for the disrupted activity has been offered to these travellers.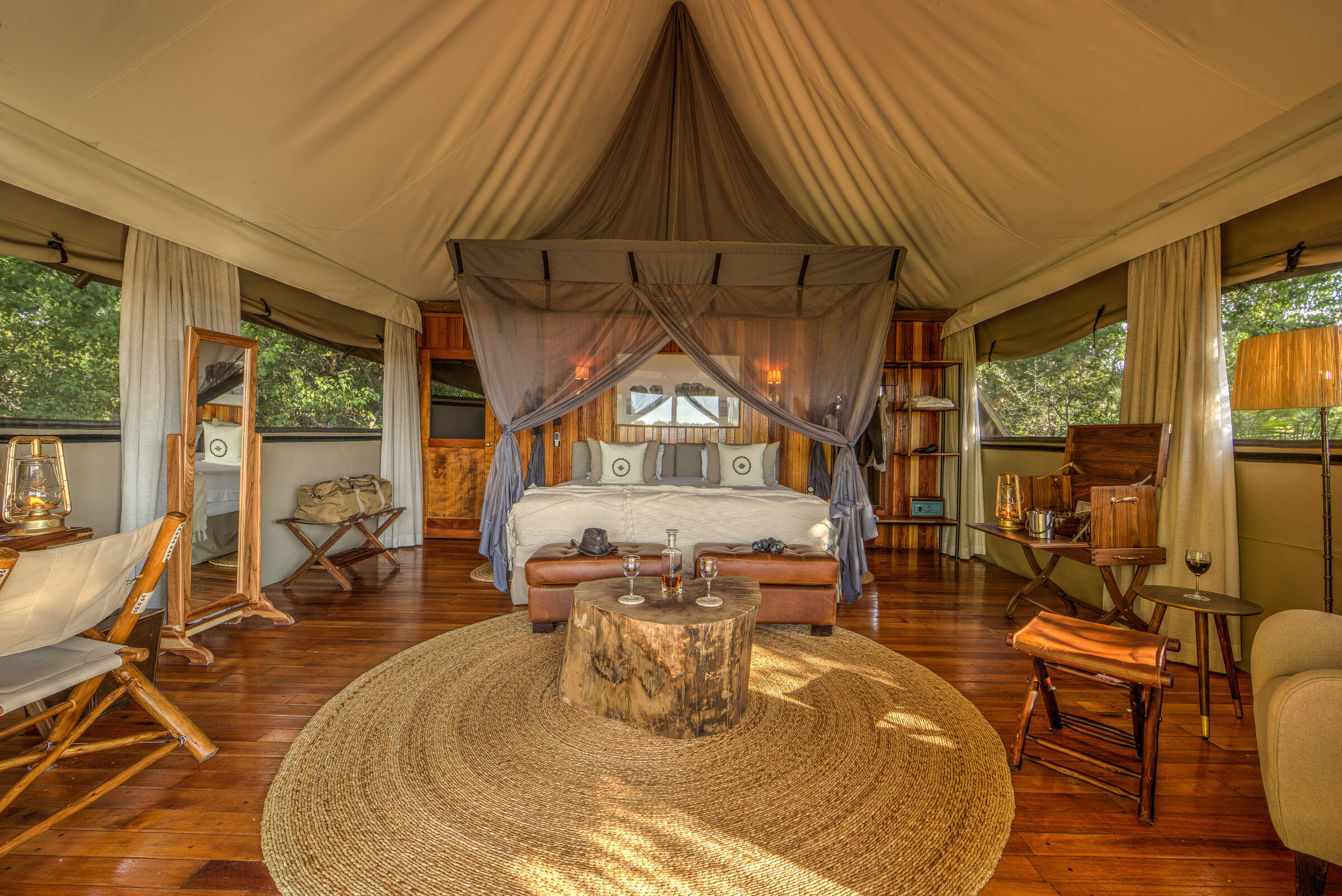 Kanana
"Kanana review"
3 nights
Arrived 5 Nov 2008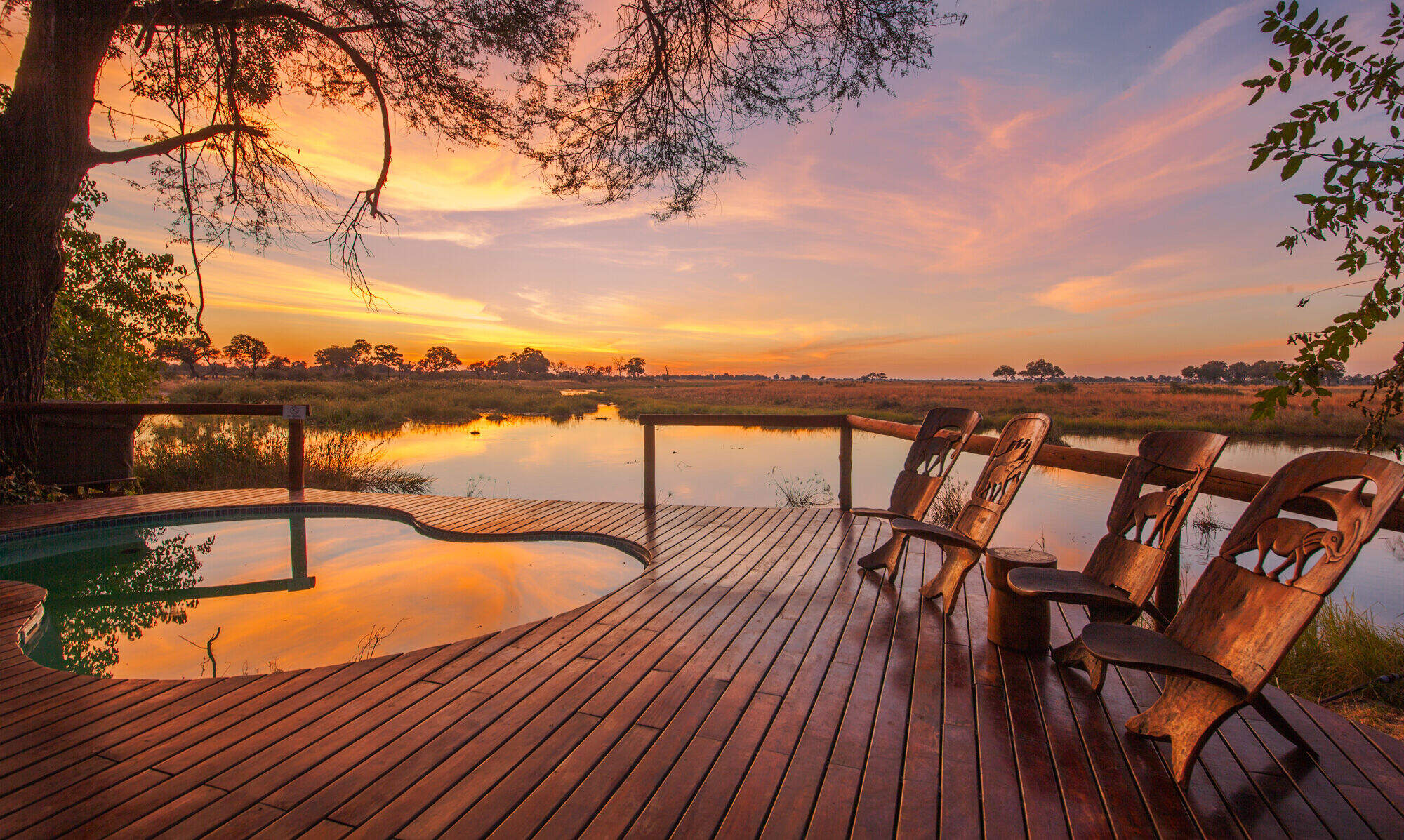 Lagoon Camp
"Lagoon Camp review"
3 nights
Arrived 8 Nov 2008