Travel reviews by Ms W & Ms B from Alaska
Namibia and 1 other country between 26 Jun 2009 and 16 Jul 2009
"We didn't know what to expect on our trip and what a wonderful experience we had. Maruska did a fantasic job creating an itinerary that matched our interests and our budget. We enjoyed all of our accommodations, tours, etc...throughout our trip. We had the added challenge of a nine hour time difference but this was never an issue.

Maruska always answered any questions we had with a very detailed email response and promptly called whenever we'd set up a time/day to talk by phone. We appreciated the detailed information and the inclusion of the Bradt Namibia guide. The Bradt Namibia guide we found to be even more helpful once we were on our trip, reading it regularly as we made our way from place to place. The descriptions and information was very helpful, the "notes for travelers" were extremely helpful as well.

We felt so well prepared for this trip from all the information Expert Africa provided us, there were no surprises and things unfolded seamlessly.

The reviews on your web site were helpful to us as it provided us with information, insight in regards to what we could expect. We like that they are unfiltered and when Expert Africa would comment/respond to a review that was less than favorable. We really hope our reviews will be helpful to other travelers and are sorry it has taken us so long.

The recommended length of stay was helpful and we felt accurate based on our experiences. The length of stay for most of the places we stayed was 2 nights and we wondered if that would feel too quick, however, we felt very satisfied as we went from place to place. We felt like we'd experienced the activities and seen as much as we could within out stay. While we enjoyed all of our accommodations if we were to highlight some it would be Onguma Tented Camp, Etendka Camp, Khwai Tented Camp, and Mapula Lodge. Onguma and Mapula were definitely luxury experiences were are not necessarily accustomed to, however, we enjoyed them completely - we appreciated the simplicity of Etendka and Khwai.

We are already planning on another visit to Southern Africa and we would readily work with Maruska and Expert Africa again!

Suggestions to help improve trips and service:

The only thing we might do different was a 2WD car with more clearance. Many of the roads we traveled on weren't much different than roads we drive in Alaska, however, in Alaska we have a 4WD vehicle with more clearance than what we had. So, driving on some of the roads in a 2WD vehicle was different for us. We understand that because of our trip budget we pretty much had to go with the car we had and things really did work out well. However, if someone can afford it we believe a 2 wheel drive vehicle is sufficient for the self-drive we did in Namibia but having one with more clearance than an economy sedan would be better."
Arranged By Maruska Adye-Rowe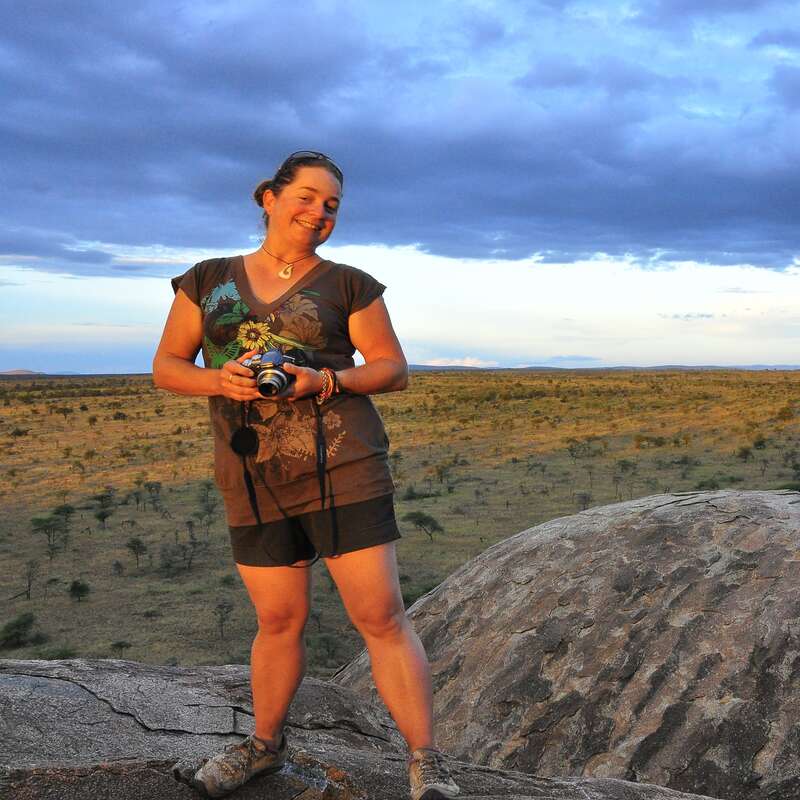 ---

Olive Grove
"Olive Grove review"
1 night
Arrived 26 Jun 2009

Okonjima Plains Camp
"Okonjima Main Camp review"
2 nights
Arrived 27 Jun 2009

Onguma Tented Camp
"Onguma Tented Camp review"
2 nights
Arrived 29 Jun 2009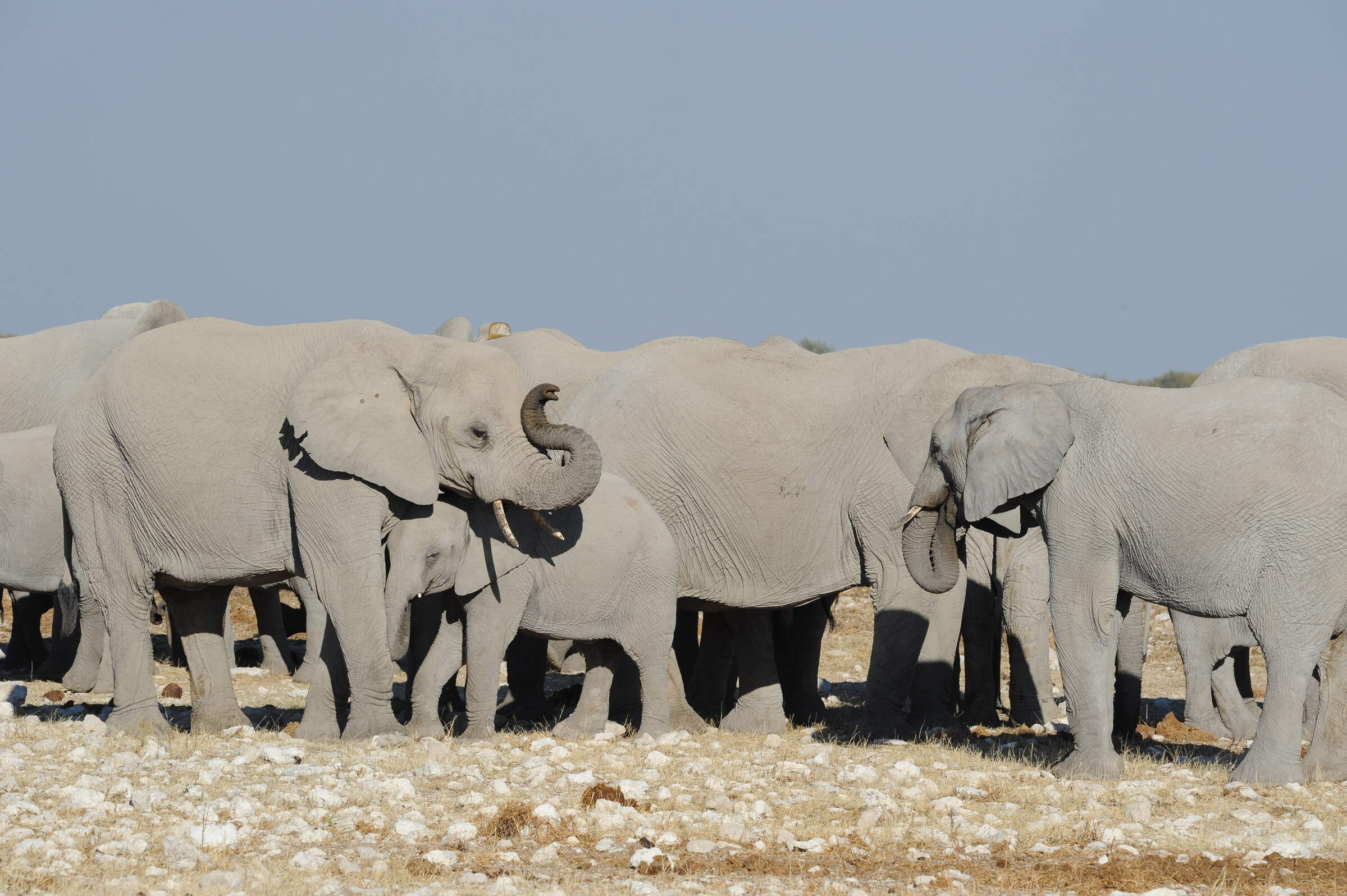 Okaukuejo Camp
"Okaukuejo Camp review"
2 nights
Arrived 1 Jul 2009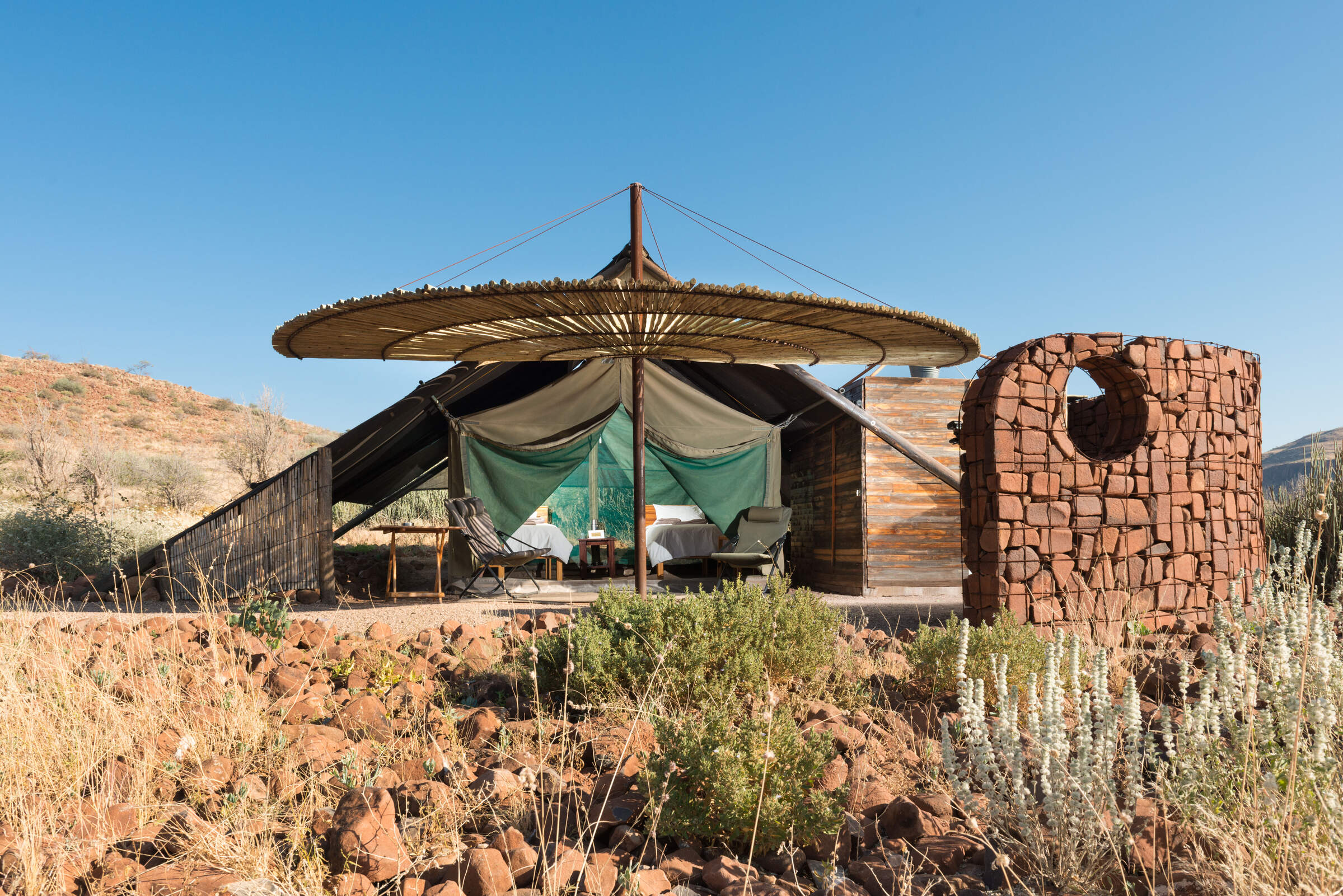 Etendeka Mountain Camp
"Etendeka Mountain Camp review"
2 nights
Arrived 3 Jul 2009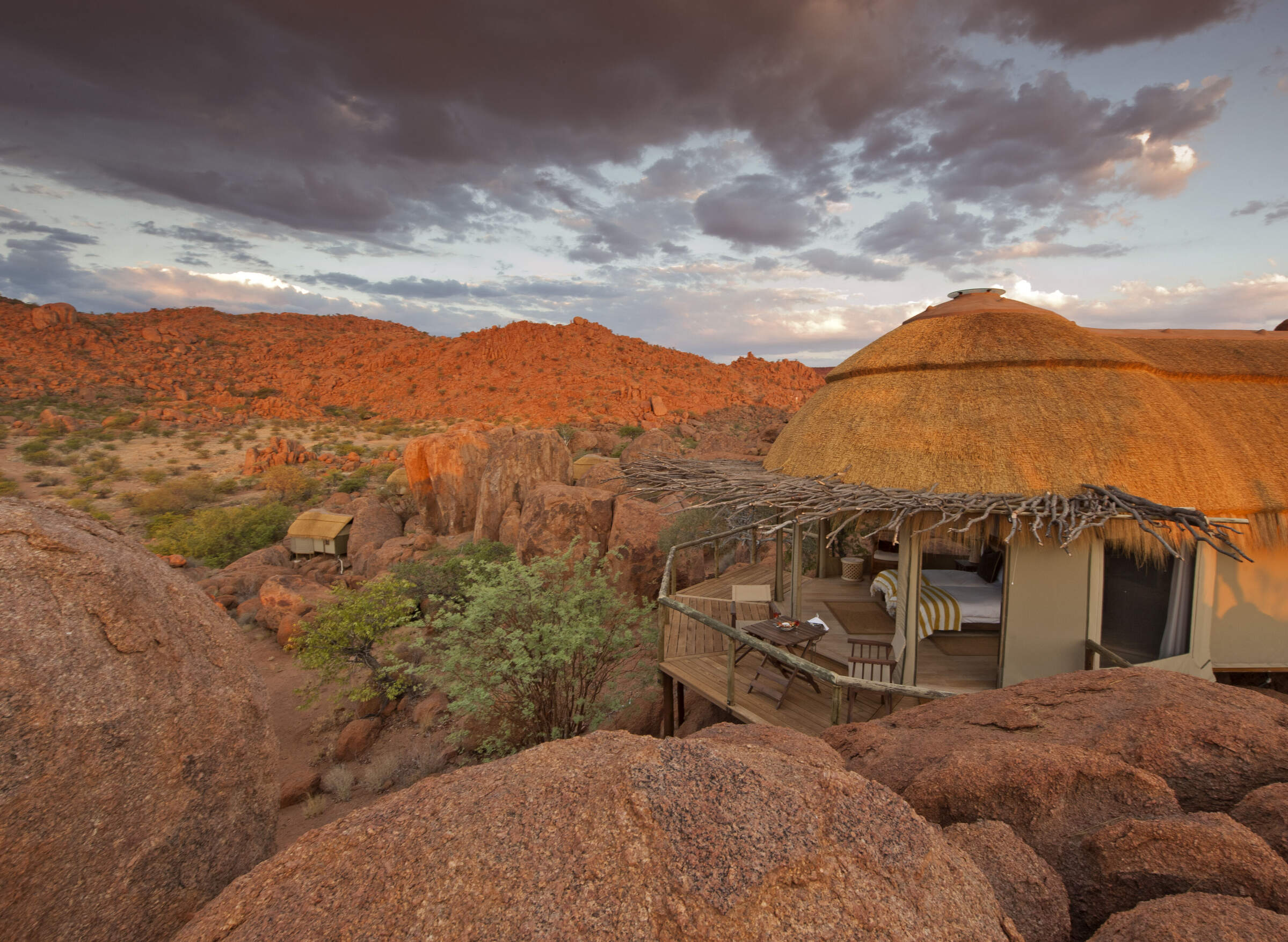 Mowani Mountain Camp
"Mowani Mountain Camp review"
2 nights
Arrived 5 Jul 2009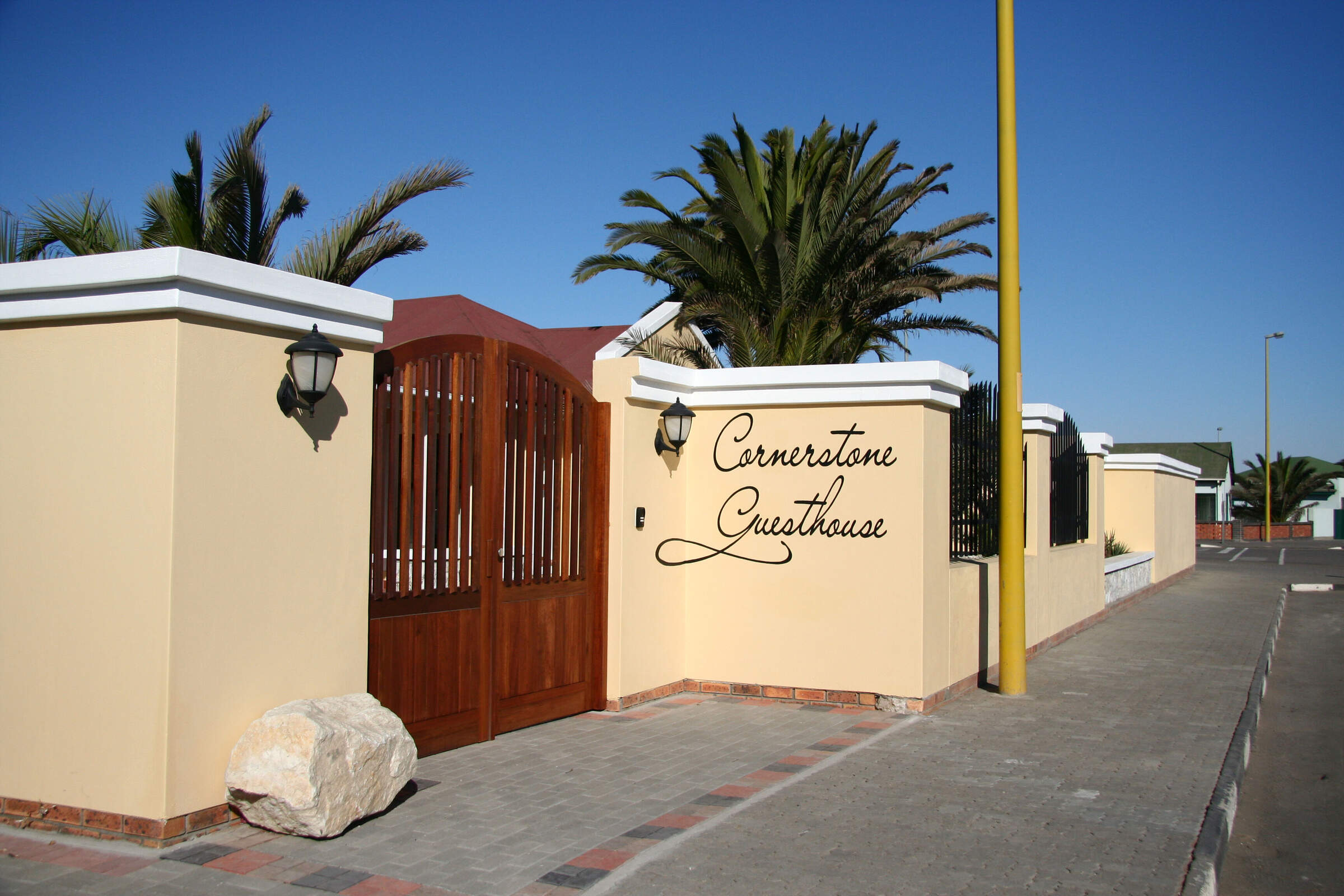 Cornerstone Guesthouse
"Cornerstone Guesthouse review"
2 nights
Arrived 7 Jul 2009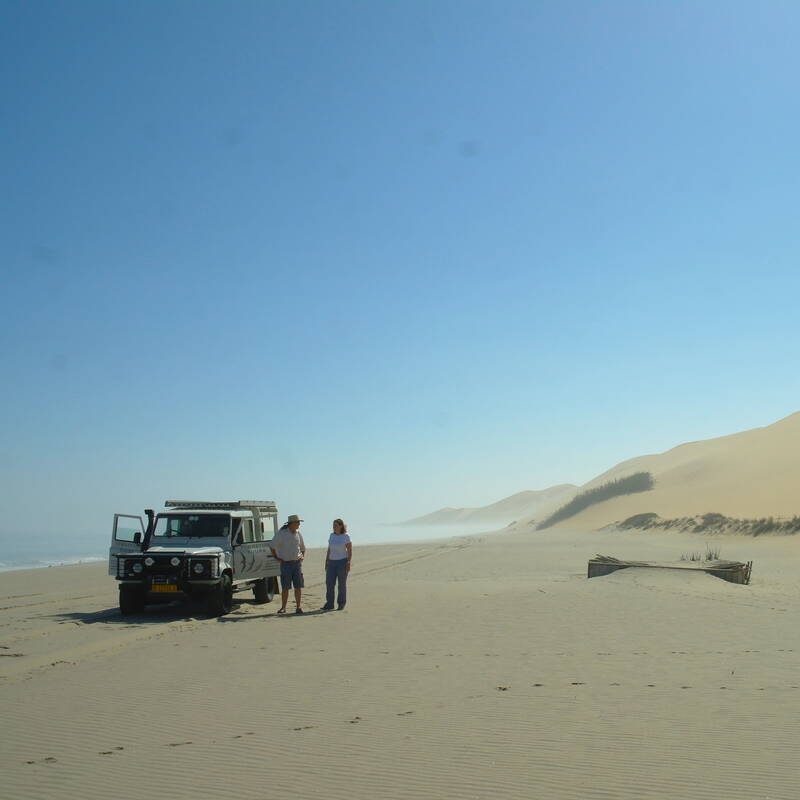 Coast and Sandwich Harbour
"Turnstone Tours review"
8 Jul 2009 • All-day excursion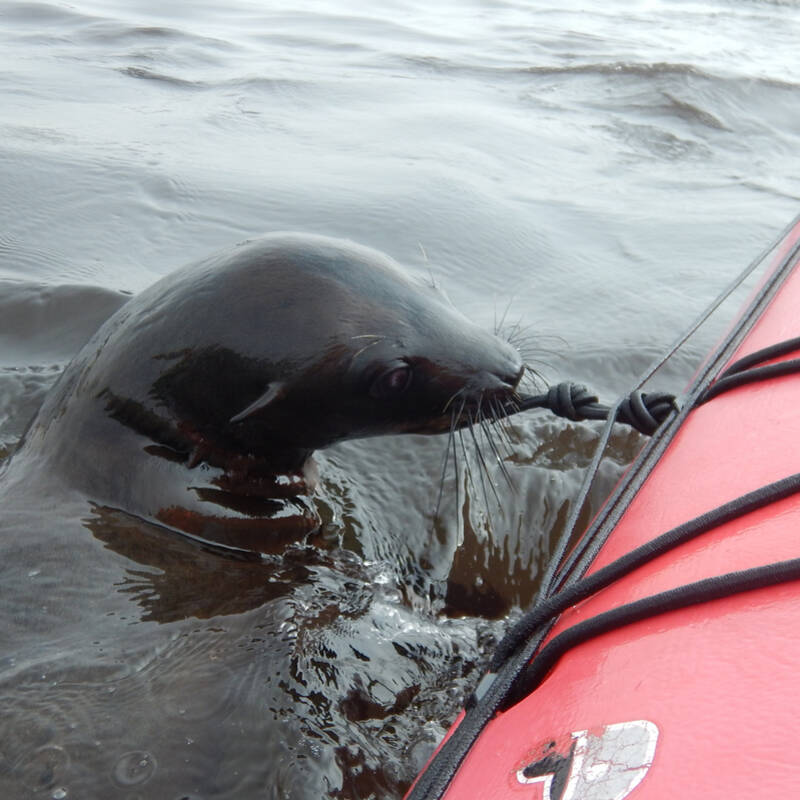 "Kayaking to Pelican Point review"
9 Jul 2009 • Morning excursion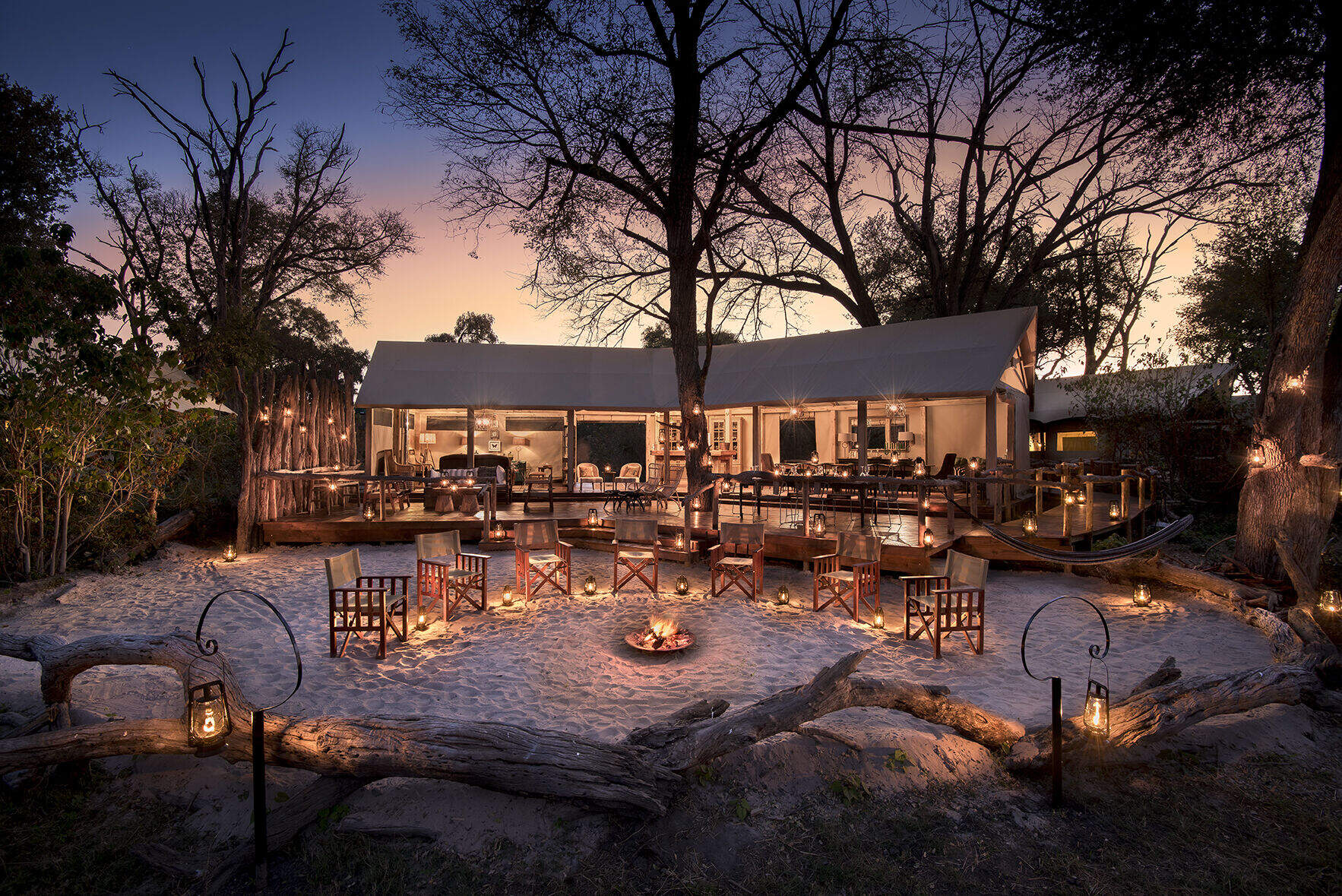 Khwai Tented Camp
"Khwai Tented Camp review"
2 nights
Arrived 10 Jul 2009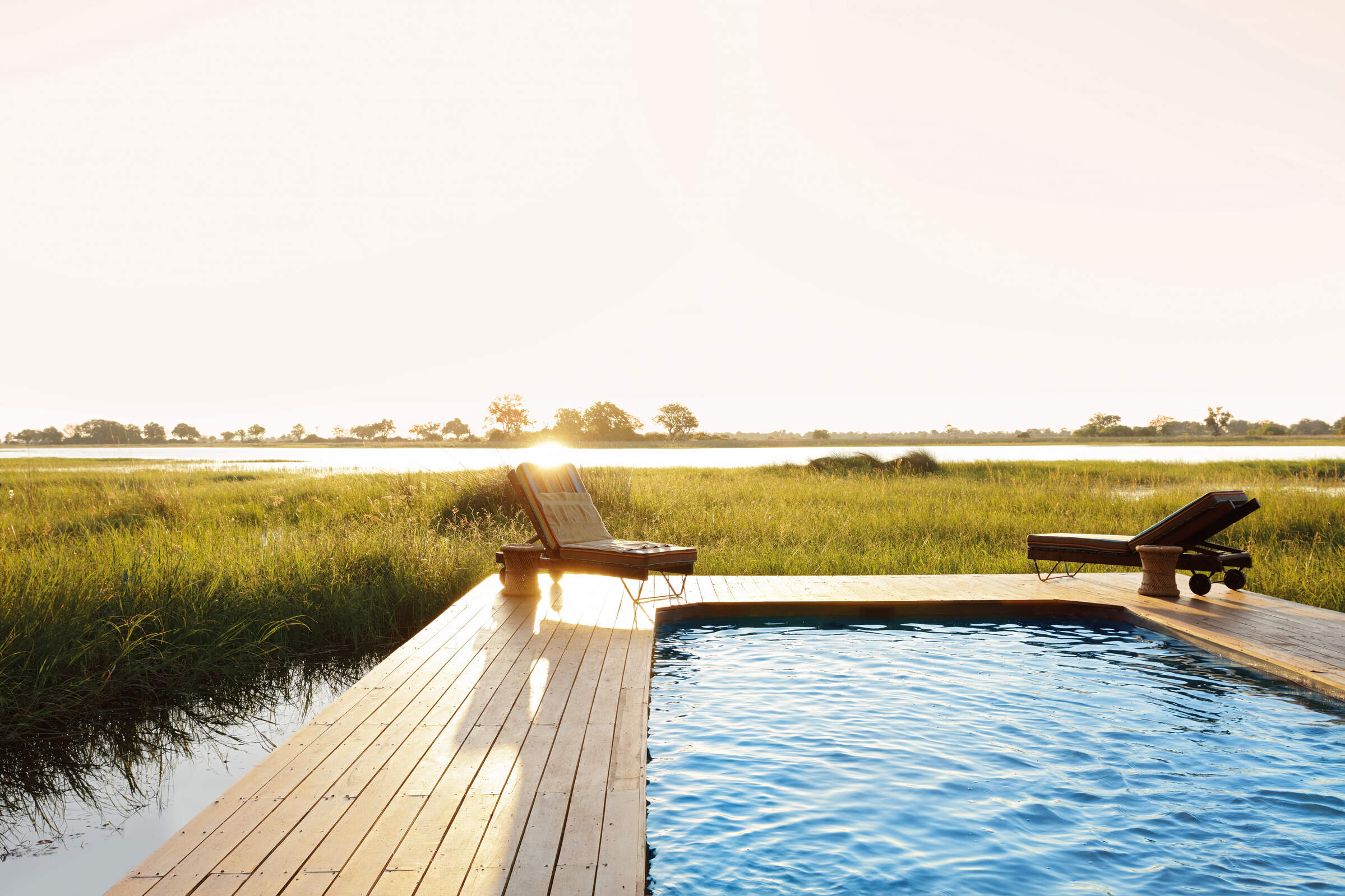 Mapula Lodge
"Mapula Lodge review"
3 nights
Arrived 12 Jul 2009