Travel reviews by Mr & Mrs B from Glos
"Thoroughly enjoyed our trip to Zambia"
---
Zambia between 21 Sep 2009 and 6 Oct 2009
"Norman Carr Safaris were excellent - facilities and food first rate. They are however overprotective of guests and , if you have done any independent self drive and camping, their safety precautions are OTT and risk spoiling the experience. So be beware.

For first timers they would be great. The walking was really good and our guides were generally excellent. The ZAWA scouts did a great job.

N Luangwa was really relaxed and more of a wilderness experience. Highly recommended."
---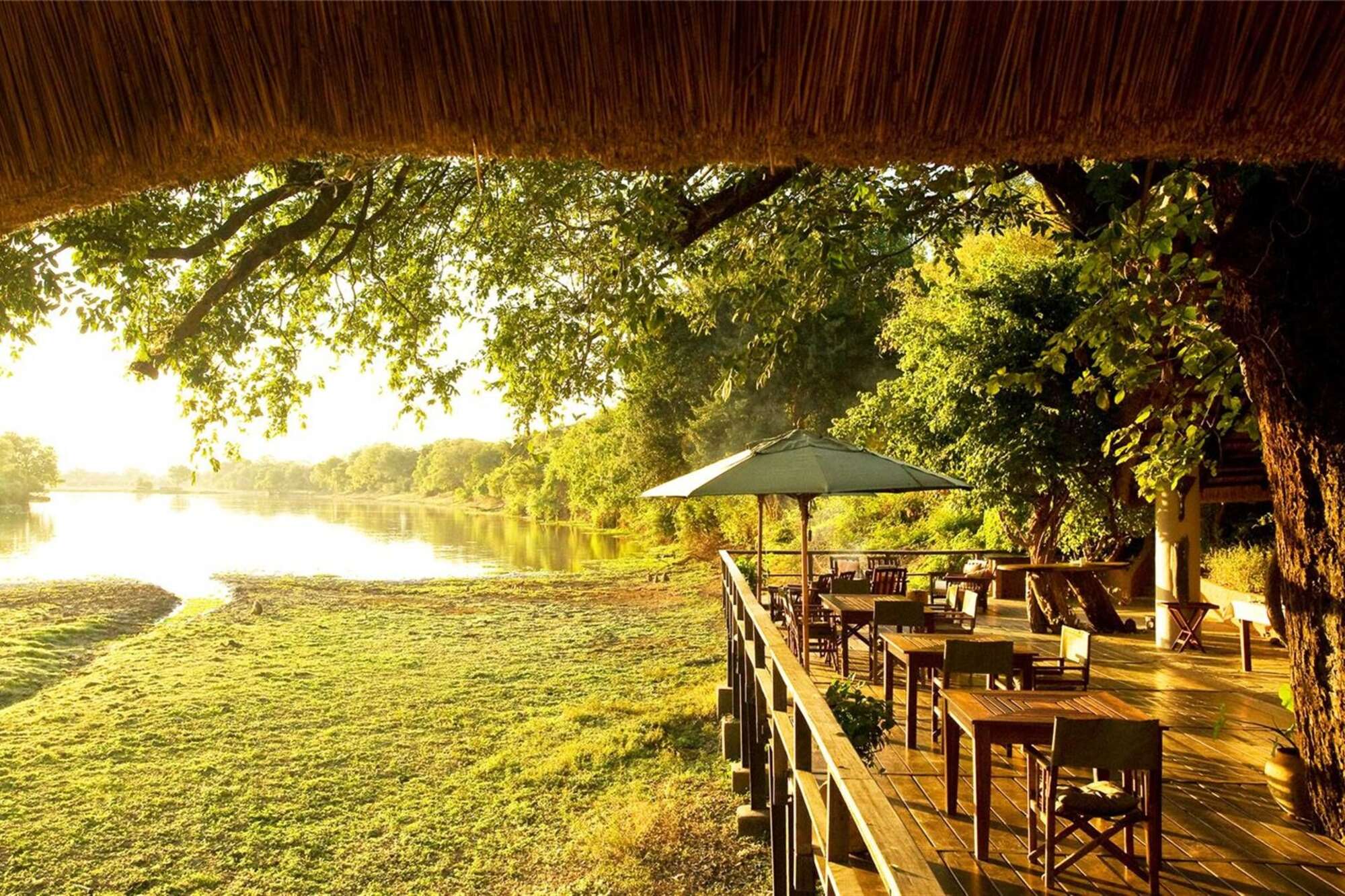 Kapani Lodge
"Good introduction to the area and wildlife."
2 nights
Arrived 22 Sep 2009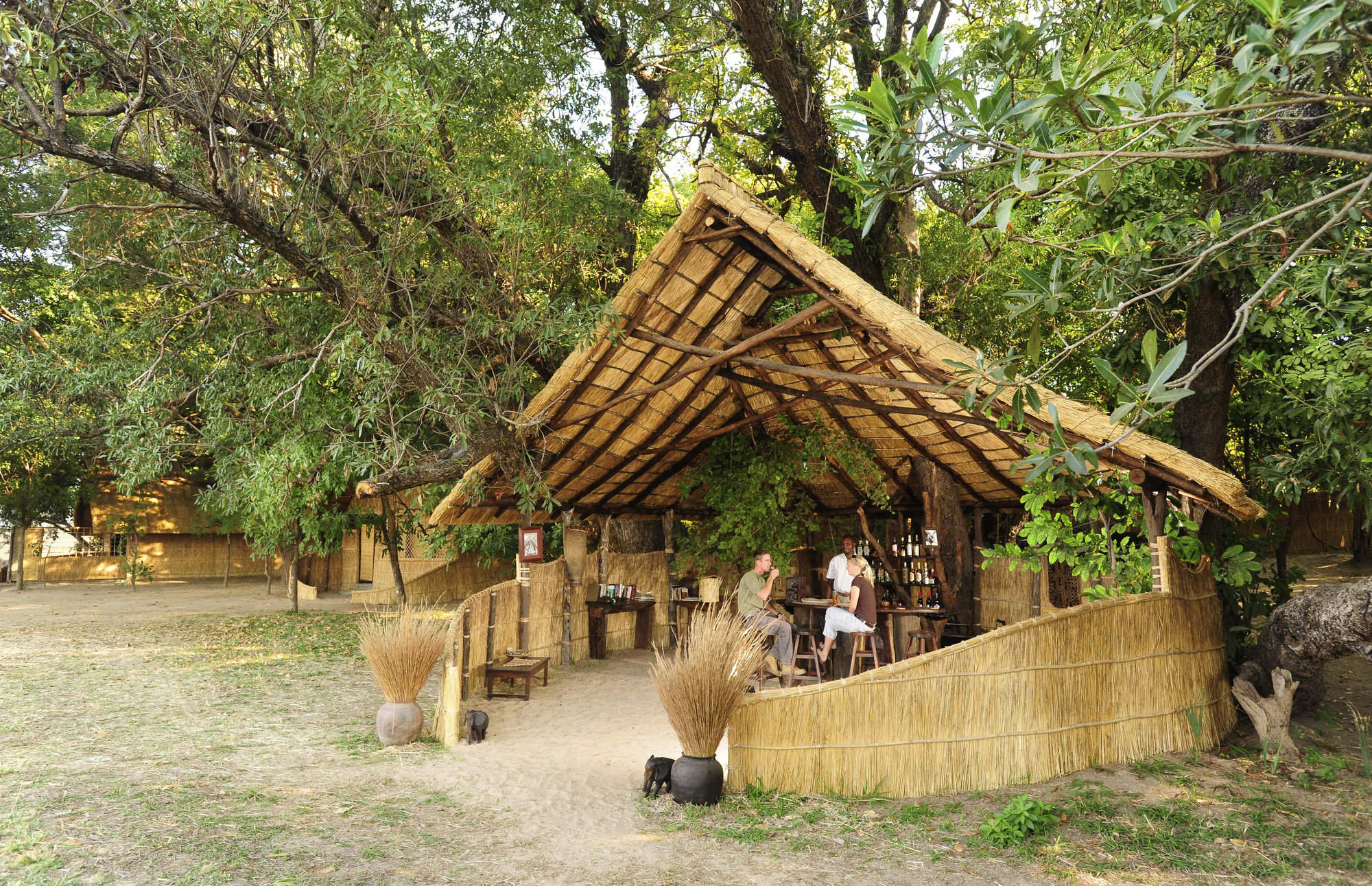 Luwi Bushcamp
"Cotton wool at Luwi"
2 nights
Arrived 24 Sep 2009
Feedback response
---
We're sorry that these travellers had such a mixed experience at Luwi Bushcamp. We relayed their comments to the camp and Dave, the General Manager of Norman Carr Safaris (NCS) replied:

"I thought I would just reply to you concerning the below feedback from the clients. I did indeed meet them at Kakuli to redress the issue. The bottom line is that they really did not like/get on with the Italian family.
Unfortunately as we were solidly booked it just so happened that they followed each other through all the camps. They did not pay for a private Guide and vehicle and due to how busy we were, we were unable to put on a guide specially for them until they got to Kakuli.
With regards to their comments on safety - it is an issue which I will not compromise on given the litigious nature of our society and the long standing reputation of professionalism in our company."

We do understand that obeying safety rules can be frustrating, but we feel that they are vital to follow. With regards to the hippo hide, we would be unhappy if NCS took clients there without a guide or scout to accompany them. The hippo hide is on the edge of the Luwi permanent lagoon, and is often visited by wildlife – from elephant, to hyena, and even lion and leopard on occasion. Hence we are pleased that a member of staff is always present.

Safety rules, much like the safety talks at the beginning of an airline flight, may seem superfluous. However we are pleased that NCS maintains these, and would not ask them to change their methods in this regard.

We understand the frustration these clients felt when they arrived at Luwi to find that their next activity was in the afternoon. We have asked NCS to consider a later transfer to the bushcamps in future, perhaps after a morning activity and brunch at Kapani.

With regards to the arrangements for guides, clearly this didn't work well – and we've discussed it with NCS to try to ensure that the same issue doesn't happen again. We understand that the other groups had already been at Luwi for a few days, hence had already been on a few specific walks, which is why these clients were integrated this way. Sadly, the camps were full, so there was not a third guide available to guide them. We were pleased to hear that NCS made arrangements for a private vehicle for these travellers when they reached Kakuli and Mchenja.

The last word
After reading the above, our travellers commented further:

"Thanks for the feedback. However, it is important to address one misinterpretation. It is incorrect to say that we did not like or get on with the Italian group. They were very nice, like minded people and we got on very well.
Our point was simply that the group dynamic did not work on a walking safari. We do believe that six is too large a group for this activity and in this particular case mixing an 'established four' with an 'established two' did not work.
On the safety issue I accept your point on protection from litigation but, as a practicing professional safety and risk consultant, I do still feel your precautionary approach was over-protective. Anyway, we had a great time with Norman Carr Safaris."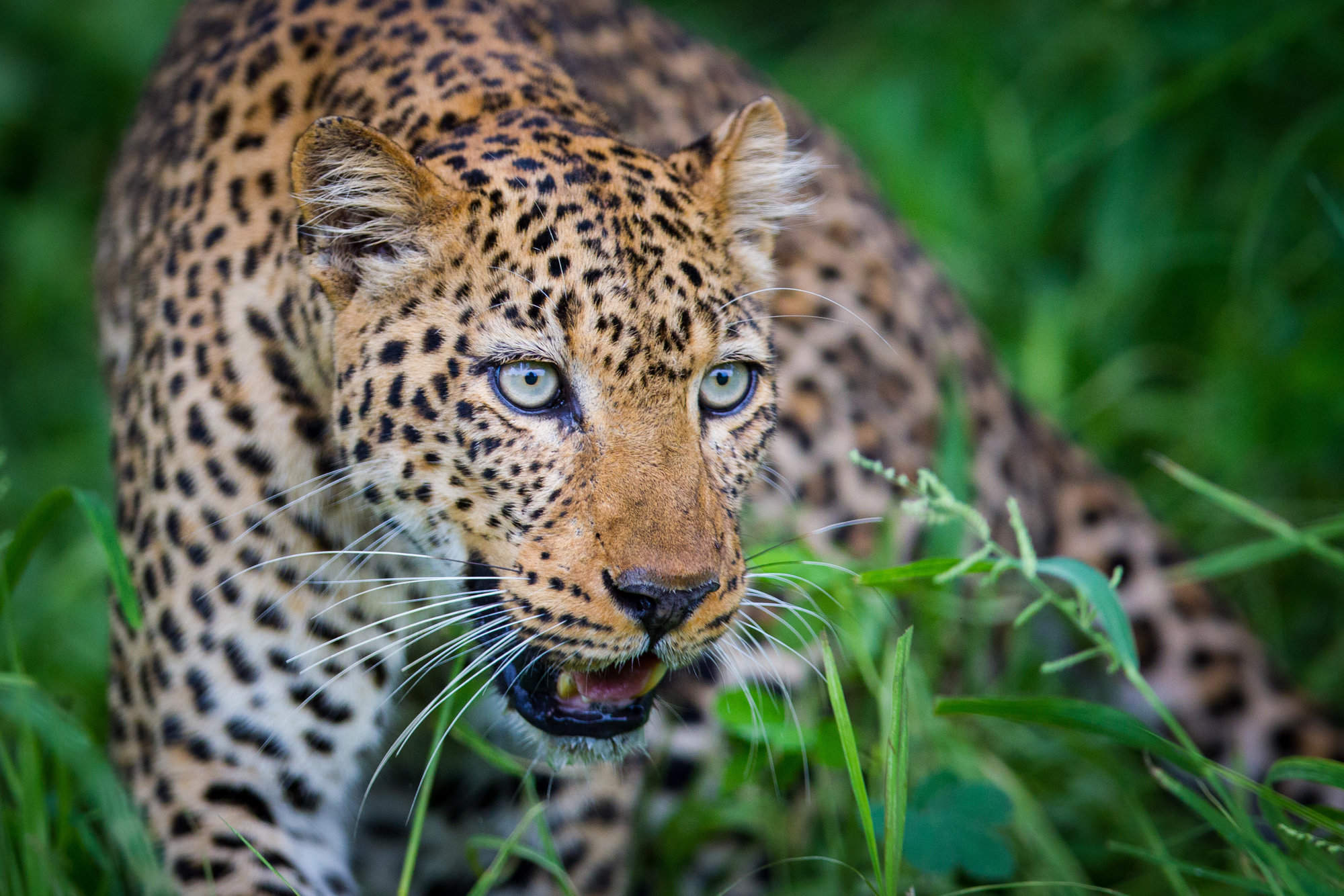 Nsolo Bushcamp
"Looking up."
2 nights
Arrived 26 Sep 2009

Kakuli Bushcamp
"Great location, over-protective."
2 nights
Arrived 28 Sep 2009

Mchenja Bushcamp
"Luxury in the bush"
2 nights
Arrived 30 Sep 2009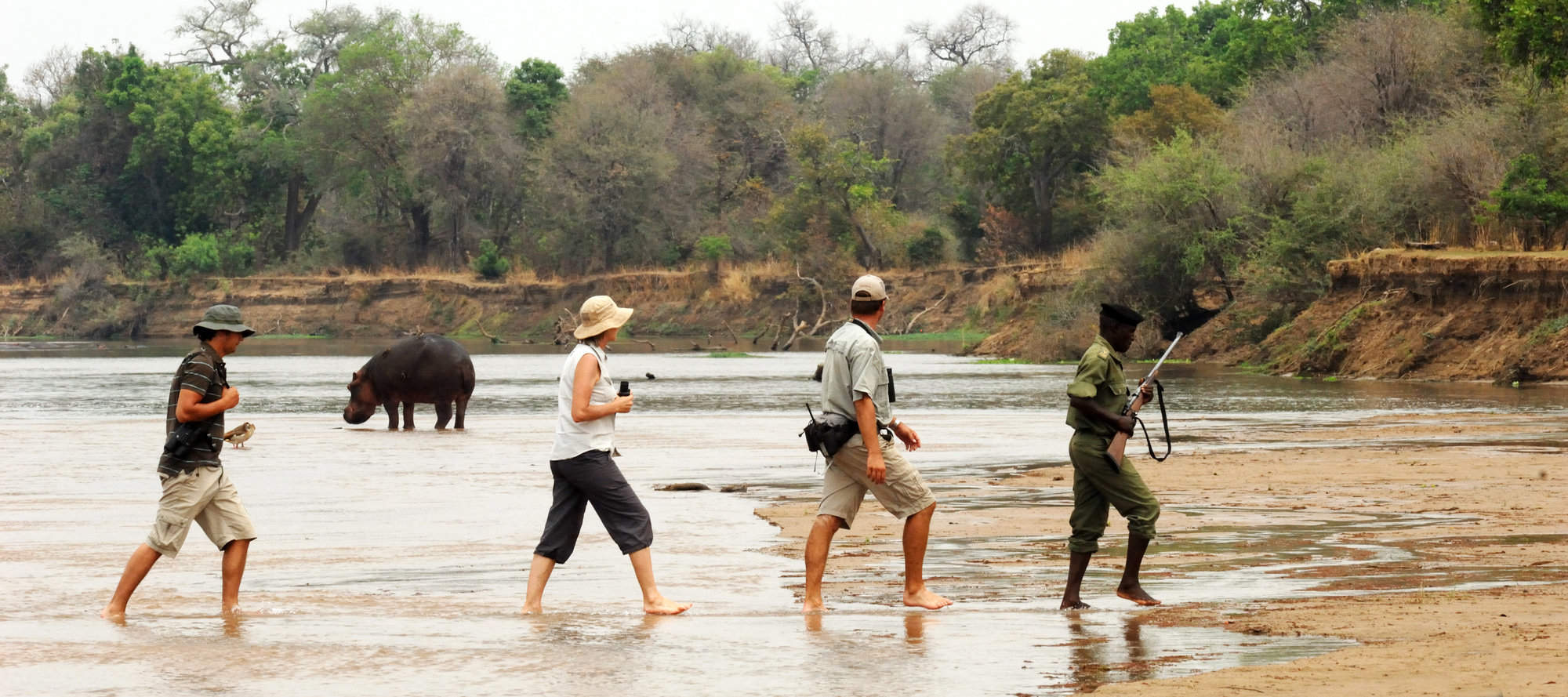 Mwaleshi Camp
"Mwaleshi Camp review"
3 nights
Arrived 2 Oct 2009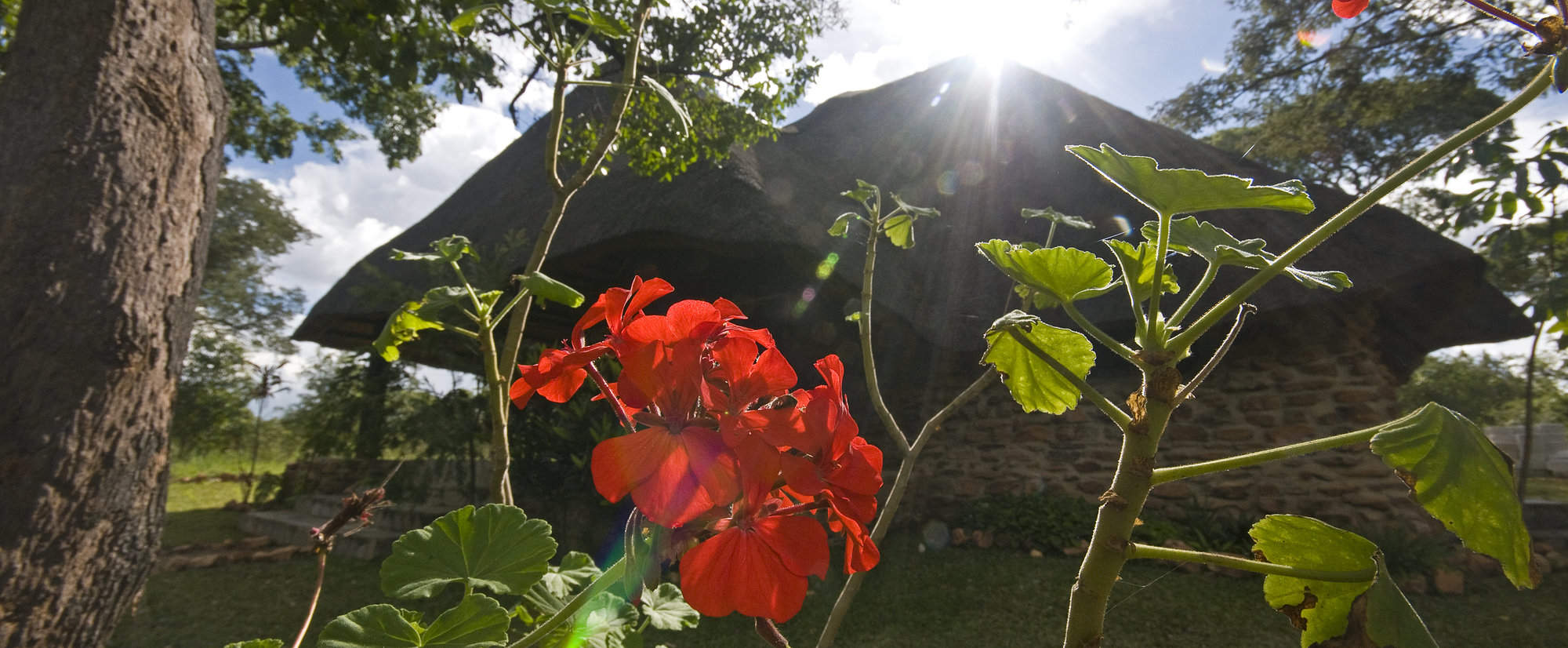 Pioneer Camp
"Pioneer Camp review"
1 night
Arrived 5 Oct 2009