Travel reviews by The S Family from Plymouth
Namibia between 29 Jul 2023 and 16 Aug 2023
"We had a lovely and memorable trip with two teenage boys. The itinerary was realistic for the time we had available and we had a great range of experiences tailored to our requests.

We have given individual feedback on lodges and experiences but overall they were of a very high standard.

Estimated timings of road transfers were reasonable although we appeared to be slow on dirt roads. Overall B and C roads were good and we never felt we needed to rush.

We went "off piste" from Mundulea to Ongava - going north to the east gate to Etosha and driving through the park rather than the suggested route on tarmac. This meant we got to Ongava around 4pm and declined a sun down drive but meant we saw the east of the park.

We visited Namibia 25 years ago with no children, the first edition of Chris' book and no device that needed to be plugged in to USB. Despite the changes in the world since we had an equally amazing time in 2023.

This was (for us) an expensive holiday but the service we were provided was good and we had confidence we would have a great holiday. That confidence was well founded.

Suggestions to help us improve our trips or our service:
Wilderness Safaris did not meet us at Windhoek - another guide showed us their lounge where we invited ourselves in.

But the lounge was a godsend as Europcar tested our goodwill with unprepared hire cars on a very cold morning and when check in IT failed as we tried to depart - leading to very long queues and our Frankfurt London flight "waiting" for us.

I was a little put off by Maruska living on the other side of the world. If we went again I'd have a 30 minute call before we left the UK to check my thoughts on gas stations (much easier than 1990s) and to get some insider tips - the one disappointing experience for us was a poor sundowner drive at our last stop at Red Dunes which we should have skipped."
Arranged By Maruska AdyeRowe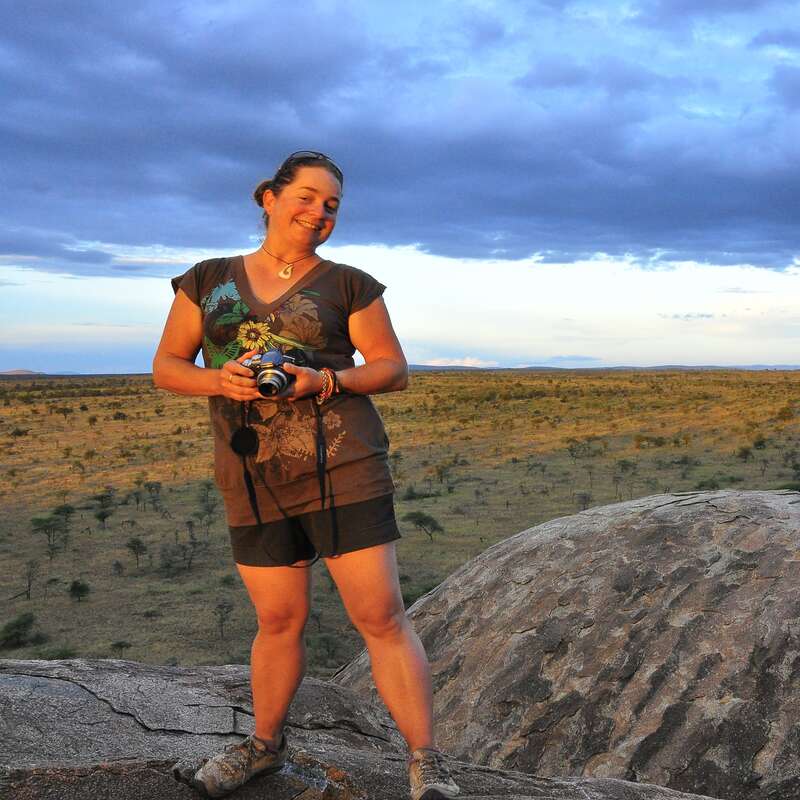 ---

Olive Grove
"Olive Grove review"
1 night
Arrived 30 Jul 2023

Erongo Wilderness Lodge
"Erongo Wild review"
1 night
Arrived 31 Jul 2023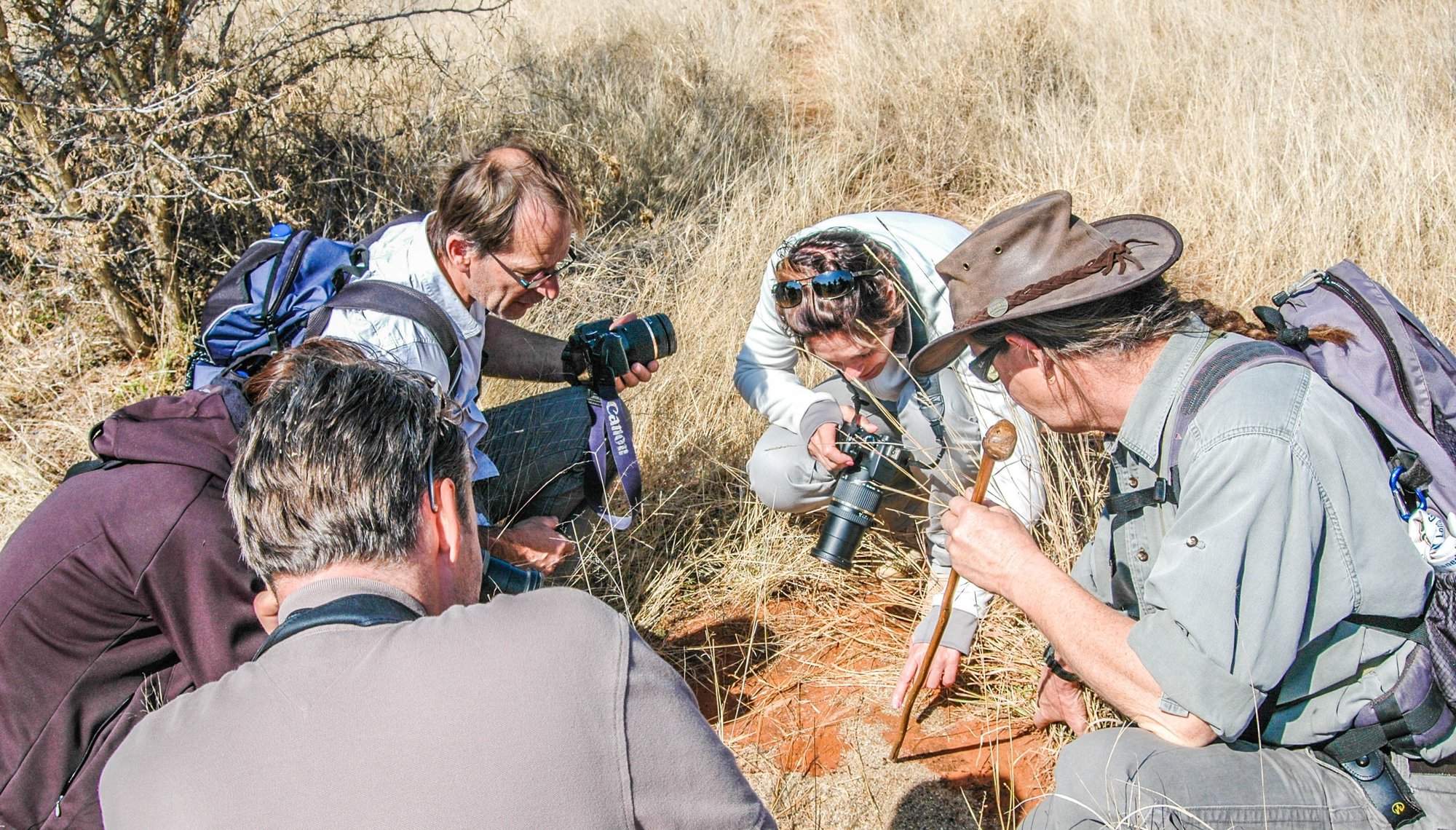 Mundulea Reserve
"Mundulea Reserve review"
3 nights
Arrived 1 Aug 2023
Sightings report
---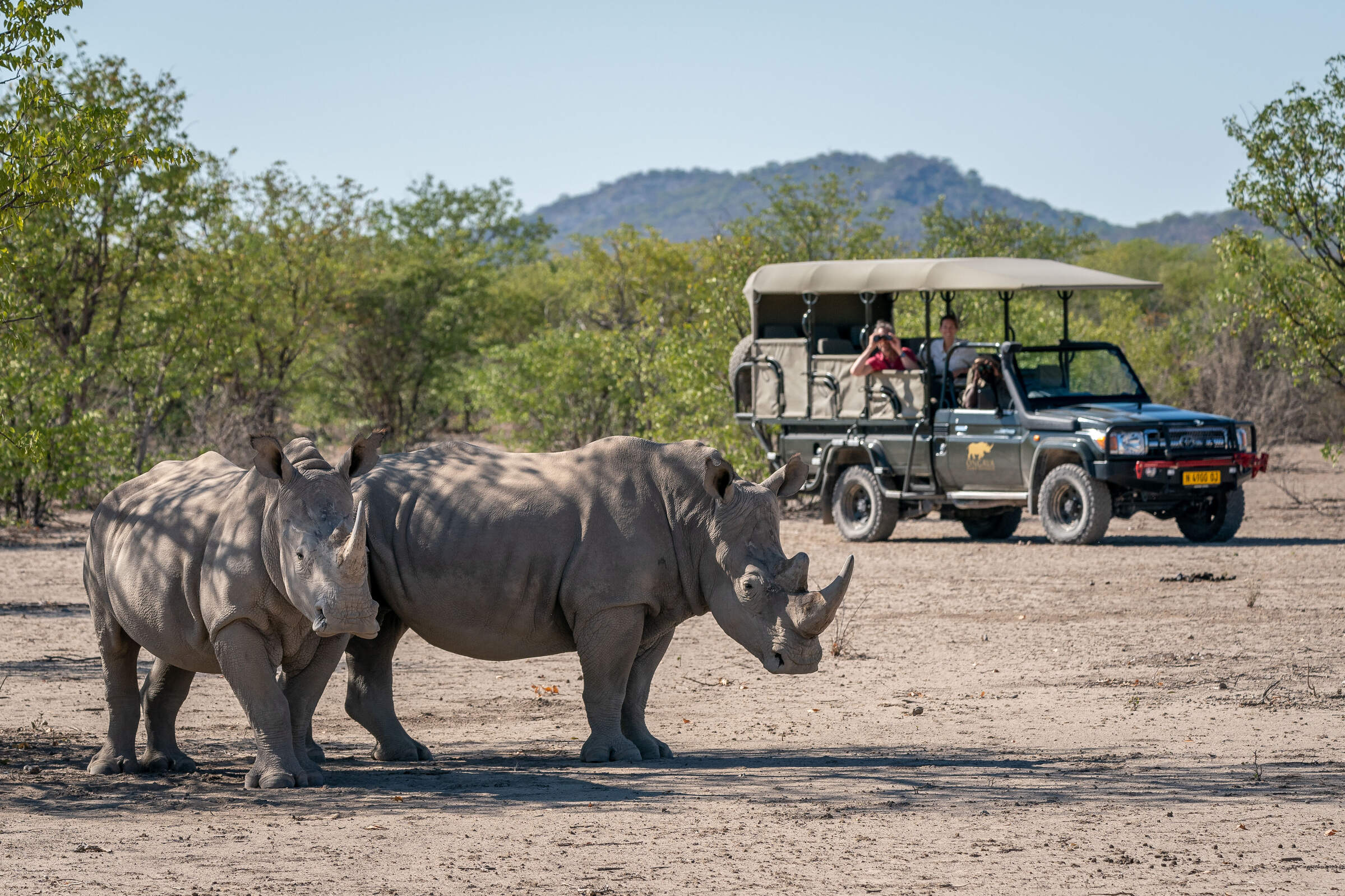 Ongava Lodge
"Ongava Lodge review"
3 nights
Arrived 4 Aug 2023
Sightings report
---









Damaraland Camp
"Damaraland Camp review"
2 nights
Arrived 7 Aug 2023
Sightings report
---




Strand Hotel
"Strand Hotel review"
3 nights
Arrived 9 Aug 2023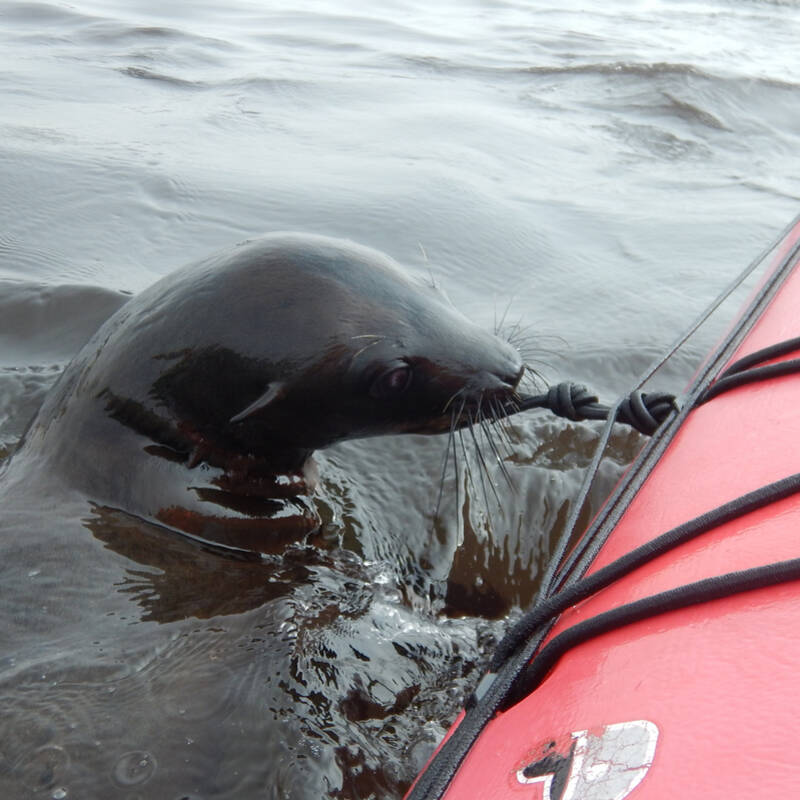 "Kayaking with seals review"
11 Aug 2023 • Morning excursion

Kulala Desert Lodge
"Kulala Desert Lodge review"
2 nights
Arrived 12 Aug 2023
Sightings report
---


Kalahari Red Dunes Lodge
"Kalahari Red Dunes Lodge review"
1 night
Arrived 14 Aug 2023
Sightings report
---