Travel reviews by Mrs E & fam from NL
Namibia and 1 other country between 14 Jul 2012 and 28 Jul 2012
"Dear Sabina,

Thanks very much for organising such a great holiday again!! Totally different from the dry part of Namibia (Kalahari desert, Namib desert, Damara land, Etosha). This time river deltas, water, green, and also many many animals, and again very nice people. Anybody asking us about our two holidays, we suggest to contact Expert Africa and you. Again, unforgettable.

One topic for your consideration: leaving to our lodge near Rundu, we were stopped at a check point just south of Rundu close to an army base. I stopped the front of my car 1 meter past the stop sign. Anyway, the guy made a big point out of it, a second policeman joined him and I had to come with them to a tent next to the road. Supposedly I would get a fine of NAM $ 1500 for "ignoring the stop sign".

I stayed courteous, said that any fine I'd pay at the police station. Anyway, it was an attempt to get a bribe, but in the end I did not have to pay anything. At another lodge, I heard that a few other tourists had exactly the same experience, at exactly the same check point. Not a big deal, but just that you know this happened.

Again Sabina, thanks very much for your help. It was an unforgettable holiday, again!

Kind regards, Elly and Paul Veth."
Arranged By Sabina Hekandjo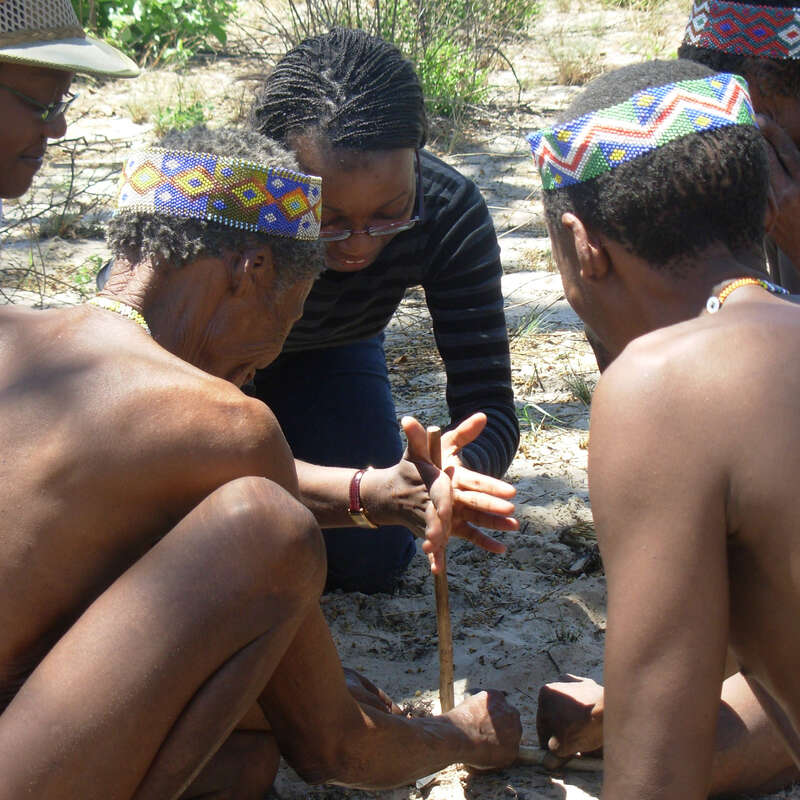 ---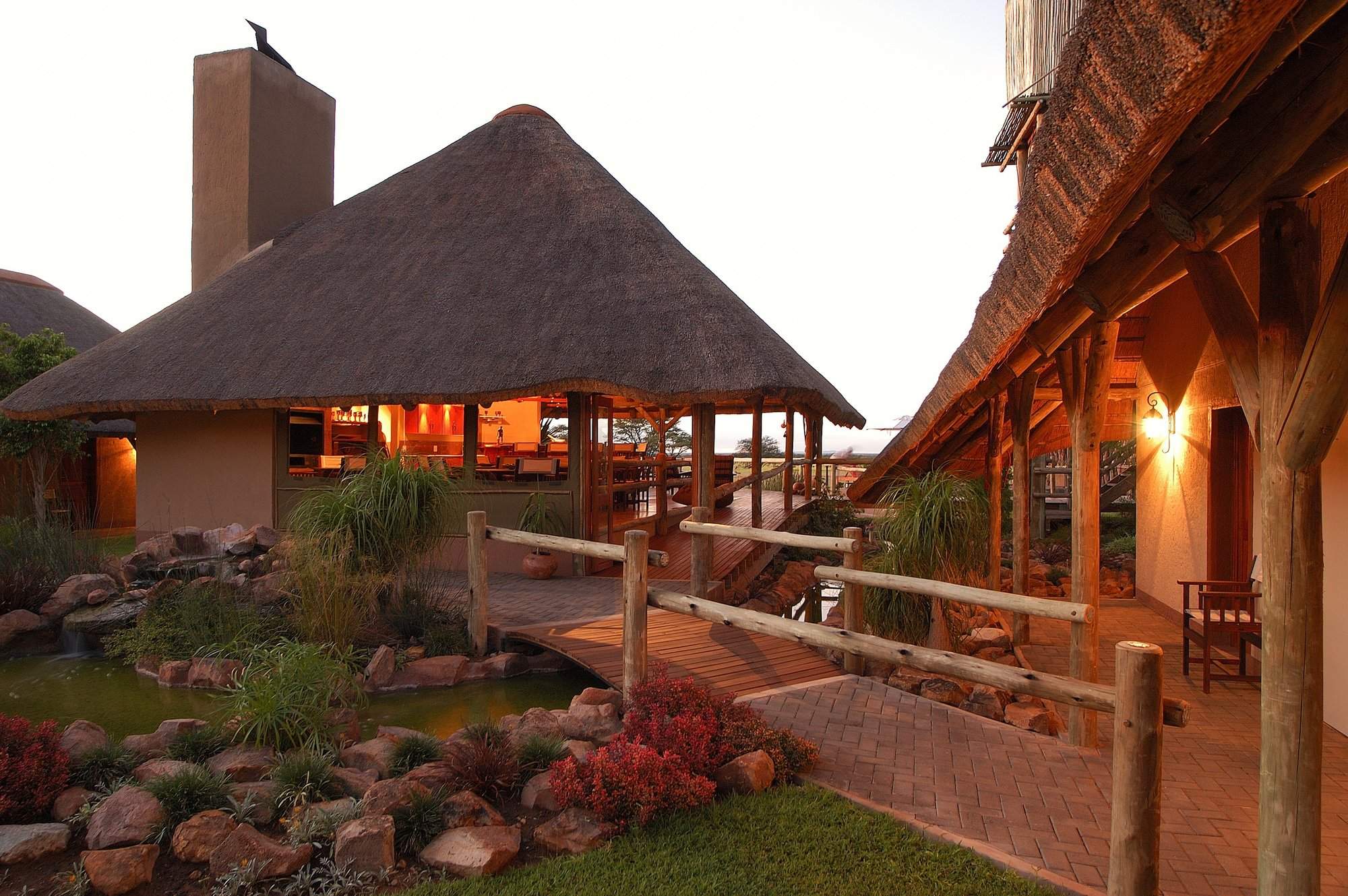 Frans Indongo Lodge
"Great lodge, nice people. Felt very welcome."
1 night
Arrived 14 Jul 2012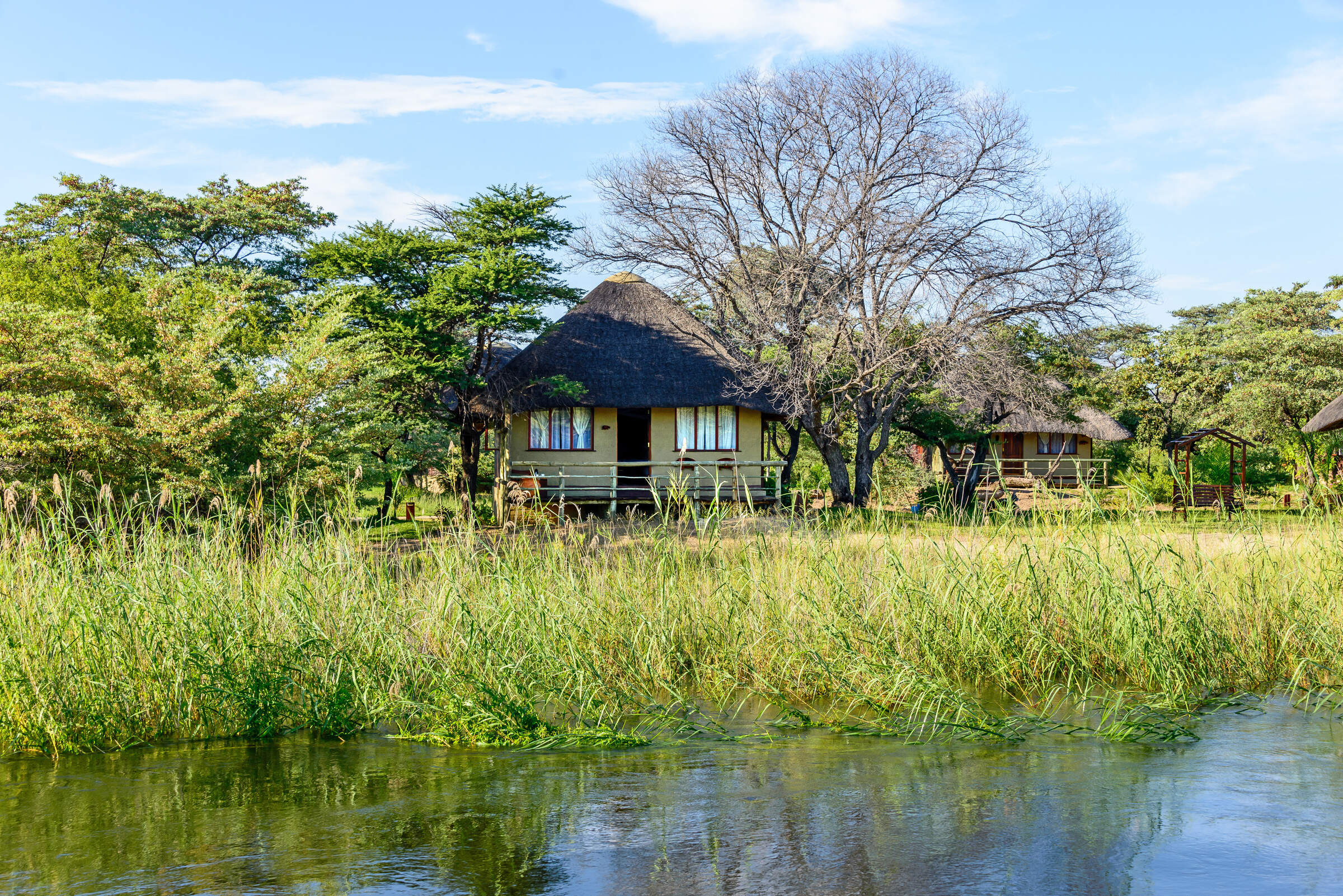 Hakusembe River Lodge
"Great sun downer at Hakusembe Lodge."
1 night
Arrived 15 Jul 2012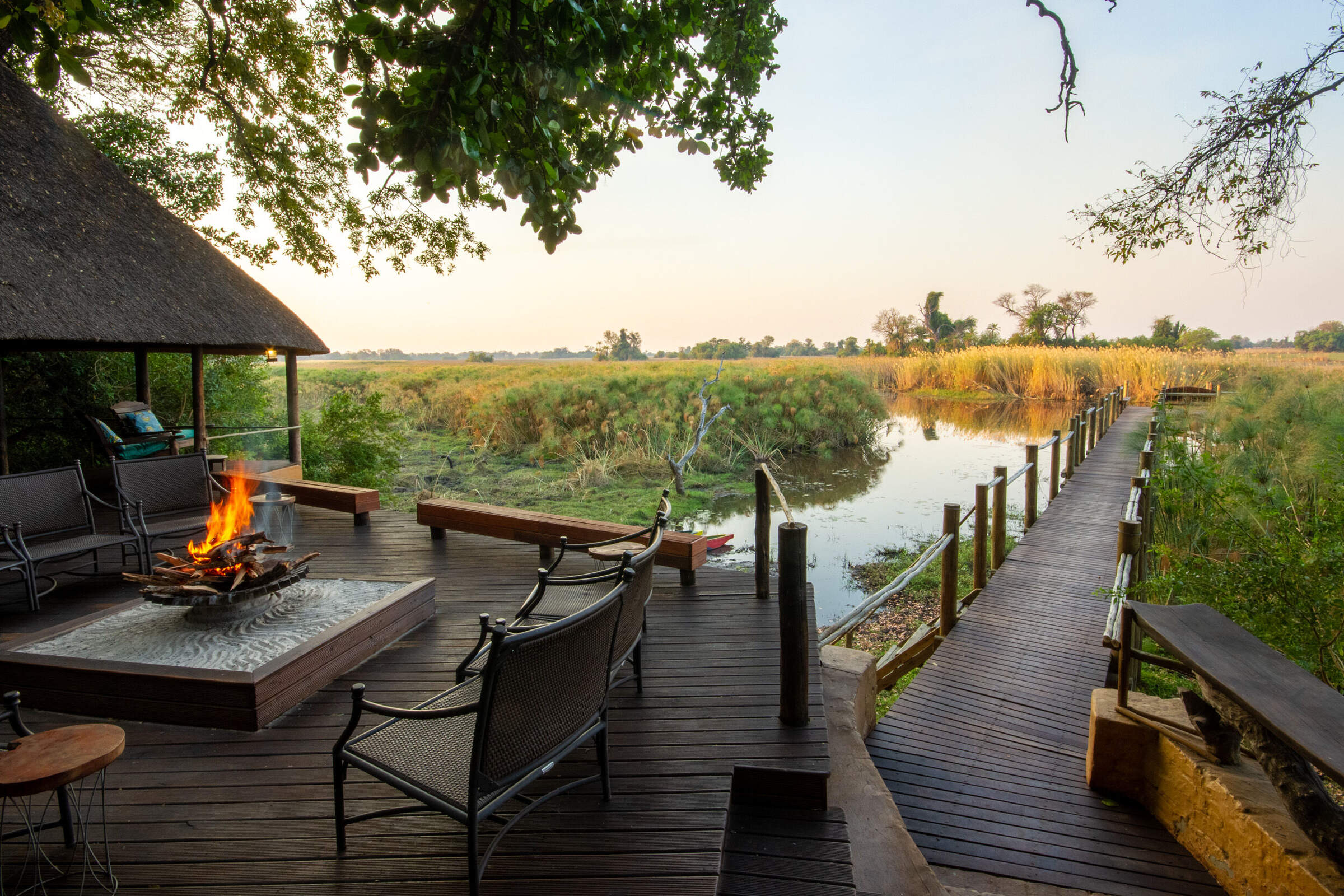 Nxamaseri Lodge
"Nxamaseri Lodge is a very special lodge."
2 nights
Arrived 16 Jul 2012

Mazambala Island Lodge, Namibia (this camp has since closed)
"Mazambala Island Lodge"
1 night
Arrived 18 Jul 2012
Lodge not featured by Expert Africa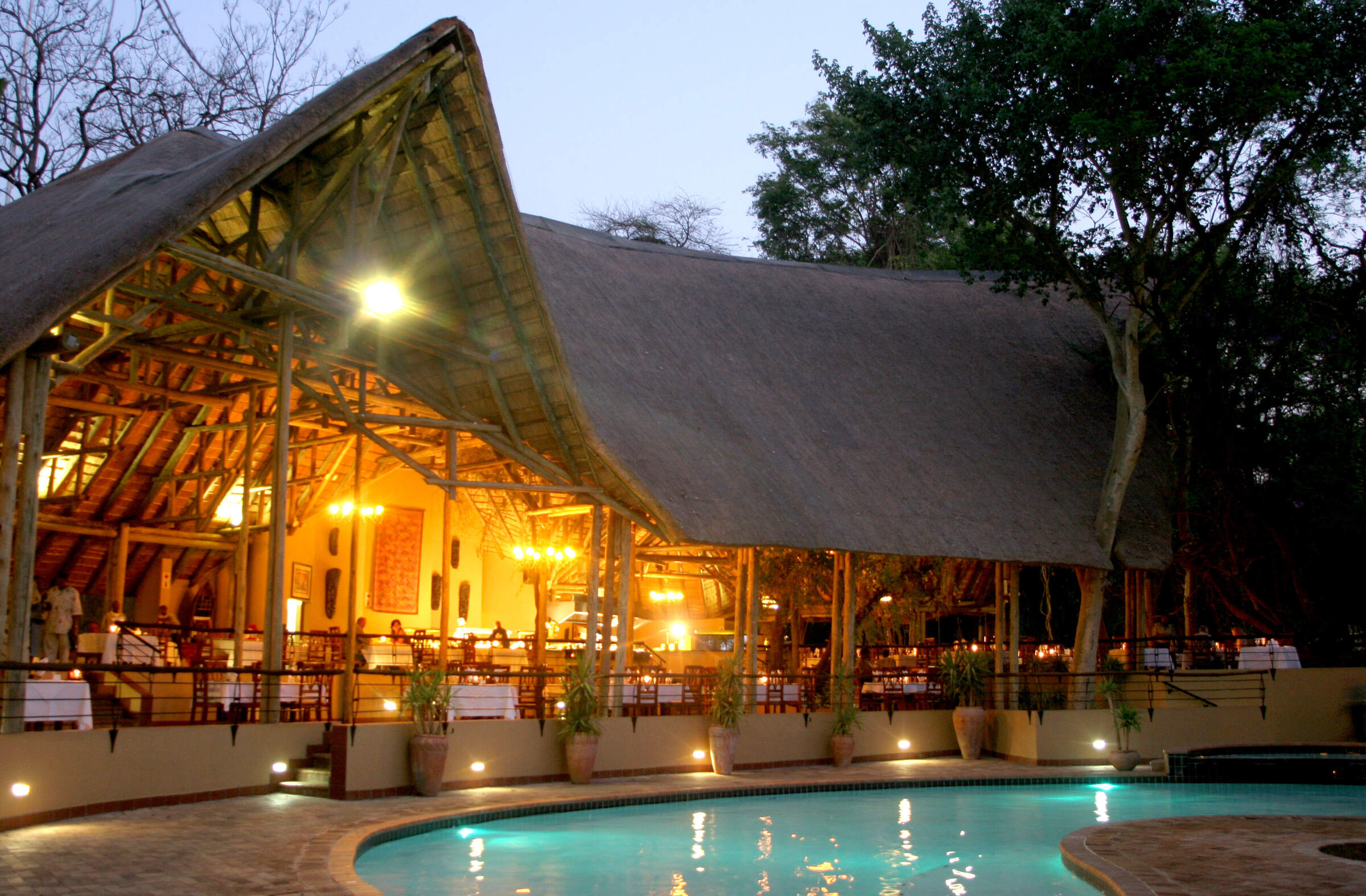 Chobe Safari Lodge
"Chobe Safari Lodge"
3 nights
Arrived 19 Jul 2012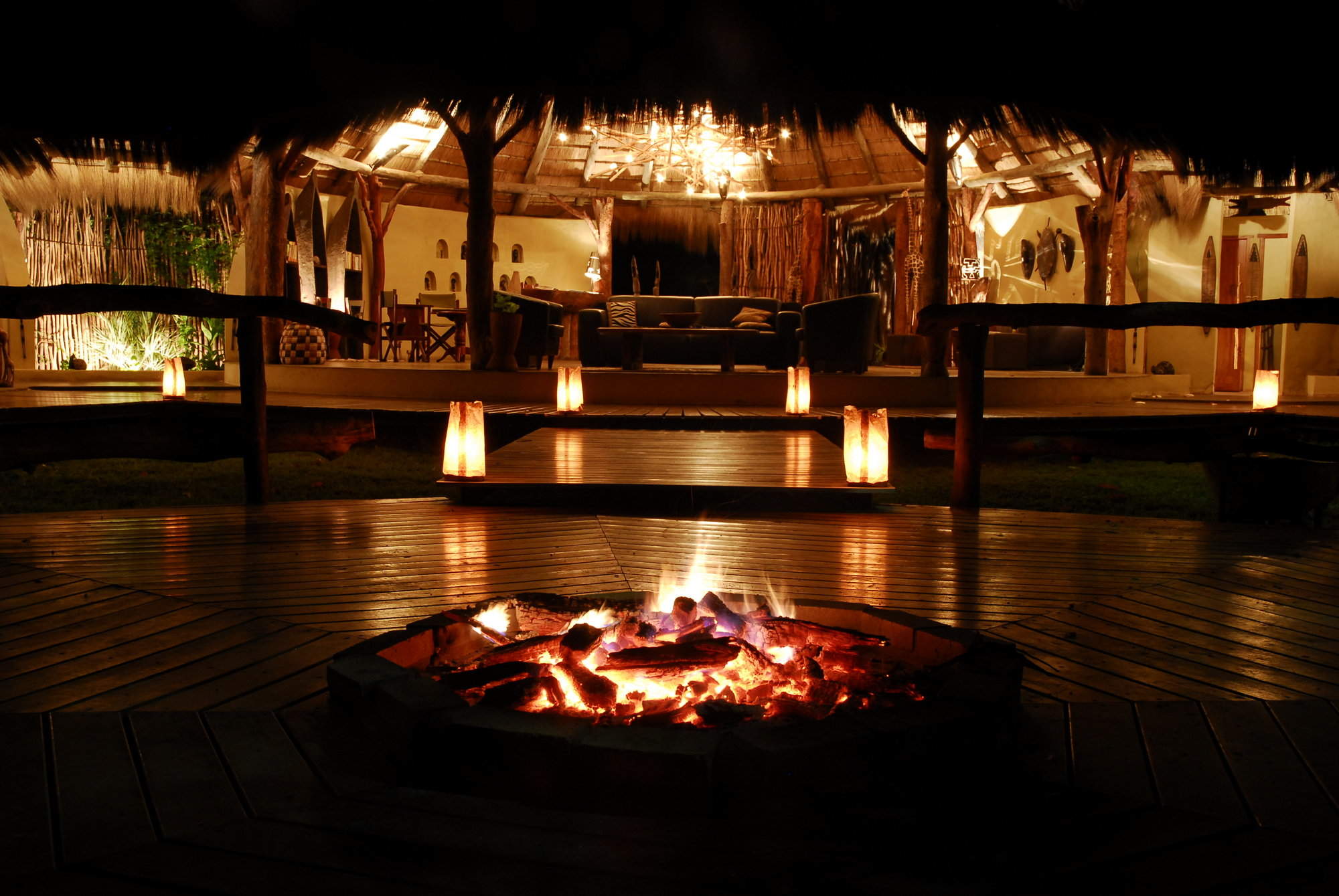 Camp Kwando
"Camp Kwando"
2 nights
Arrived 22 Jul 2012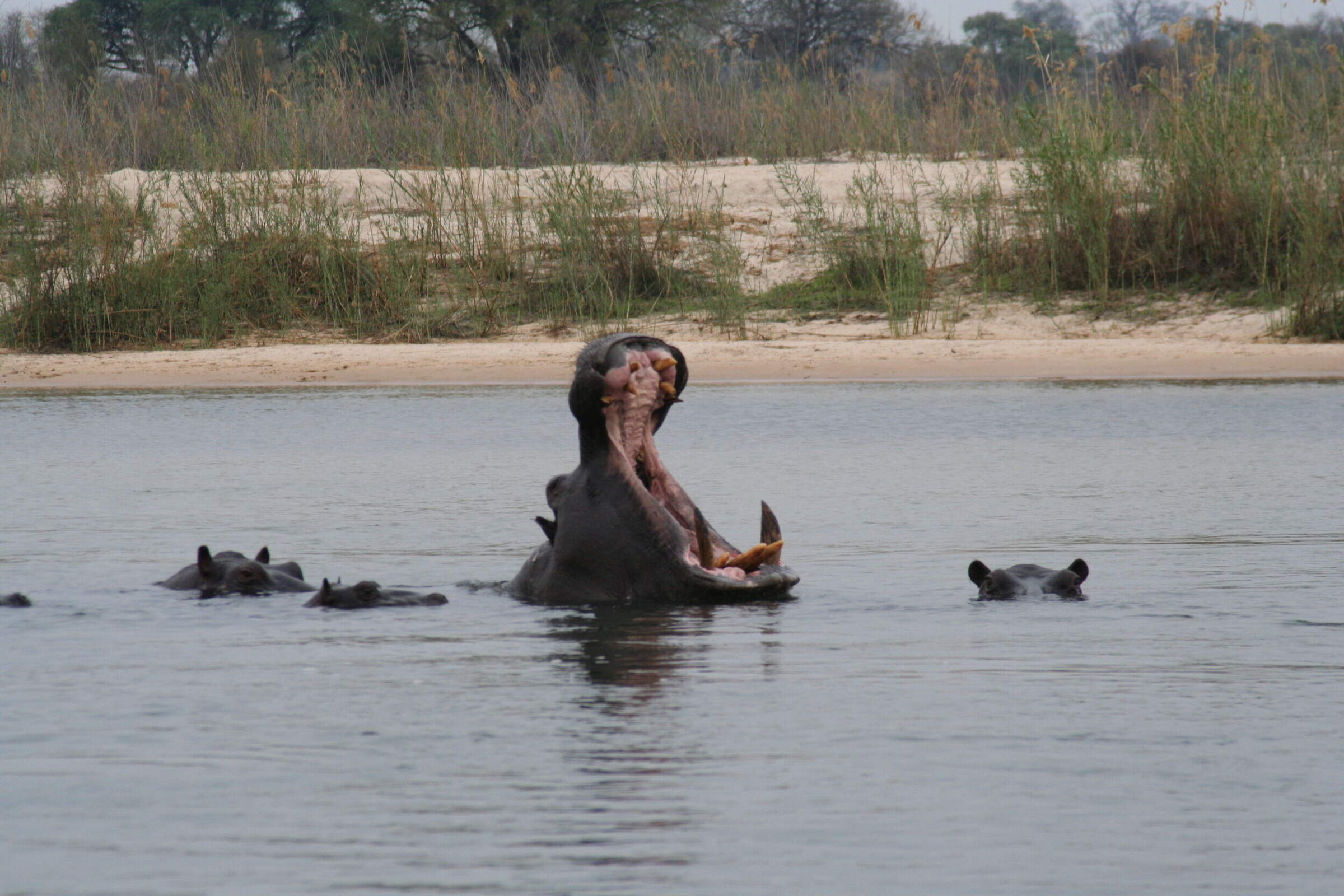 Ndhovu Safari Lodge
"Ndhovu Safari Lodge"
2 nights
Arrived 24 Jul 2012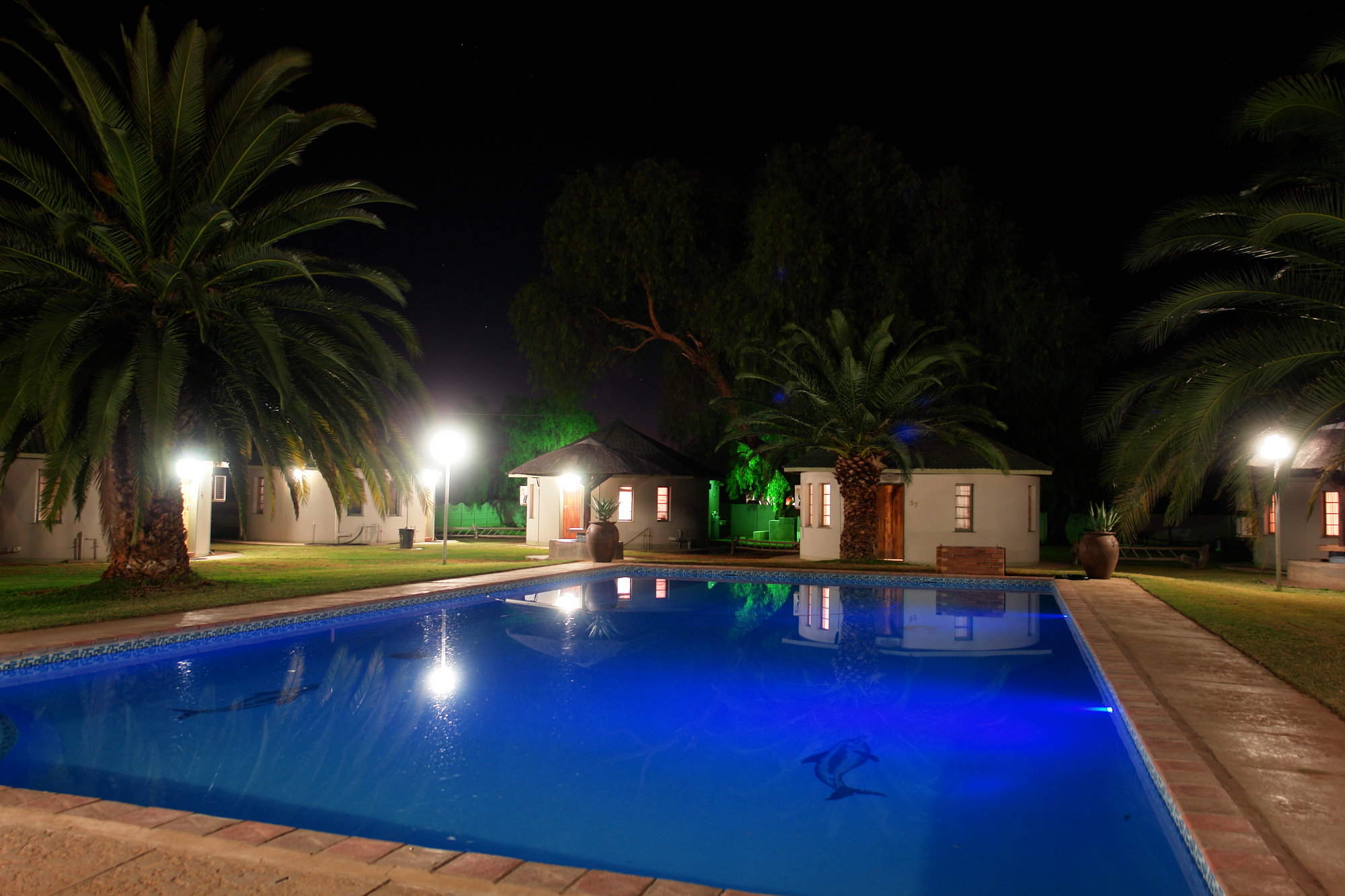 Kalahari Arms Hotel
"Kalahari Arms hotel"
1 night
Arrived 26 Jul 2012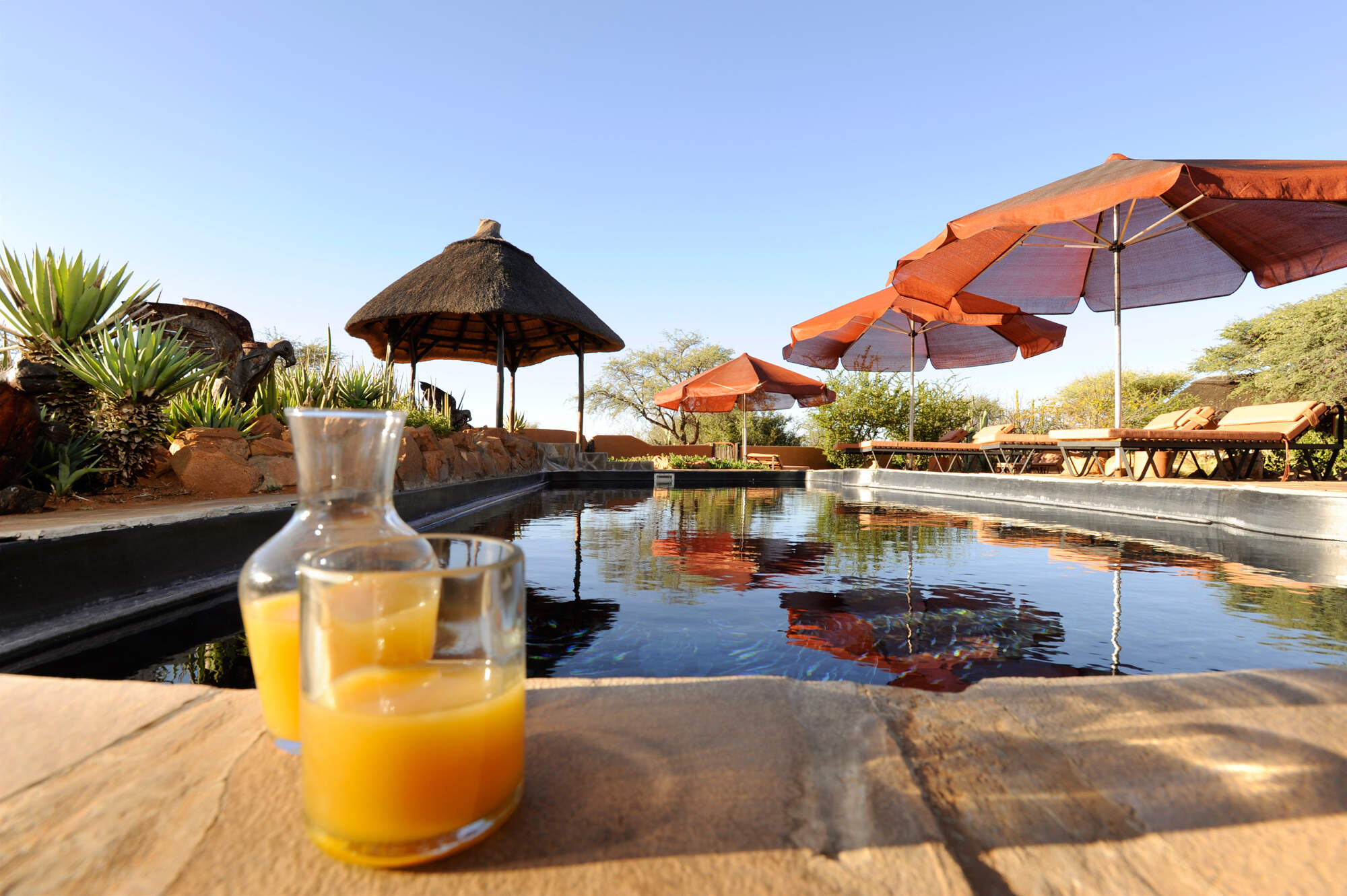 Eningu Clayhouse
"Ening Clayhouse"
1 night
Arrived 27 Jul 2012