Travel reviews by Miss F & Mr E from NL
Namibia and 1 other country between 1 Jul 2009 and 22 Jul 2009
"All I can say is that we had never expected to travel to Namibia before this holiday but after it, we are so glad we have.

Seeing wonderful animals such as leopard, cheetah, elephants, lions and hordes of antelopes etc. in the wild and with the assistance and genuine affection for their jobs of the local guides, we both feel as though we have experienced something no one else has had...

Obviously, other people are doing the same, but we were made to feel very special by almost all of the people we met and by their staff, and it really made a difference to our holiday. The local people seemed so friendly and attentive to tourists and many countries around the world could benefit from their 'ideas on customer service'. A superb trip all round."
---

Hilltop House, Namibia (this camp has since closed)
"Hilltop House review"
1 night
Arrived 2 Jul 2009
Lodge not featured by Expert Africa

Bagatelle Kalahari Game Ranch
"Bagatelle Kalahari Game Ranch review"
2 nights
Arrived 3 Jul 2009

Kulala Desert Lodge
"Kulala Desert Lodge review"
2 nights
Arrived 5 Jul 2009

Villa Margherita
"Villa Margherita review"
2 nights
Arrived 7 Jul 2009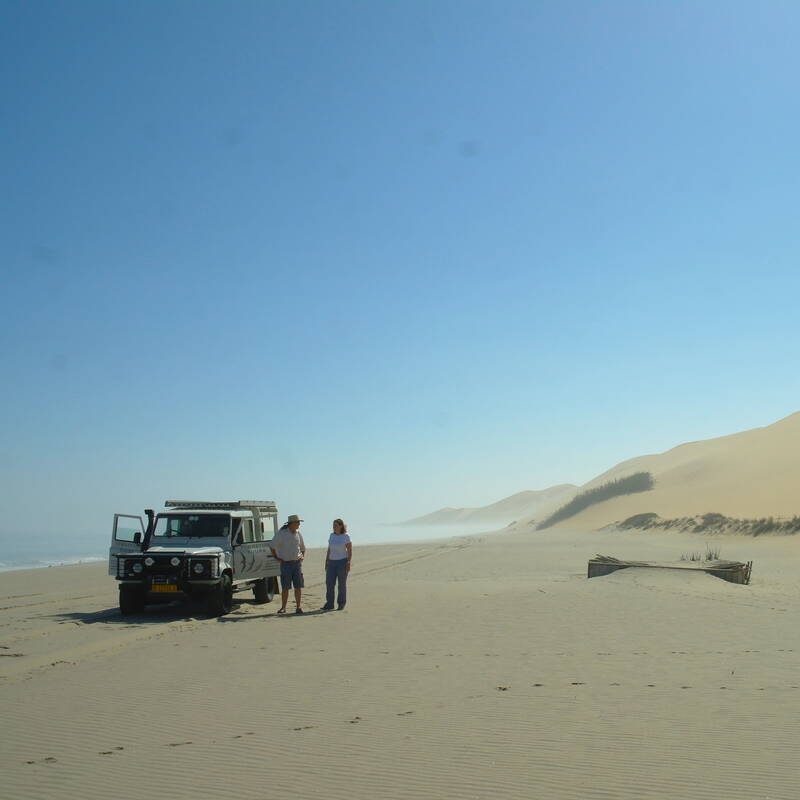 Coast and Sandwich Harbour
"A real outdoor experience!!"
8 Jul 2009 • All-day excursion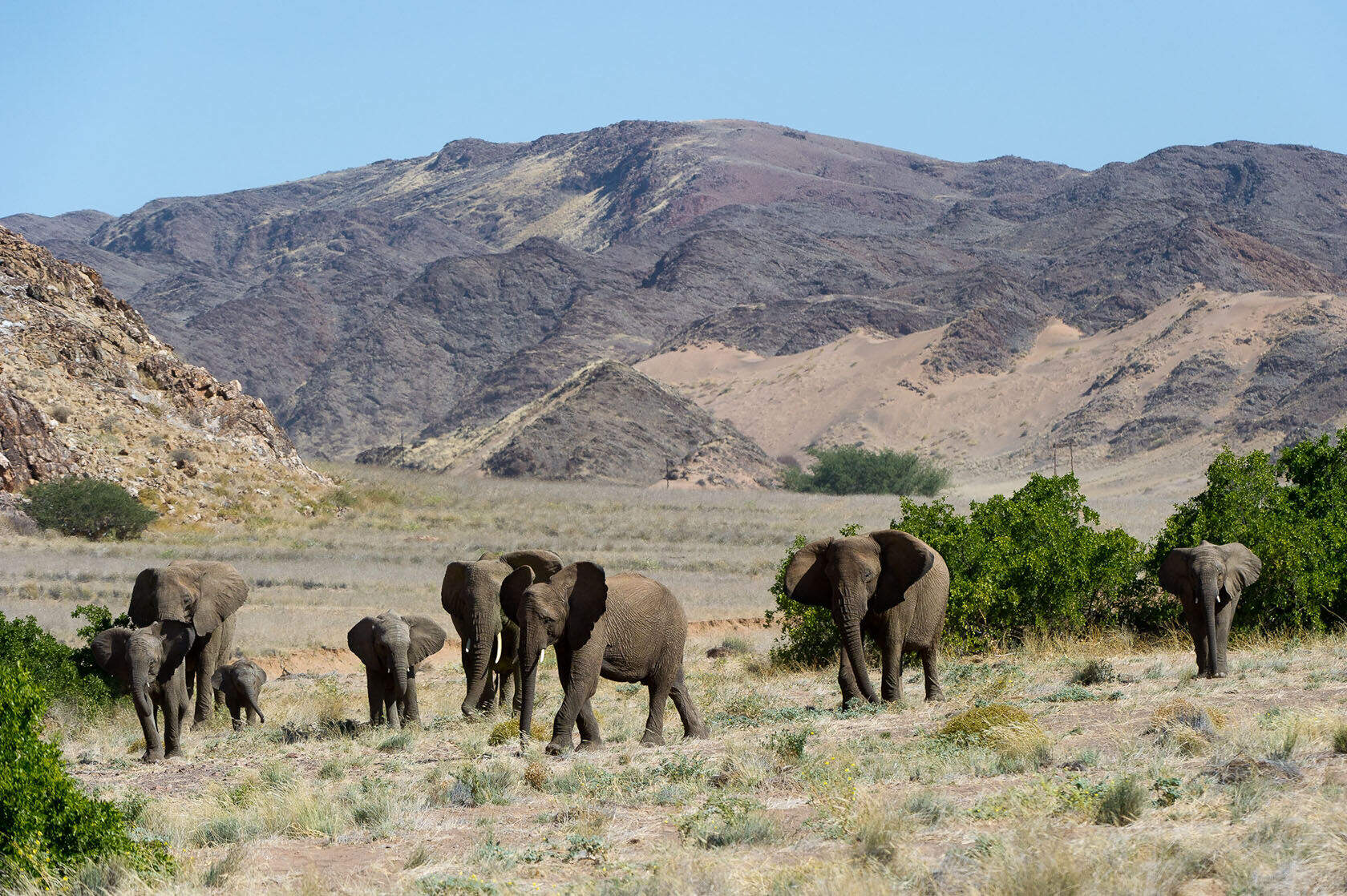 Doro Nawas
"Doro Nawas review"
2 nights
Arrived 9 Jul 2009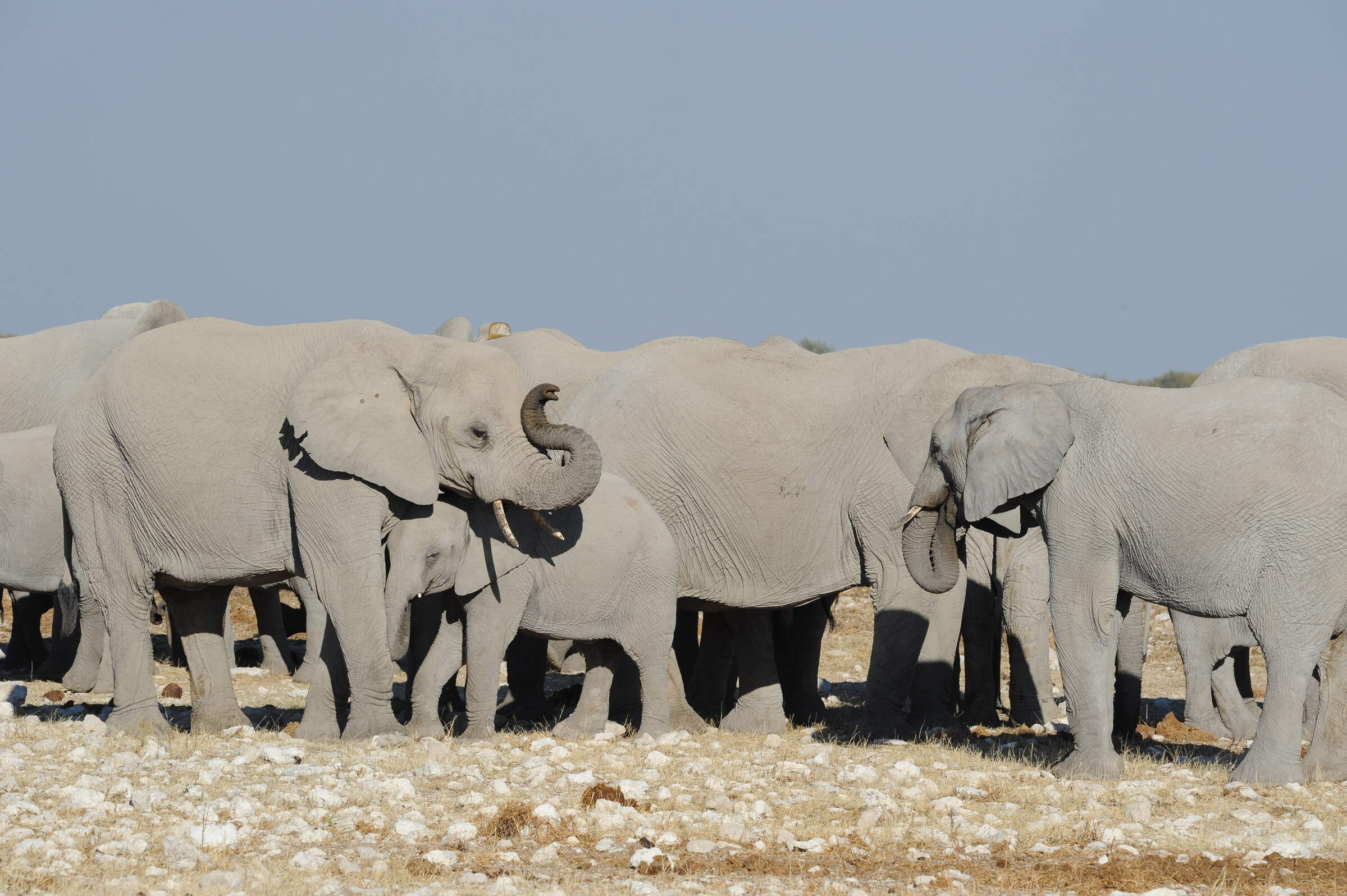 Okaukuejo Camp
"Okaukuejo Camp review"
2 nights
Arrived 11 Jul 2009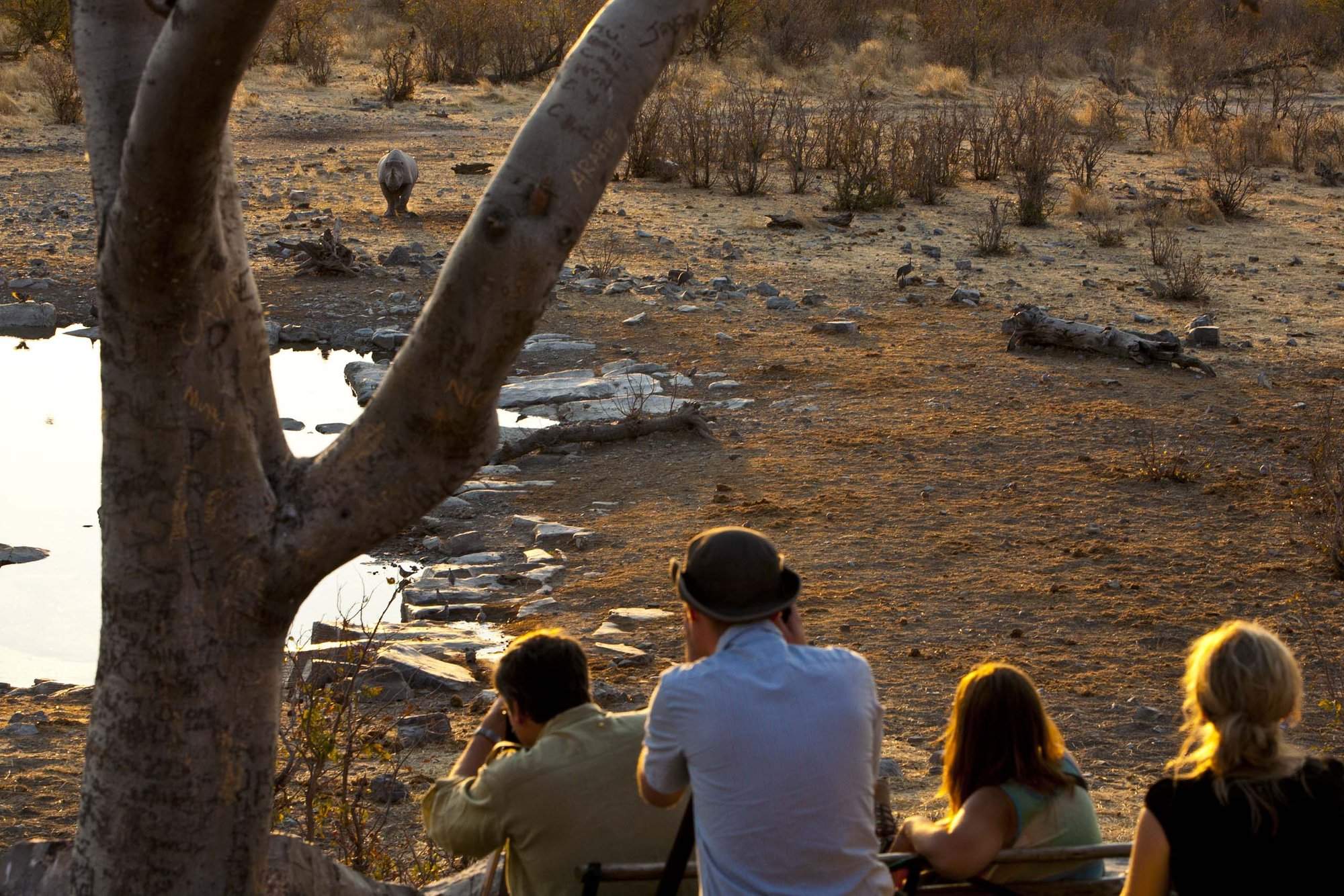 Halali Camp
"Halali Camp review"
2 nights
Arrived 13 Jul 2009

Okonjima Plains Camp
"Okonjima Main Camp review"
2 nights
Arrived 15 Jul 2009

Erongo Wilderness Lodge
"Erongo Wilderness Lodge review"
1 night
Arrived 17 Jul 2009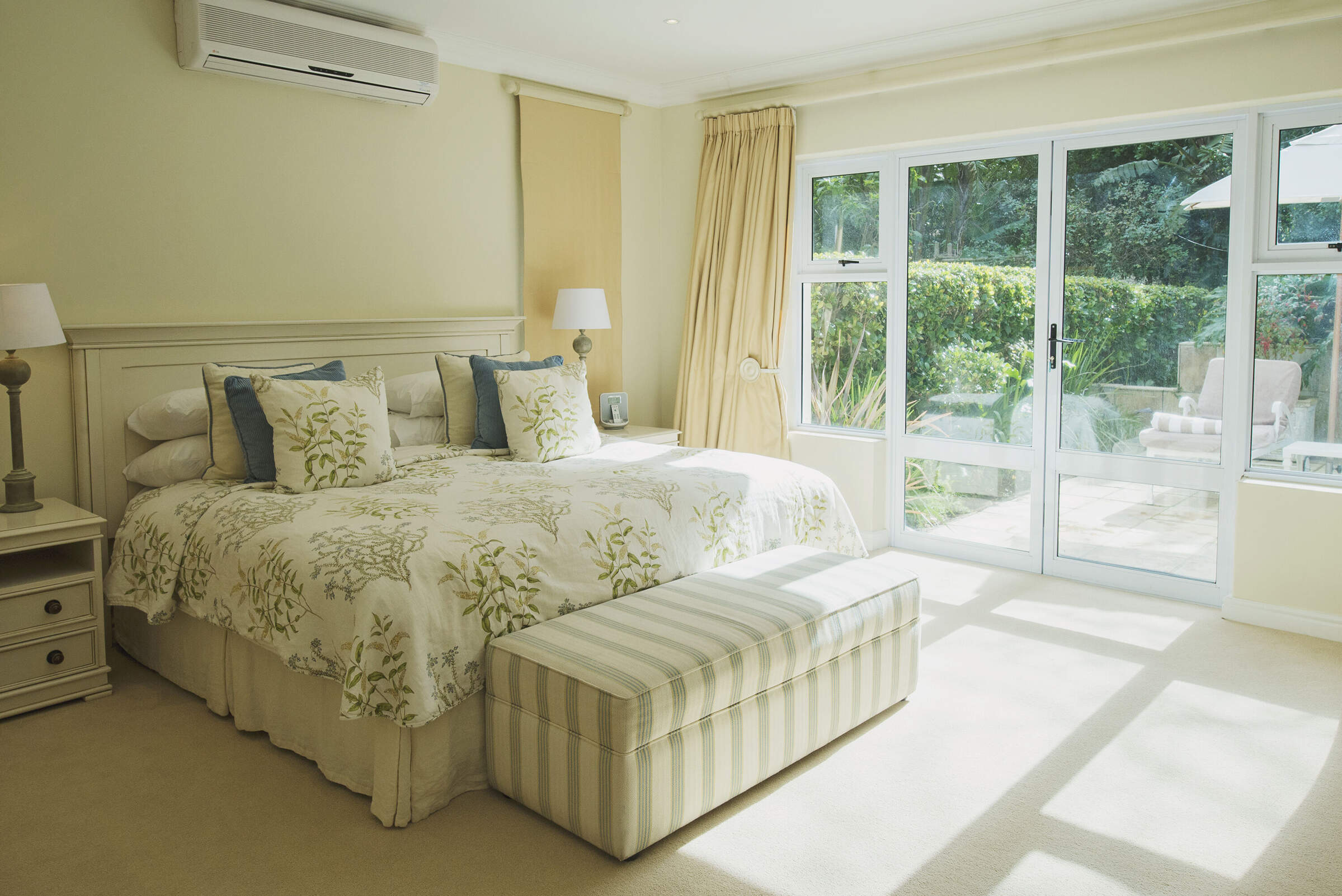 The Constantia
"The Constantia review"
3 nights
Arrived 18 Jul 2009
Feedback response
---
Expert Africa has apologised to the clients for not communicating their updated flight times to our suppliers in Cape Town. This was an oversight on our part that shouldn't have happened and we have measures in place to avoid similar occurrences in the future. We also apologised about the delayed vehicle deliver on behalf of the car hire company who struggled to find the hotel due to a miscommunication in their system. We were very pleased to read that the service at the Constantia was of such a high level and that these travellers enjoyed their stay so much.