Travel reviews by Dr M & Dr Y from Richmond
Another great trip with Expert Africa
Zambia and 1 other country between 15 Jun 2011 and 30 Jun 2011
"We have been lucky enough to travel with expert Africa on four occasions and the service we have received has always been exceptional.

We enjoyed the trip to Malawi and Zambia even more than our previous trips and think the two countries combine very well. A great factor in the success of the holiday was the choice of lodges/camps. The thing that we particularly appreciate is the fact that you can typically deal with one person in the organisation to discuss and plan a trip. The personal knowledge of all the various camps and lodges that the Expert Africa staff have is essential. This was very much the case for this holiday where we were unsure where to stay in the Lower Zambezi and were given specific advice which led us to change the choice of camp to Old Mondoro and we were delighted we did that.

Likewise we were unsure about whether Pumulani was right for us but again specific knowledge of the Lodge within the Expert Africa team reassured us and again this was spot on. As a consequence we stayed in 4 different camps all of which were excellent and complemented each other perfectly.

Suggestions to help us improve our trips or our service:

As before the connections, pick ups etc all worked perfectly and the only minor difficulty we had was connecting to the flight to Jeki in Lusaka airport as the flight was not on the Proflight list or display board as it was a charter and they did not seem to know exactly where we should go but this was resolved very quickly by another member of staff. I am afraid I cannot add anything more constructive as all went so well - thanks for another excellent trip.

Particular thanks to Maruska who was great."
Arranged By Maruska AdyeRowe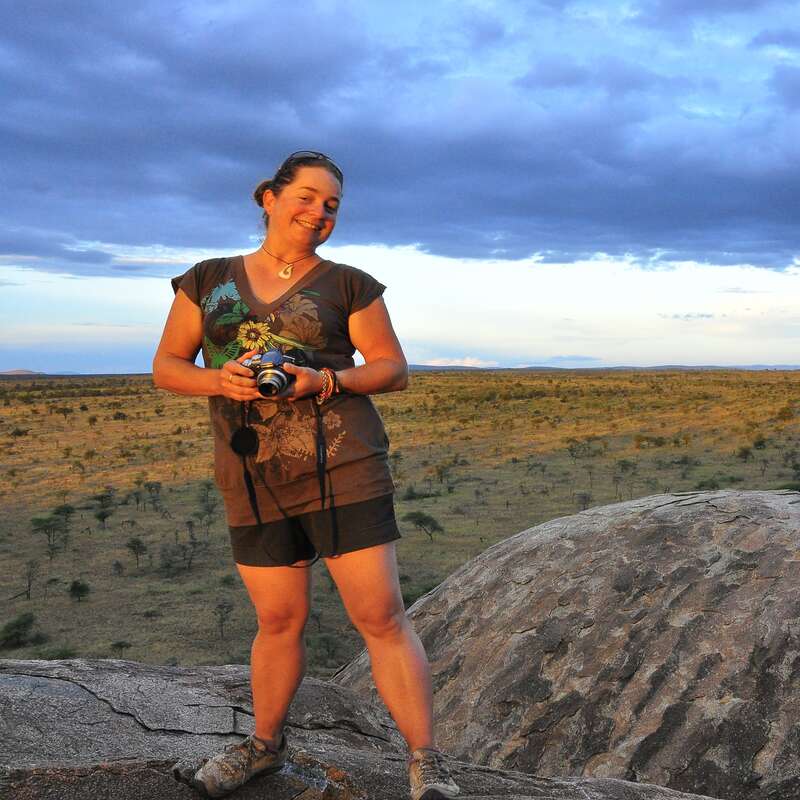 ---

Pumulani
"Pumulani perfect for winding down"
4 nights
Arrived 16 Jun 2011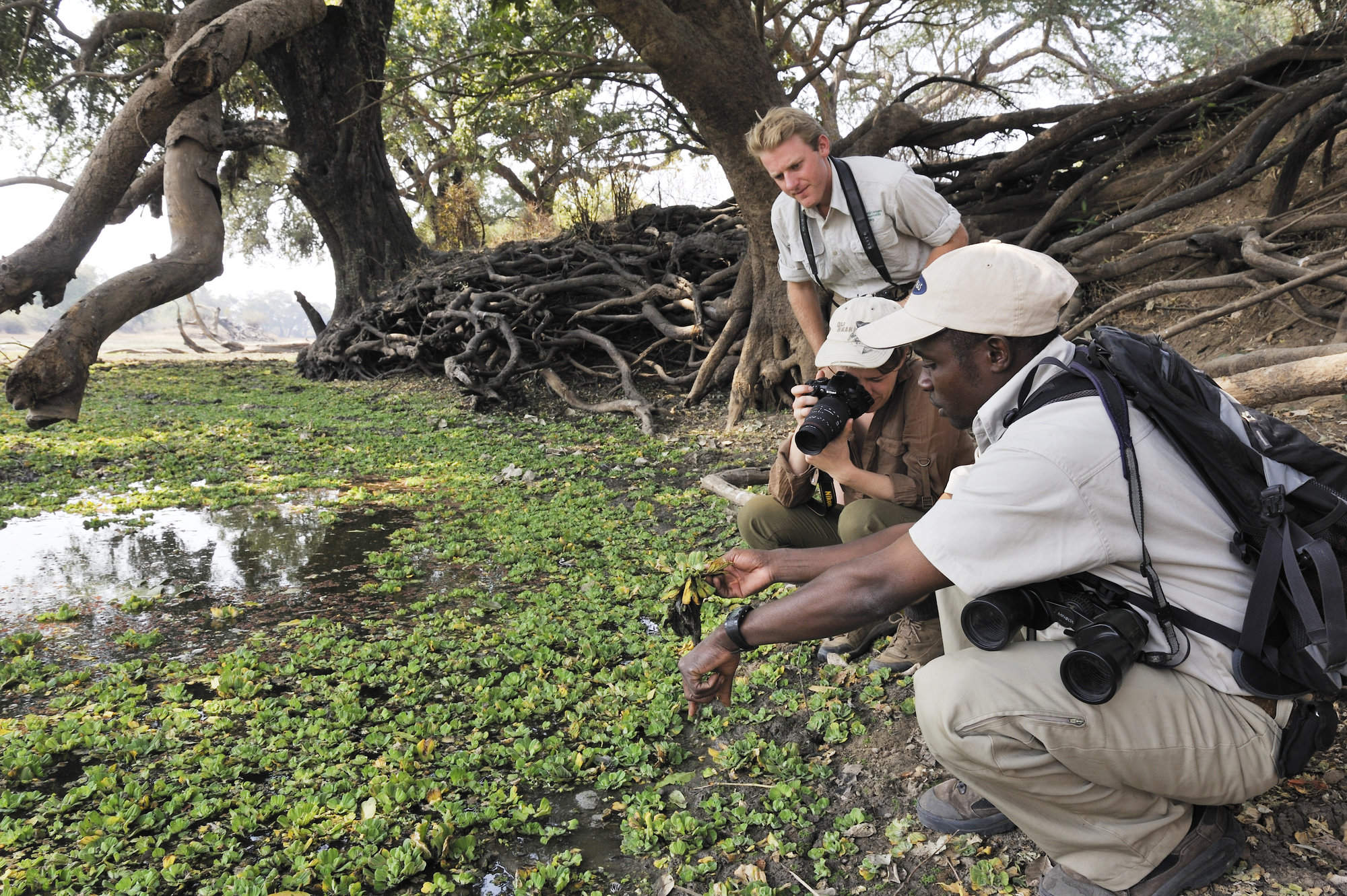 Kaingo Camp
"Kaingo - perefect safari camp"
3 nights
Arrived 20 Jun 2011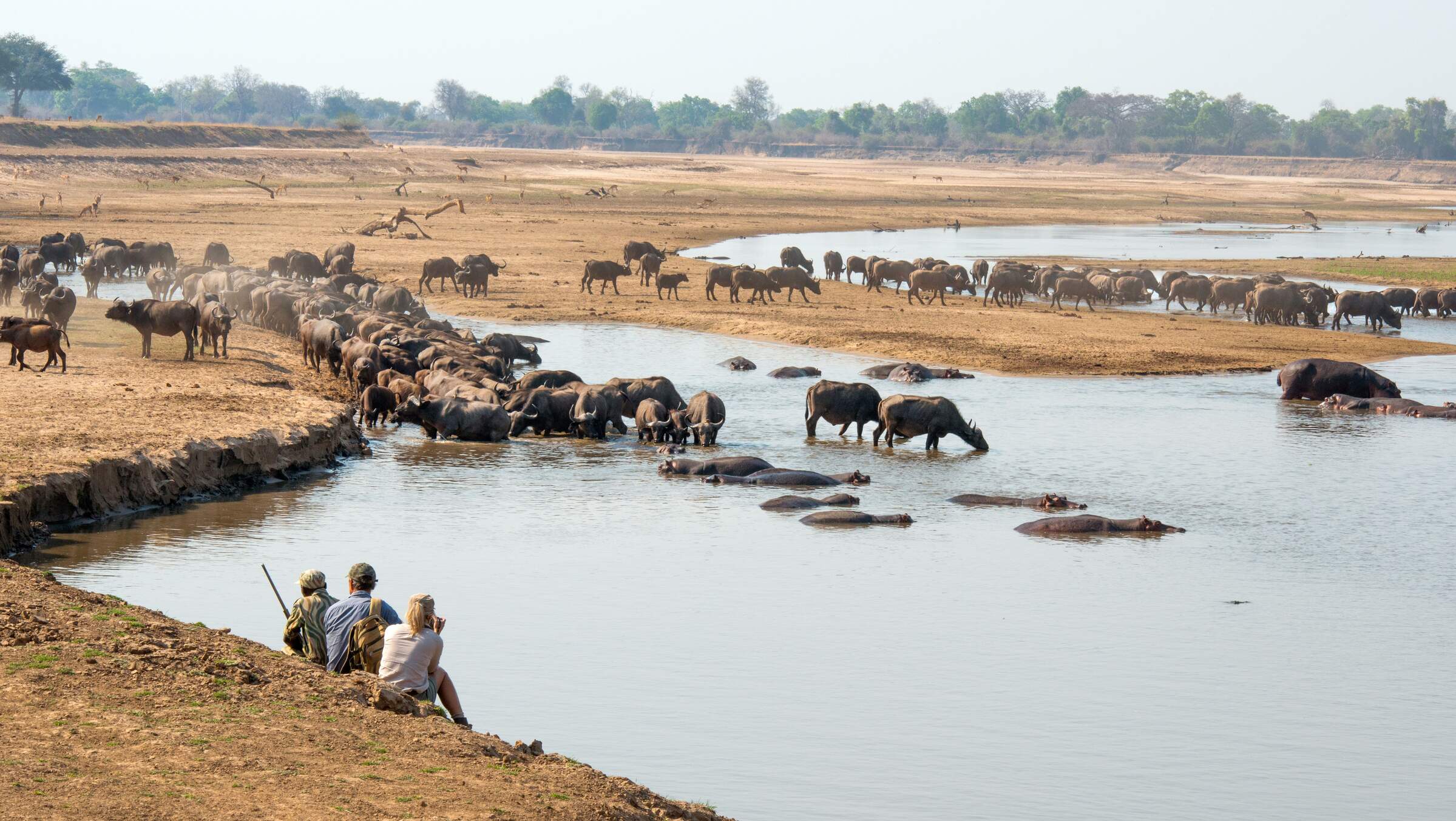 Mwamba Bushcamp
"Mwamba - great bushcamp"
3 nights
Arrived 23 Jun 2011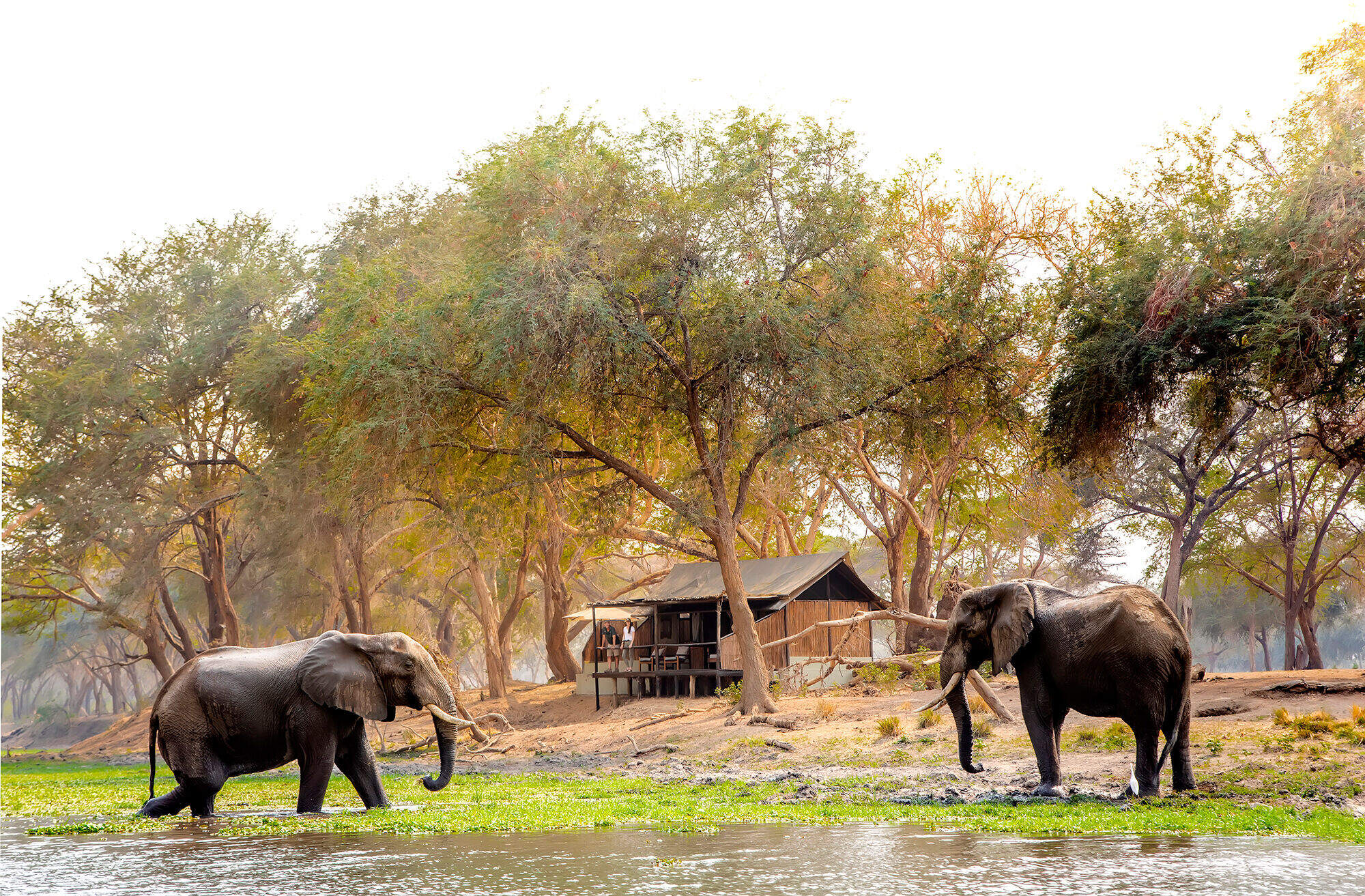 Old Mondoro Bushcamp
"Old Mondoro Bushcamp review"
4 nights
Arrived 26 Jun 2011
Ruaha and Selous perfect combination
Tanzania and 1 other country between 5 Sep 2009 and 20 Sep 2009
"We had a fantastic trip.

If we were organising again I think we would do 3-4 days in Zanzibar first to wind down and get into holiday mode and then go to the Ruaha and Selous to get maximum benefit from the safari. We loved both parks and they provide an excellent combination with contrasting scenery, fantastic game viewing and game animals and different activities. The camps were quite exceptional and we would love to visit them and perhaps go all the way to Katavi.

The organisation and those all involved in it here and locally went entirely smoothly.

Suggestions for improvement:

I know this is probably not that helpful but this is the third trip you have organised for us and on each occasion your service has been exceptional, we would not dream of going to Africa with anyone else - many thanks."
---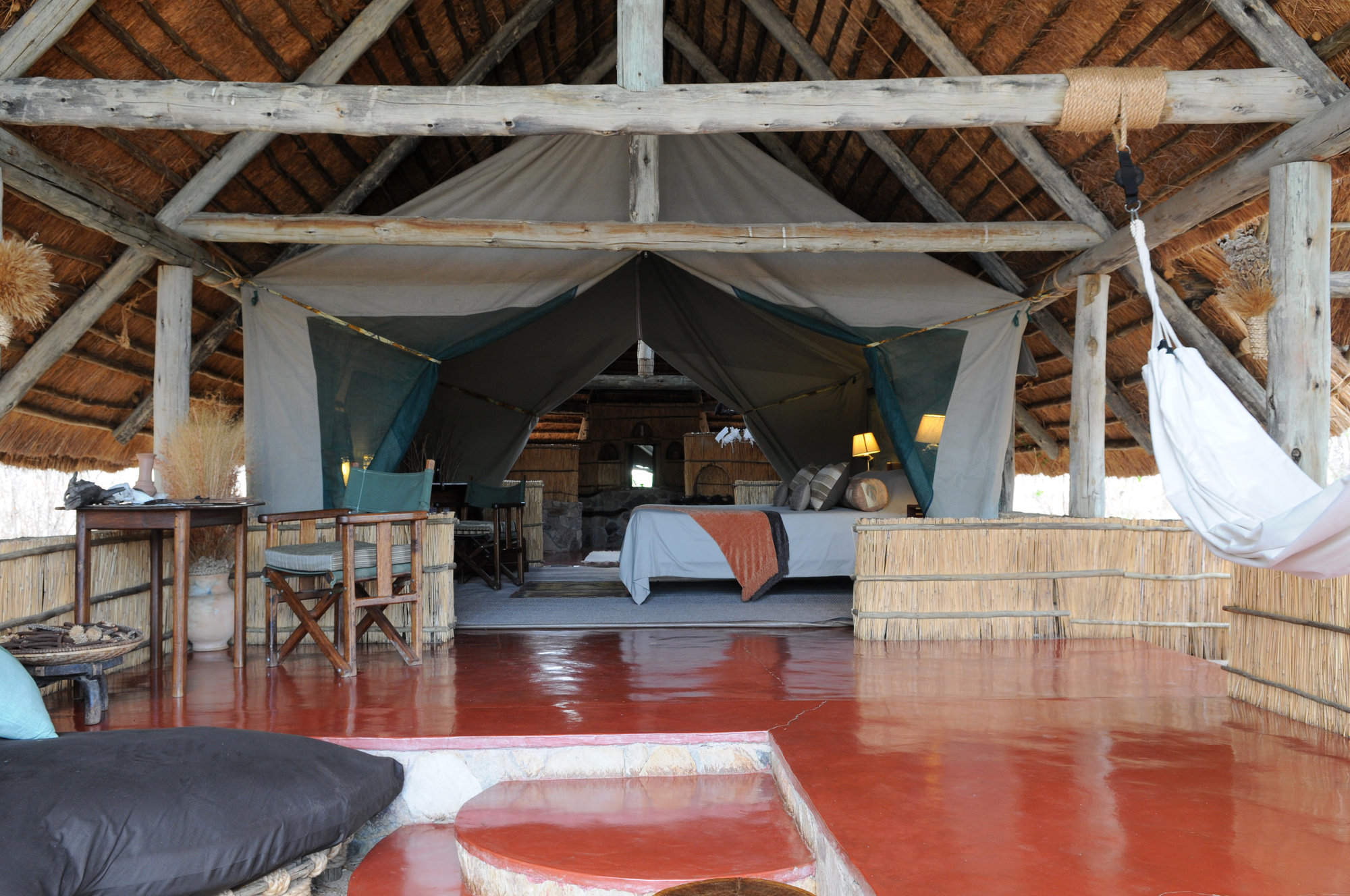 Mwagusi Safari Camp
"Mwagusi - a great bush camp"
4 nights
Arrived 6 Sep 2009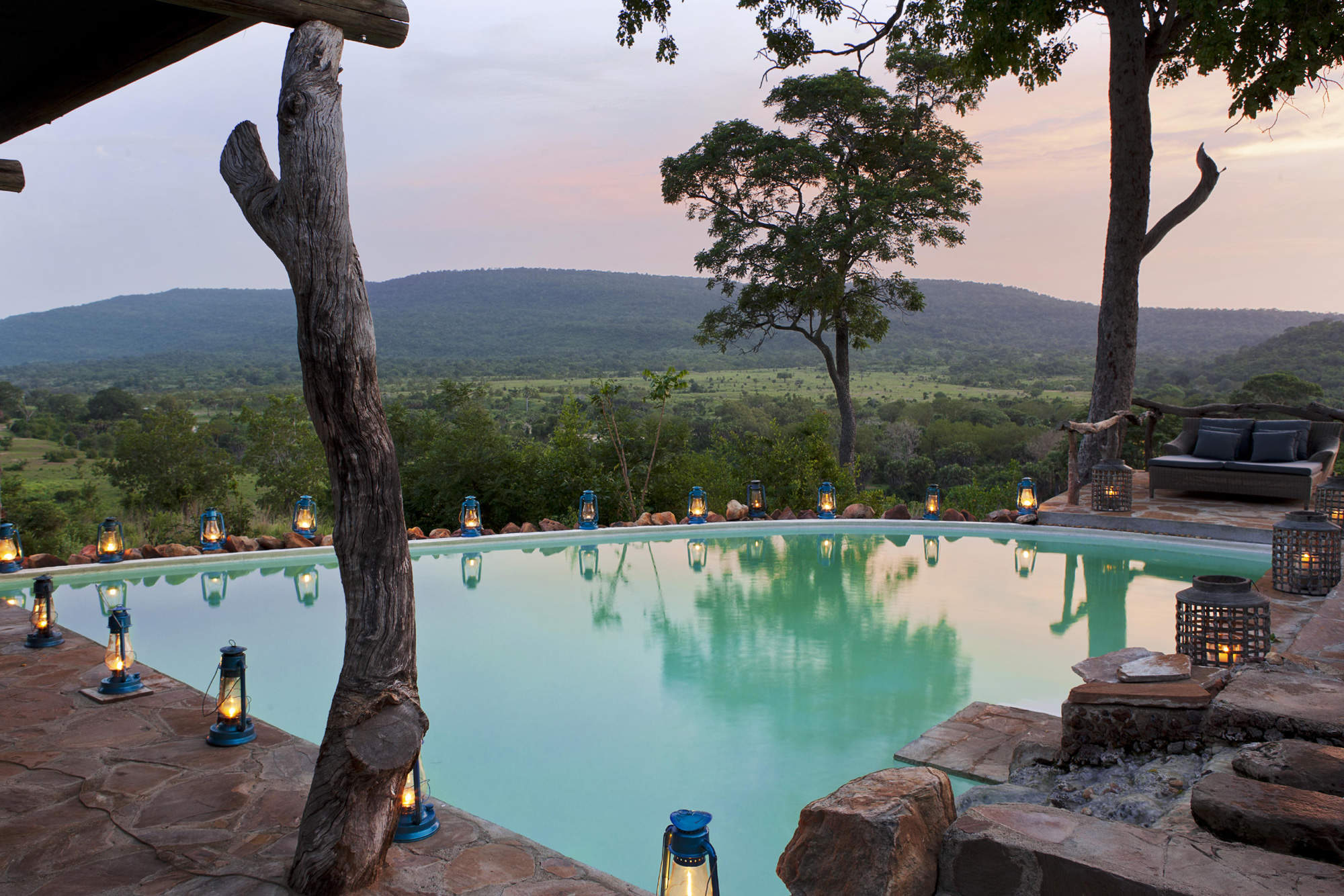 Beho Beho
"Beho Beho lives up to its reputation"
4 nights
Arrived 10 Sep 2009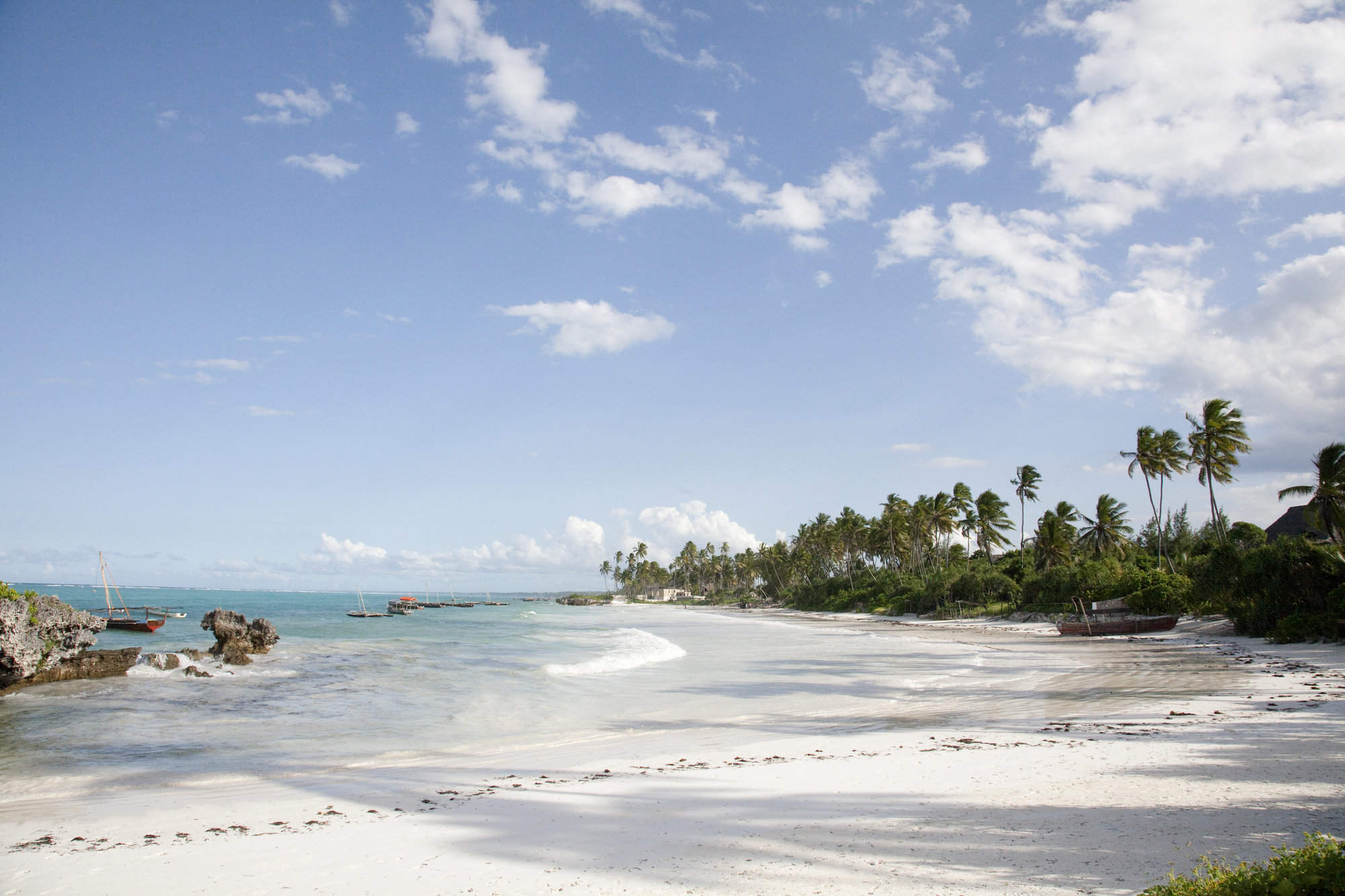 Matemwe Lodge
"Matemwe bungalows very relaxing"
5 nights
Arrived 14 Sep 2009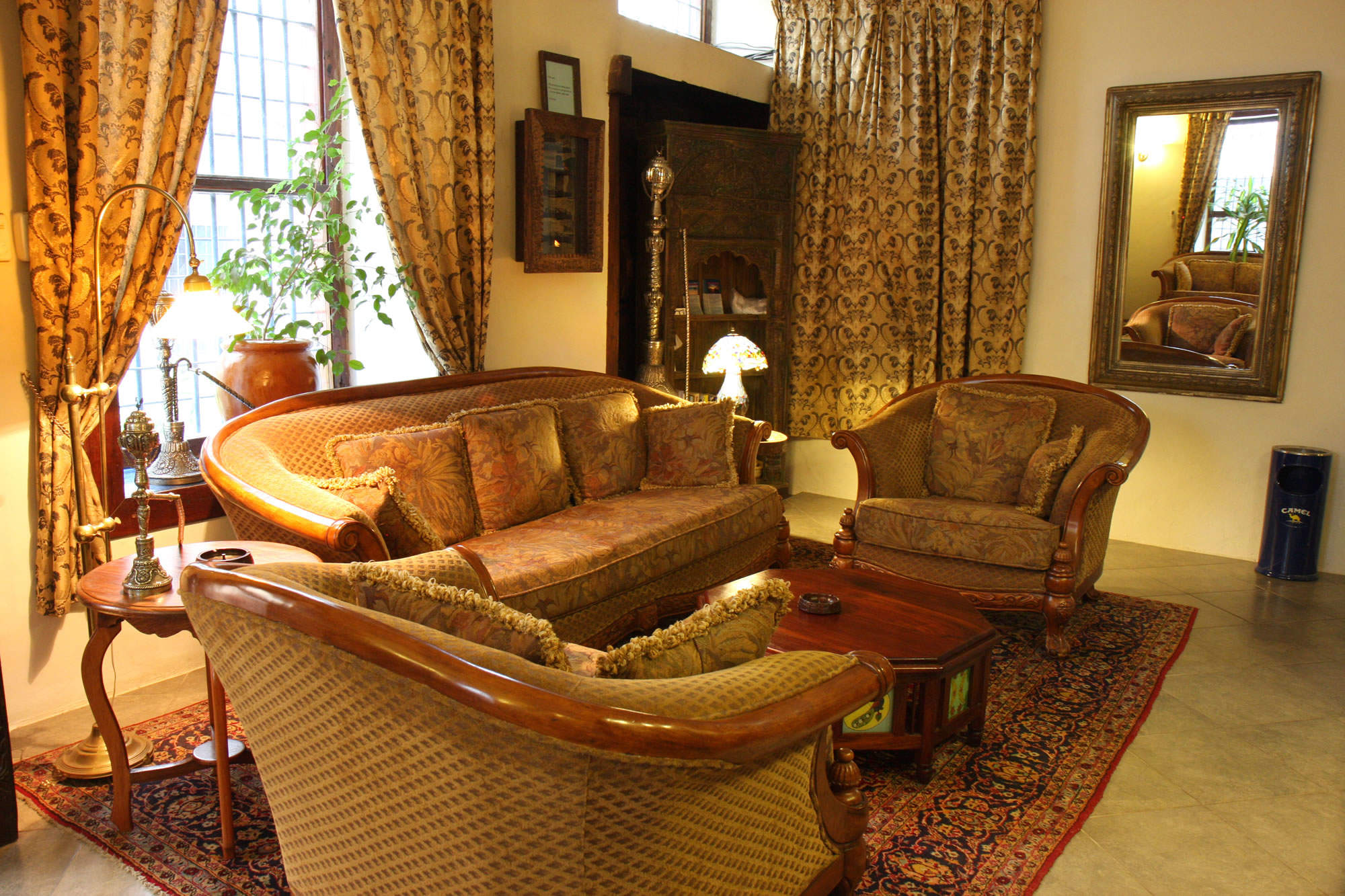 Zanzibar Palace Hotel
"Zanzibar Palace Hotel review"
1 night
Arrived 19 Sep 2009