Travel reviews by Mr & Mrs B from Northants
Good destination for game viewing
Zimbabwe between 18 Sep 2012 and 29 Sep 2012
"We enjoyed our stay in Zimbabwe and found a very warm welcome from everyone we met. There is obviously a strong desire to promote tourism and in Victoria we were thanked for going there.

Many friends questioned the safety of our choice of destination before we went and so we ended up saying safari in Africa after a while! We encountered no problems nor any hostility towards us at all. We will now be able to tell people so.

Cash purchasing is all important so take plenty of it - 4 of the places we stayed had safe facilities. No one wanted travellers cheques, and credit machines seldom worked.

In Victoria, vendors are persistent but not aggressive - just keep in mind they just want to make a $. There are plenty of tourist police on hand if need be.

The Falls are stunning and well worth the visit. We had 3 nights in Victoria. Two is more than enough if it is only the Falls that you wish to see and in fact we did that on arrival so 1 night would have been sufficient for us with more time on safari.


Importantly the game viewing is excellent and the regions offer a great deal of contrast so it is worth doing as much as you can afford! I would not recommend less than 3 nights in any camp/area if travelling between regions as the travelling is long and tiring. Travel arrangements need improving overall including communication about them.

The guiding was all of a very good standard with obvious enthusiasm.
We had hoped to do more walking, but were constrained by our travel arrangements. This is a great pity. For the nervous, think carefully before choosing Goliath as the proximity to wildlife is challenging and could be very uncomfortable for some. For those who would like the experience, it is awesome.

We would recommend Zimbabwe from the experience we had. Just plan your route carefully"
Arranged By Claire Scott

---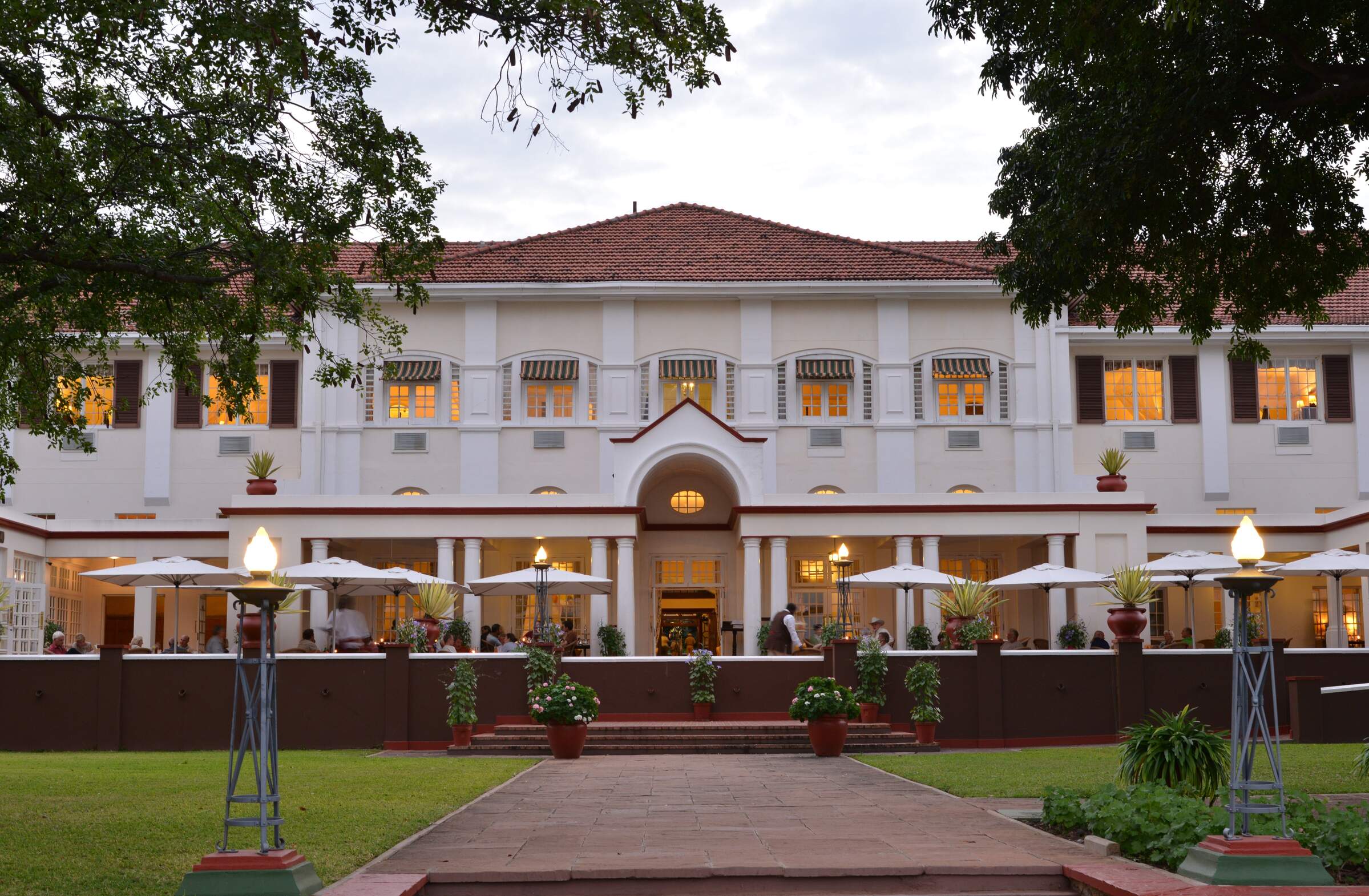 Victoria Falls Hotel
"Very comfortable colonial hotel."
1 night
Arrived 19 Sep 2012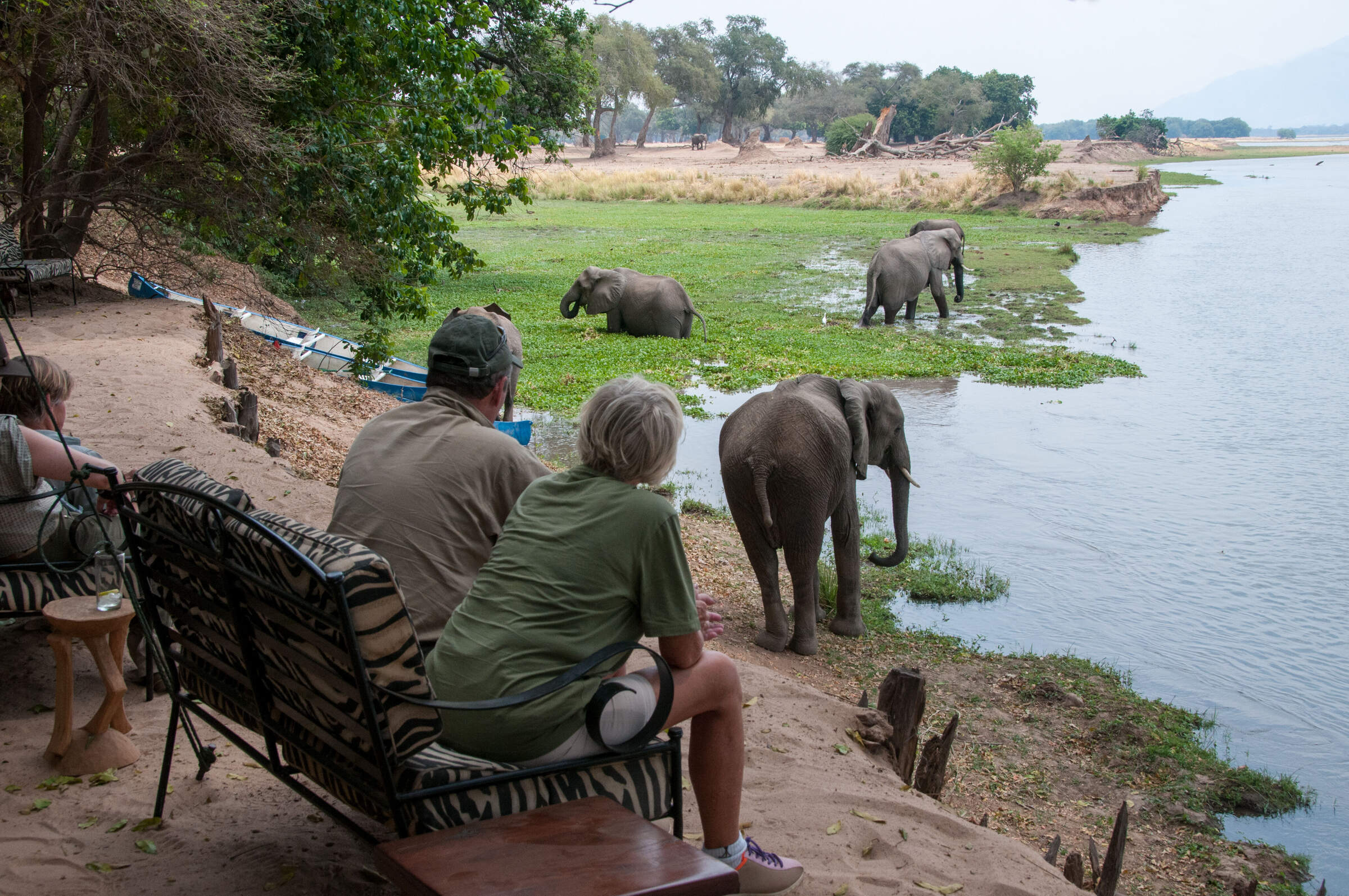 Stretch Ferreira Safaris Camp
"Walking safari was exhilerating"
3 nights
Arrived 20 Sep 2012

Little Makalolo Camp
"Lovely camp"
2 nights
Arrived 23 Sep 2012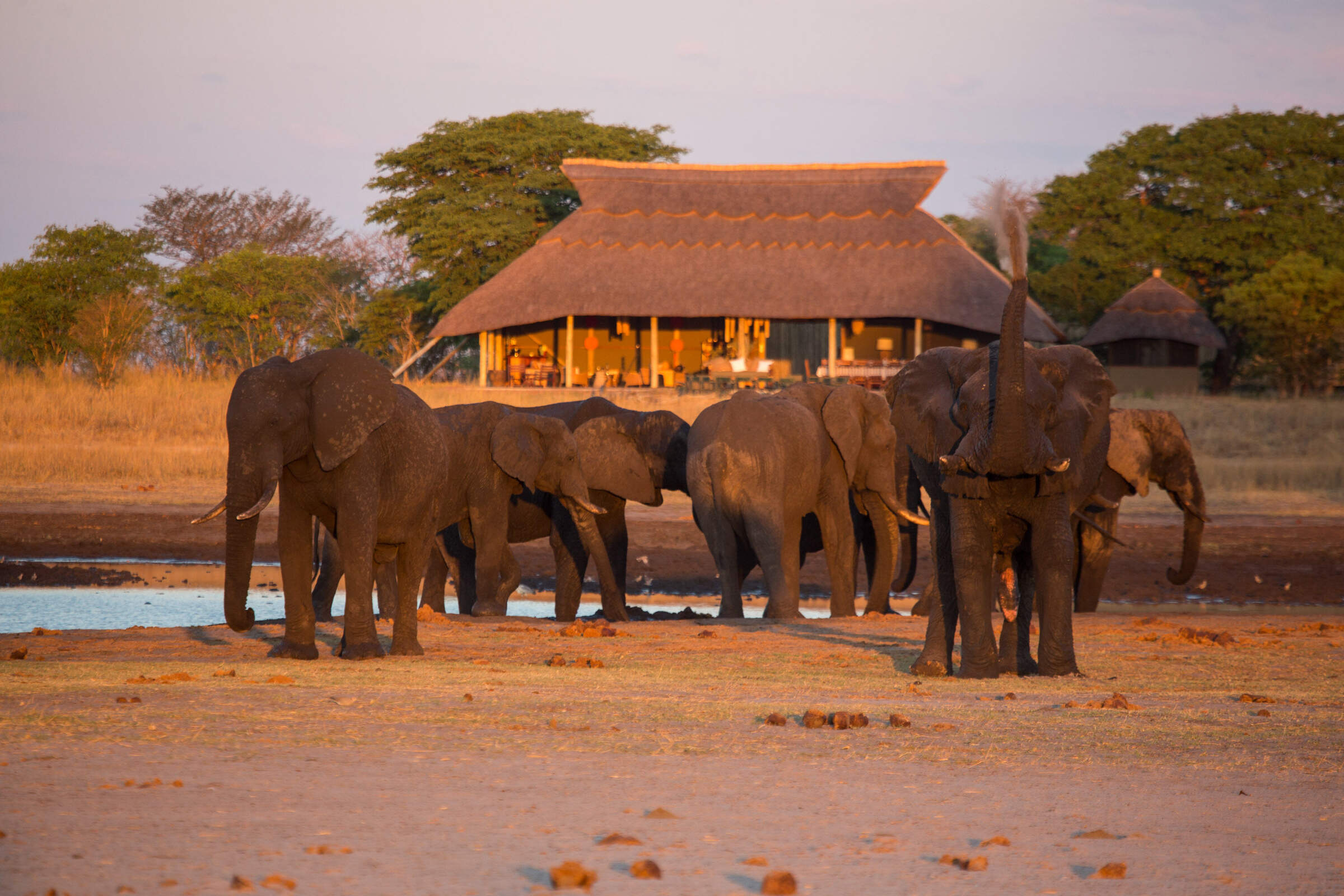 Camp Hwange
"Very knowlegable guiding"
2 nights
Arrived 25 Sep 2012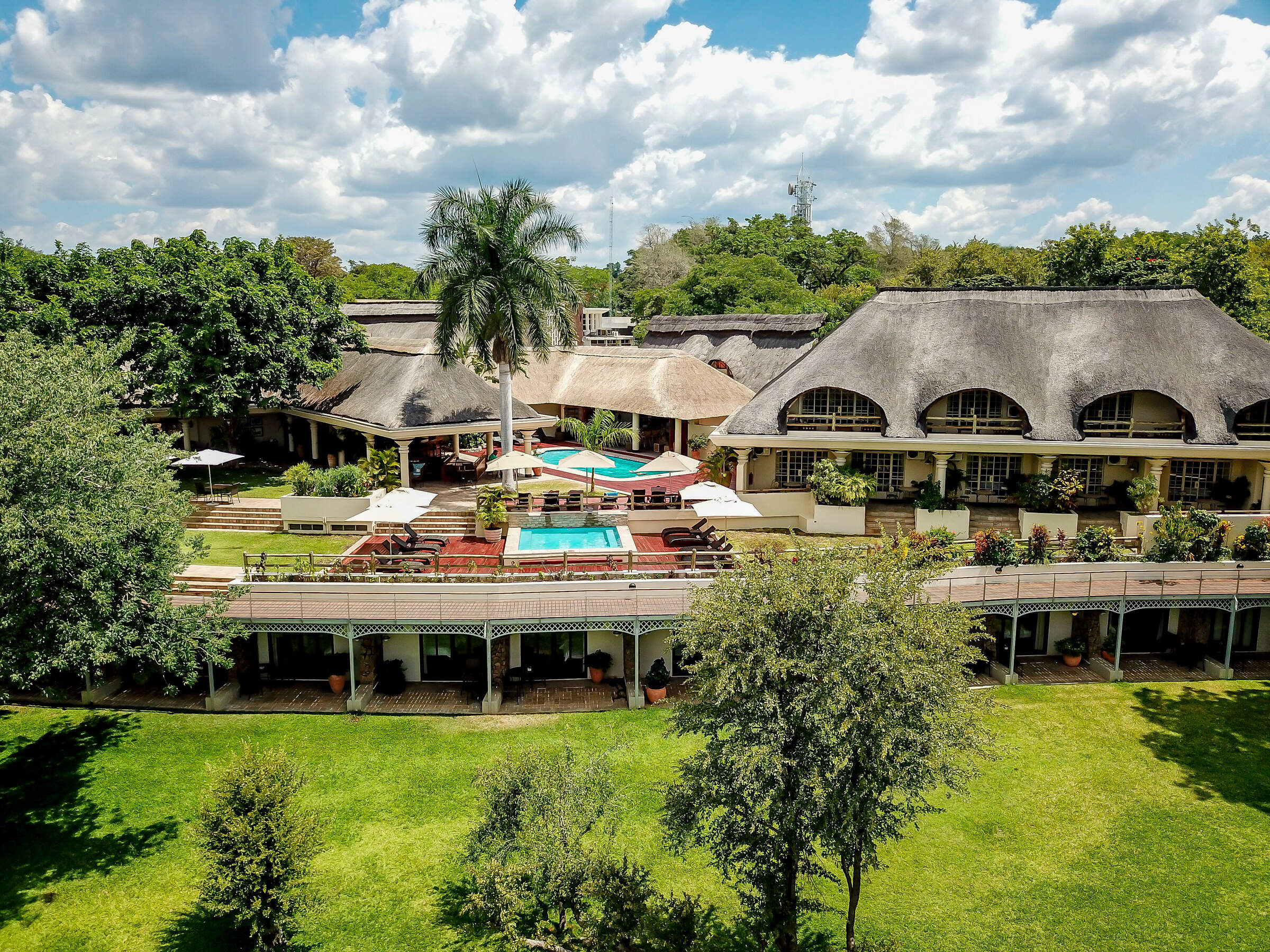 Ilala Lodge
"Relaxed feel close and close to the Falls"
2 nights
Arrived 27 Sep 2012
Botswana between 10 Sep 2009 and 18 Sep 2009
"This was a trip organised very late in the day, which I think made it all the more exciting. I think we were well advised by Lucy and realistically the holiday provided what it said it would. There was good variety in the camp choice and the stay in each was about right. I think having browsed the Botswana guide also helped the whole experience too.

wilderness apparently always confirm return flights which might be useful to know.

J'burg airport are taking temperatures of all visitors on arrival - a couple of paracetomol might be advisable for anyone with a bug or two to avoid quarantine!

Suggestions for improvements:

Please see comments above.

I never did receive the brochure request!

Pictures of the camps might help, its difficult for first timers to have any idea what to expect. Some guests might appreciate forwarnng that animals know no boundaries and will tent visit.

Chris McIntyre may be interested to know we met a guide working at Little Vumbura called Sam (i guess late 40's) who recalled setting up camp without tents many years ago before Wilderness Safaris. He spoke very warmly of him."
Arranged By Lucy Copson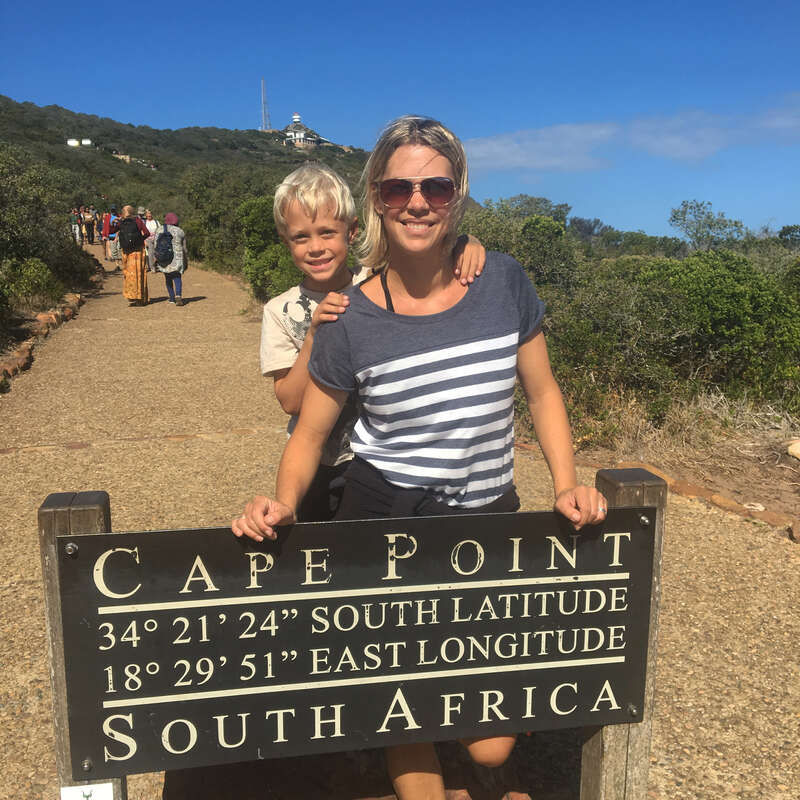 ---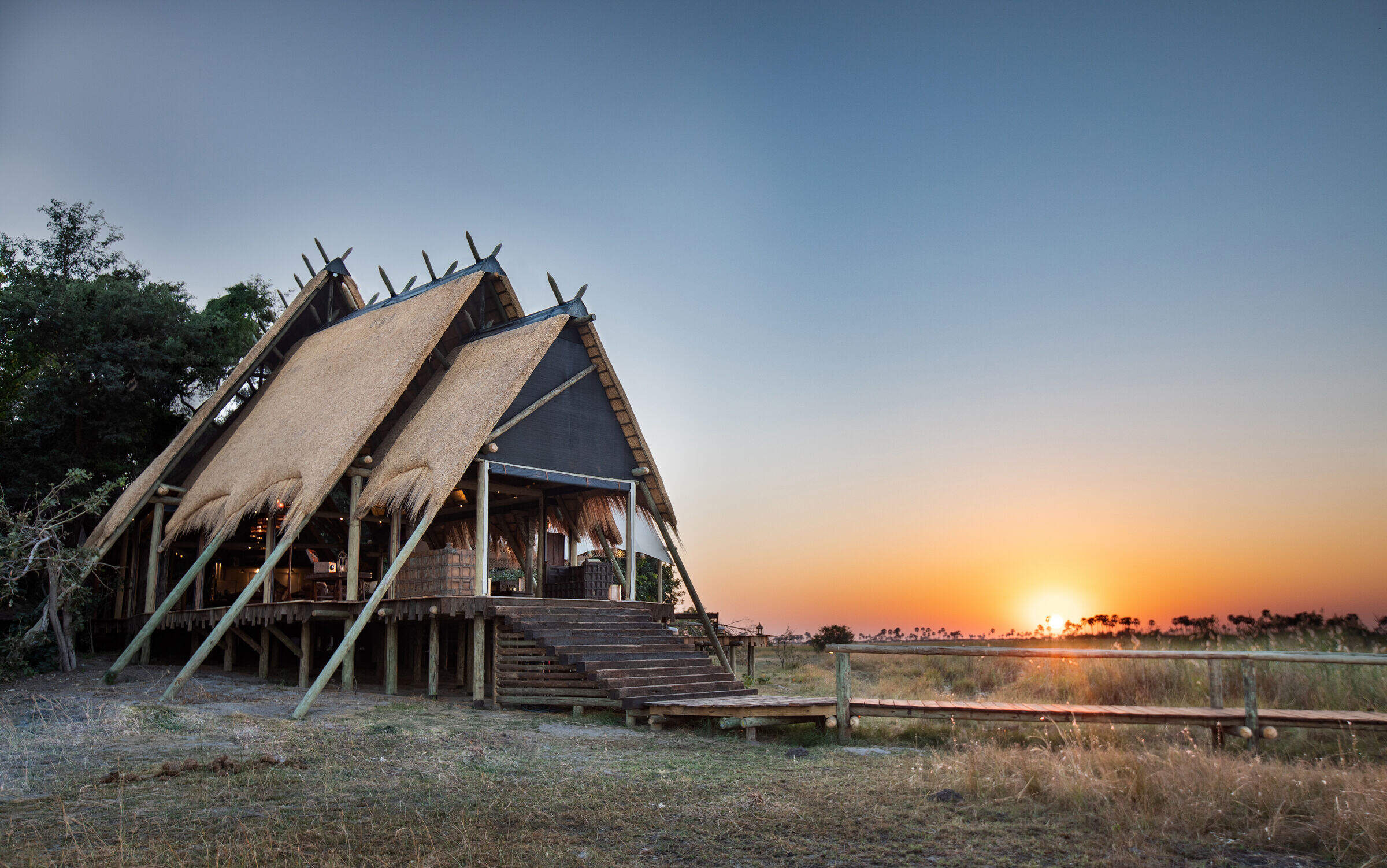 Selinda Camp
"A lovely camp in all respects."
3 nights
Arrived 10 Sep 2009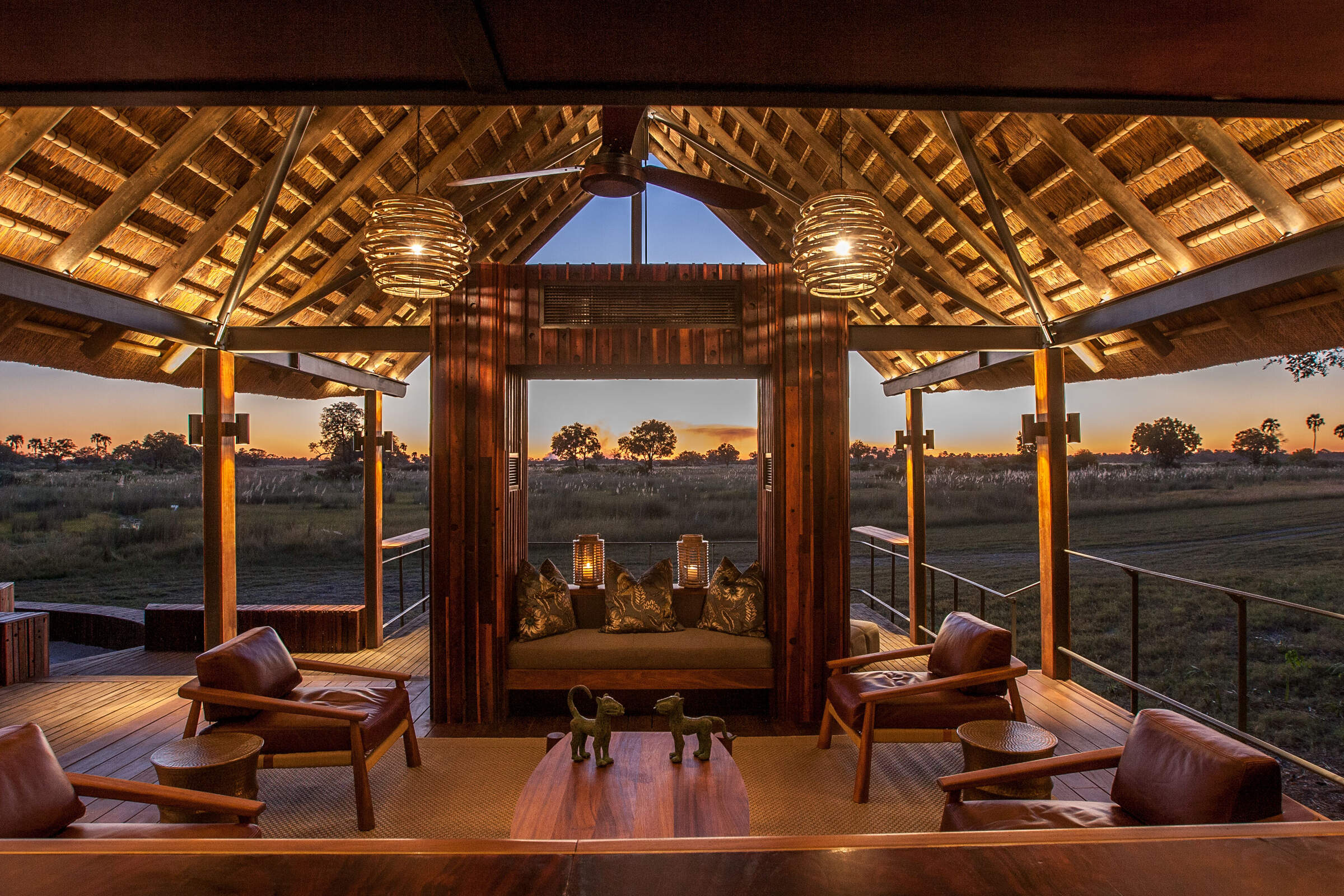 Chitabe Camp
"Chitabe Camp review"
2 nights
Arrived 13 Sep 2009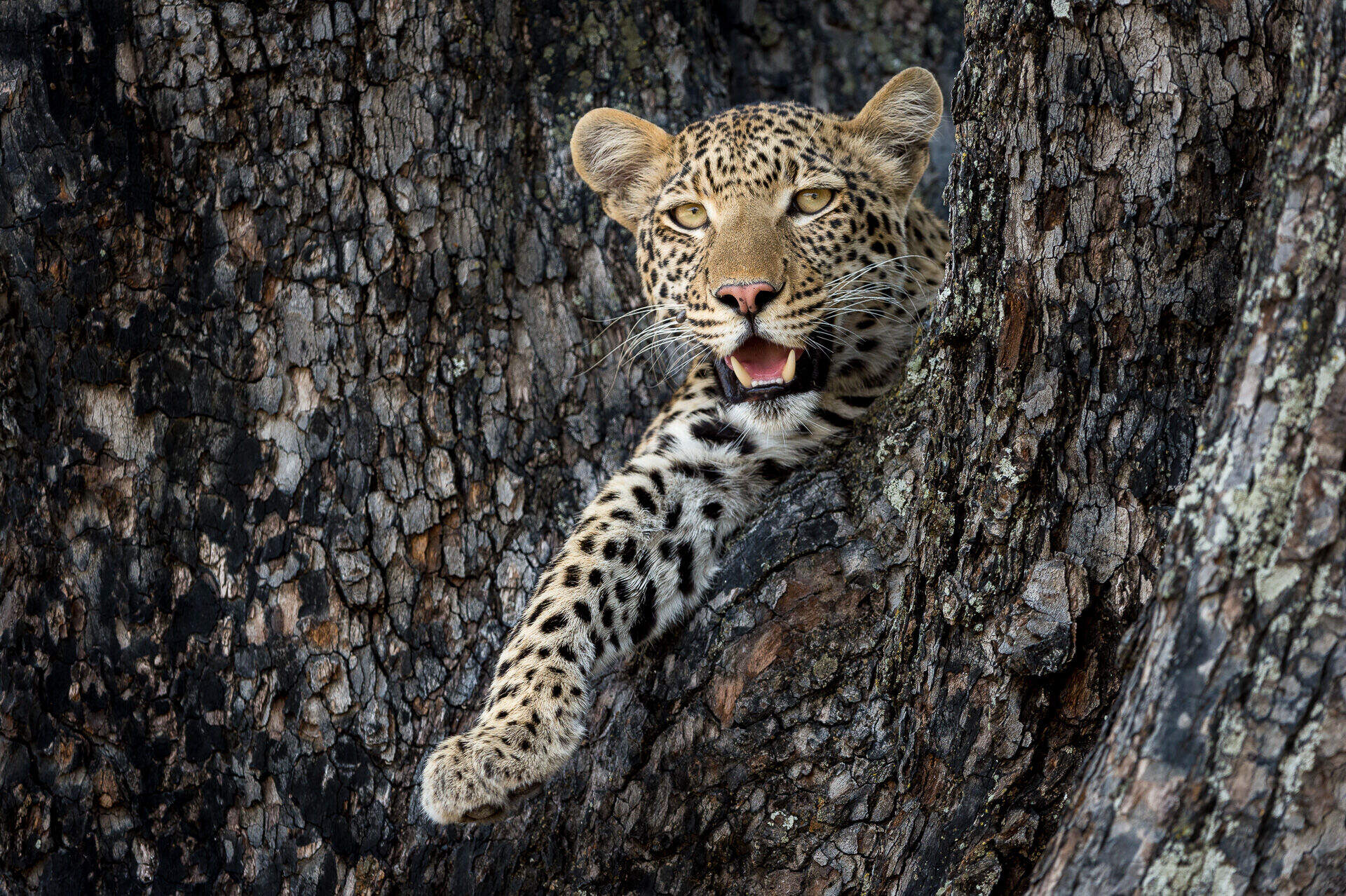 Little Vumbura
"our place in the wilderness"
3 nights
Arrived 15 Sep 2009