Travel reviews by Dr & Mrs B from Herts
Luangwa in the Emerald Season
Zambia between 16 Feb 2012 and 25 Feb 2012
"Great short trip at a very different time of the year to the main tourist season. The stark contrast between the brown of the dry season, and the lush greens of this time of year was most striking. It was alike a completely different place. The light was clear - little dust in the air - great for photographs. The weather was a little variable - first few days were overcast with occasional light rain and one very rainy day. The second part of the trip brought bright sunshine every day.

Watching an already high Luangwa River rise by around 2 metres in a day and a half was quite memorable. Plenty to see - lots of the larger animals and birds around, all looking very healthy. The big cats were inevitably more elusive although we had a great leopard sighting on our way in, and a couple of lion sightings while we were there. Best of all, though, it was like having our own private safari - we were the only guests in each camp, and the staff were all very welcoming and accommodating of our requests and interests. It also meant we could spend as little or as much time as we wanted on each sighting without worrying about the needs and interests of other guests.

If you've been on safari a few times in the dry season, we'd most definitely recommend visiting at this time of year.

Suggestions to help us improve our trips or our service:

None we can think of. We keep recommending you to others, so that's certainly an endorsement!"
---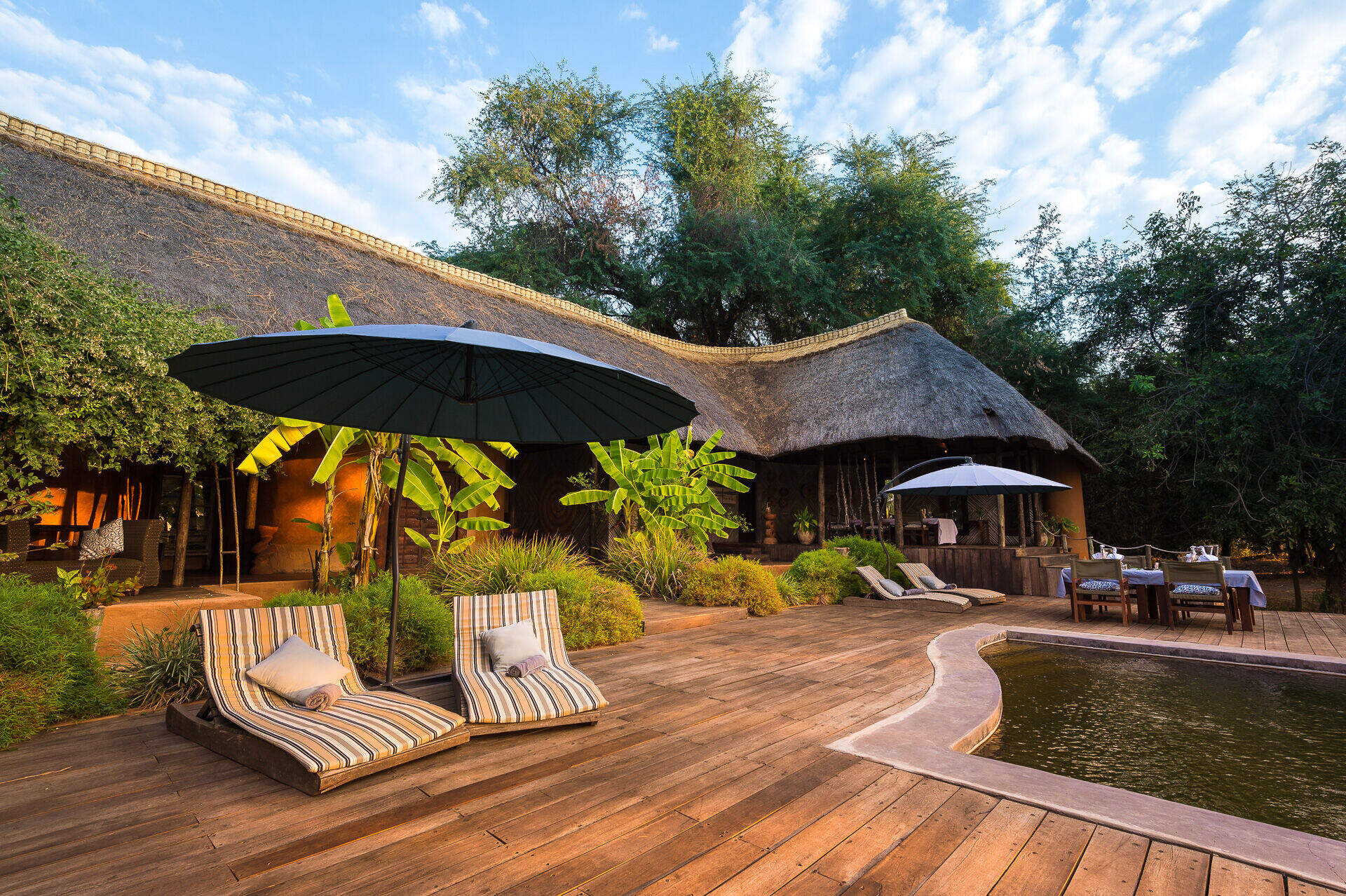 Luangwa River Camp
"Luangwa River Camp review"
2 nights
Arrived 16 Feb 2012

Nsefu
"Nsefu review"
3 nights
Arrived 18 Feb 2012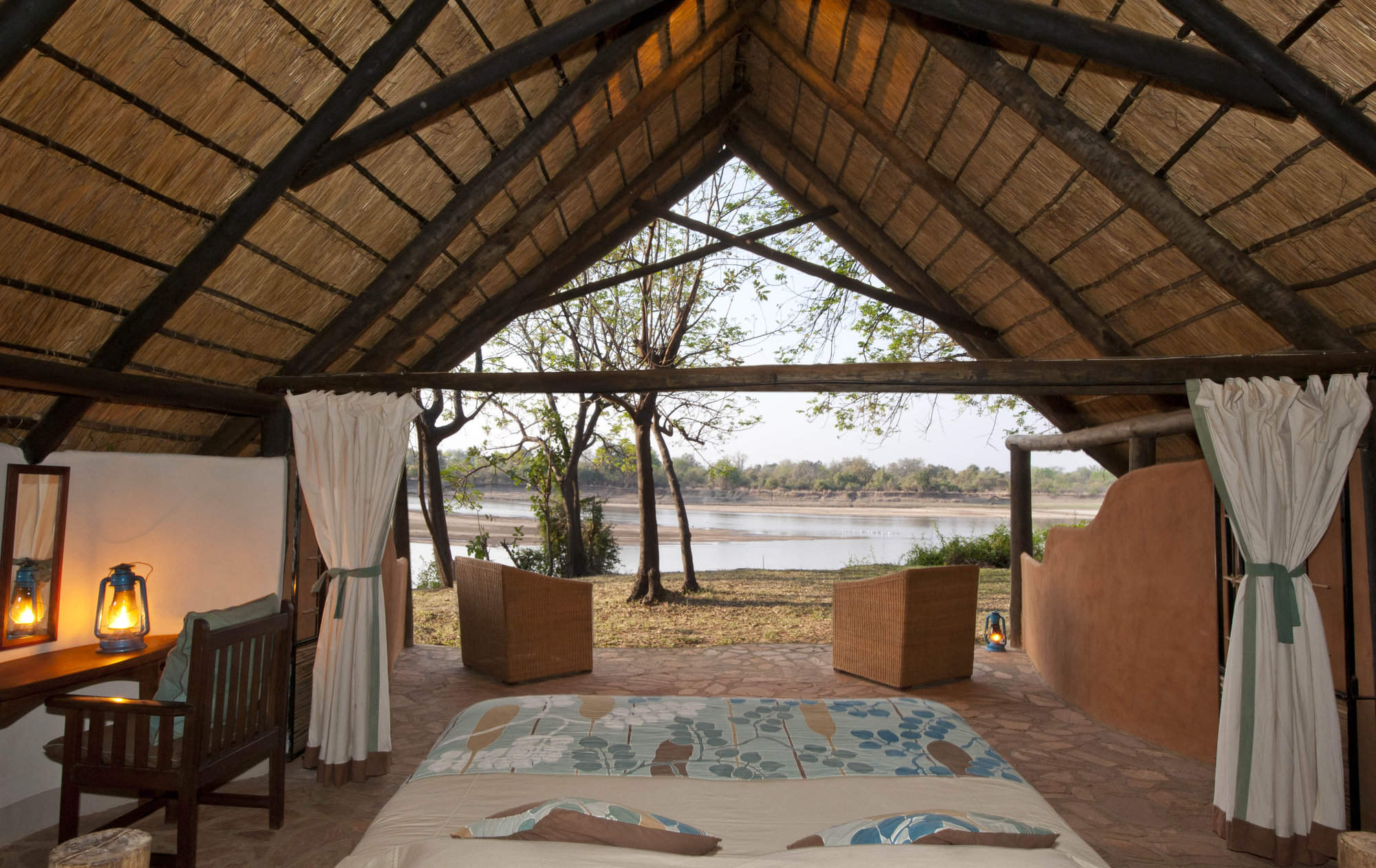 Nkwali
"Nkwali review"
3 nights
Arrived 21 Feb 2012

Eight Reedbuck Hotel
"Eight Reedbuck Hotel review"
1 night
Arrived 24 Feb 2012
South & North Luangwa, Zambia
Zambia between 15 Sep 2011 and 1 Oct 2011
"Outstanding trip. We thought our last visit to Zambia couldn't be bettered, but it has been. All the camps were excellent - no negative comments or suggestions for improvement. The African bush remains as alluring as ever.

Unfortunately for our bank balance we'll be back - please wait for the call!

Suggestions to help us improve our trips or our service:

We really can't think of any. This is our fourth trip organised through Expert Africa, and every one has exceeded expectations. We've also recommended you to others, and they've also experienced outstanding service.

Keep it up!"
---

Mwamba Bushcamp
"Mwamba Bushcamp review"
4 nights
Arrived 15 Sep 2011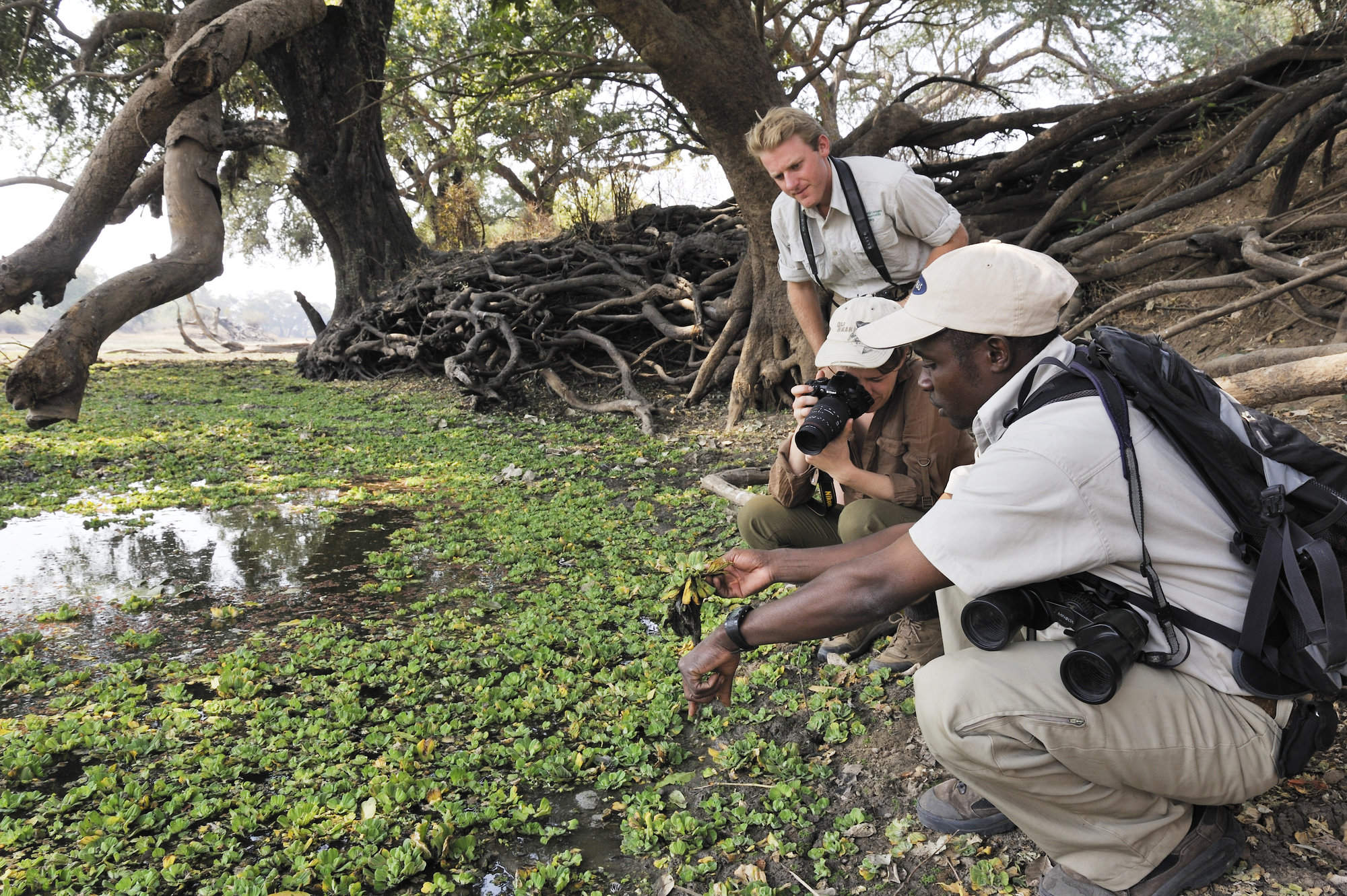 Kaingo Camp
"Kaingo Camp review"
3 nights
Arrived 19 Sep 2011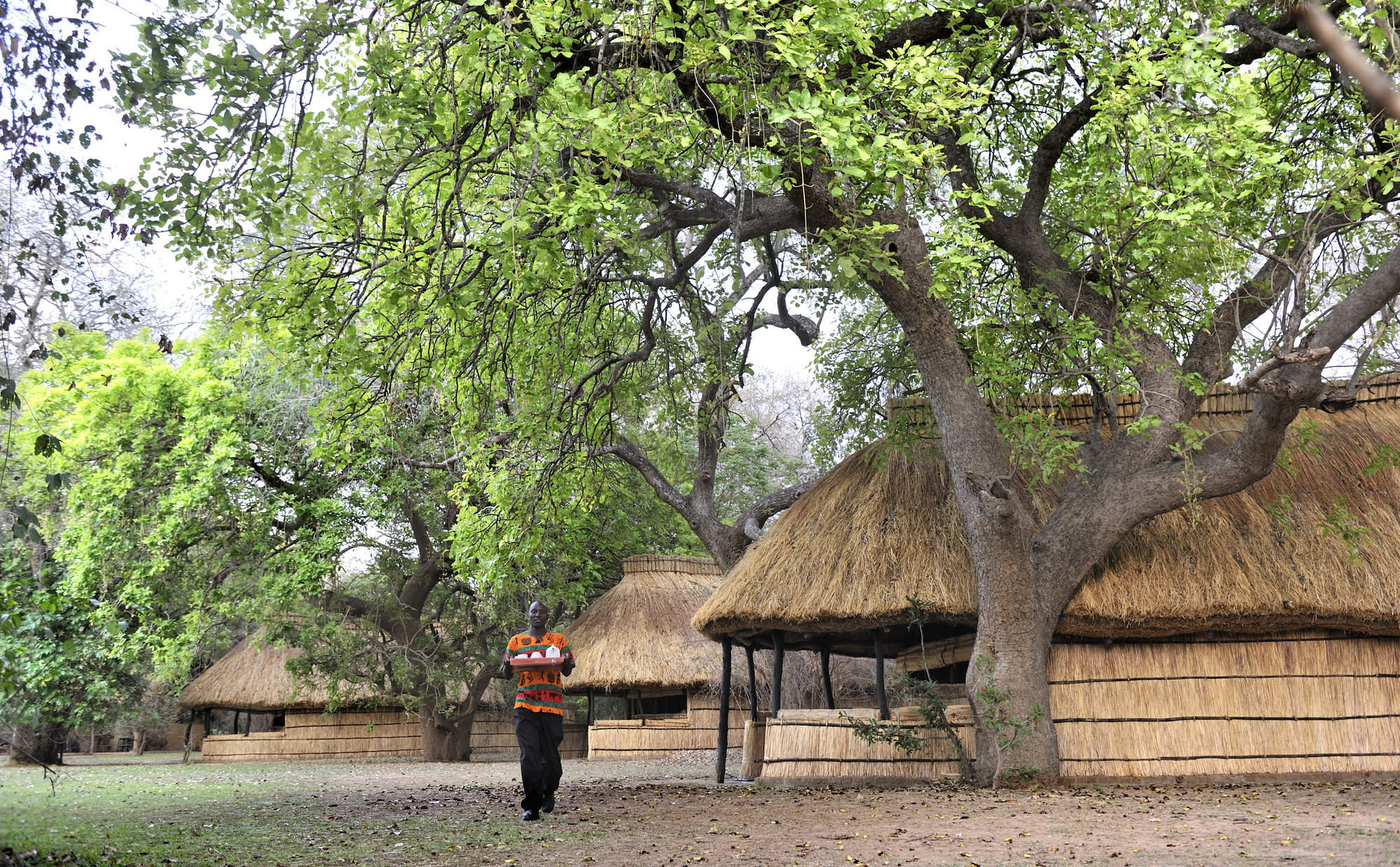 Tafika
"Tafika review"
3 nights
Arrived 22 Sep 2011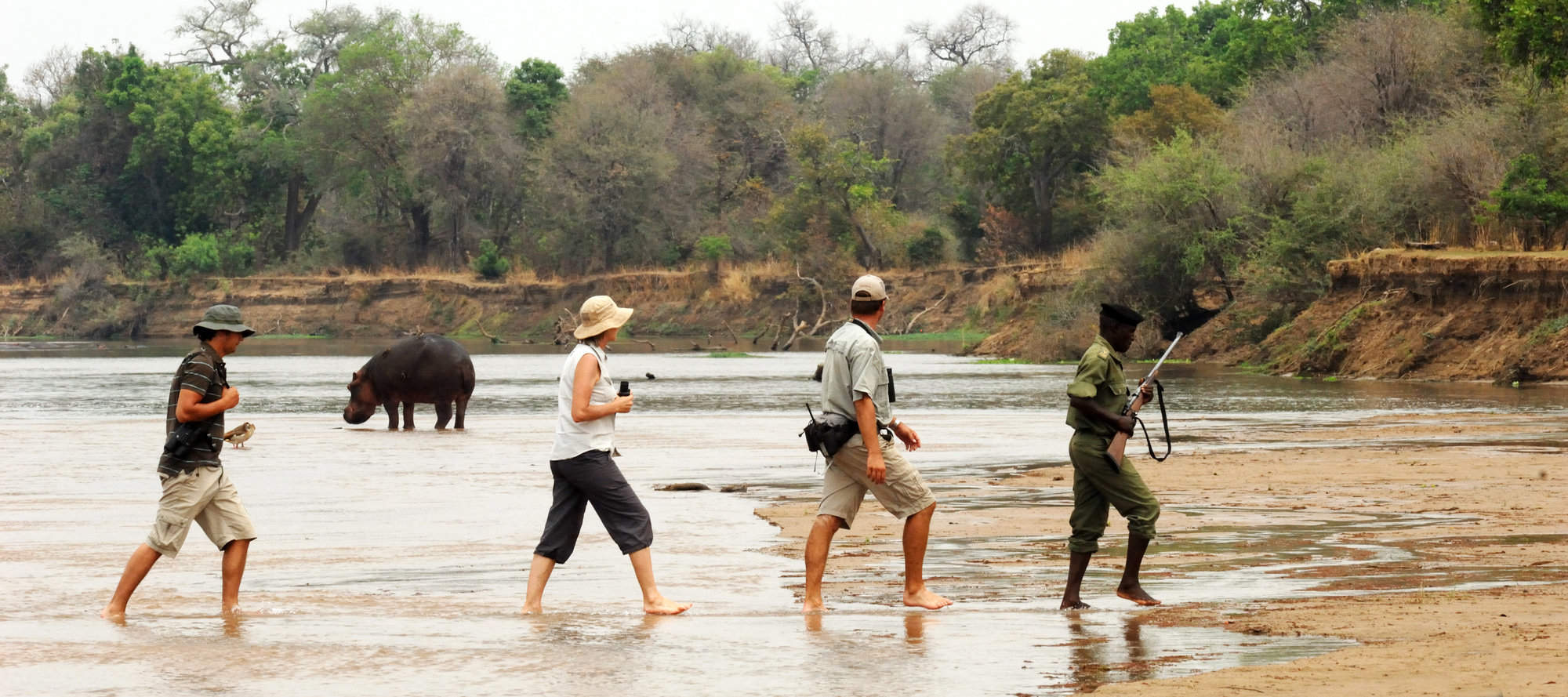 Mwaleshi Camp
"Mwaleshi Camp review"
3 nights
Arrived 25 Sep 2011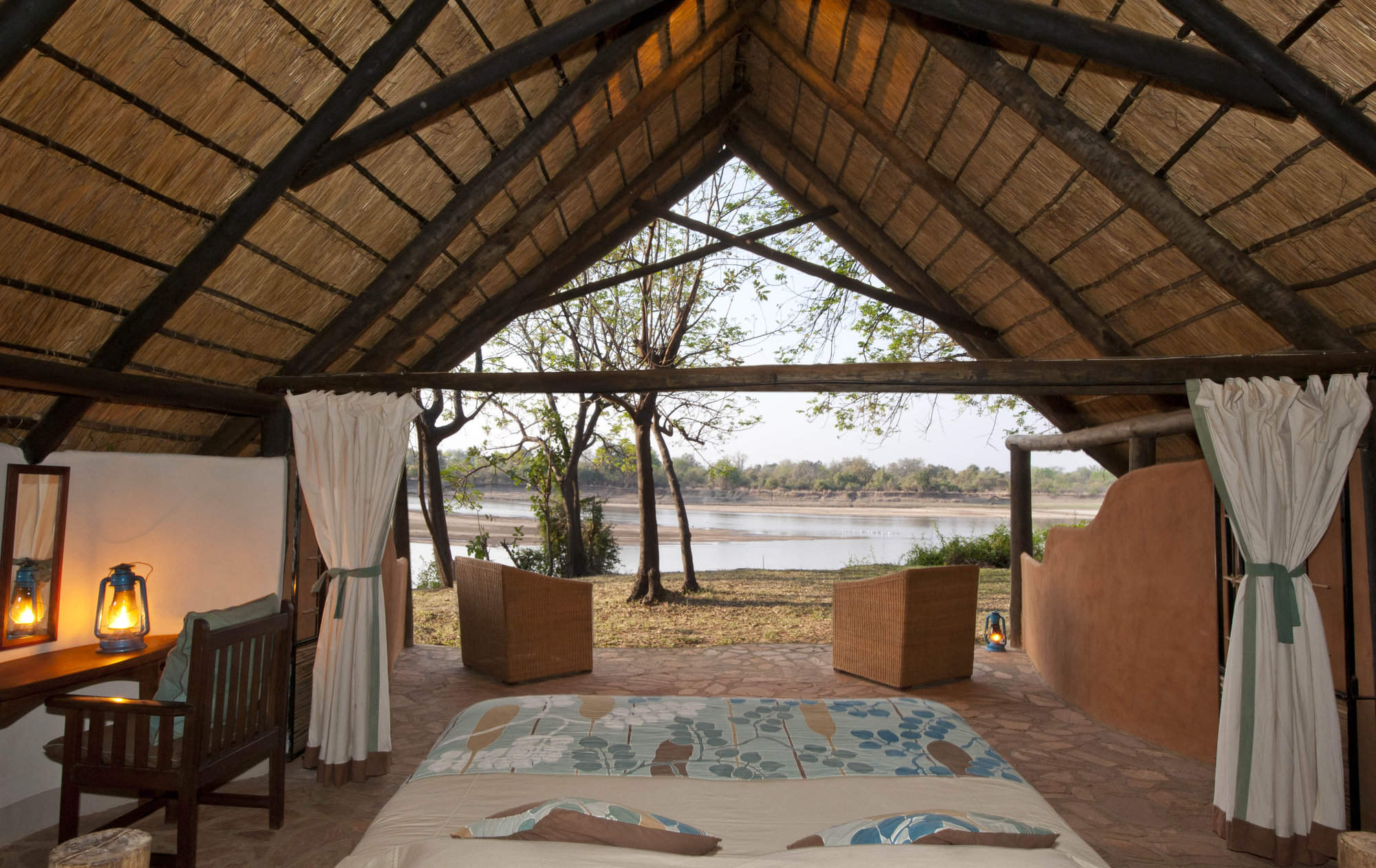 Nkwali
"Nkwali review"
2 nights
Arrived 28 Sep 2011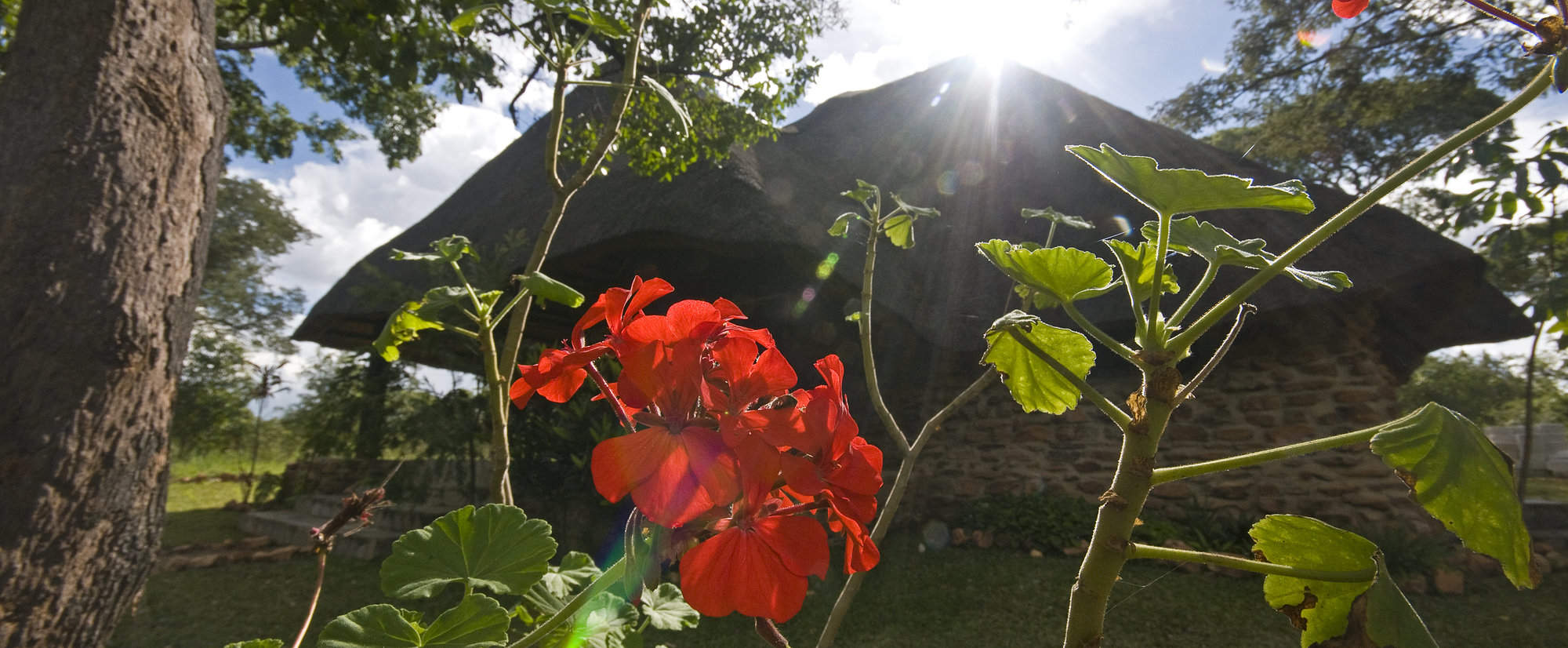 Pioneer Camp
"Pioneer Camp review"
1 night
Arrived 30 Sep 2011
Overall comments on our Zambian trip
Zambia between 3 Oct 2009 and 15 Oct 2009
"Unbelievable! This trip exceeded our expectations by a long way, and we can't wait to go back.

One tiny comment: As a keen photographer making maximum use of the "sweet" light a couple of hours after sunrise, and an hour or two before sunset, is crucial to getting good photos. If there was any way in which the guides could be given basic training in this, and how to best position the vehicle for the best light angle, this would make a difference between an "excellent" and a "superb" drive.

For us, it's not so much seeing the big cats on every drive, but the opportunity to take those "once in a lifetime" photos, even if it is"just" a family of baboons doing what baboons do but in the superb early morning or late afternoon light. Some guides were superb at this - both Patrick and Freya at Kaingo and Mwamba, for example, and Alex and Bryan at Tafika, and all guides were more than willing to try to get the best position when requetsed.

We didn't quite feel that the guide at Sausage Tree had the same intrinsic sensitivity, although this is a minor comment on a truly expert and experienced guide. We appreciate it can be difficult when there are several couples on the same vehicle, and compromises may need to be made to meet the objectives and expectations of everybody involved. This feedback is given in a psotive spirit with the objective of making a superb experience even better.

Suggestions to help us improve our trips or our service:

Nothing specific. Everything was extremely well organised and went superbly smoothly. Claire was incredibly helpful in arranging our preferences, with excellent communications all round."
---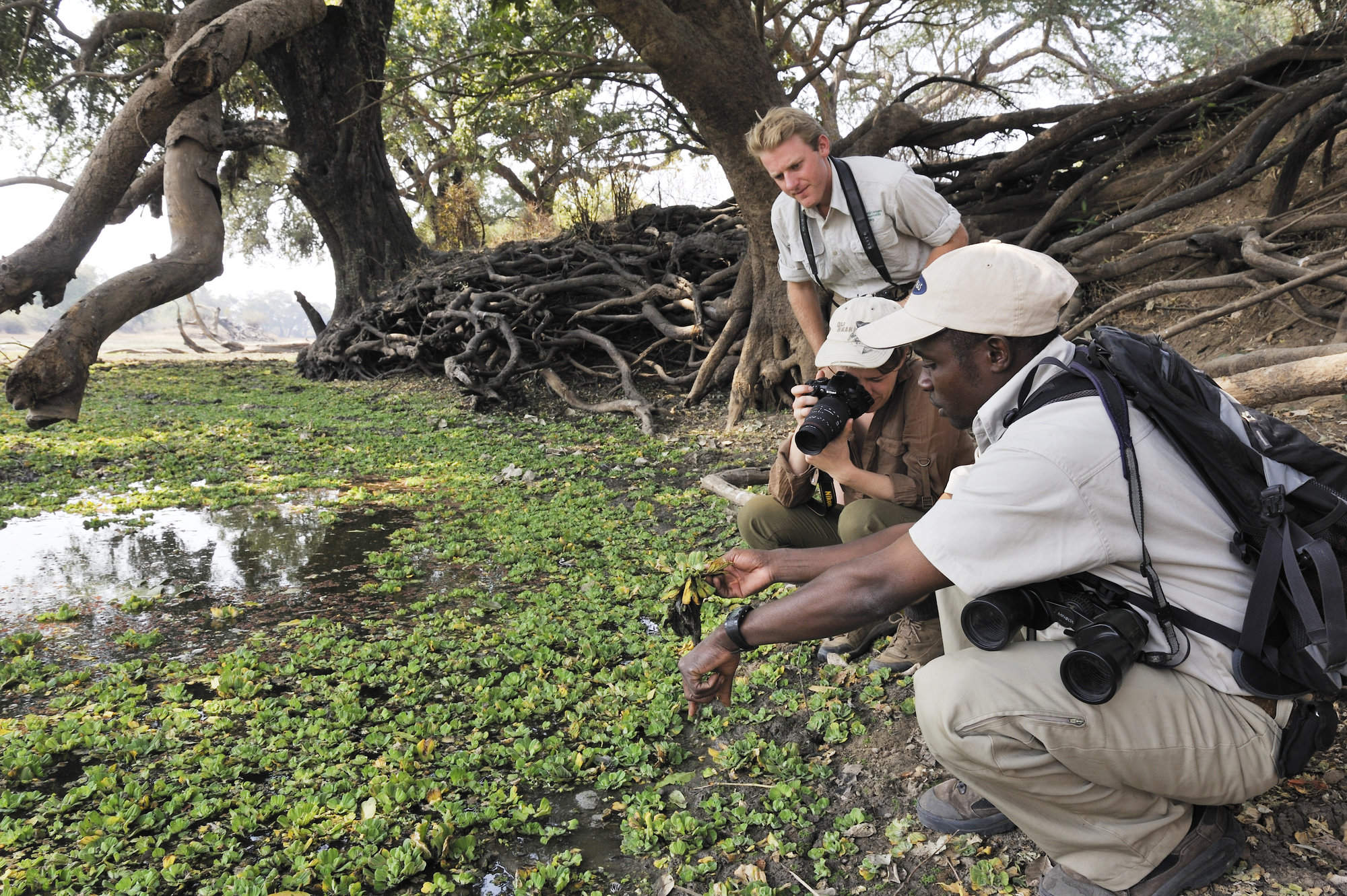 Kaingo Camp
"Kaingo Camp"
3 nights
Arrived 3 Oct 2009

Mwamba Bushcamp
"Mwamba Bush Camp"
3 nights
Arrived 6 Oct 2009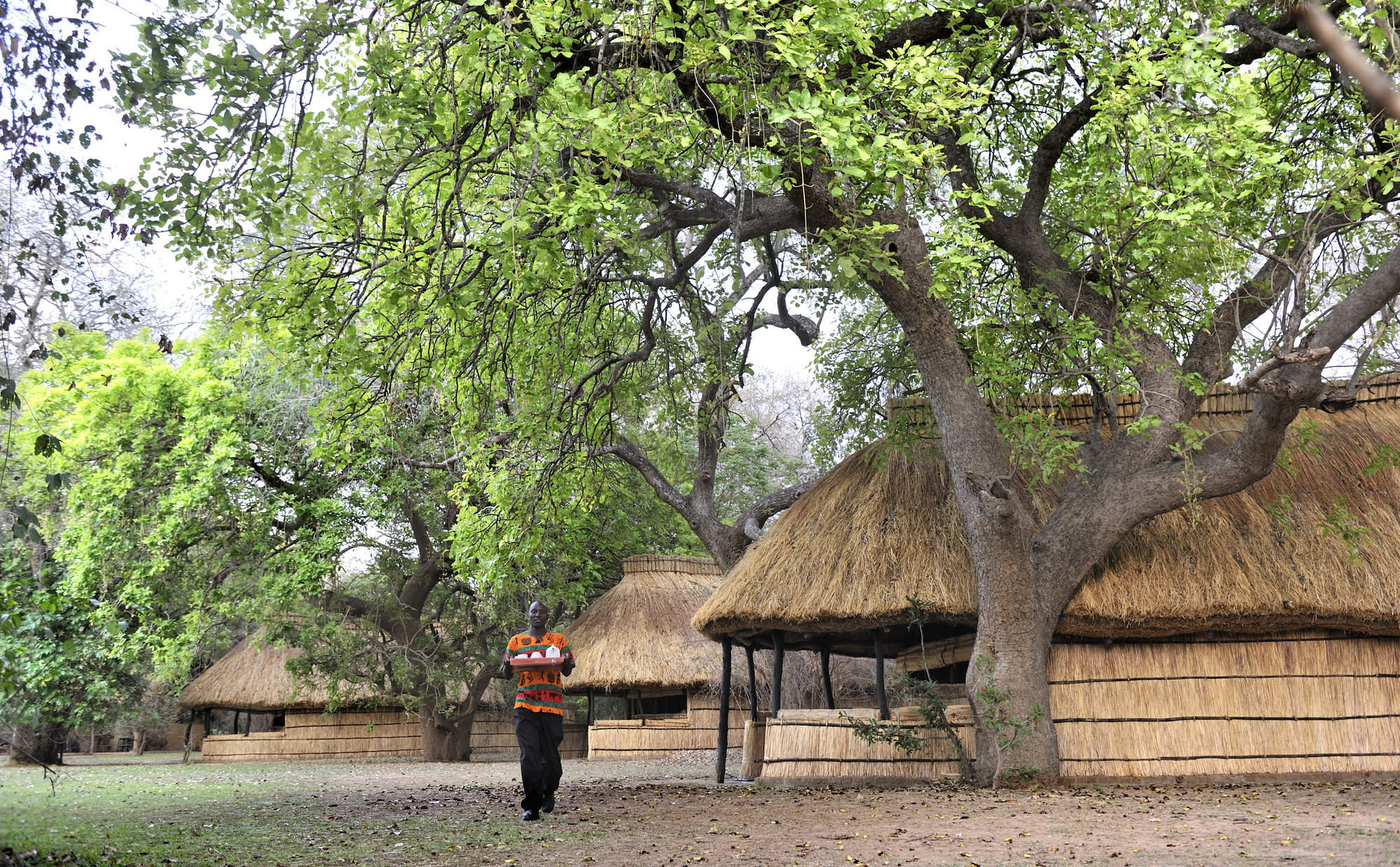 Tafika
"Tafika"
3 nights
Arrived 9 Oct 2009

Sausage Tree Camp
"Sausage Tree"
3 nights
Arrived 12 Oct 2009