Travel reviews by Mr & Mrs R from Warks
Namibia - land of contrasts
Namibia between 8 Apr 2010 and 28 Apr 2010
"Namibia was everything that we'd hoped for plus some. The landscape was a lot more varied than I'd expected , the quality especially of accommodation and the food was fantastic and everyone we met was extremely friendly and helpful.

Although there are considerable distances to travel (we did over 3200 km's) the roads were very good, even the gravel and sand roads were well maintained we never found travelling to be daunting or a problem. The one thing to remember was to keep the petrol tank topped up, we adopted the policy of filling the tank whenever we had the opportunity if we were two thirds full or less as recommended by Expert Africa.

I'd recommend Namibia unreservedly to anyone interested in Africa.

Overall a fantastic trip with not even the hint of any problems. Namibia lived up to and exceeded all of our expectations and I am seriously returning in a couple of years in the dry season to get a different view on the country especially Etosha.

One thing that we did was we had the hire car cleaned prior to return. It did not say on the hire documents if this was necessary but we paid Nam $60 in Windhoek for a full hand clean. When we returned the car handover took less than 5 minutes with no problems what so ever and I'm sure this was due to the cleanliness of the car. So it was £5 well spent

We found everything in Namibia to be either reasonably priced or cheaper than expected with one exception which was books and newspapers which were very expensive.

Overall Namibia over excellent value for money especially when the quality of food and service was taken into consideration

Suggestions to help us improve our trips or our service:

The only thing that we were uncertain on was , as previously mentioned, whether the hire car should be cleaned prior to return. Adopting the policy of cleaning it anyway certainly served us well."
Arranged By Tracy Lederer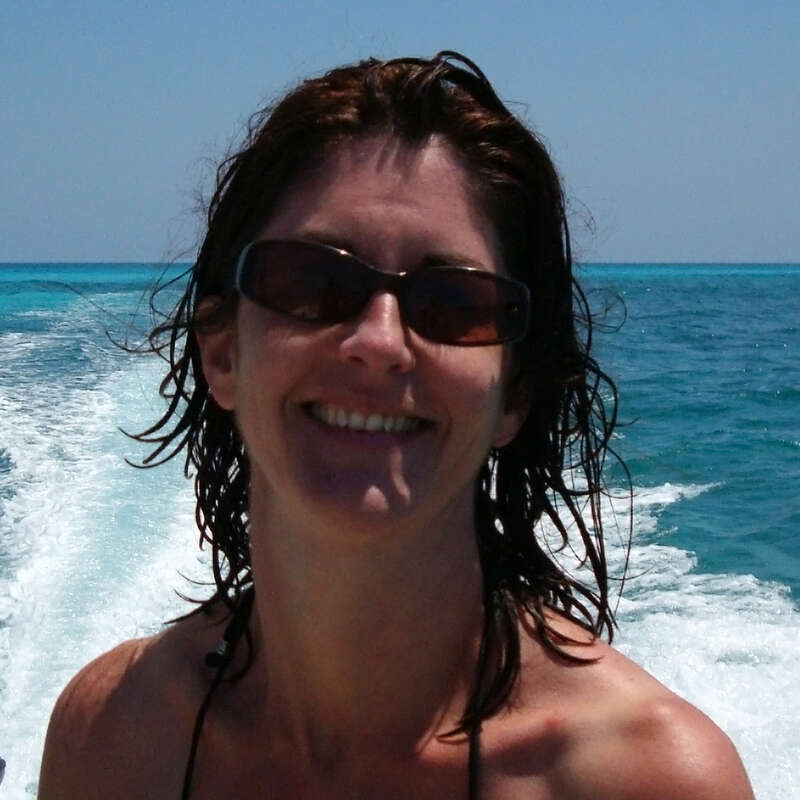 ---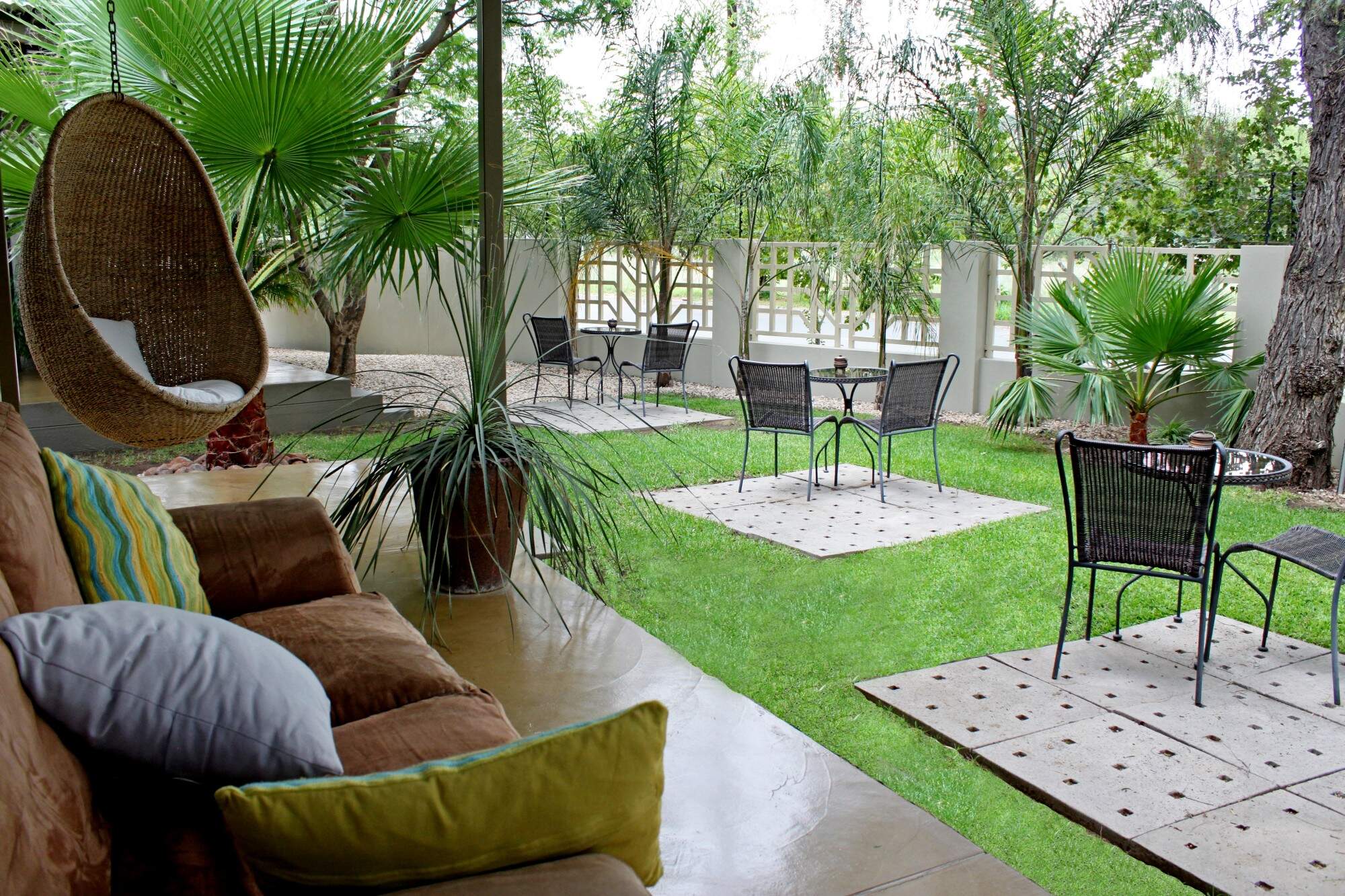 Elegant Guesthouse
"The Elegant Guesthouse review"
1 night
Arrived 9 Apr 2010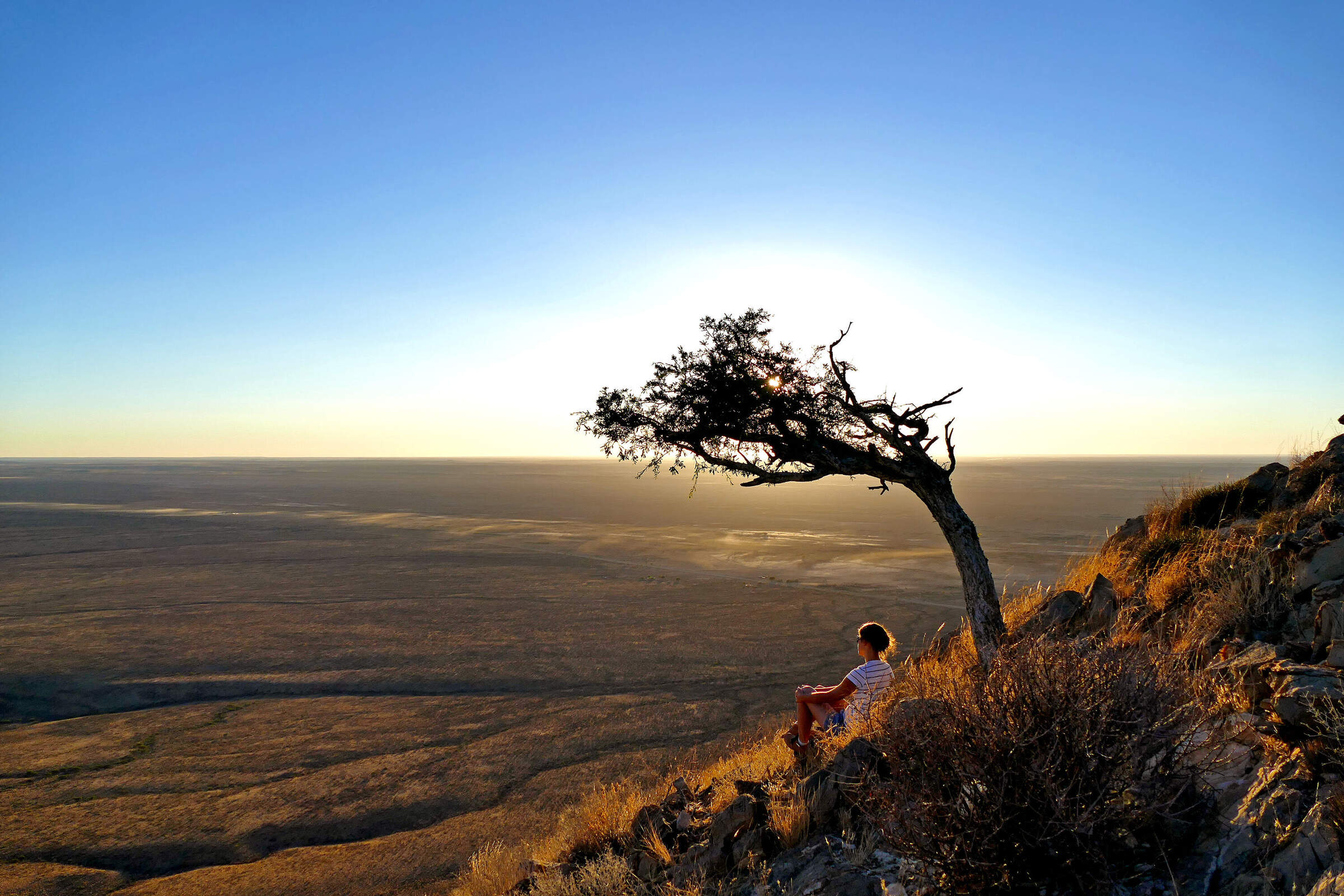 BullsPort Lodge and Farm
"Great walks at Bullsport Guest Farm"
1 night
Arrived 10 Apr 2010

Kulala Desert Lodge
"Great trip to Soussevlei from Kulala"
2 nights
Arrived 11 Apr 2010

Villa Margherita
"Villa Margherita review"
2 nights
Arrived 13 Apr 2010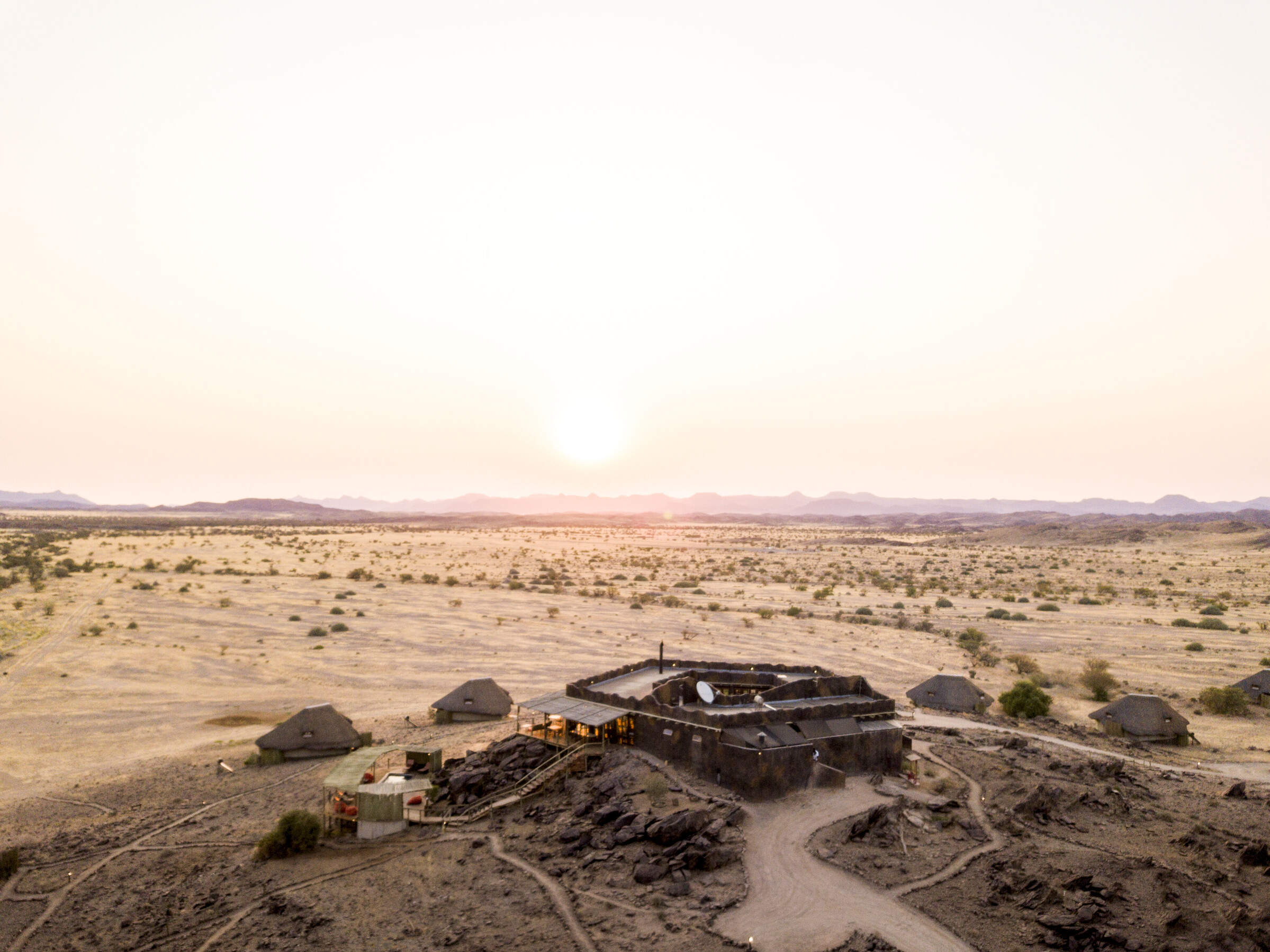 Doro Nawas
"Doro Nawas review"
2 nights
Arrived 15 Apr 2010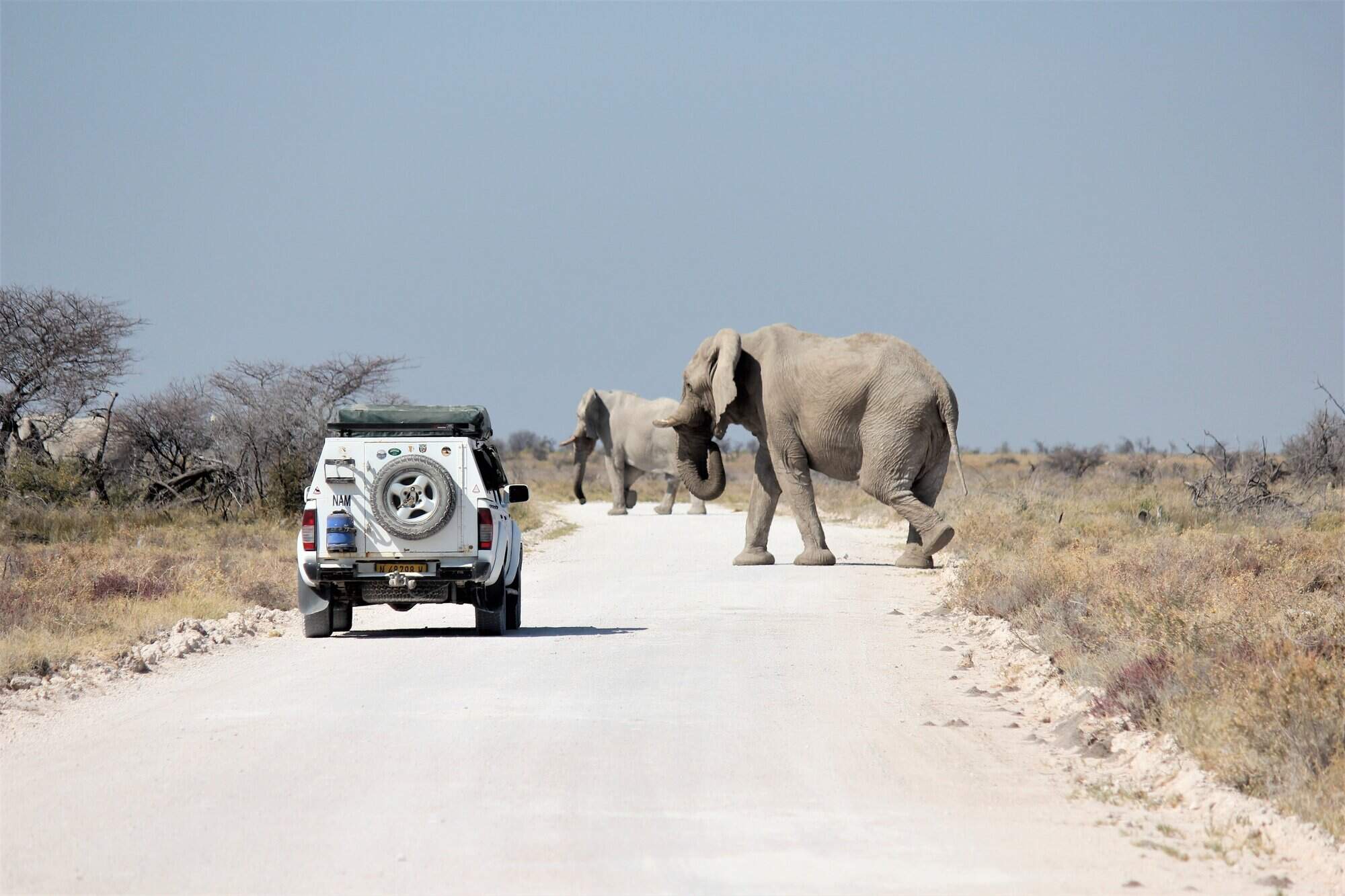 Okaukuejo Camp
"Okaukuejo Camp review"
1 night
Arrived 17 Apr 2010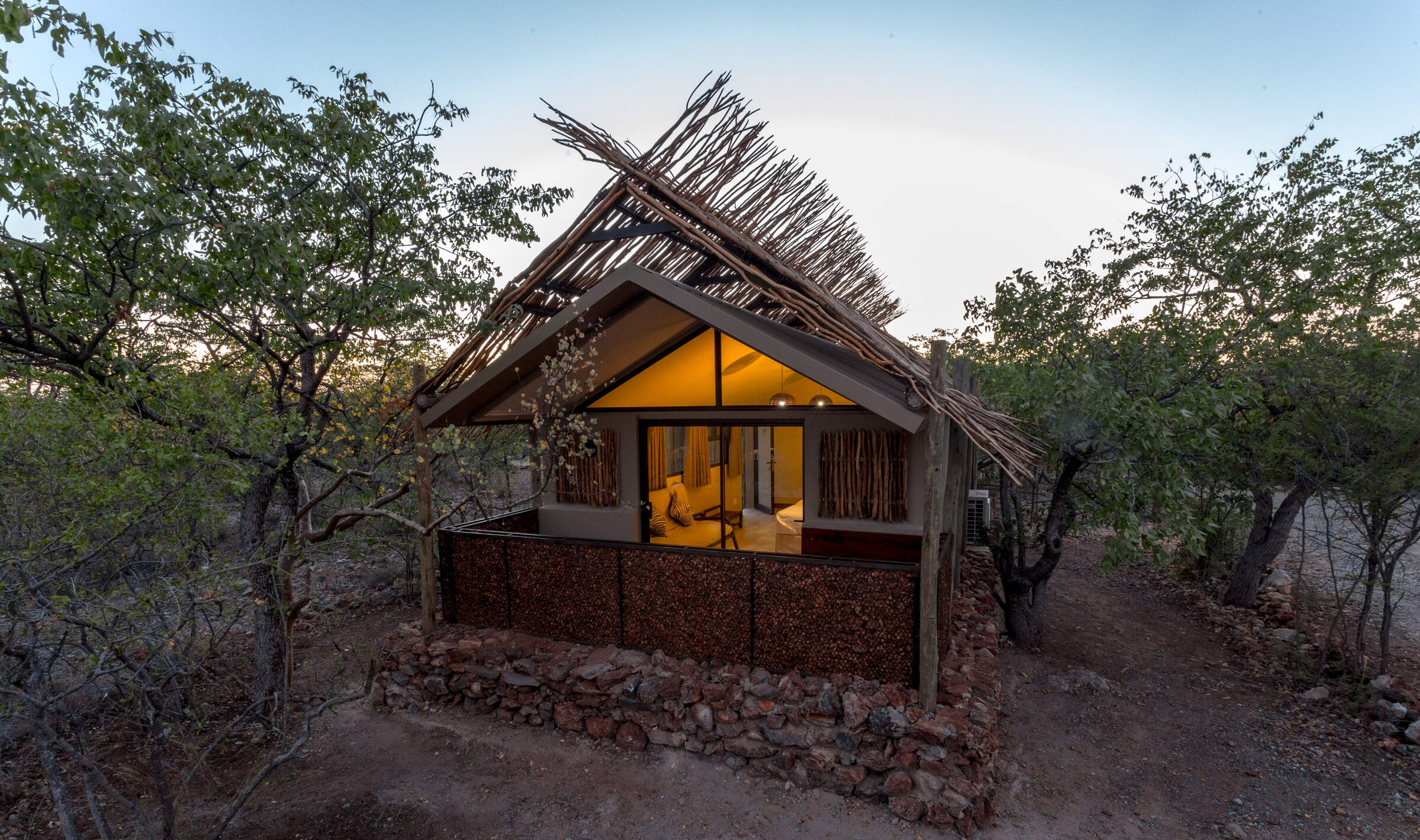 Taleni Etosha Village
"Taleni Etosha Village review"
2 nights
Arrived 18 Apr 2010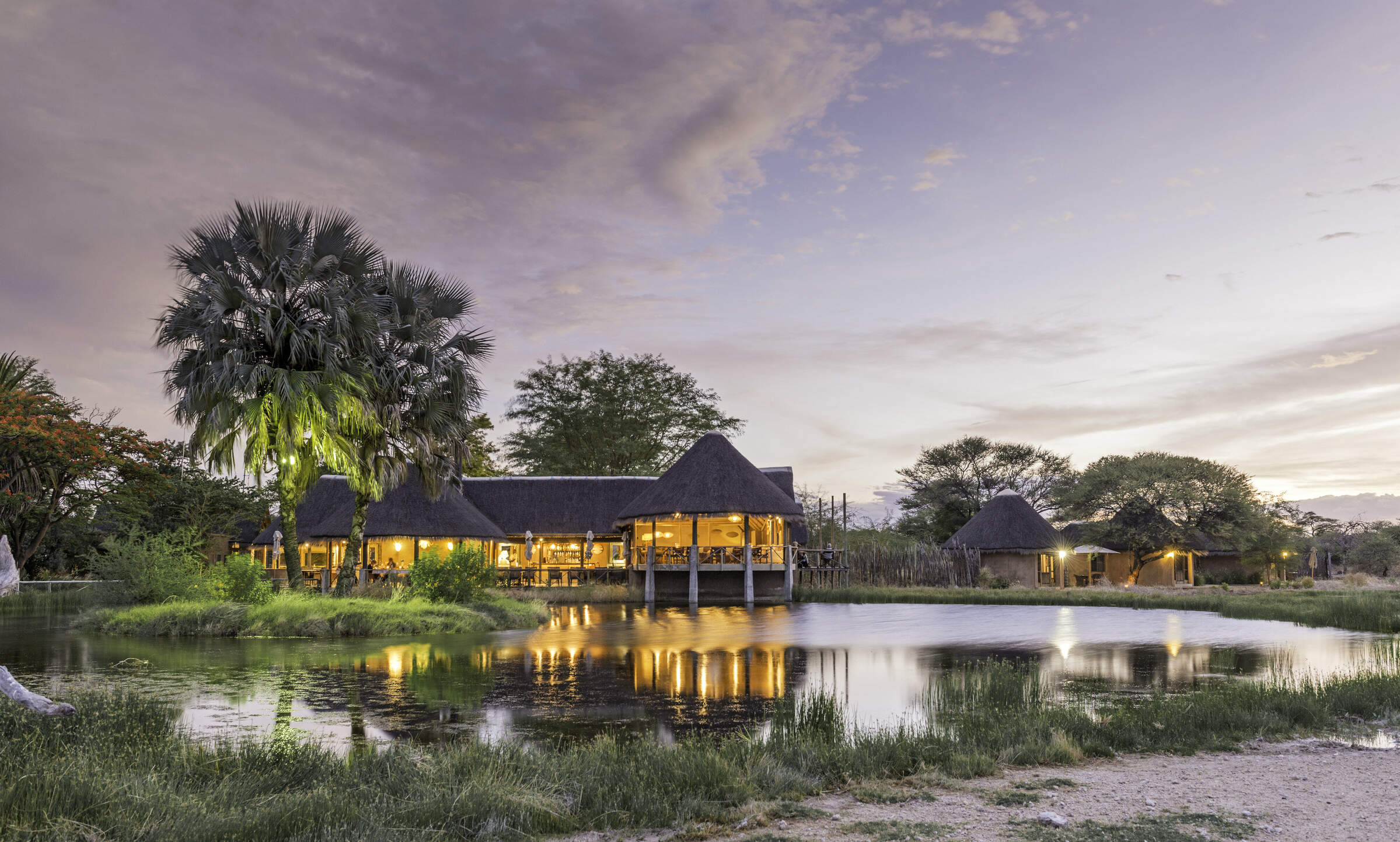 Onguma Bush Camp
"Onguma Bush Camp review"
3 nights
Arrived 20 Apr 2010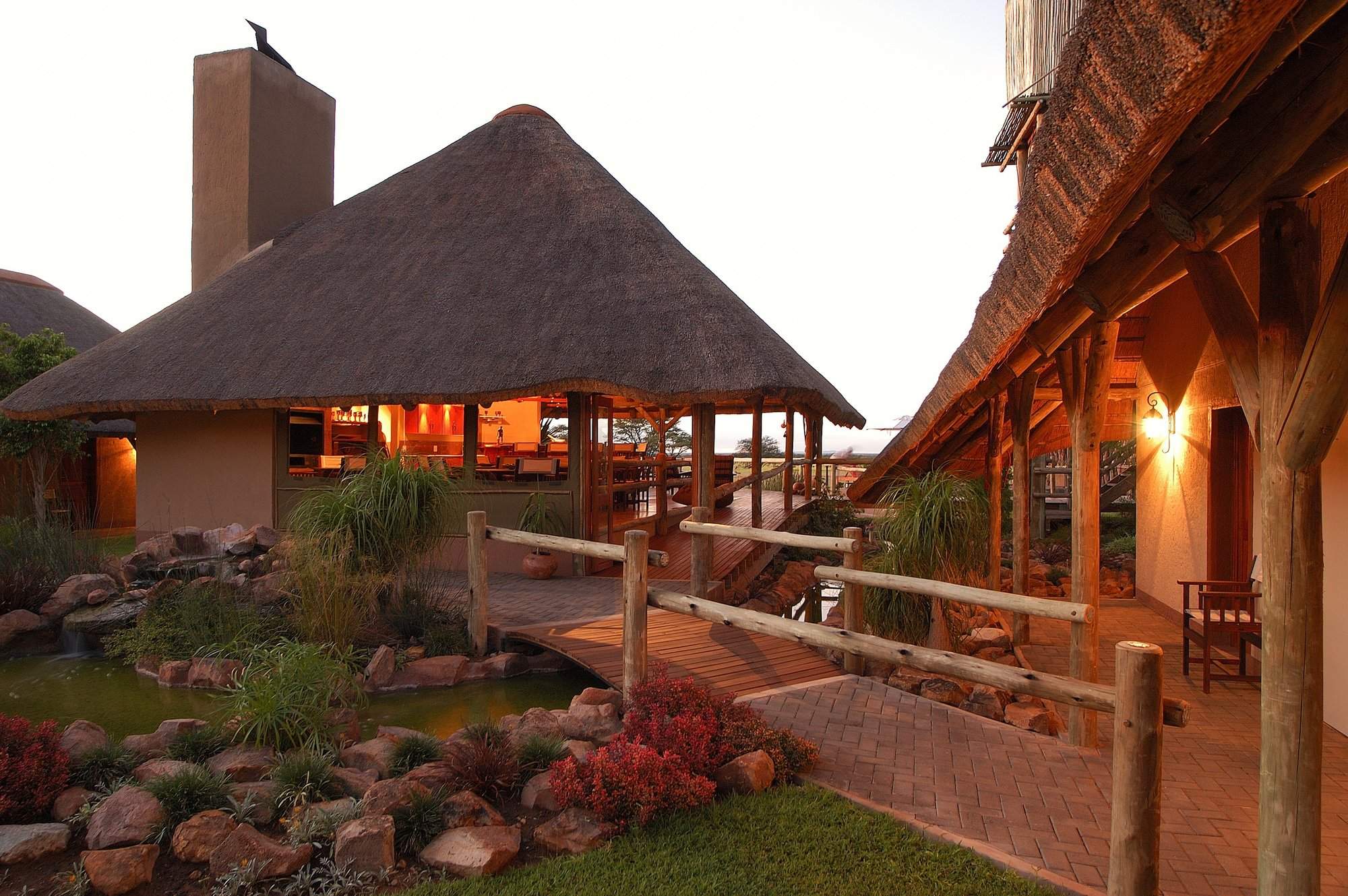 Frans Indongo Lodge
"Frans Indongo Lodge review"
1 night
Arrived 23 Apr 2010

Erongo Wilderness Lodge
"Erongo Wilderness Lodge review"
2 nights
Arrived 24 Apr 2010

own arrangements
"review"
1 night
Arrived 26 Apr 2010
Lodge not featured by Expert Africa