Travel reviews by Mr & Mrs N from Edgware
Zambia between 9 Oct 2013 and 23 Oct 2013
"We had a memorable time when we visited South Luangwa 10 years ago and I'd been slightly apprehensive that this trip might have been an anti-climax. In the event, it was just as good and we really enjoyed the experience of staying in bush camps again. The balance between being close to nature and providing the essential comforts was just about right.

As we were there in mid-October the temperatures were very high which would have deterred a lot of people, but it did mean that animals congregated around the water sources which certainly increased our sightings."
---

Mwamba Bushcamp
"Nichols at Mwamba"
2 nights
Arrived 10 Oct 2013

Chikoko Tree Camp
"Nichols at Chikoko"
2 nights
Arrived 12 Oct 2013

Crocodile Bushcamp
"Nichols at Crocodile"
2 nights
Arrived 14 Oct 2013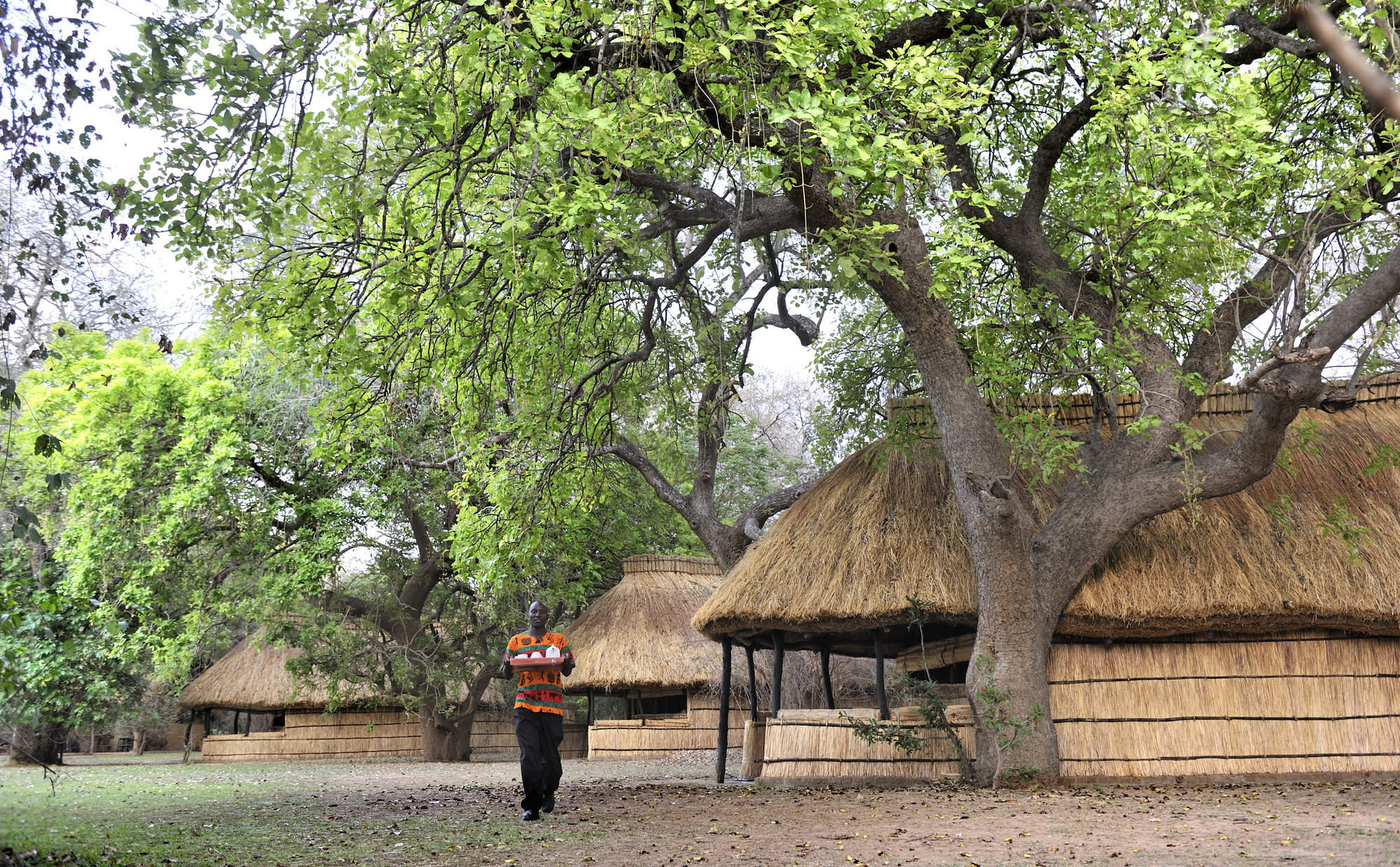 Tafika
"Nichols at Tafika"
2 nights
Arrived 16 Oct 2013

Taj Pamodzi Hotel
"Nichols in Lusaka"
2 nights
Arrived 18 Oct 2013

Avani Victoria Falls
"Nichols at Zambesi Sun"
3 nights
Arrived 20 Oct 2013
Botswana between 22 Oct 2010 and 8 Nov 2010
"Our booking process was marred slightly by the fact that Anna was the person with whom we deal initially but subsequently it seemed to alternate between her and Lucy which meant that communication wasn't as seamless as it might have been.

There was also a problem when we asked over the phone for a quote, but you were under the impression that we were still considering which camps we were interested in and were waiting for us to make the next move."
Arranged By Lucy Copson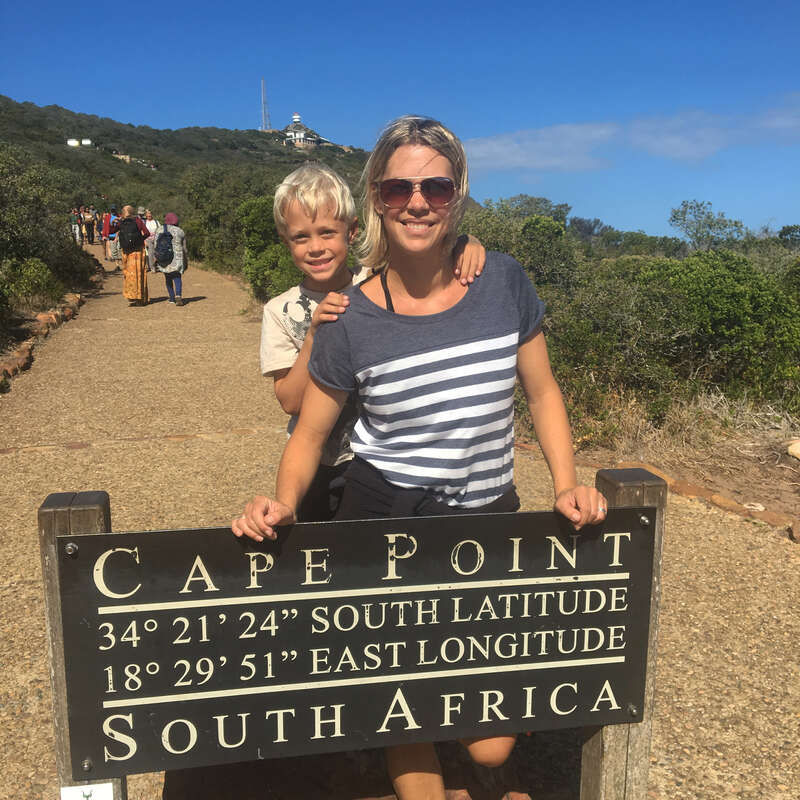 ---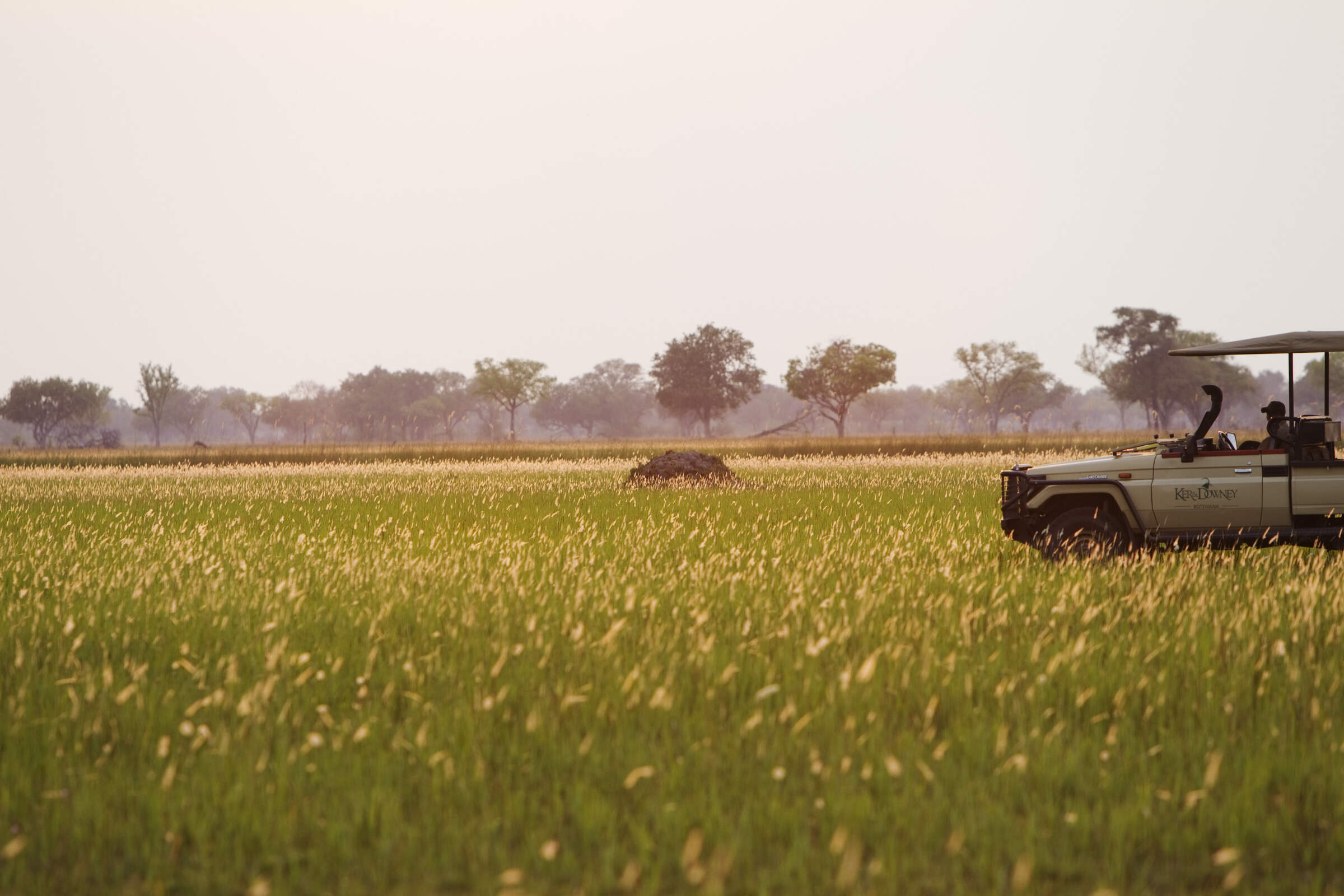 Shinde Camp
"Nichols at Shinde"
2 nights
Arrived 23 Oct 2010

Footsteps across the Delta
"Nichols at Footsteps"
2 nights
Arrived 25 Oct 2010

Private Mobile Camp, Botswana (this camp has since closed)
"Santantadibe Mobile Camp review"
3 nights
Arrived 27 Oct 2010
Lodge not featured by Expert Africa