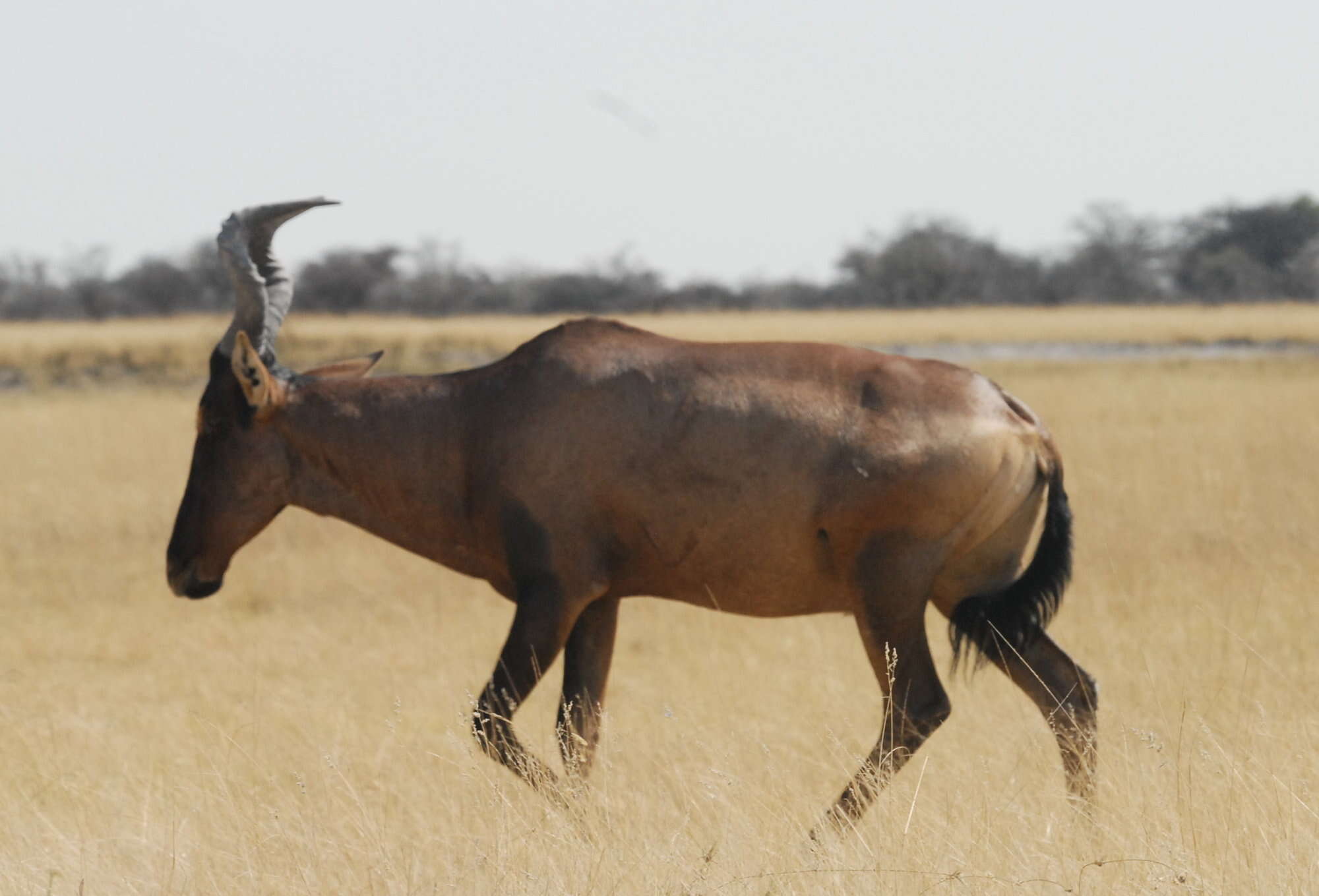 Hartebeest Self-drive: In full
Spend 14 days in country exploring the sights of Northern Namibia with an accent on walking, wildlife and the San Bushman culture. Discover spectacular scenery and ancient rock art in Damaraland, seek out captivating game sightings in Etosha National Park and gain a valuable insight into the fascinating Bushman culture whilst staying three nights in the Kalahari.
Include:
---
See Prices & details for the precise dates/prices for this trip - and all the fine print.