Travel reviews by Mr&Mrs T from Biggleswade
Botswana and 1 other country between 7 Aug 2022 and 20 Aug 2022
"This was another great trip from Expert Africa. It was originally supposed to happen in 2021, but it was well worth waiting for.

The way that Lucy organised the order of our visits, and the choice of camps that she recommended was excellent. Everything ran very smoothly and we saw so much game at the first camp we were almost spoiled for the rest! The camps all had different features and we enjoyed the different experiences at all of them. I had an ambition to see Wild Dogs which was fulfilled, and the Chobe NP probably has more elephants than you could possibly imagine.

The Guide at Linyanti Bush Camp rather let the side down, and I have elaborated in our detailed feedback on this camp, but that shouldn't detract from it being a lovely camp with great camp staff.

The only slight criticism is that we hadn't expected the ground to basically be sand which meant very, very bumpy rides, and that we didn't have the best footwear. This was very different ground to other safari venues we have visited - but we managed okay - might just be worth forewarning folk if they've not been to Botswana before.

Overall a fantastic holiday, and we shall of course go with Expert Africa on future journeys to that great continent.

Suggestions to help us improve our trips or our service:

The service is excellent. Just carry on as you are."
Arranged By Lucy Copson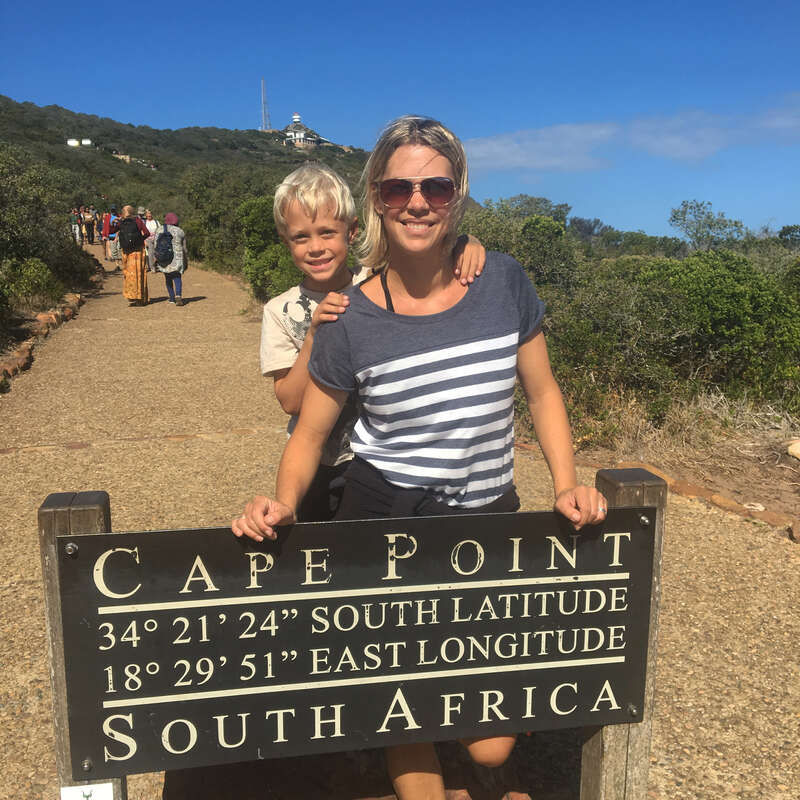 ---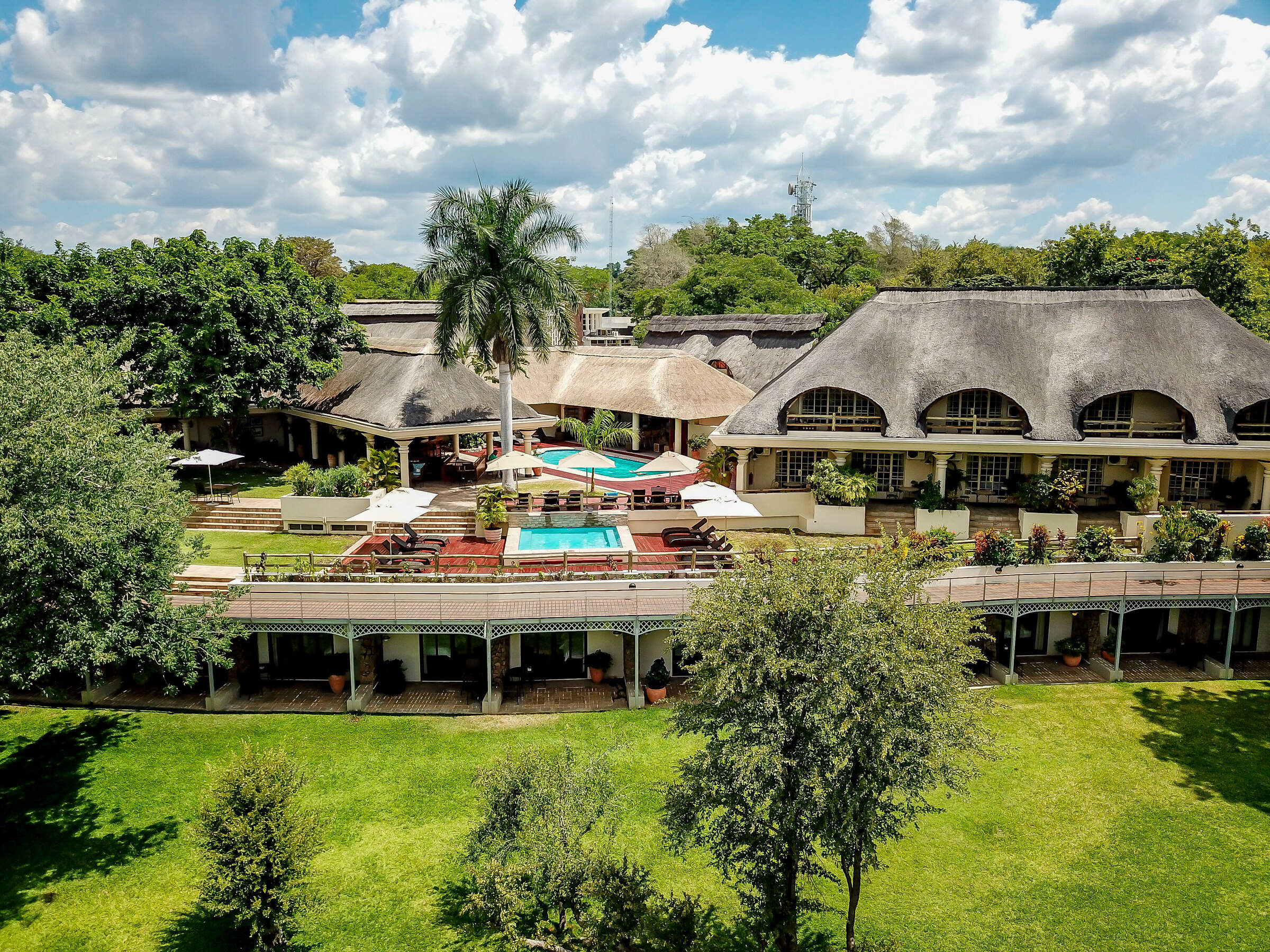 Ilala Lodge
"Ilala Lodge review"
2 nights
Arrived 8 Aug 2022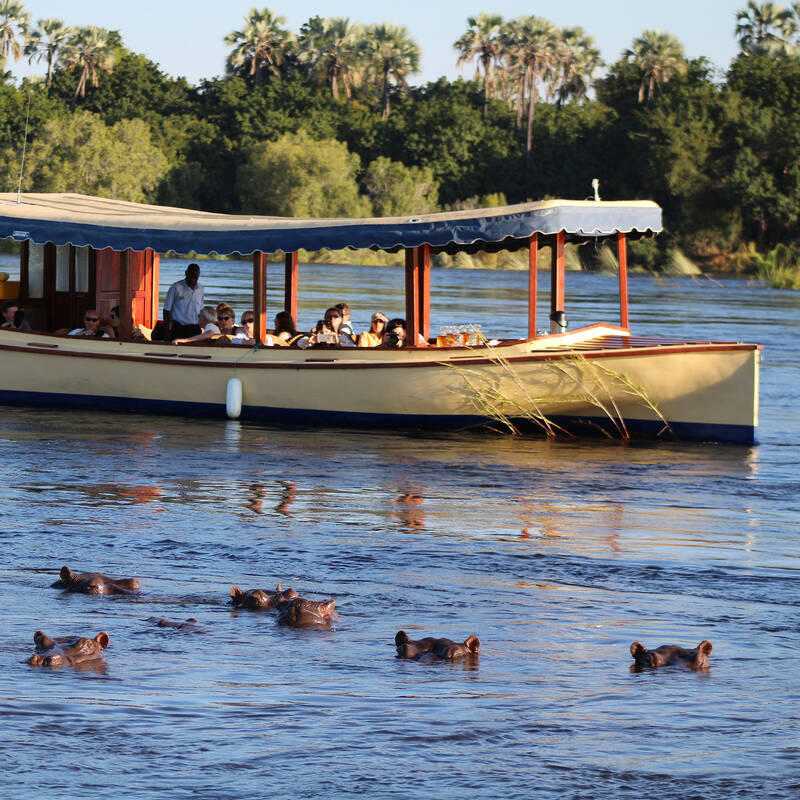 "Ra-Ikane River Cruise review"
8 Aug 2022 • All-day excursion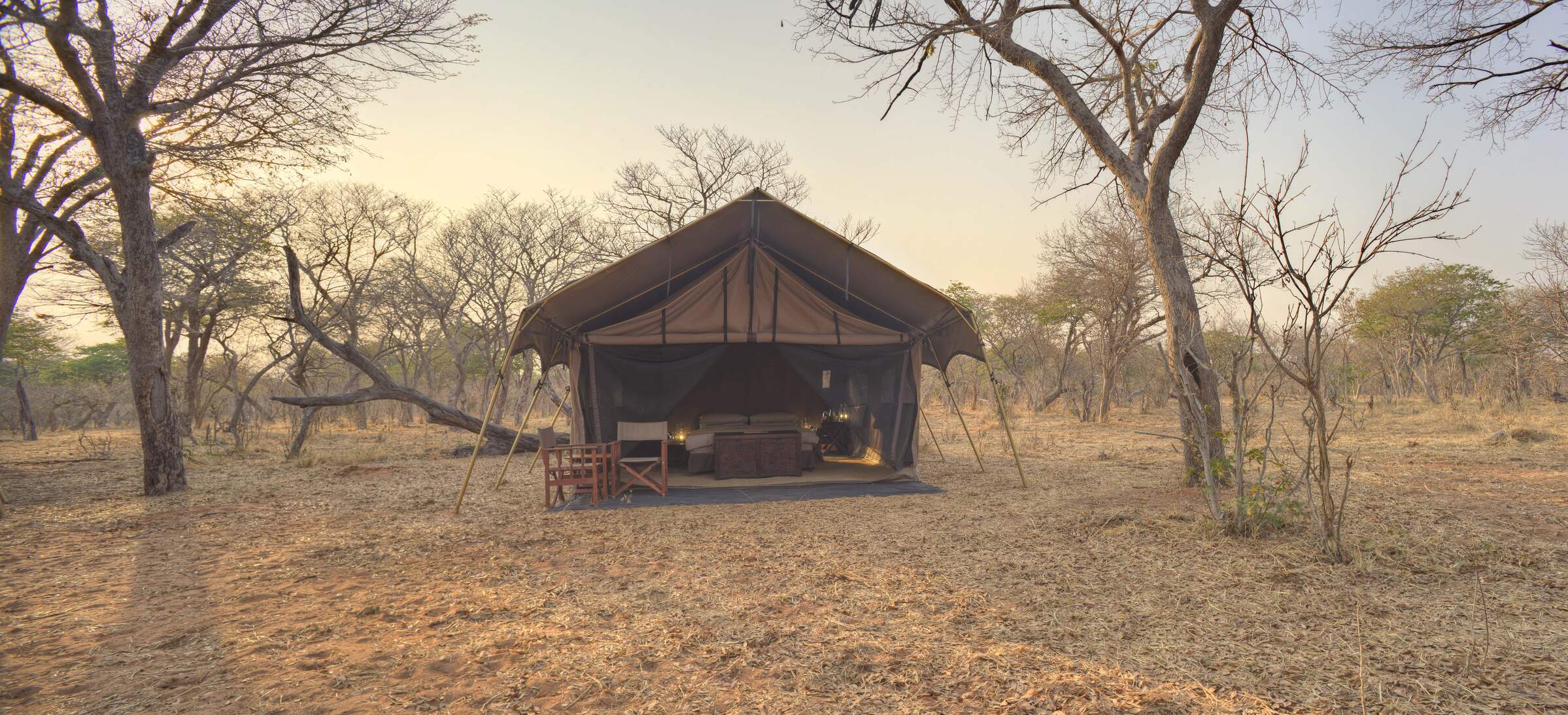 Chobe Under Canvas
"Chobe Under Canvas review"
3 nights
Arrived 10 Aug 2022
Sightings report
---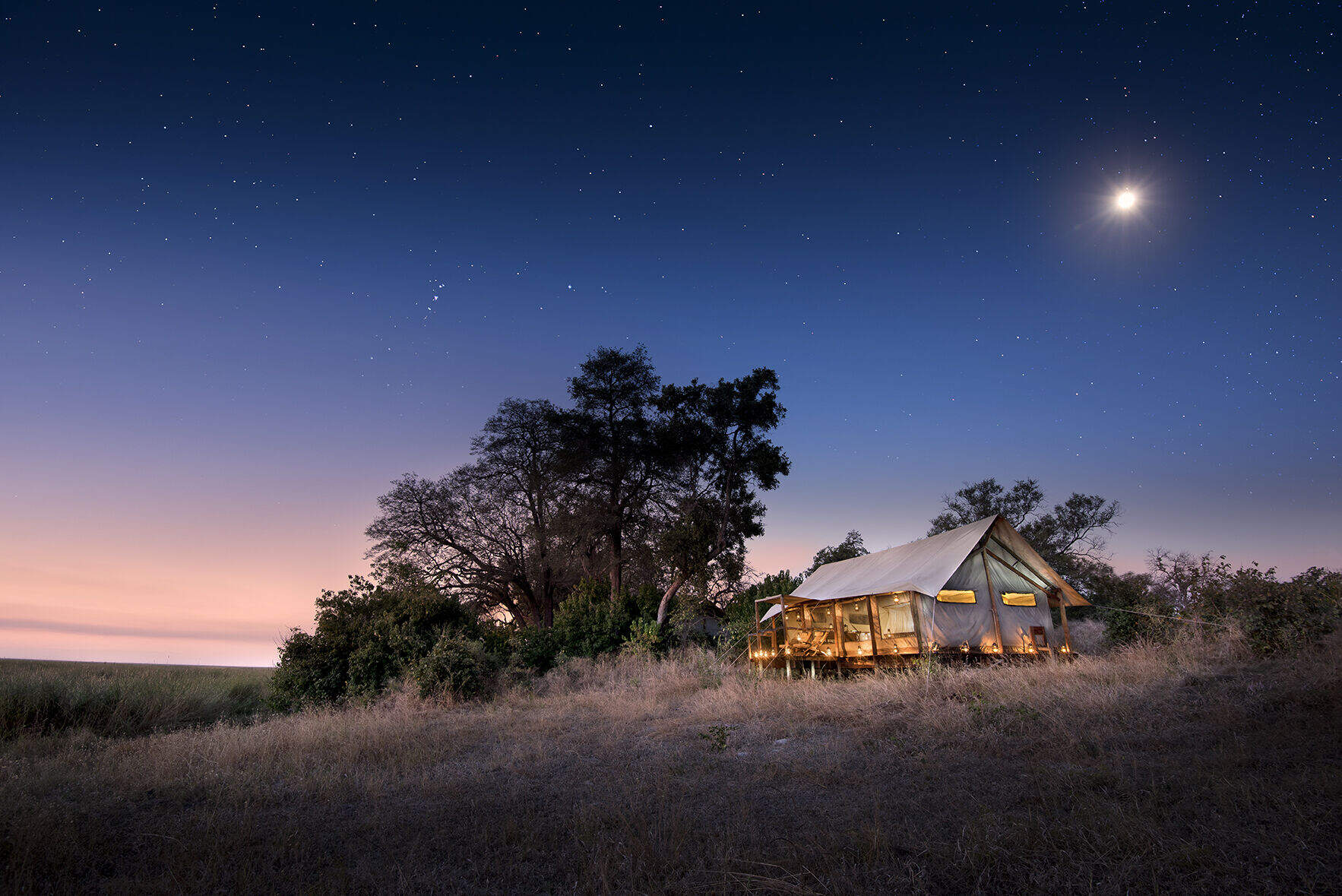 Linyanti Bush Camp
"Linyanti Bush Camp review"
3 nights
Arrived 13 Aug 2022
Sightings report
---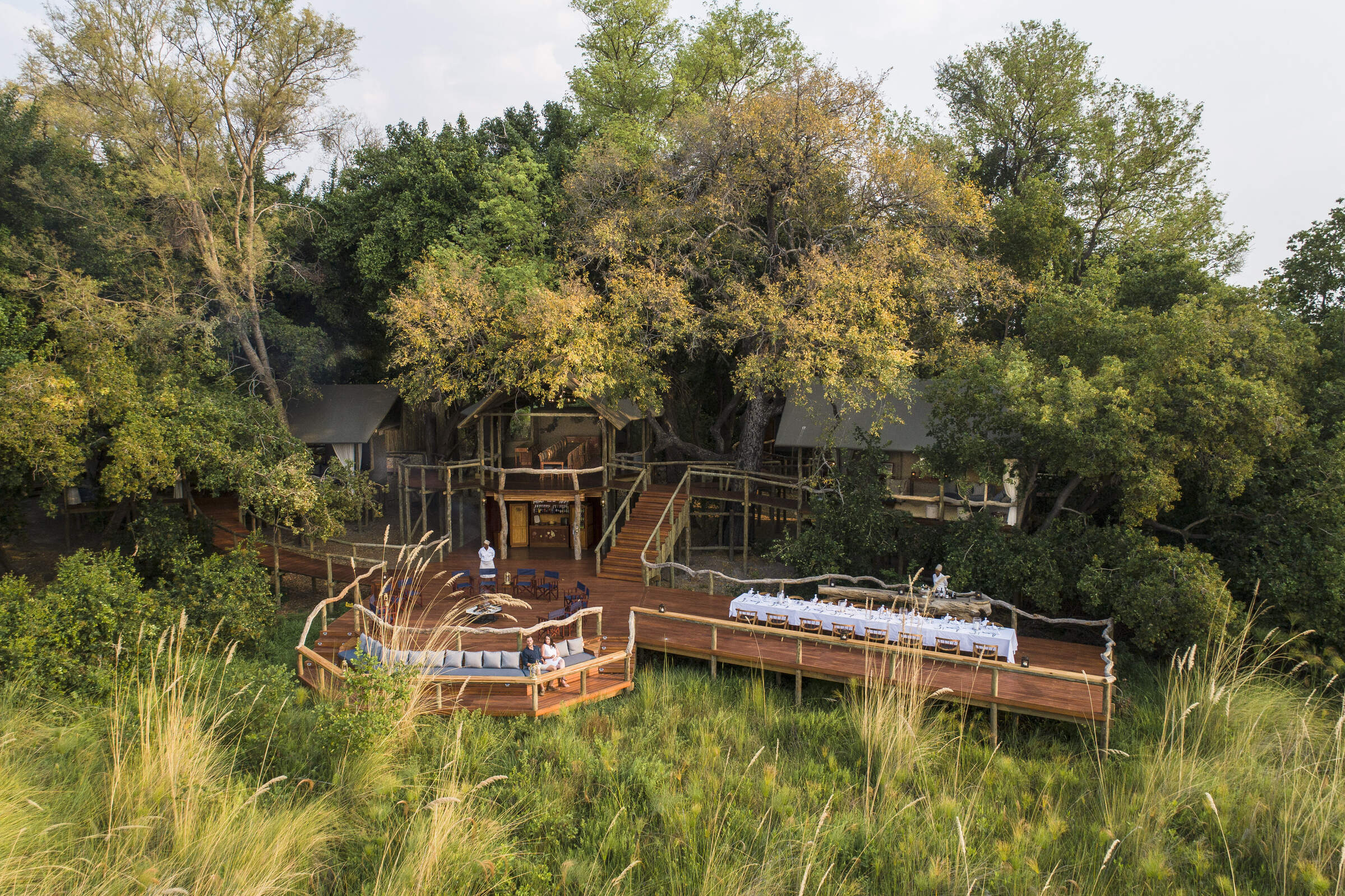 Shinde Camp
"Shinde Camp review"
3 nights
Arrived 16 Aug 2022
Sightings report
---










Rwanda and 1 other country between 2 Sep 2016 and 13 Sep 2016
"We were delighted with the trip overall, despite a few things regarding the Highlands.
Right from the start Liz was incredibly helpful, making useful suggestions and coming up with a great itinerary.
She was great when Kenya airways changed their flight schedule, and we had to use a different carrier.

Overall the trip was excellent - the middle part at Ubuntu was the highlight, followed by the Rwanda section and the Highlands last of all, but the whole experience was great.

We would certainly use Expert Africa again - and I was recommending someone only today to get in touch for something they were planning."
---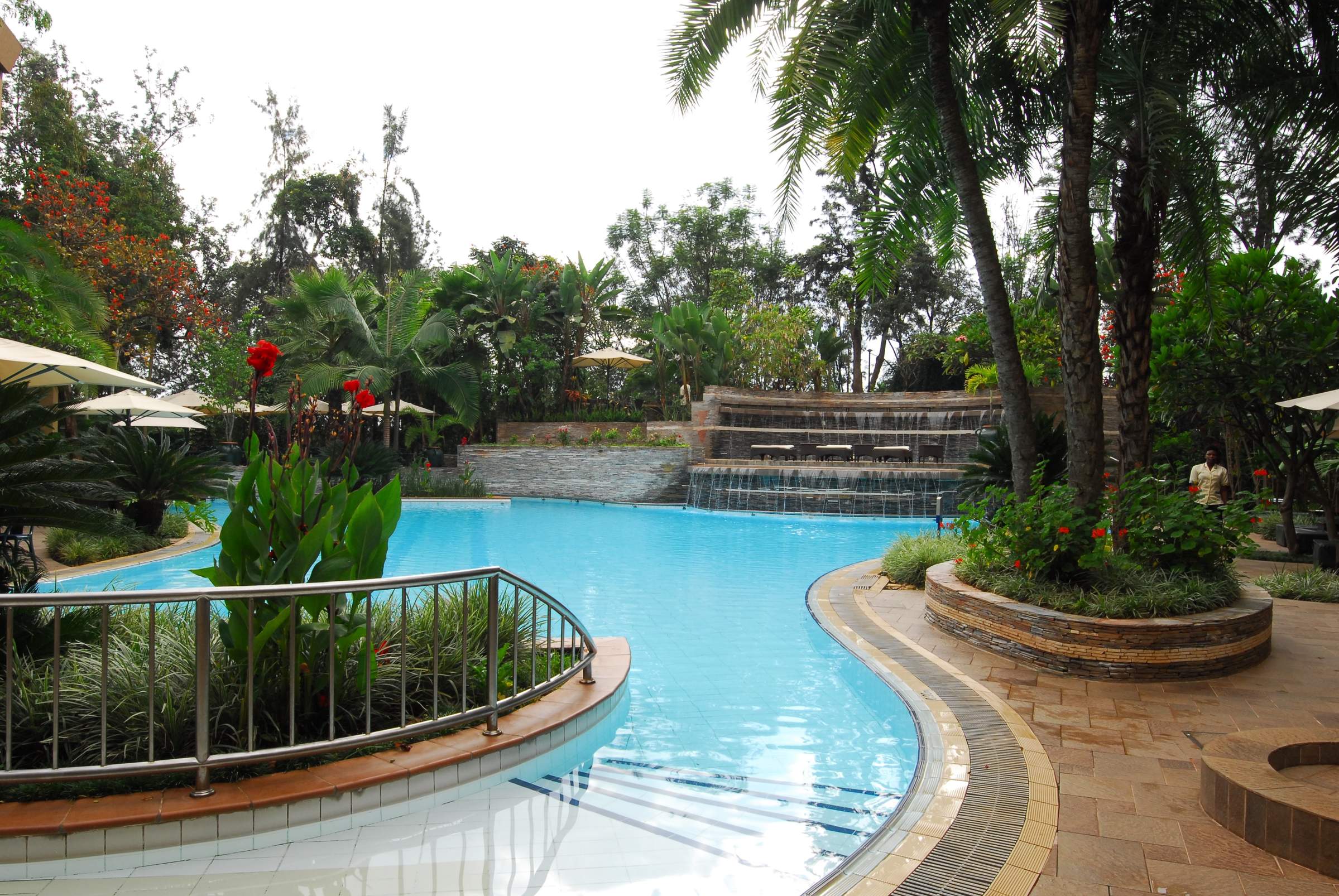 Kigali Serena Hotel
"Kigali Serena Hotel review"
1 night
Arrived 3 Sep 2016

Mountain Gorilla View Lodge
"Gorilla Mountain View Lodge review"
2 nights
Arrived 4 Sep 2016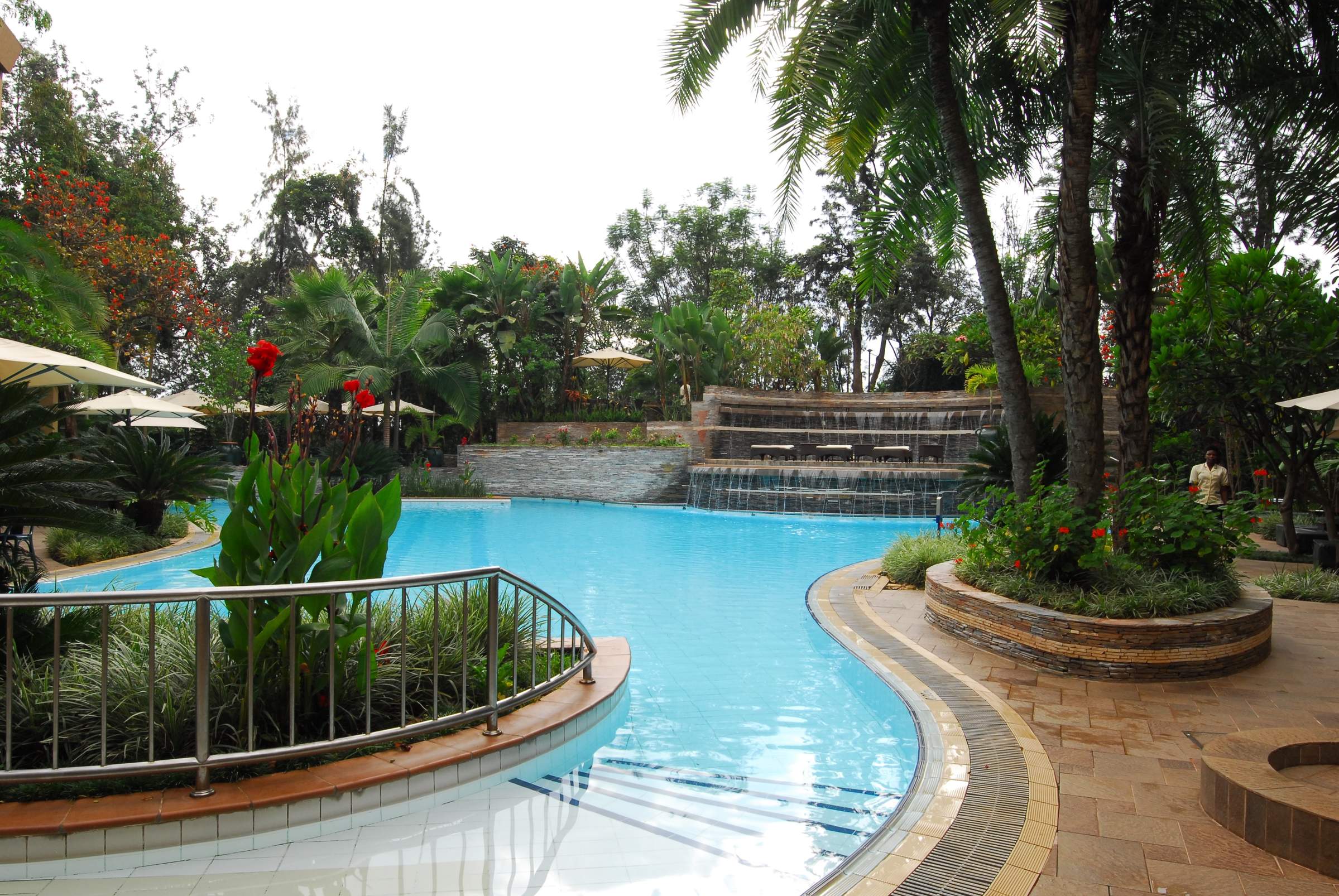 Kigali Serena Hotel
"Kigali Serena Hotel review"
1 night
Arrived 6 Sep 2016

Ubuntu Camp
"Ubuntu Camp review"
4 nights
Arrived 7 Sep 2016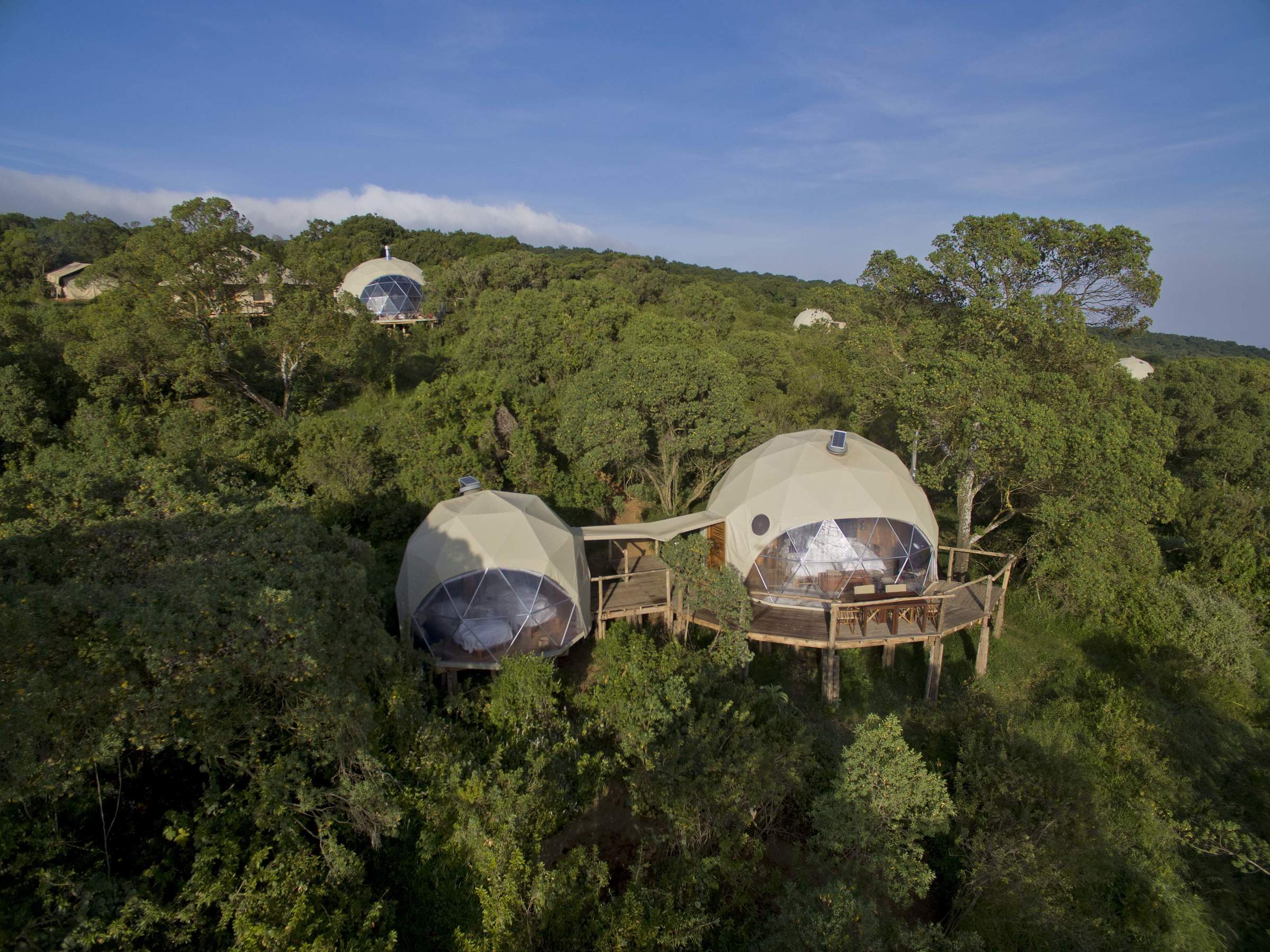 The Highlands
"The Highlands at Ngorongoro review"
3 nights
Arrived 11 Sep 2016
Feedback response
---
We sent these comments to the lodge for feedback. They were delighted to hear that these travellers found the accommodation really good - especially the bathrooms!

They were very apologetic that the guiding here didn't match to the standards they were expecting - their guide is a longstanding guide who usually receives very good reviews, but they have acknowledged that he needs much better training in this area which they are working on with him.