Travel reviews by Mrs M from Appledore
Zambia between 17 Nov 2019 and 29 Dec 2019
"Excellent.

It was a shame that the outward journey was complicated by the failure of the Emirates flight on which I'd been re-booked to take off on the evening of Nov 17th, which meant missed connections and a night in Lusaka and missing two nights in the park. But thanks to Amanda for managing the changes and keeping me informed, and for looking into the possibility of changing my final flight home."
---

Nsefu
"My night at Nsefu"
3 nights
Arrived 18 Nov 2019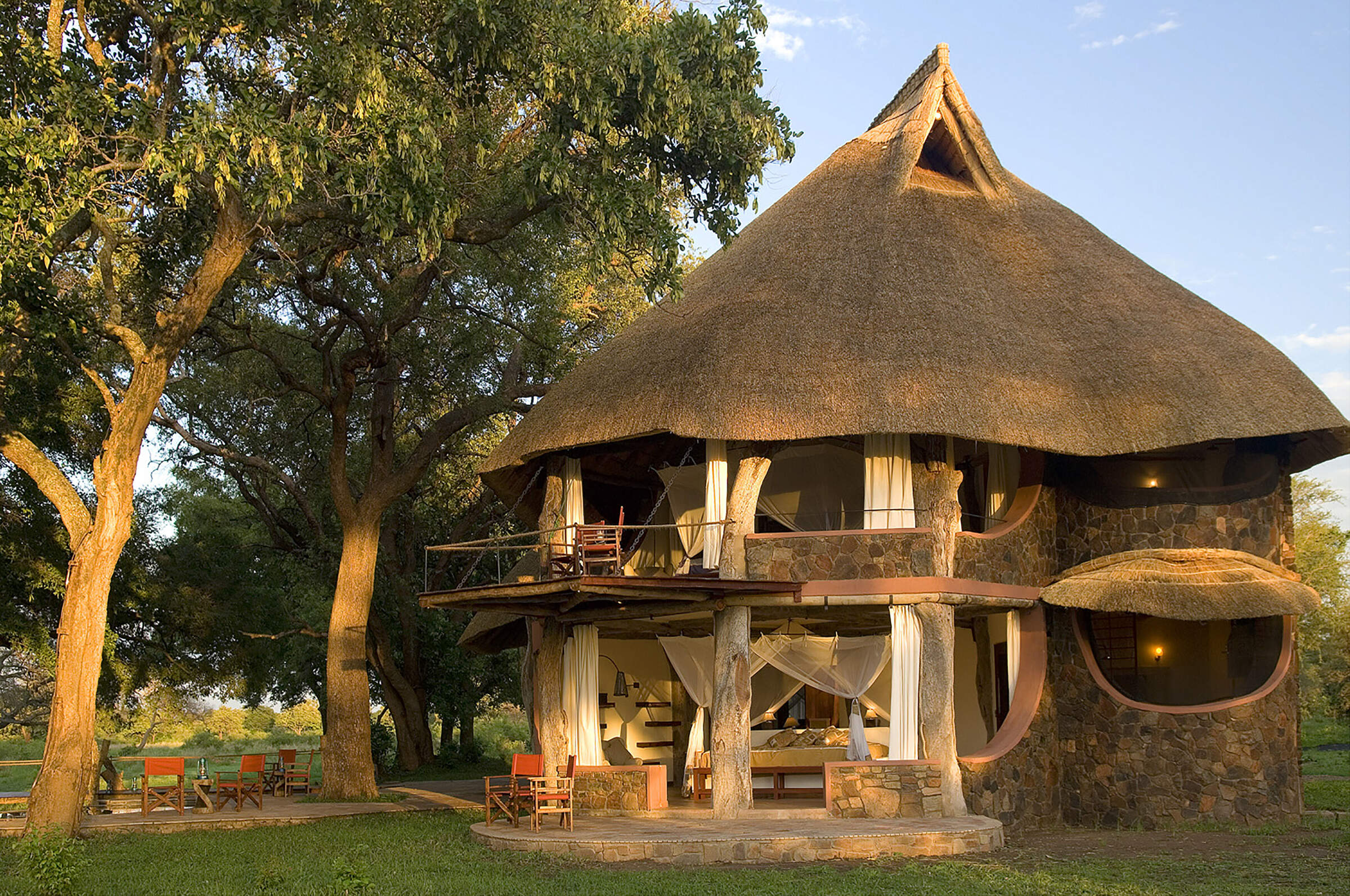 Luangwa Safari House
"Carnivore Week at Luangwa Safari House"
7 nights
Arrived 21 Nov 2019
Sightings report
---










Zambia between 5 Aug 2018 and 2 Sep 2018
"My only hesitation about saying "very satisfactory" is that I feel there were too many unnecessary errors in the booking process, including mistakes on the itinerary about which terminal we were supposed to depart from at Johannesburg.

This was confusing and time-wasting until we figured it out."
---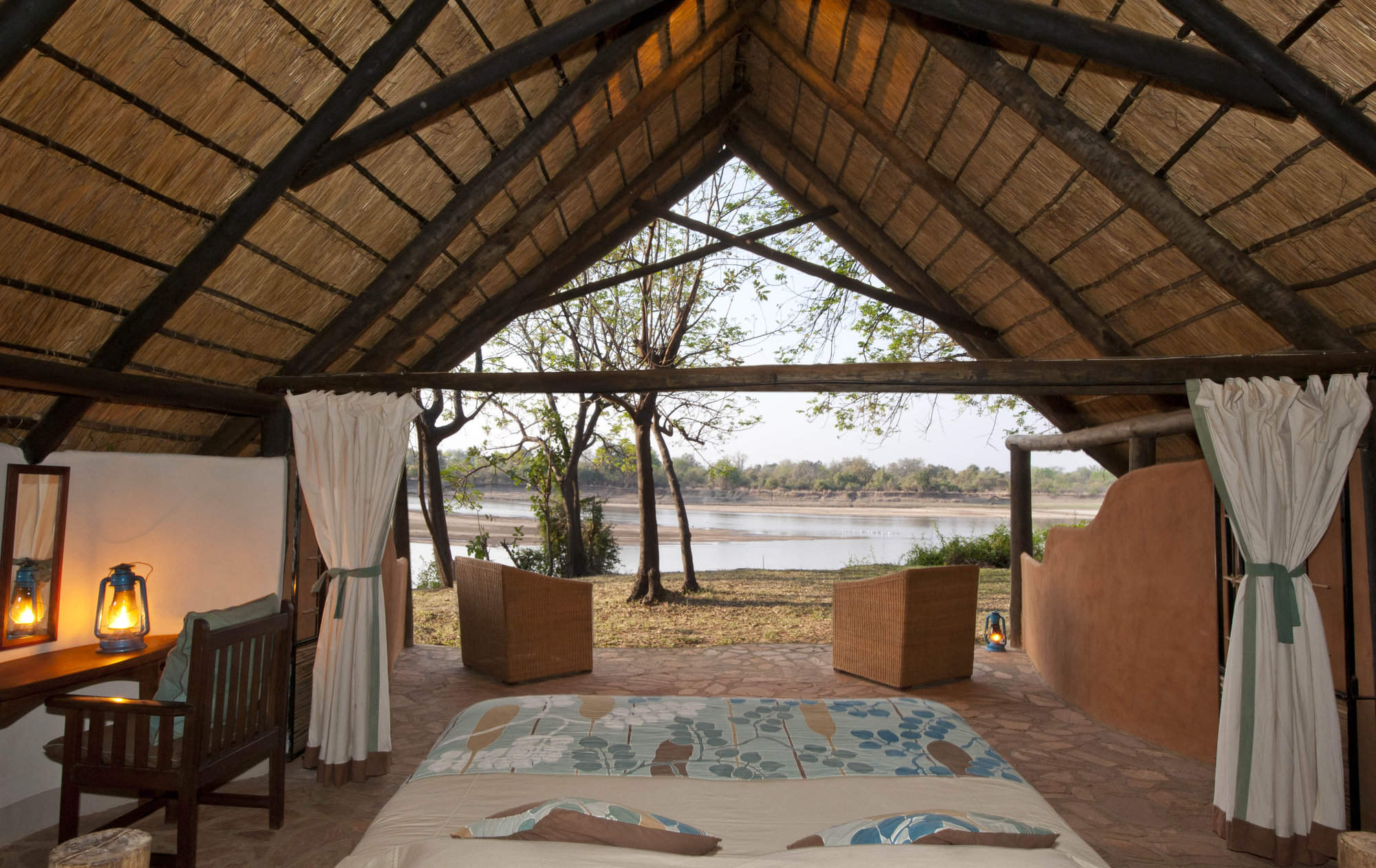 Nkwali
"sadly only overnight"
1 night
Arrived 6 Aug 2018
Sightings report
---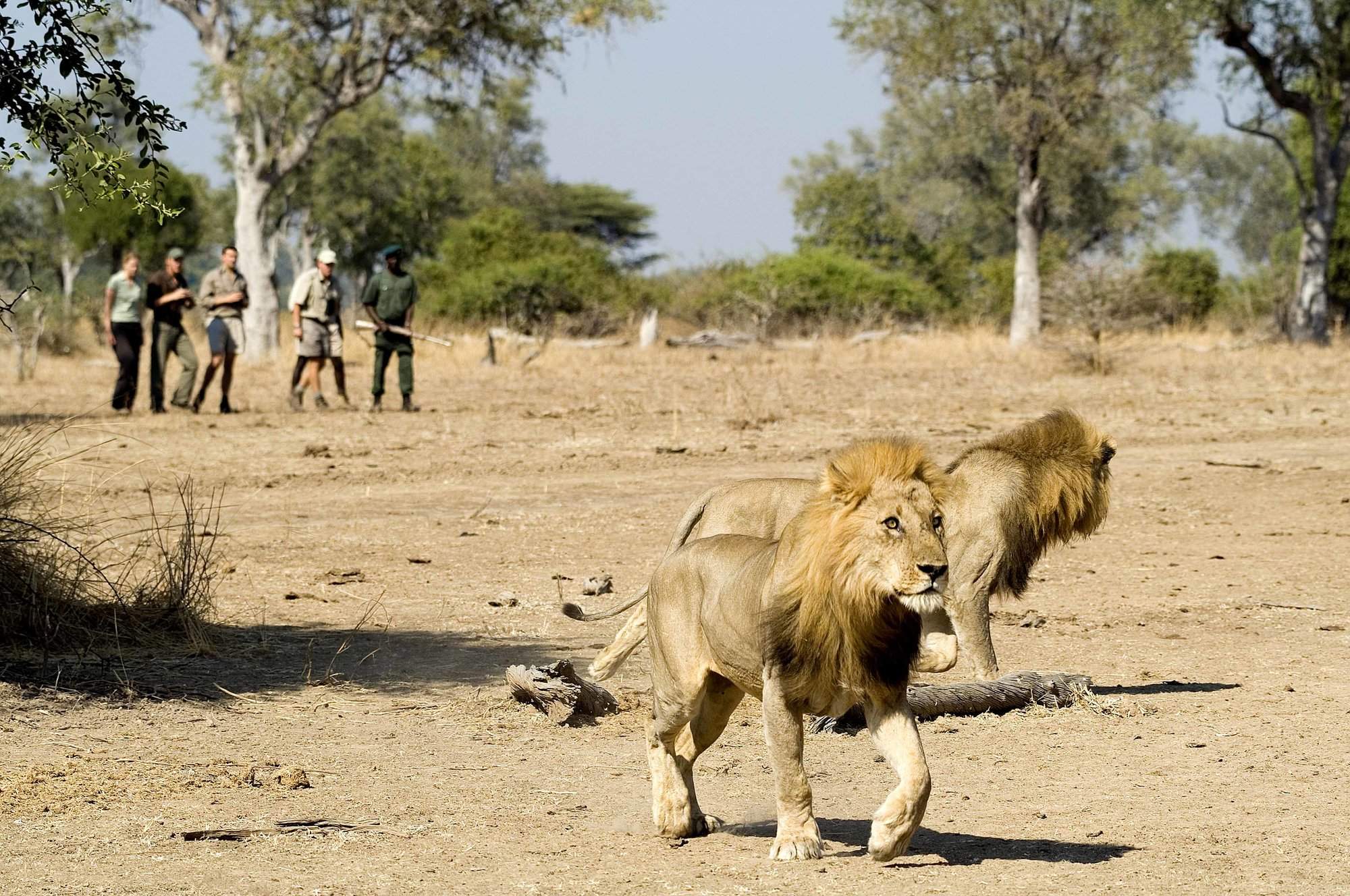 Robin Pope Safaris Mobile Safari Camp
"A Walk on the Wild Side"
5 nights
Arrived 7 Aug 2018
Sightings report
---








Nsefu
"A perfect finale"
2 nights
Arrived 12 Aug 2018
Kenya between 22 Dec 2016 and 1 Jan 2017
"Very enjoyable. An exotic break from midwinter N Hemisphere. Can't wait to go back.

Suggestions to help us improve our trips or our service:
No: I'll be very happy to travel with you again."
---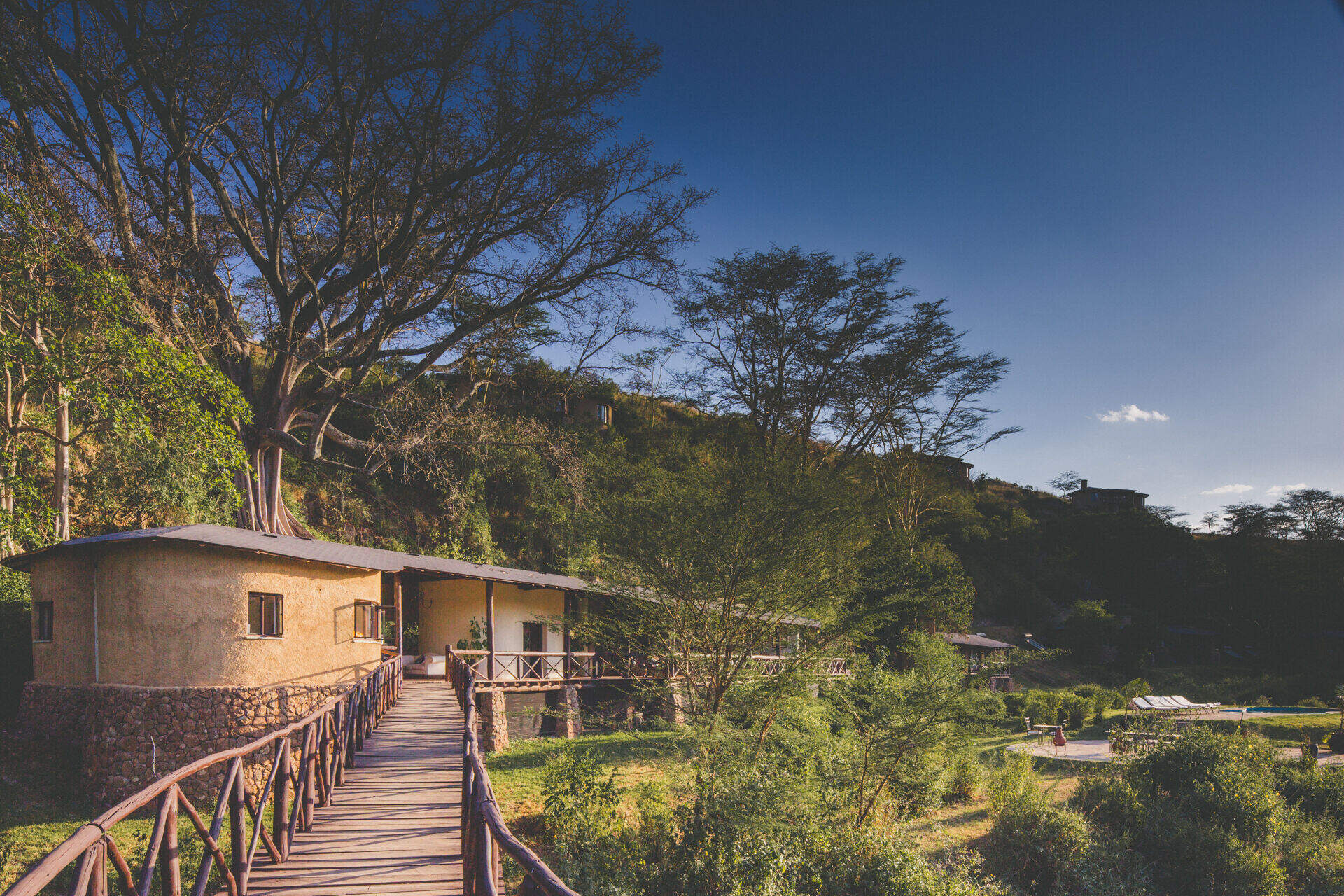 The Emakoko
"Overnight at Emakoko"
1 night
Arrived 23 Dec 2016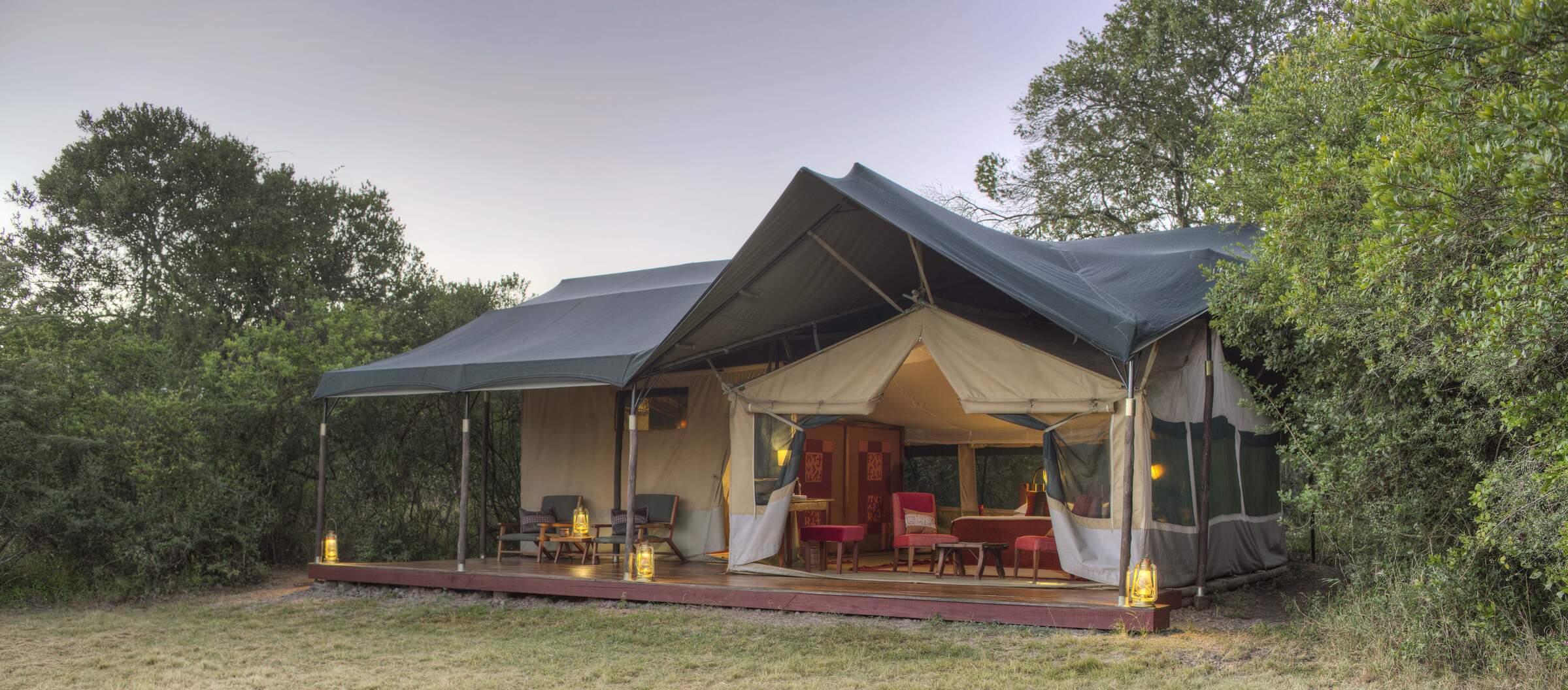 Kicheche Laikipia
"Cosseted at Laikipia."
3 nights
Arrived 24 Dec 2016

Rekero
"Lvely location by the river"
2 nights
Arrived 27 Dec 2016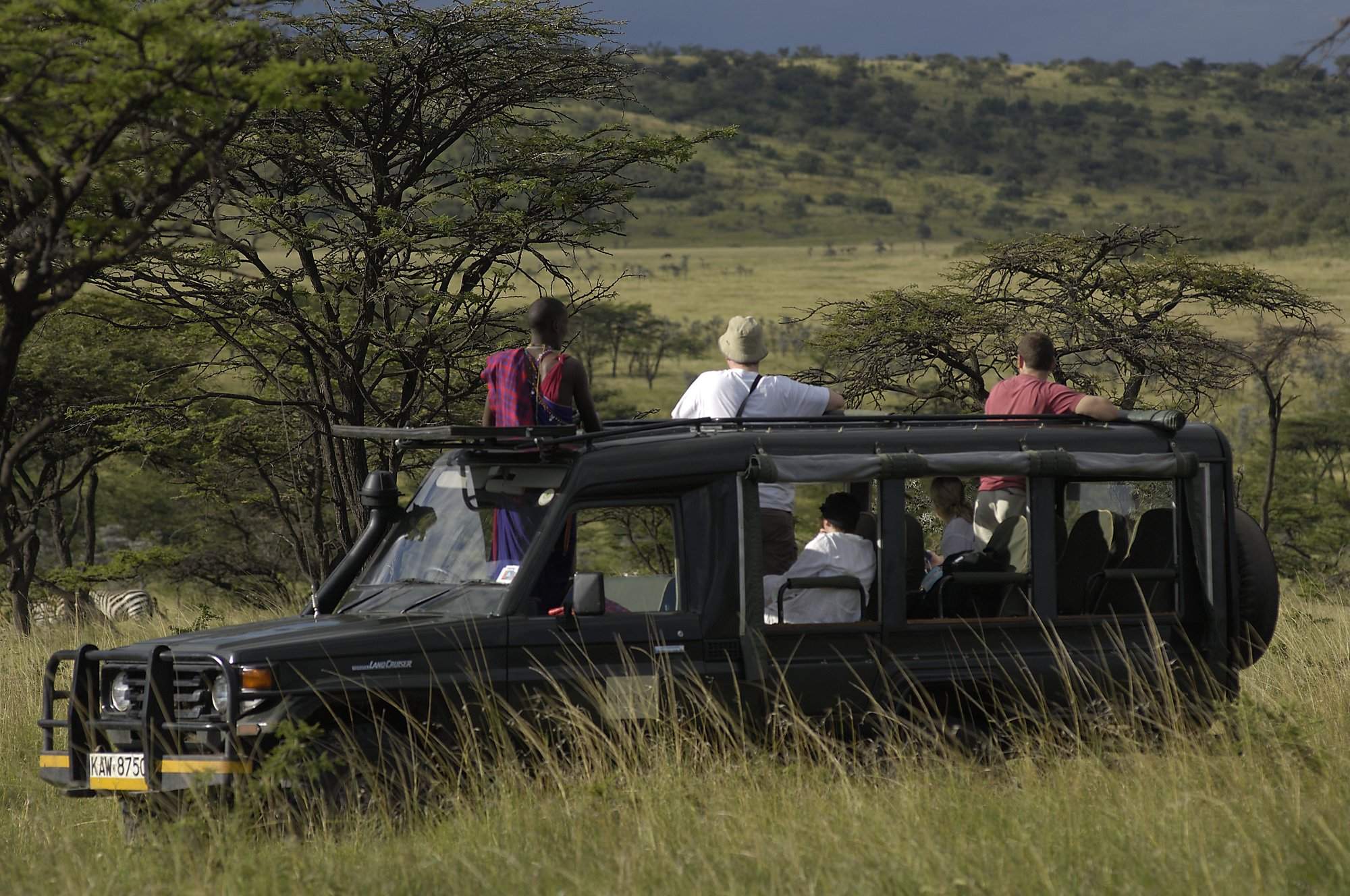 Kicheche Bush Camp
"Best camp of my stay"
3 nights
Arrived 29 Dec 2016