Travel reviews by Mr/Mrs E from Wisconsin US
Rwanda and 1 other country between 2 Jun 2022 and 17 Jun 2022
"Our trip was excellent and a wonderful family memory with our young-adult children. The recommended lodges were excellent and we were very happy to be able to support the local communities at each site - facilitated by Expert Africa and Richard Trillo.

Logistically, the connections between cities, lodges, and airlines were flawless. This was our second trip with Expert Africa (and working with Richard Trillo), and it was more complex than our last one: international, bush, and charter flights; three sites; two countries. This trip would have been impossible for us to have pulled off on our own - especially with the two-year delay forced by the pandemic! We were very happy to have these experts on our side!

Regarding the pandemic, Rwanda had the strictest protocols at the time of our trip - requiring four tests in seven days - but our driver arranged all three in-country tests and kept tabs on our results and paperwork for us. Masks were required in all airplanes, but the COVID numbers are so much lower in Africa than in the USA that we all felt very safe in the lodge settings - venues were spacious and largely open-air. We definitely had some anxiety about passing a PCR test in order to go gorilla trekking (we'd had COVID just 45 days before), but we hoped for the best and it worked out for us (and trip insurance would have come through had it not).

I would say that while COVID introduces a "wild card" into the proceedings, the travel-related requirements were well managed for us while overseas, and, in my opinion, going on safari is far safer than going to an American movie theater!"
---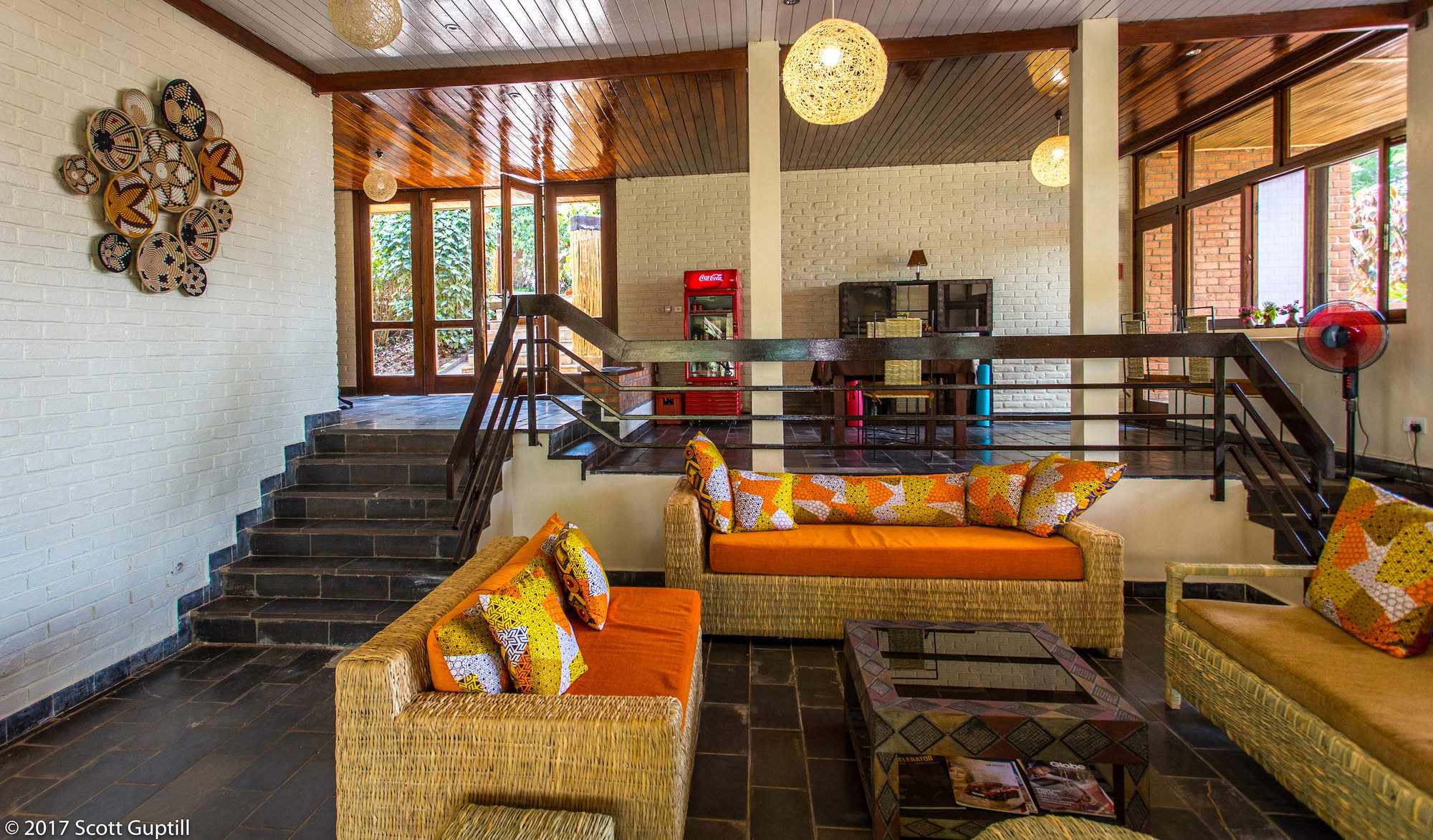 Heaven Boutique Hotel
"Heaven Boutique Hotel review"
3 nights
Arrived 3 Jun 2022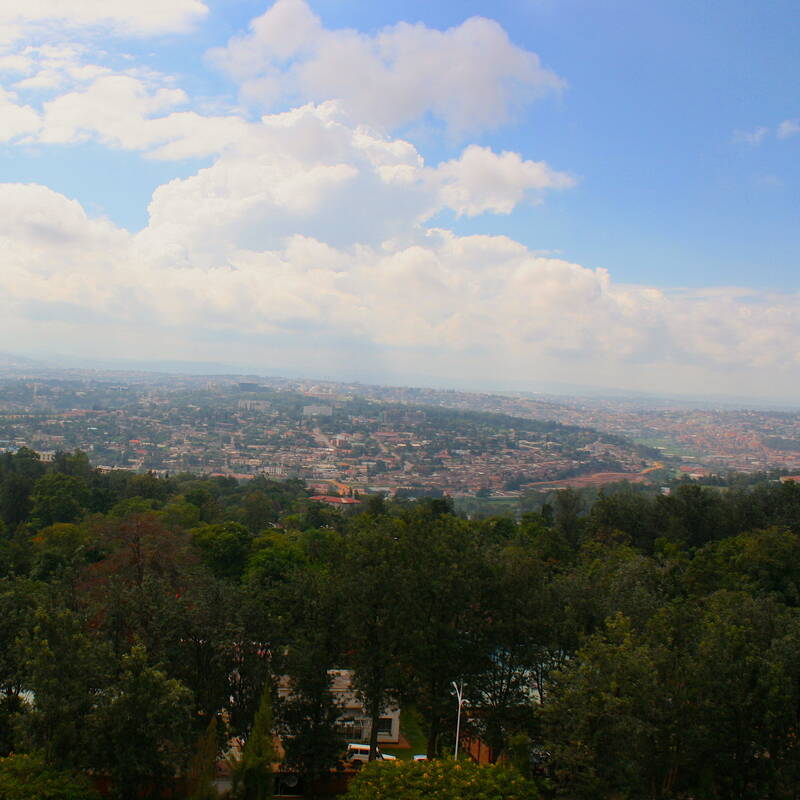 Kigali Tour and Genocide Memorial Visit
"Kigali Tour and Genocide Memorial Visit review"
4 Jun 2022 • All-day excursion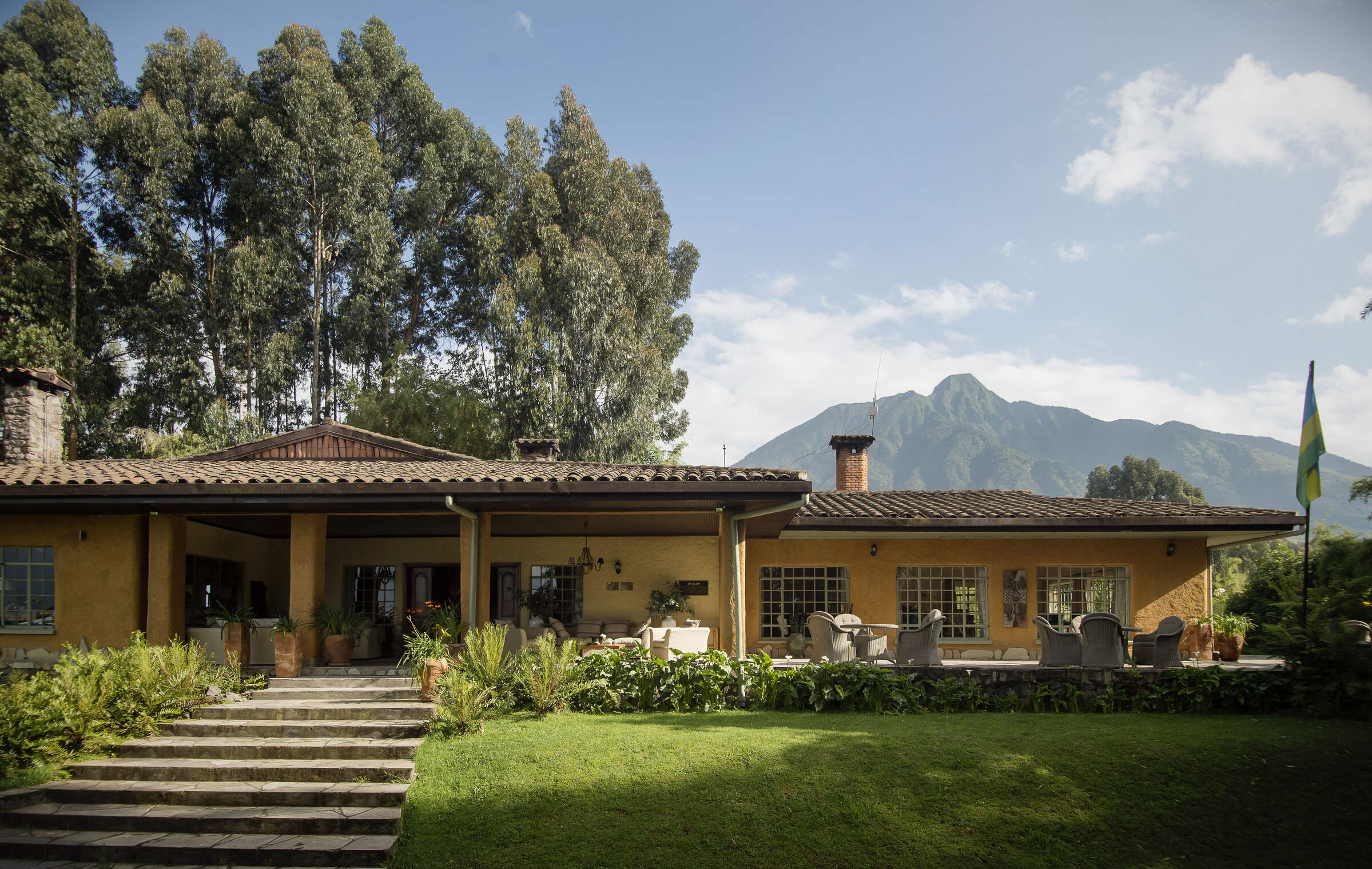 Sabyinyo Silverback Lodge
"Sabyinyo Silverback Lodge review"
2 nights
Arrived 6 Jun 2022
Feedback response
---
We were delighted that this family enjoyed Sabyinyo so much. However we were concerned that they felt pressured to leave large tips. We heard back from the lodge after they had read these comments and the manager apologised for any misunderstanding. He assured us that the lodge appreciates every guest who stays at Sabyinyo and they are supporting the local community by doing so.

In later emails we learned that the suggestions about larger tips than Expert Africa would normally suggest related to the national parks guides, rangers and trackers, all of whom faced economic hardship through the pandemic. We feel strongly that tips should always be discretionary and not used to subsidise the employer's payroll, but we recognise that the opportunity to earn tips is part of the attraction of these jobs, beyond the often modest salaries.

Sightings report
---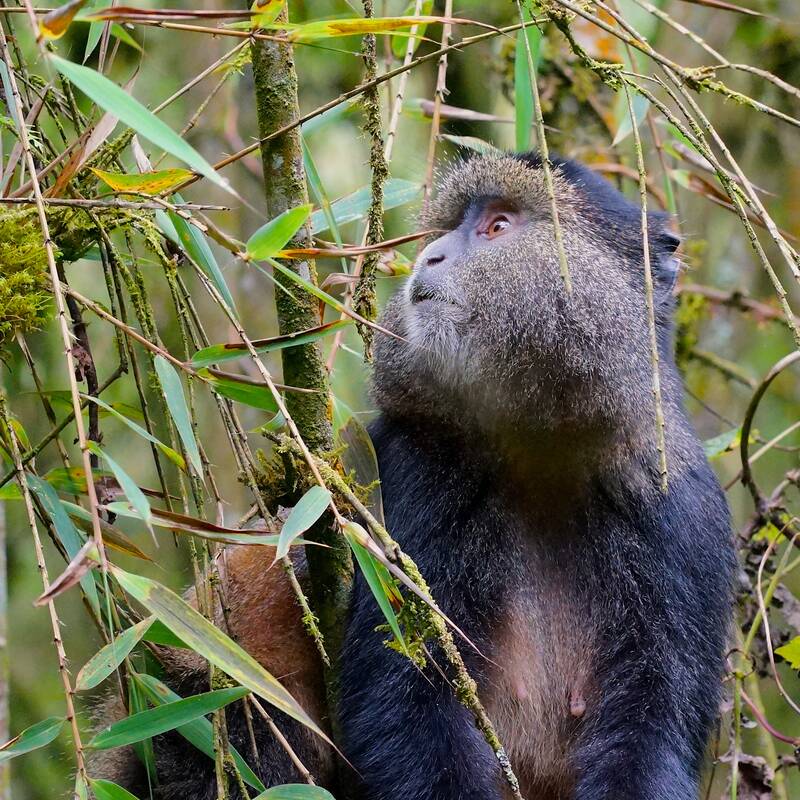 "Golden Monkey Trekking review"
7 Jun 2022 • Morning excursion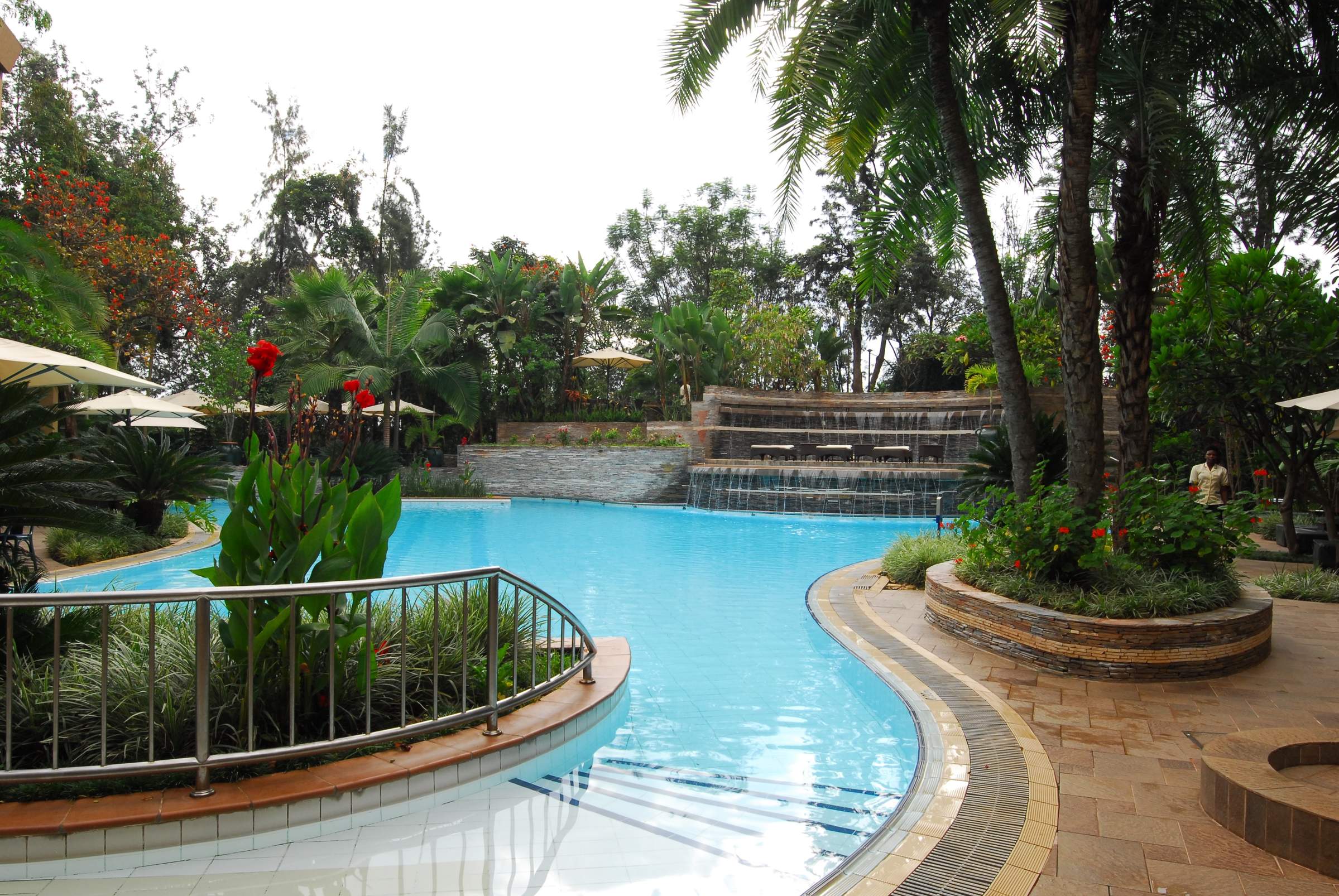 Kigali Serena Hotel
"Kigali Serena Hotel review"
1 night
Arrived 8 Jun 2022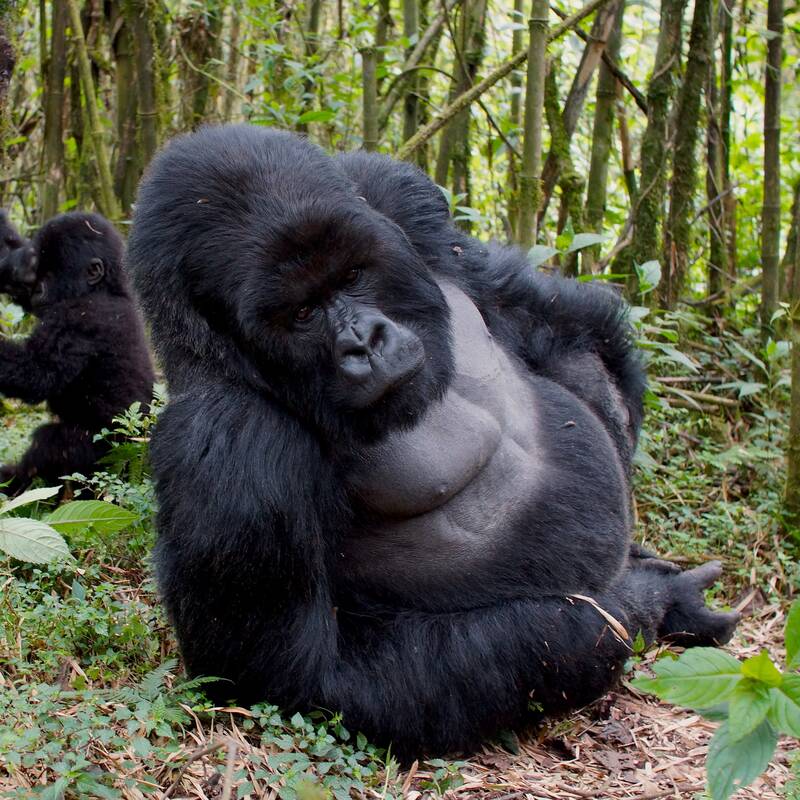 "Gorilla Trekking Safari review"
8 Jun 2022 • Morning excursion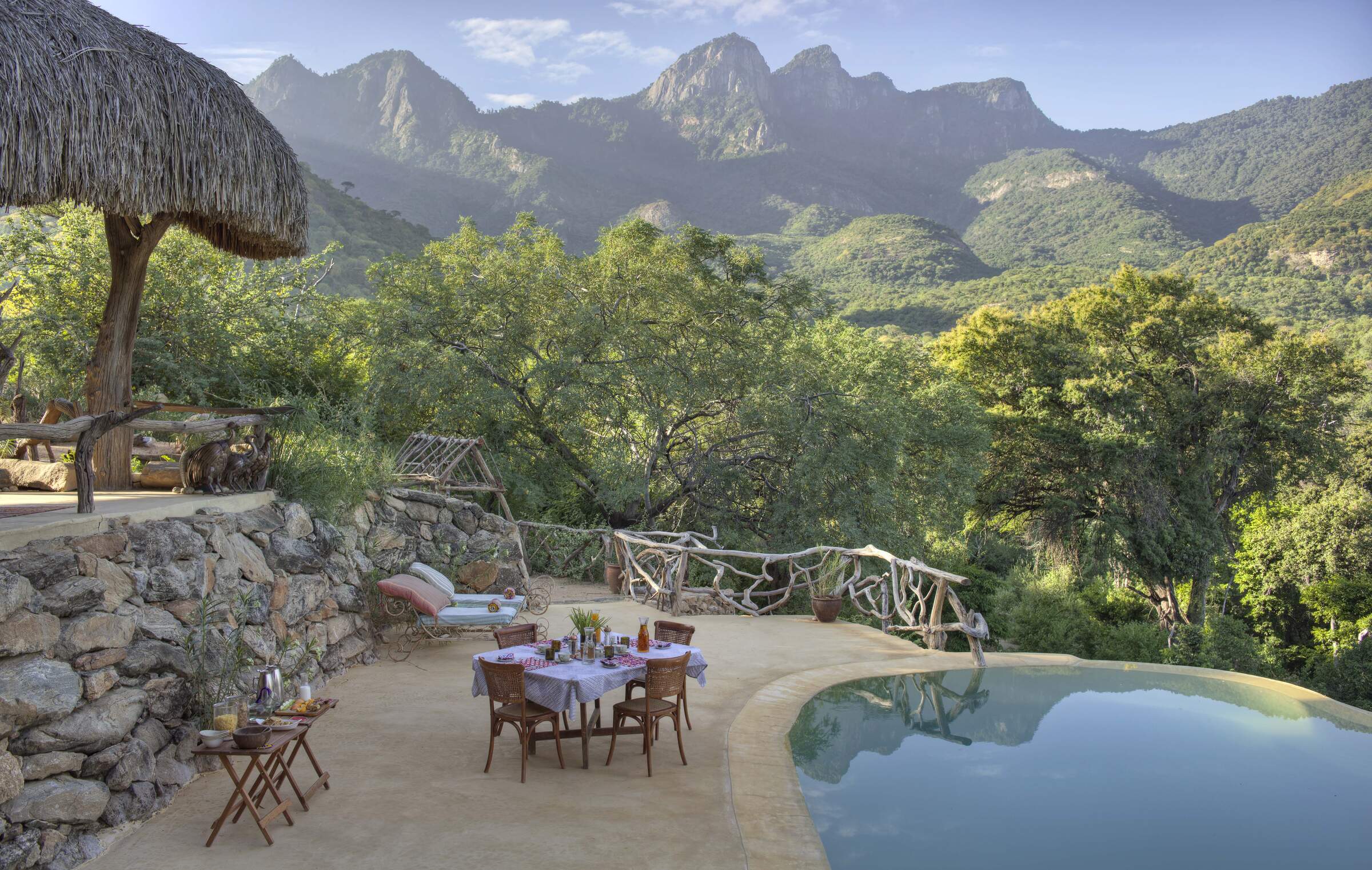 Sarara Treehouses
"Sarara Treehouses review"
3 nights
Arrived 9 Jun 2022
Sightings report
---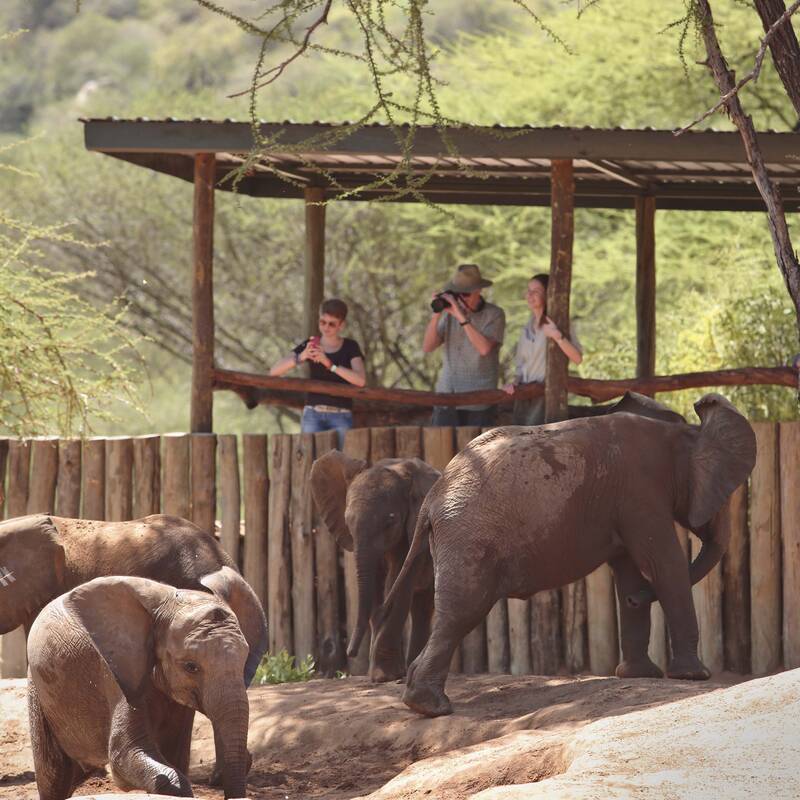 Reteti Elephant Orphanage visit
"Reteti Elephant Orphanage visit review"
11 Jun 2022 • Morning excursion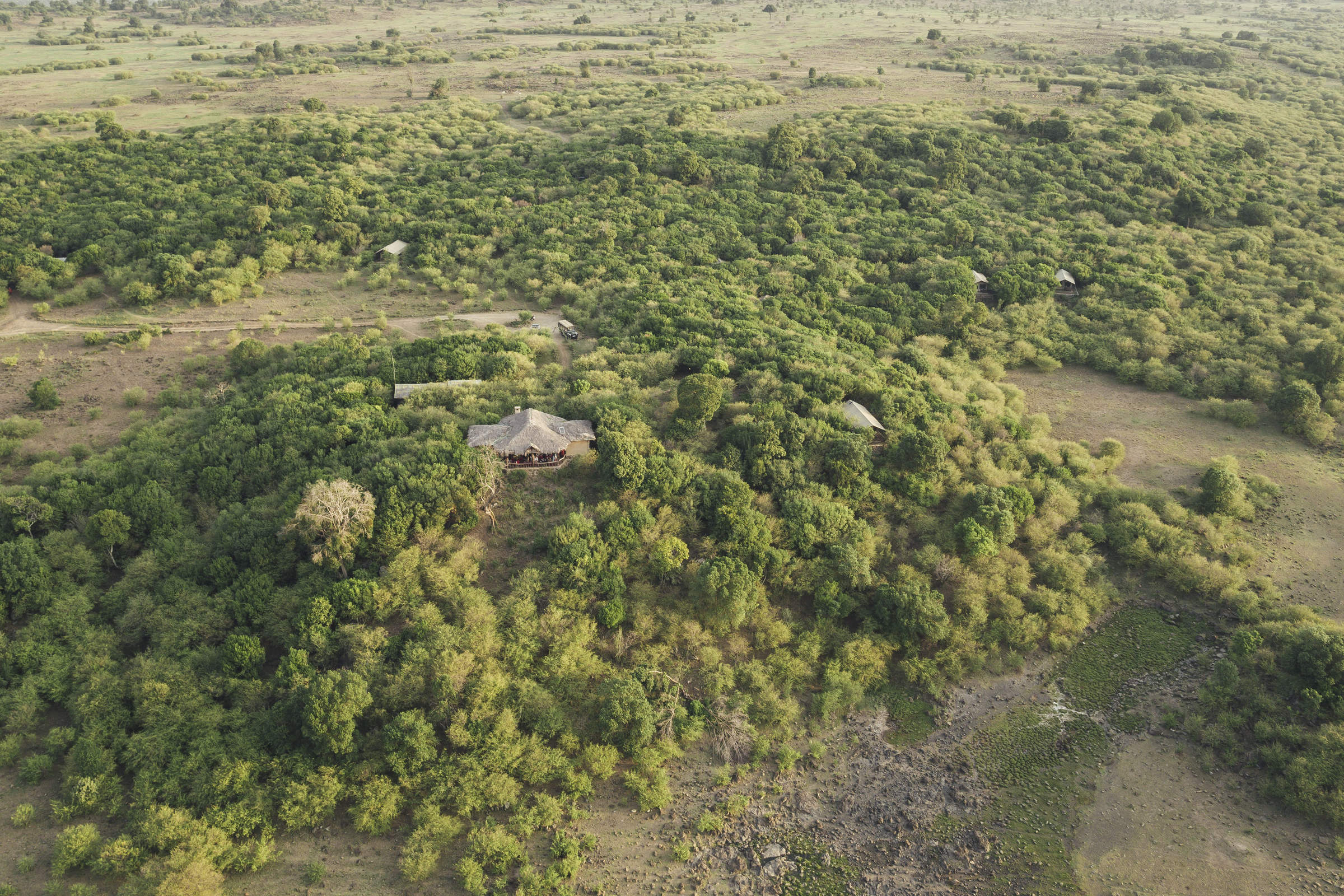 Tangulia Mara
"Tangulia Mara review"
3 nights
Arrived 12 Jun 2022
Sightings report
---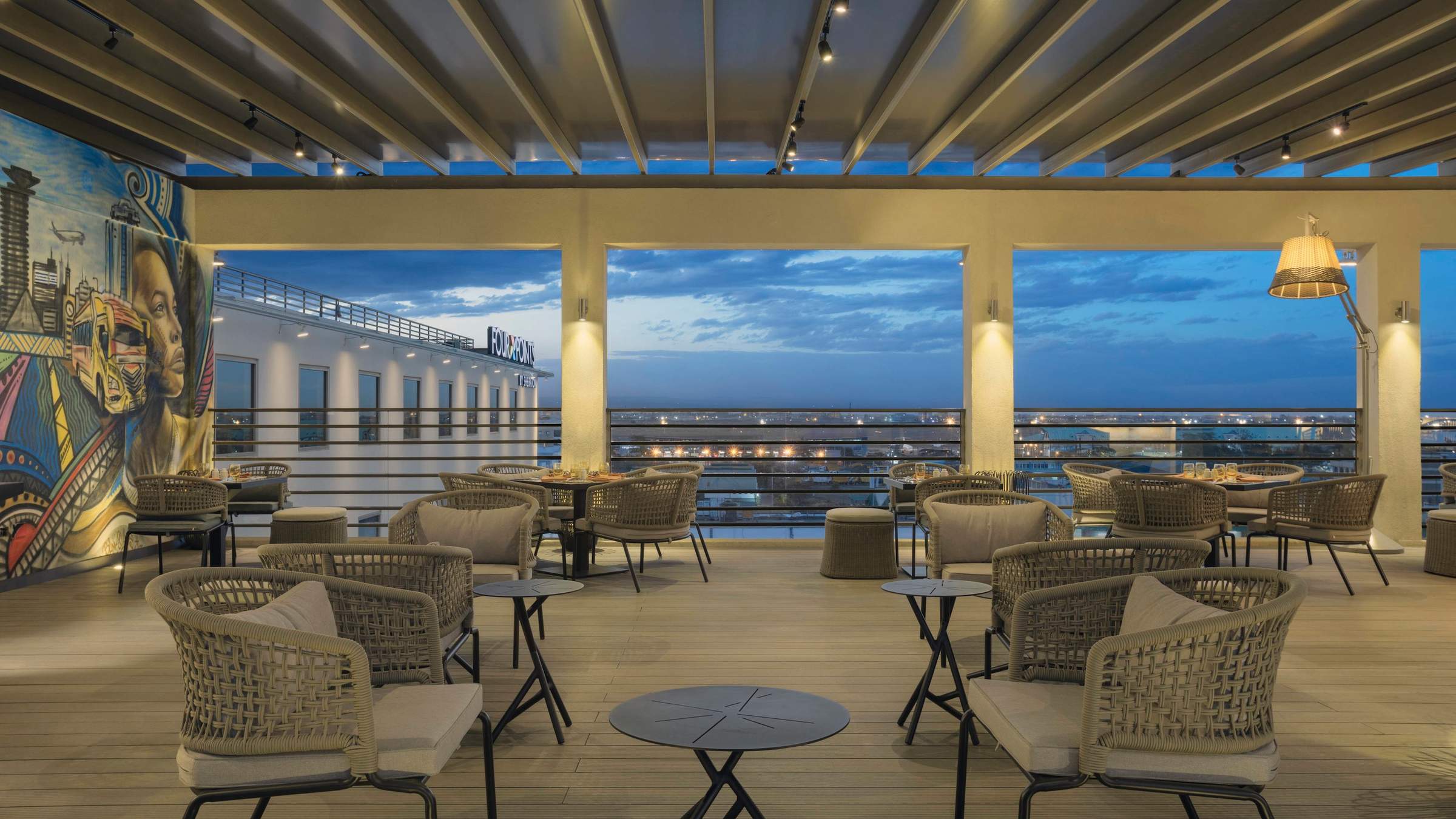 Four Points Nairobi Airport
"Four Points Nairobi Airport review"
1 night
Arrived 15 Jun 2022
Kenya between 19 Jul 2015 and 29 Jul 2015
"The trip as a whole was fantastic! I am especially grateful to Richard Trillo, who worked with me through the long process of selecting regions in Kenya to visit, and the sites and the activities. He was very knowledgable and we had a fruitful email "conversation" as we sorted through the details and my wife and I made our choices.

The different parts of the trip - airport pickup with Southern Cross Safaris, the flights, the safari camps and the transfers - all worked together seamlessly.

It was an unforgettable trip, and I feel fortunate to have worked with Richard in crafting it, and am grateful to Expert Africa for having pulled it all together! I will recommend them to friends and family for future travels.

Suggestions to help us improve our trips or our service:

This is not a complaint as much as something to consider. The trip was a large expenditure - akin to buying a small car, for our family! If it made sense to gather information or provide recommendations on travel insurance, that may be worth considering adding to the Expert Africa portfolio. We ended up using SquareMouth, which worked well for us (caveat: we made no claims)."
---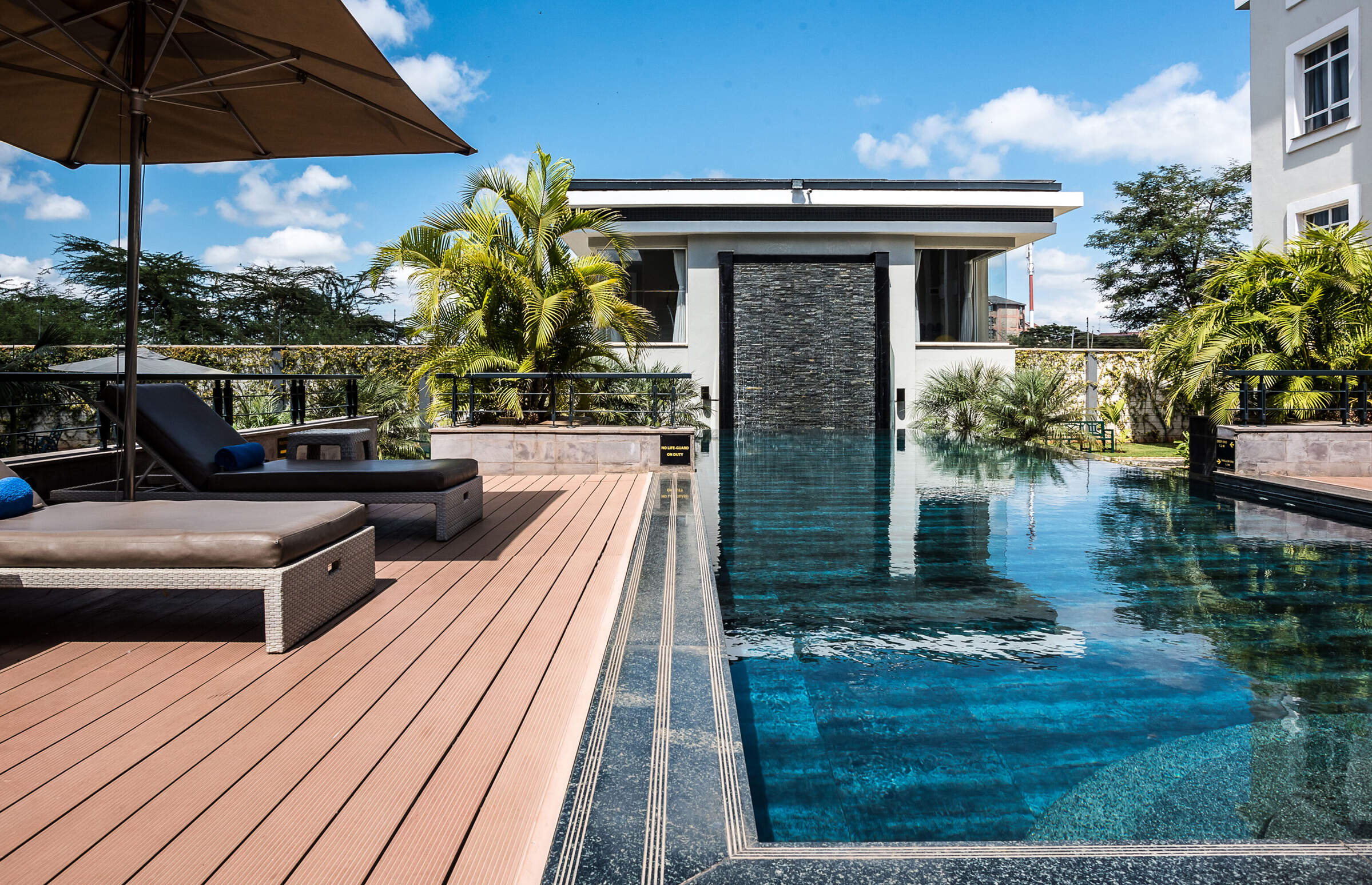 Eka Hotel
"A great overnight before starting the safari"
1 night
Arrived 20 Jul 2015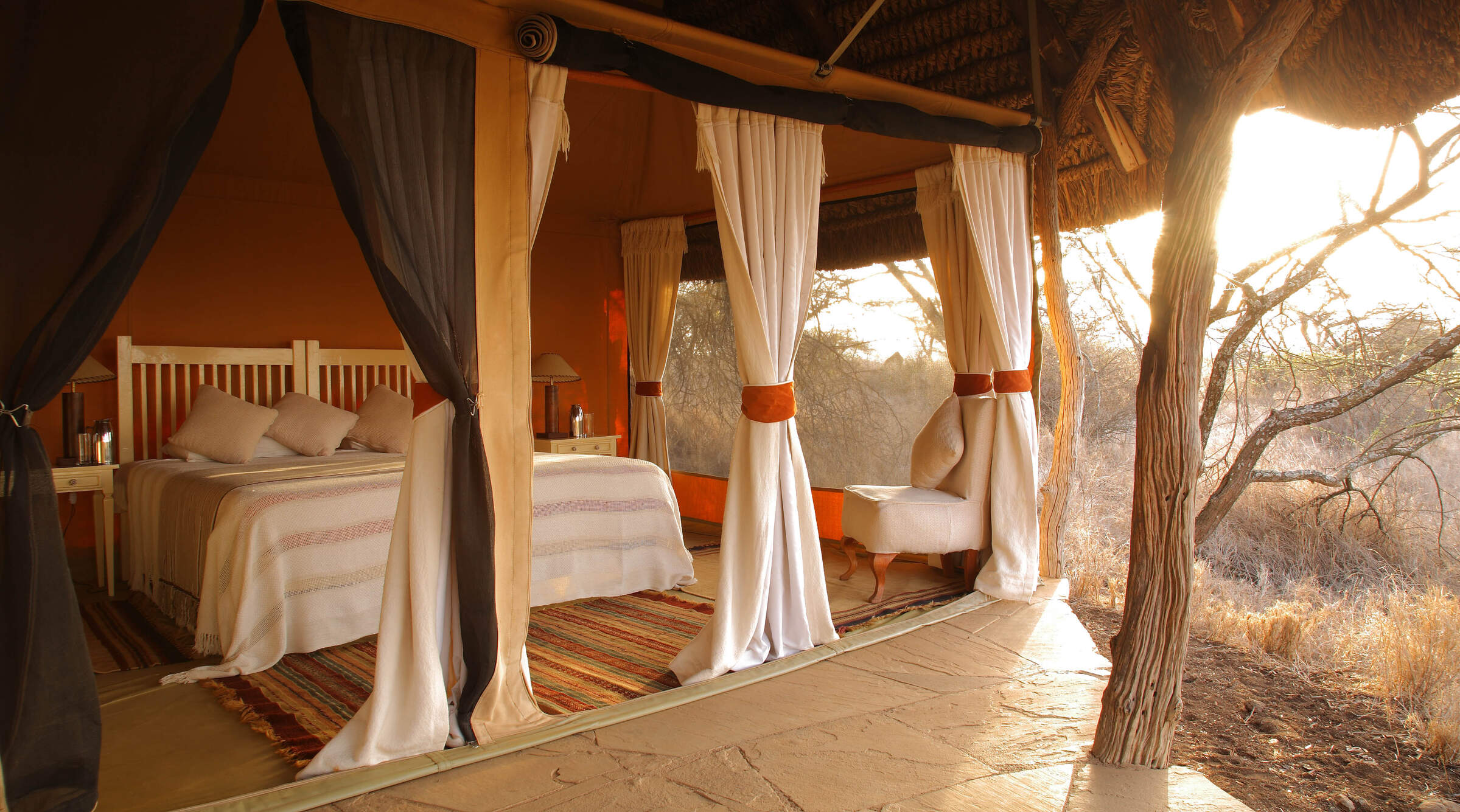 Lewa Safari Camp
"Great start to safari at Lewa Safari Camp"
4 nights
Arrived 20 Jul 2015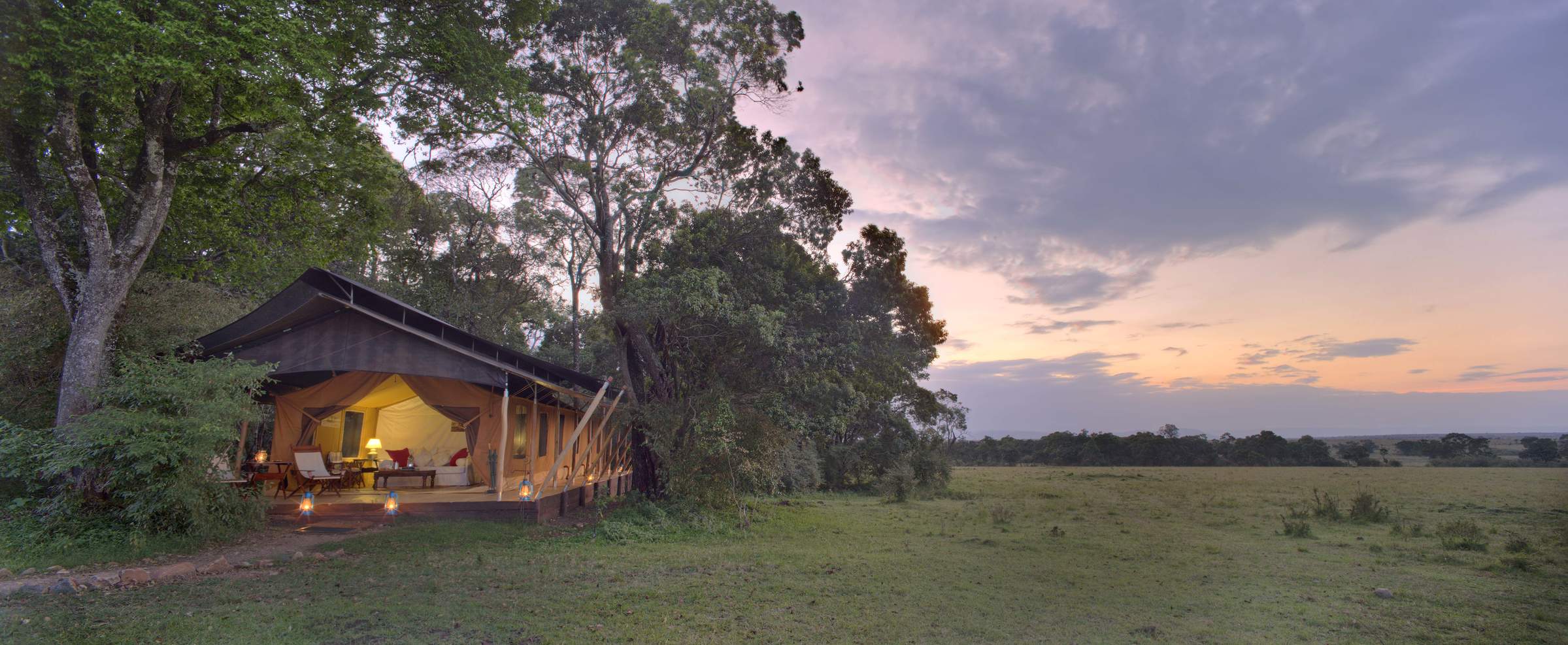 Elephant Pepper Camp
"Luxurious stay at EPC"
4 nights
Arrived 24 Jul 2015