Travel reviews by Mr & Mrs A from Swindon
Namibia between 4 Sep 2012 and 14 Sep 2012
"A year in the planning, returning to 3 places previously visited, so expectations high and we had an amazing time.

We drove nearly 3000kms in 9 days and saw some unforgettable wild life. We are already planning a return for your 30th anniversary to the Caprivi Strip!.

Suggestions to help us improve our trips or our service:

No, unless you can instigate direct flights from the UK!"
---

Bagatelle Kalahari Game Ranch
"Great cheetahs and meercats"
1 night
Arrived 5 Sep 2012

Canyon Lodge
"More commercial than some lodges"
2 nights
Arrived 6 Sep 2012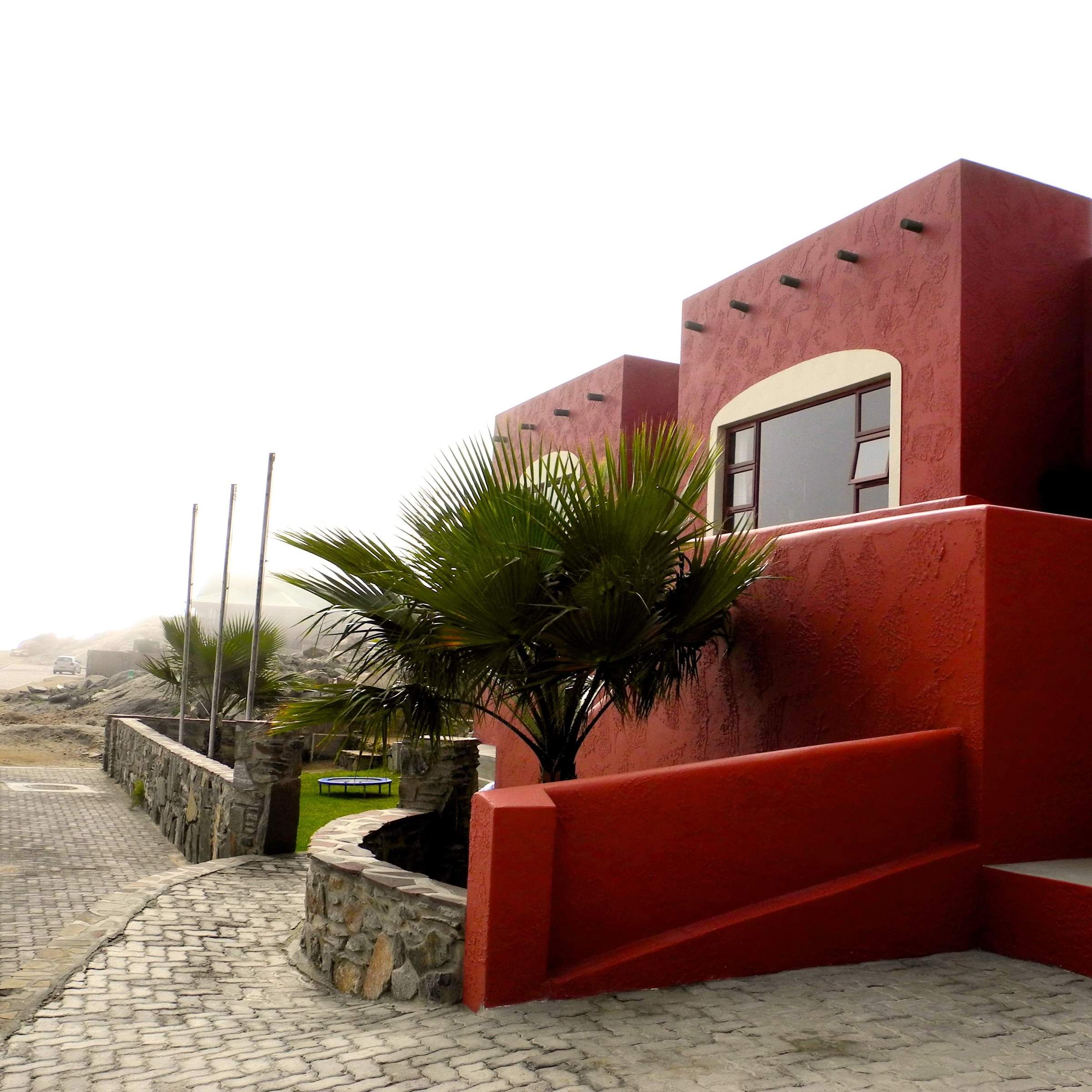 Island Cottage
"Self catering stop off"
2 nights
Arrived 8 Sep 2012

Desert Homestead
"Return to Desert Homestead"
1 night
Arrived 10 Sep 2012

Erongo Wilderness Lodge
"Return to Erongo"
1 night
Arrived 11 Sep 2012

Okonjima Plains Camp
"Return to Africat"
1 night
Arrived 12 Sep 2012
One of the best holiday experiences we've had
Namibia between 2 Sep 2007 and 14 Sep 2007
"Very impressed with the knowledge of Expert Africa staff. Tracy Lederer guided us through the myriad options of where to go, what to see and where to stay. We had a good natured tussle planning the itinerary over the amount of nights in any one place but she was proved right in saying you need to rest for more than 1 night after driving along the Namibian gravel roads!

Although she advised against driving up the skeleton coast due to the risks involved, this was something we particularly wanted to do, and we were able to achieve this because local conditions were fine on the day.

It was a defiunite advantage that Expert Africa staff knew the country so well and had visited the various lodges they recommended. I am sure our upgrade at Okonjima was due to the special relationship they have with the Africa Project.

All in all, the 10 day trip was one of our best holidays ever (and we have visited 63 countries). Although we had done our own research for several months before booking the holiday, we definitely benefited from the guidance and advice we received from Expert AFrica. I will definitely use the company again."
Arranged By Tracy Lederer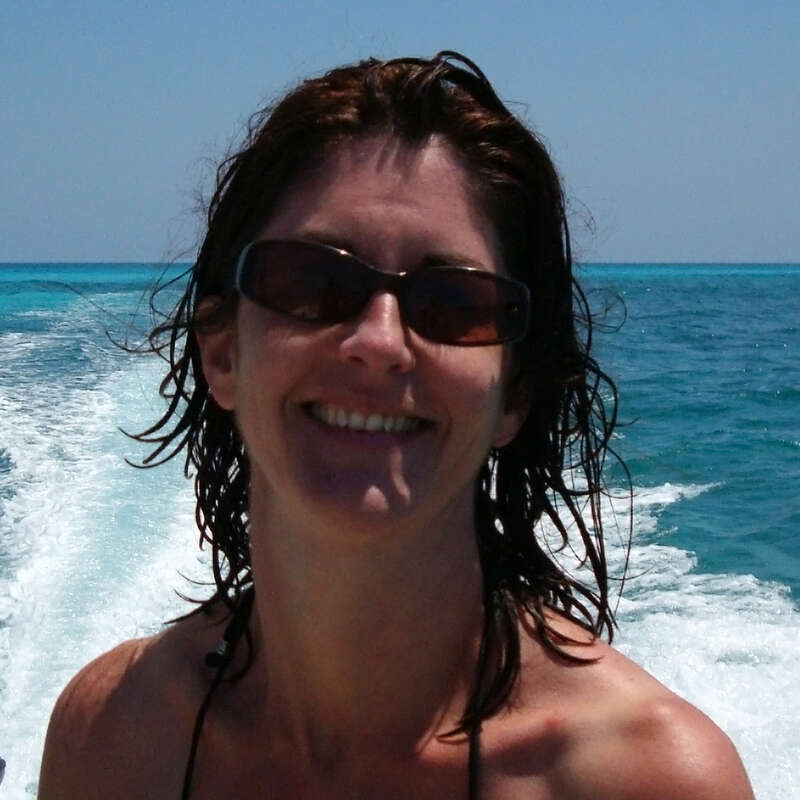 ---

Desert Homestead
"Relaxed base to visit Sossuvlei"
2 nights
Arrived 3 Sep 2007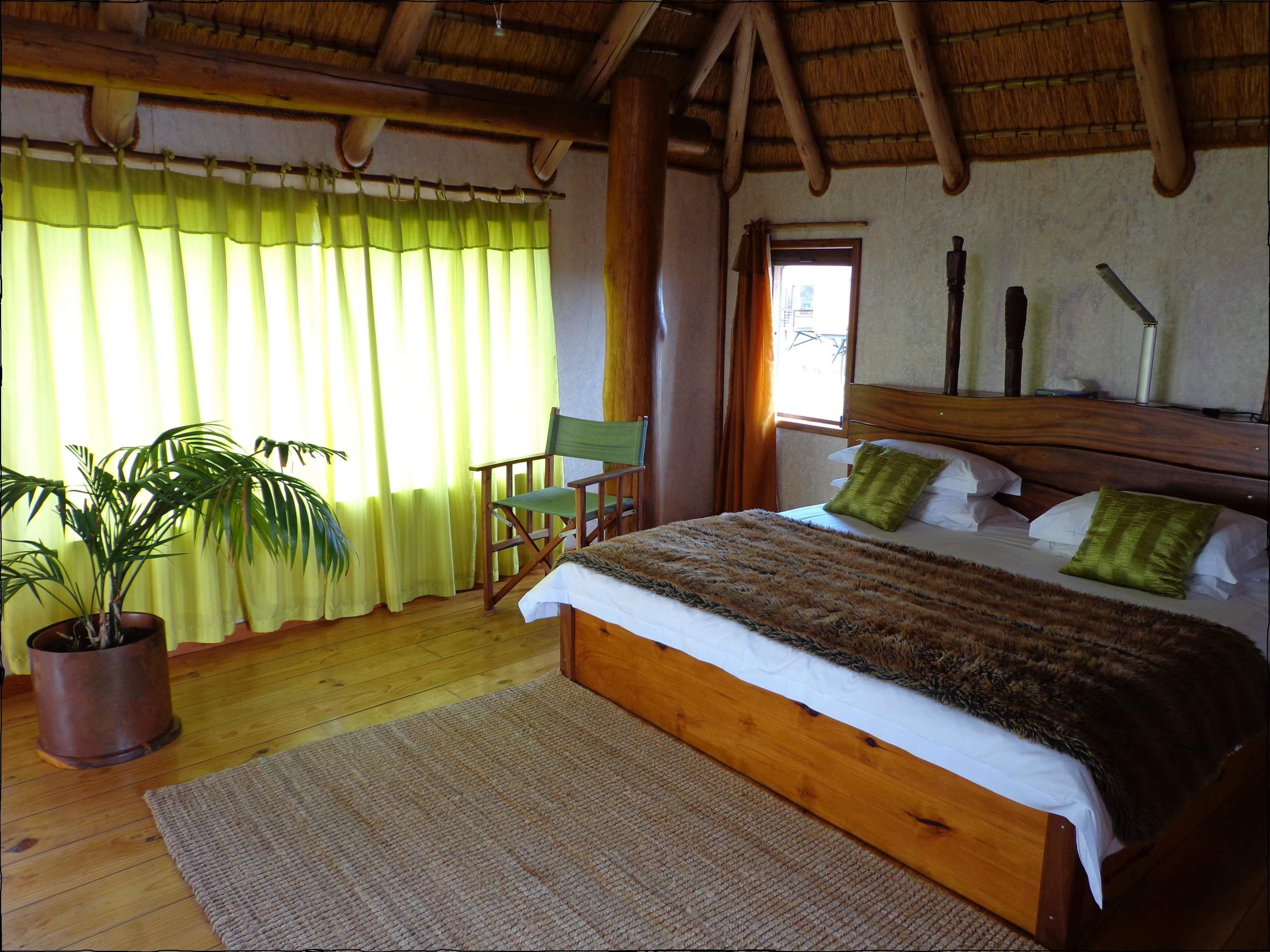 The Stiltz
"Swaks's stylish tree house"
1 night
Arrived 5 Sep 2007

Twyfelfontein Country Lodge
"Crocodile for dinner"
2 nights
Arrived 6 Sep 2007
Feedback response
---
We just wanted to clarify that Twyfelfontien Country Lodge is not a government owned lodge. It is actually a joint venture between Namibia County Lodges and theTwyfelfontein Uibasen Community, with financial and other benefits going to the community as a consequence.

We do acknowledge that it's size does tend to make it more difficult for them to offer the very personal service that a smaller lodge can provide, although the staff are always very friendly. They do however, offer good value for money, and have a great location for visiting the rock engravings, and tracking the desert-adapted elephants that live in the dry river beds in this area of southern Damaraland.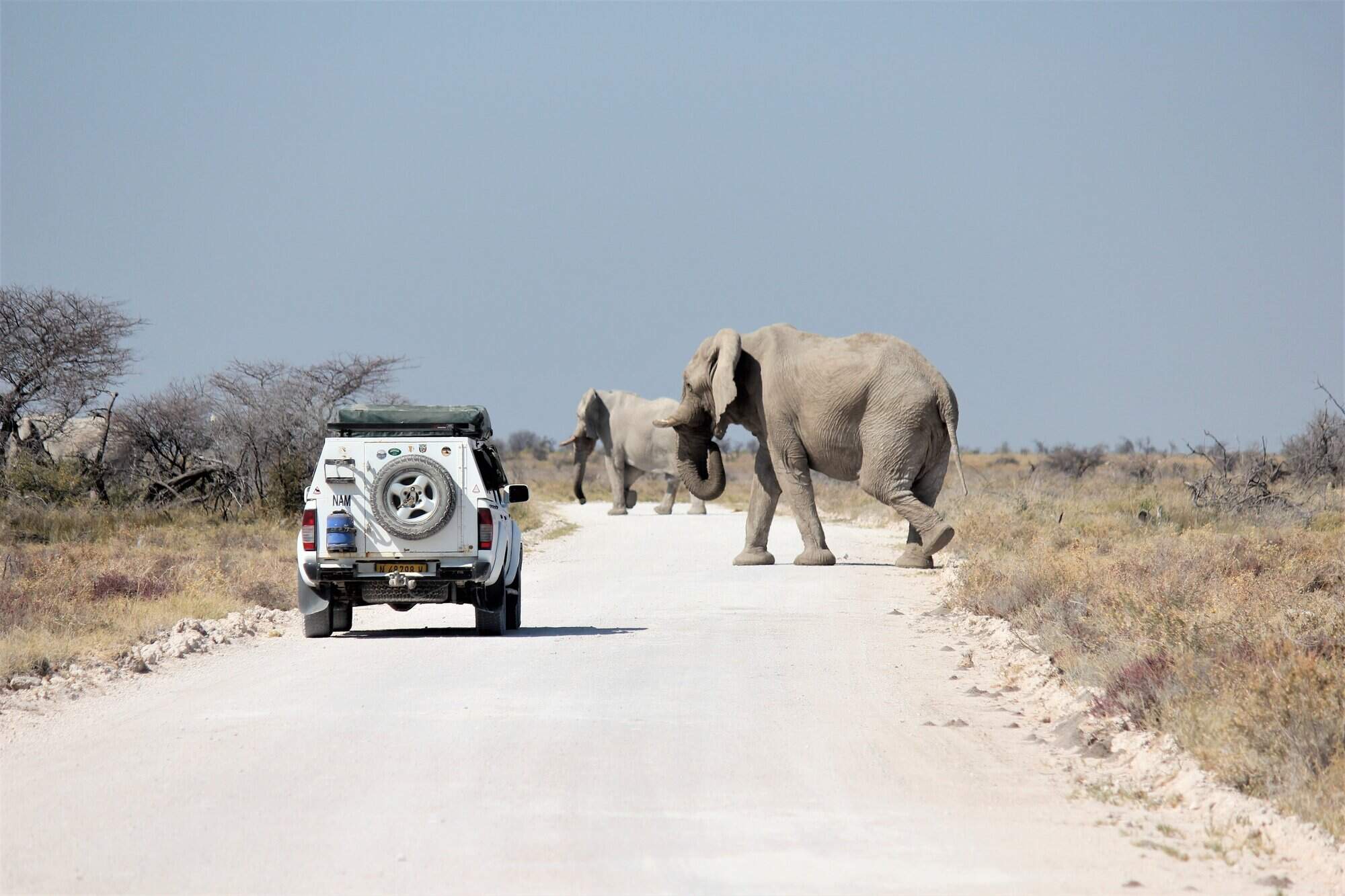 Okaukuejo Camp
"Wildlife on your doorstep in National Parlk"
1 night
Arrived 8 Sep 2007

Mushara Lodge
"Relaxing witth the hornbills"
2 nights
Arrived 9 Sep 2007

Okonjima Bush Camp
"Anniversary treat not to be missed"
1 night
Arrived 11 Sep 2007

Erongo Wilderness Lodge
"A night under canvas"
1 night
Arrived 12 Sep 2007