Travel reviews by Mr W from Altrincham
A good trip with a few adventures
Kenya between 10 Oct 2018 and 21 Oct 2018
"Good animal sightings. Good guides working hard to keep us happy.

Rwanda was a nice surprise. Kenya was wonderful.

Saw little of Uganda but we liked what we saw.

Made new friends and enjoyed the contacts with the local people. Most of them were welcoming, happy and very friendly. Then again we found this in most African countries we visited."
Arranged By Richard Trillo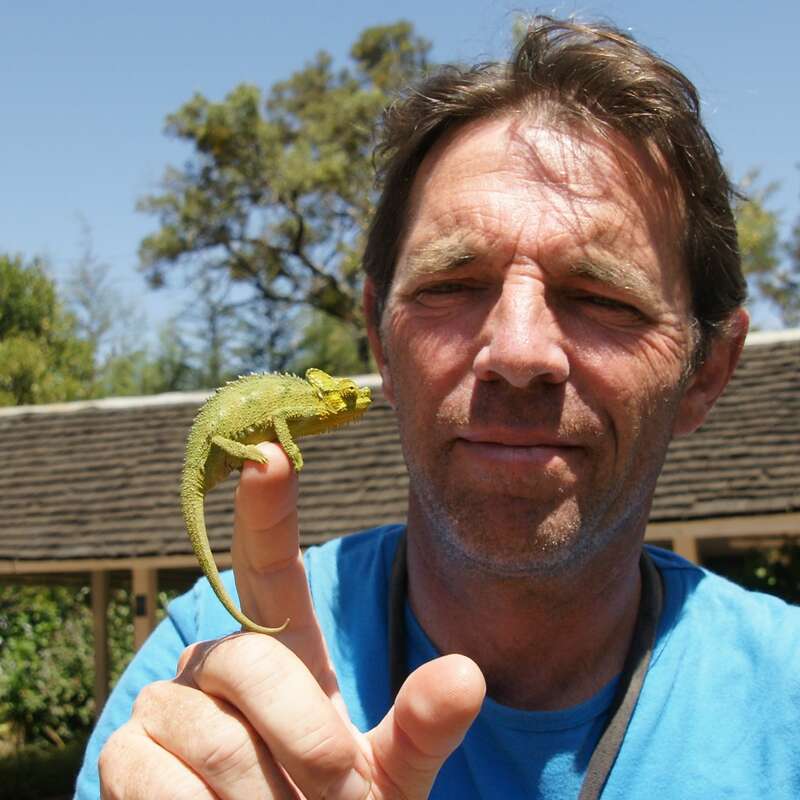 ---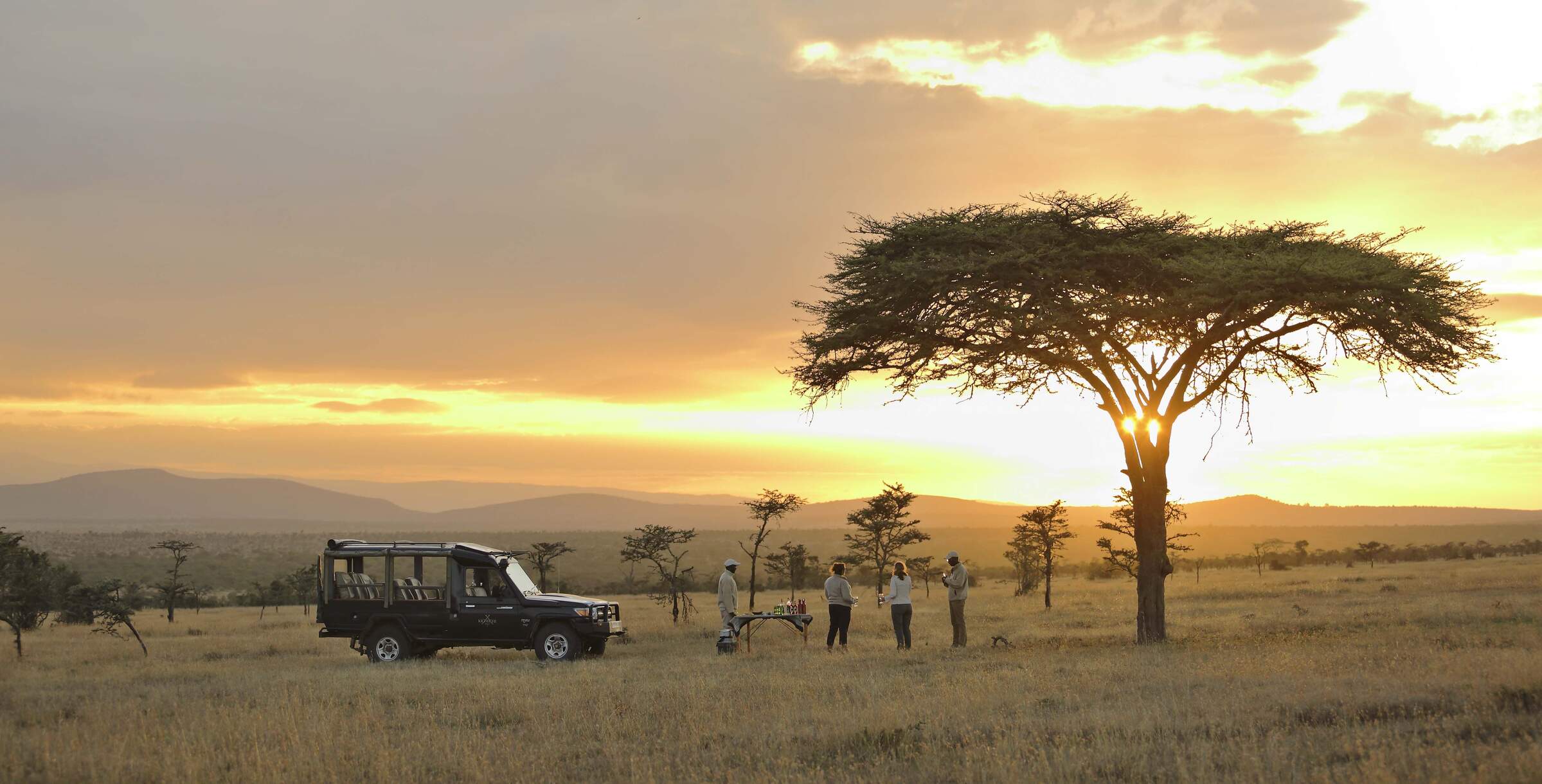 Kicheche Laikipia
"Kicheche Laikipia review"
4 nights
Arrived 10 Oct 2018
Sightings report
---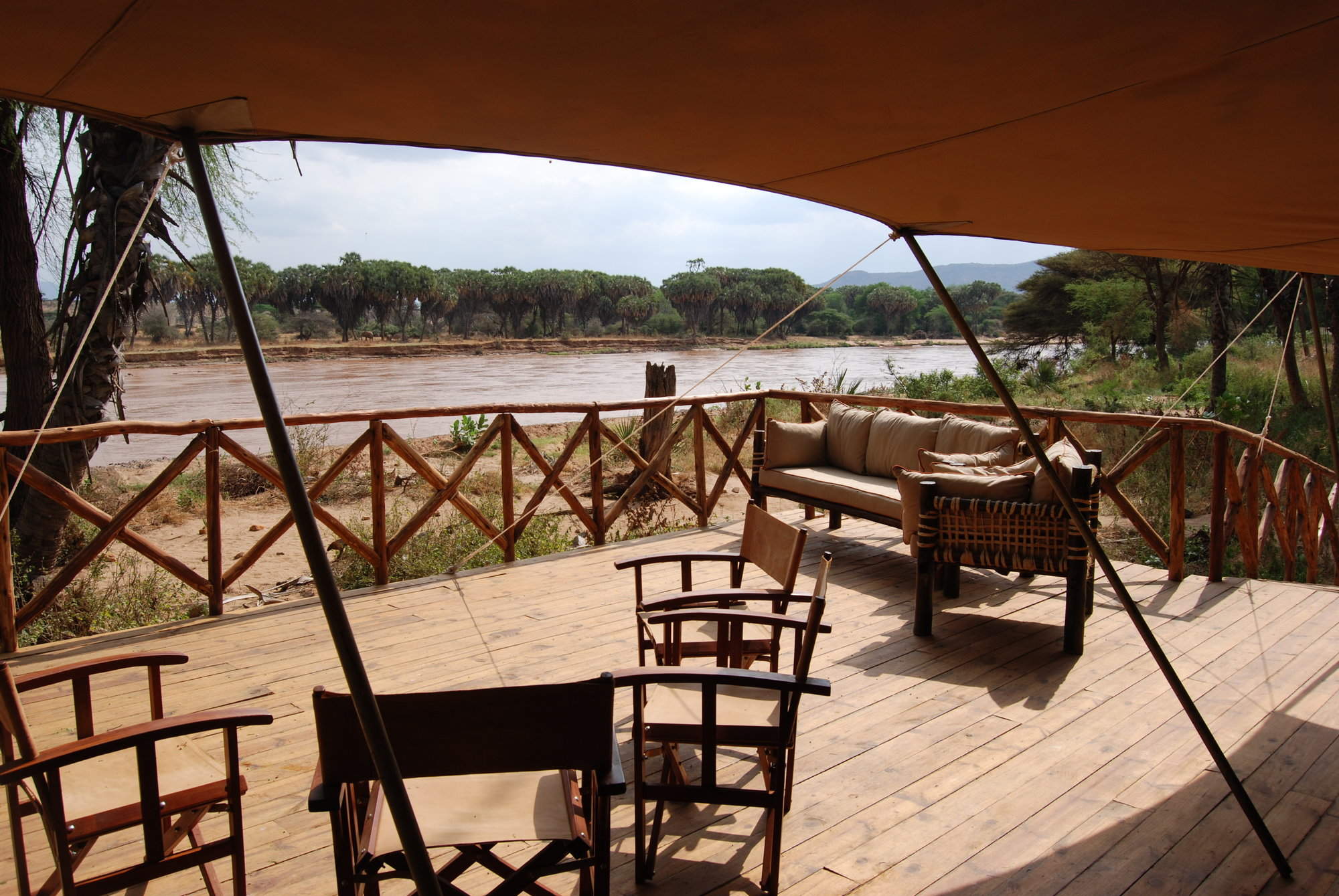 Elephant Bedroom
"Elephant Bedroom review"
3 nights
Arrived 14 Oct 2018
Sightings report
---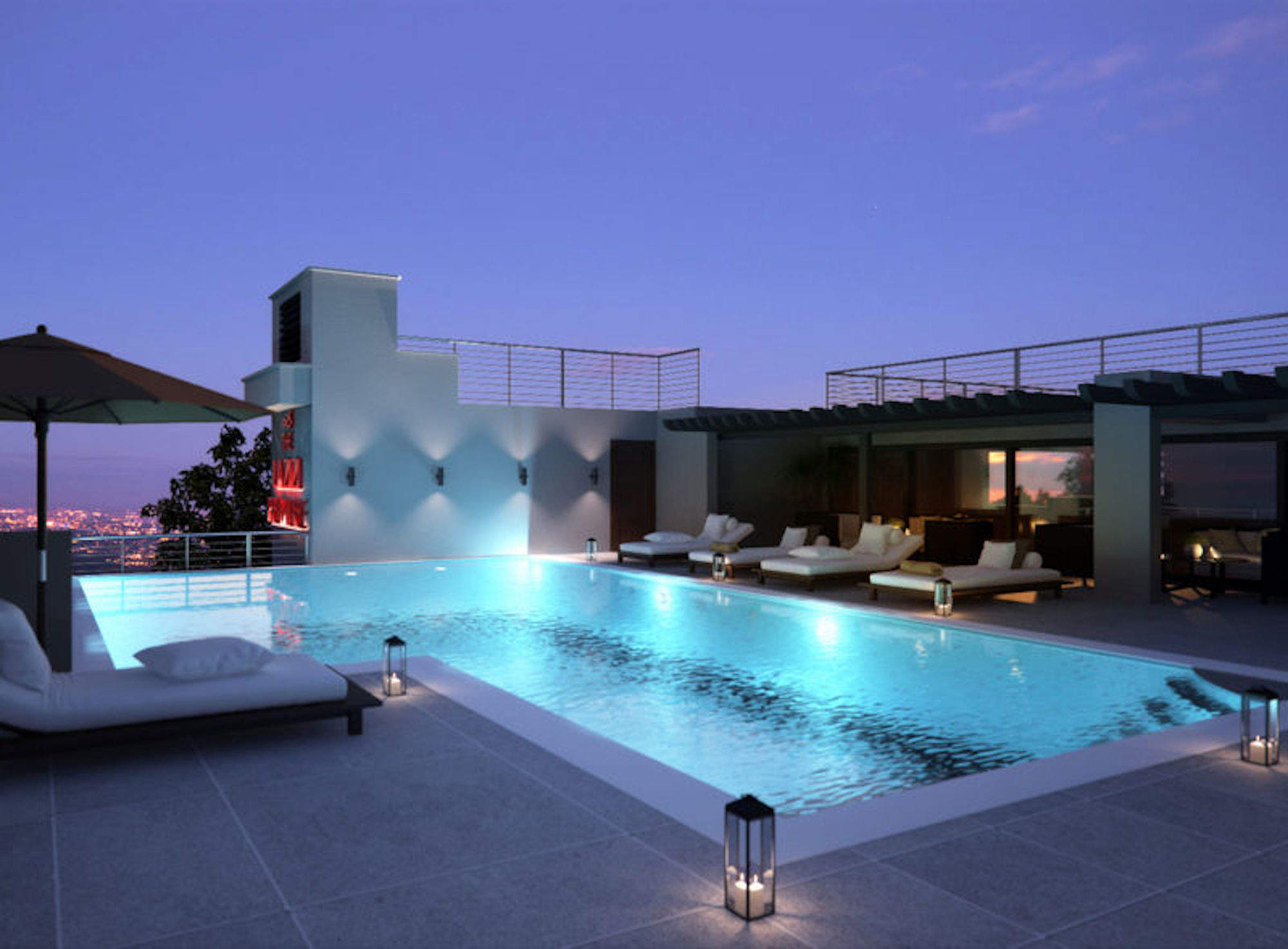 Crowne Plaza Nairobi Airport
"Short stay.Ok - but no more then that."
1 night
Arrived 17 Oct 2018
Botswana and 1 other country between 24 Jun 2017 and 13 Jul 2017
"Excellent trip.Probably one of the best holidays you can imagine. Beautiful, safe country with well educated pleasant people.
You want to go return."
Arranged By Lucy Copson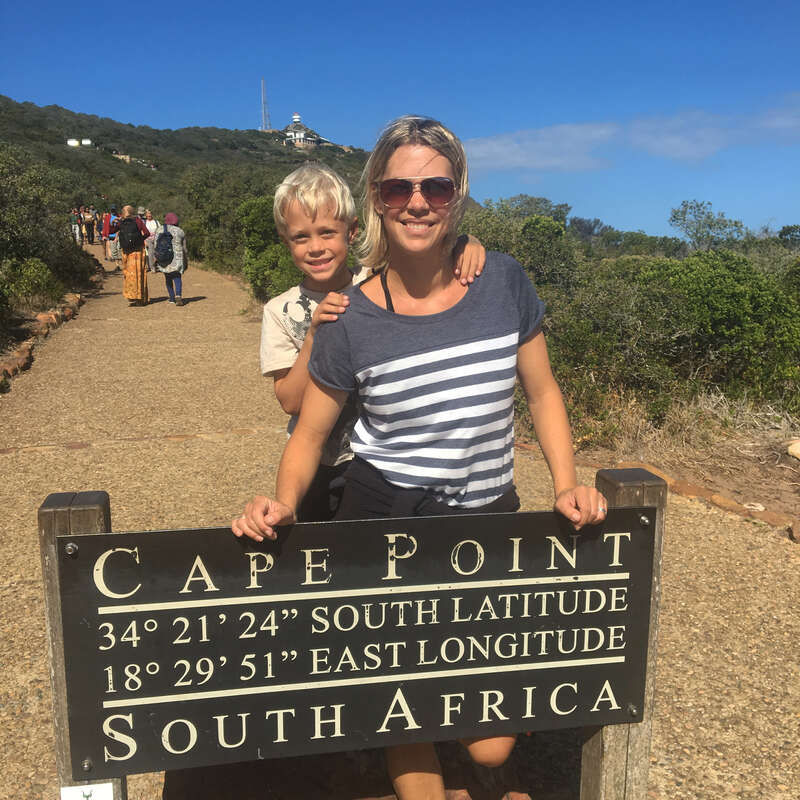 ---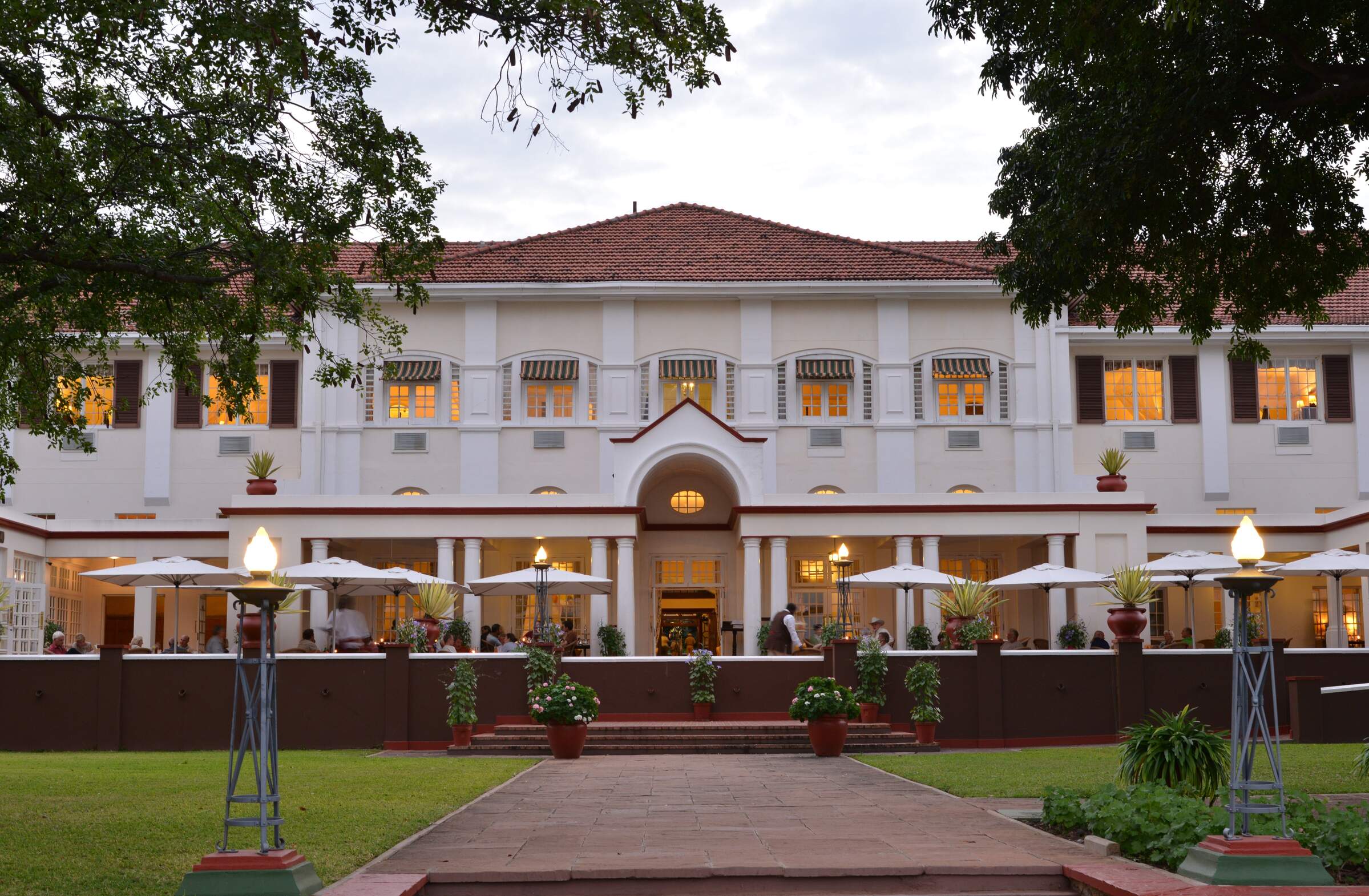 Victoria Falls Hotel
"Victoria Falls Hotel review"
3 nights
Arrived 24 Jun 2017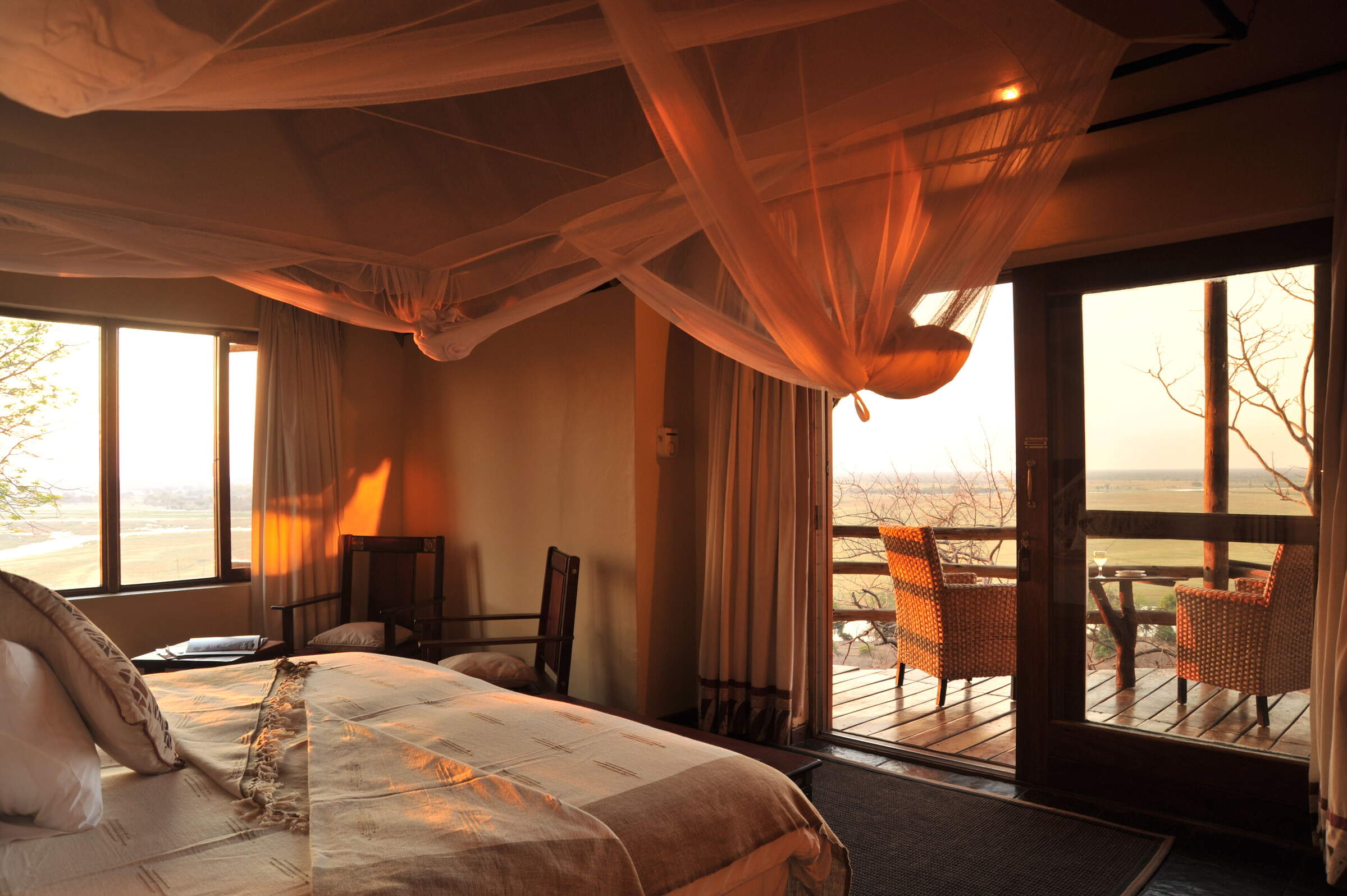 Muchenje Safari Lodge
"Home away from home"
3 nights
Arrived 27 Jun 2017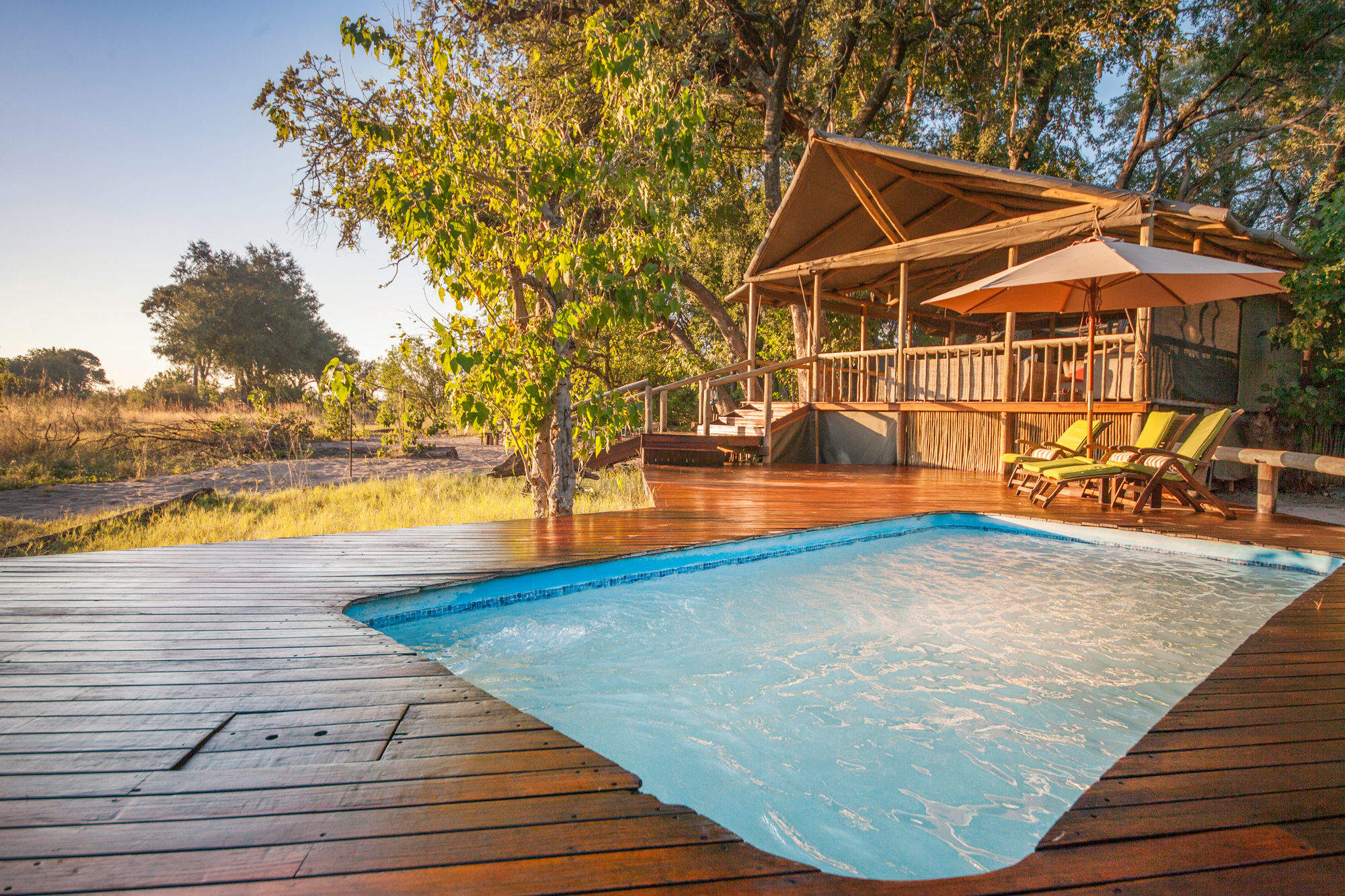 Little Kwara
"Feels a bit remote - but nice"
3 nights
Arrived 30 Jun 2017
Feedback response
---
The poor coordination for the pick up for these guests was due a very long road transfer from Chobe to Moremi, arranged independently from Kwara, followed by a boat transfer from Xakanaxa Boat Station to Little Kwara. Unfortunately the driver of the vehicle had poor/no mobile reception and couldn't liaise with Little Kwara to notify them that he was running a few hours behind schedule. But they got there safely in the end.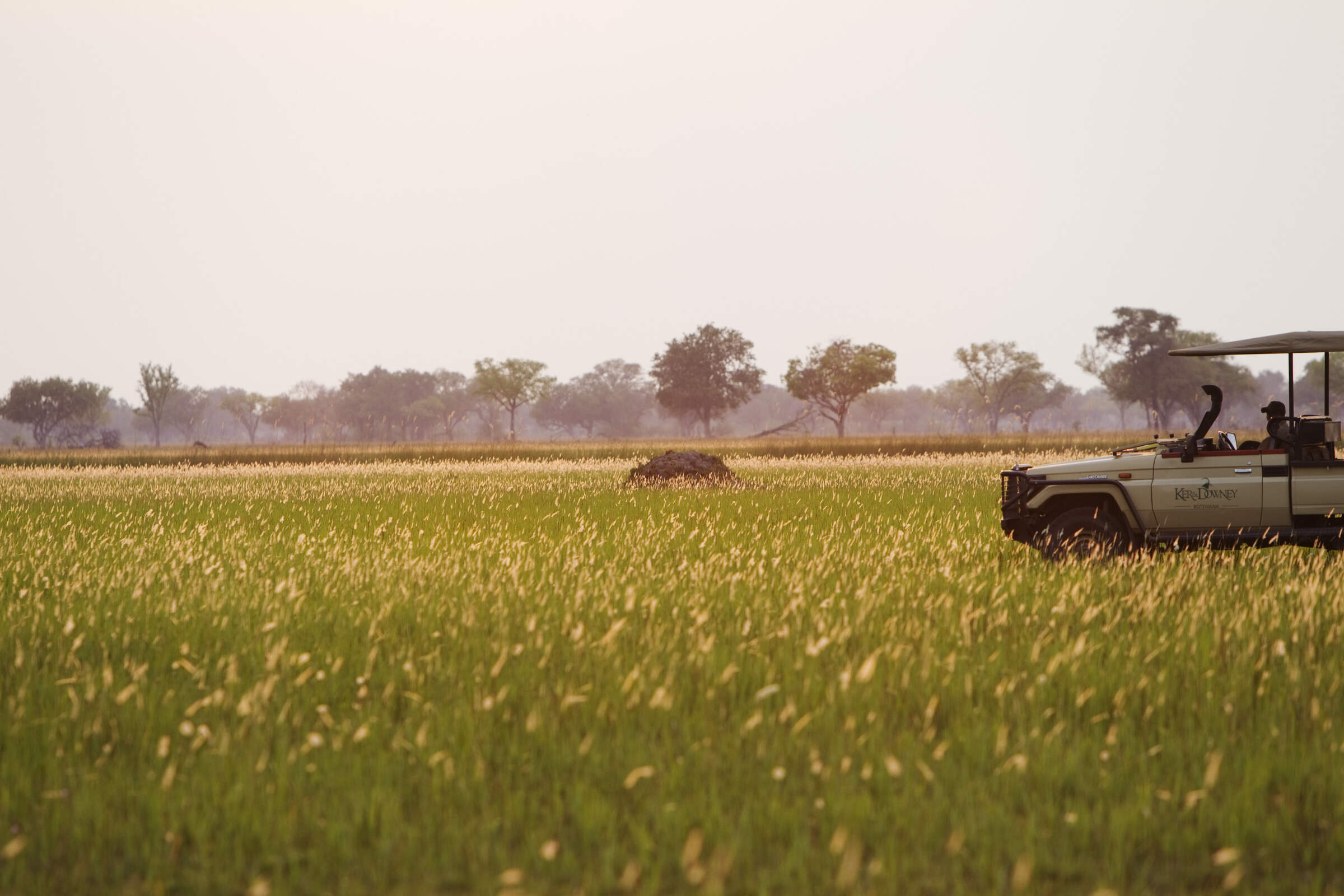 Shinde Camp
"Great place - one of my favorites "
3 nights
Arrived 3 Jul 2017

Okuti
"Nice camp - average service"
3 nights
Arrived 6 Jul 2017
Feedback response
---
We were very disappointed to hear that these travellers didn't have a good experience with their guide and the staff at Okuti as most of our traveller feedback is generally excellent. We have passed their feedback on to Ker & Downey who were mortified as this isn't Okuti's normal high standard. They apologise for the underperformance and have taken the appropriate measures to ensure it does not happen again.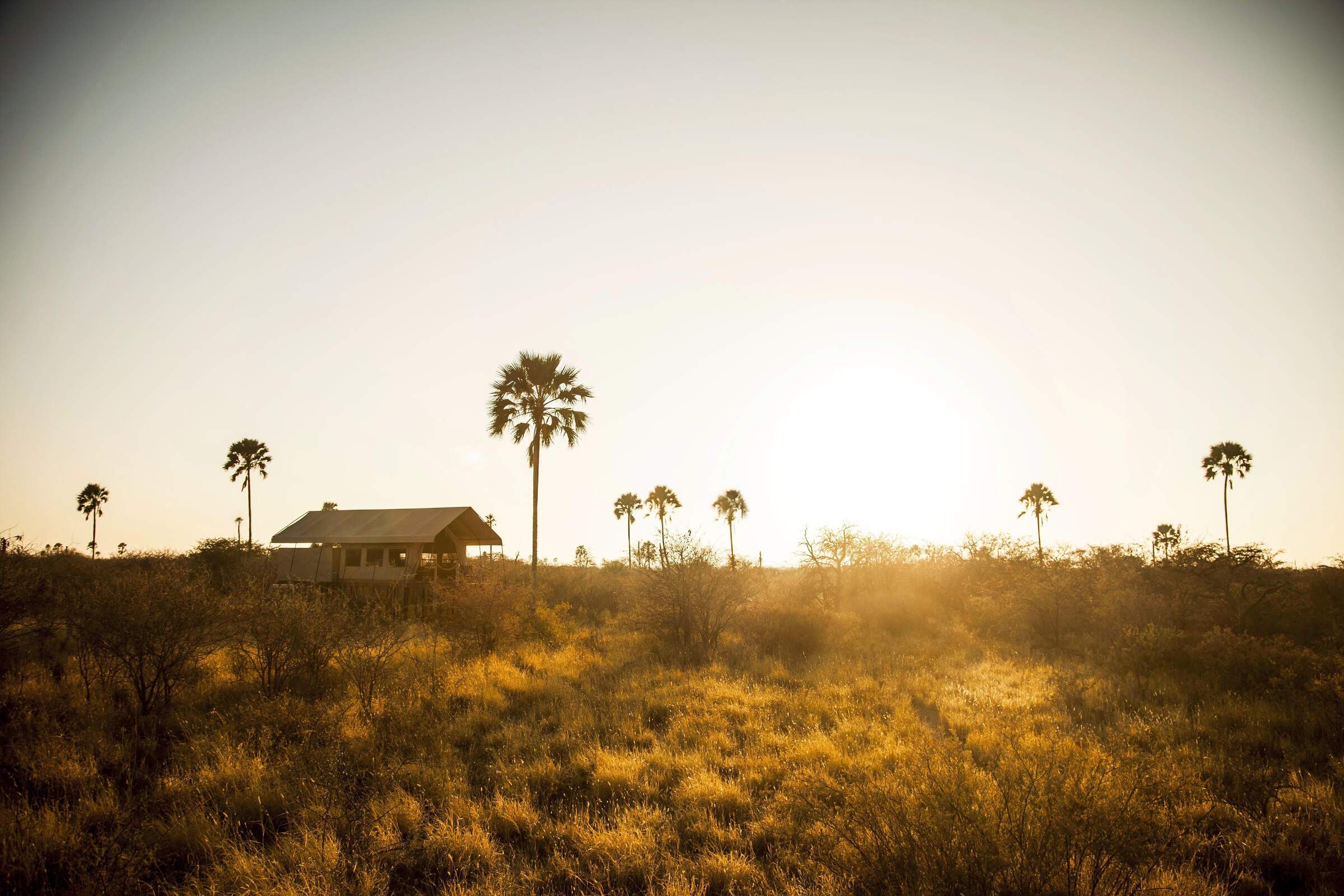 Camp Kalahari
"A wonderful surprise "
3 nights
Arrived 9 Jul 2017