Travel reviews by Mr & Mrs S from Leicester
Namibia between 22 May 2009 and 11 Jun 2009
"This was very much a 'trip of a lifetime' for us and we certainly weren't disappointed. With the benefit of hindsight it might have been better to visit fewer places and have more time at each, but, the downside is that we wouldn't have seen the range of landscapes etc that we did. Nevertheless, the high mileages we necessarily clocked up meant that what appears on the schedule as 2 or 3 nights, in reality, translates into only 1 or 2 days and we hadn't really factored that in.

With a trip such as this there were 'highlights' just about everyday (which itself tells it's own story) but, that said there was, of course, still a personal 'pecking order' which for us would be this: spending 3 nights/2 full days with Bruno Nebe at Mundulea was, quite simply, a dellight and a real priviledge and was, by a long way, the best highlight for us.

Next would be Zebra River Lodge which was so relaxing and where the welcome and hospitality from our (stand-in hosts) Merle and Thom oozed genuinenss and care (something we found rather llacking at most of the 'up-market' lodges where it felt like everything was done to a standard format of 'one size fits all' mentality rather than looking at the requirements of the individual guest.

Joint 3rd would be our day spent with Allie and the trackers at Desert Rhino Camp and with Wayne, Alexandra and Heidi on the Sandwich Harbour trip. Finally our very sincere thanks to Maruska who organised every part of our trip from start to finish with both professionalism and great proficiency and, at at all times a really friendly disposition - even in the face of my multiple e-mail enquiries and on the occasion when I answered her call on my mobille with a greeting of "Hi babes!" (mistakenly thinking it was my wife Joy calling!!). She was even kind enough to say that it made her day!

On that note thanks once again to Maruska, Chris and all the staff at Expert Africa for masterminding such a wonderful holiday. We are now saving our pennies so that hopefully we can undertake another big trip in the not too distant future"
Arranged By Maruska Adye-Rowe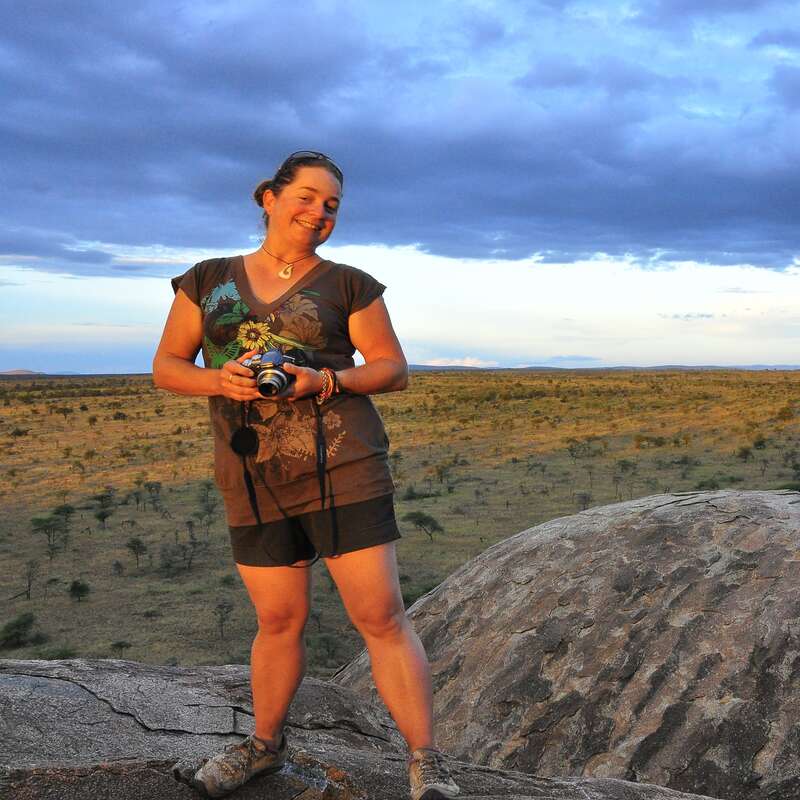 ---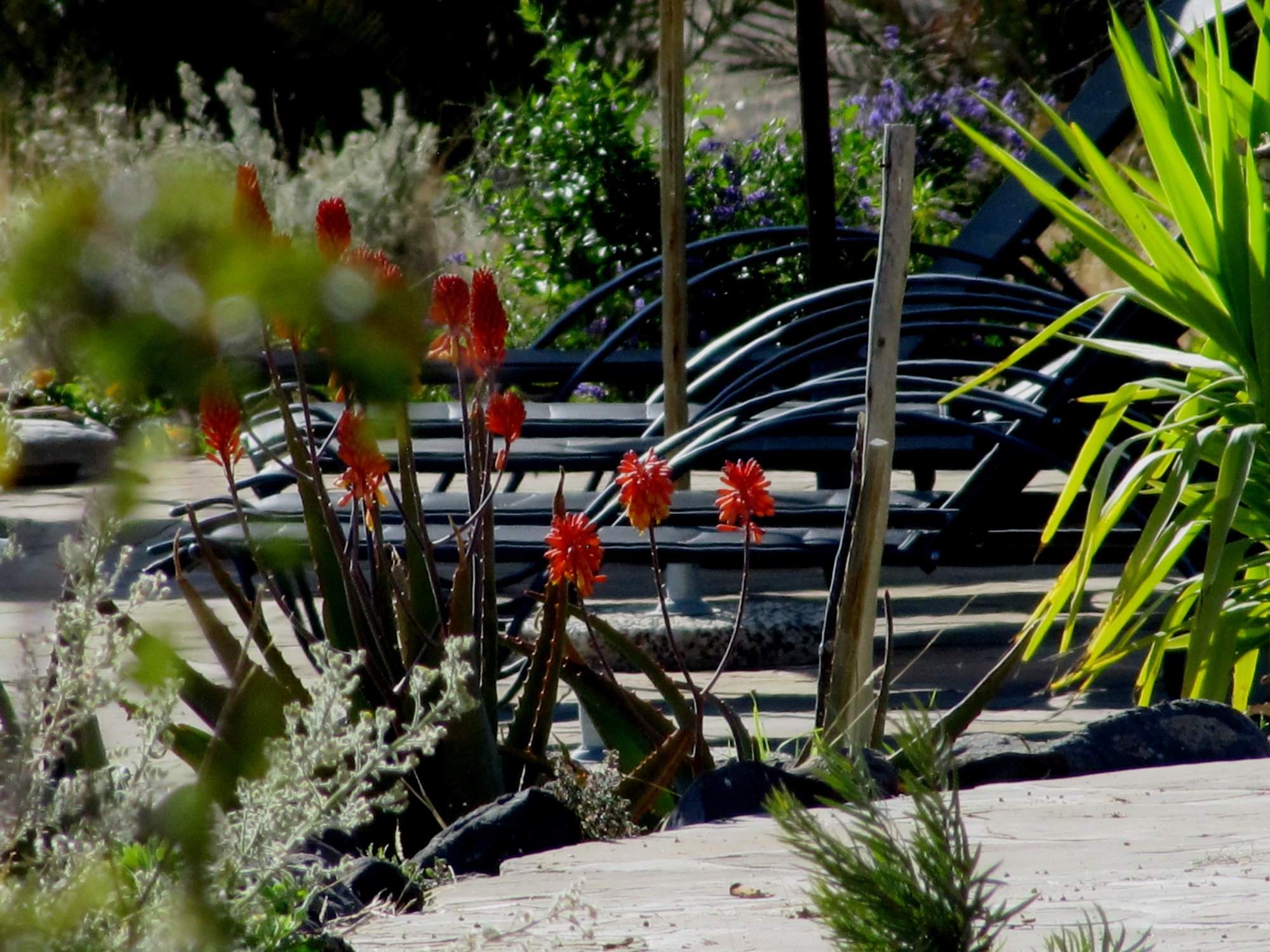 Zebra River Lodge
"Zebra River Lodge review"
3 nights
Arrived 23 May 2009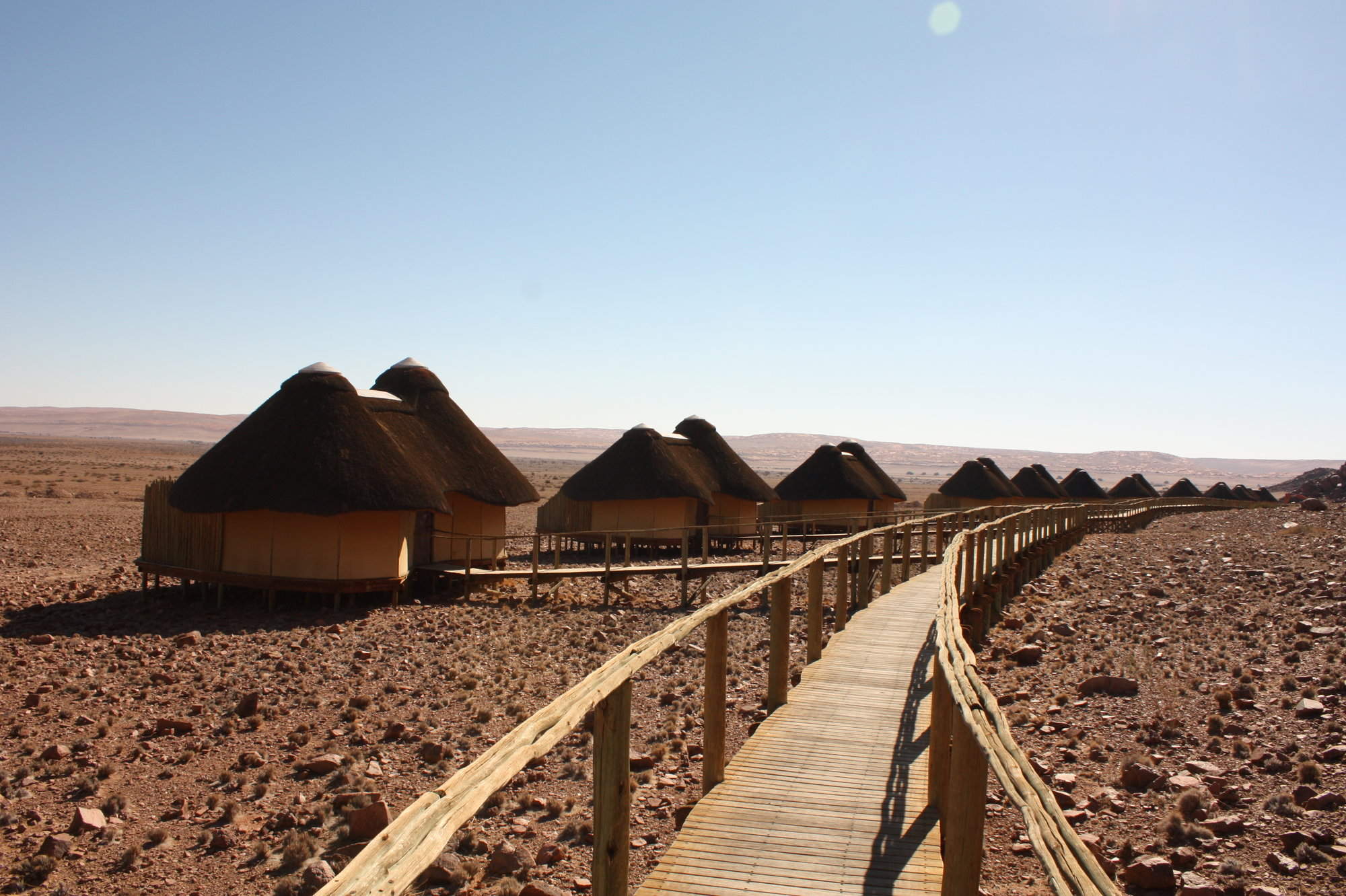 Sossus Dune Lodge
"Sossus Dune Lodge review"
2 nights
Arrived 26 May 2009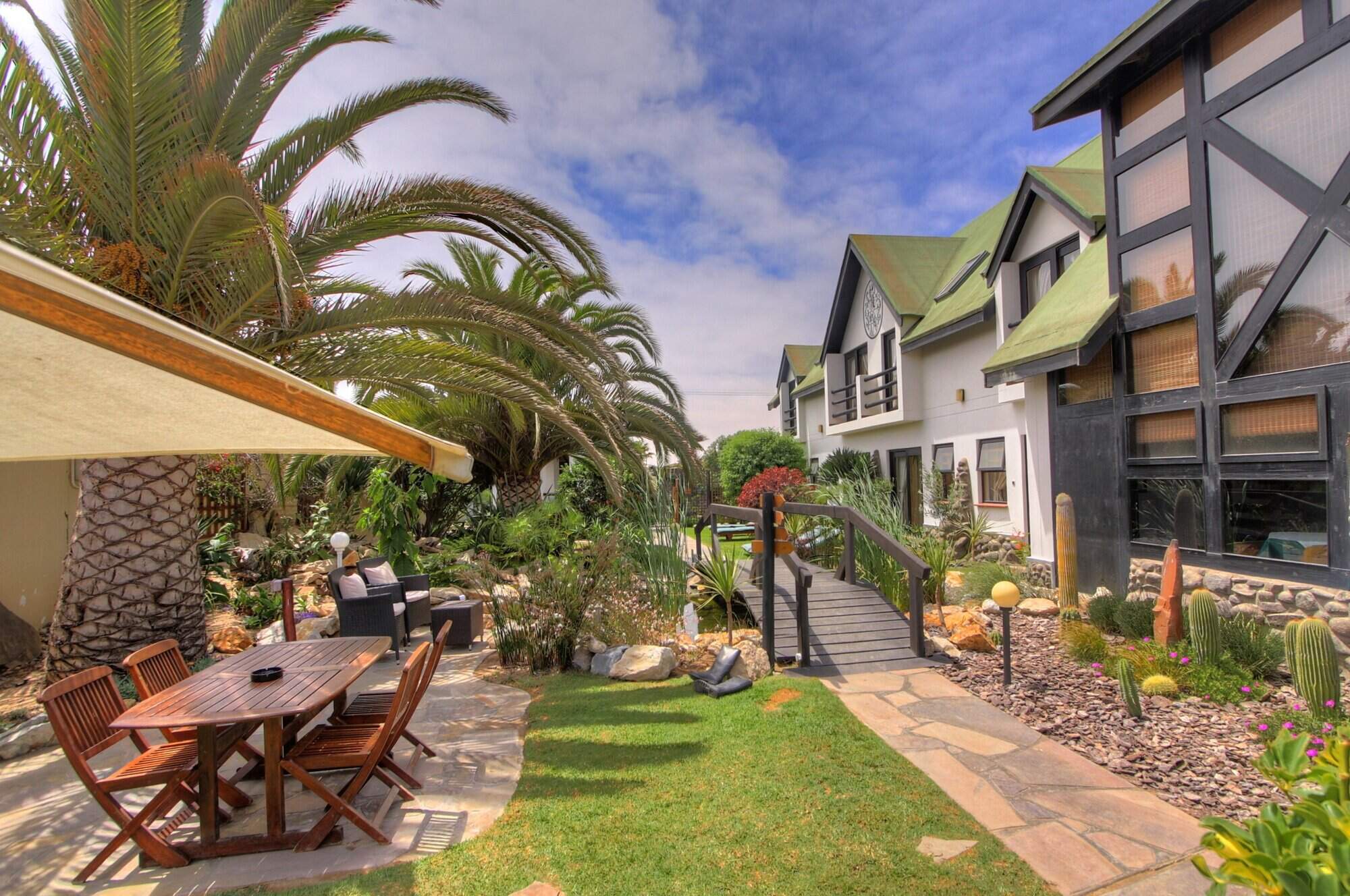 Sam's Giardino
"Sam's Giardino review"
2 nights
Arrived 28 May 2009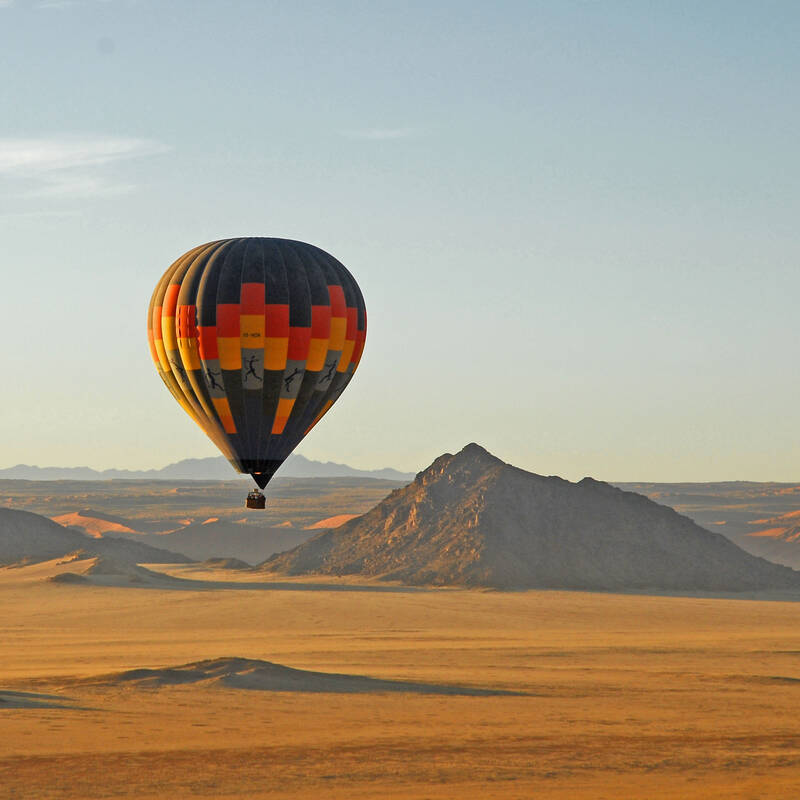 Ballooning in the Namib Desert
"Ballooning in the Namib Desert"
28 May 2009 • Morning excursion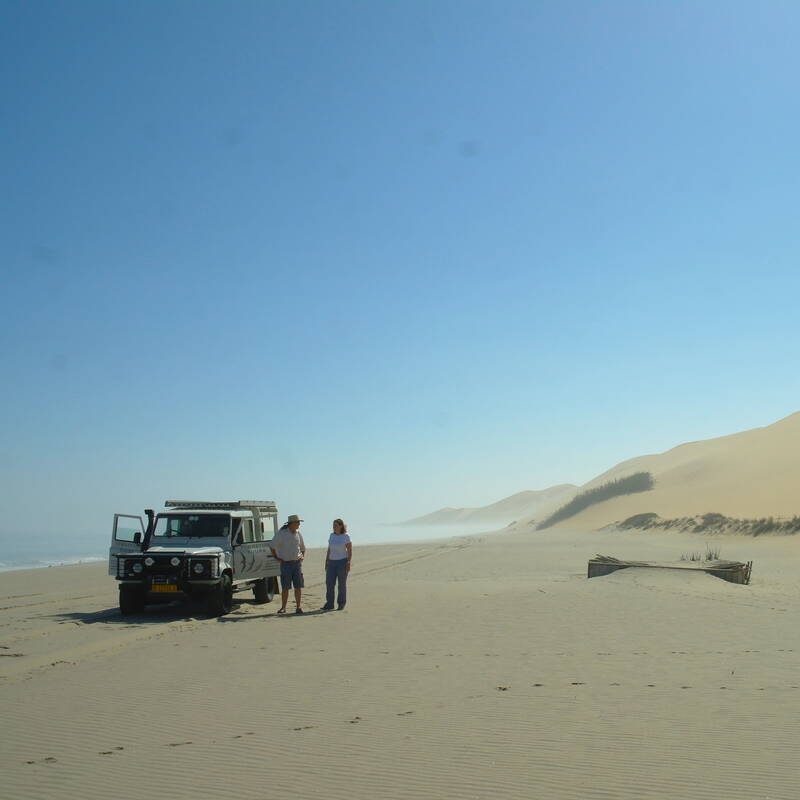 Coast and Sandwich Harbour
"Coast and Sandwich Harbour"
29 May 2009 • All-day excursion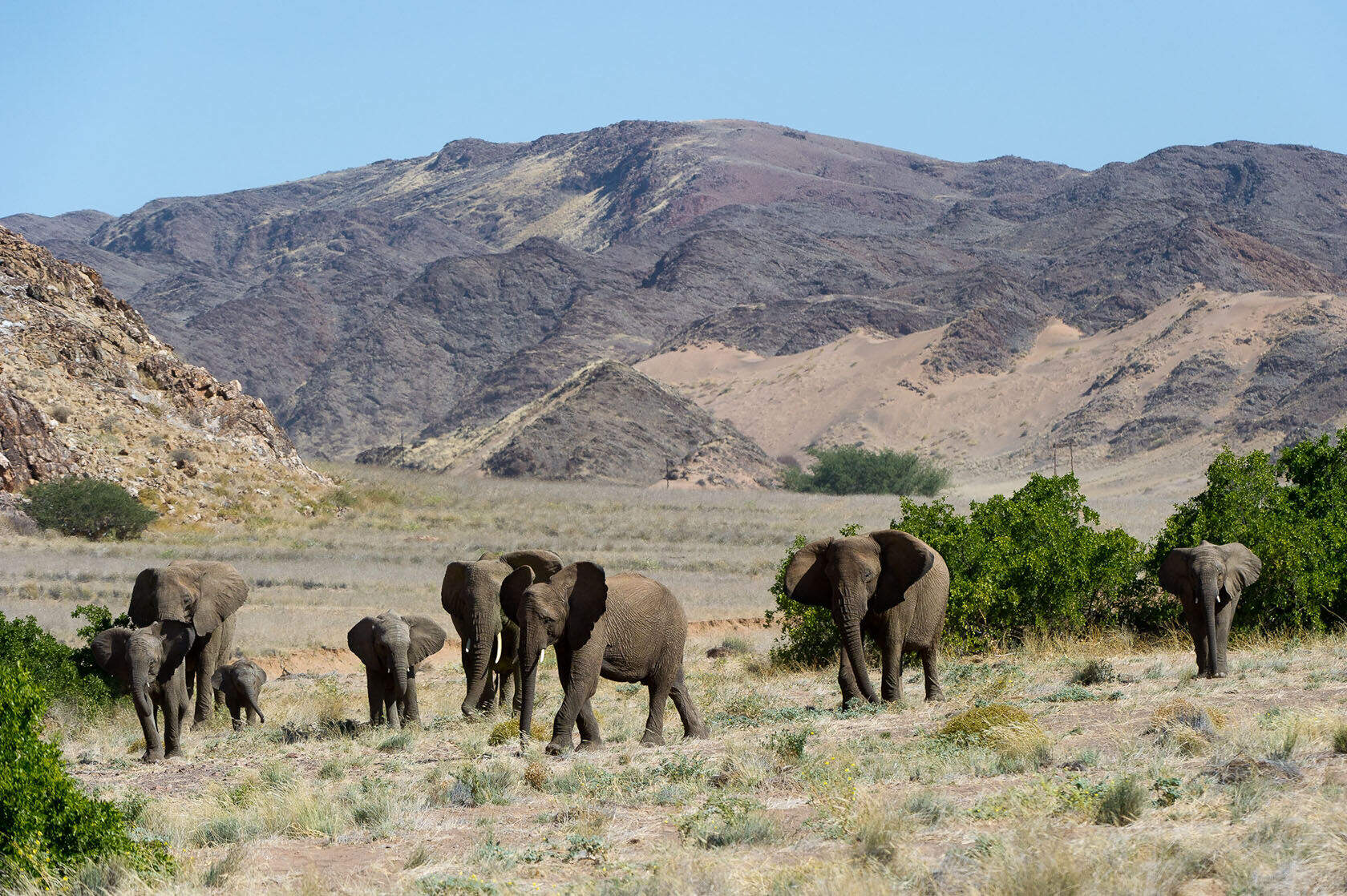 Doro Nawas
"Doro Nawas review"
1 night
Arrived 30 May 2009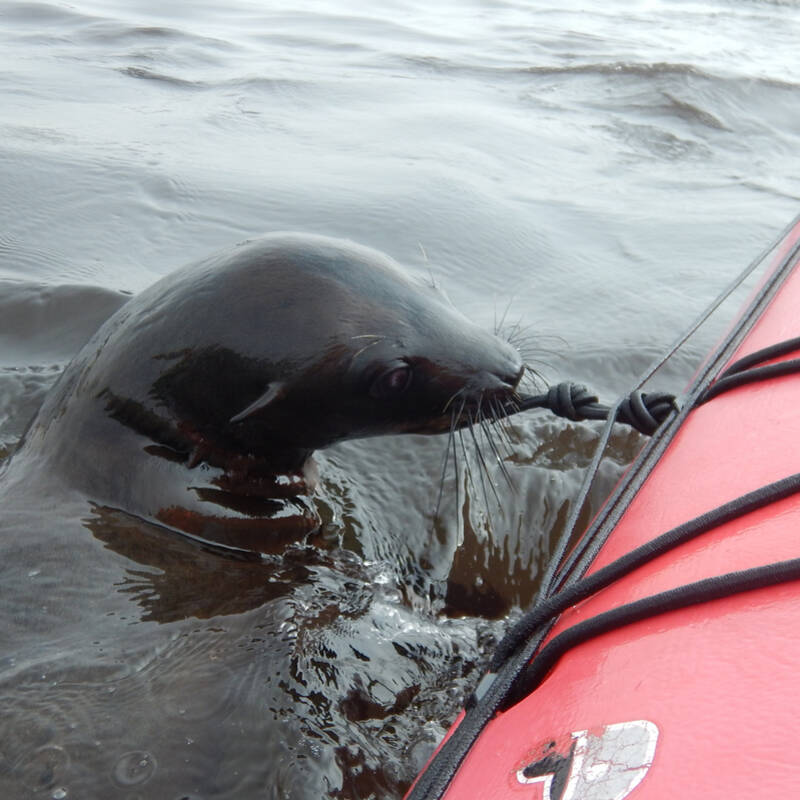 "Kayaking with seals"
30 May 2009 • Morning excursion

Desert Rhino Camp
"Desert Rhino Camp review"
2 nights
Arrived 31 May 2009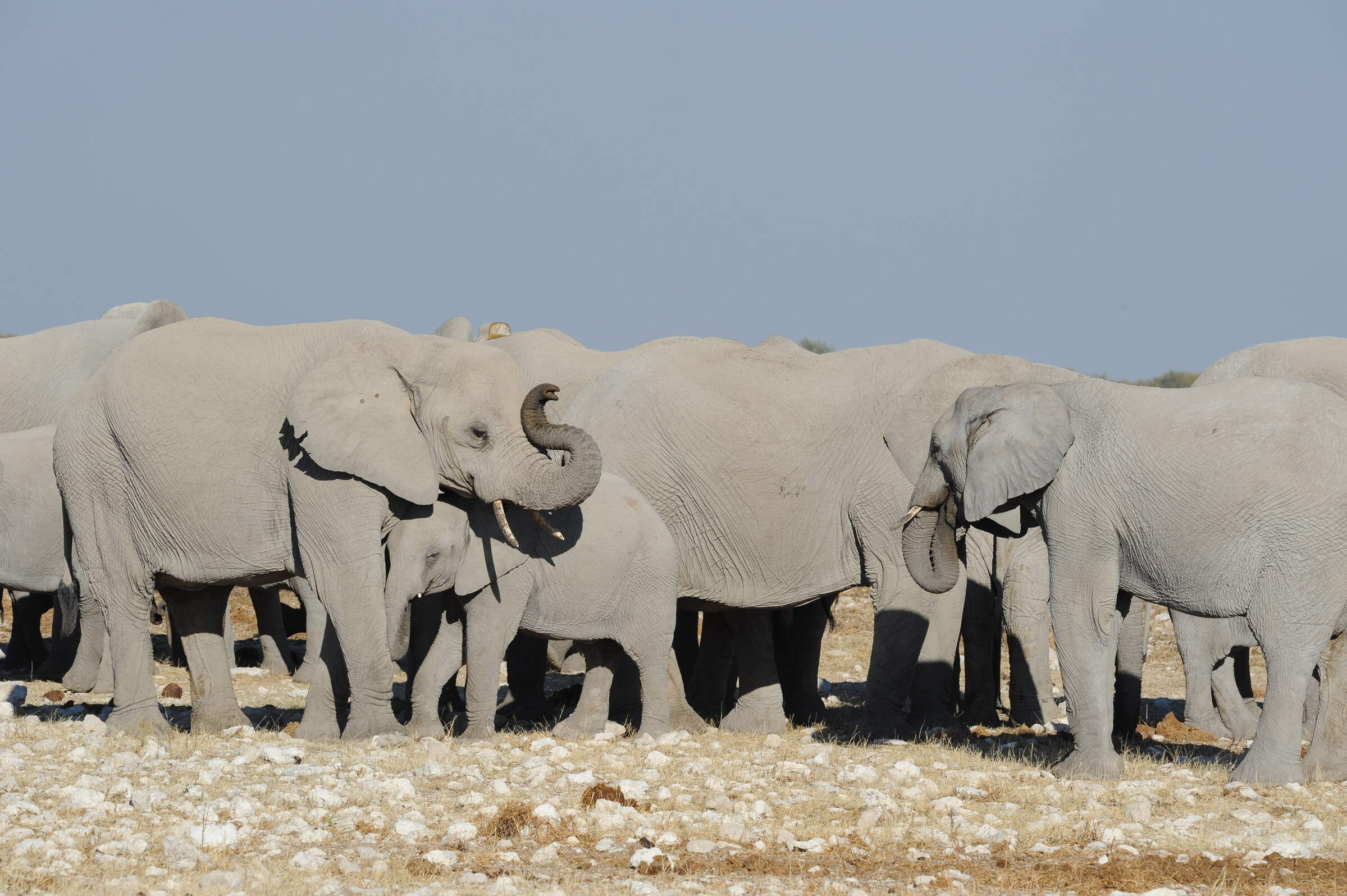 Okaukuejo Camp
"Okaukuejo Camp review"
2 nights
Arrived 2 Jun 2009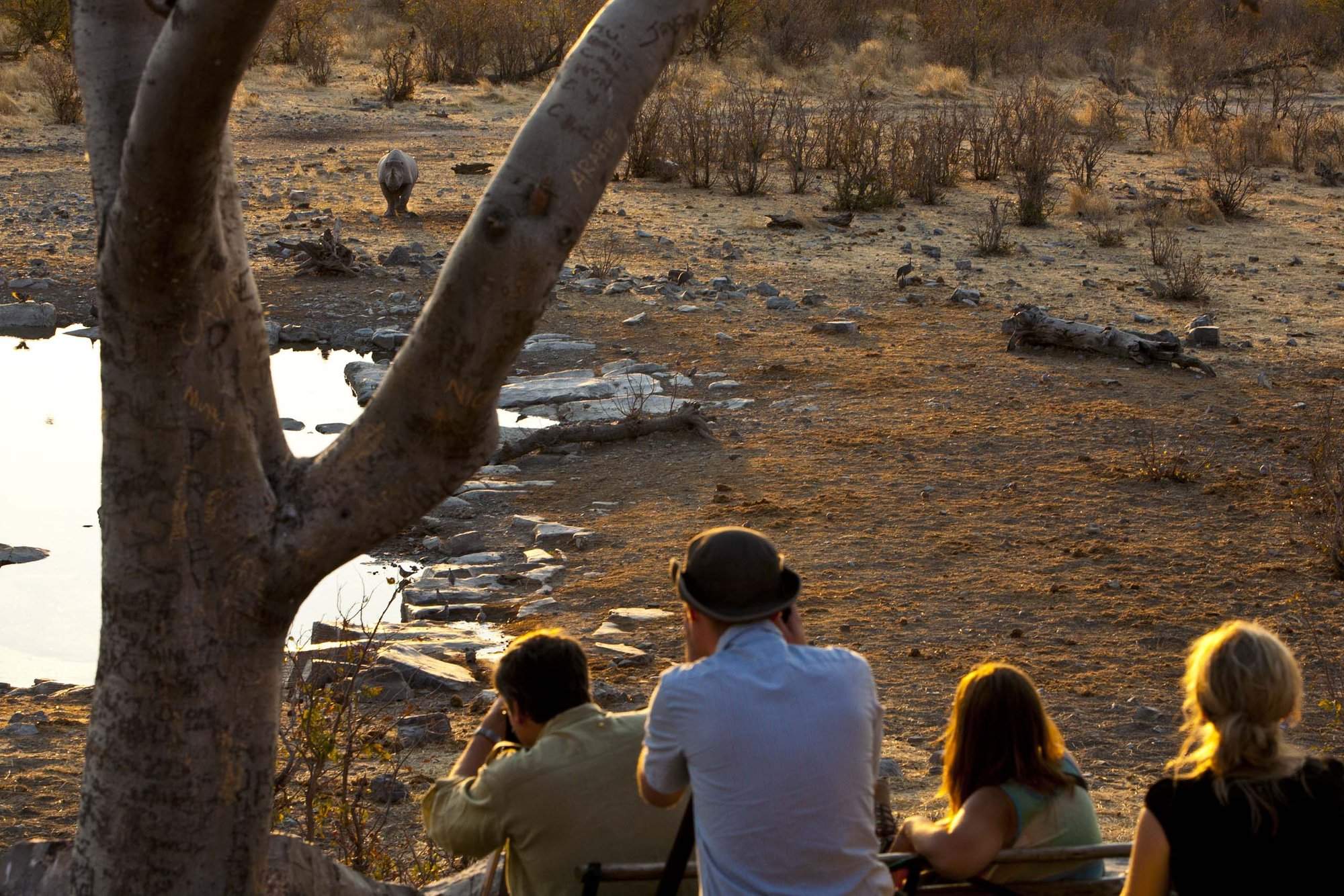 Halali Camp
"Halali Camp review"
2 nights
Arrived 4 Jun 2009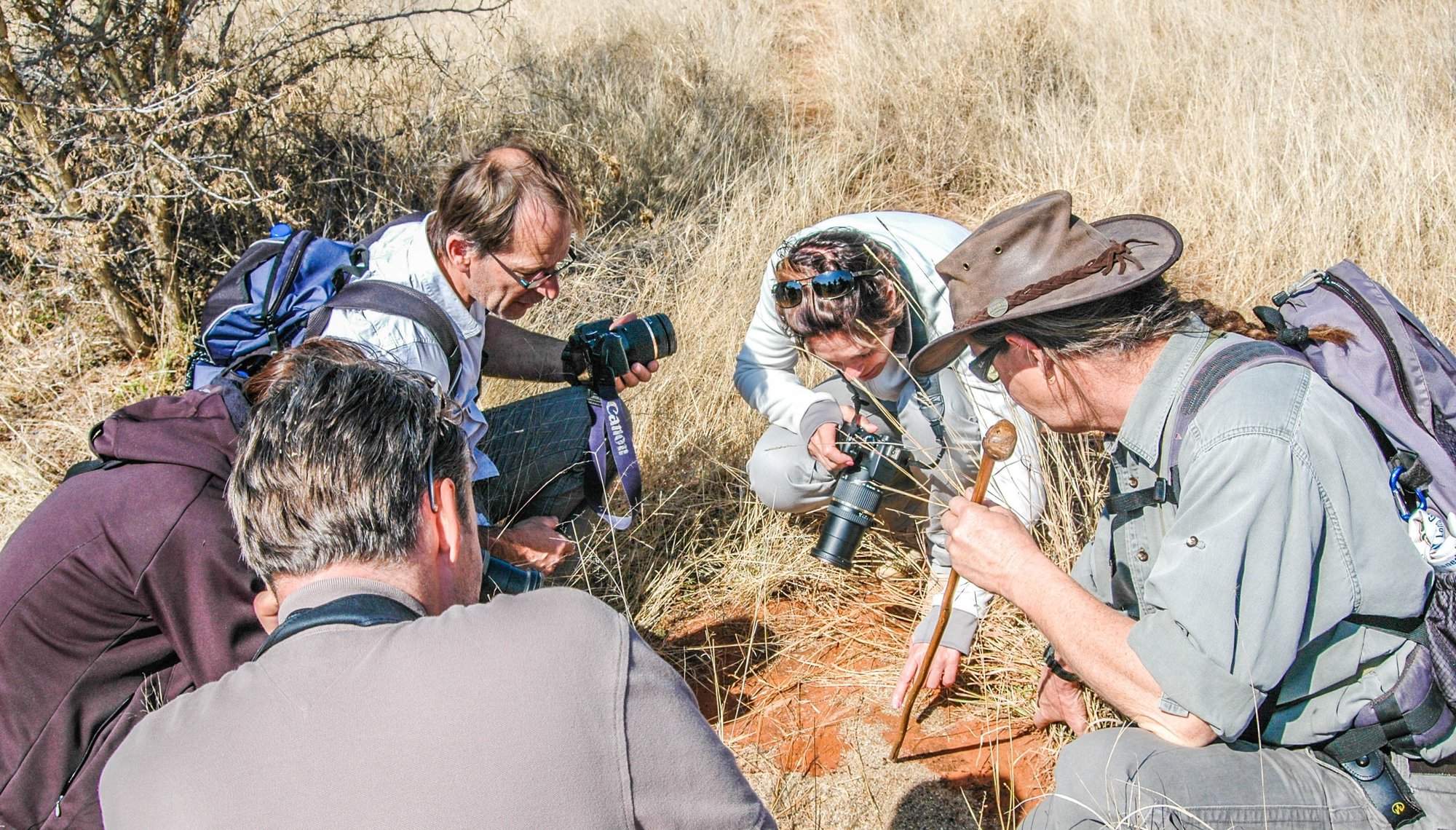 Mundulea Reserve
"The 'Jewel in the Crown' of our Namibian trip"
3 nights
Arrived 6 Jun 2009

Erongo Wilderness Lodge
"Erongo Wilderness Lodge review"
1 night
Arrived 9 Jun 2009