Travel reviews by Mr & Mrs H from Lincs
Namibia between 10 Oct 2017 and 28 Oct 2017
"This was our first trip to Namibia after much planning and we were definitely not disappointed. It is a vast country with beautiful, ever changing scenery and friendly people. The wildlife is spectacular and all our accommodation was wonderful. Although bumpy, the wide roads were virtually empty and we really enjoyed our drives and wouldn't have wanted to miss that aspect of the trip .In addition to the journeys the one night stops added to our experience of the unique variety of Namibia and brought us into contact with more Namibians. They certainly offered more than just a stop over. We had an amazing time and would love to return one day.

Can I just give special thanks to Chris for helping us out when our flight was delayed for 24 hours. He reorganised our itinerary very quickly and his advice was invaluable."
---

Galton House
"Galton House review"
1 night
Arrived 10 Oct 2017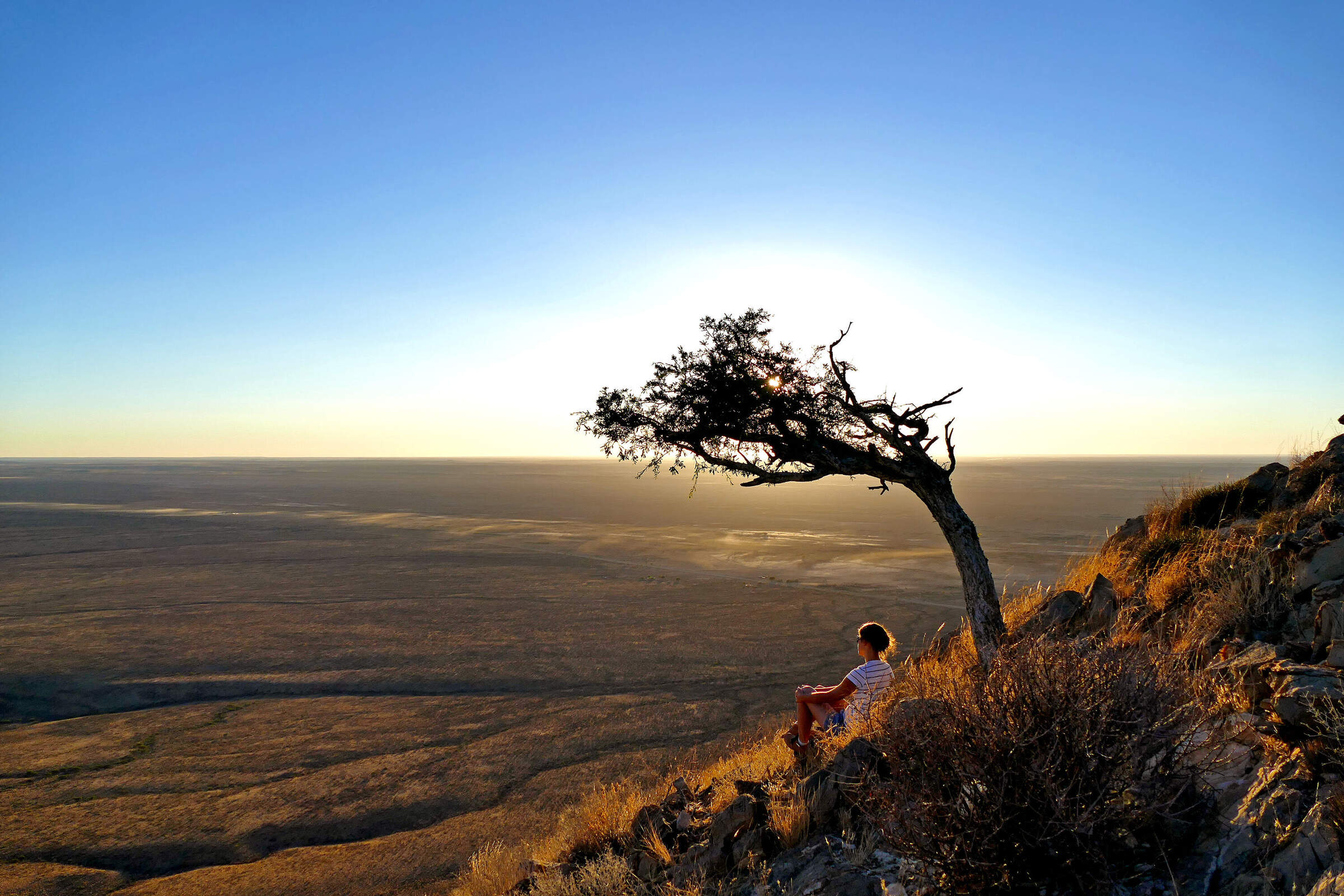 BullsPort Lodge and Farm
"Bullsport Guest Farm review"
1 night
Arrived 11 Oct 2017

Kulala Desert Lodge
"Kulala Desert Lodge review"
2 nights
Arrived 12 Oct 2017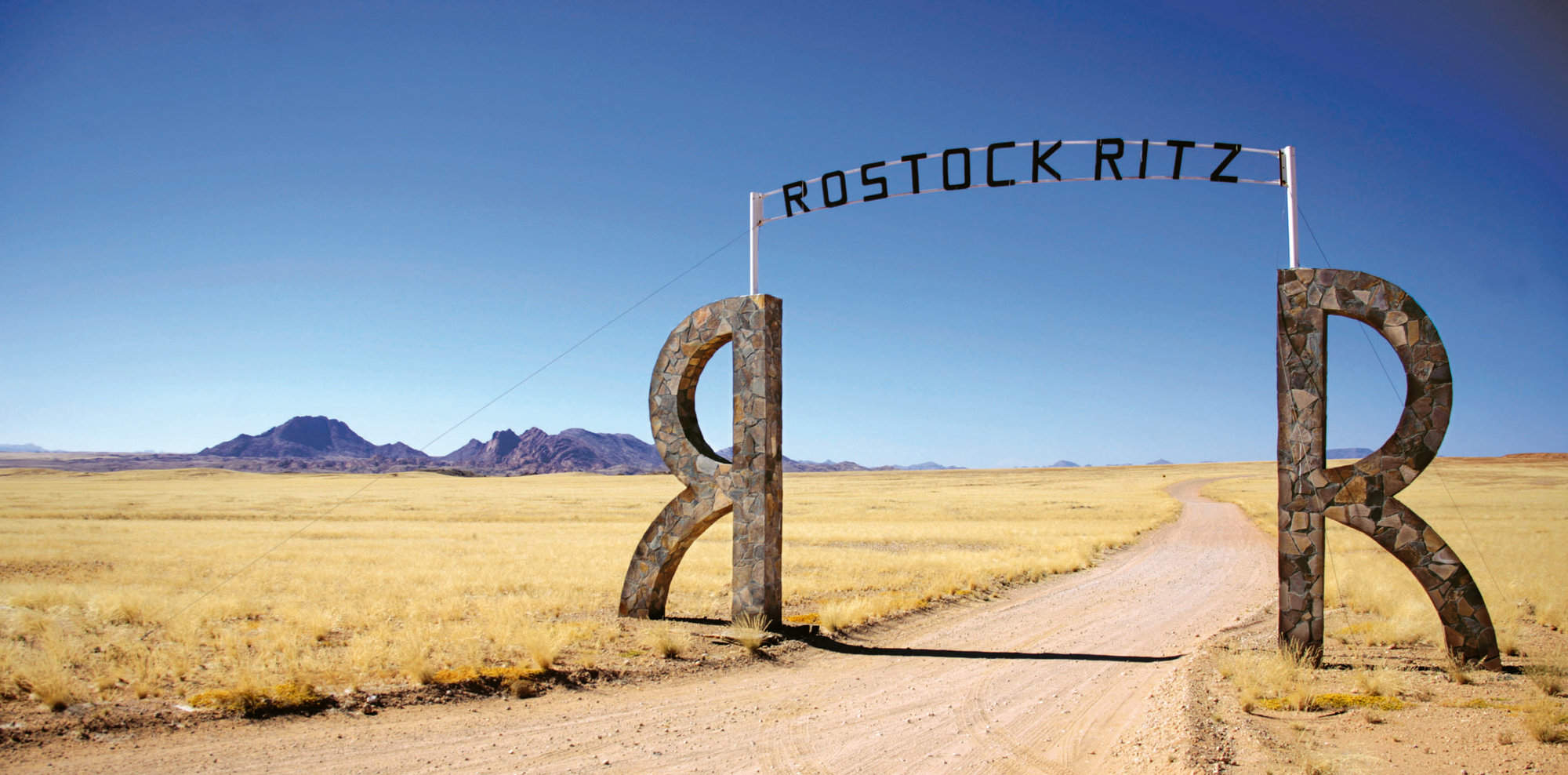 Rostock Ritz
"Rostock Ritz review"
1 night
Arrived 14 Oct 2017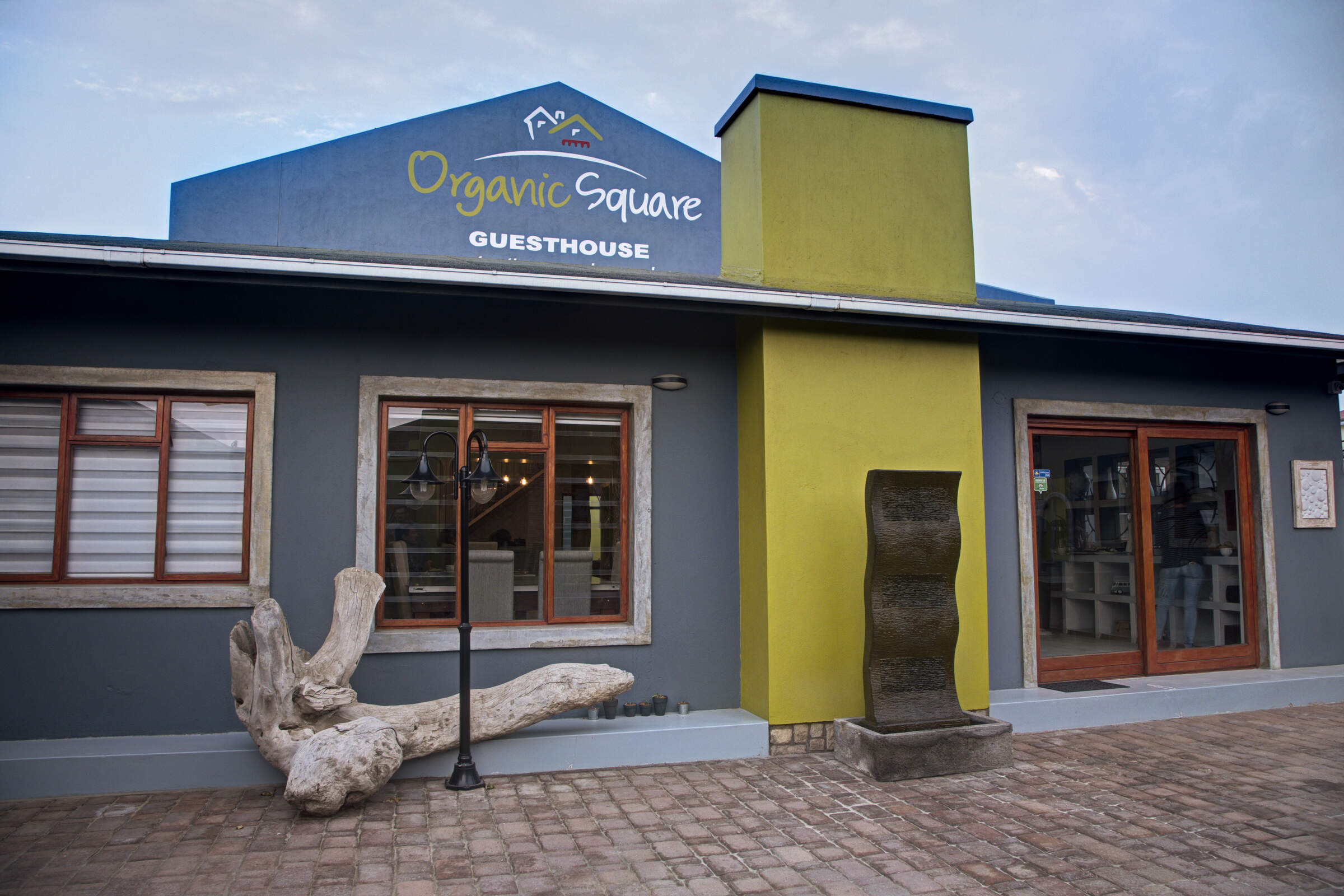 Organic Square
"Organic Square review"
3 nights
Arrived 15 Oct 2017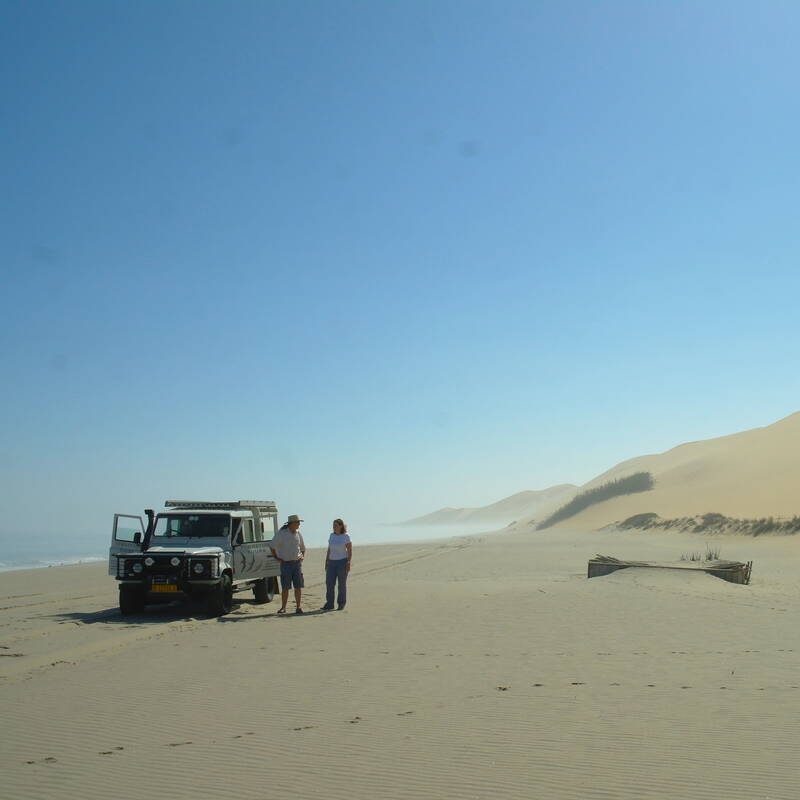 Coast and Sandwich Harbour
"An amazing day out."
16 Oct 2017 • All-day excursion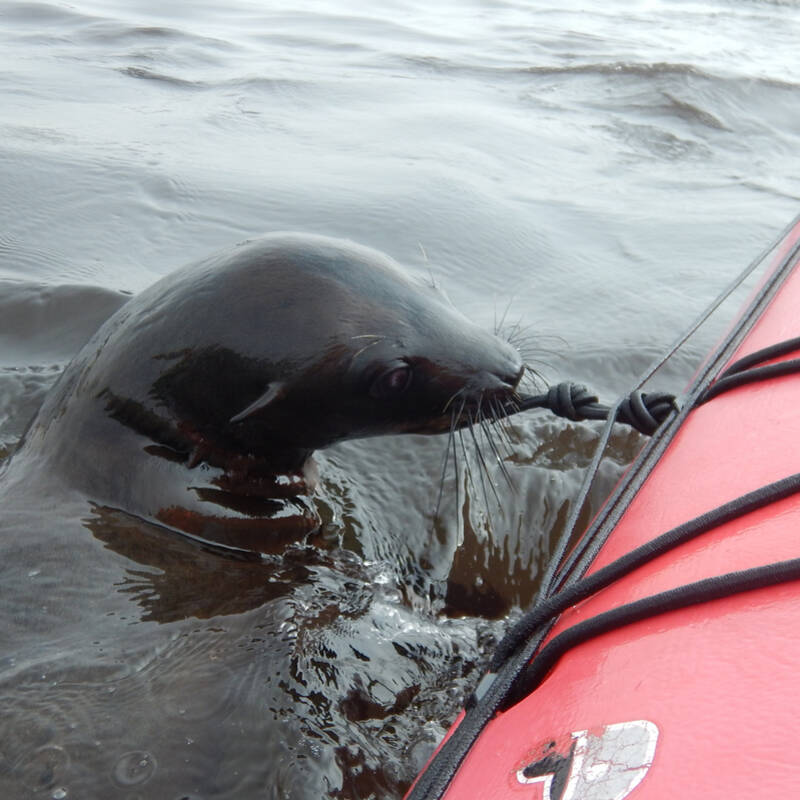 "An experience not to be forgotten."
17 Oct 2017 • Morning excursion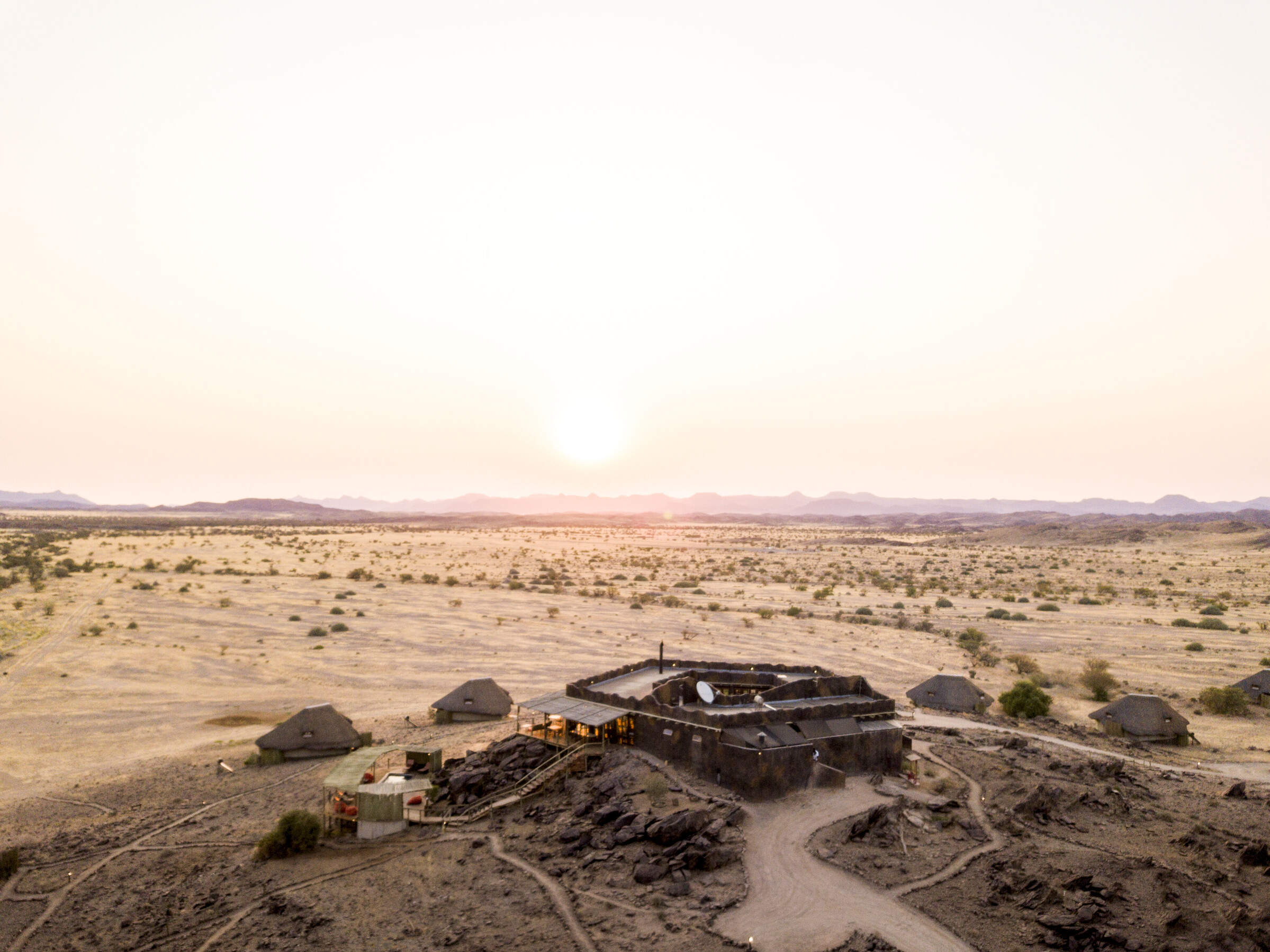 Doro Nawas
"Doro Nawas review"
2 nights
Arrived 18 Oct 2017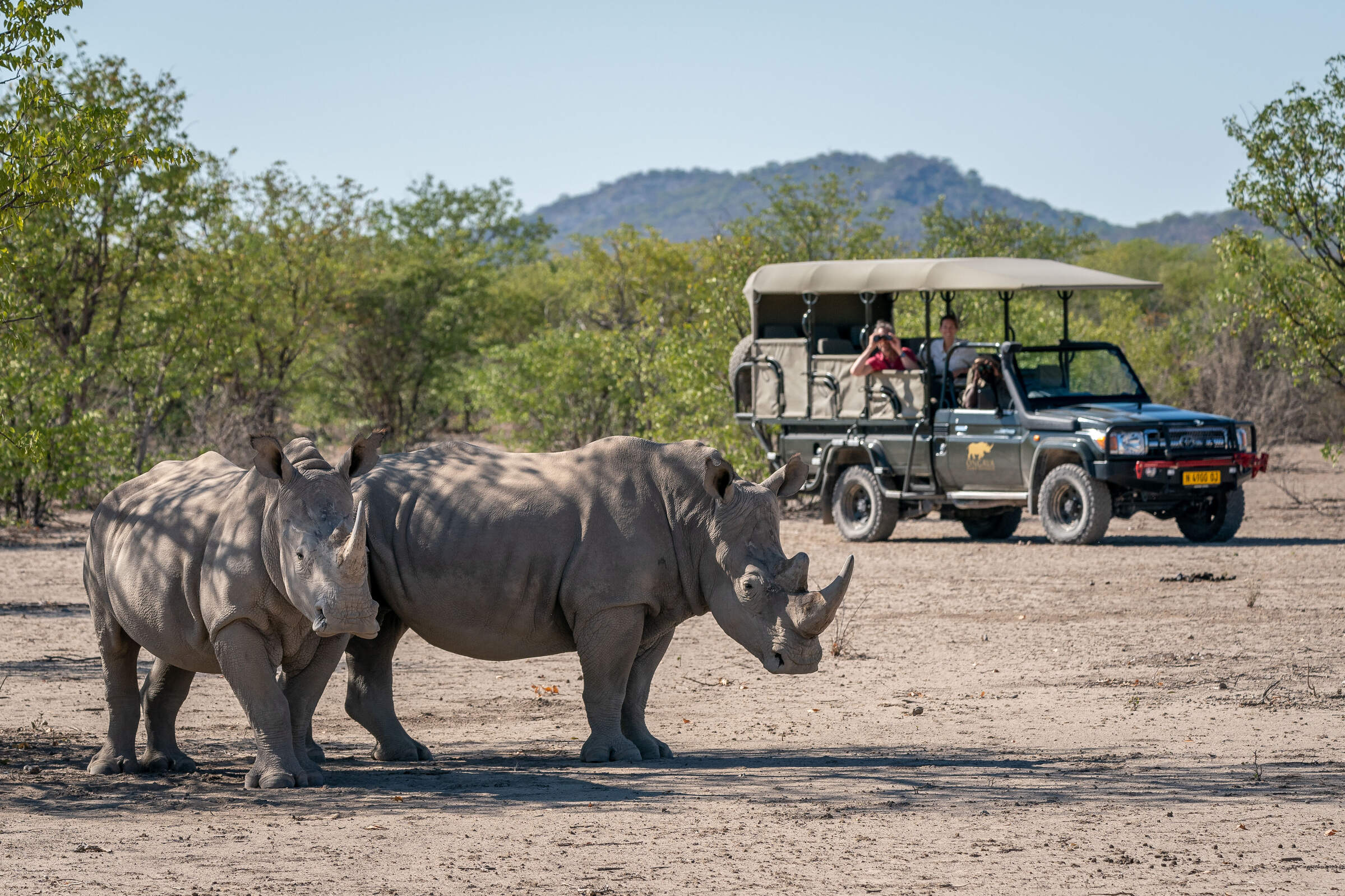 Ongava Lodge
"Ongava Lodge review"
2 nights
Arrived 20 Oct 2017

Mushara Outpost
"Mushara Outpost review"
2 nights
Arrived 22 Oct 2017

Okonjima Plains Camp
"Okonjima Plains Camp review"
2 nights
Arrived 24 Oct 2017

Erongo Wilderness Lodge
"Erongo Wilderness Lodge review"
1 night
Arrived 26 Oct 2017