Travel reviews by Dr M from Oakham
June in Southern Tanzania
Tanzania between 4 Jun 2011 and 14 Jun 2011
"We enjoyed visiting two new locations and thought both the camps were excellent. We were treated to (too much) delicious food and excellent guiding. The landscape at both locations was very beautiful. If we had any disappointment it was that the animal action was a bit predictable, in as much as we didn't have too much of the excitement of predator-prey interations we have experienced on some previous trips.

In Selous at least this was probably partly due to the still abundant water supply and lush vegetation, making some of the game a bit elusive. We also noticed that quite a few of the animals in both locations were still very wary of any vehicles. We were really pleased that we chose Oyster Bay for our last night - it was a delightful and gourmet end to the trip.

Suggestions to help us improve our trips or our service:

Not really - you already do a pretty good job and we recommend you to anyone who want a good introduction to or advice on travelling in sub-Saharan Africa."
---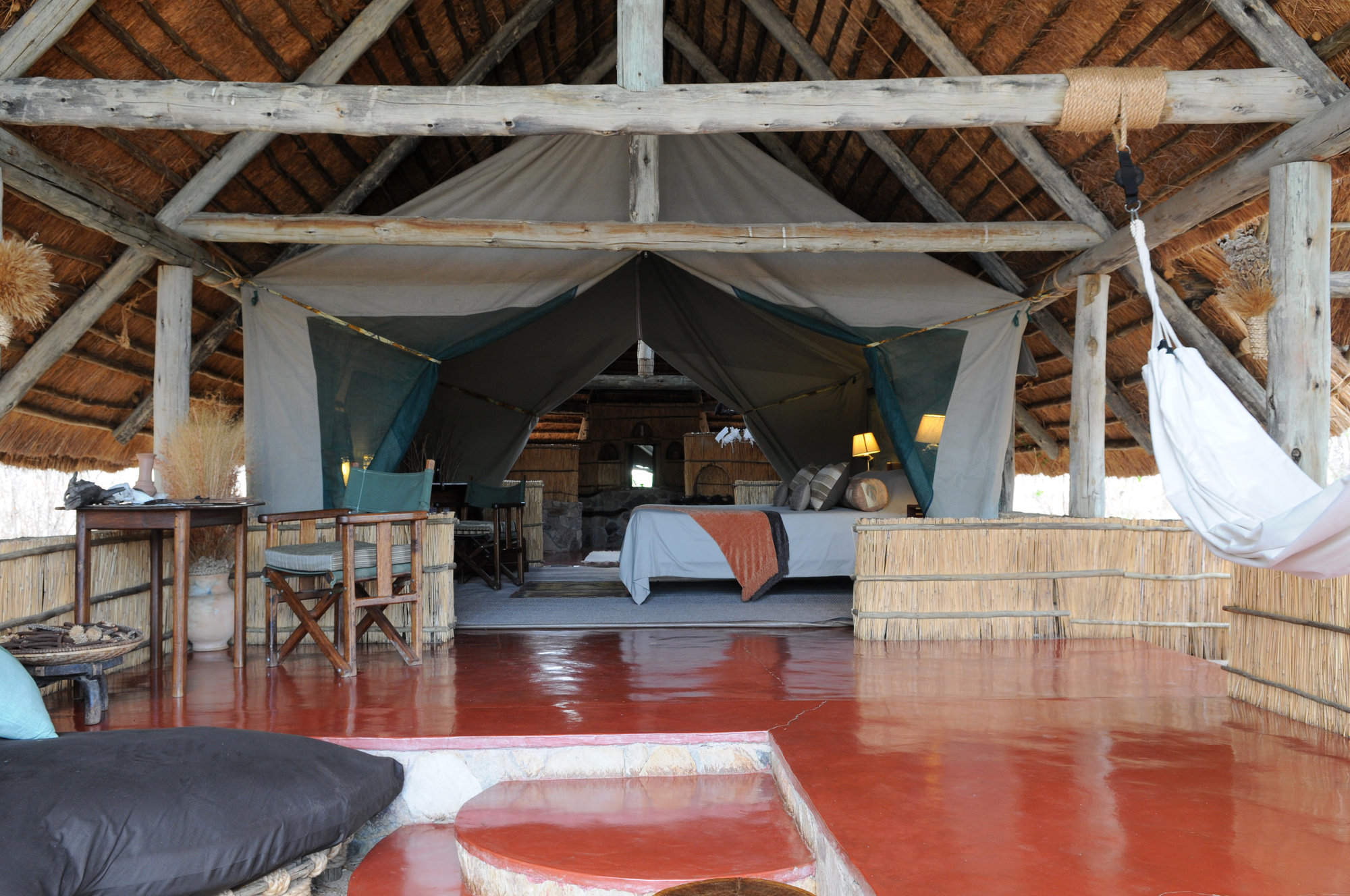 Mwagusi Safari Camp
"Mwagusi for 3 nights"
3 nights
Arrived 5 Jun 2011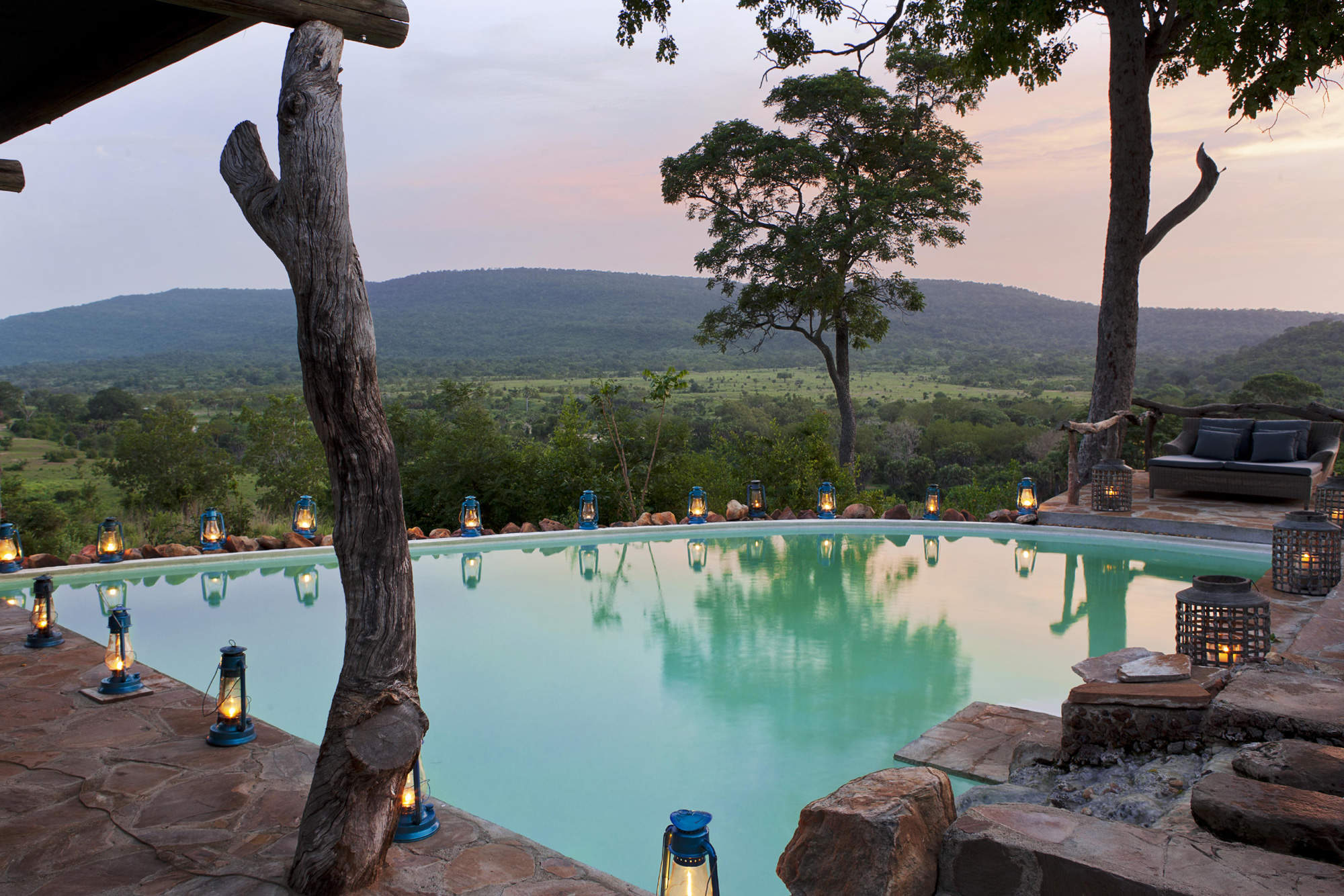 Beho Beho
"Beho Beho for 5 nights"
5 nights
Arrived 8 Jun 2011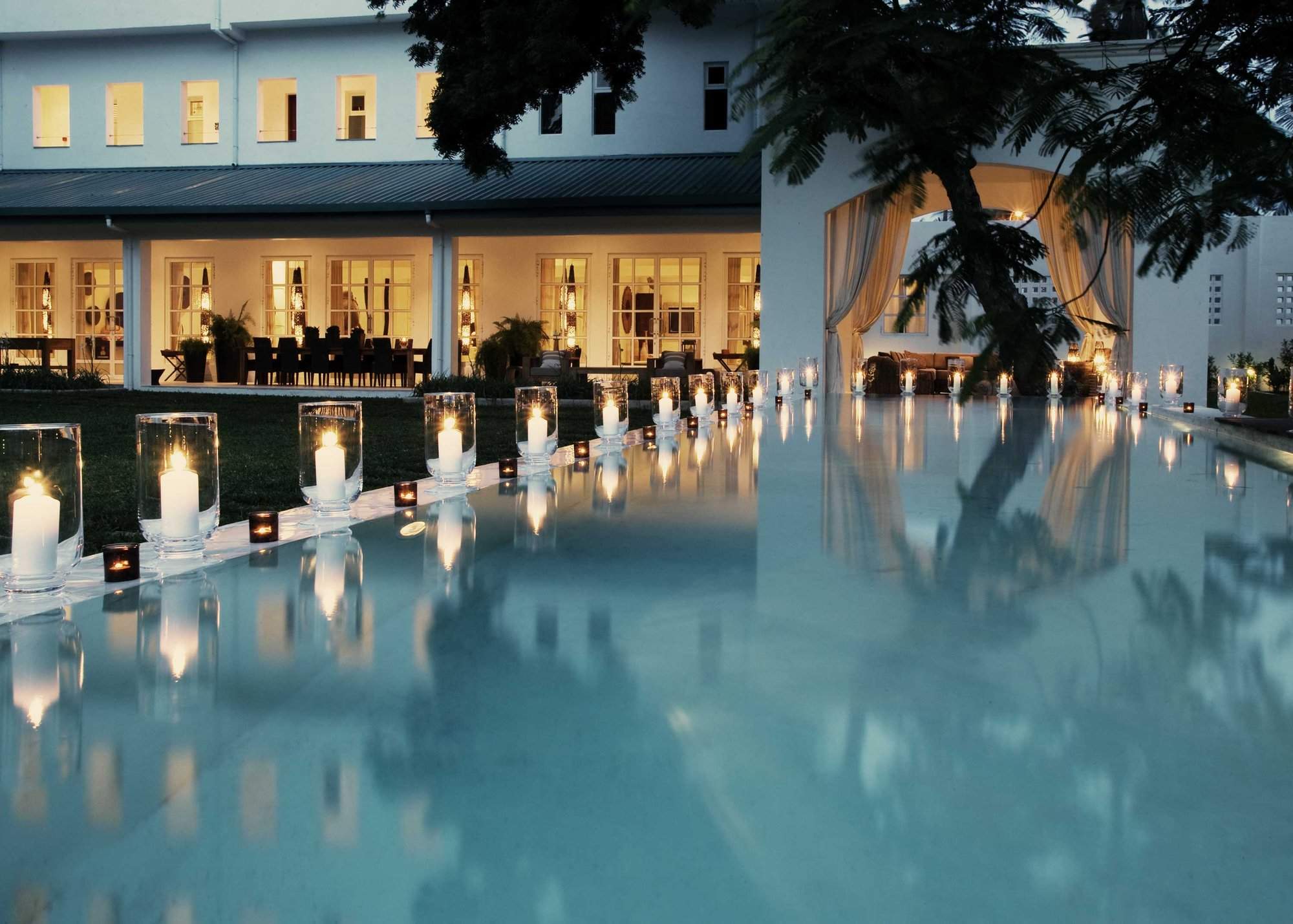 Oyster Bay
"last night at Oyster Bay"
1 night
Arrived 13 Jun 2011
Third visit to the Valley
Zambia between 27 Jul 2009 and 8 Aug 2009
"Just as rewarding and enjoyable as the previous two visits.

Suggestions for improvements:

Your service is excellent. We always recommend you when asked about our trips to Africa."
---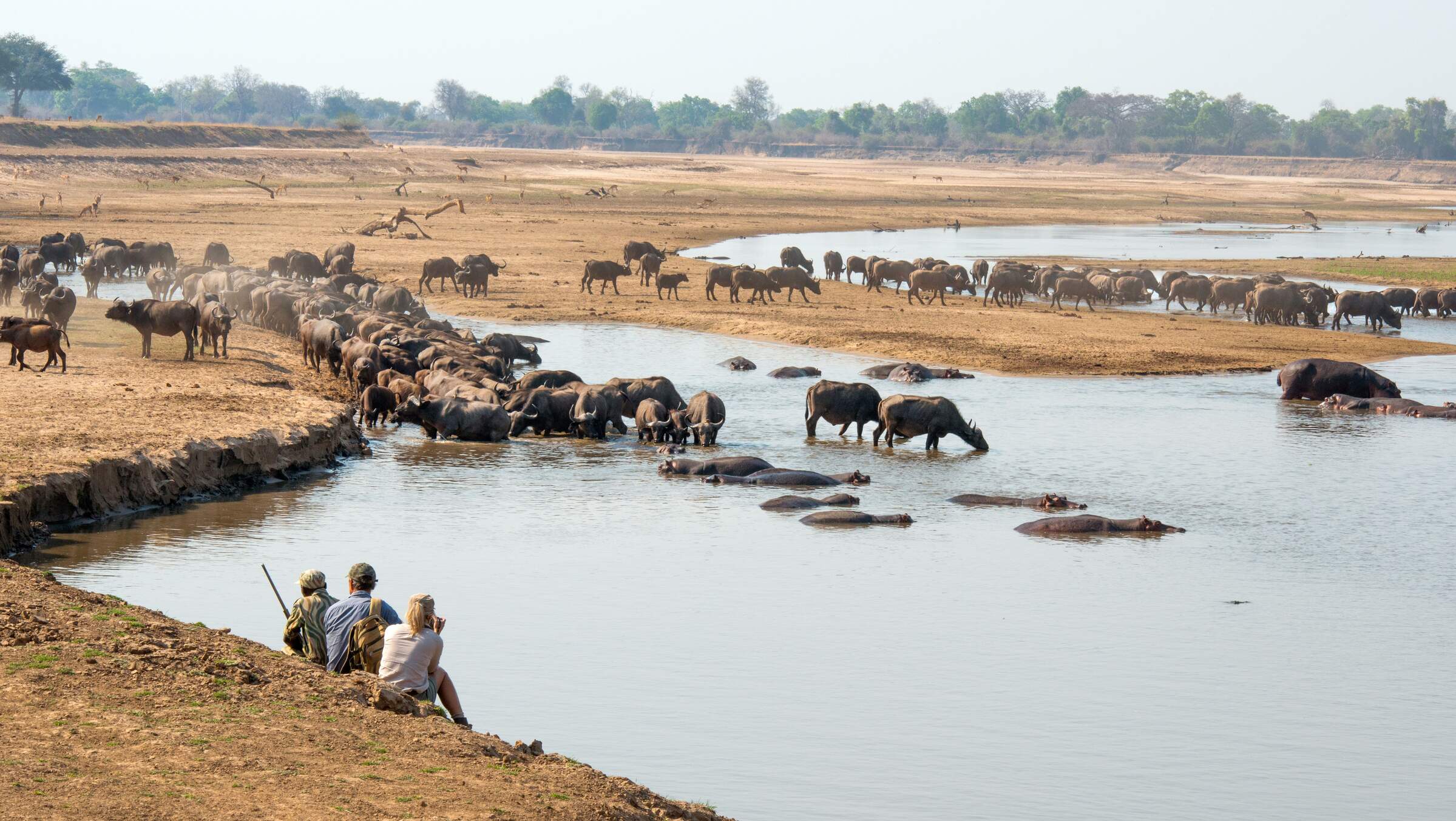 Mwamba Bushcamp
"Mwamba bushcamp"
4 nights
Arrived 28 Jul 2009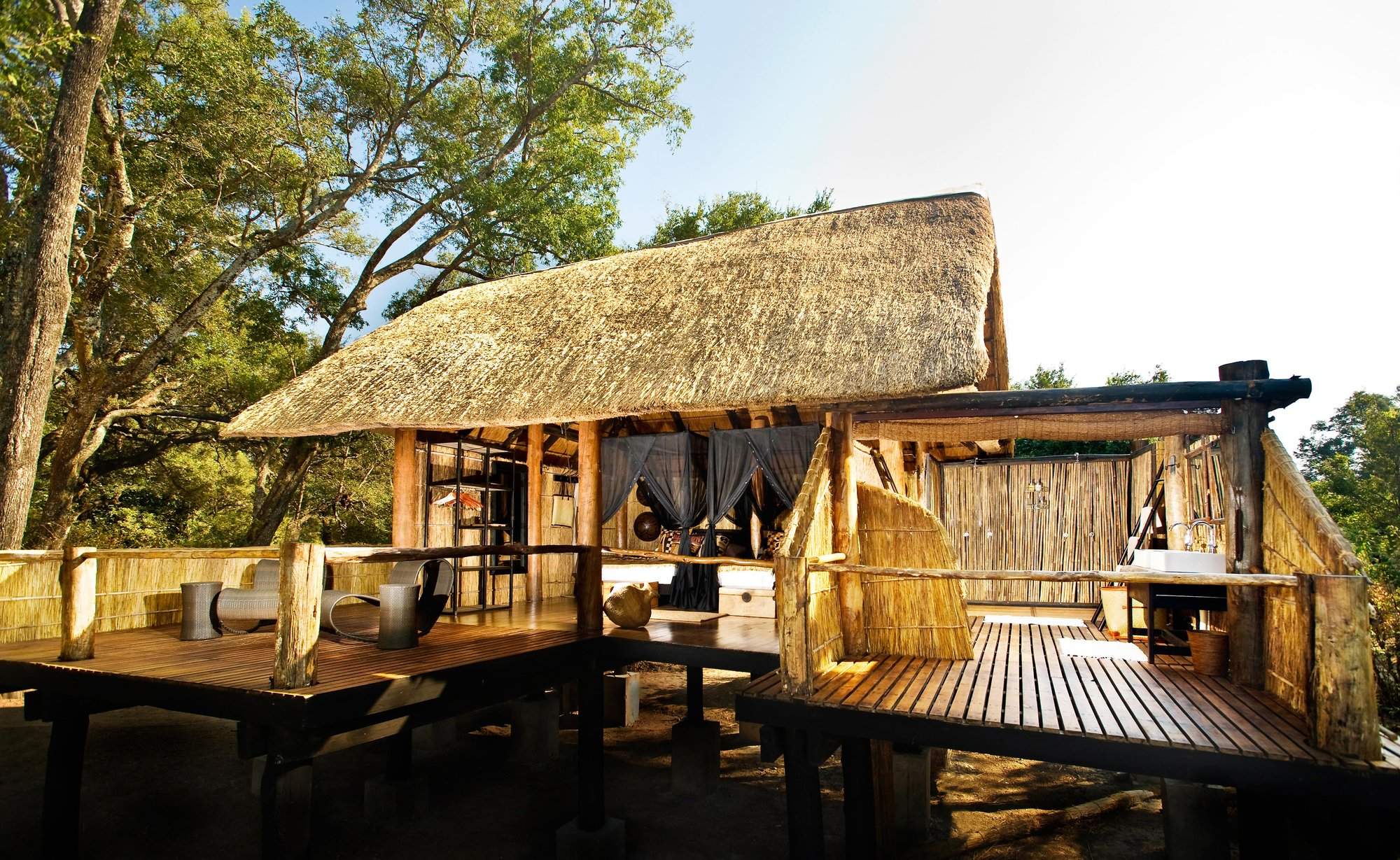 Chamilandu Bushcamp
"Chamilandu Bushcamp"
3 nights
Arrived 1 Aug 2009

Kuyenda Bushcamp
"Kuyenda Bushcamp"
3 nights
Arrived 4 Aug 2009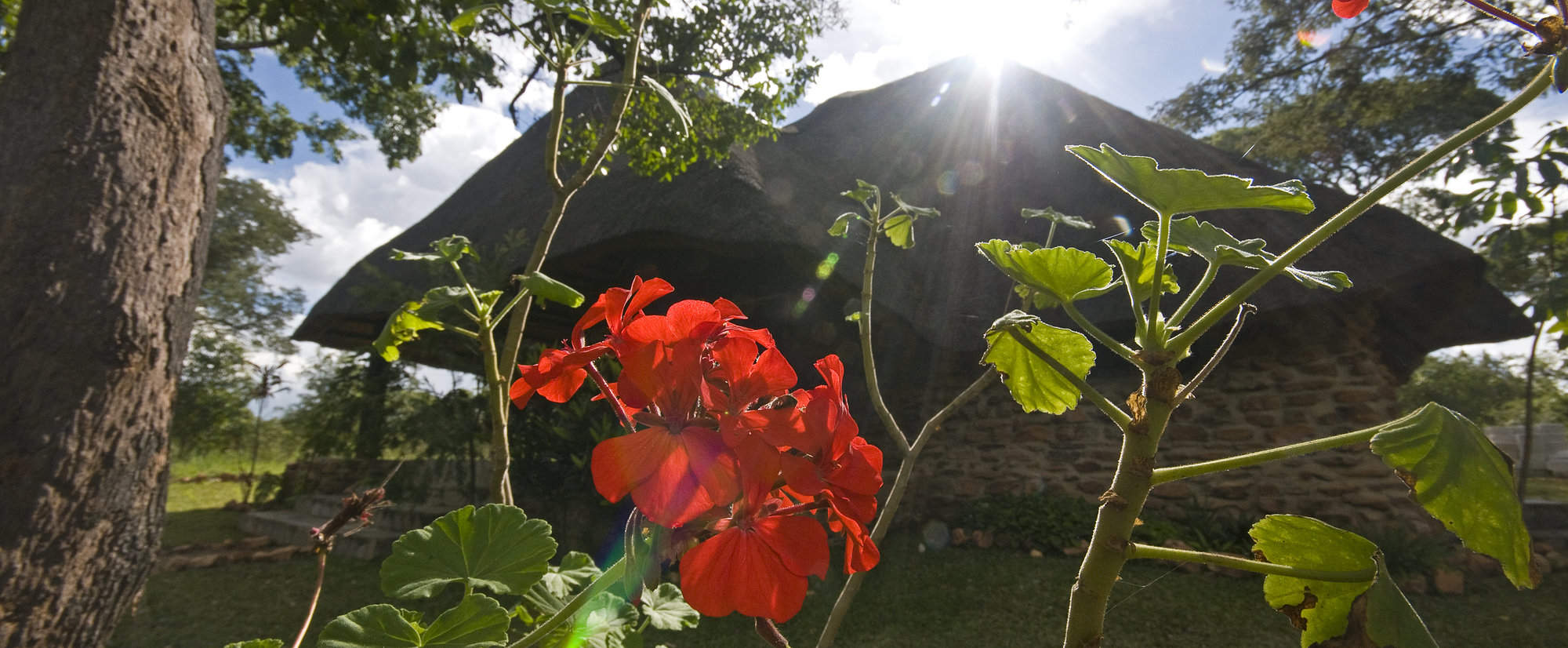 Pioneer Camp
"Pioneer Camp"
1 night
Arrived 7 Aug 2009
"Just as good as last year. We recommend Expert Africa to our friends."
---