Travel reviews by FunOnly from Calgary
Botswana and Namibia Safari September 2019
Namibia and 2 other countries between 16 Sep 2019 and 6 Oct 2019
"Our trip exceeded our high expectations for bucket list safari experience. Tracy, our coordinator at Expert Africa was easy to work with and tailored the trip to meet our needs. We appreciated that she had first hand knowledge of the camps that added weight to her recommendations.

In retrospect we should have added a couple extra days with no activities planned so that we could recharge our batteries. Ideally this would have been done in Namibia due to the stratospheric high cost of the lodges in Botswana.

Our Day trip to Sandwich Harbour was fantastic, and if we had to choose we would have ranked it higher than a scenic flight over the dunes. We had the best of both worlds as we needed to fly from Hoodia to Swakopmund so the excursion over the dunes was a no brainer addition."
Arranged By Tracy Lederer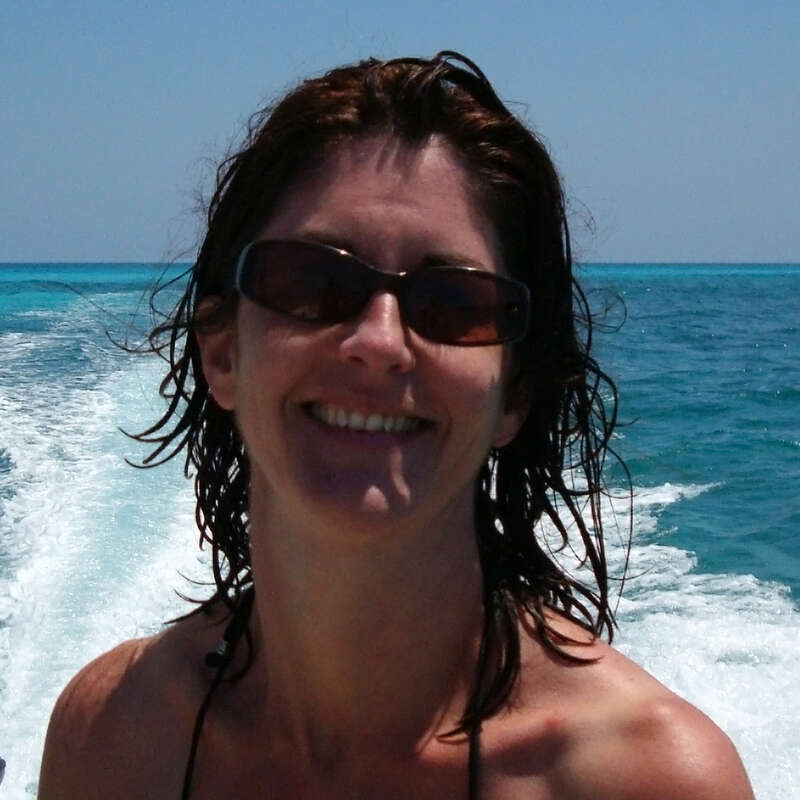 ---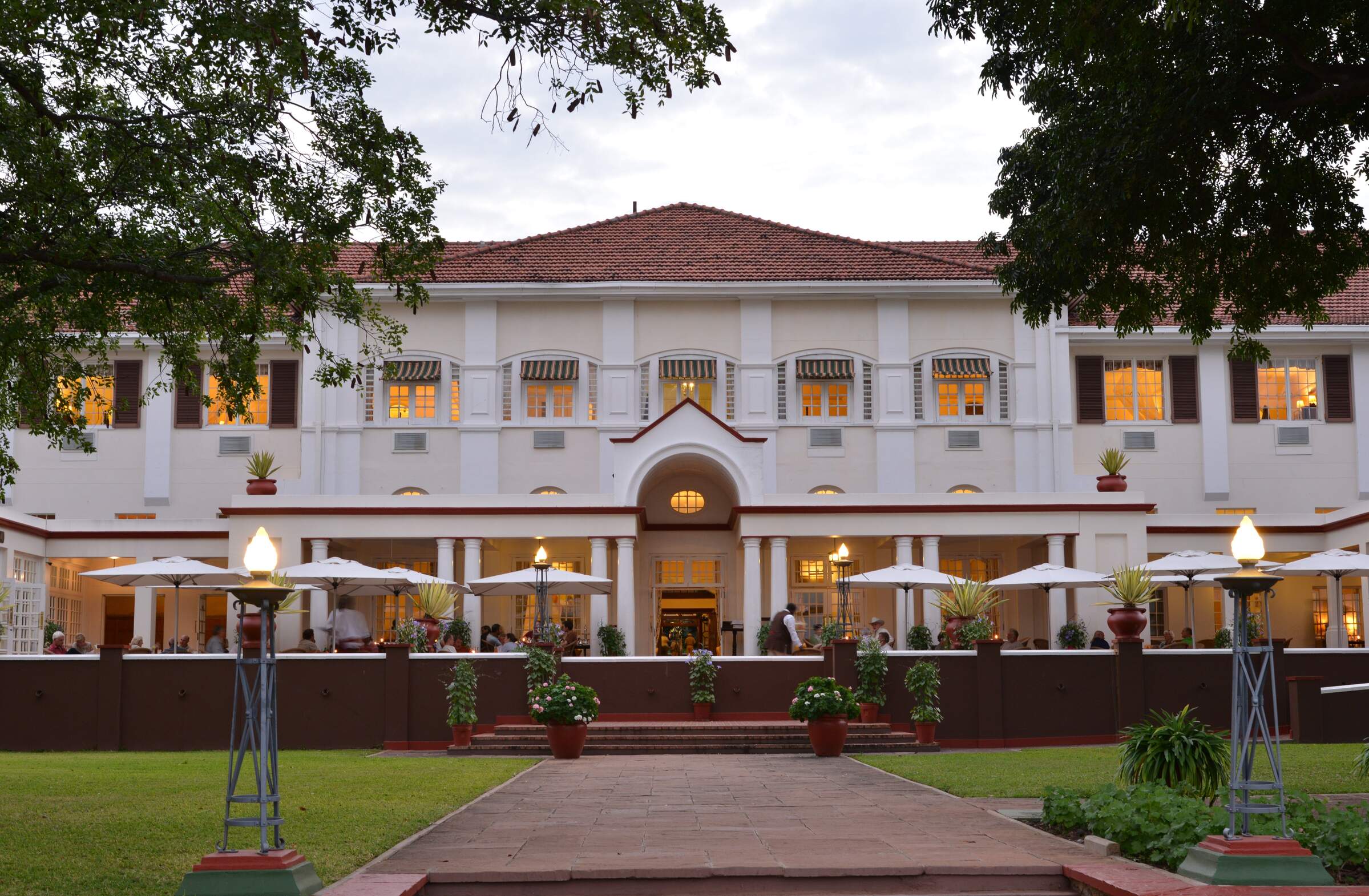 Victoria Falls Hotel
"Frayed Victorian Grandeur"
2 nights
Arrived 20 Sep 2019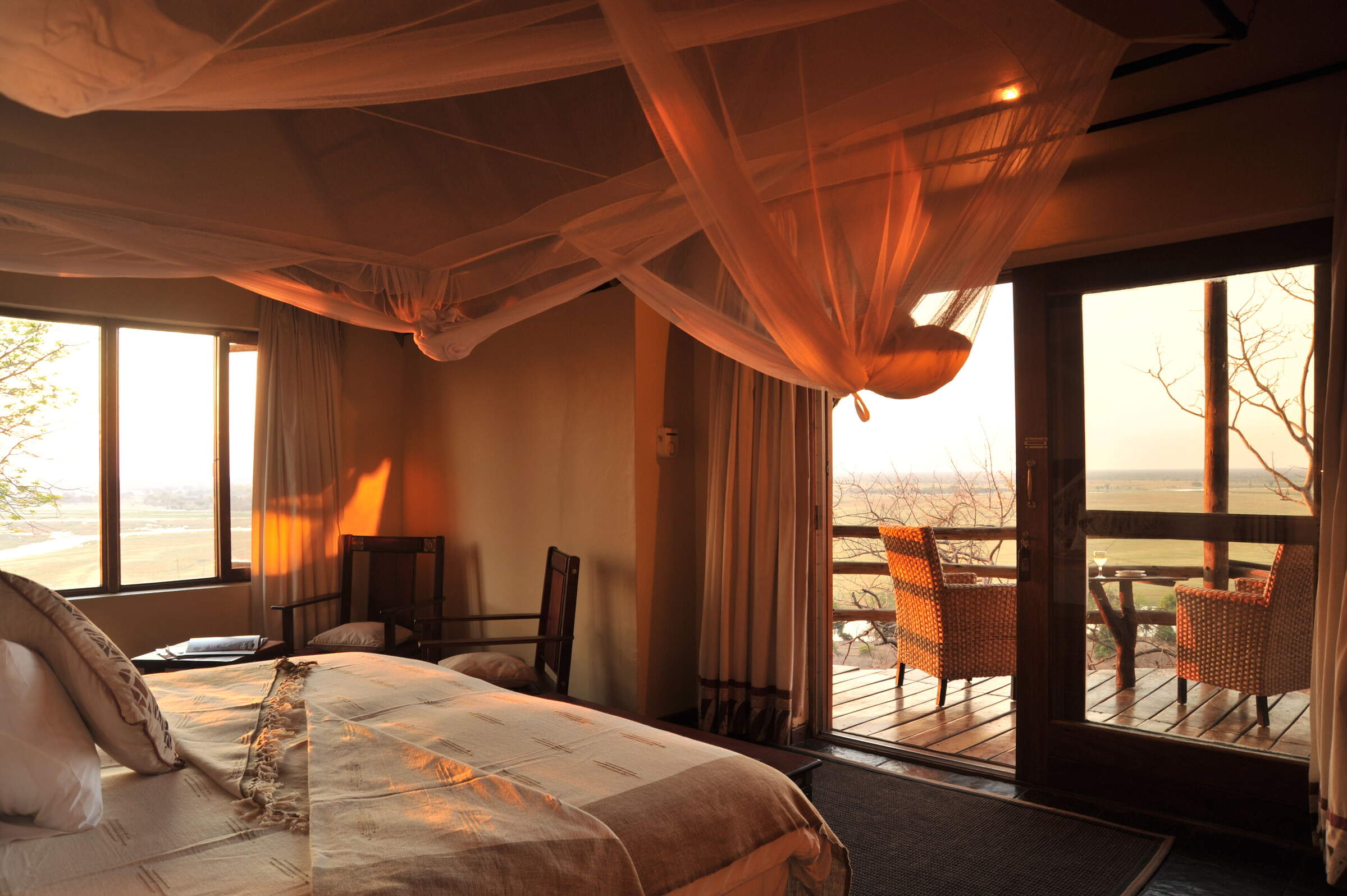 Muchenje Safari Lodge
"Comfortable with an excellent view"
2 nights
Arrived 22 Sep 2019
Sightings report
---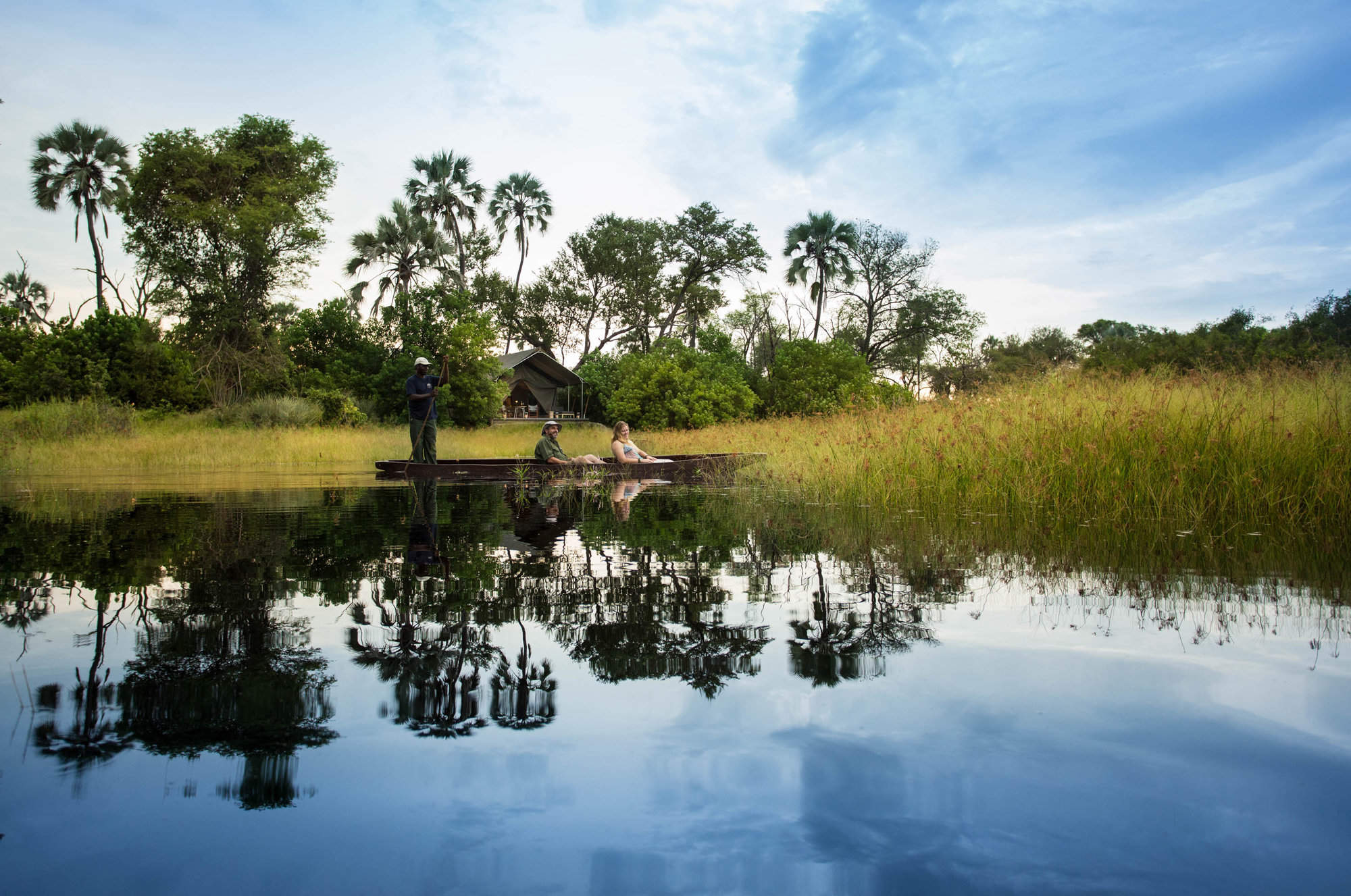 Gomoti Plains Camp
"Gomoti Plains Camp review"
3 nights
Arrived 24 Sep 2019
Sightings report
---









Chitabe Lediba
"The most complete Safari experience"
2 nights
Arrived 27 Sep 2019
Sightings report
---












Olive Grove
"OK for an overnight stay"
1 night
Arrived 29 Sep 2019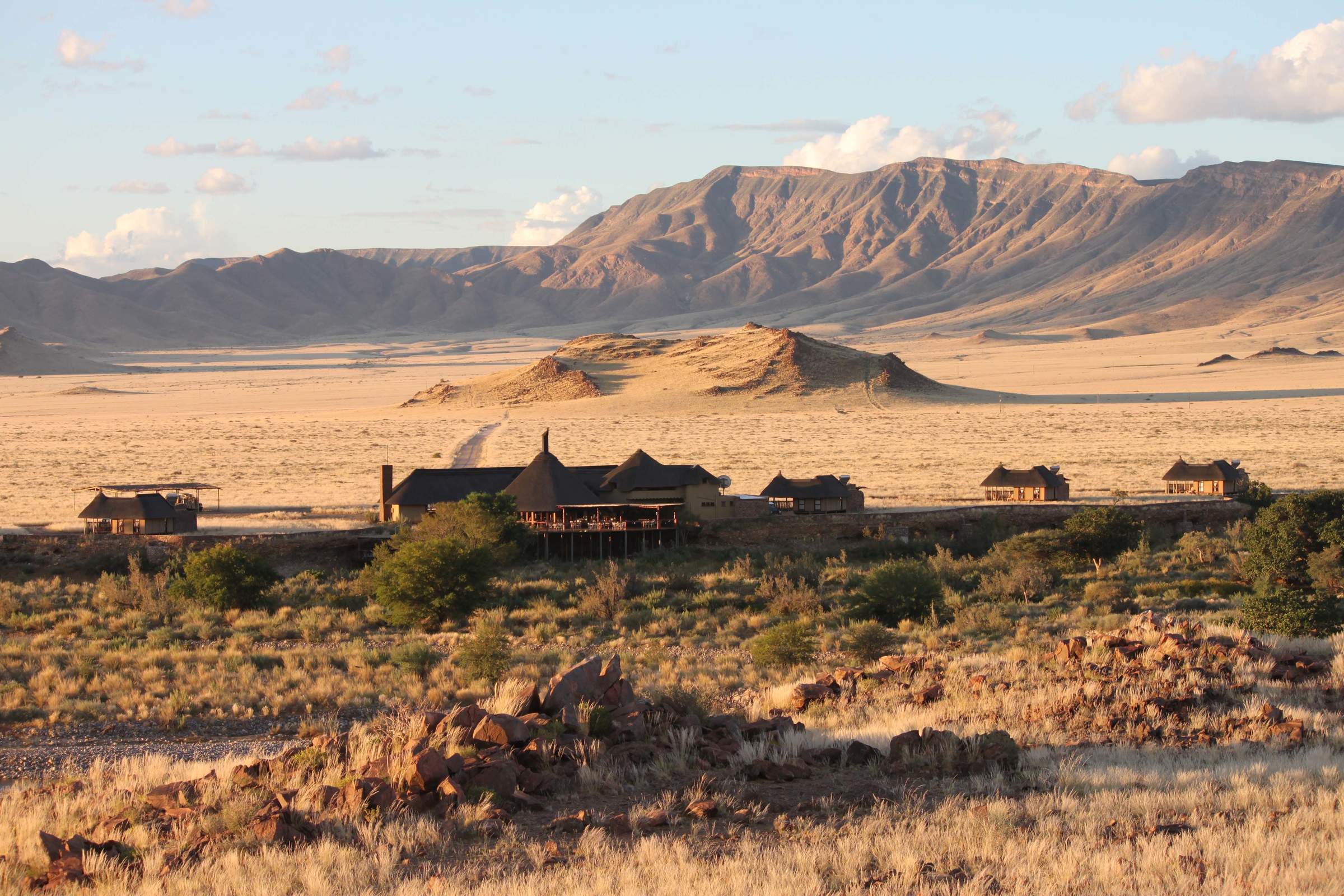 Hoodia Desert Lodge
"More than just a stop to see the dunes"
2 nights
Arrived 30 Sep 2019
Sightings report
---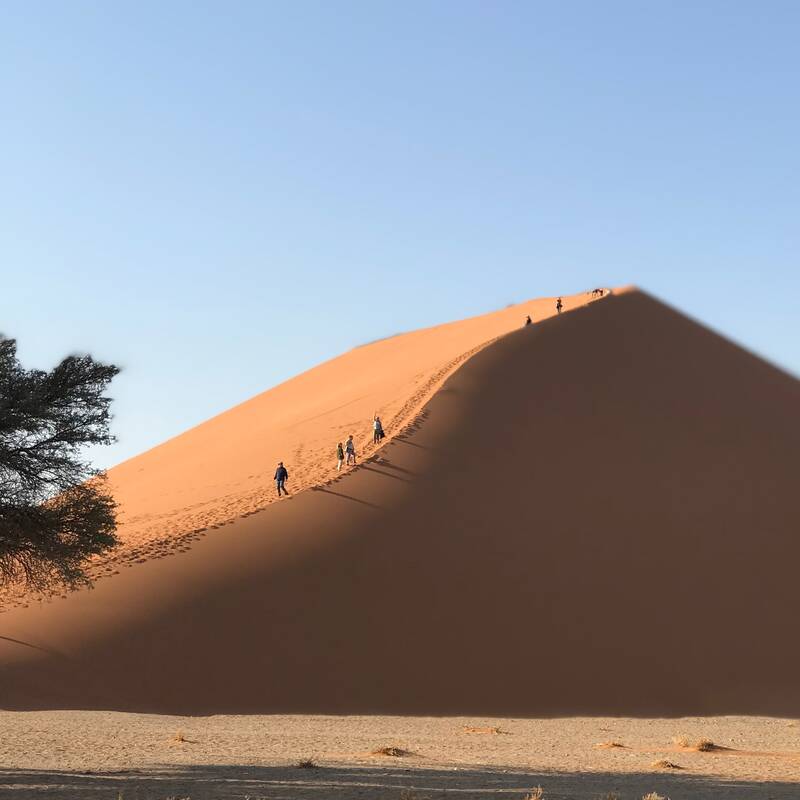 Hoodia Sossusvlei excursion
"A bucket list adventure"
1 Oct 2019 • All-day excursion

Villa Margherita
"Faded Old Mansion"
2 nights
Arrived 2 Oct 2019

Damaraland Camp
"Great facility in rugged terrain"
2 nights
Arrived 4 Oct 2019
Sightings report
---