Travel reviews by Marilyn & Duane from CA
Excellent trip, well organized, great guide
Tanzania and 1 other country between 26 Jul 2019 and 16 Aug 2019
"A long trip, which cover. Overall key to success was our driver/guide Felix. An excellent spotter with terrific knowledge of the parks. We were very lucky to be with Felix for 10 days.
We thought all our lodges and camps were fine. Tarangire Safari Lodge was our overall favorite with great location and comfortable basic room. Nomad Serengeti Camp was the best camp, but also quite expensive. You do get great service for the money.
Animals and a sense of central Africa are why we went. Our hopes were well met. Every day was a new adventure.
There were no logistical problems, everything happened as planned. We simply had to be ready to get up and going early every day to see as much as we could.
Thanks for arranging such a great trip.

Suggestions to help us improve our trips or our service: One suggestion about dinners. Only Nomad Serengeti Camp offered a communal dining table for dinner. We would have like that option at every camp. Our fellow travelers seemed to be a folks we would have like to get to know a bit better."
Arranged By Maruska AdyeRowe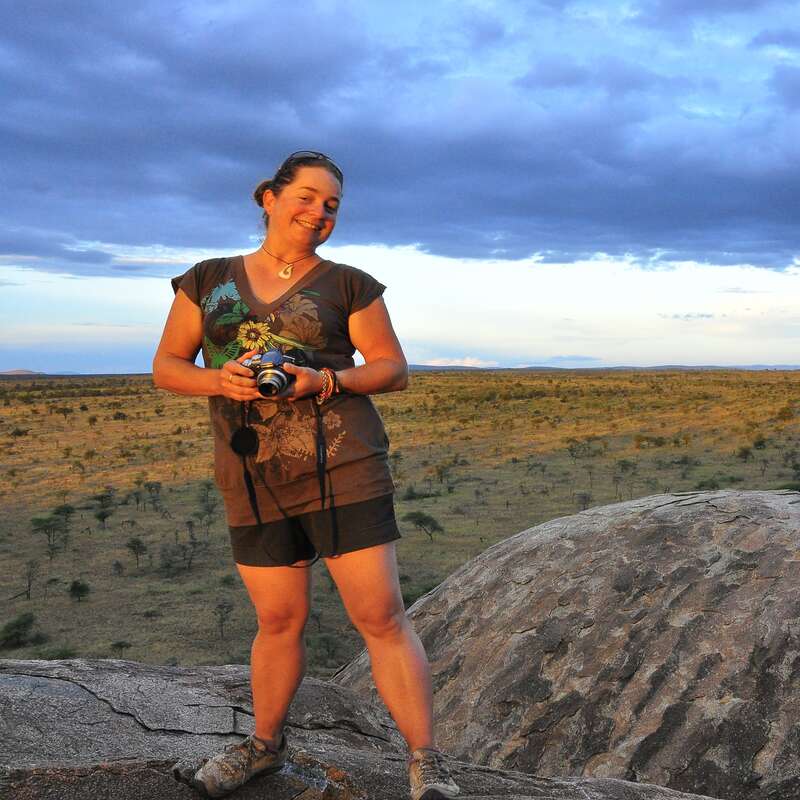 ---

Airport Planet Lodge
"Fine place"
1 night
Arrived 27 Jul 2019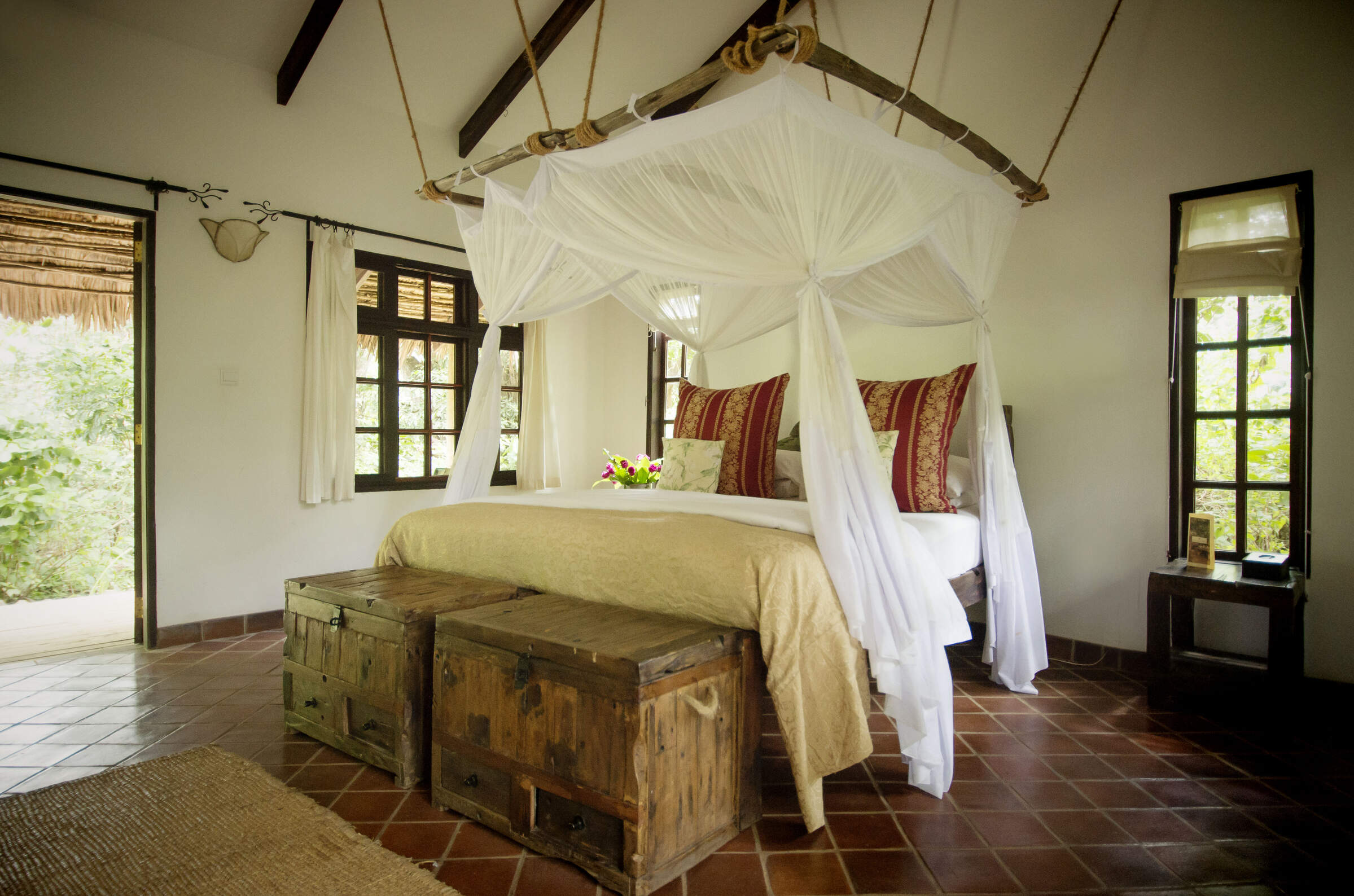 Rivertrees Country Inn
"Great intro to Tanzania"
2 nights
Arrived 28 Jul 2019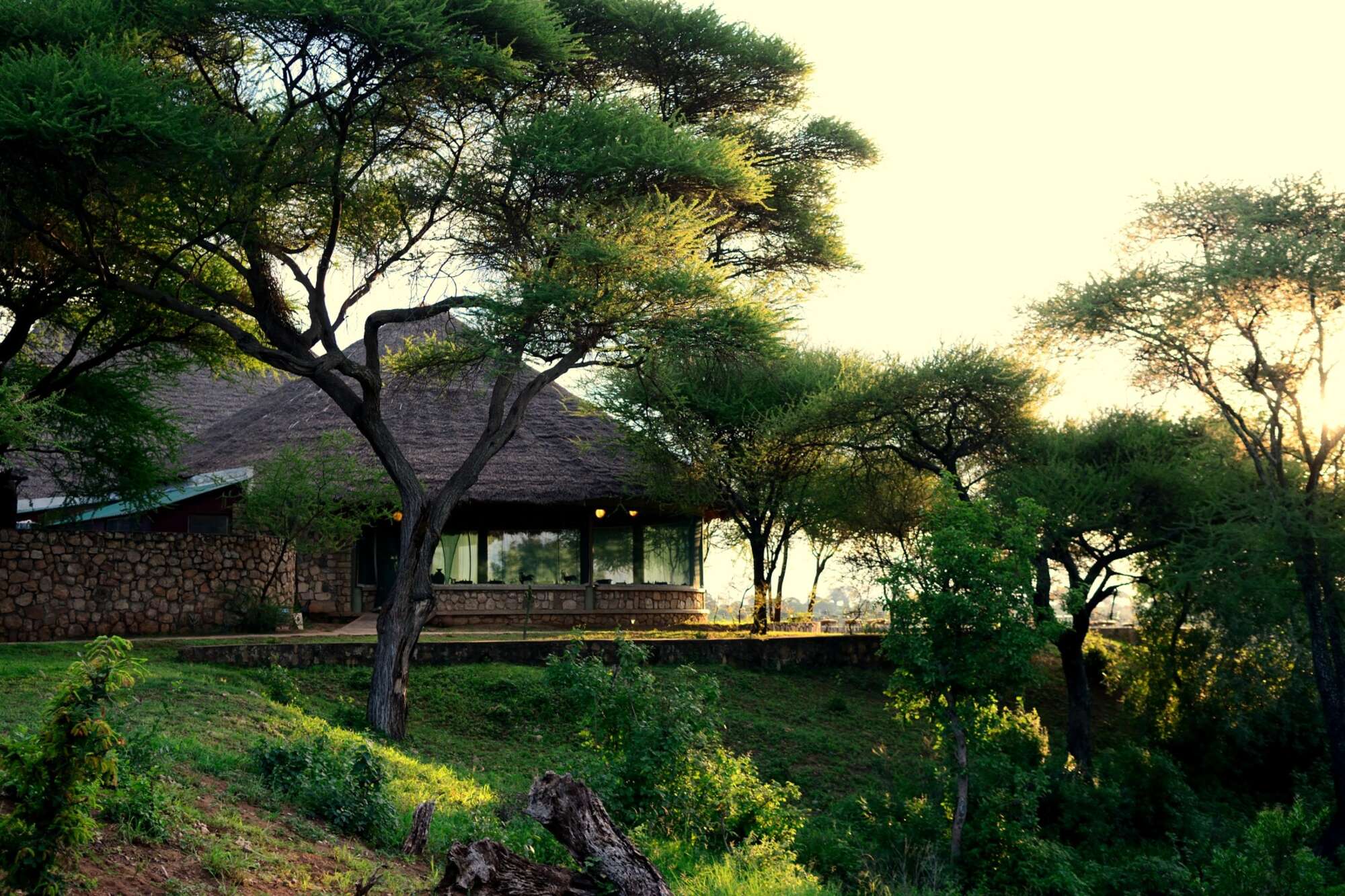 Tarangire Safari Lodge
"Great location"
2 nights
Arrived 30 Jul 2019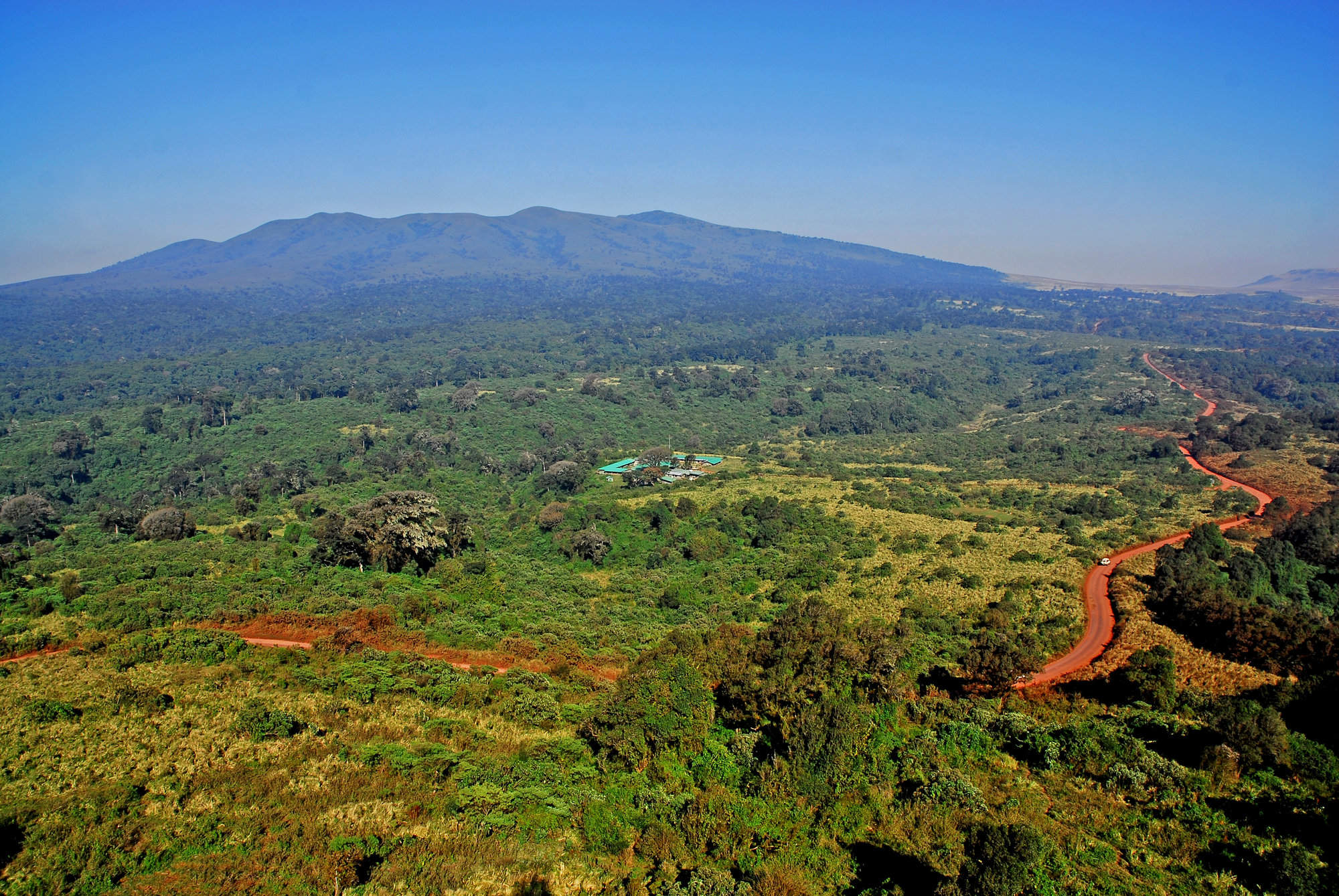 Rhino Lodge
"Interesting Place"
2 nights
Arrived 1 Aug 2019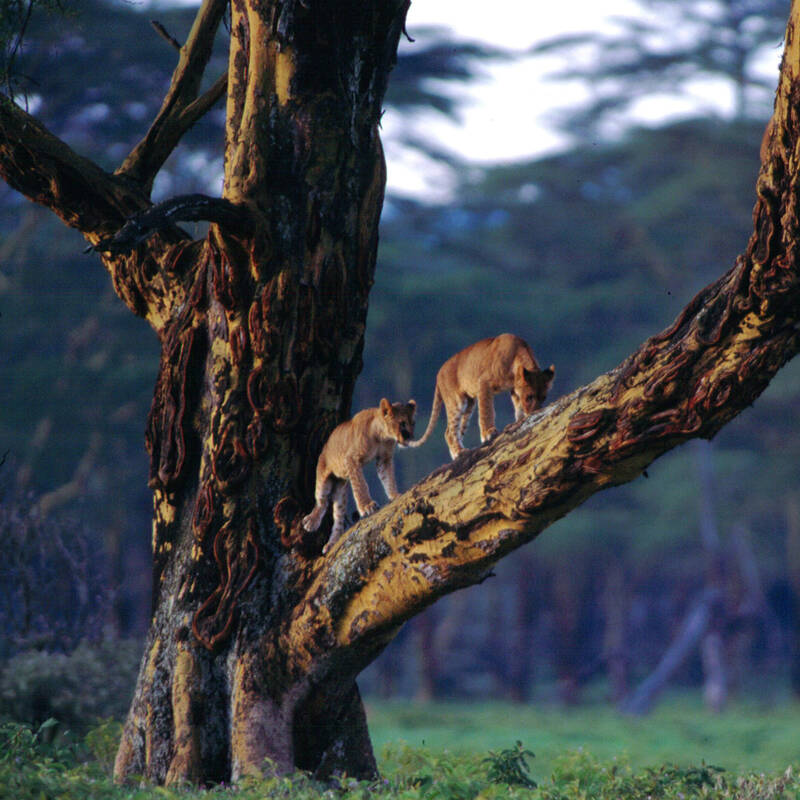 "A quick look."
1 Aug 2019 • All-day excursion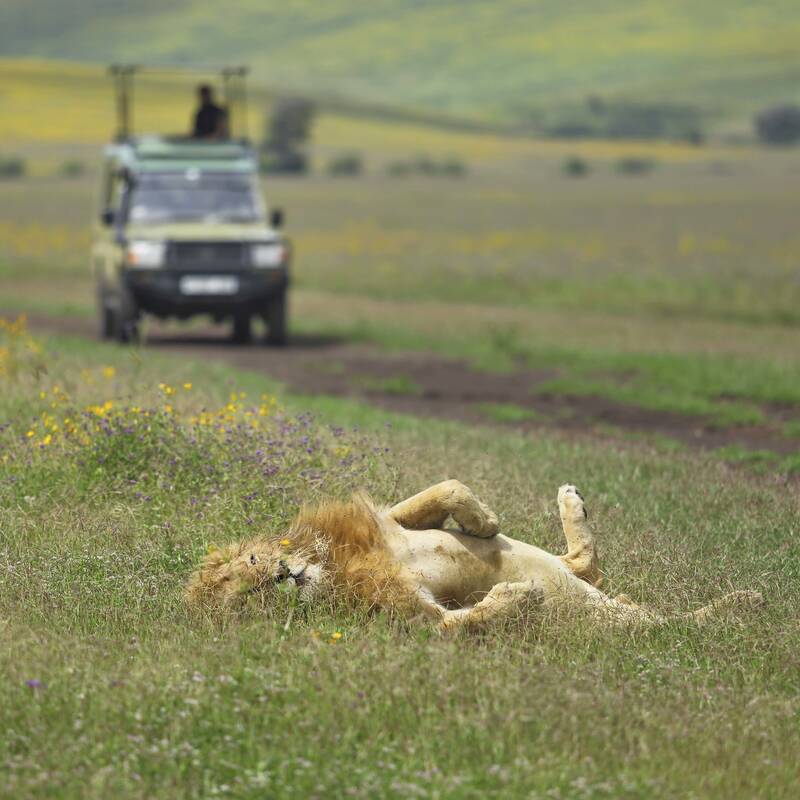 Safari in Ngorongoro Crater
"Safari in Ngorongoro Crater review Great wild"
2 Aug 2019 • All-day excursion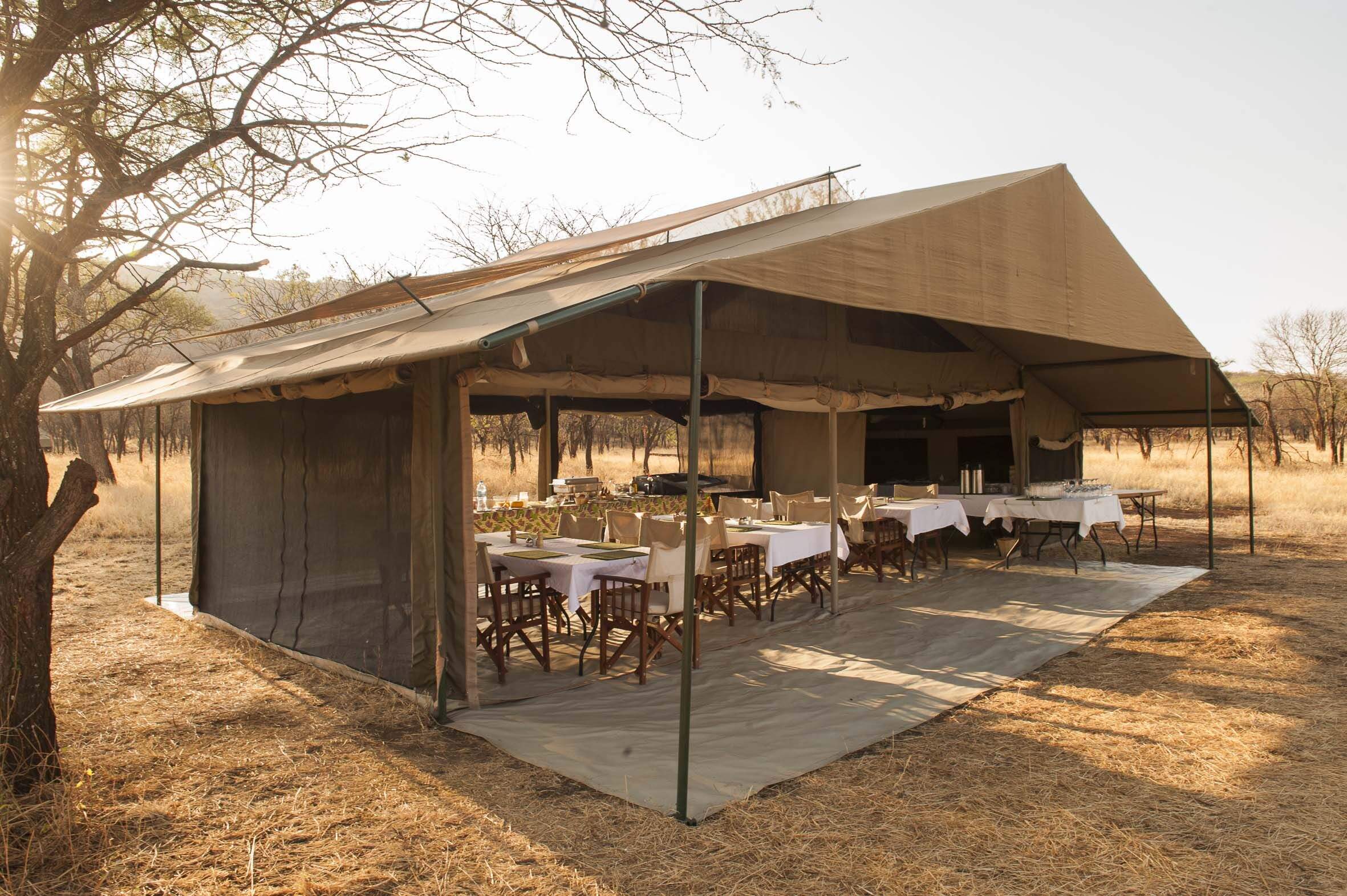 Kati Kati Camp
"Very nice"
2 nights
Arrived 3 Aug 2019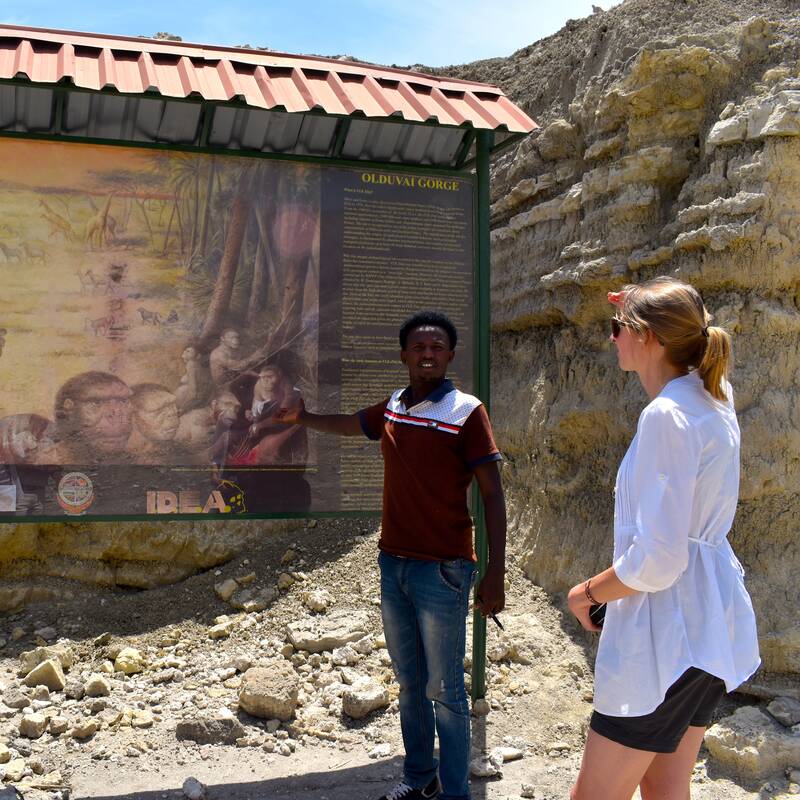 "Very interesting hislory"
3 Aug 2019 • All-day excursion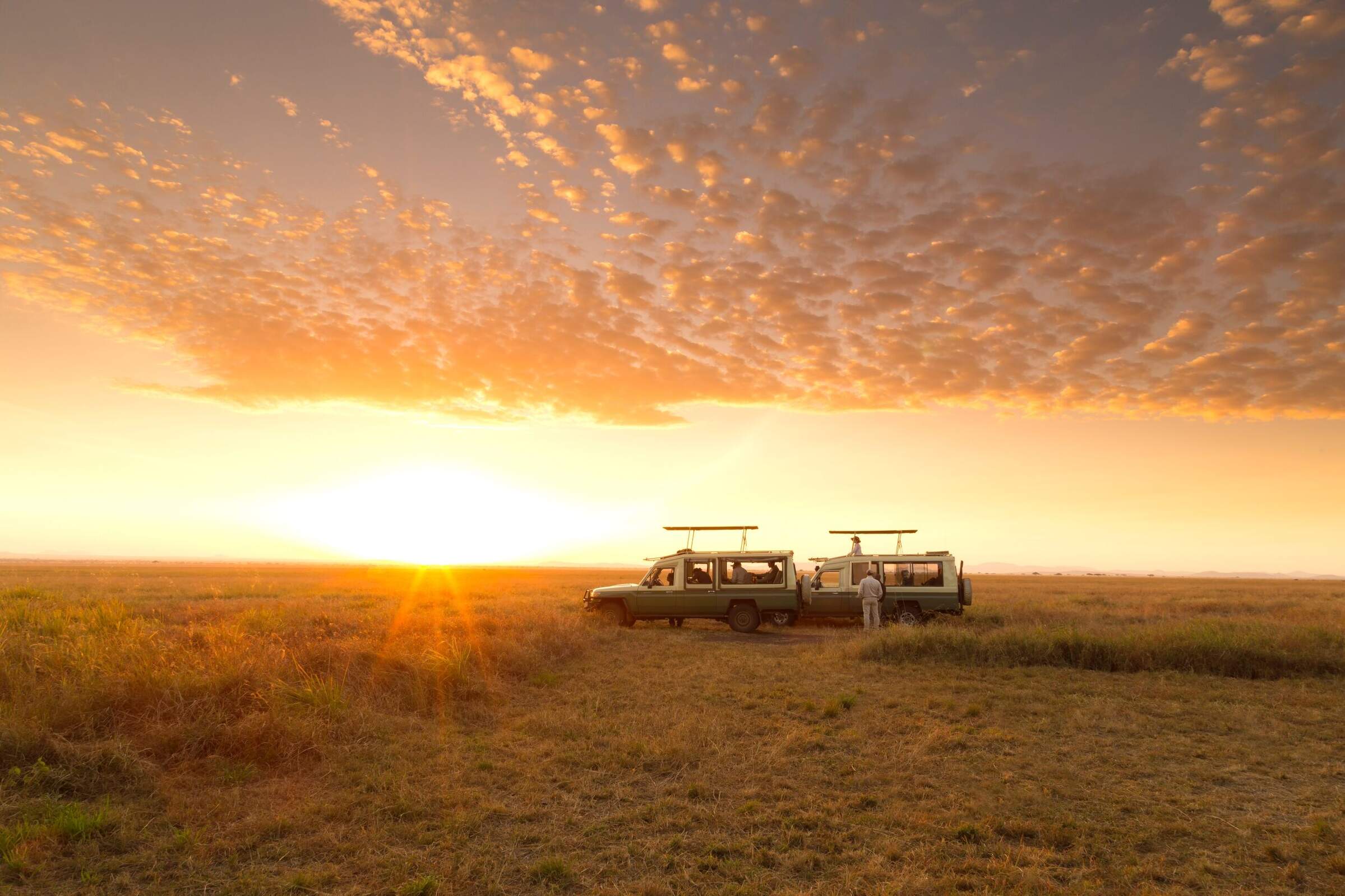 Nomad Serengeti Safari Camp
"Superb camp"
3 nights
Arrived 5 Aug 2019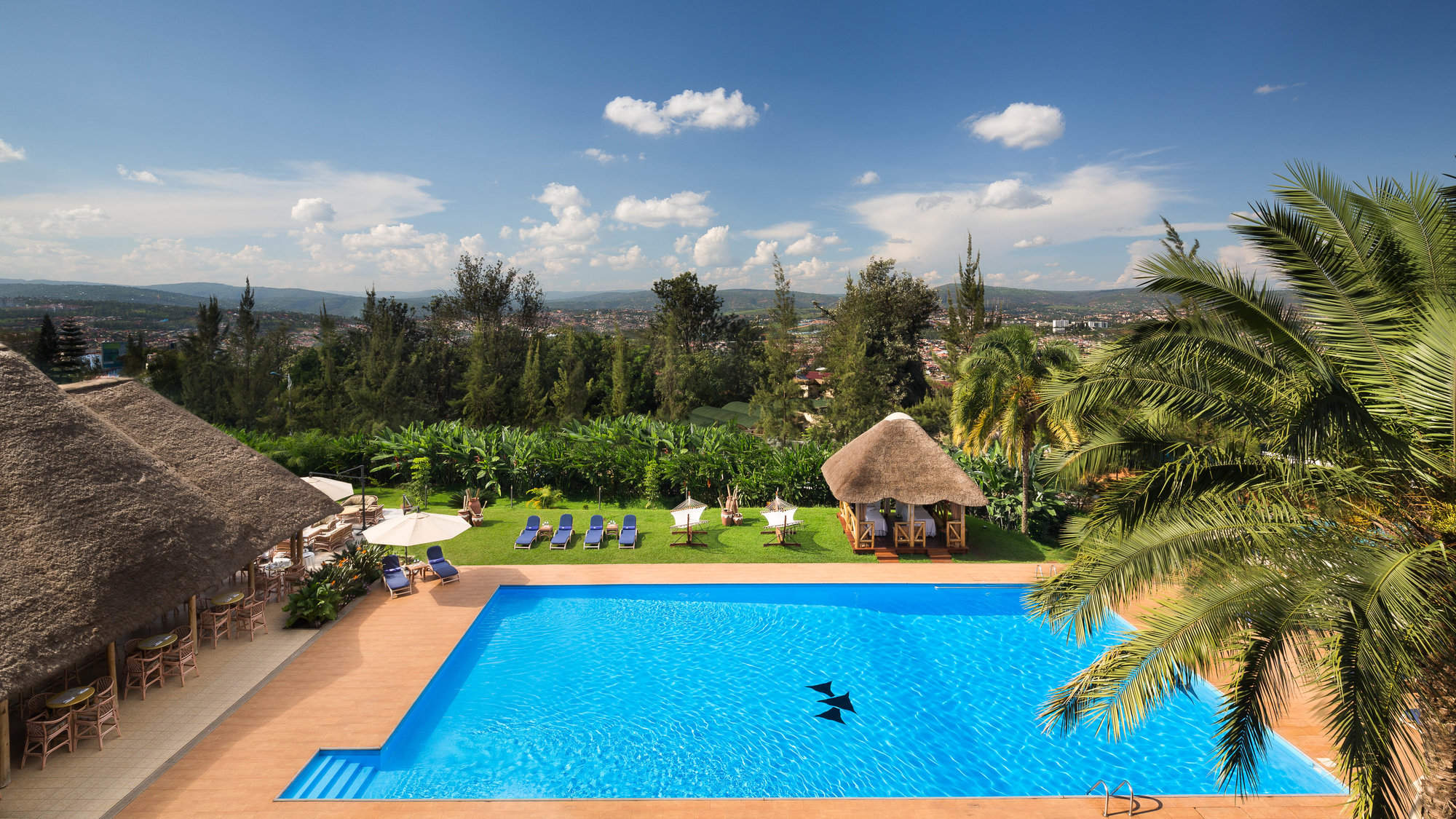 Hotel des Mille Collines
"Excellent hotel"
2 nights
Arrived 8 Aug 2019