Travel reviews by Mr D. from London
Tanzania between 17 Oct 2018 and 29 Oct 2018
"As a first time visit to Tanzania I quickly fell in love with Ruaha's stark beauty. The majestic baobab forests, the picturesque riverbeds snaking through the dry vegetation, the elegant palms rustling in the wind, puncturing the sky with their impossibly thin trunks.

The time of year (October) was perfect and a significant consideration for us as in the dry season the two rivers here provide the only water in this arid area, becoming an exciting hot spot for prey and predators alike. Sightings got better as the days passed and I wished we could have stayed much longer to enjoy every opportunity that would have undoubtedly presented itself before the rains. However, I was more that satisfied with our sightings and wildlife encounters.

Selous was exiting in different ways. We were spoiled with animal sightings around Lake Manze and also around the camp which was set amongst beautiful lush clumps of palms along the lake shores. However there were far fewer sightings away from the main body of water. Surprisingly we found that the zebras and eland that we came across were extremely skittish, but the lake itself was the biggest and best delight of all. As the water in the lake diminished and became very shallow it attracted thousands of waterbirds congregating for a fishing bonanza. The bird life was diverse and spectacular, from pelicans to yellow billed storks, spoonbills, marabous, numerous egret species, kingfishers, skimmers and lots of crocodiles, each using their own technique to catch the unbelievable amount of fish, which at times jumped out of the shrinking muddy water. I've never seen so many fish eagles in one place and watching them dive in succession gave me plenty of photo opportunities to try and get the perfect shot.

The walking safaris in both locations felt like a bit of an afterthought and certainly not consistent with the high standard of bush-walks in places like Zambia and Botswana. The walks were very short with few route options if you wanted to do more than one walk."
Arranged By Lyndsey Marris

---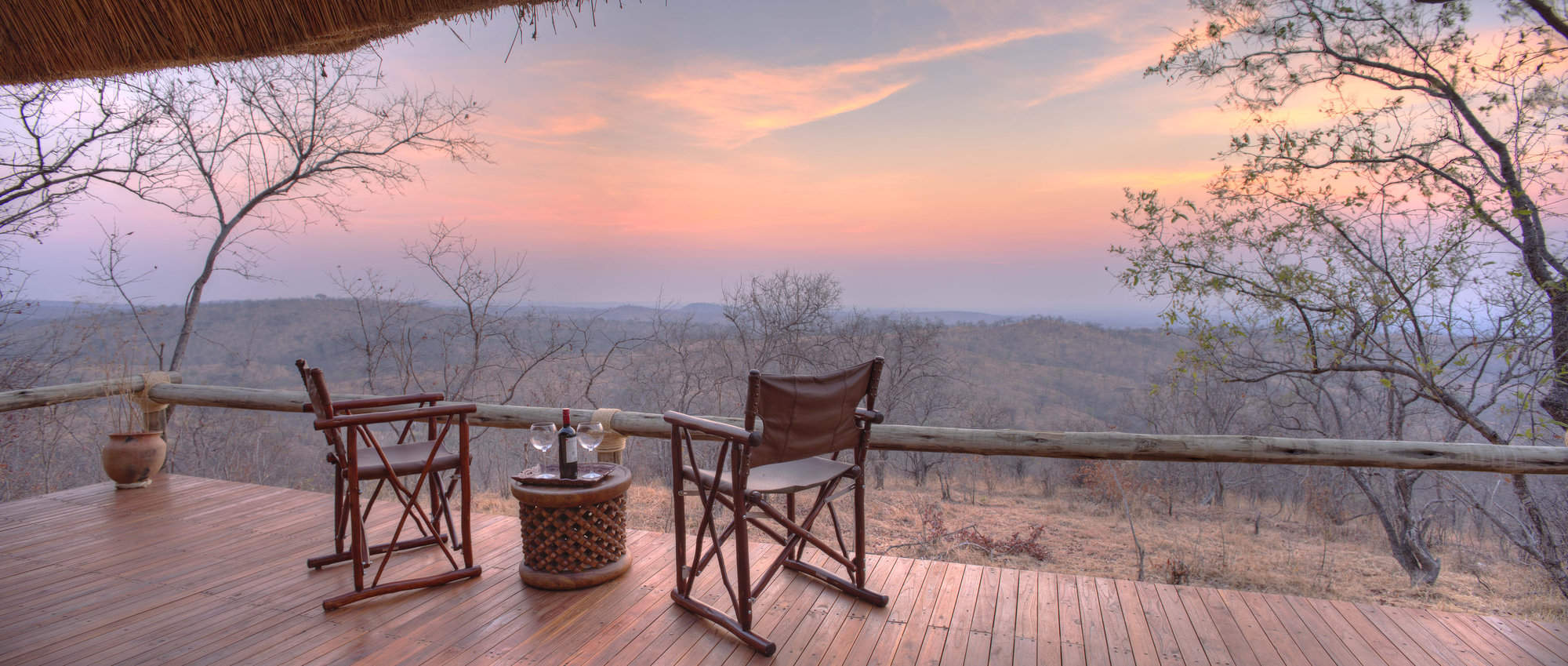 Ikuka Safari Camp
"Luxury lodge, very comfortable and friendly"
2 nights
Arrived 18 Oct 2018
Sightings report
---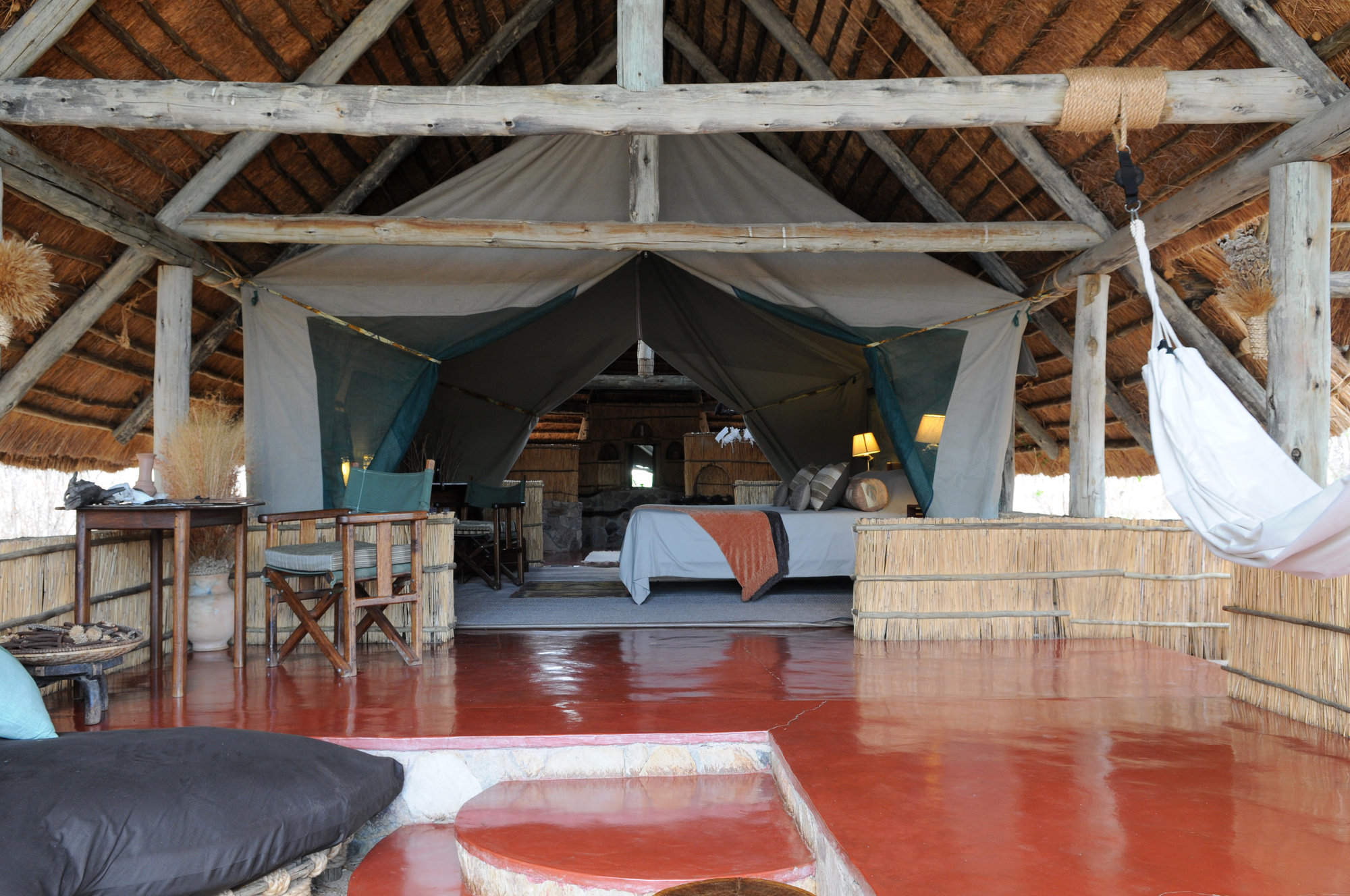 Mwagusi Safari Camp
"Excellent location in the heart of the bush"
4 nights
Arrived 20 Oct 2018
Sightings report
---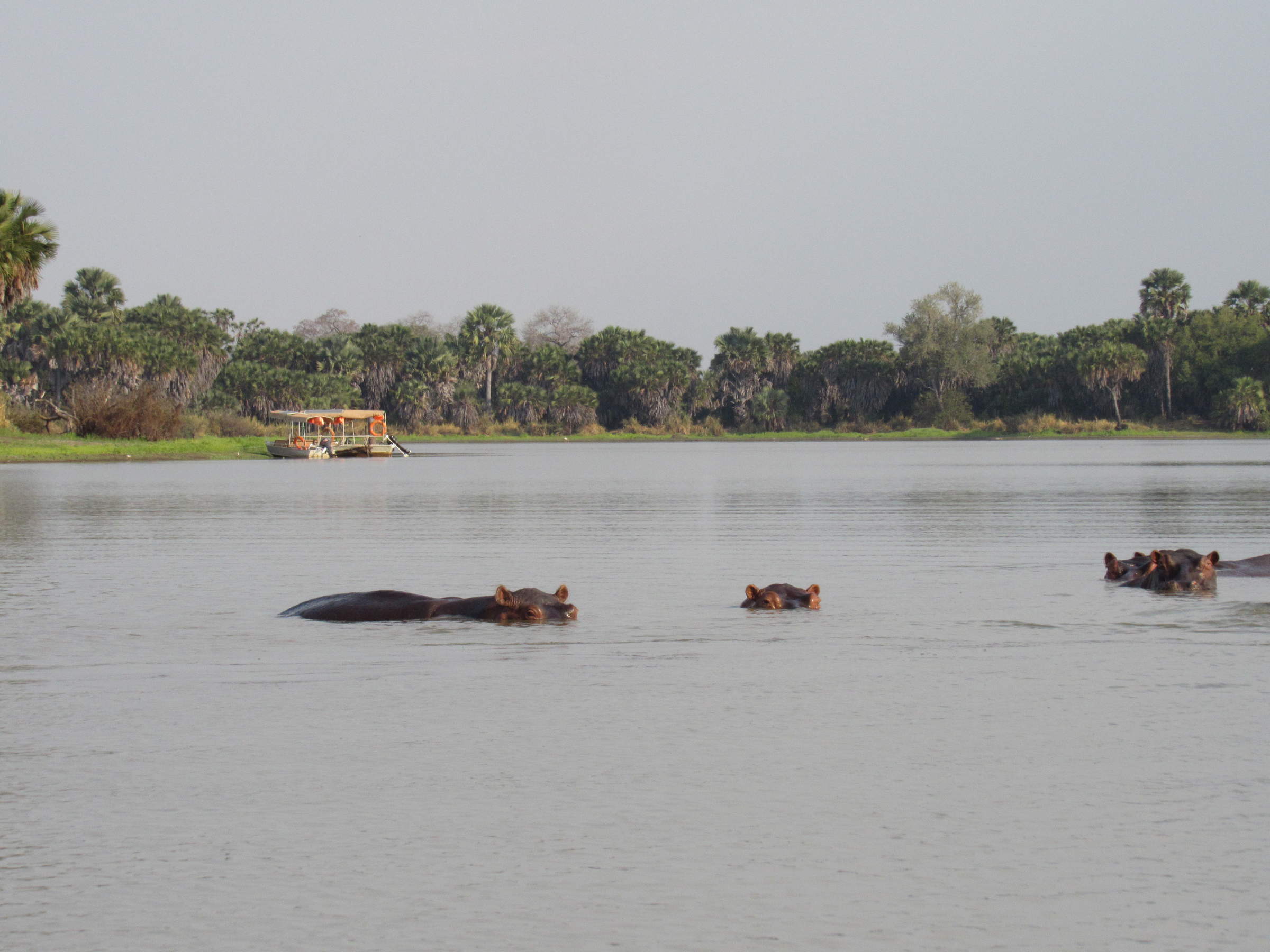 Lake Manze Adventure Camp
"Good location, less wildlife than Ruaha"
4 nights
Arrived 24 Oct 2018
Sightings report
---