Travel reviews by Ms. K from Laramie
Rwanda and Kenya August 2019 Trip
Rwanda and 1 other country between 5 Aug 2019 and 13 Aug 2019
"The trip as a whole was AWESOME!! The trip by far exceeded our expectations and was so so so so much fun!! Olivia spent countless hours talking to me on the phone and answering non-stop questions over email to make sure this trip was tailored exactly to our preferences. From the moment we stepped foot off the plane in Rwanda, to the moment we flew out of Nairobi, my family had an absolutely phenomenal time. Each aspect of the trip fit my family like a glove, and was a once in a lifetime experience. The entire trip, including transfers and activities were flawless and my family and I never had to worry about what was next. A guide or staff member always made sure we were where we needed to be, and that we were well taken care of.

Olivia recommended Kigali Serena and Encounter Mara, and Encounter Mara was the best time! Expert also booked all of our transfers for us and the guides were personable, knowledgeable, professional, and a blast! This was such an excellent trip and there is not a single thing about the trip that we didn't love!!

The only negatives we had about our trip was some layover schedules, but that was booked through a different US agency, so everything Expert did was great!

Suggestions to help us improve our trips or our service:

THANK YOU to Olivia for booking this trip with us! She is absolutely wonderful and did such an amazing job! The only suggestions on how you could improve would be pushing more people towards Encounter Mara because it was so amazing :)

There is nothing we think you could have done to improve, great job!"
---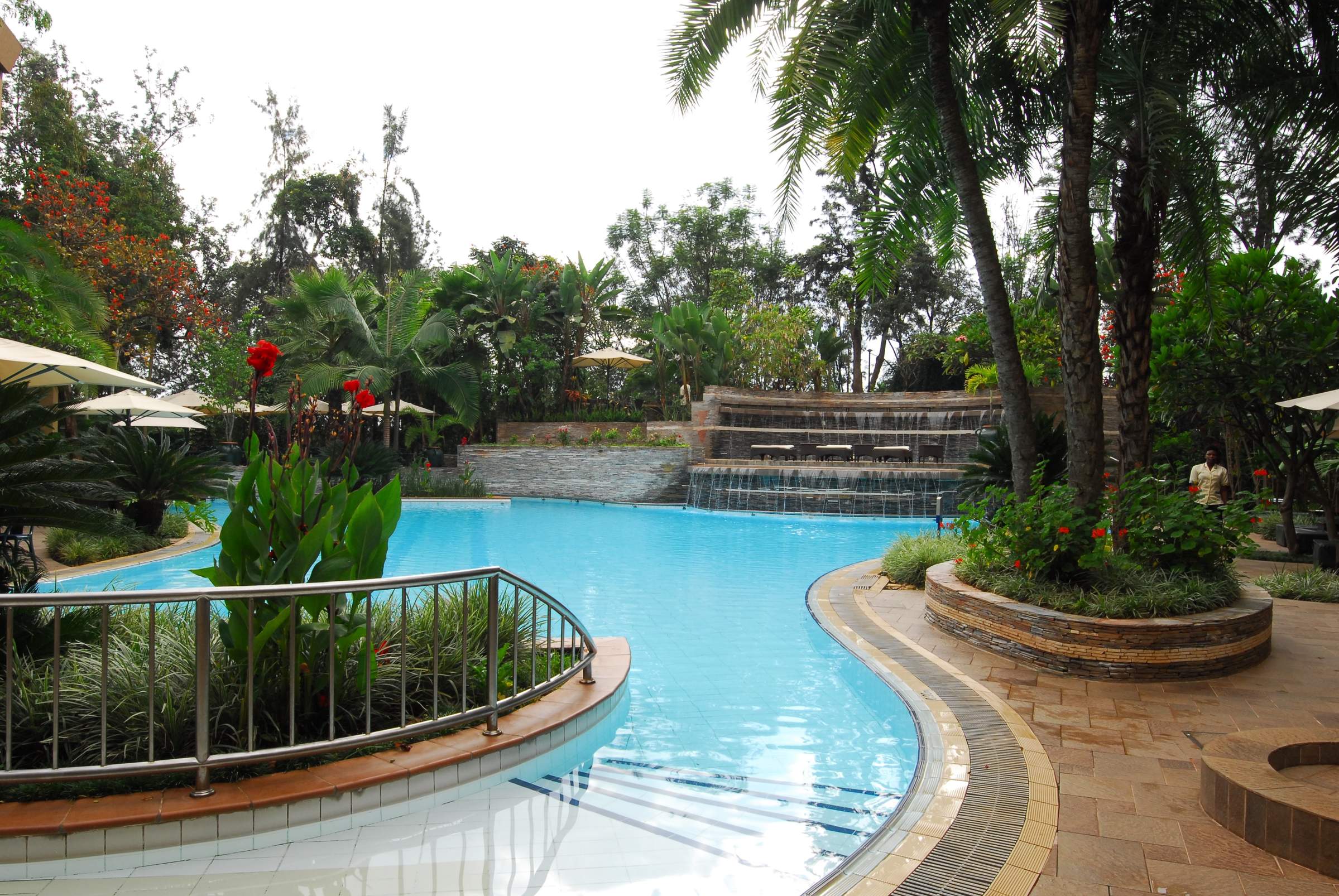 Kigali Serena Hotel
"Excellent stay at Serena Hotel"
1 night
Arrived 5 Aug 2019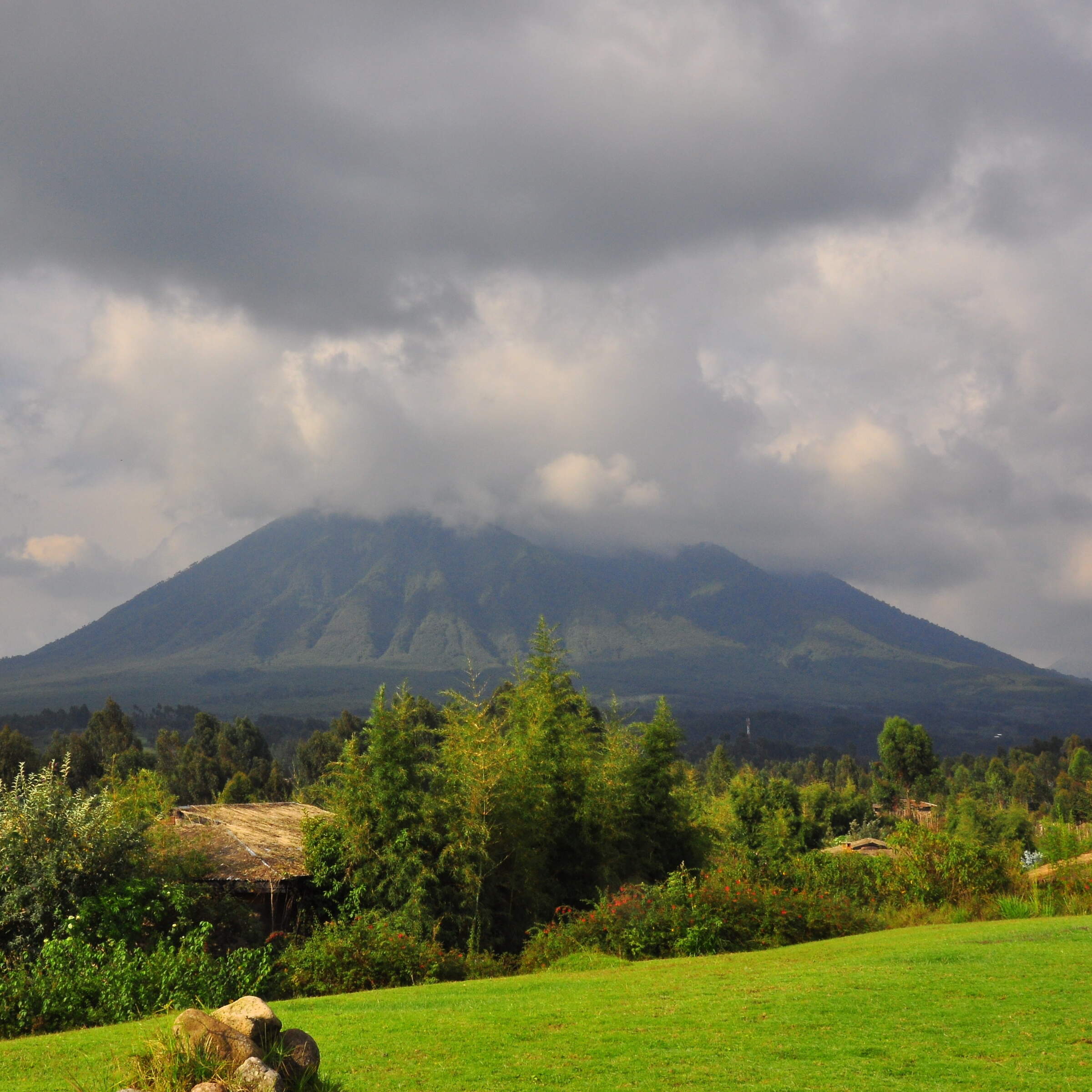 Mountain Gorilla View Lodge
"Luxury stay at Mountain Gorilla View Lodge"
2 nights
Arrived 6 Aug 2019
Sightings report
---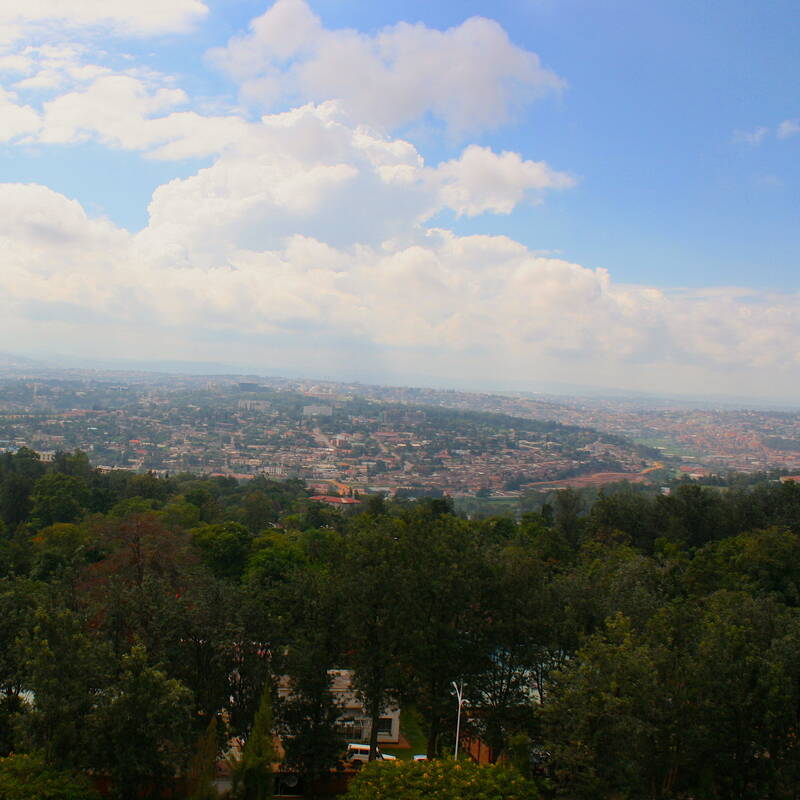 Kigali Tour and Genocide Memorial Visit
"Great Trip"
6 Aug 2019 • All-day excursion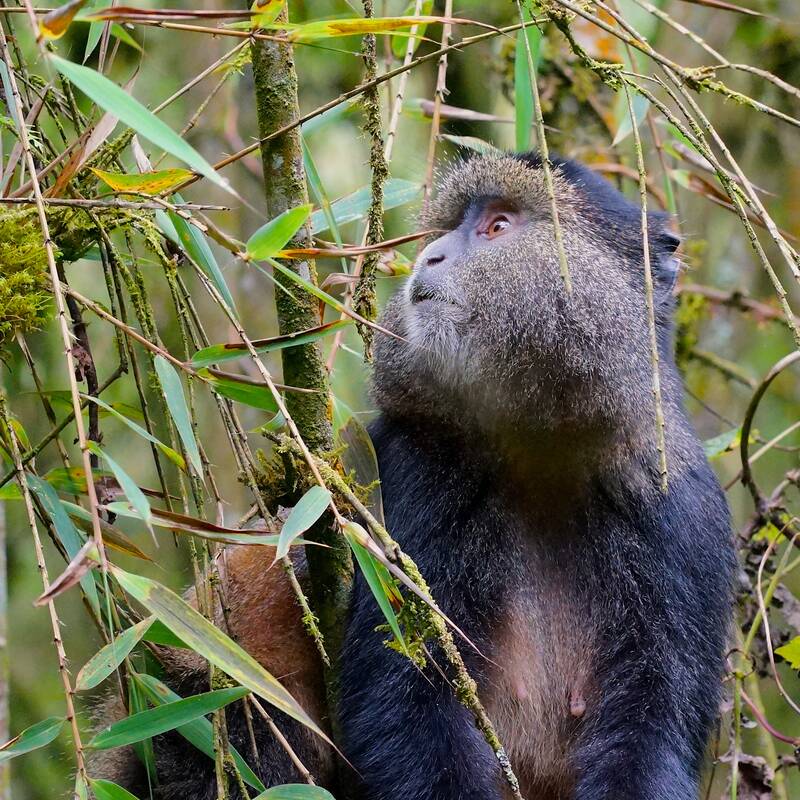 "Golden Monkey Trekking review"
7 Aug 2019 • Morning excursion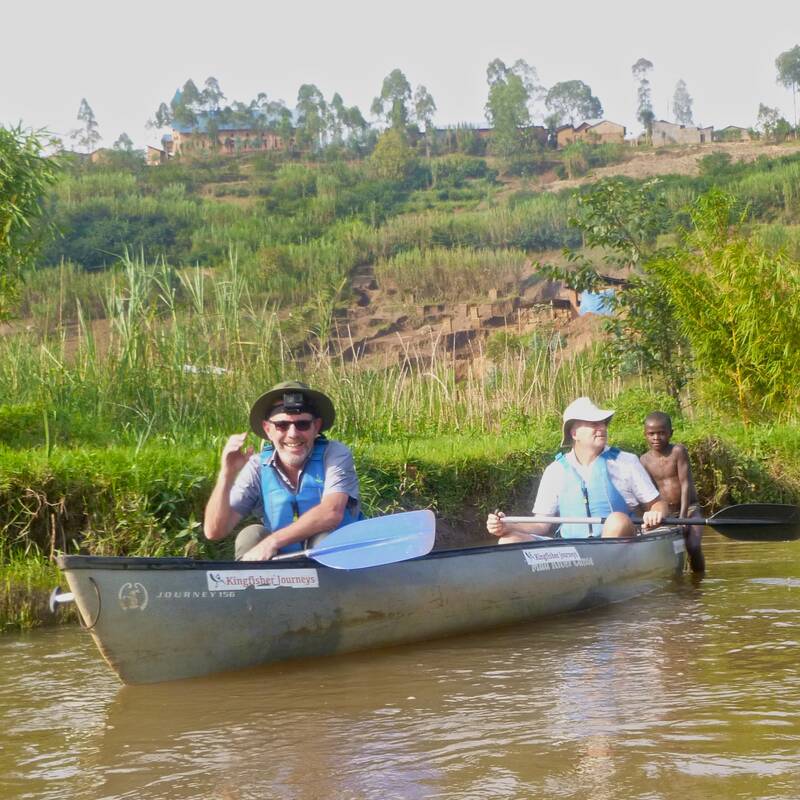 "Canoeing in Rwanda review"
7 Aug 2019 • Afternoon excursion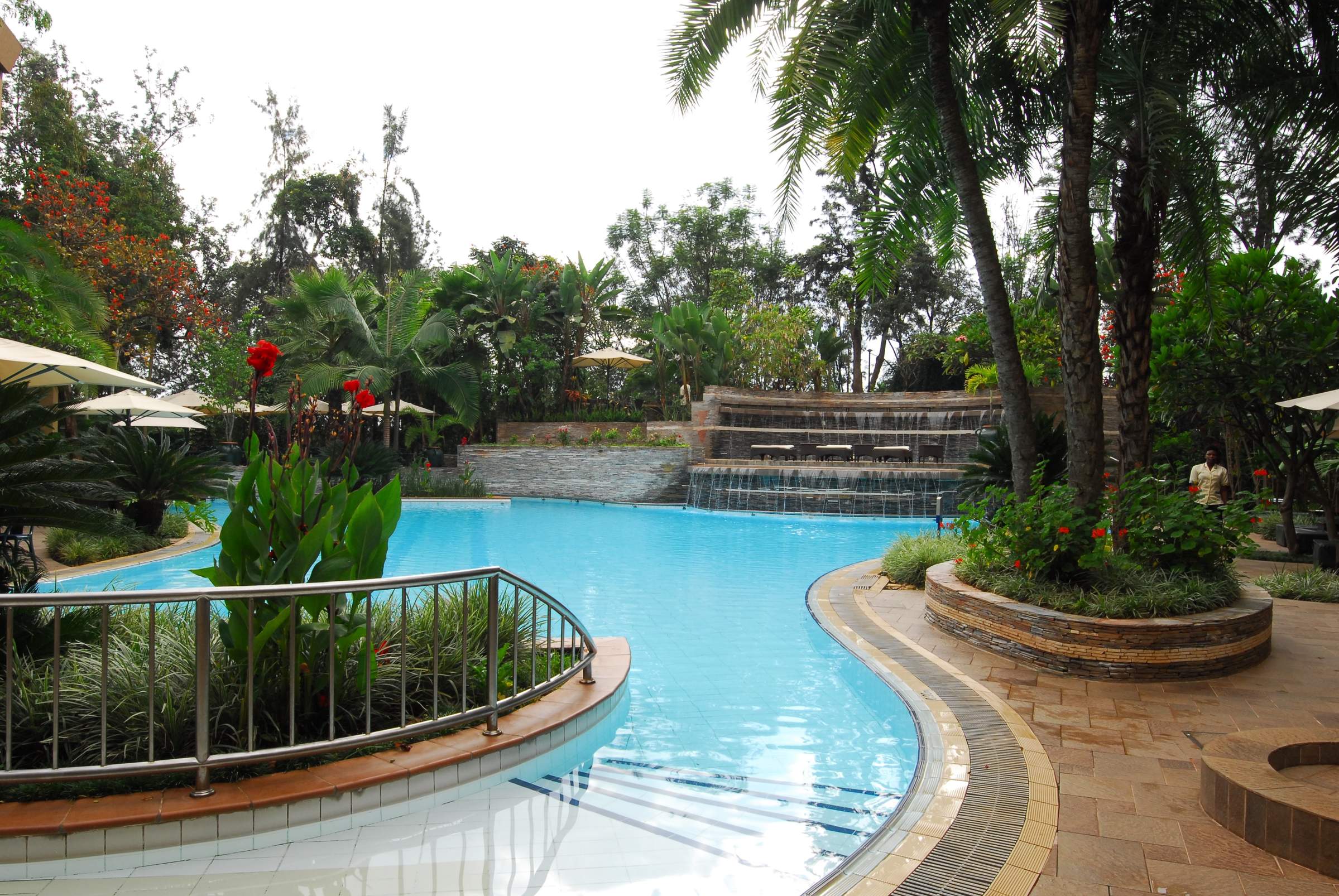 Kigali Serena Hotel
"Kigali Serena Hotel review"
1 night
Arrived 8 Aug 2019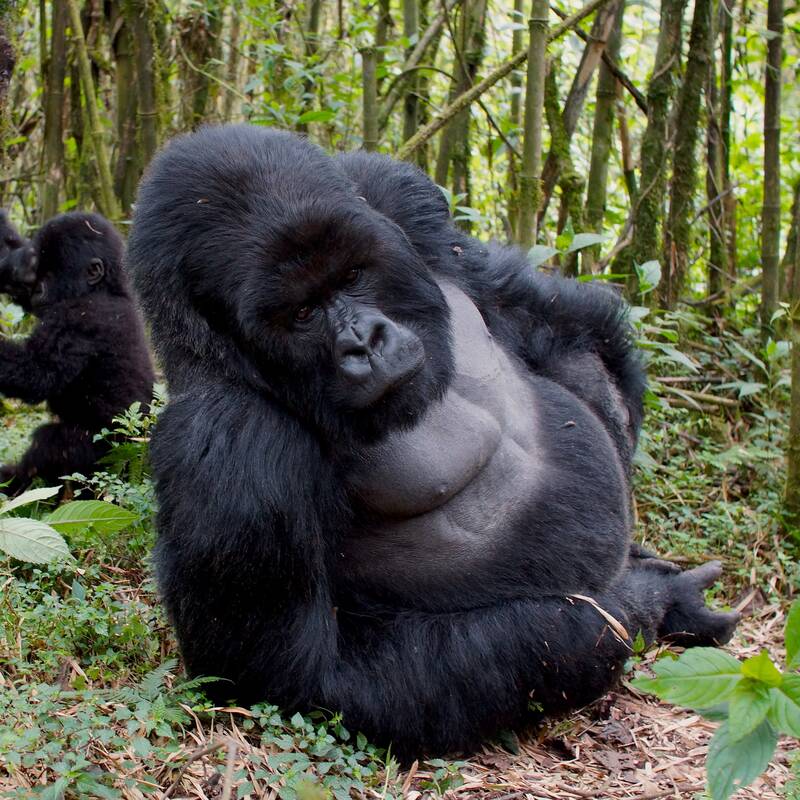 "WONDERFUL Gorilla Trekking Safari review"
8 Aug 2019 • Morning excursion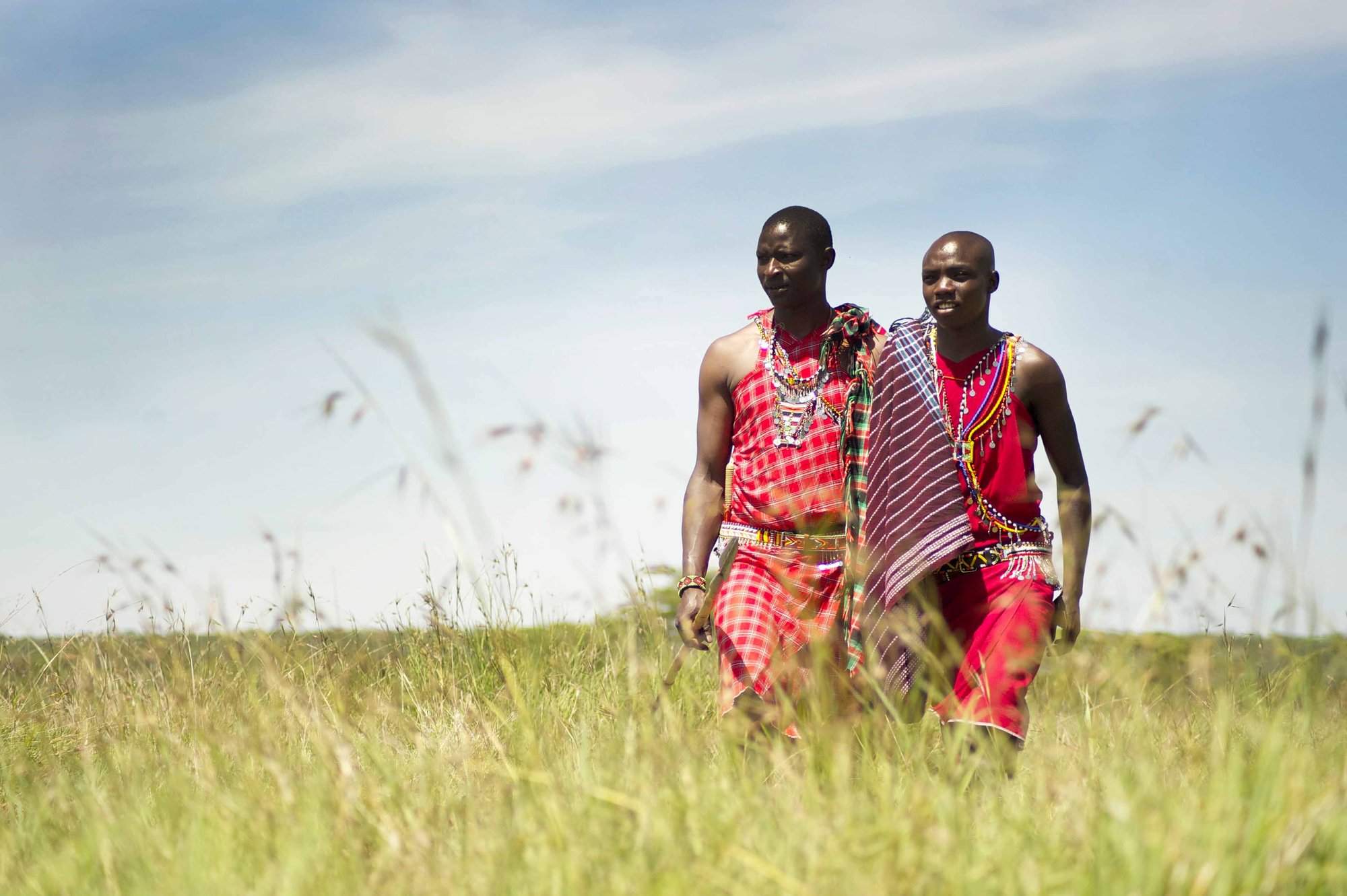 Encounter Mara
"FANTASTIC stay at Encounter Mara"
4 nights
Arrived 9 Aug 2019
Sightings report
---