Travel reviews by Mr & Mrs B from Cornwall
Zambia between 20 Sep 2016 and 7 Oct 2016
"We enjoyed our Zambian safari, experiencing areas we hadn't visited before and seeing cheetah again! On reflection we could have done with 3 nights less, as the heat became quite debilitating but then we wouldn't have wanted to miss any of the camps as they were all so contrasting. Happily the tsetse flies in Kafue were not as bad as we had feared.

In hindsight we did seem to spend (waste) far too much time transferring between parks. The Kafue to Lusaka road transfer was a mistake and not worth the cost saving. The Jeki transfer got us to Lusaka far too early for the Emirates connection, although there wasn't a later alternative. In short, we saw far too much of Lusaka airport (a dire environment) - not the best use of time."
---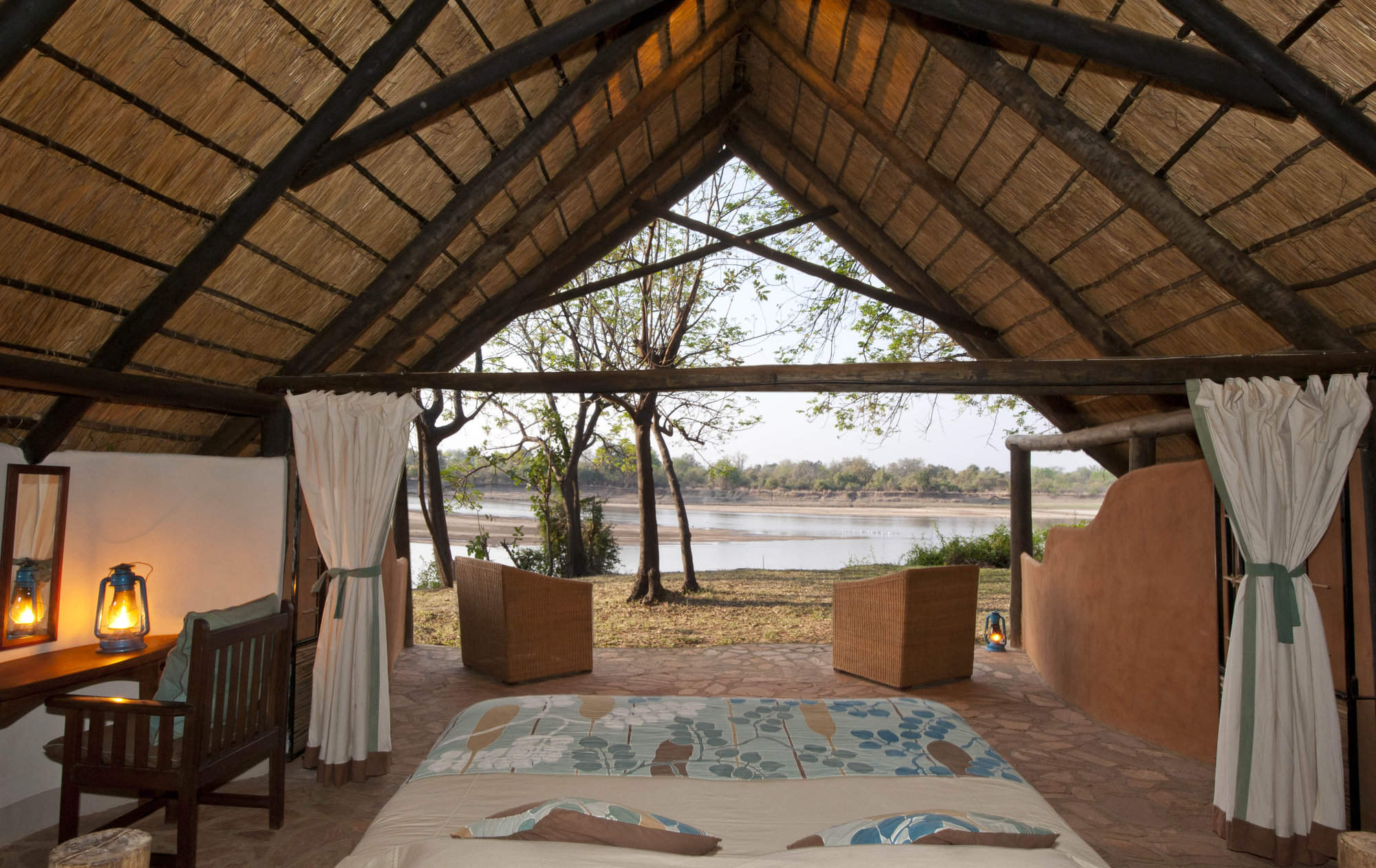 Nkwali
"Nkwali review"
3 nights
Arrived 21 Sep 2016

Lion Camp
"Lion Camp review"
3 nights
Arrived 24 Sep 2016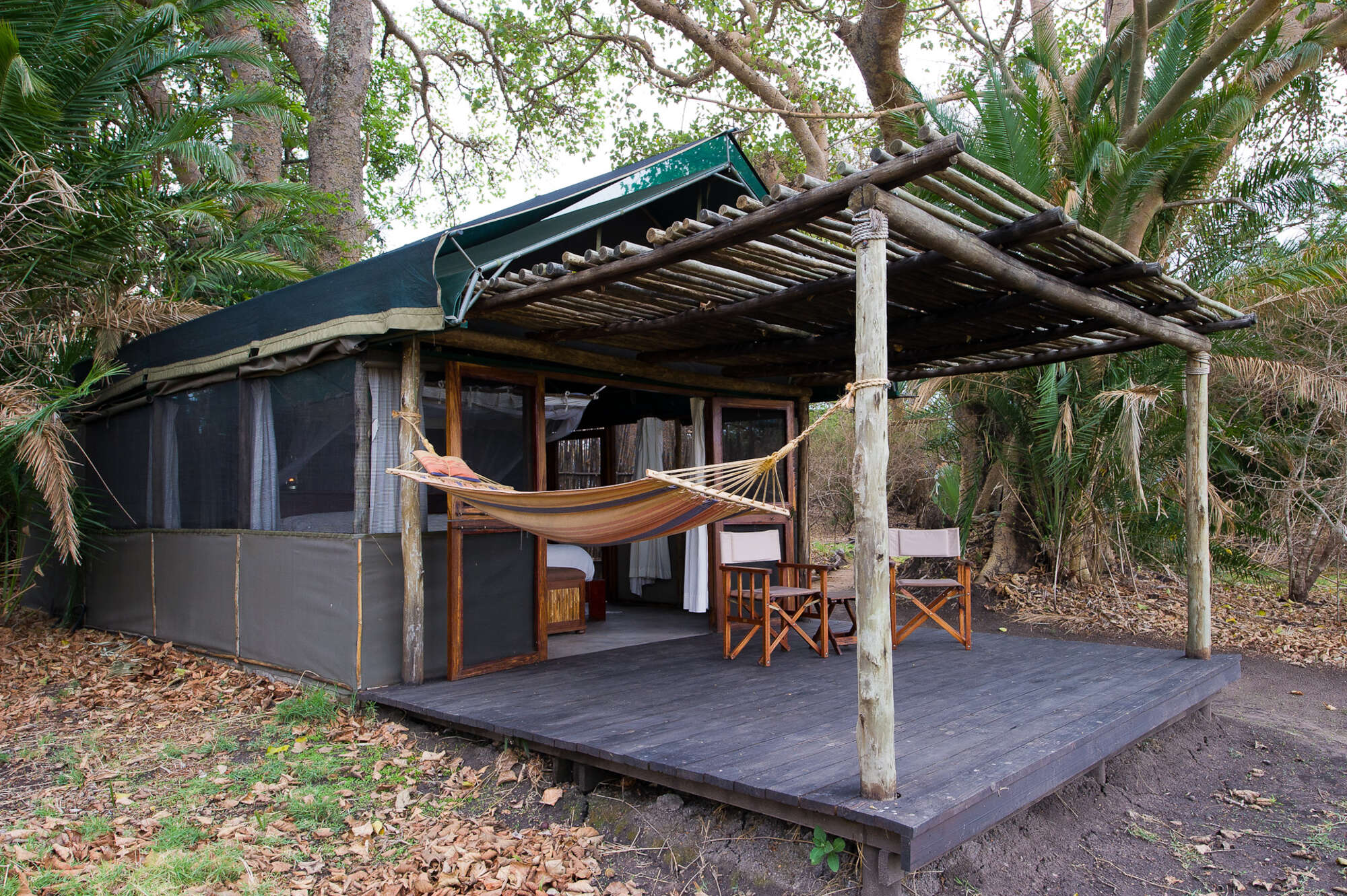 Busanga Bushcamp
"Busanga Bushcamp review"
3 nights
Arrived 27 Sep 2016

Musekese Camp
"Musekese Camp review"
3 nights
Arrived 30 Sep 2016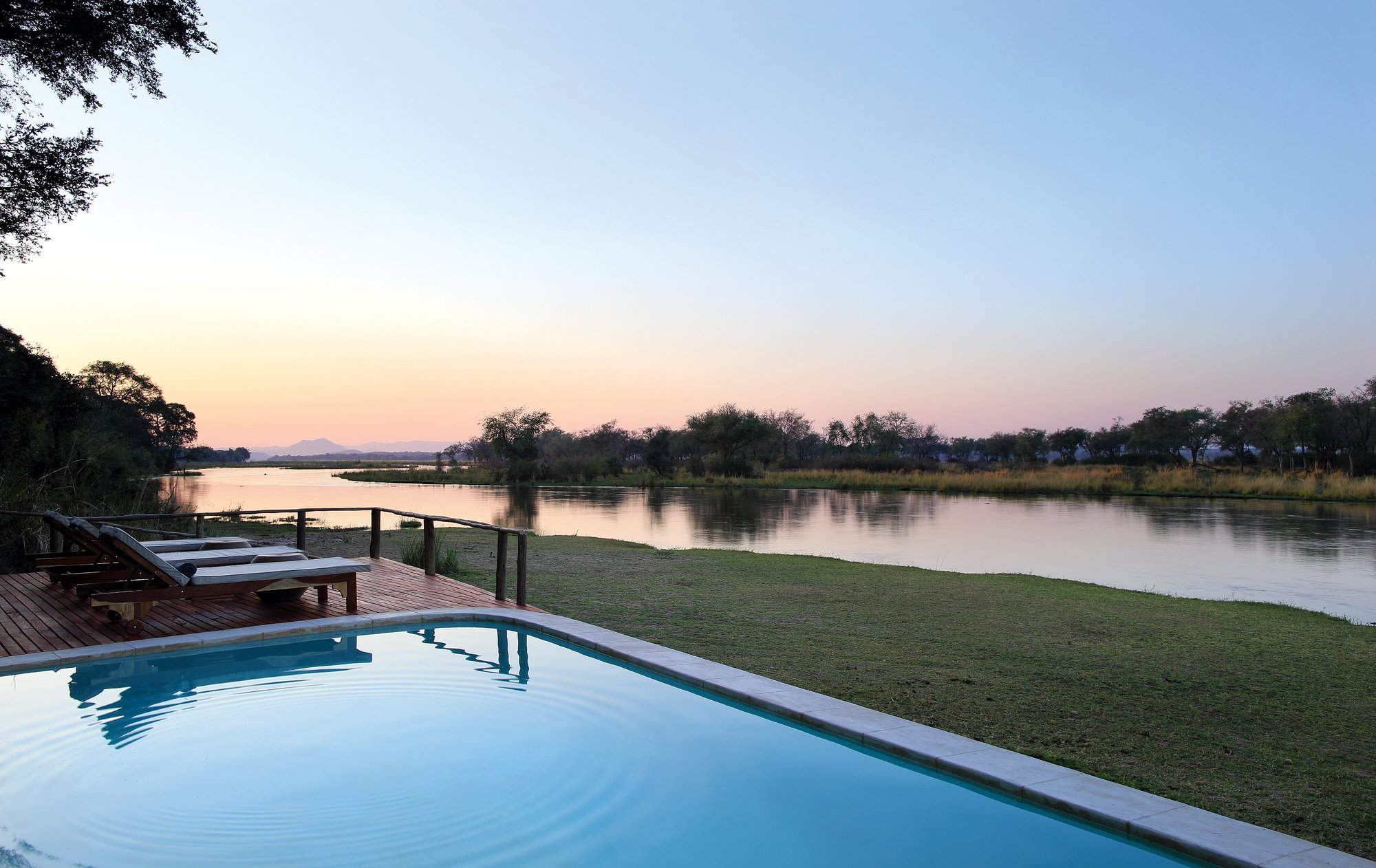 Amanzi
"Amanzi review"
3 nights
Arrived 3 Oct 2016
Tanzania between 4 Dec 2010 and 14 Dec 2010
"Yet again an excellent Africa trip.

We have yet to be disappointed with any of our trips, we do our research and choose our agents carefully, and have again been pleased with Expert Africa. Thus trip was arranged with short notice and no hitches.

The allocation of a trip advisor as "one port of call" is what we expect and the fact that there is a team of other experts to assist is also vital in our choice of agents - both these points were met and we would not hesitate to contact them for future trips.

Suggestions to help us improve our trips or our service:
None"
Arranged By Elizabeth Chapman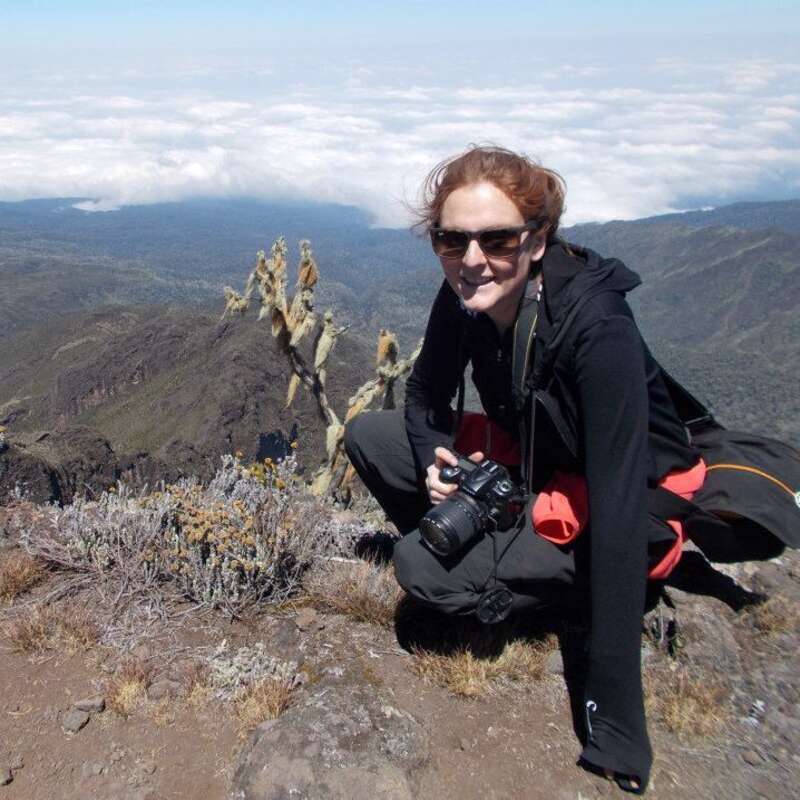 ---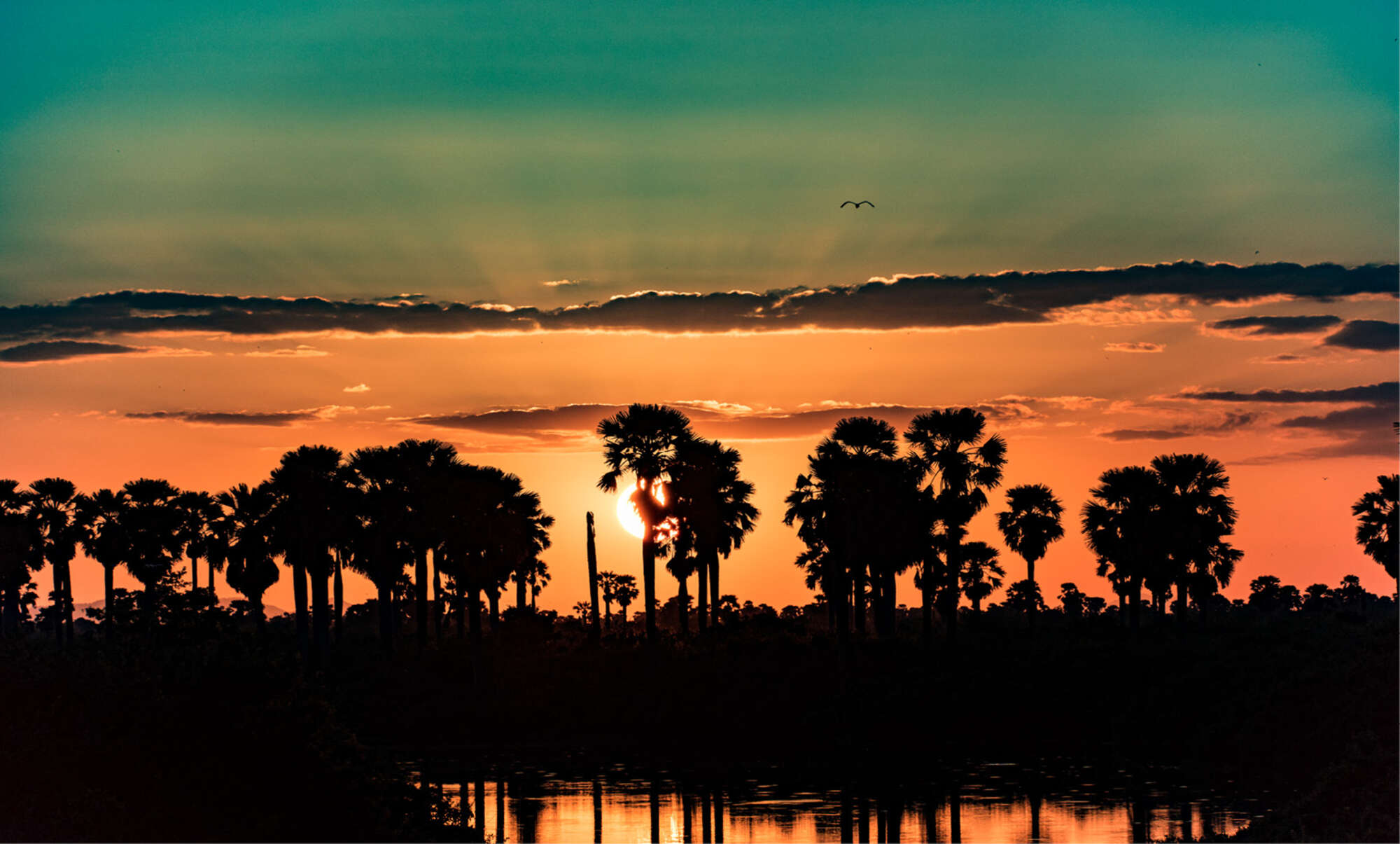 Selous Impala Camp
"Selous Impala Camp review"
4 nights
Arrived 5 Dec 2010

Kwihala Camp
"Kwihala Camp review"
4 nights
Arrived 9 Dec 2010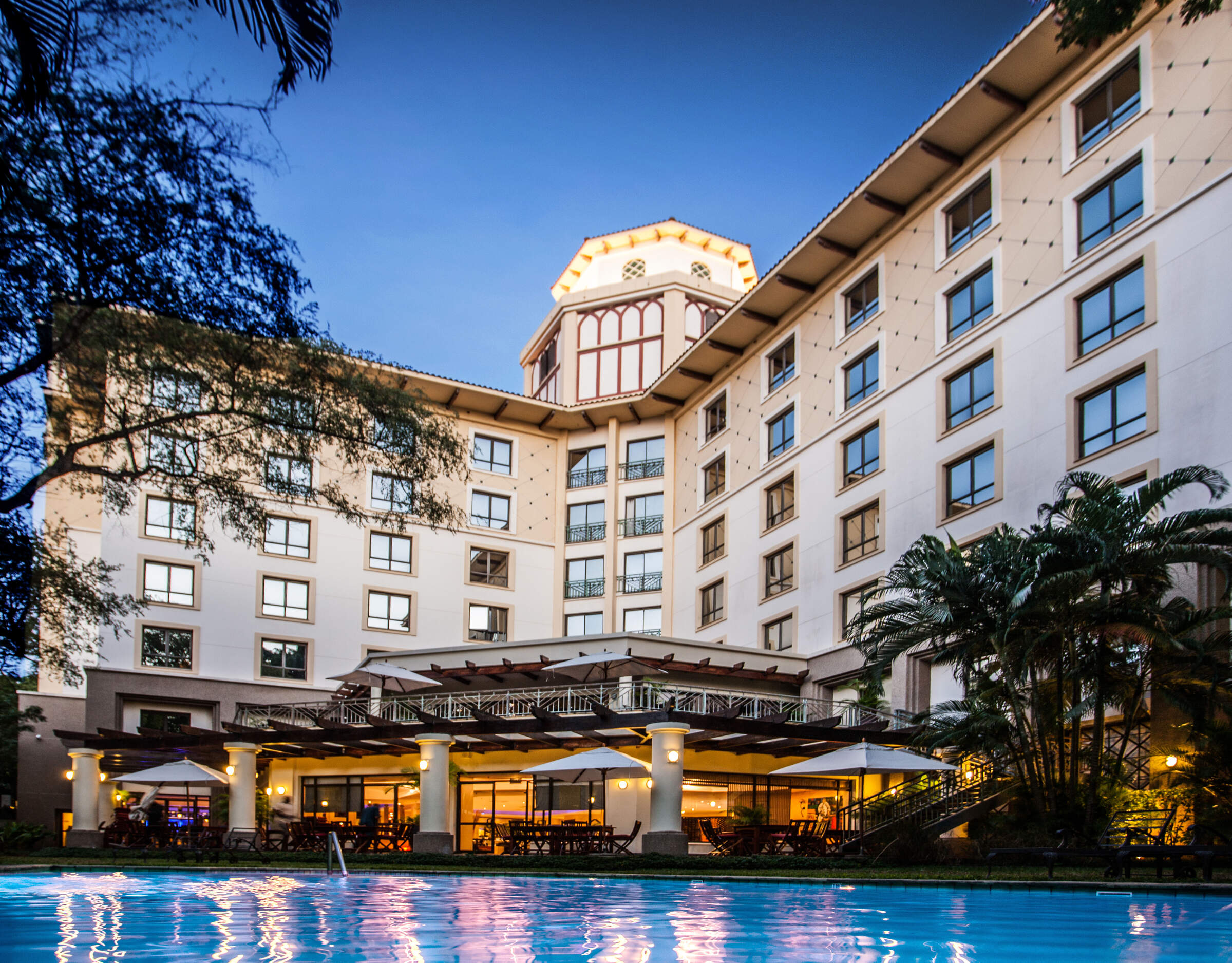 Southern Sun Dar
"Southern Sun (formerly the Holiday Inn) review"
1 night
Arrived 13 Dec 2010
Tanzania between 2 Oct 2008 and 16 Oct 2008
"Worth every penny! All expectations met (maybe a little more than we bargained for with the the tsetse flies!) Having travelled to Africa with a small number fo travel companies over the past 20 years, Expert Africa come top of the list, and we will certainly look to you to again for future trips.

Your help in easing the blow of the lost wallet is very much appreciated as this could easily have dampened what has has been a truly excellent trip, many thanks.

As an aside it may be worth noting that if people's expectations are for smooth roads and Michelin star catering then perhaps the middle of Africa is not for them! Considering the locations and the tools available overall the camps manage extremely well.

Suggestions for improvement:

Nothing to add!"
---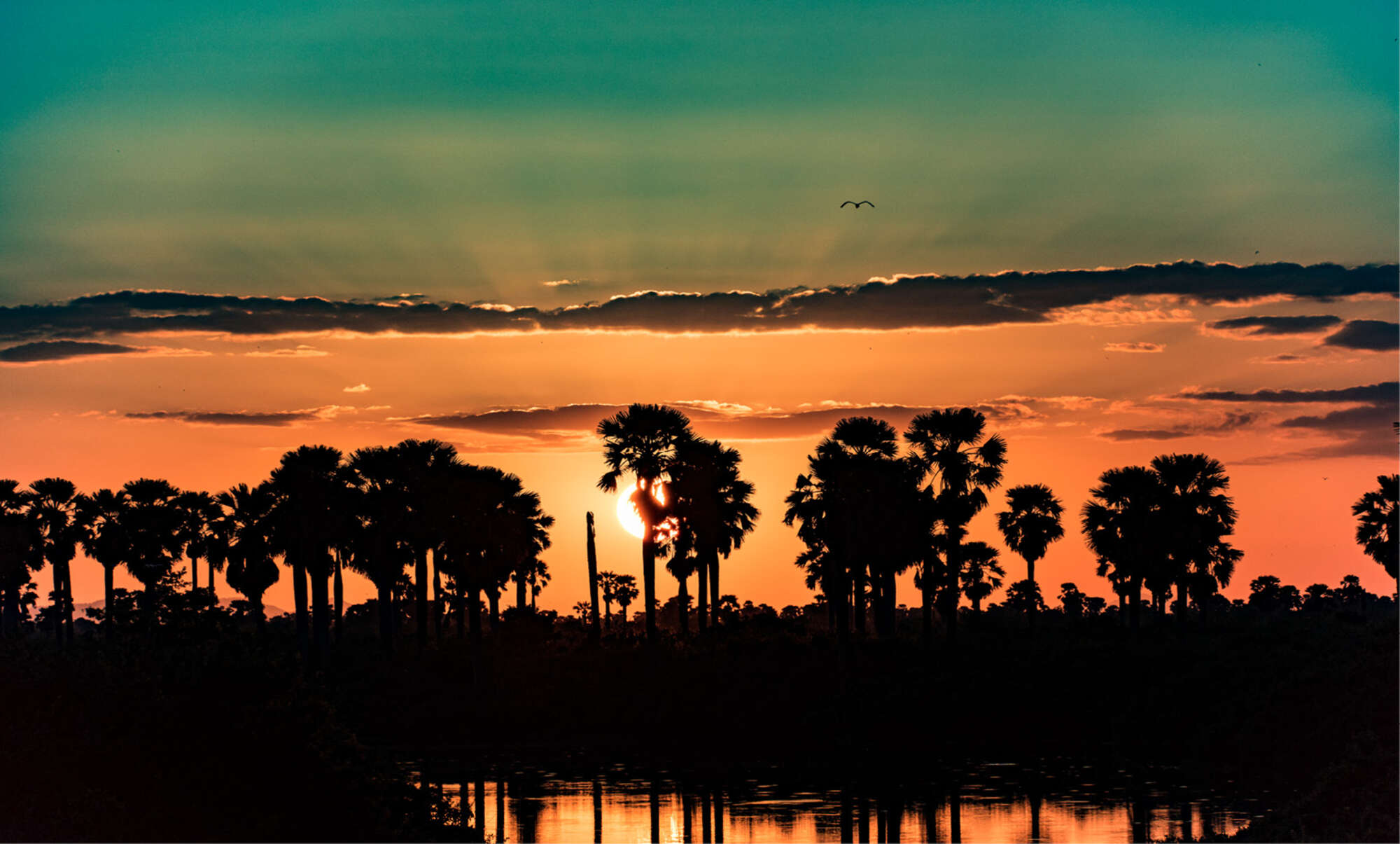 Selous Impala Camp
"Selous Impala Camp review"
3 nights
Arrived 3 Oct 2008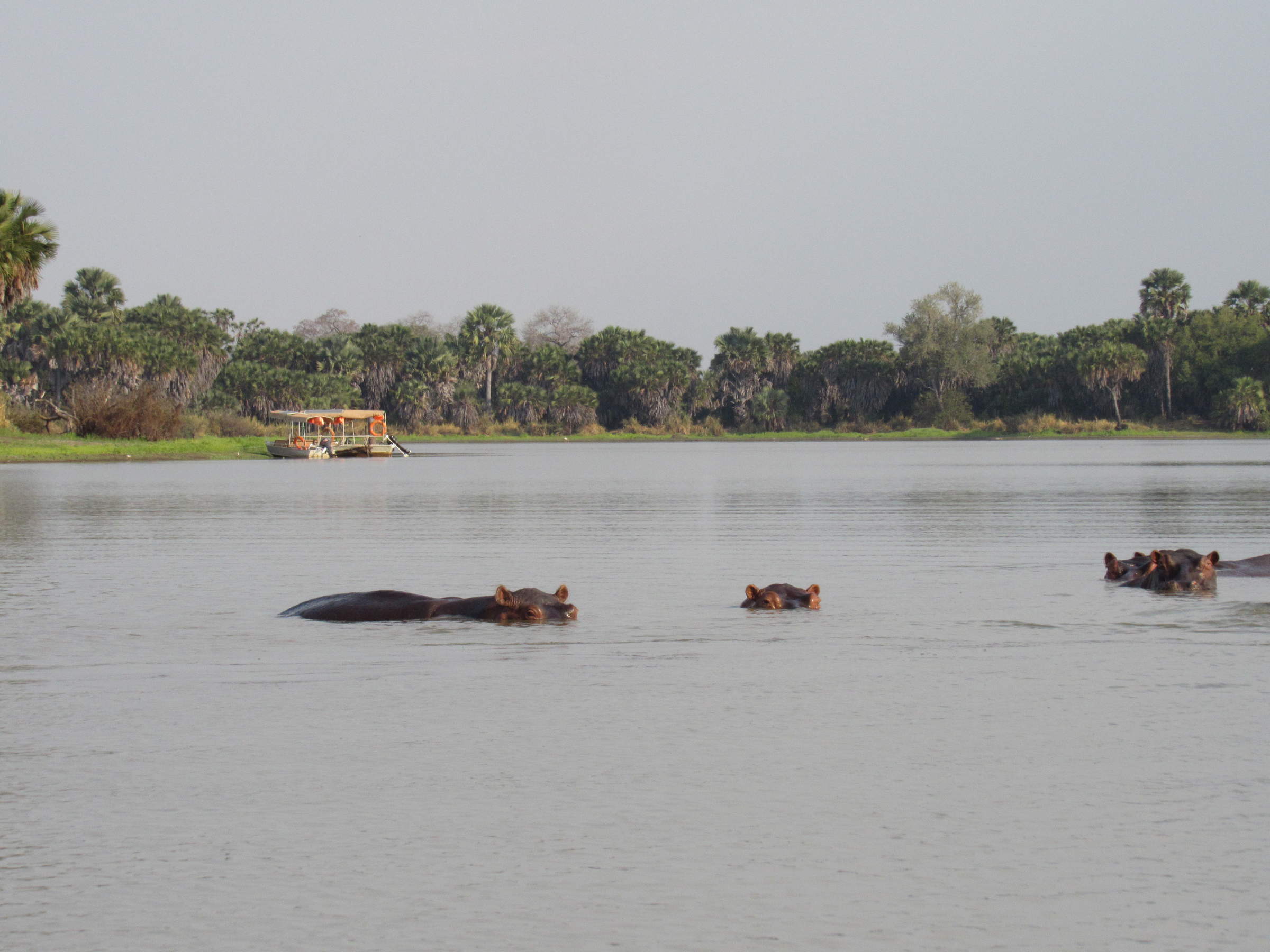 Lake Manze Adventure Camp
"Lake Manze Tented Camp review"
3 nights
Arrived 6 Oct 2008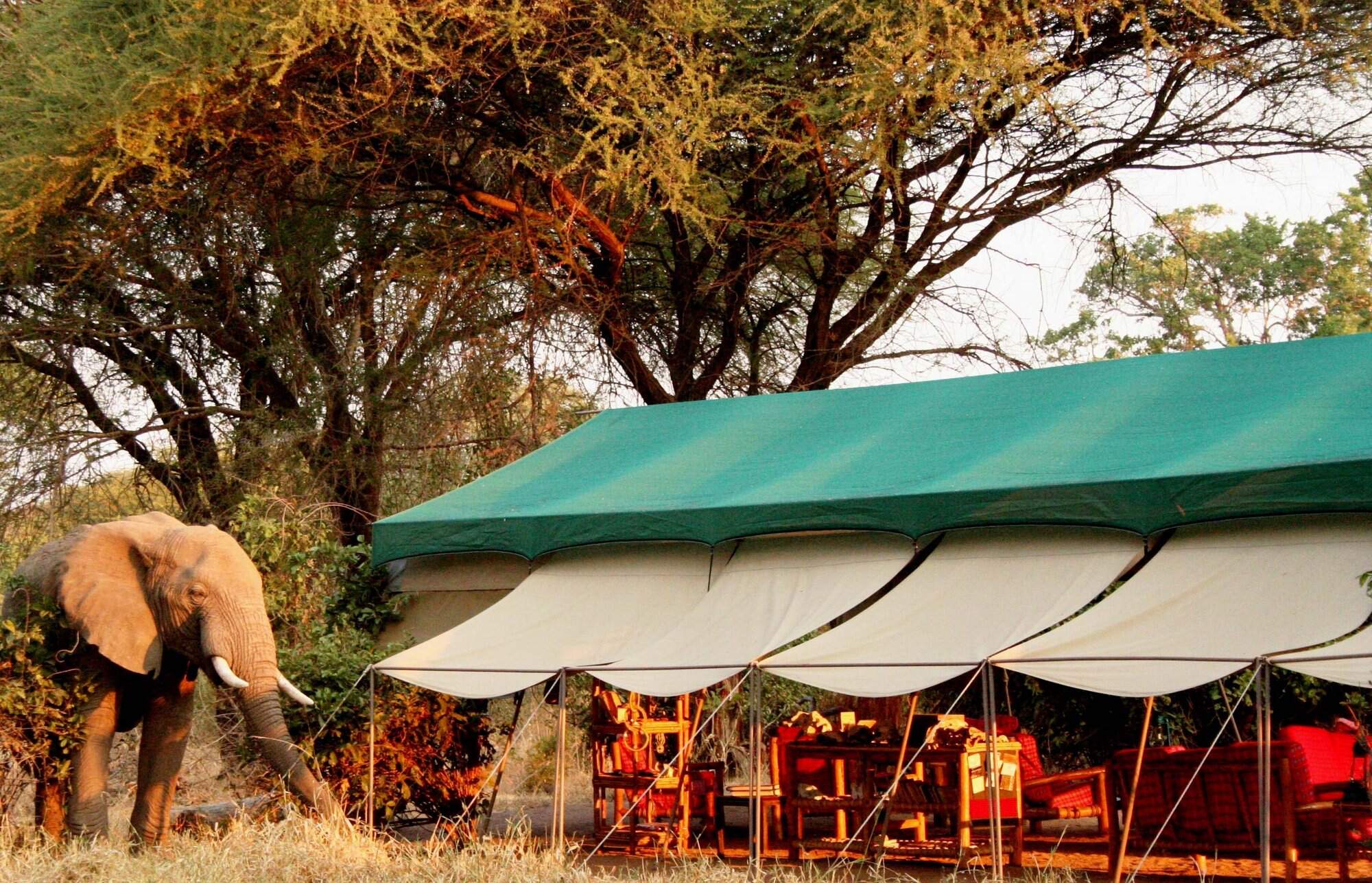 Mdonya Old River Camp
"Mdonya Old River review"
4 nights
Arrived 9 Oct 2008

Greystoke Mahale
"Greystoke Camp review"
3 nights
Arrived 13 Oct 2008