Travel reviews by Ms G from Luxembourg
Another great trip with EA
Seychelles between 15 Apr 2012 and 23 Apr 2012
"As on two previous occassions, Expert Africa have outdone themselves - thank you!

Suggestions to help us improve our trips or our service:

You are great - just keep up the good work :-)"
---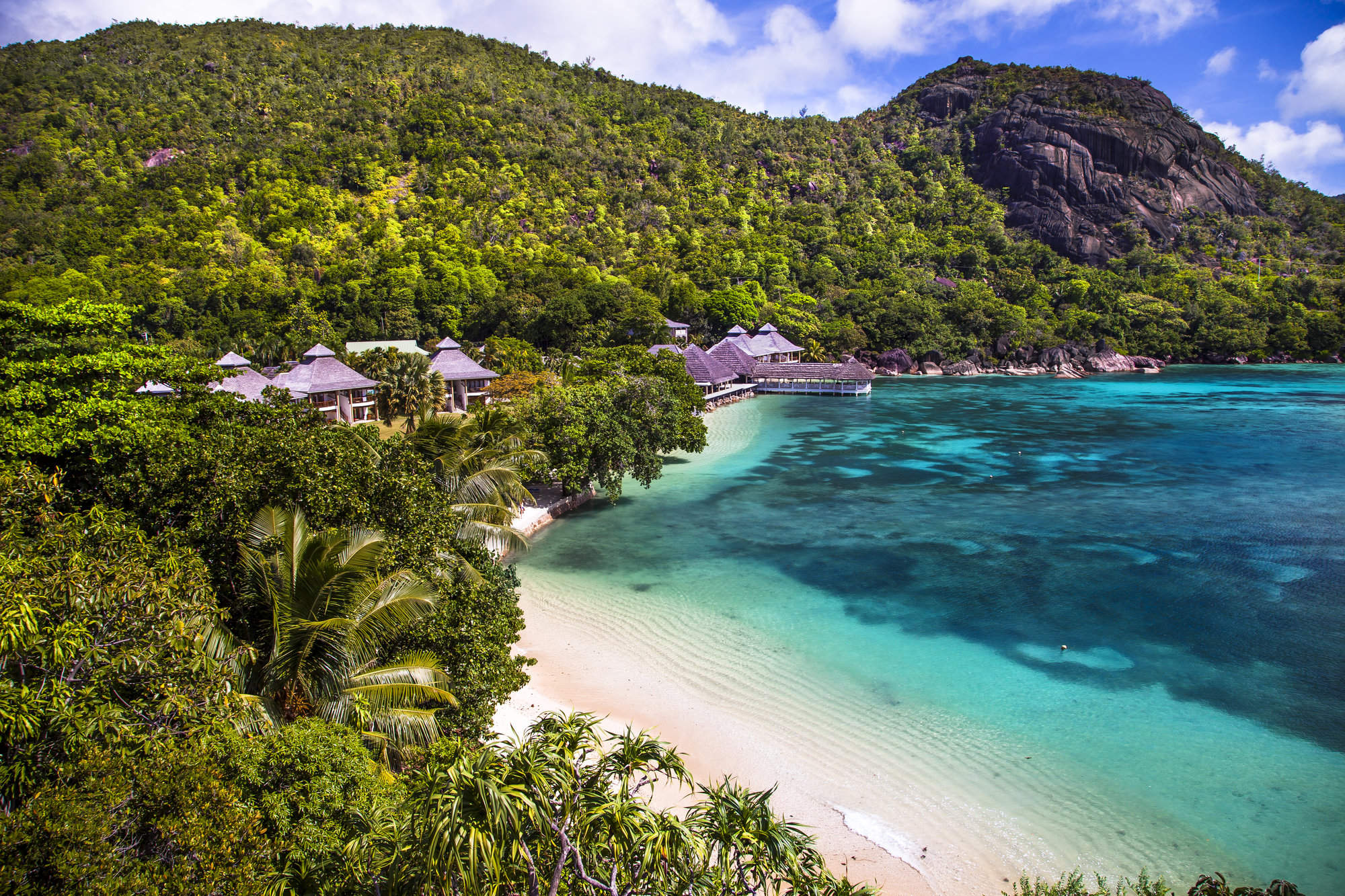 La Reserve
"The perfect relaxing holiday"
7 nights
Arrived 16 Apr 2012
Namibia between 8 May 2010 and 23 May 2010
"Fabulous, fantastic and fascinating!

Namibia is a wonderful country with very friendly and genuinely hospitable people. We saw everything we wanted to see (the desert, leopards and rhinos) and more - the landscapes are stunningly beautiful and varied.

It was our first visit to Namibia but definitely not the last one!

Suggestions to help us improve our trips or our service:

This was our second trip with EA and hopefully not the last :)

We cannot think of any improvements, really - just keep the great job you're doing :)
Thank you very much!"
---

Kulala Desert Lodge
"A nice place near the dunes"
3 nights
Arrived 9 May 2010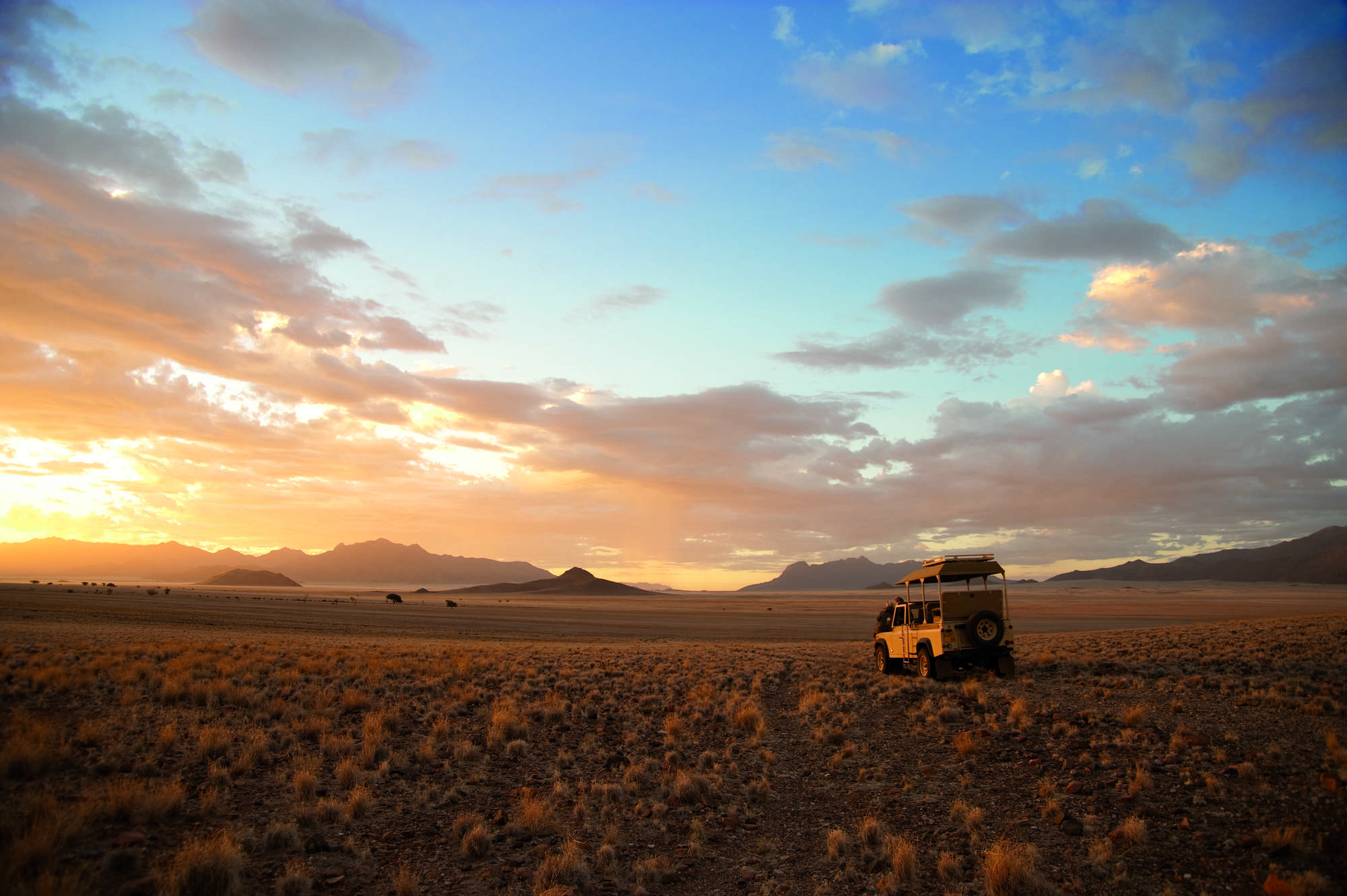 Wolwedans Dune Camp
"An amazing place in an amazing reserve"
2 nights
Arrived 12 May 2010

Desert Rhino Camp
"Unforgettable rhino tracking"
3 nights
Arrived 14 May 2010

Grootberg Lodge
"an OK lodge with some room for improvement"
1 night
Arrived 17 May 2010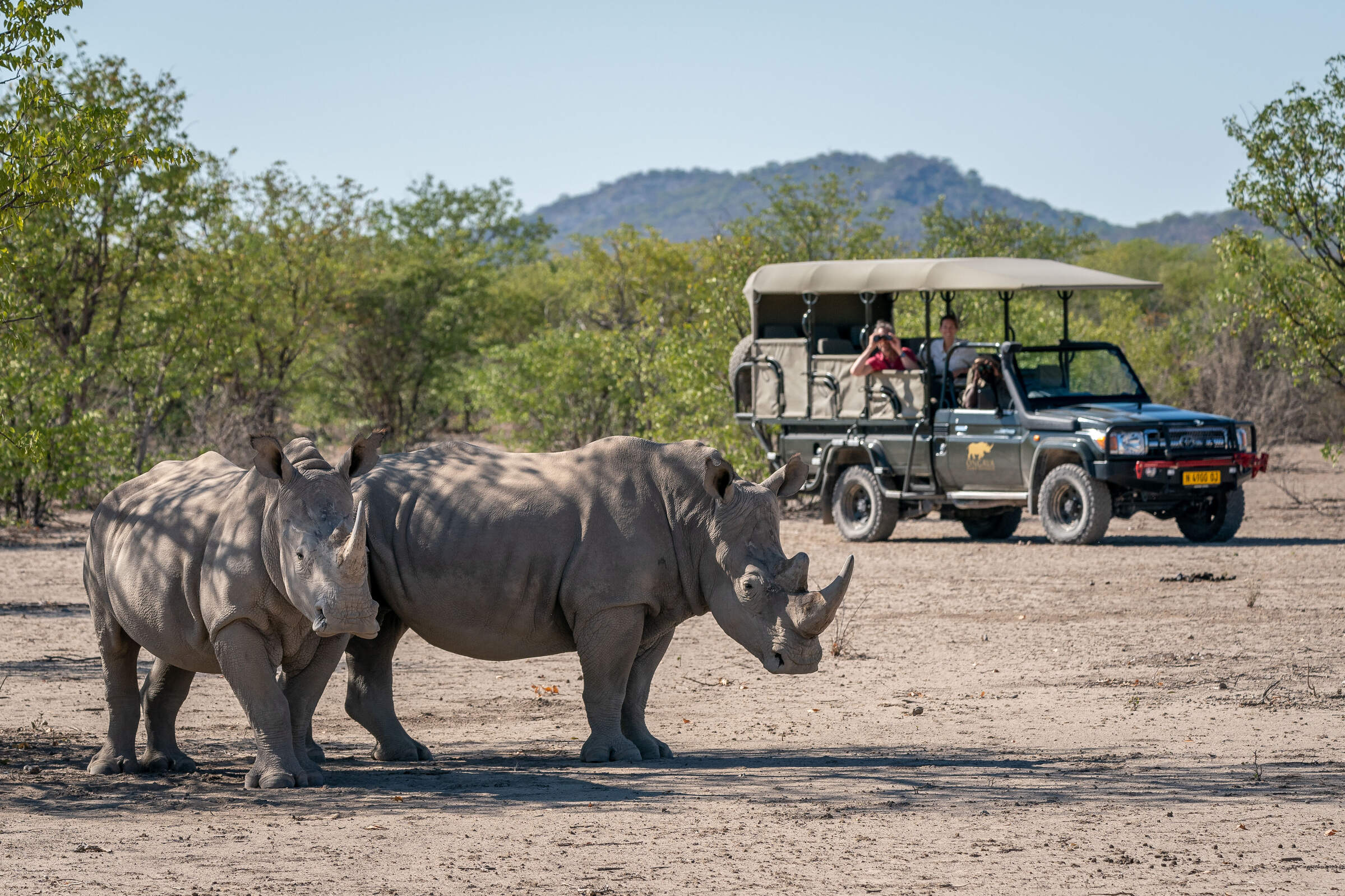 Ongava Lodge
"Very professional lodge"
2 nights
Arrived 18 May 2010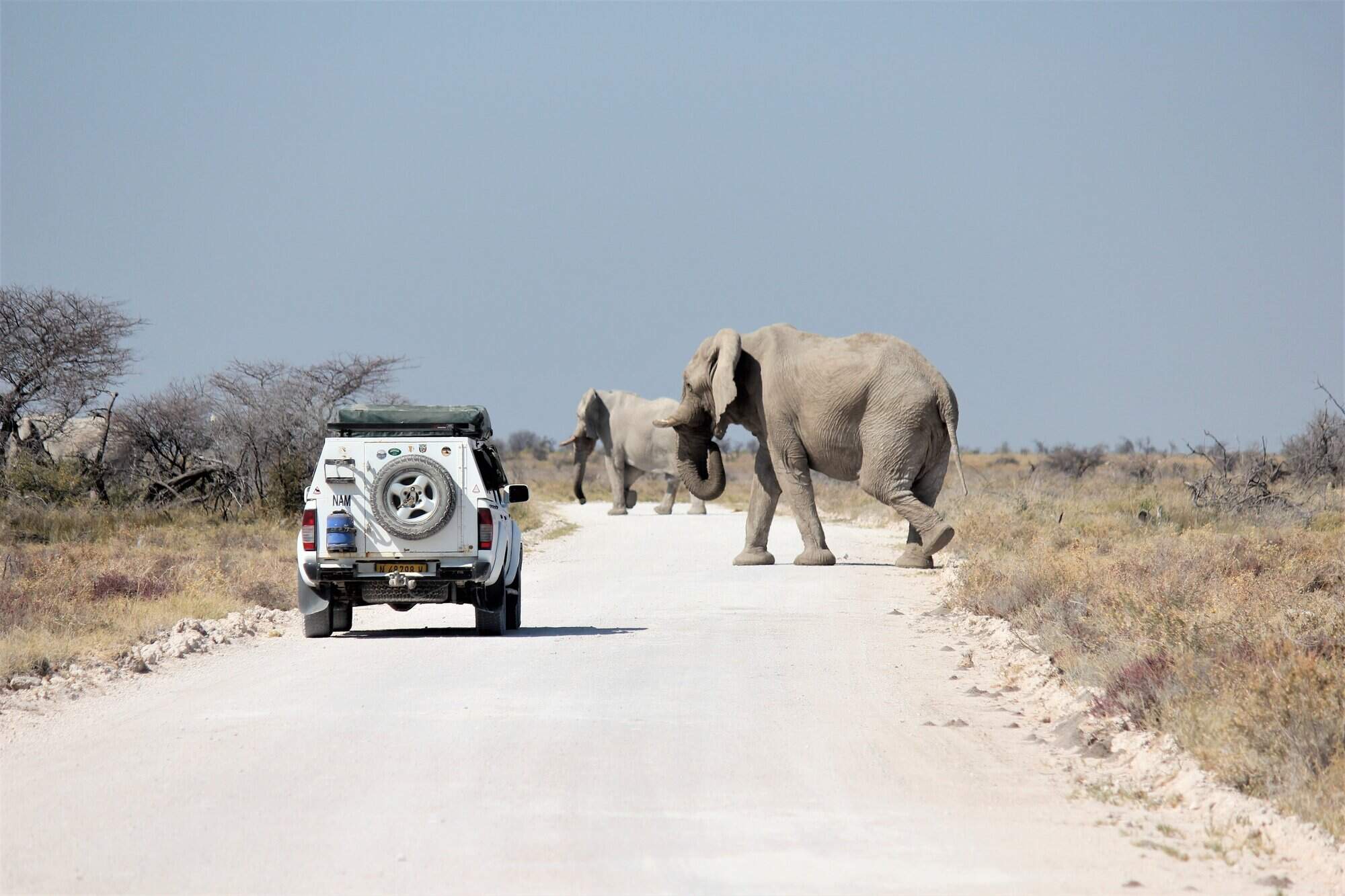 Okaukuejo Camp
"Okaukuejo Camp - OK for one night"
1 night
Arrived 20 May 2010

Okonjima Plains Camp
"Okonjima Bush Camp"
2 nights
Arrived 21 May 2010
Feedback response
---
We're very pleased to have a great relationship with the team at Okonjima - who kindly upgraded these travellers to the Bush Camp.
Tanzania between 15 Feb 2009 and 27 Feb 2009
"As a whole it was a fantastic first trip to Africa.

Thank you, Eleanor, for your patience, flexibility and advice, and expecially for recommending Beho Beho!

Suggestions for improvement:

The service is great, we felt very well informed and we will definitely use and recommend Expert Africa's services in the future."
---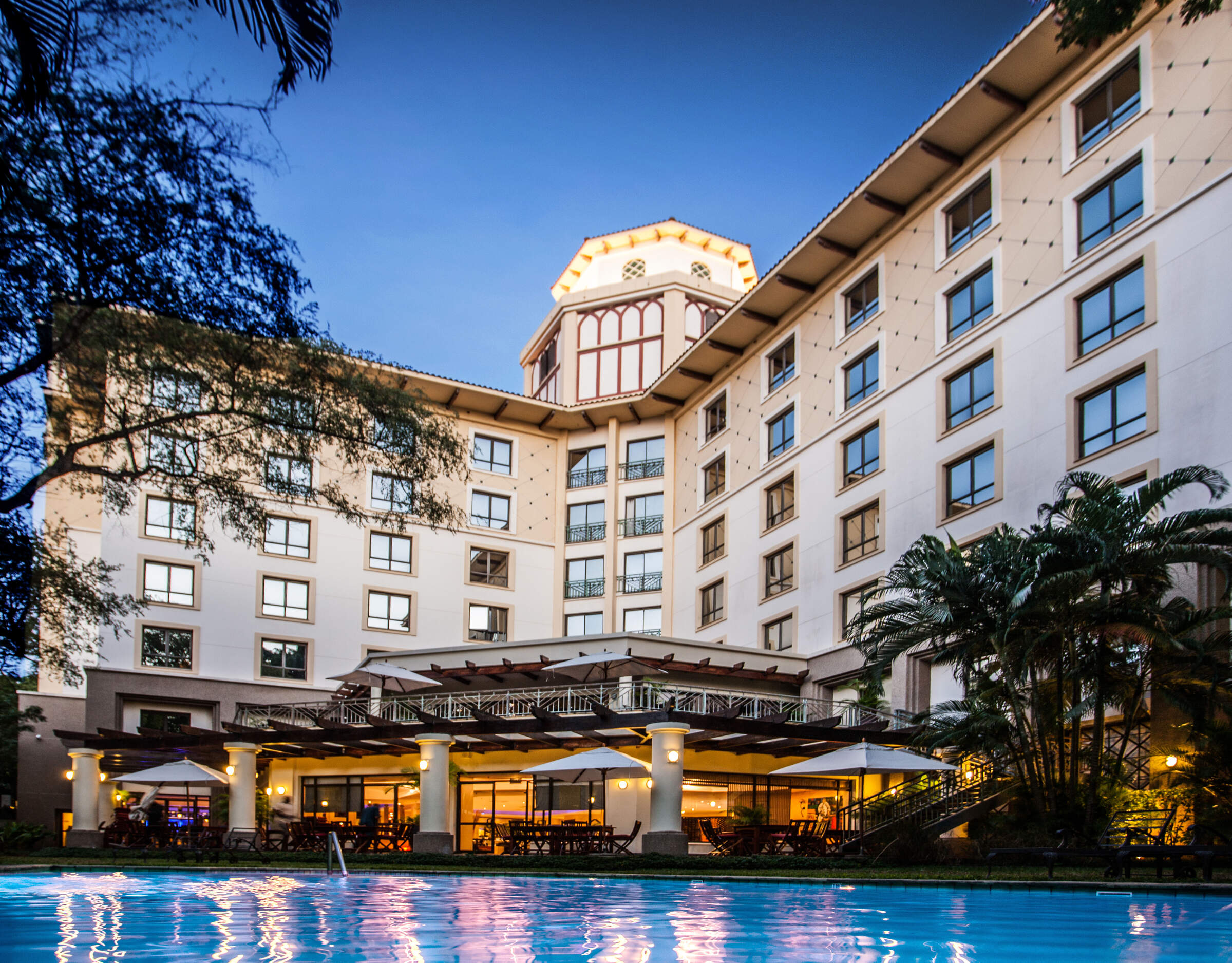 Southern Sun Dar
"A good place for a short stay"
1 night
Arrived 16 Feb 2009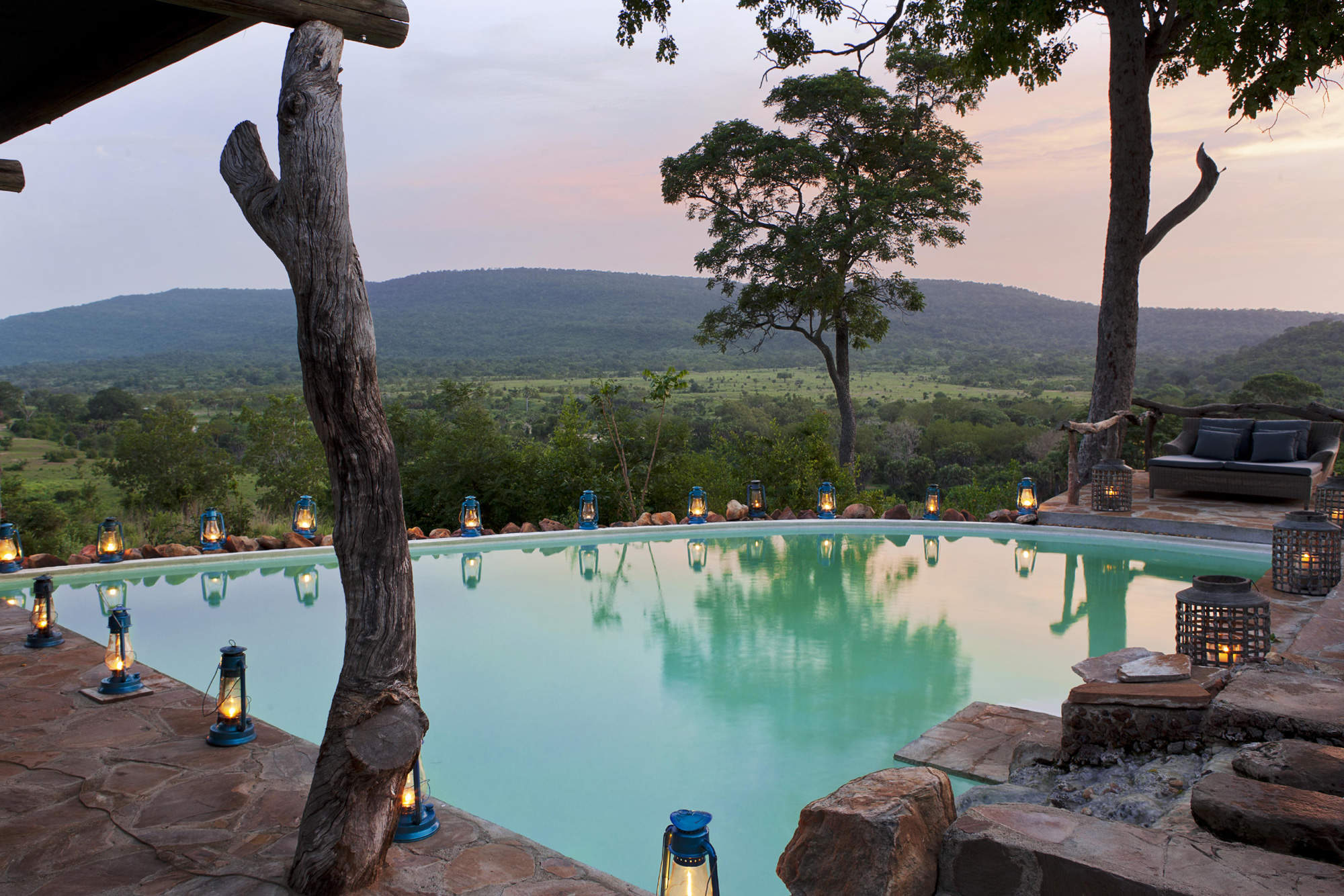 Beho Beho
""excellent" is too weak a word for it"
5 nights
Arrived 17 Feb 2009

Pole Pole
"A good place to stay"
6 nights
Arrived 22 Feb 2009
Feedback response
---
It is good to hear that Pole Pole's standards of service, massage and food remain great. "No request was a problem for them" is a real accolade; backing up what we have always found - that Pole Pole's team are fantastic. This is why the lodge is one of our favourite beach spots.
These travellers raised some interesting points. When we sent these comments to Pole Pole, the owner, Massimo, replied directly to us.
- Firstly, at that time there were problems with the towels. It was approaching the rainy season; humidity was above 80% and there had been bad weather. Hence, although clean, towels and linen left exposed to the air ended up feeling slightly damp, and with the towels it was hard to avoid the slightly musty smell that these travellers described. (This is a problem that hits coastal lodges at this time of year.) Pole Pole tell us that they are continuing to do their best on this – but short of tumble-drying every material every day (with a consequently huge ecological impact), it's difficult to solve completely when the weather is very humid.
- These travellers had no boat cushions for the first of their daily complementary snorkeling trips. Pole Pole apologized profusely for this. Apparently the cushions had been caught in the rain the day before – and were being cleaned and dried. The lodge assures us that the boats should always have comfortable cushions, and this was an oversight.
- Pole Pole have taken on board the suggestion about 'hammocks on verandahs' and are aiming to implement something along these lines before re-opening in June 2009.
- They also noted that although there is already a drinks price list on display in the bar, there isn't one in the rooms. This is another good suggestion and they will add this.
In general, Pole Pole's Owner, Massimo, was quick to point out that he wouldn't describe the lodge as "posh", and that this is never what he has aimed for. We can vouch for that! Since the start – we first visited Pole Pole eight years ago in 2001! – Pole Pole have aimed to be a laid back, rustic yet stylish beach lodge – offering good food, cooked well and efficient, friendly service. They've never aimed to be either glitzy or posh.
Finally, it's worth echoing one of the first comments that these travellers made – "maybe Beho Beho has spoilt us for life".
Beho Beho
is one of our top lodges in Africa, with impressively high standards of service, food, guiding and accommodation – and a price tag to match. (It costs about 3 times what Pole Pole costs!). Be warned: we find that it is so good that
wherever
our travellers go onto next ... it often doesn't quite match up.