Travel reviews by 5 friends from Amsterdam
Twenty-one lovely days in Namibia & Botswana!
Namibia and 1 other country between 25 Jul 2009 and 14 Aug 2009
"Very very good. Each lodge had some advantages and some disadvantages, but on the whole they were really good. We had no real problems on the trip and some very good experiences (and animal sightings). It was one long safari, but that was really what we had wanted.

The one contact we had with Wilderness Safaris was good too - through the delay at the airport with the car hire, and the fact that we took one wrong turning on the motorway, we were on course to arrive too late in Waterberg. Wilderness had an emergency phone no and she arranged for the Waterberg gate to stay open, so that problem was solved.

We were also very satisfied with the whole procedure between our first enquiry and the actual trip. Maruska was extremely helpful and efficient, patiently giving us detailed answers to any question we had."
Feedback response
Later, in an email, these travellers added:

"Just to let you know that we've given our feedback. And after finishing it I remembered something we'd forgotten to mention. We said how the tea at Susuwe tasted of coffee. This was also the case at the Garden Lodge and at Kwando (I began to think I'd never get another good cuppa, but at Nxamaseri things changed for the better!)."
Arranged By Maruska AdyeRowe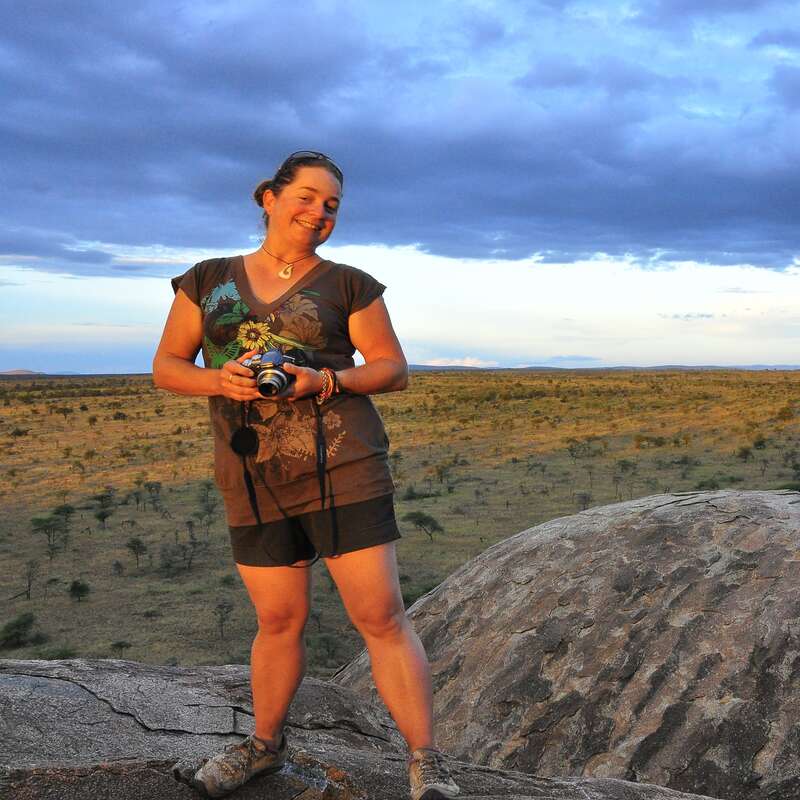 ---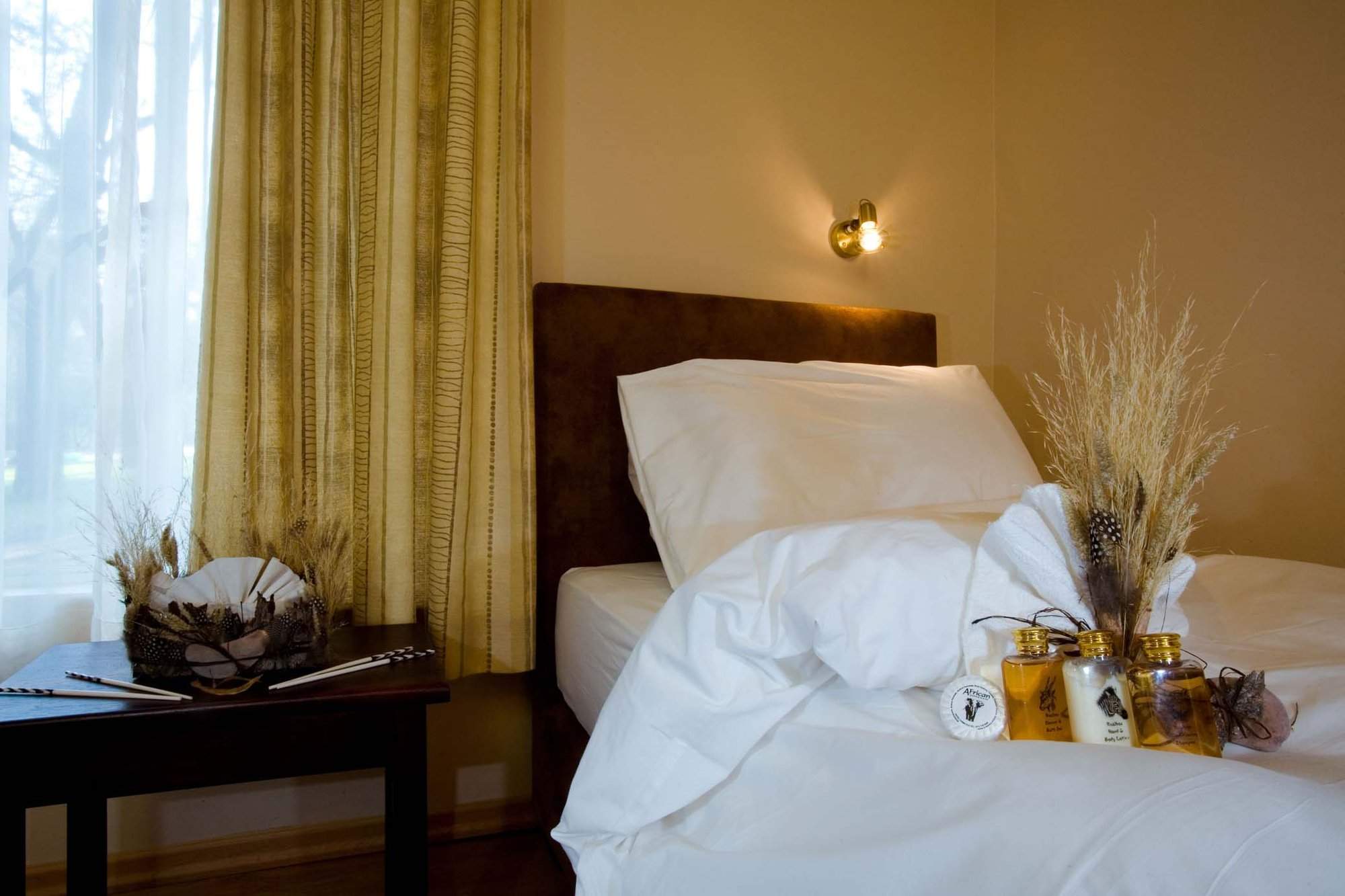 Waterberg Camp
"A short stay at Waterberg started our holiday"
1 night
Arrived 26 Jul 2009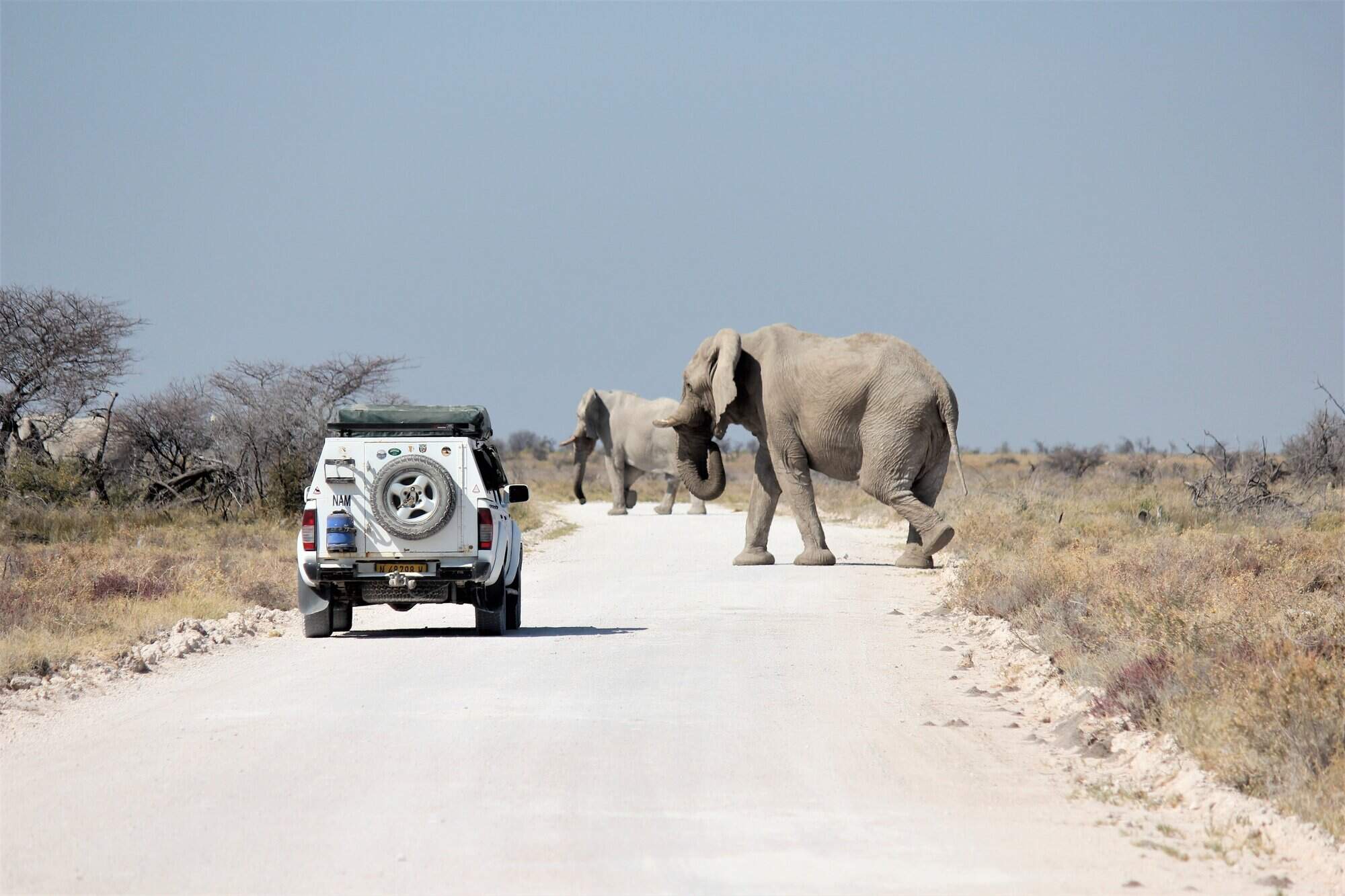 Okaukuejo Camp
"The waterhole is addictive!"
2 nights
Arrived 27 Jul 2009

Mokuti Etosha Lodge
"Mokuti doesn't quite meet our expectations"
2 nights
Arrived 29 Jul 2009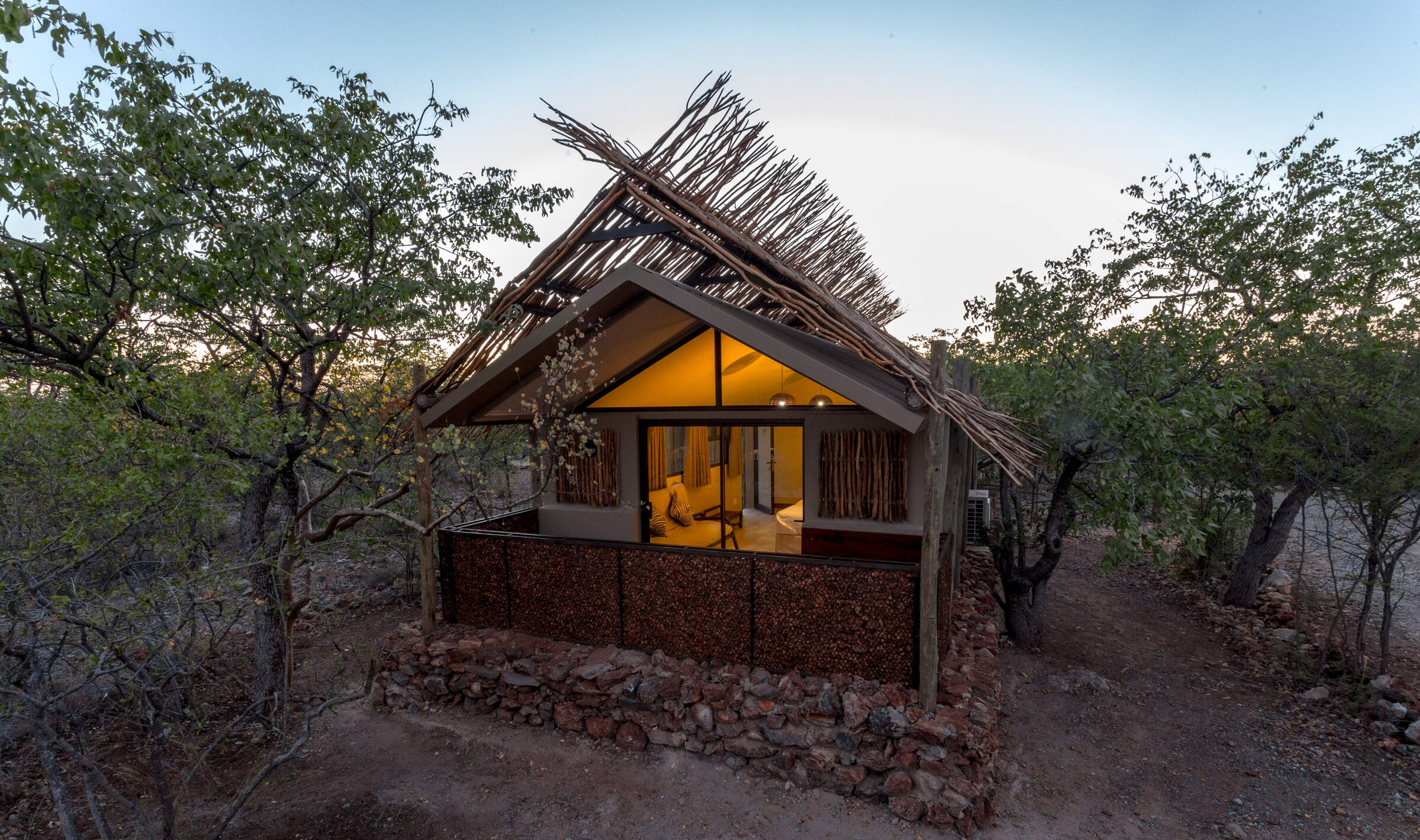 Taleni Etosha Village
"Taleni is new and definitely worth a visit"
2 nights
Arrived 31 Jul 2009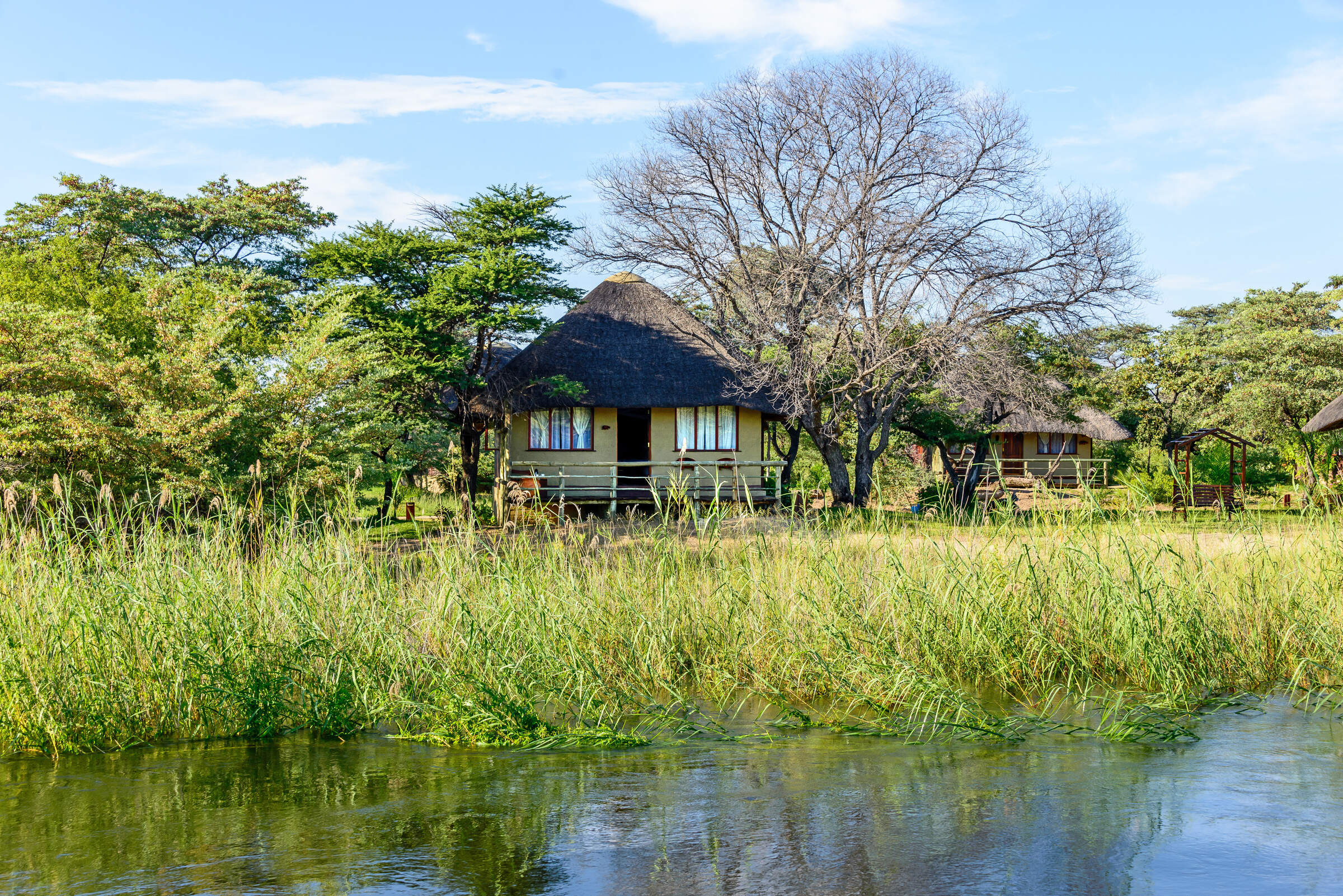 Hakusembe River Lodge
"A nice riverside lodge with good food"
1 night
Arrived 2 Aug 2009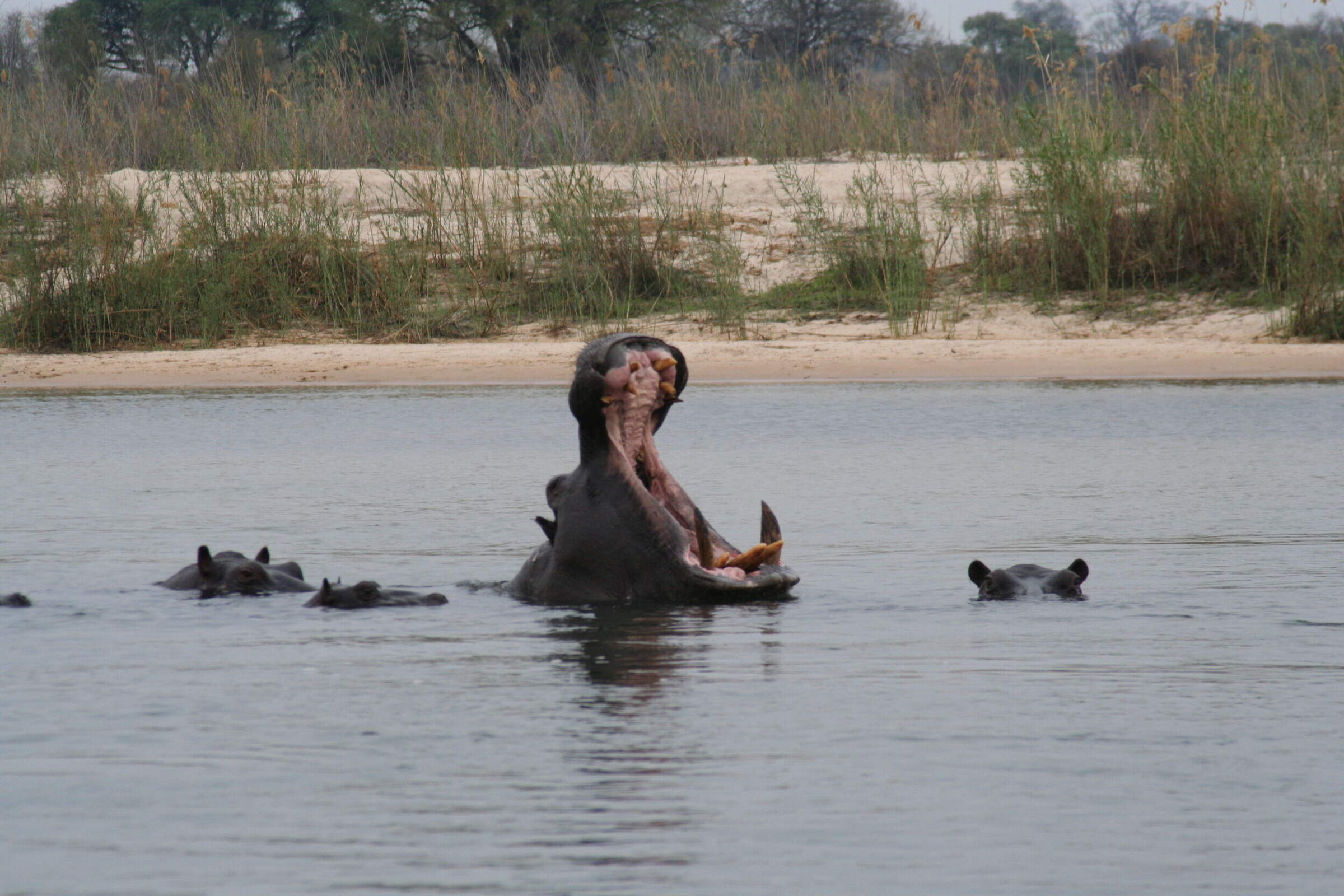 Ndhovu Safari Lodge
"The hippos at Ndhovu send you to sleep"
2 nights
Arrived 3 Aug 2009

Susuwe Island Lodge
"Great hospitality at stylish Susuwe"
2 nights
Arrived 5 Aug 2009
Lodge not featured by Expert Africa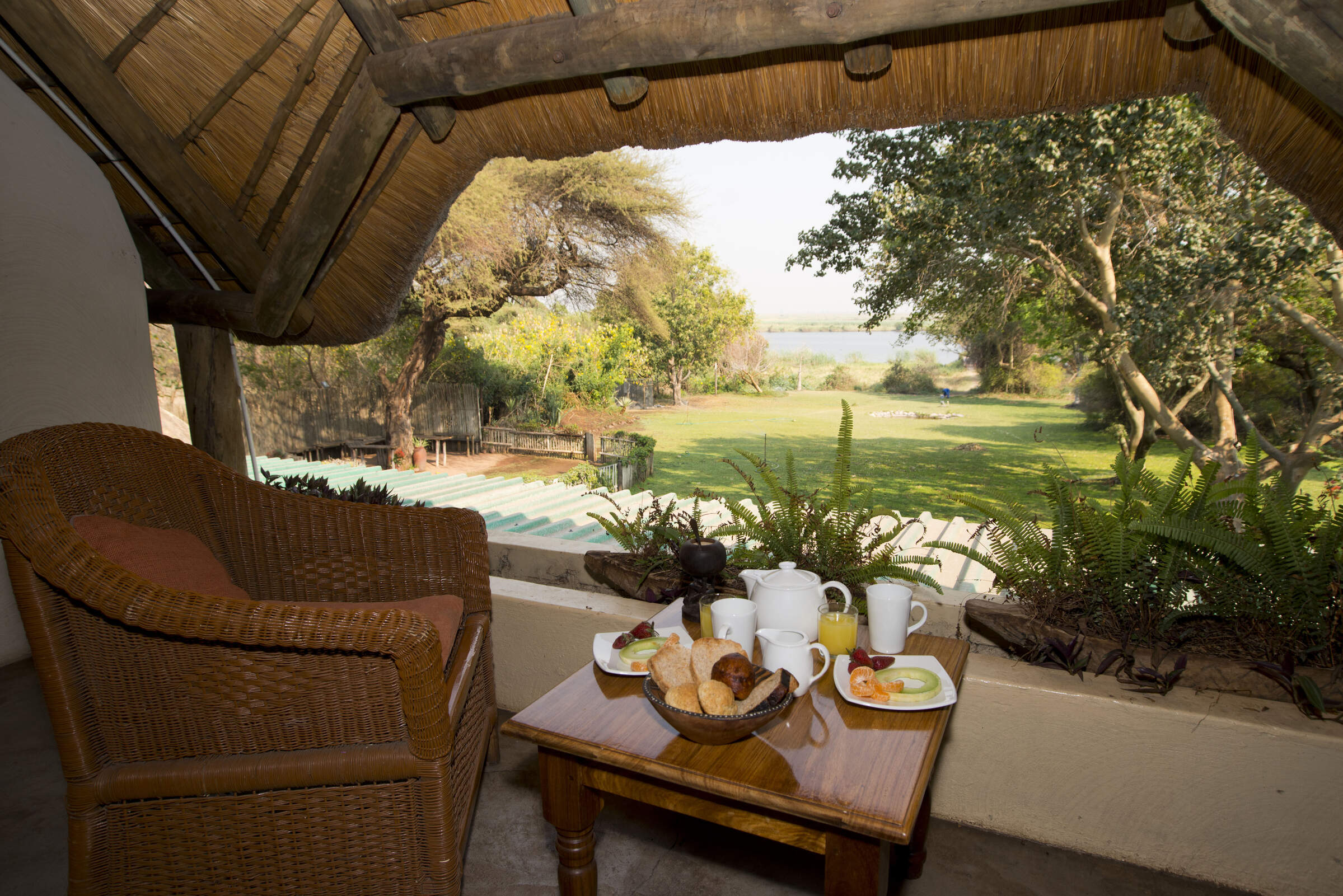 Garden Lodge
"Busy, friendly river lodge with big garden"
2 nights
Arrived 7 Aug 2009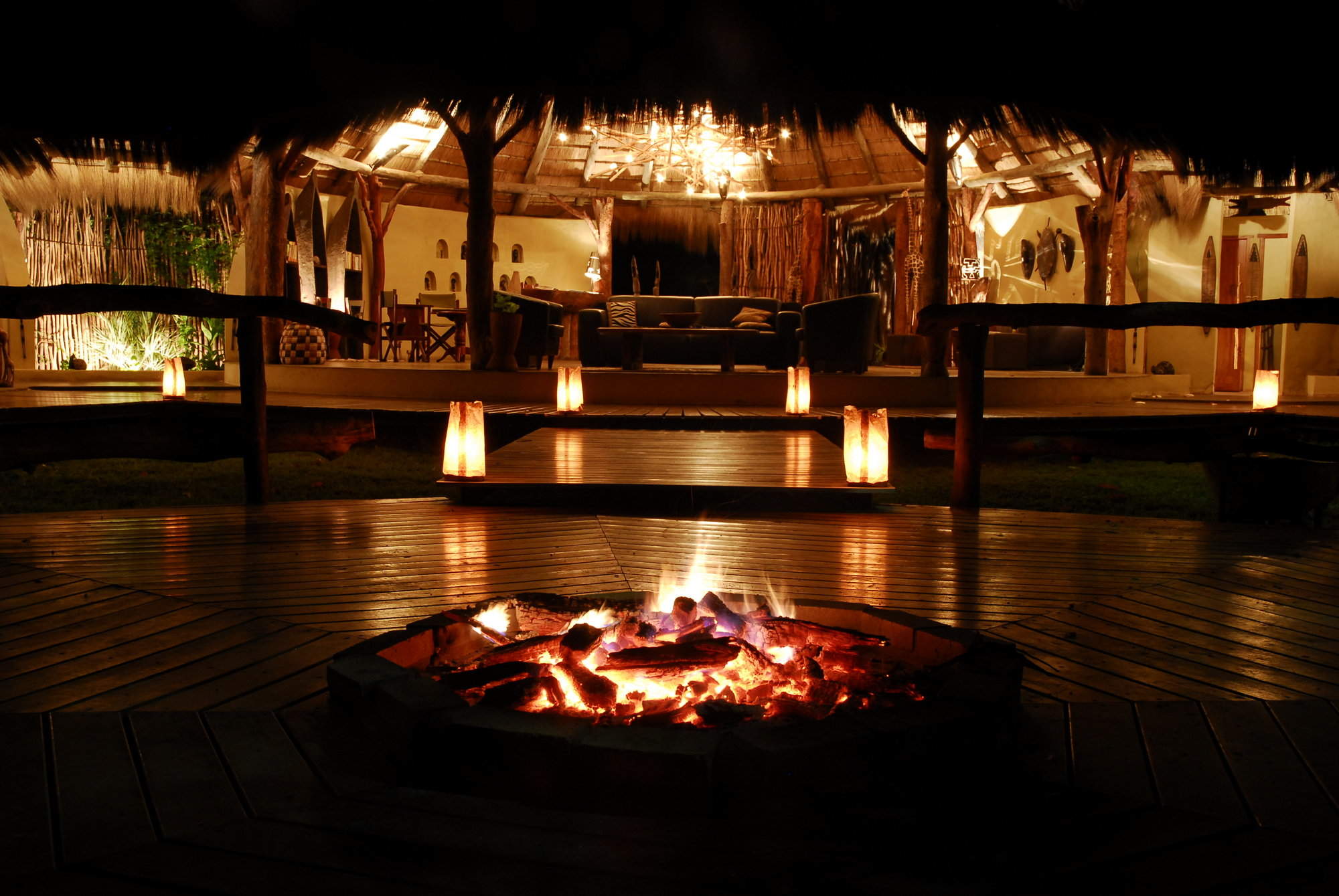 Camp Kwando
"Very pretty location and attractive lodge"
1 night
Arrived 9 Aug 2009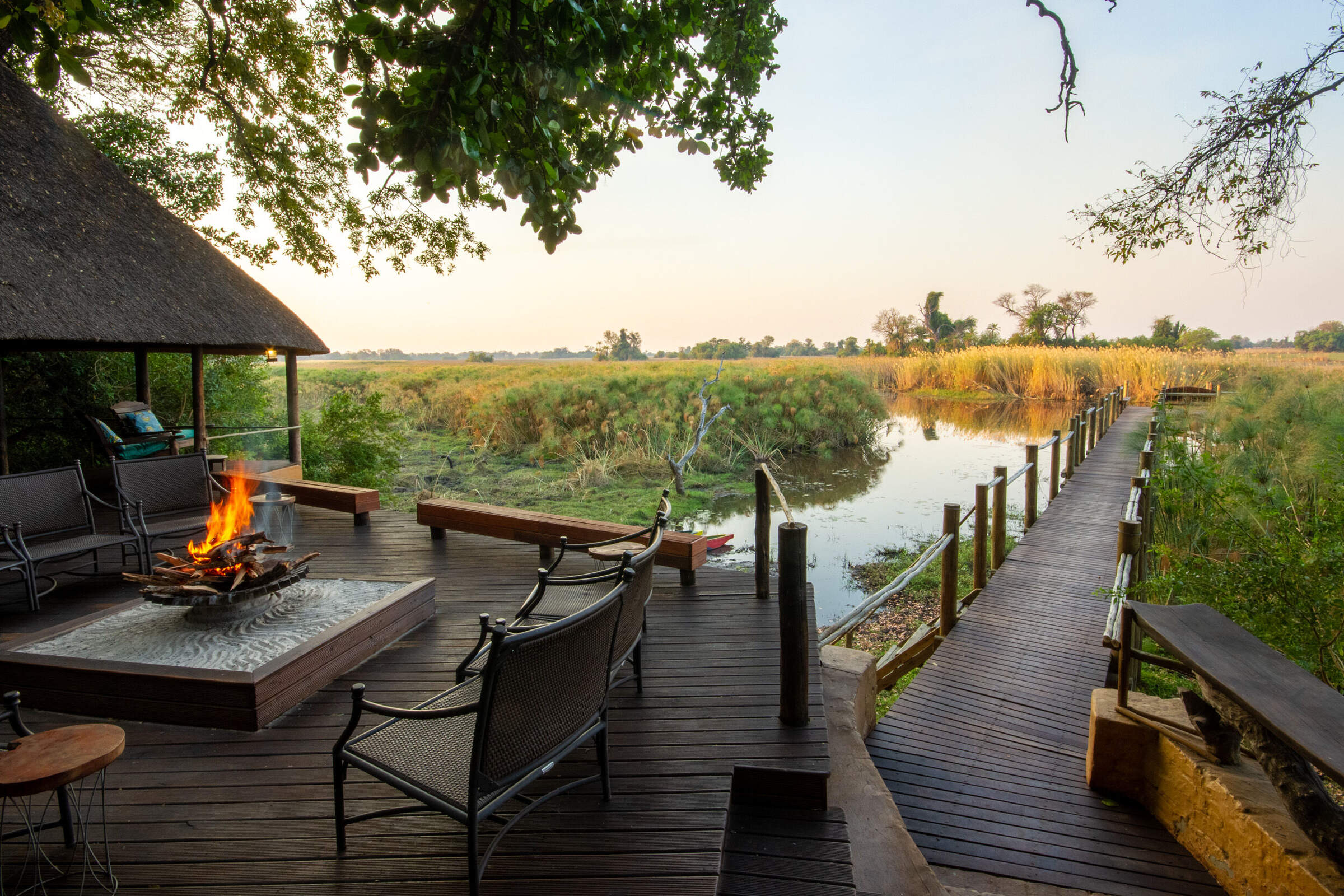 Nxamaseri Lodge
"Beautiful birds at Nxamaseri Lodge"
2 nights
Arrived 10 Aug 2009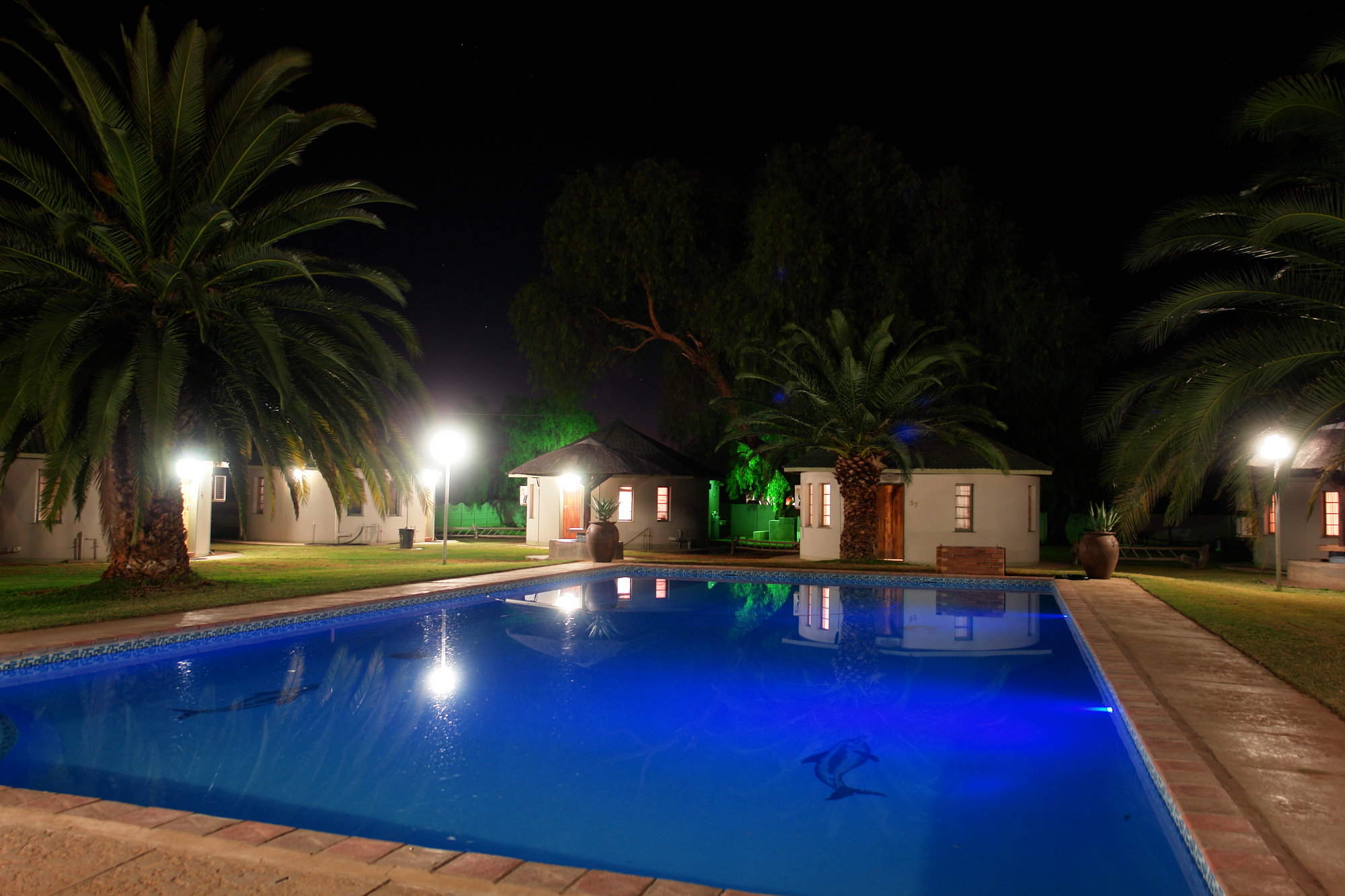 Kalahari Arms Hotel
"An acceptable overnight stop"
1 night
Arrived 12 Aug 2009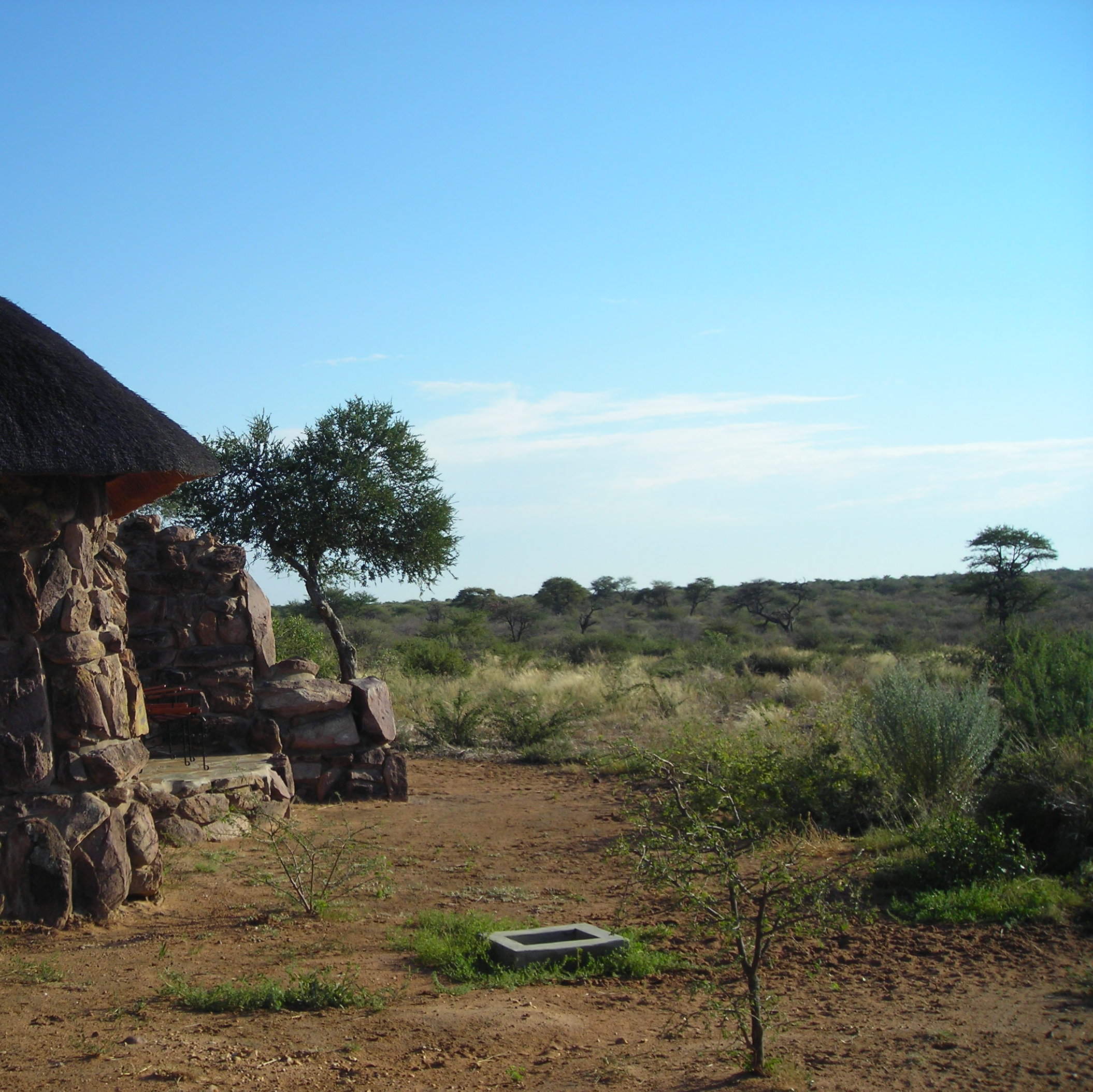 Kalahari Bush Breaks
"Mixed feelings about Kalahari Bush Breaks"
1 night
Arrived 13 Aug 2009