Travel reviews by Mrs A & family from UK
Namibia between 21 Jul 2010 and 7 Aug 2010
"Overall our trip has been a great success. Namibia is a fantastic country to visit. The planning was easy with Sabina expert help, your website is excellent, the information you sent such as the guidbook and all the snippets of paper were all very useful while we were out there.

We loved the country, have learned a lot, and have had a wonderful rest in all the stunning lodges we visited.

Suggestions to help us improve our trips or our service:

Sabina was fantastic. We didn't care two hoots over the muddle with the kayaking, but were tremendously appreciative of the efforts she made to sort out the confusion.

All of her comments and suggestions during the planning stages were tremendously helpful: advice re roads, what was acheivable in the time we had, ideas for places to go,what we shouldn't miss, how to keep within our budget etc etc

Sabina always answered phone calls and emails promptly and was excplicit about what was being proposed or arranged.
(Thank you Sabina for arranging all the birthday cakes for Emily and Douglas- it really made their days and was a lovely personal touch. We are writing to the lodges concerned to thank tham again)

We have had a very positive experience and would have no hesitation in using Expert Africa again ourselves, or recommending the company to other would- be travellers. Thank you very much."
Arranged By Sabina Hekandjo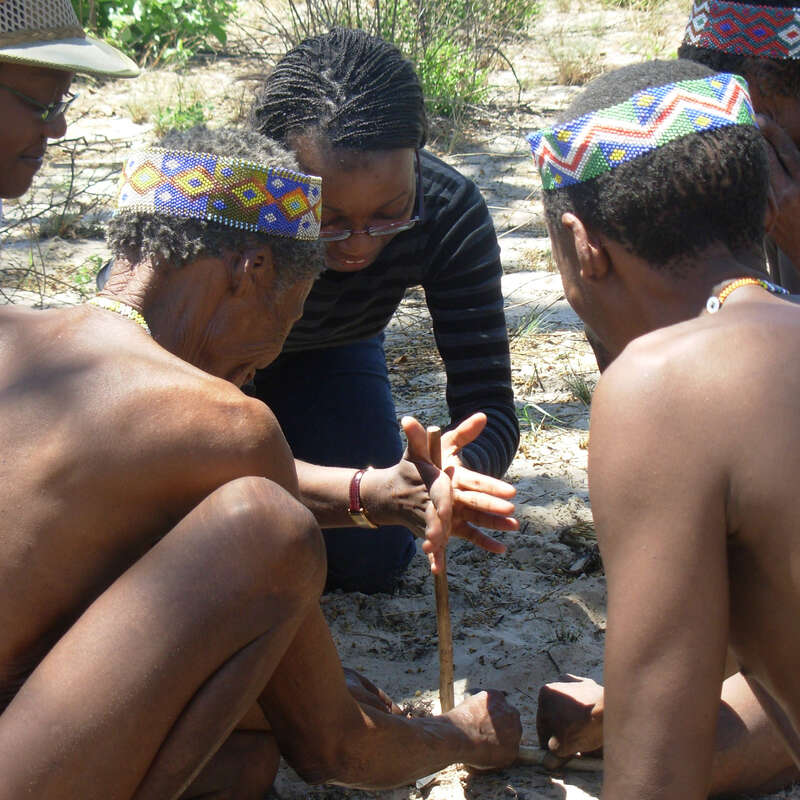 ---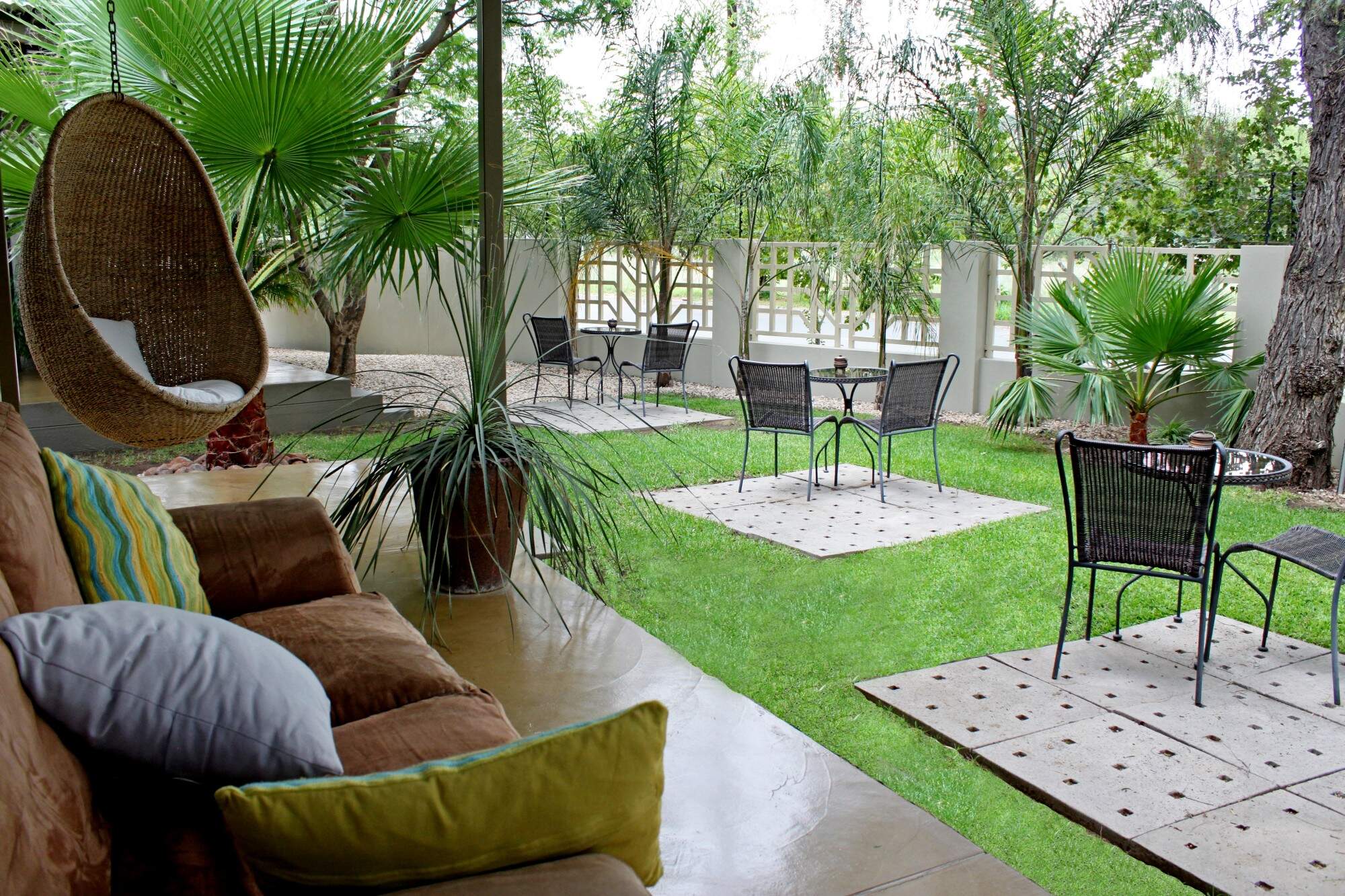 Elegant Guesthouse
"Arrival in Windhoek"
1 night
Arrived 22 Jul 2010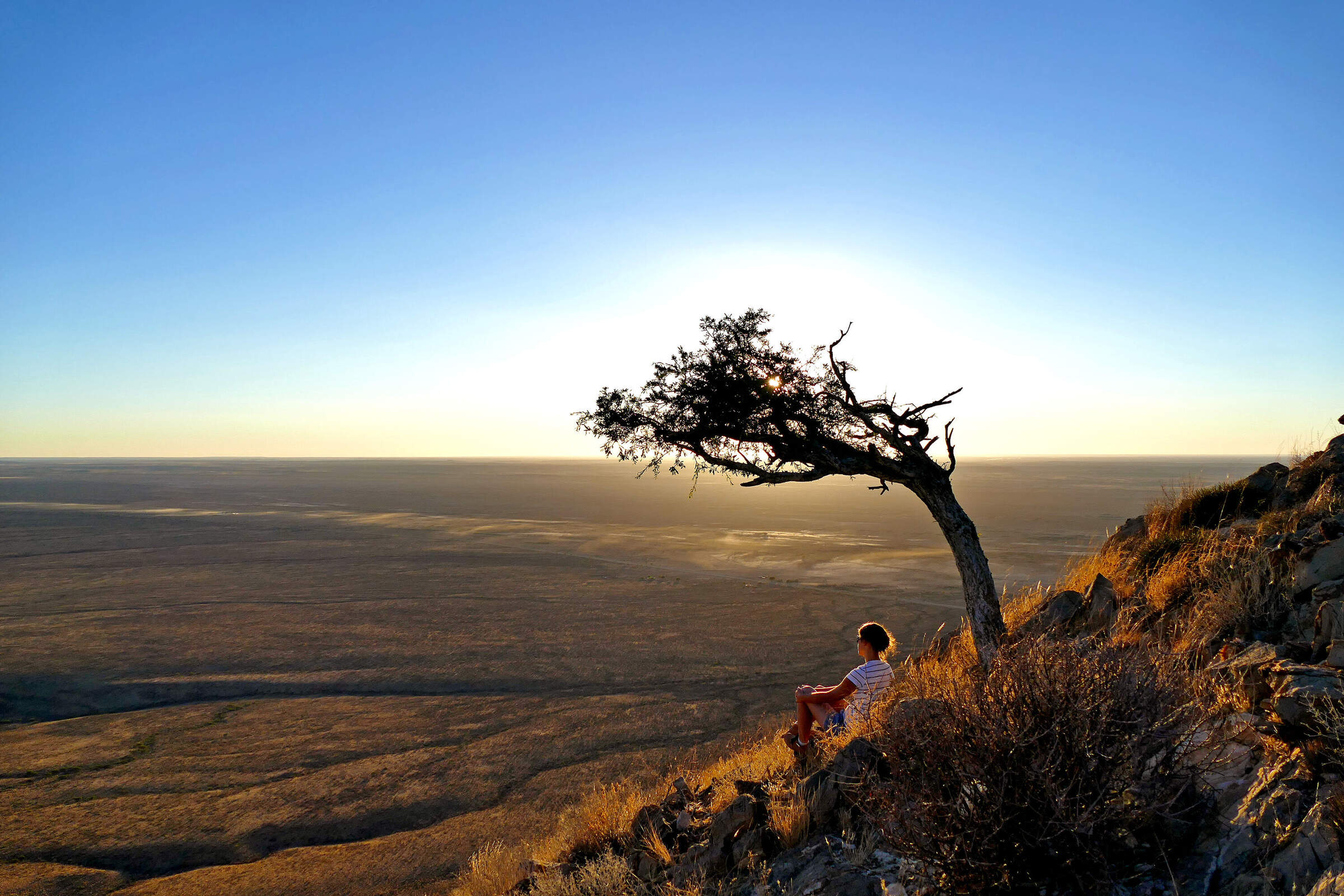 BullsPort Lodge and Farm
"Overnight stay in the Naukluft mountains"
1 night
Arrived 23 Jul 2010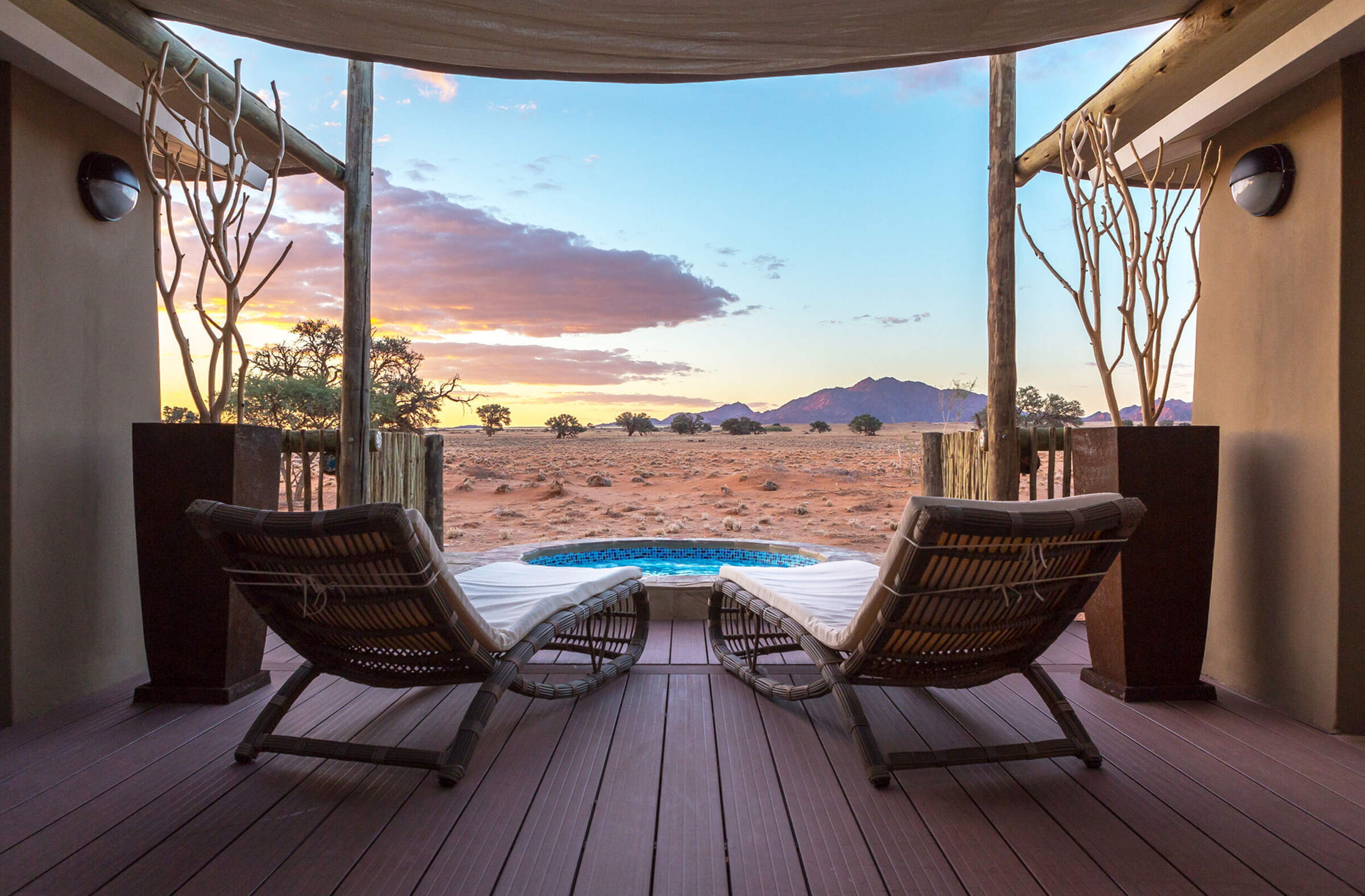 Sossusvlei Lodge
"Gateway to the Namib dune sea."
2 nights
Arrived 24 Jul 2010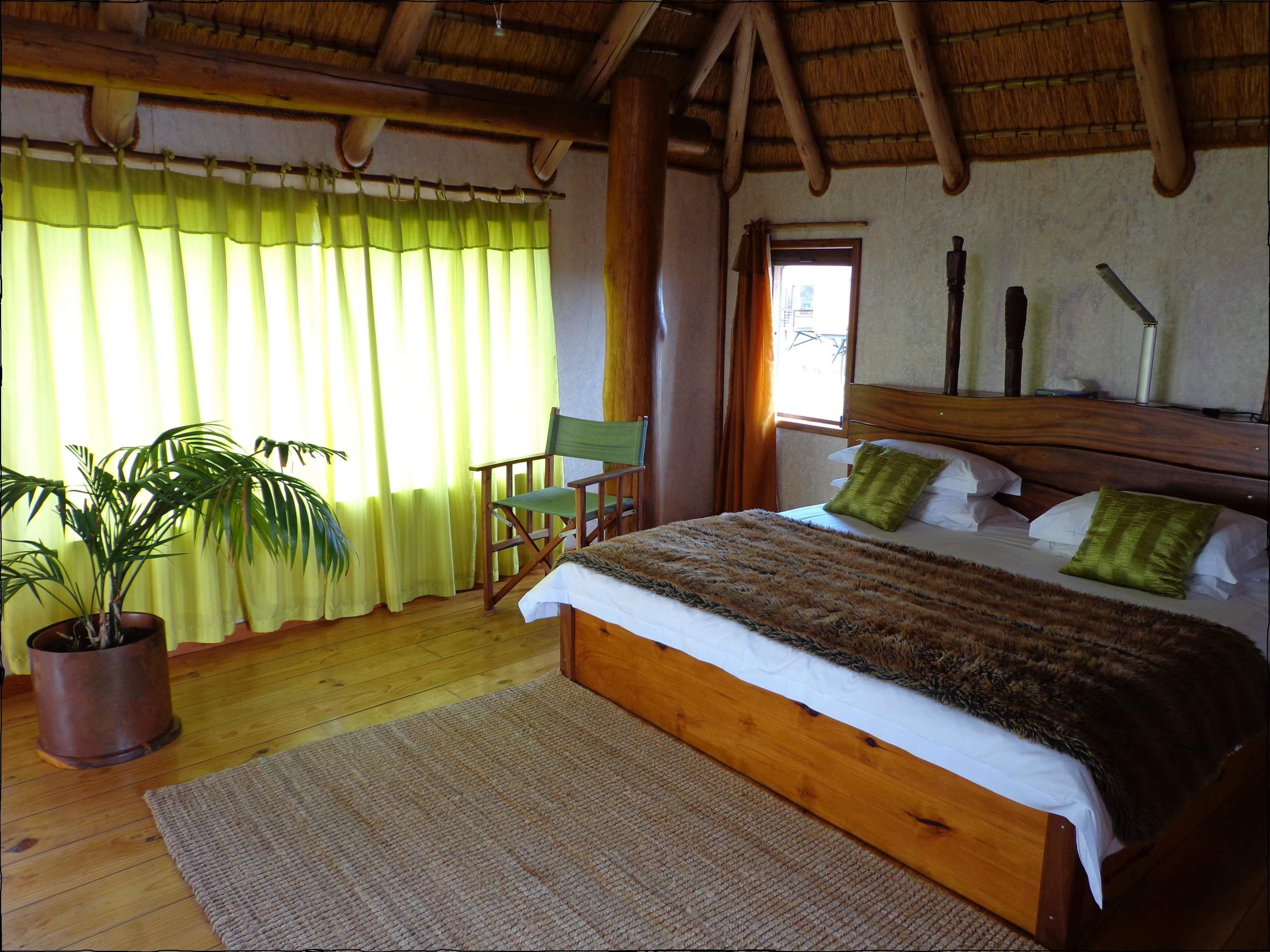 The Stiltz
"Hiatus in Swakopmund"
3 nights
Arrived 26 Jul 2010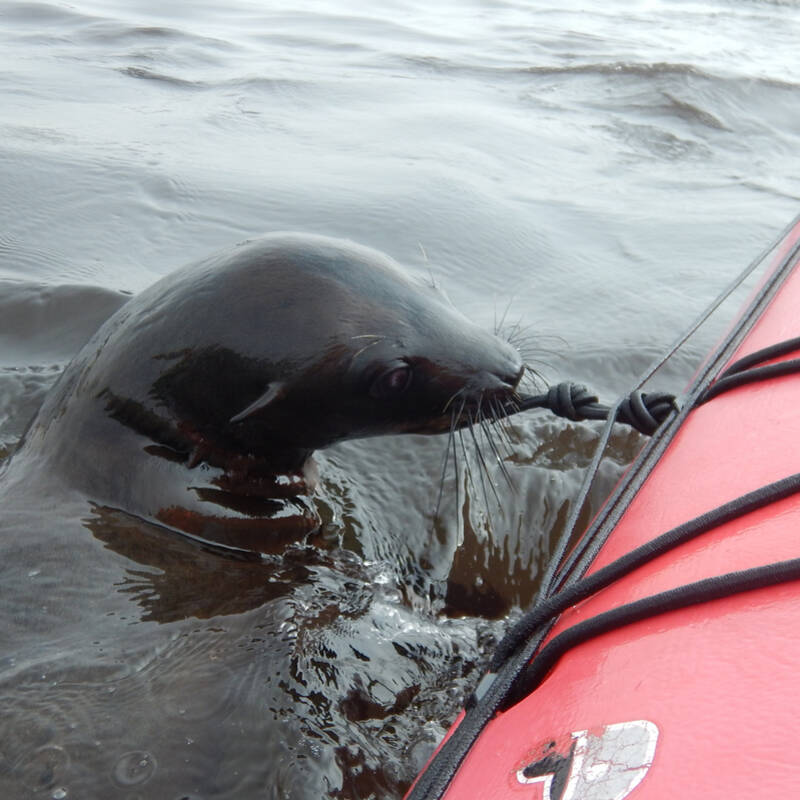 "Pelican point BOAT TRIP"
27 Jul 2010 • Morning excursion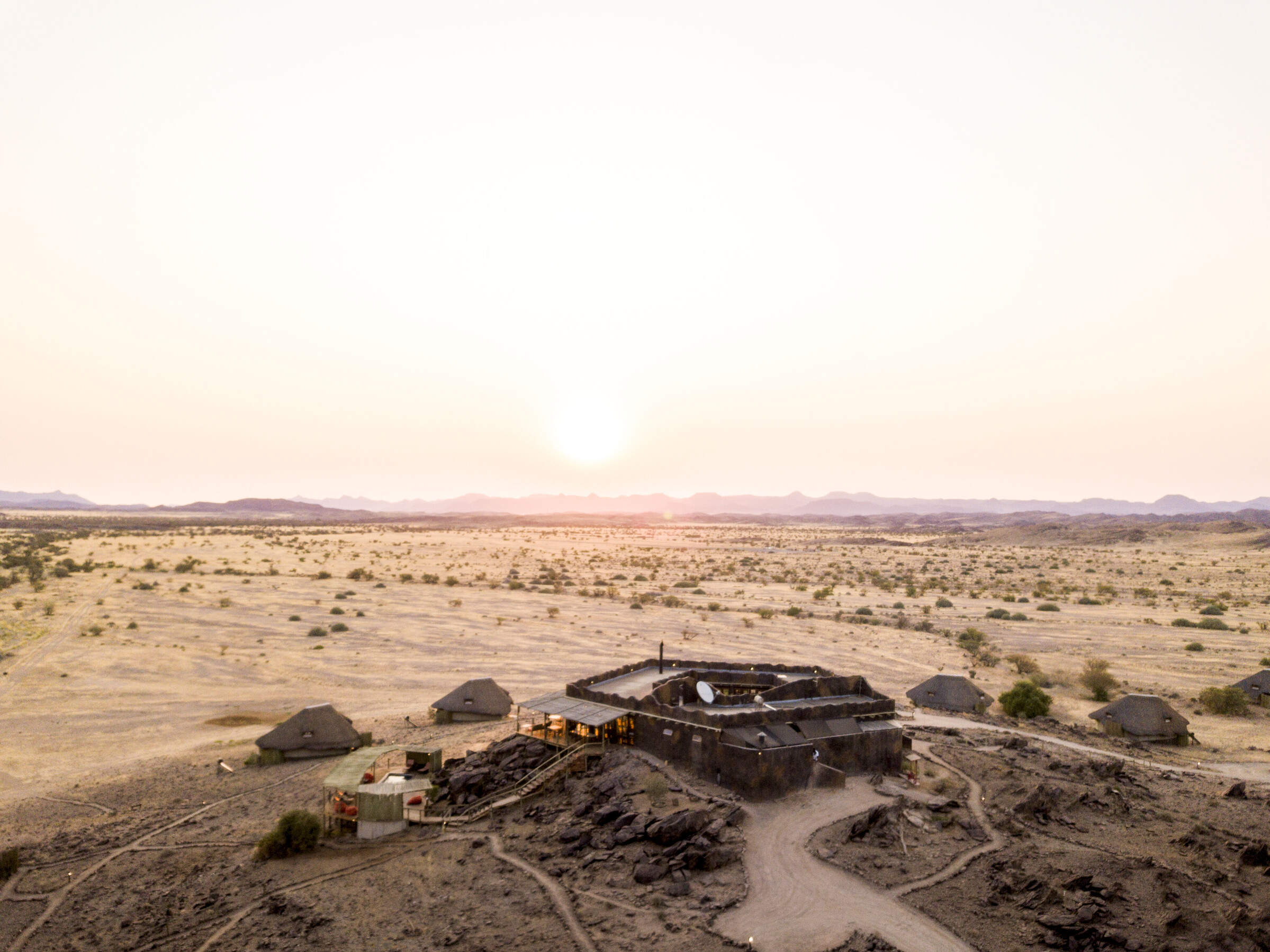 Doro Nawas
"Damaraland magic"
2 nights
Arrived 29 Jul 2010

Palmwag Lodge
"Moving north through Damaraland"
2 nights
Arrived 31 Jul 2010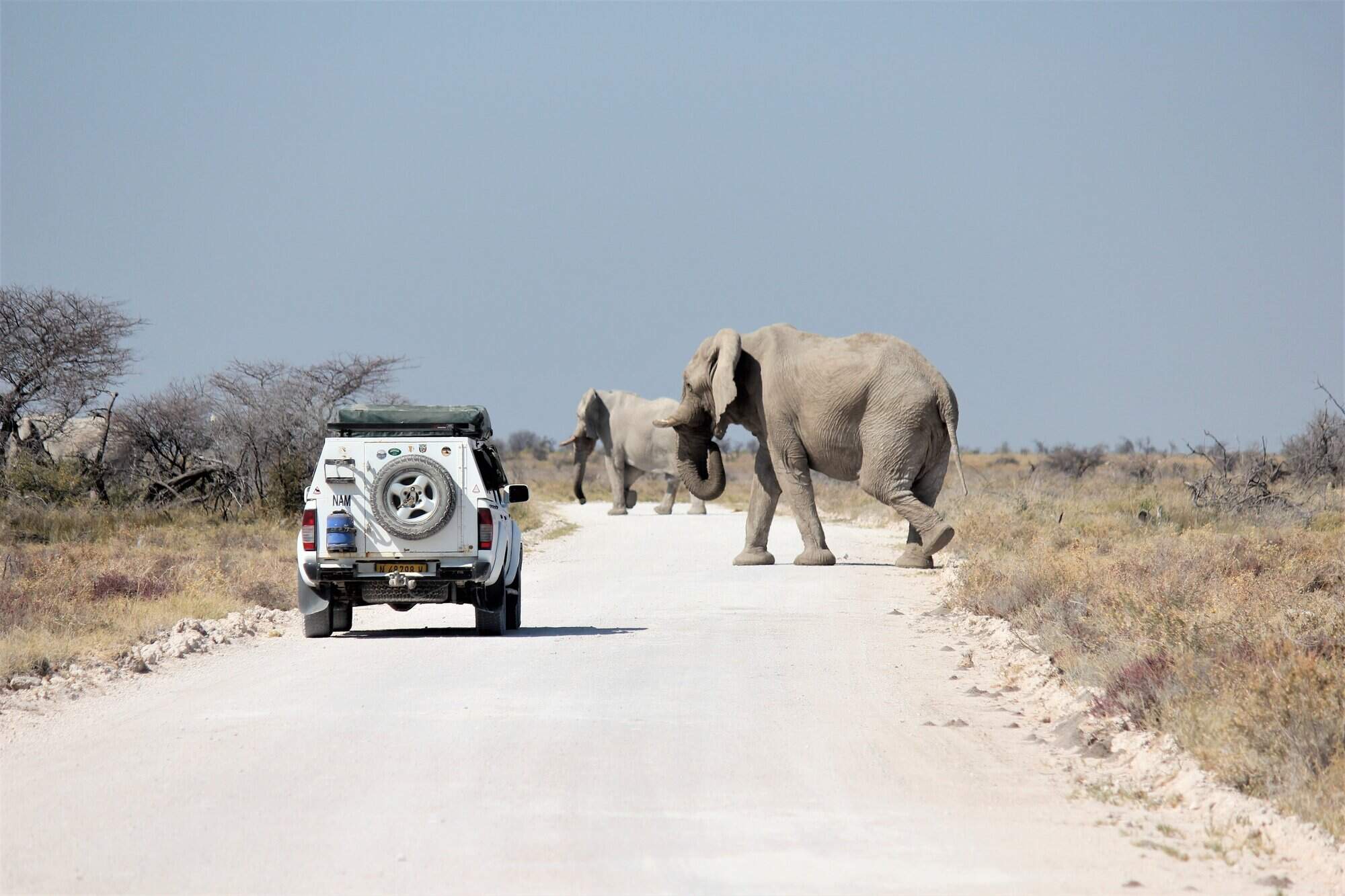 Okaukuejo Camp
"Overnight stay in Etosha"
1 night
Arrived 2 Aug 2010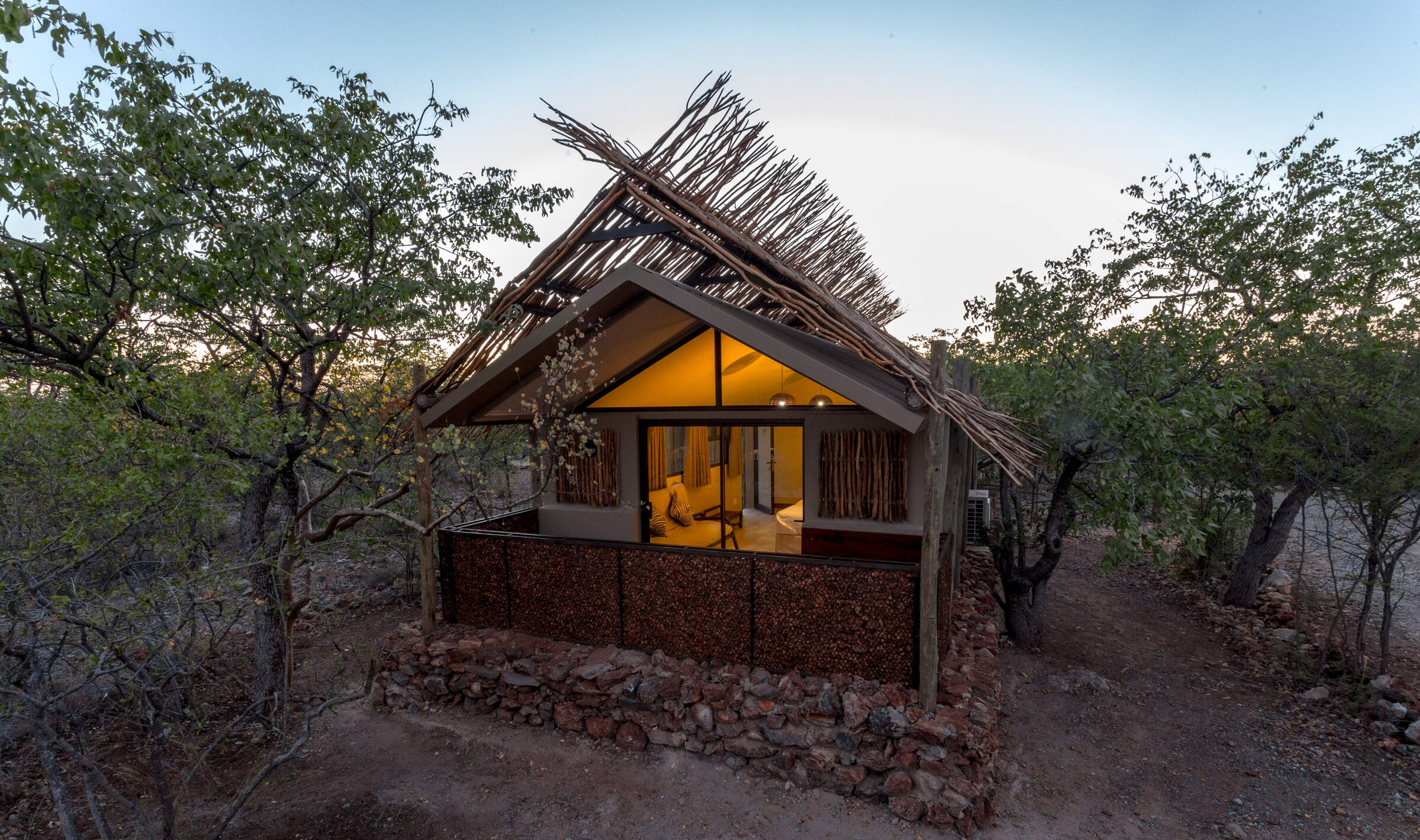 Taleni Etosha Village
"Aw elcome surprise at Etosha Village"
2 nights
Arrived 3 Aug 2010

Okonjima Plains Camp
"Cheetahs"
1 night
Arrived 5 Aug 2010