Travel reviews by Mrs B from London
One of our best holidays ever
Tanzania and 1 other country between 17 Oct 2015 and 27 Oct 2015
"Wonderful and unforgettable trip. We did so much but also had a chance to relax.

The only slight hitch was the elections which took place on 25 October, causing some disruption in Zanzibar. We had to alter our days for visiting Stonetown and doing our boat cruise. While that wasn't a big deal, I think had there been more violence following the results being announced, we could have had problems getting home. As it was we heard reports of tear gas and demonstrations on 27 October but they did not affect us.

Expert Africa should have let us know in advance that the elections were taking place - date, possible repercussions etc - we may have then decided to do Zanzibar first followed by Selous."
Feedback response
We are sorry that the general election in Tanzania was not discussed in detail before these travellers departed on their trip. We are glad to hear that these elections have taken place without any major incident or interruption to international travel - as they did in 2010 when the general election was last held. We always keep a very close eye on the political situation in all of the countries that we feature and we would always warn our travellers if we ever felt there was cause for concern. Nonetheless we understand that events such as these should be brought to our travellers attention in the lead up to their trip, and we will do our best to ensure that they are discussed in future.
---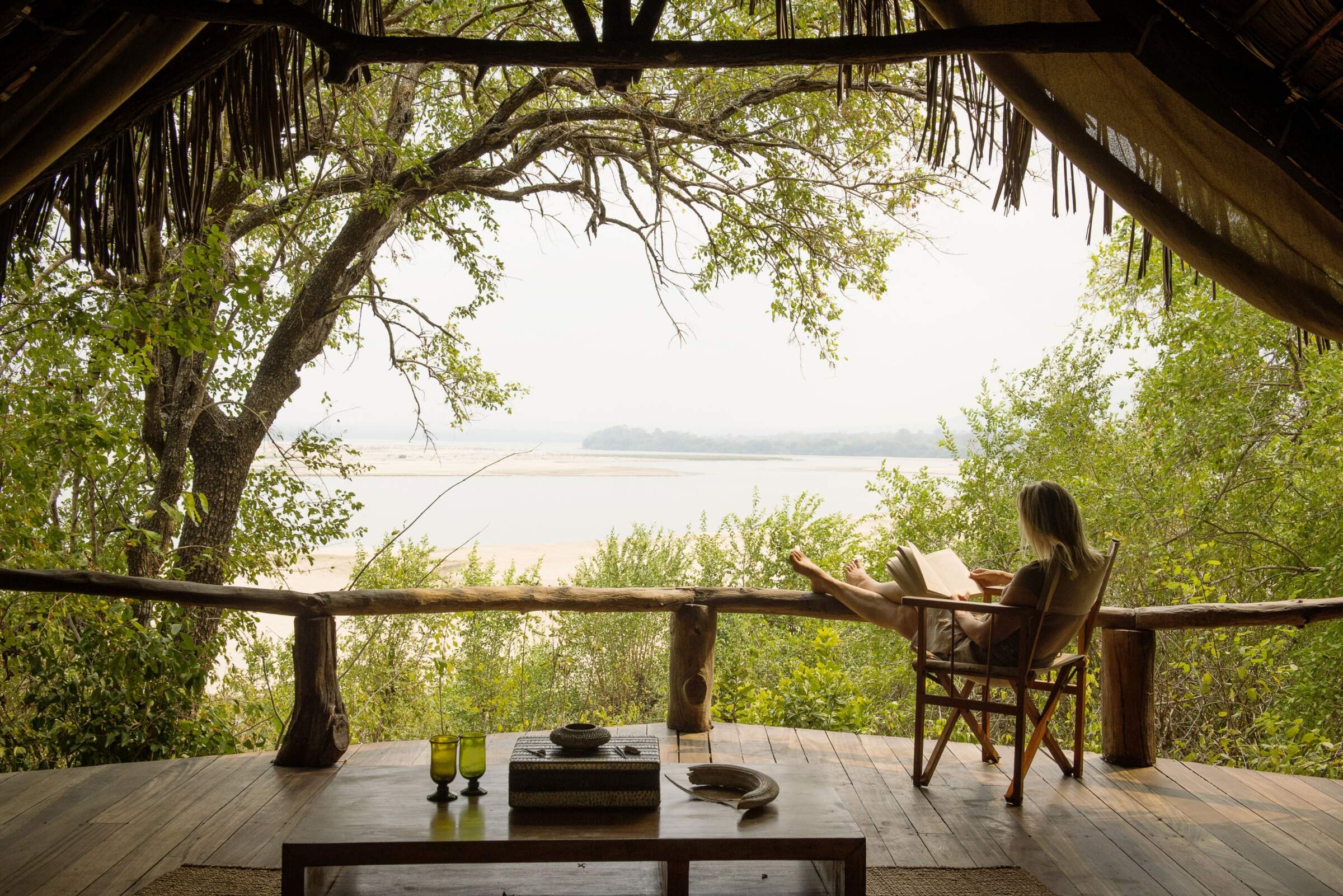 Sand Rivers Camp
"g Sand Rivers stay"
4 nights
Arrived 18 Oct 2015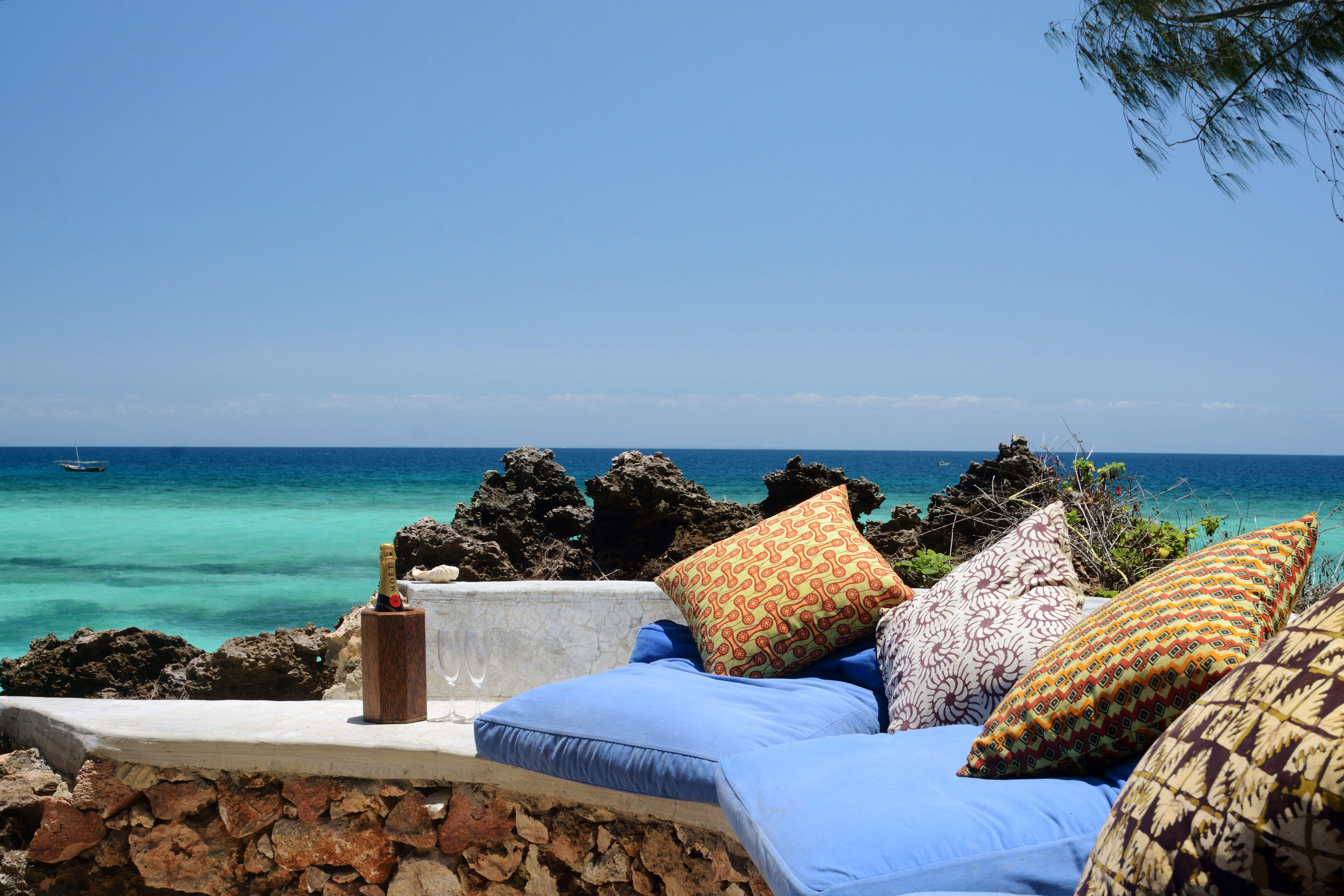 Unguja Lodge
"Unguja lodge Zanzibar"
5 nights
Arrived 22 Oct 2015
The most memorable holiday we have had
Namibia between 20 Aug 2010 and 5 Sep 2010
"Quite unforgettable. The scenary, the people, the animals at Etosha, the roads(!). Such a colourful experience
I can see why people return (we met one guy on his 10th trip)

We feel that we have been away for a month.

Suggestions to help us improve our trips or our service:

The only thing is perhaps to reiterate to travellers that the GWR lodges in Etosha are pretty basic compared to private lodges (at least Halali is - Namatoni looked rather better and that is the impression we got from other travellers and apparently another one is opening in the north of Etosha that is good too)

Also, I think that Uk drivers do need to understand that the gravel roads are very very different from tar roads. We found driving on them for hours an uncomfortable experience. Some of the D roads and those round Grootberg were terrible. Maybe they are good compared to most of Africa but not compared to Europe"
---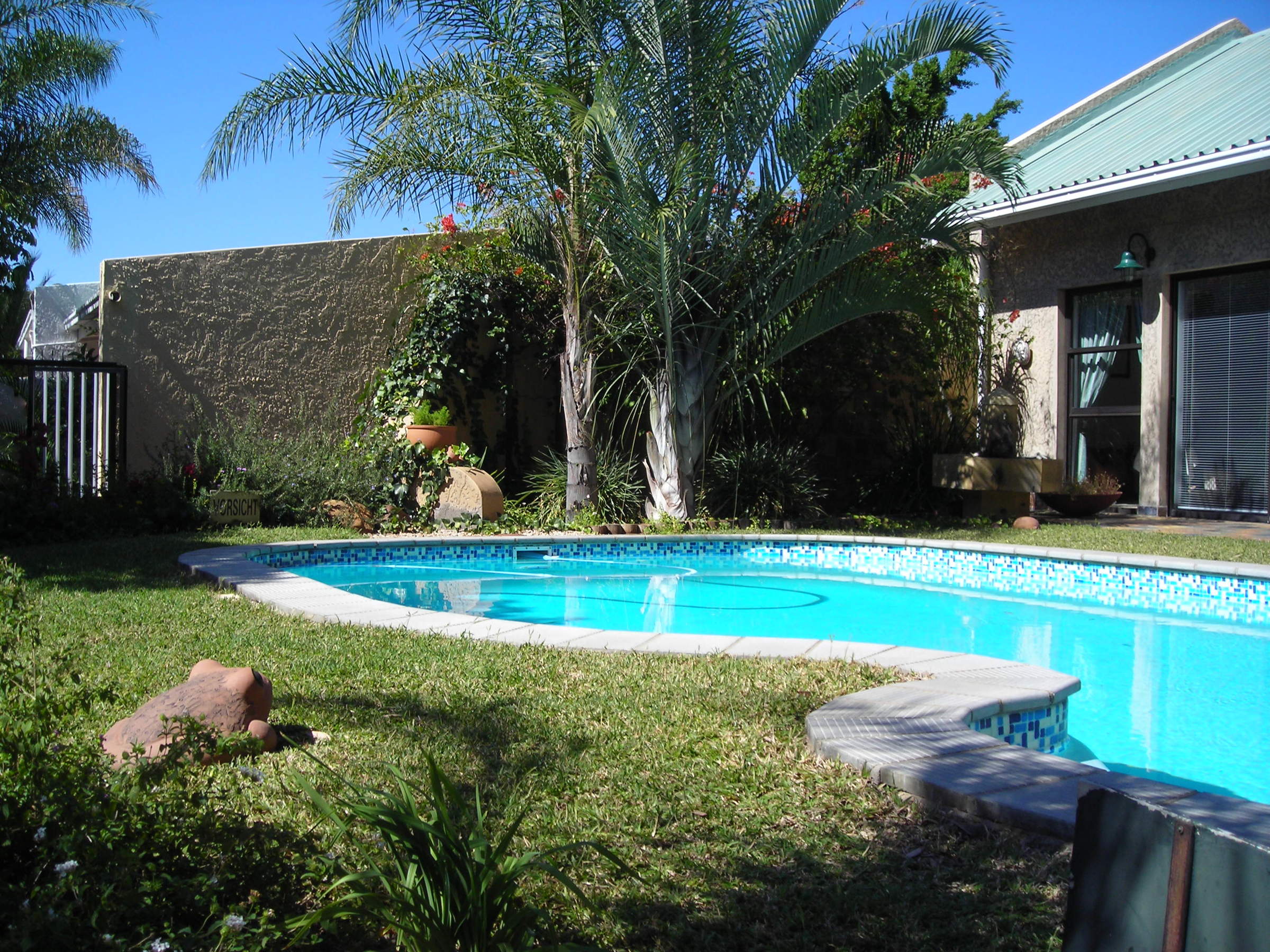 Haus Sonneneck
"lovely peaceful place to relax after flight"
1 night
Arrived 21 Aug 2010

Kulala Desert Lodge
"wonderful location"
2 nights
Arrived 22 Aug 2010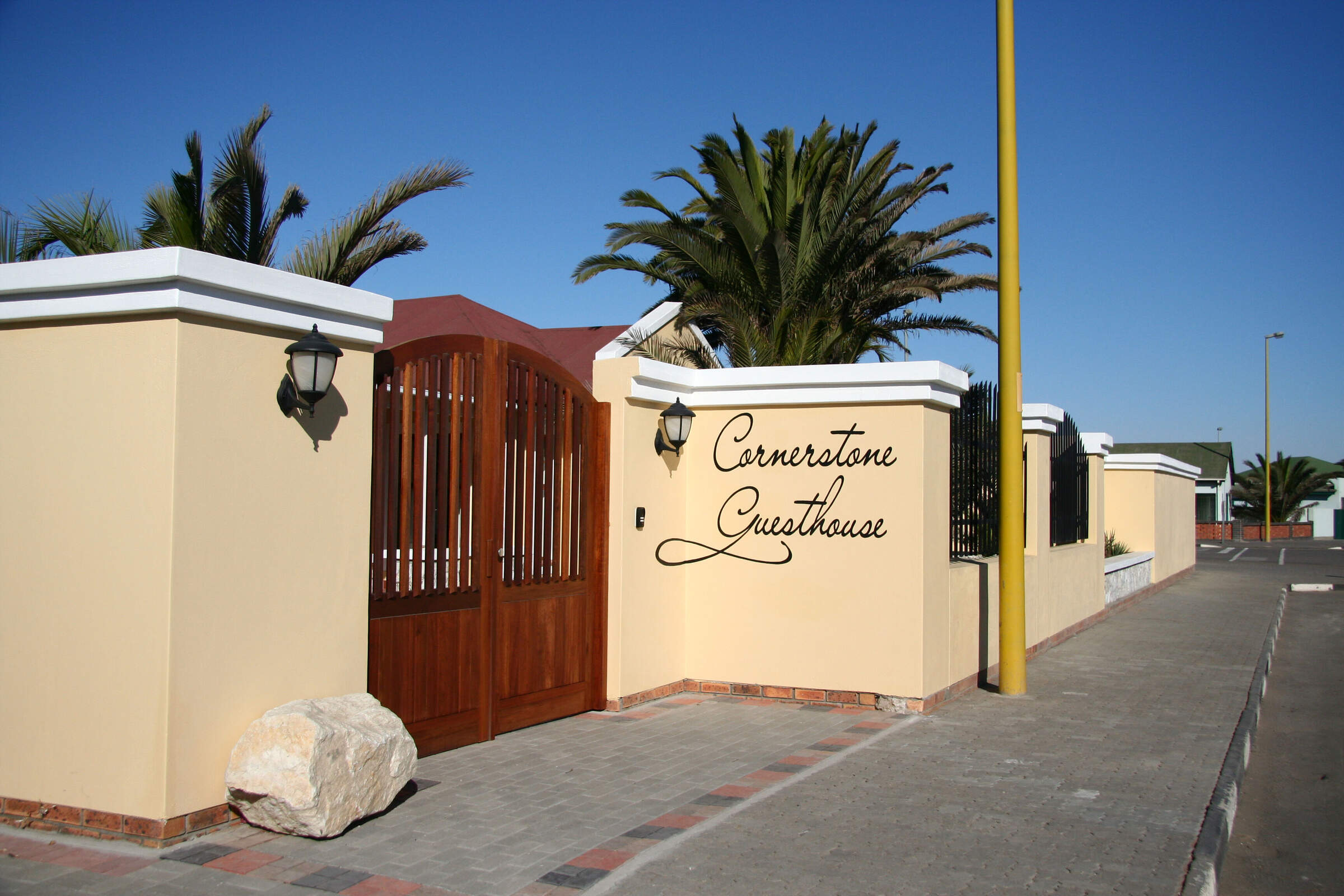 Cornerstone Guesthouse
"Lovely hosts"
3 nights
Arrived 24 Aug 2010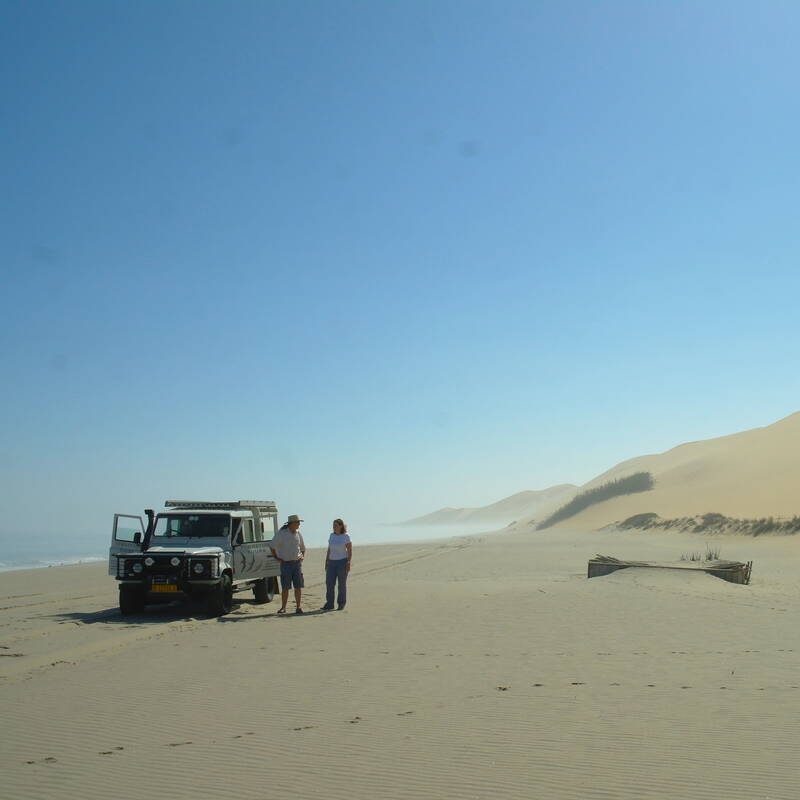 Coast and Sandwich Harbour
"really fun"
25 Aug 2010 • All-day excursion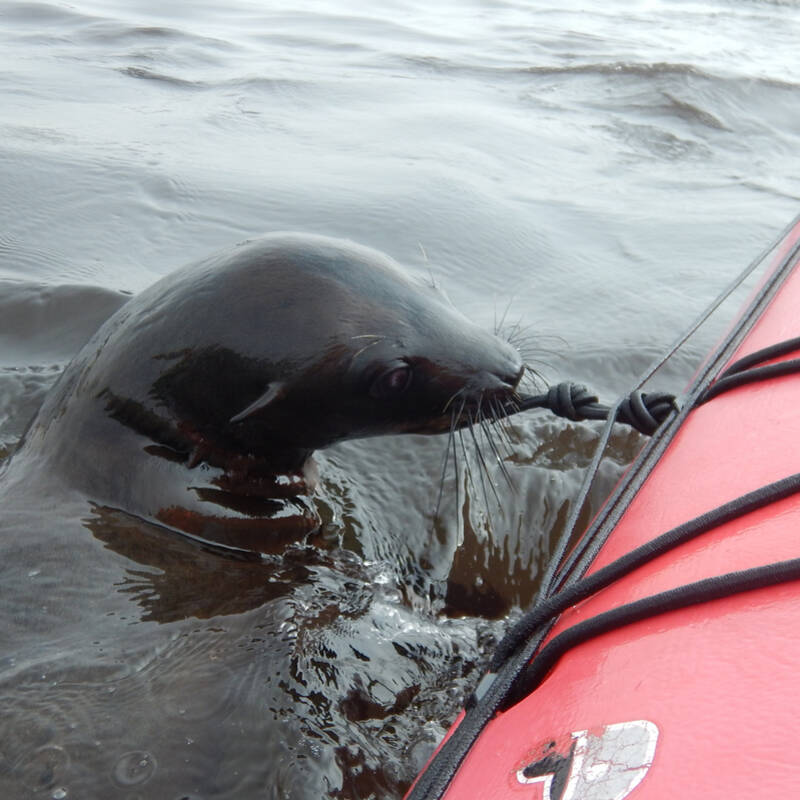 "A wonderful way to see the seals and dolphins"
26 Aug 2010 • Morning excursion

Grootberg Lodge
"fantastic and dramatic location"
2 nights
Arrived 27 Aug 2010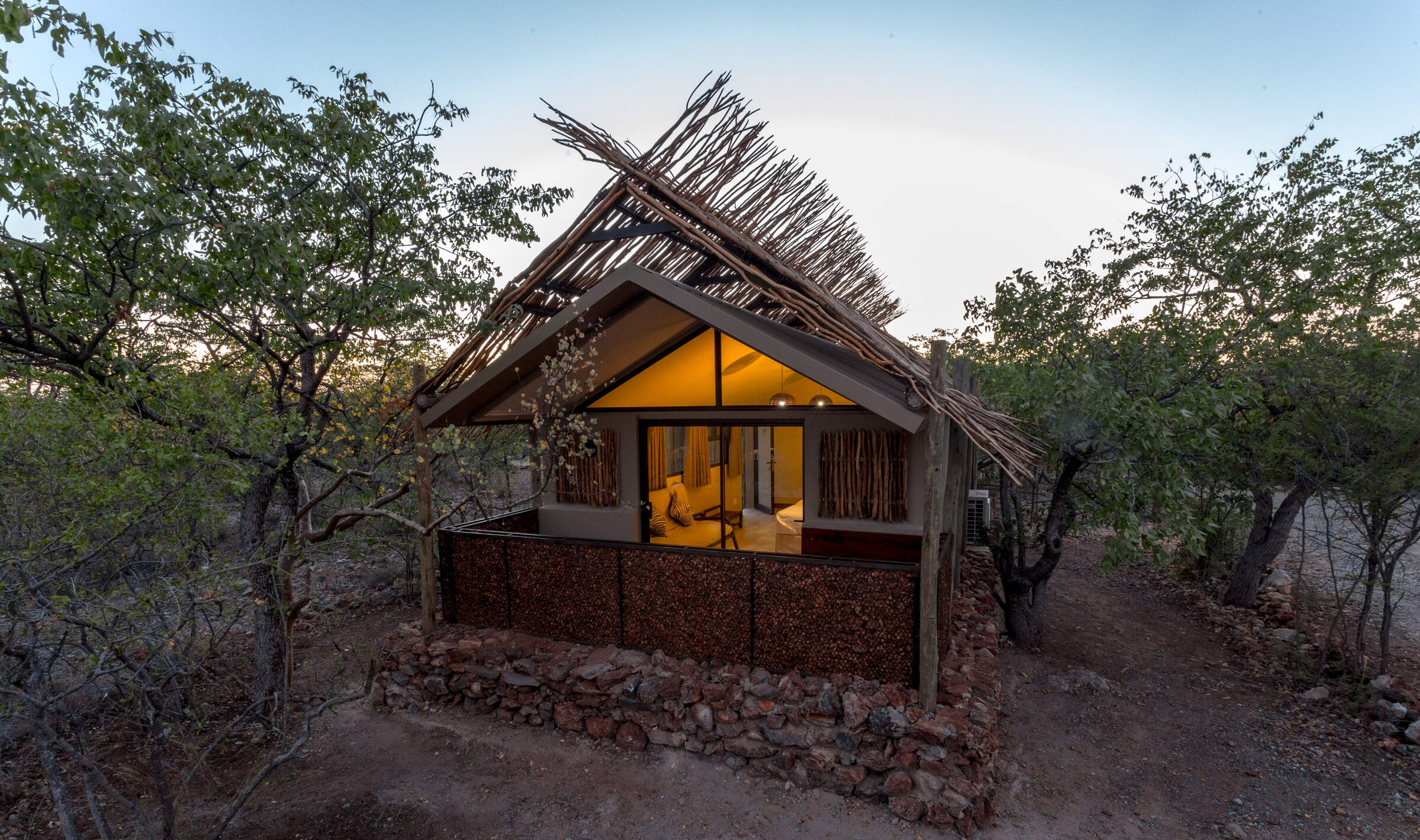 Taleni Etosha Village
"really relaxing place"
1 night
Arrived 29 Aug 2010
Feedback response
---
We were sorry to hear that the children of this party became ill during their trip, and thankful that it lasted less than 24 hours. Whilst such upsets are unusual for our trips in Africa, they do occur – although in our experience, cases like this aren't often because of 'food poisoning' (ie: incorrectly stored or cooked food); they're usually down to poor hygiene.

Taleni Etosha Village assures us that they maintain high standards of hygiene, and investigated this incident thoroughly. 38 other guests had dinner with this family on 29 Aug. They comment that their 'stir-fry is very popular, and usually 60% to 70% of the guests order it'. The majority of these guests also stayed the following night, 30 Aug. They had no other reports of any illness.

Whatever the cause; we're very sorry it impacted on this family's trip – but thankful that such incidents are a rarity, and that this one was so short-lived.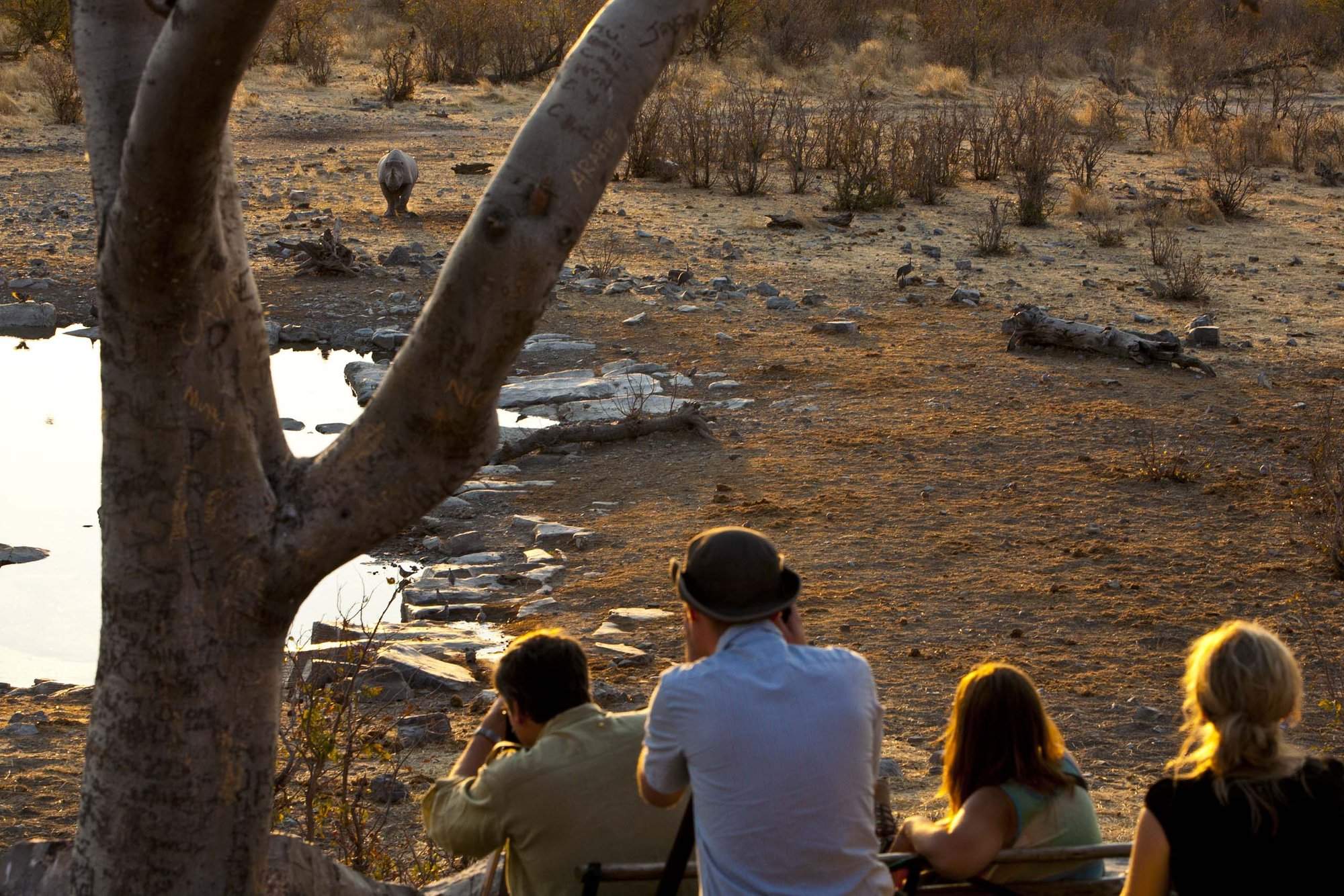 Halali Camp
"a bit of a institution after the other places"
1 night
Arrived 30 Aug 2010

Mushara Bush Camp
"overall our favourite place"
2 nights
Arrived 31 Aug 2010

Okonjima Plains Camp
"best gardens of anywhere"
2 nights
Arrived 2 Sep 2010