Travel reviews by Mr & Mrs A from Edinburgh
Botswana and 1 other country between 28 May 2014 and 14 Jun 2014
"Botswana is definitely the premier destination for wildlife safaris. Having been to Tanzania, Namibia and South Africa, I felt Botswana had the most to offer although the former holidays were great in their own right.

The camps were, on the whole, well run and the staff hospitable and friendly. The guides were passionate and knowledgeable - always keen to answer questions and reveal the secrets of their country. We not only learned a great deal about the wildlife but also the traditions of the people and how the country has benefited from the flourishing tourist industry. Other struggling African nations could learn a great deal from the shining example posed by Botswana.

We had a fantastic time and hope to return at some point in the future, Expert Africa's recommendations and organising skills were spot on. Flights, pick ups, drop offs etc etc all went like a dream, so well done to Megan and her team. These things don't happen without a lot of work going on behind the scenes.

One negative point, perhaps worth mentioning, is that we were told it would be difficult to book the holiday as late as January as the good camps would be full. As it turned out, none of the camps were anything like full, and Duba Plains, probably the best camp we stayed in, was half empty for two of the three nights we stayed there. I know that travel companies want you to book early but it did not suit us on this occasion to do so.

Another useful service Expert Africa could offer, as some other companies do, is a breakdown of the costs of each camp. This would allow the client to compare like with like and assess, at least in a cost sense, the quality of individual camps.

Suggestions to help us improve our trips or our service:

Just keep doing what you do. I can think of nothing to criticise in the organisation of the holiday. Obviously, very expensive but a lot of the tourist cash does filter back to the people of Botswana which is vital in maintaining the passion and commitment of guides and staff.

It would help to receive some feedback from Expert Africa re my observations and comments above. We did not receive any feedback to our comments regarding a previous holiday in Tanzania. Perhaps a phone call discussion with Megan would be a useful way of showing that our feedback was valued."
Arranged By Megan Green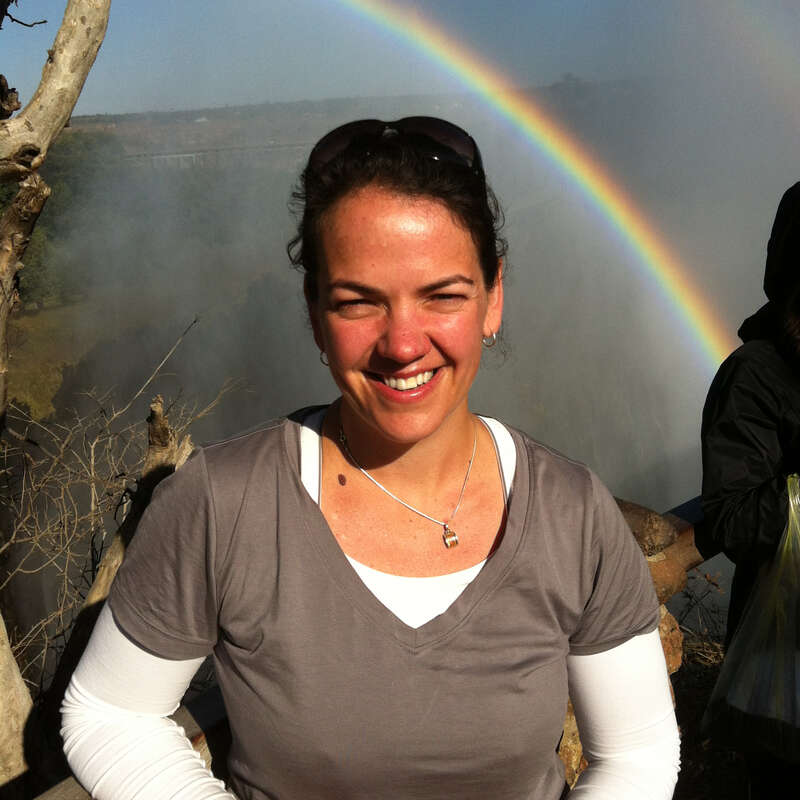 ---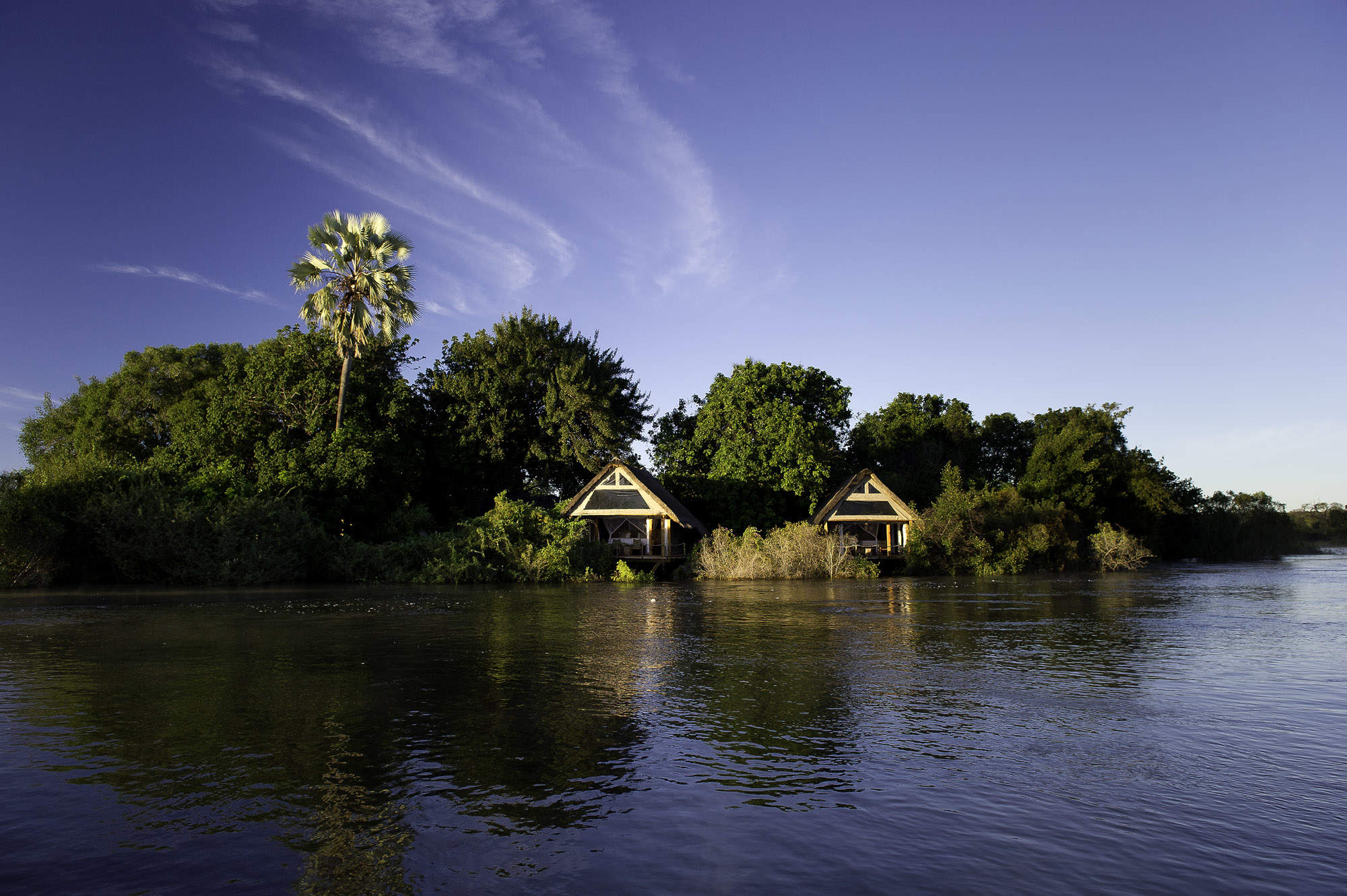 Sindabezi
"great stay on Sindabezi Island"
2 nights
Arrived 29 May 2014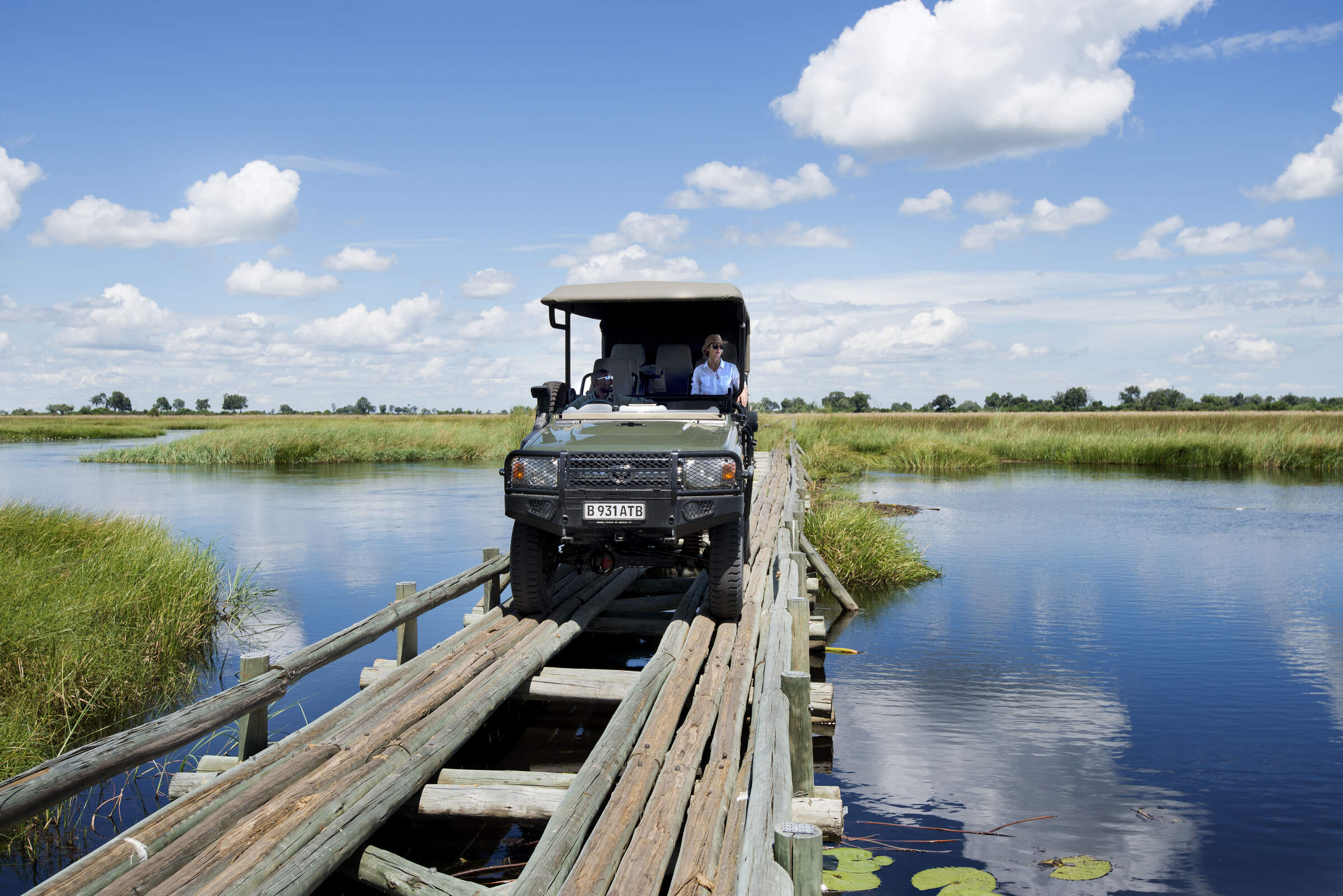 Duba Plains Camp
"buffalo and lions drama at Duba Plains Camp"
3 nights
Arrived 31 May 2014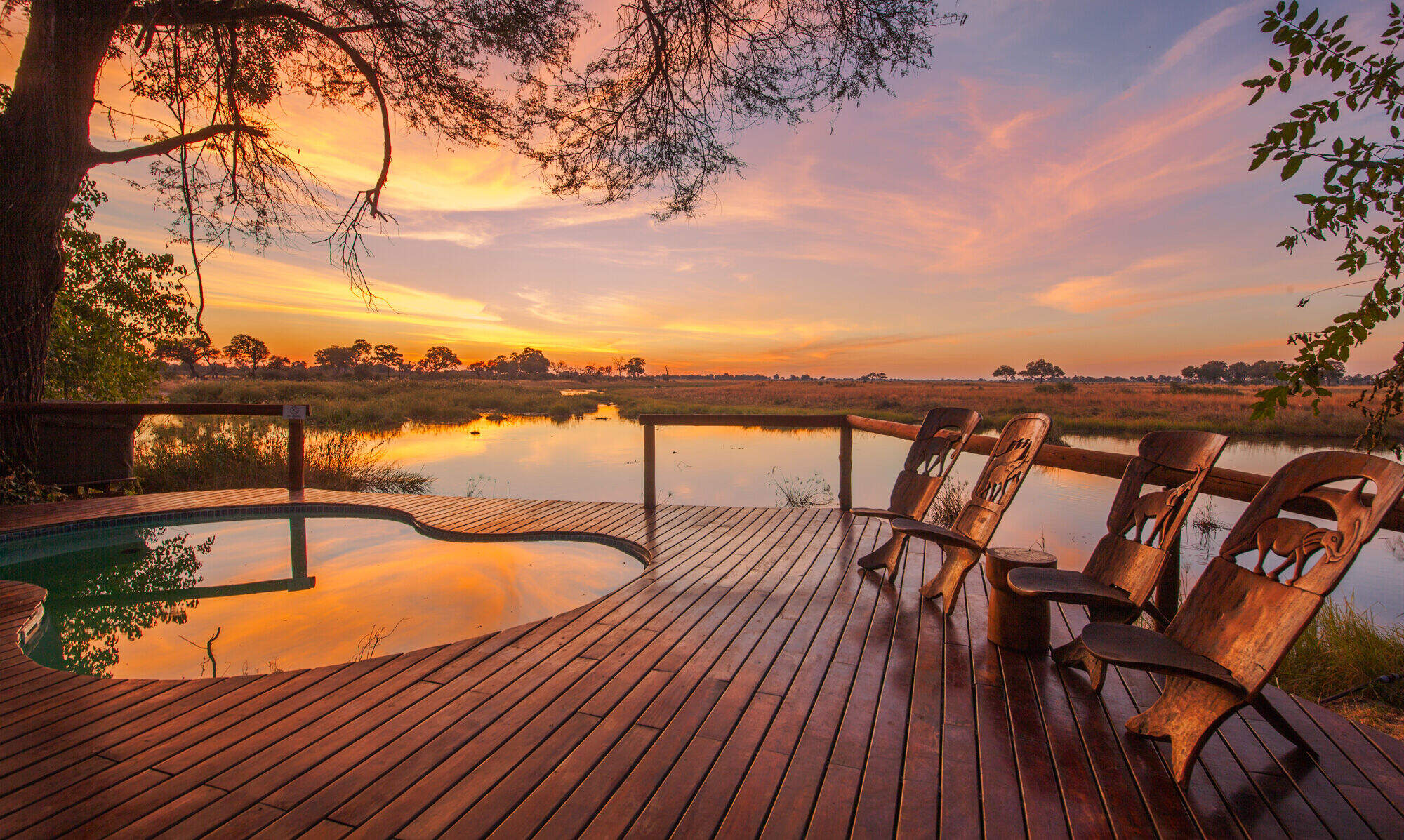 Lagoon Camp
"wild dogs at Lagoon Camp"
3 nights
Arrived 3 Jun 2014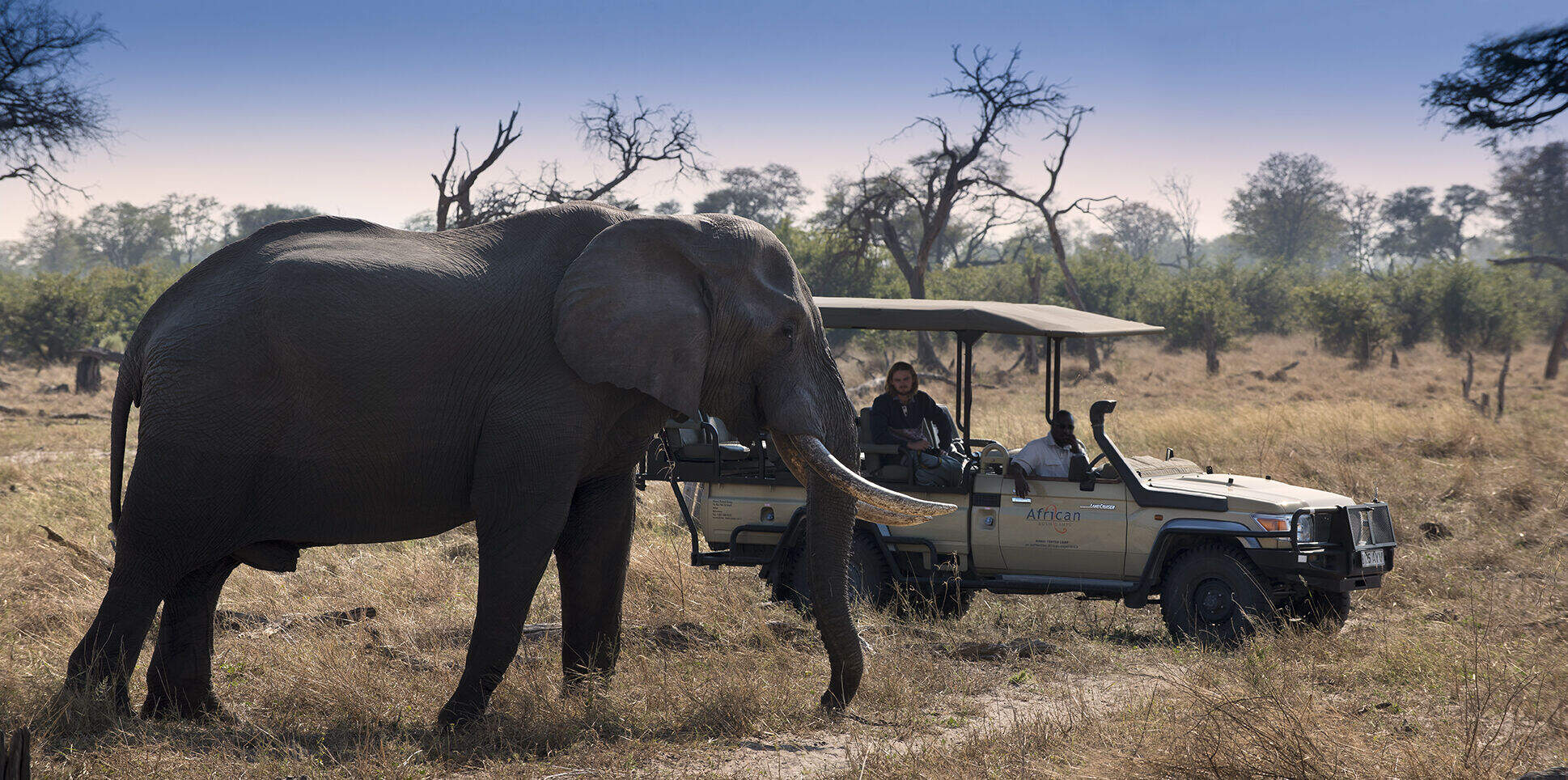 Khwai Lediba
"luck runs out at Khwai"
3 nights
Arrived 6 Jun 2014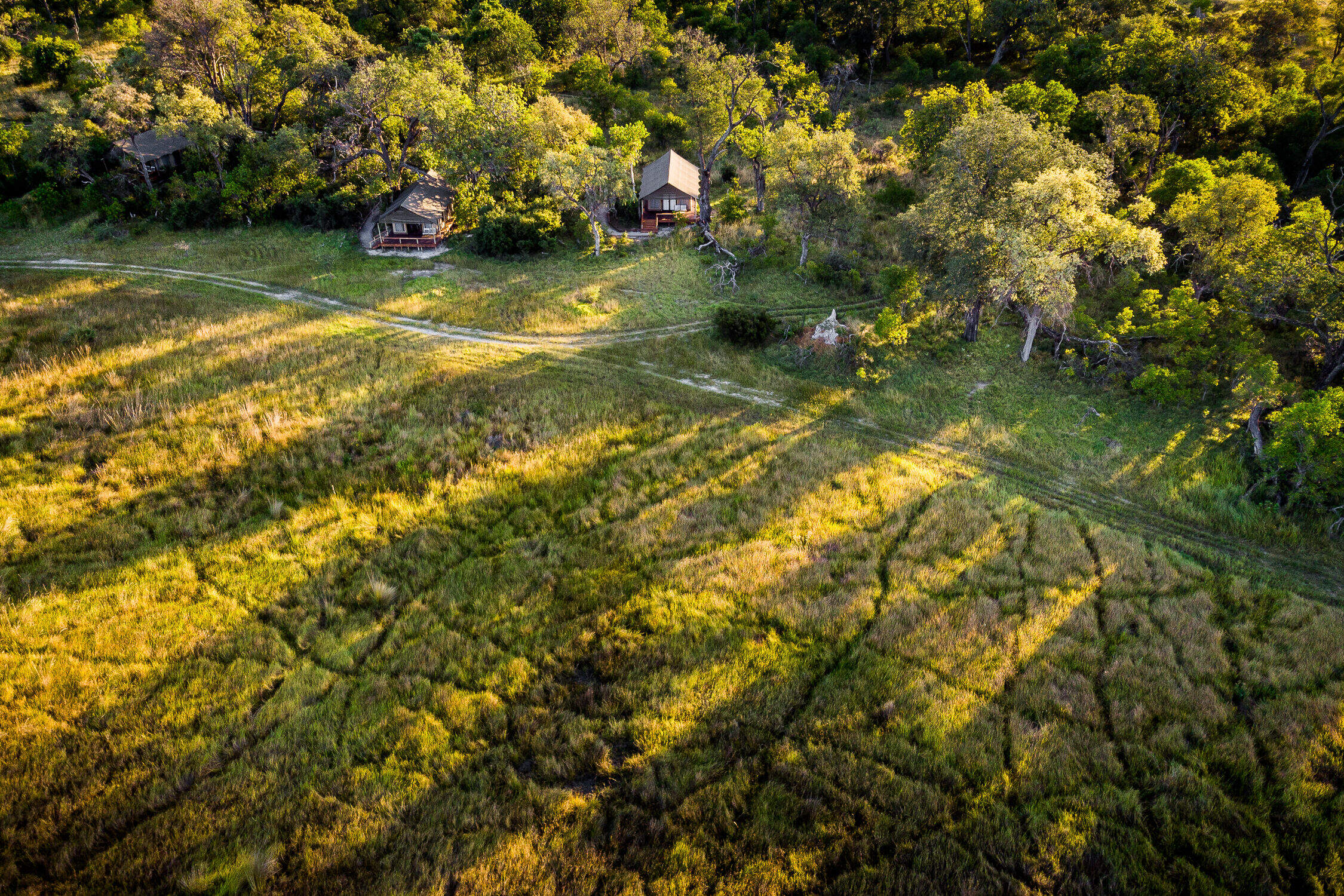 Stanley's Camp
"great elephant experience at Stanley's"
2 nights
Arrived 9 Jun 2014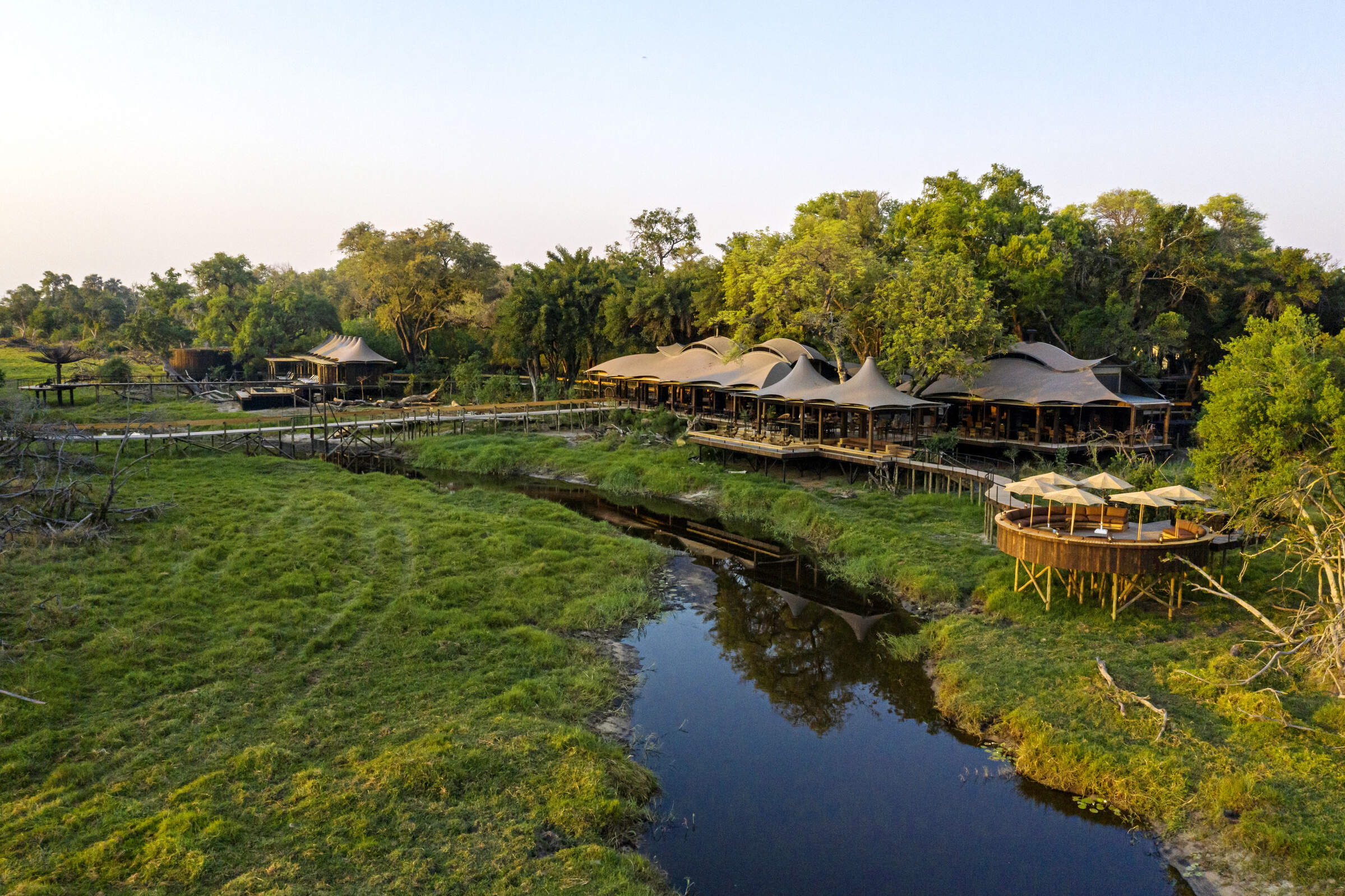 Xigera Safari Lodge
"a great end to our holiday at Xigera"
2 nights
Arrived 11 Jun 2014
Tanzania between 29 Sep 2010 and 16 Oct 2010
"The trip was fantastic with only a few minor quibbles - see previous pages. It was very expensive but definitely worth it.

Suggestions to help us improve our trips or our service:

not really"
---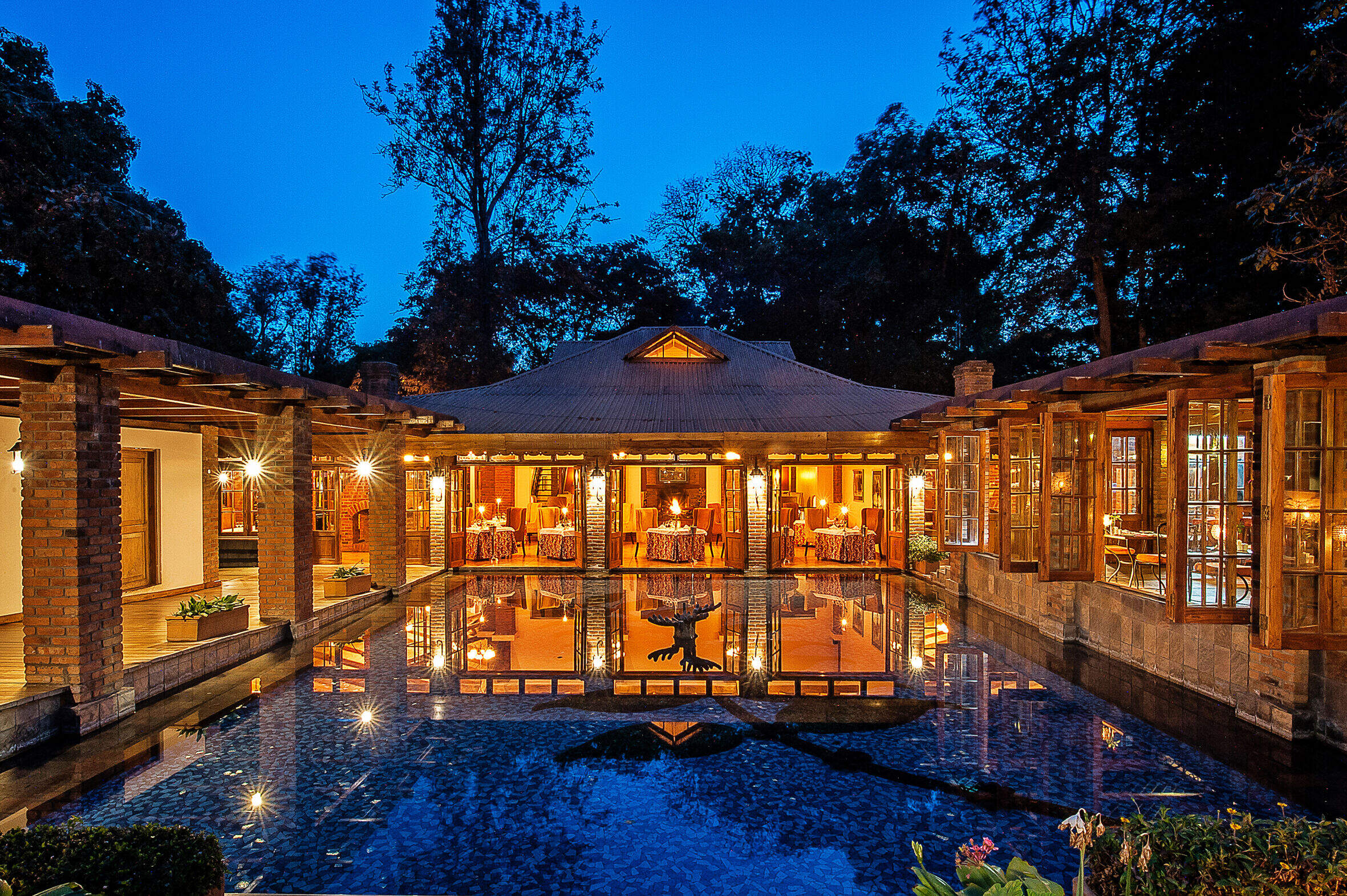 Arusha Coffee Lodge
"Very pleasant stay-both times!"
1 night
Arrived 30 Sep 2010

Sayari Camp
"Fantastic stay at Sayari"
3 nights
Arrived 1 Oct 2010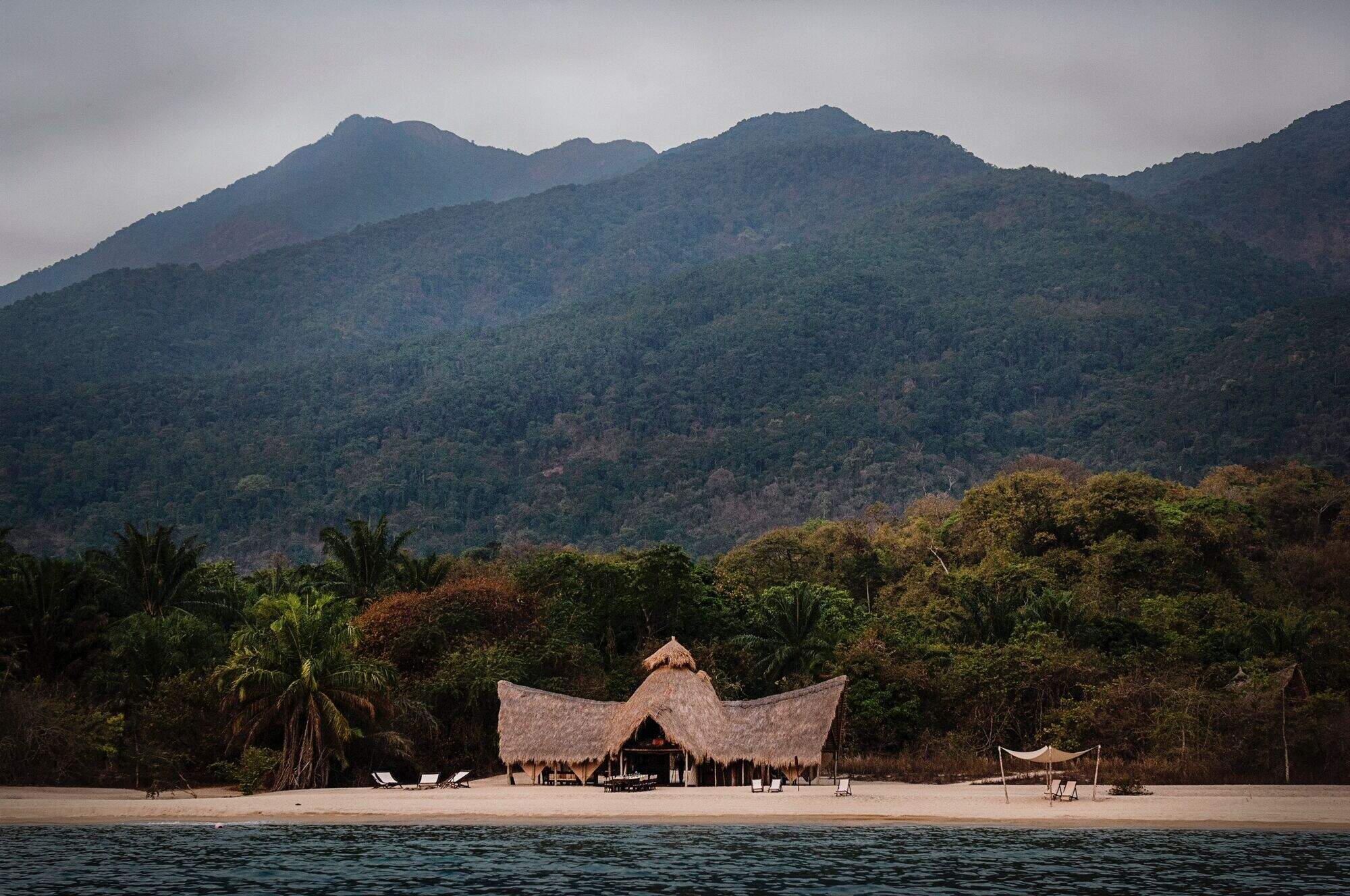 Greystoke Mahale
"Greystoke was out of this world"
3 nights
Arrived 4 Oct 2010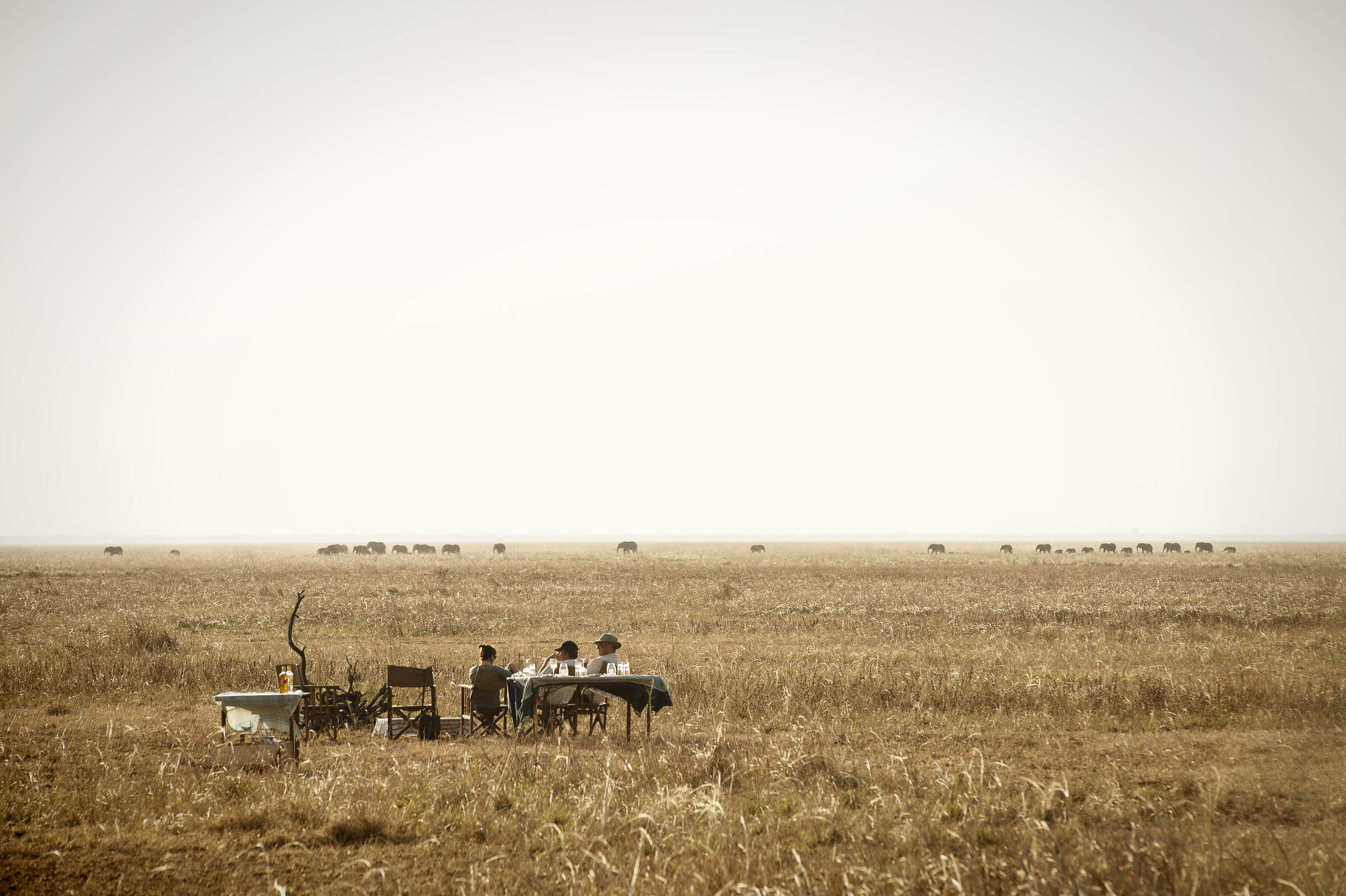 Chada Camp
"Very remote and quiet camp"
4 nights
Arrived 7 Oct 2010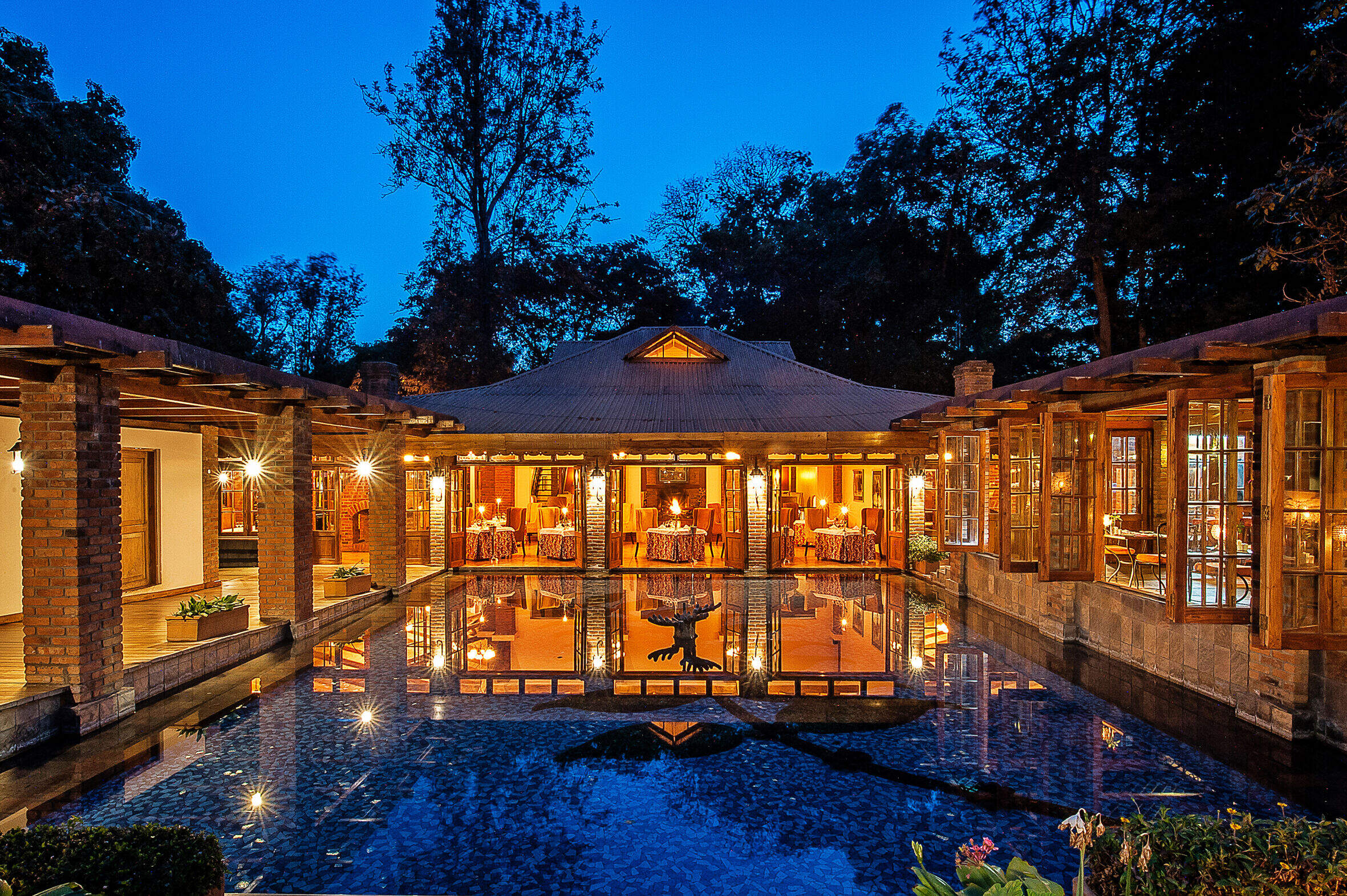 Arusha Coffee Lodge
"Already commented before"
1 night
Arrived 11 Oct 2010

Mchanga Beach Lodge, Zanzibar (this camp has since closed)
"A beautiful hotel"
4 nights
Arrived 12 Oct 2010
Lodge not featured by Expert Africa