Botswana holidays: Where to go walking in Botswana
The wildlife in Botswana is free to move across the country, which creates ample opportunity for guided walking safaris, but less so for more general walking. Having said that, the guided Bushman walks in the Kalahari region could be a real highlight for those keen on walking in Botswana.

If it is big game you are looking to see on foot, we can recommend several camps and lodges for excellent walking safaris in Botswana.

Alternatively, a Bushman walk focuses on the local flora, the Bushman culture and how the Bushmen use natural materials. These walks draw attention to the landscape rather than wildlife, which may appeal to those interested in more general walking in Botswana.

African Jacana Safari
7 days • 3 locations
MAUN AIRPORT TO MAUN AIRPORT
An adventurous introduction to Botswana blending prolific wildlife, incredible landscapes and varied activities staying at relaxed camps in the Chobe Enclave, a community-owned reserve bordering the Moremi, and Makgadikgadi Pans.
US$7,540 - US$11,910 per person
---
Camp Kalahari
It may not be classic walking, but our team rate the Bushman walks at Camp Kalahari as some of the best on offer. The Bushmen explain how they have survived over millennia using knowledge passed down to them through the generations. We found this fascinating.
The Highlights of Africa
17 days • 7 locations
CAPE TOWN AIRPORT TO KIGALI AIRPORT
An epic adventure taking in some of Africa's most incredible sights and wildlife experiences, from Cape Town to the Okavango Delta, Victoria Falls, the Maasai Mara and an encounter with mountain gorillas.
US$14,350 - US$18,220 per person
---
Mountain Gorilla View
Gorilla Mountain View Lodge, close to Volcanoes National Park, is a good-value base from which to take guided walks into the park's rainforests to see the golden monkeys and the mountain gorillas.
Walking elsewhere in Africa
Our top ideas and inspiration for Walking in other countries.
---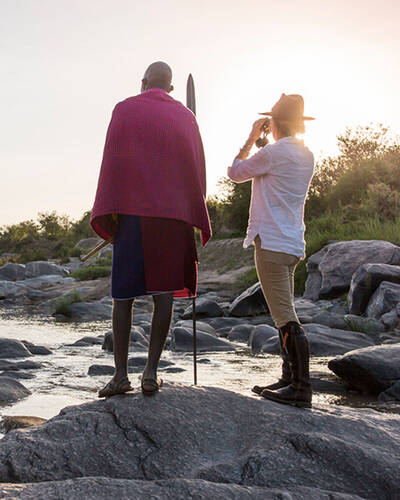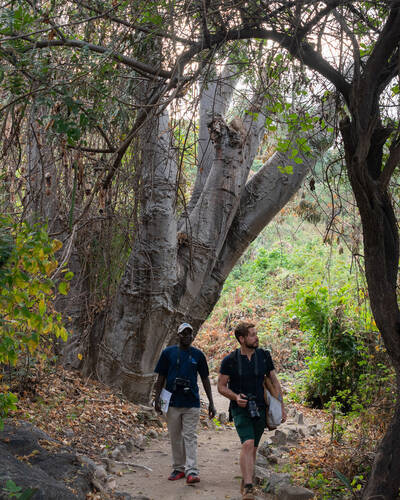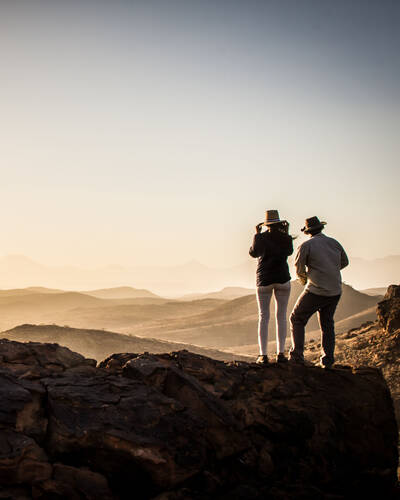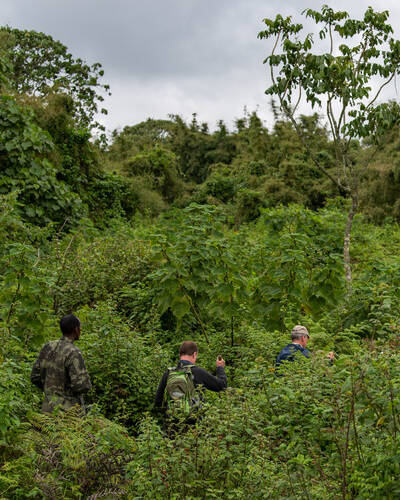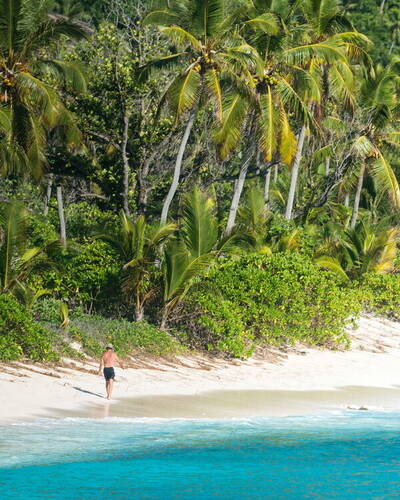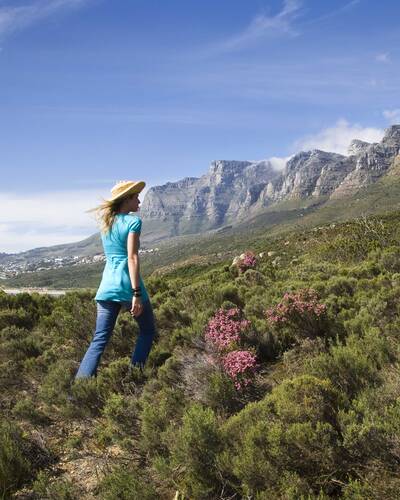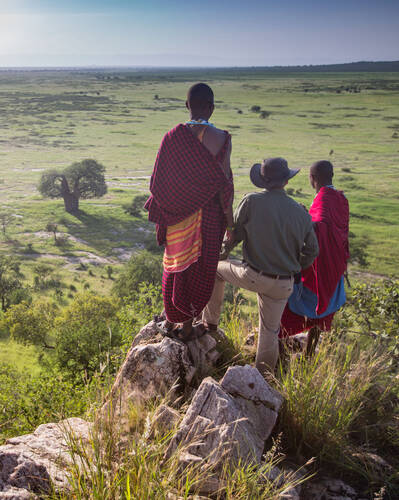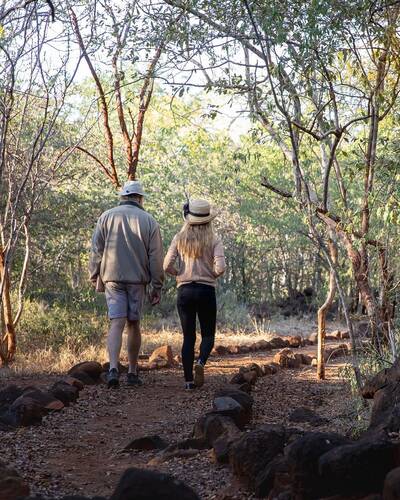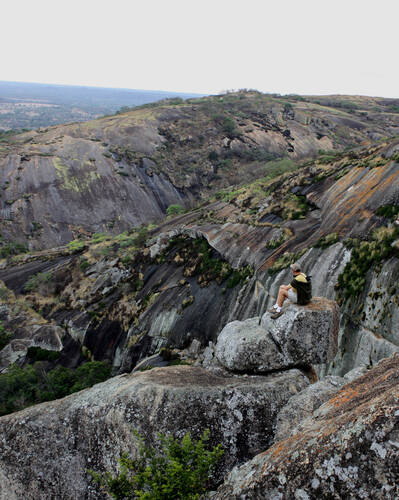 Where to see wildlife species in Africa
Maximise the chances of seeing your favourite African animals based on traveller sightings reports from the field.
---